When you're searching for new opportunities as a recruitment consultant, your CV needs to stand out from the competition.
Adopting a clear, professional CV structure is key to highlighting your marketable skills to employers, and compelling content will secure interviews for you.
This comprehensive guide, will walk you through how to produce an engaging and interview winning recruitment CV to land the jobs you want.
Guide contents
Recruitment consultant CV example
Structuring and formatting your CV
Writing your CV profile
Detailing work experience
Your education
Skills required for your recruitment consultant CV

Recruitment consultant CV example


This CV example displays how to format and structure your experience and expertise to grab recruiters' attention, showcasing why you're the ideal candidate for recruitment roles.
As this guide continues I will teach you how to create an eye-catching CV.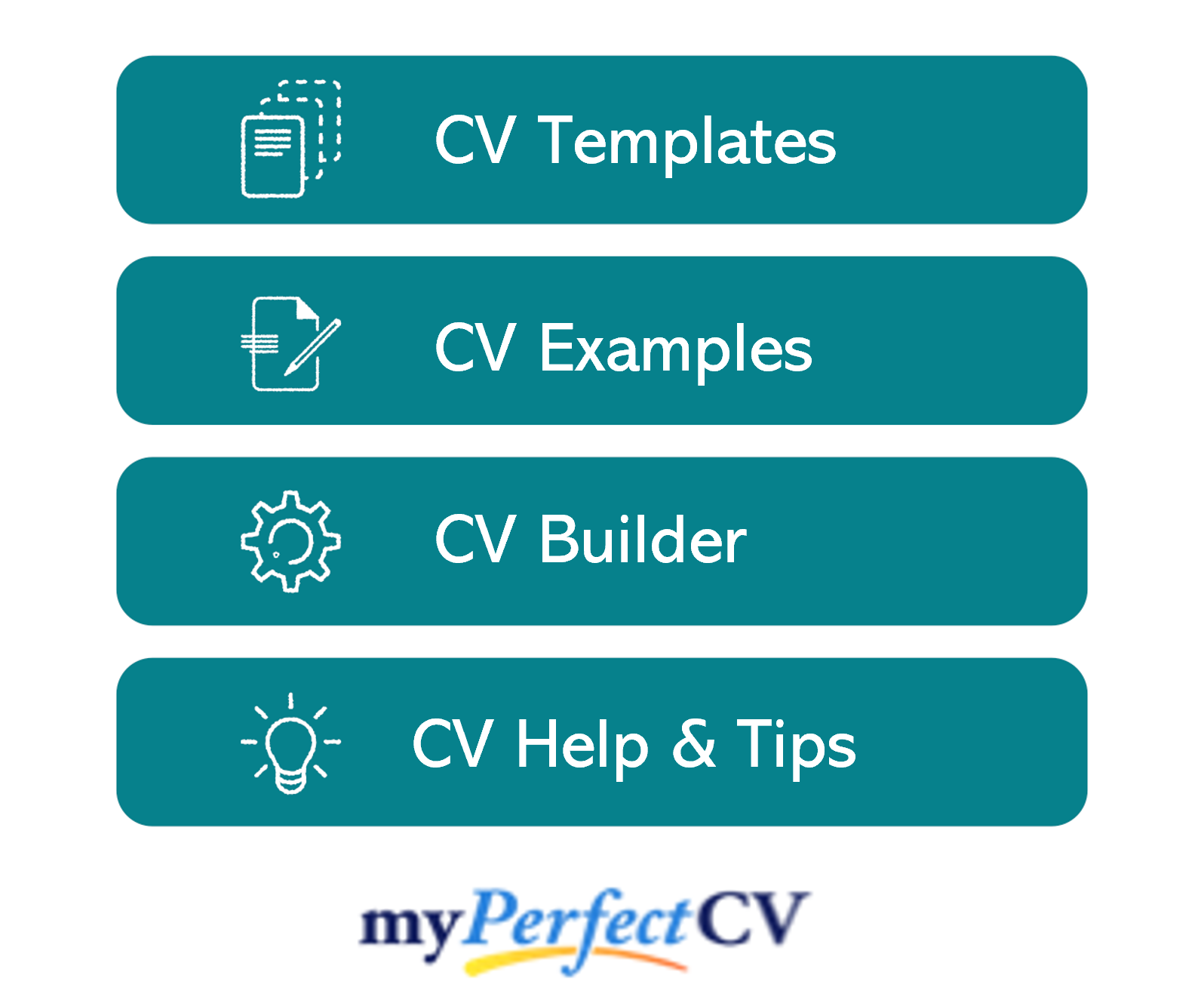 Recruitment consultant CV structure & format
A strong CV structure will support recruiters to navigate your experience, allowing them to pinpoint vital elements of your career history and your core strengths.
Facilitate ease of reading by breaking up large blocks of information, highlighting each section within your CV.
This infographic will guide you in writing a CV, recording the sections you should incorporate.
Formatting Tips
Stick to a clear, professional CV design, using a muted colour pallet and plain font
Avoid overcomplicating your CV with imagery, such as photos and company logos, they take up space and can distract recruiters' attention
Break up large blocks of text with bold headers and distinct sections, using bullet points to pinpoint crucial information
A perfect CV length is 2 sides of A4, enough space to sell your skills without it becoming tedious to read
Structuring your CV
Make it simple for recruiters to flow through your CV, by breaking up information into the below sections:
Contact details – these details need to be easily accessible at the top of the page
Profile – an opening paragraph that represents your core skills, sector specific qualifications and experience
Work experience / Career history – documenting your career history in reverse chronological order
Education – detailing any qualifications or courses achieved, especially those relevant for the recruitment industry
Interests and hobbies – an additional section to display hobbies that highlight your transferable skills
I'll now talk you through what to include within each of the above sections.

CV Contact Details
Keep your contact information to the top of the page, making it simple for recruiters to reach you.
Only look to include essential information, such as:
Phone number
Email address
Location
Add a link to your LinkedIn profile if you have one.
Quick Tip: Reserve space within your CV by not including extra information such as marital status, date of birth, headshots or your full home address, the city you reside is sufficient.
Recruitment consultant CV Profile
Your CV profile is a short paragraph at the top of your CV between 5-10 lines, summarising your applicable experience, qualifications and marketable strengths at first glance to recruiters.
Grab recruiters' attention by highlighting why you're the ideal candidate for recruitment consultant roles, enticing them to read further.
These tips will support you in creating your profile:
Keep to a paragraph length between 5-10 lines, you'll be able to elaborate elsewhere within your CV
Customise your CV to recruitment consultant roles, researching the sector prior to writing this section, looking to include keywords and industry specific skills like sales and relationship building
Sell yourself, grab recruiters' attention and avoid blending into the crowd with overused or cliche phrases
What to include in your recruitment consultant CV profile?
Types of industries you have recruited for – have you recruited for entry level roles, senior positions or worked in industries such as sales, admin or engineering
Recruitment skills – reflect on skills that are pertinent to the industry such as negotiation skills, communication, rapport building or ability to use CRMs or social media
Previous companies worked for – whether you have worked for an agency, in house or in a freelance capacity
Level of your experience – are you a trainee consultant, have experience in recruitment or entering a senior consultancy role
CV profile tip: If you worry that your spelling and grammar might not be correct, try using our partner's CV builder to eliminate the risk of making mistakes.
Core skills section
Underneath your CV profile, document your strengths at first glance with a core skills section.
This section should be comprised of two to three columns of bullet points, tailoring your skills to the recruitment industry.
Showcase your suitability for recruitment consultant positions without recruiters having to dig through your CV.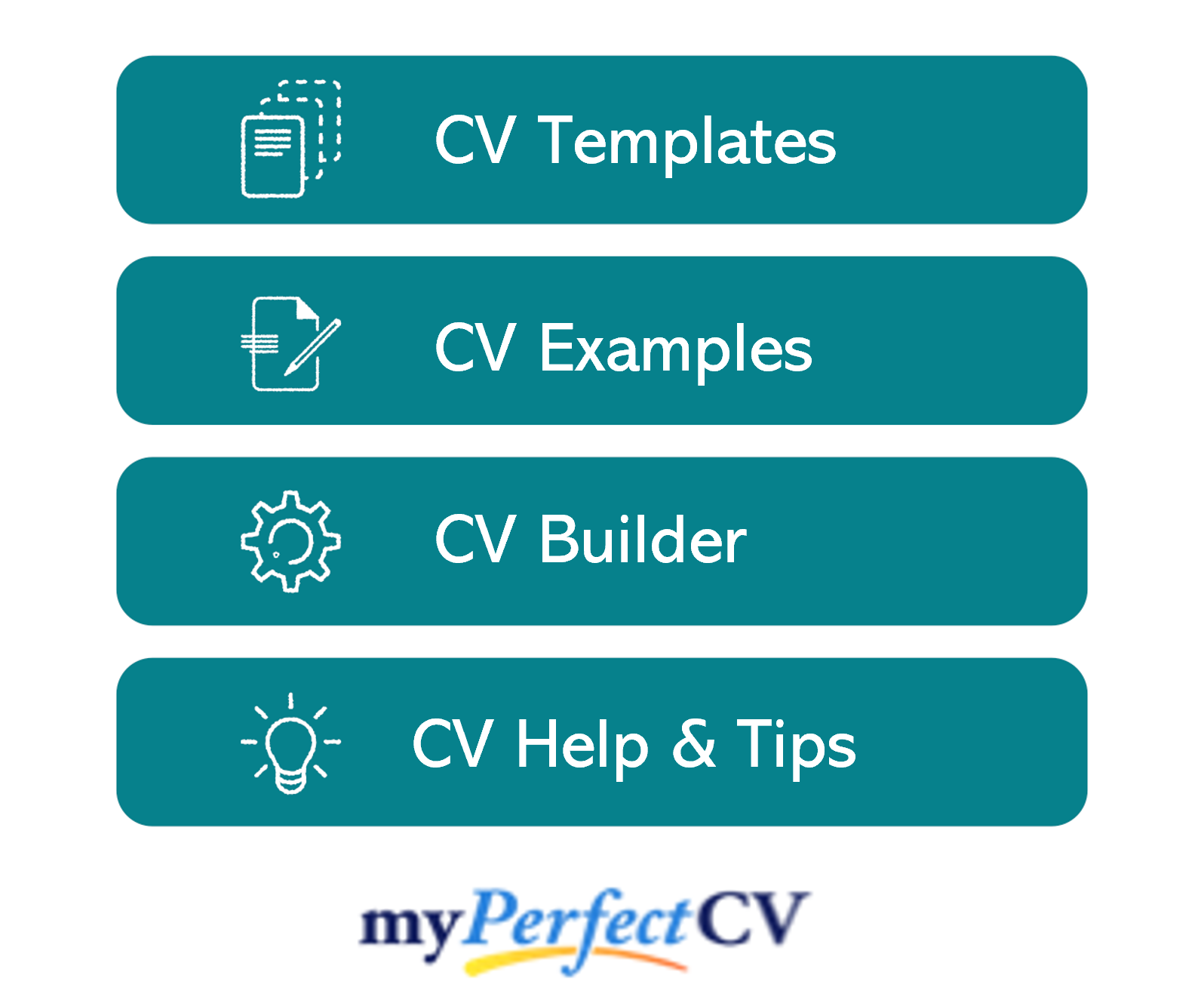 Work experience/Career history
Document your career history, commencing with your most recent or current position, working backwards through your experience – focusing on your recruitment and/or sales experience.
As you work backwards look to reserve space by just giving a brief overview of older positions.
Look to add all experience, whether freelancing, voluntary work, part time or full time employment.
Structuring your roles
Break up your role descriptions into three distinctive sections, enabling recruiters to clearly identify key aspects of your experience.
Outline
Give recruiters context, with an overview of your position and the company or the department you worked within.
E.g.
"Working for an agency as a recruitment consultant, working with clients to fulfil their employment needs within the engineering sector."
Key responsibilities
Use bullet points to represent the core duties you had within each role, detailing project work or relationships built.
E.g.
Attending client visits to discuss upcoming labour requirements, gaining an understanding of their role specifications
Reviewing candidate CVs, performing pre-screens and arranging interviews
Key achievements
Emphasise the key achievements in each organisation, incorporating figures to strengthen your examples.
E.g.
Filled 5 permanent placements within my first month

Education
Start your education section with the qualifications most applicable for the recruitment industry.
Add courses such as REC Level 2 or 3, NVQs in Sales or any applicable courses such as CPD, if you've room include additional degrees, A Levels, GCSE's or vocational courses.
Reflect on any memberships acquired whether REC or CIPD that would be related to the industry.
Recruitment Consultant cover letter
Interests and hobbies
Unlike other sections, your hobbies and interests section is optional.
Only look to include hobbies that enhance your relevancy for recruitment roles, avoiding cliche hobbies that add no additional value.
For example, focus on interests that showcase your ability to communicate effectively, have strong people skills or the ability to work under pressure, such as extreme sports or being actively involved in sport teams.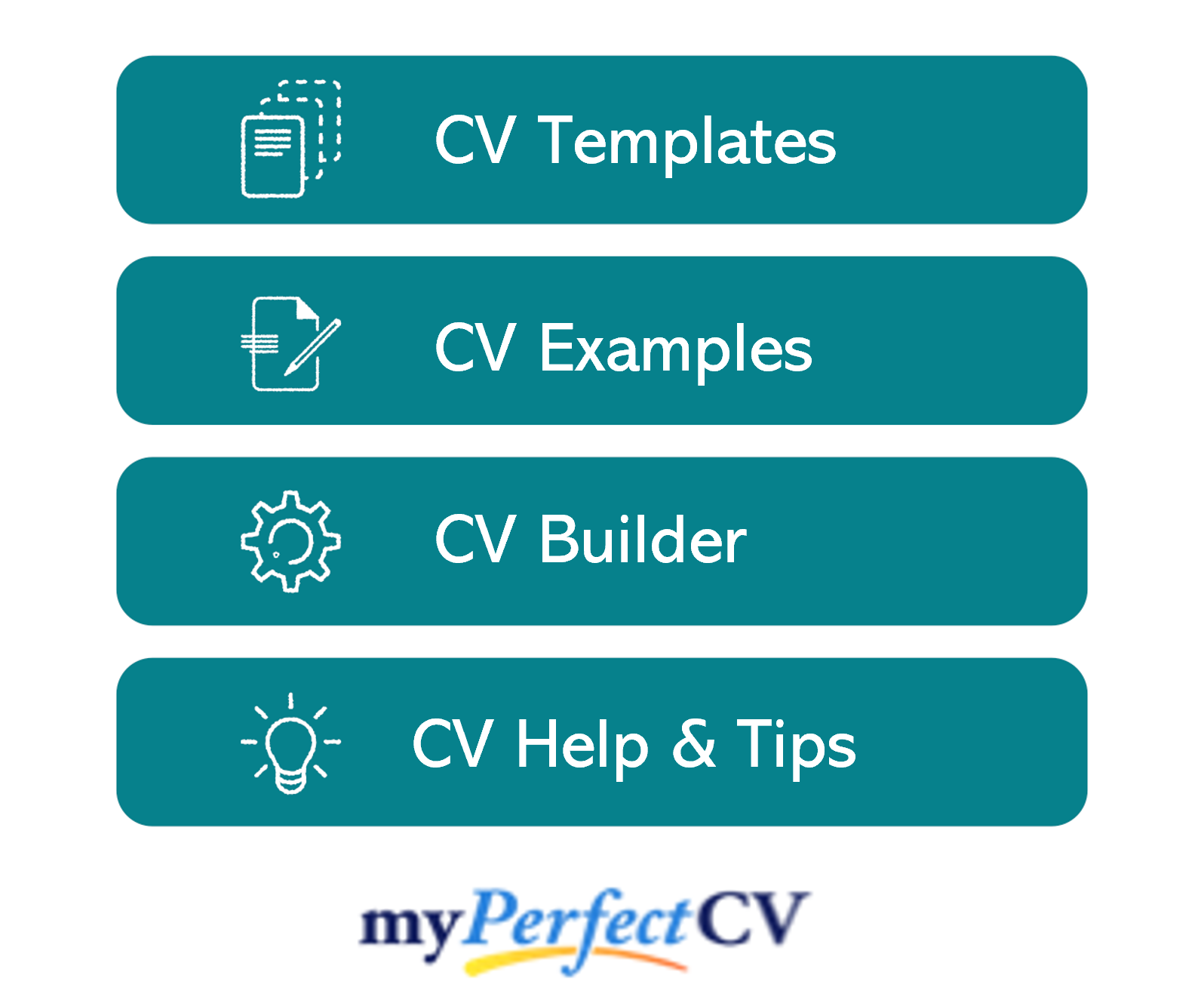 Essential skills for your recruitment consultant CV
Your essential skills should be a vital component of your CV, displaying why you're the perfect candidate for the sector.
Negotiation skills – both being able to negotiate rates with clients as well as discussing candidate salary requirements against specifications
Marketing Techniques – the capacity to market yourself to clients through e-marketing, networking and online platforms
Relationship Management – Managing both client and candidate relationships
Results – The ability to make placements, hit targets and generate sales in recruitment is essential
Writing your recruitment consultant CV
Your CV is your first impression within the recruitment process, so you need to stand out from the competition.
A strong CV format will facilitate ease of reading, highlighting your applicableness for roles to recruiters at first glance.
By following this guide, you'll be able to produce a CV that helps you land plenty of interviews.
Good luck with your job search.