When a CV needs to prove that you're capable of safely flying passengers from one place to another, it can be hard to know where to start.
But this pilot CV guide will teach you exactly how to showcase your aviation skills and capabilities, in order to grab the attention of recruiters.
It also includes an example pilot CV, which you can use as a guide whilst writing your own application.
Here's what I'll cover in this complete guide:
Guide contents
Pilot CV example
Structuring and formatting your CV
Writing your CV profile
Detailing work experience
Your education
Skills required for your pilot CV

Pilot CV example


Before you start writing, have a thorough look over the CV example above to get familiar with the structure, layout and format of a professional pilot CV.
Despite this candidate's vast experience and impressive range of skills, they've managed to keep their CV organised and easy to navigate.
Pilot CV structure & format
The format and structure of your CV might feel like an afterthought, but they're actually just as important as the written content.
This is because they will determine how easy it is for recruiters and employers to read your CV. If they can find the information they need quickly, they'll be happy; but if they struggle, your application could be overlooked.
A simple and logical structure will always create a better reading experience than a complex structure — and with a few simple formatting tricks, you'll be good to go.
Check them out below:
Formatting Tips
Length: Whether you've got one year or three decades of experience, your CV should never be more than two sides of A4. Recruiters are busy people who're often juggling numerous roles and tasks, so they don't have time to read lengthy applications. If you've recently obtained your license or don't have much industry experience, one side of A4 is fine.
Readability: Make sure your CV is easy to read and looks professional by applying some simple formatting tricks. Bullet points are great for making large paragraphs more digestible while formatting your headings with bold or coloured text will help the reader to find the information they need, with speed.
Design: The saying 'less is more' couldn't be more applicable to CVs. Readability is key, so avoid overly complicated designs and graphics. A subtle colour palette and a modern, easy-to-read font are all you need!
Avoid: Don't add photos, images or profile pictures to your CV. Not only do they take up much-needed CV space, but they're actually completely unnecessary and won't boost your CV at all.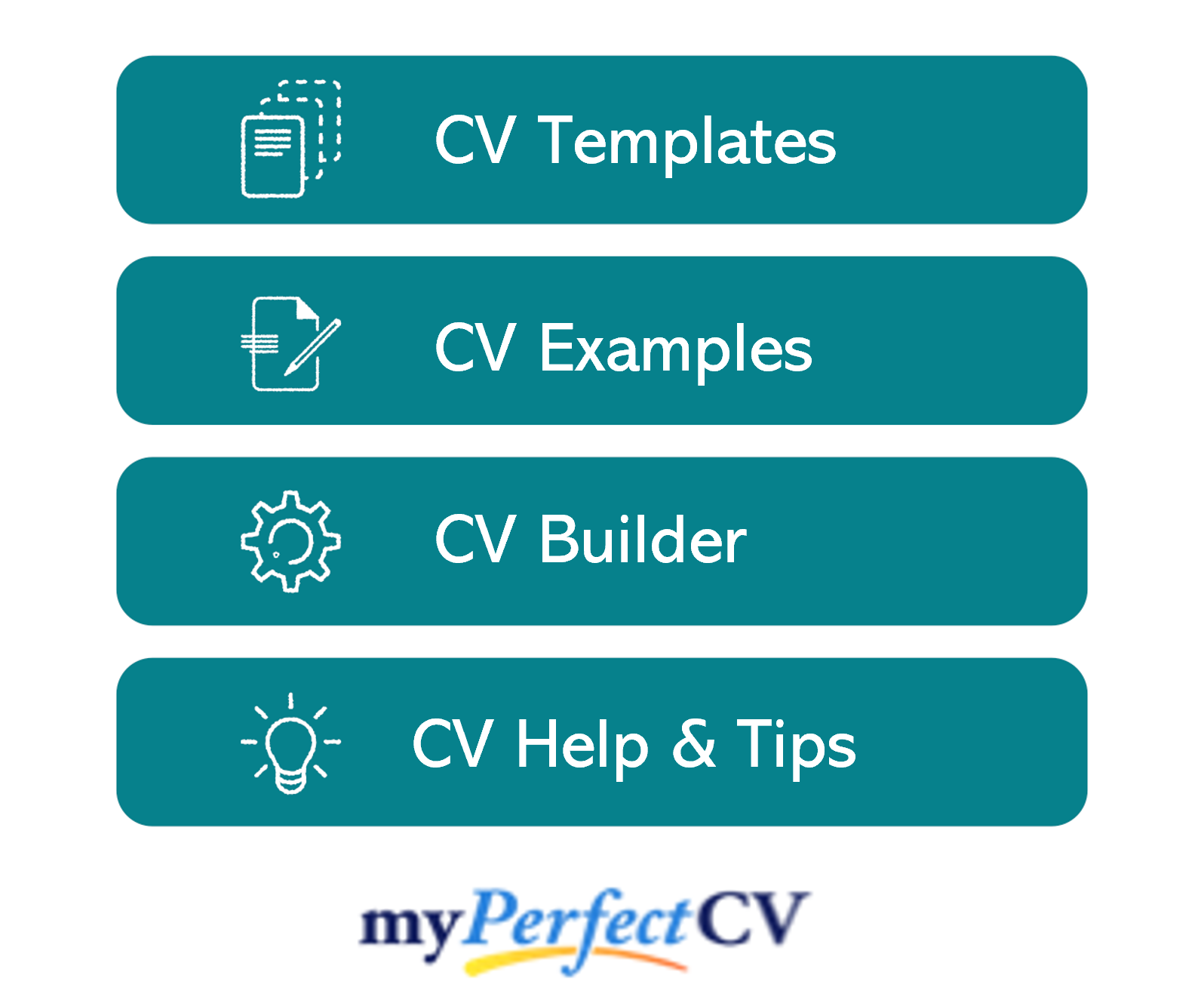 Structuring your CV
Break up your CV content into the following key sections:
Name and contact details – Place them at the top of your CV, so that employers can easily get in touch.
CV profile – A punchy sales pitch of your key experience, skills and achievements to reel readers in.
Core skills section – A bullet-pointed snapshot of your abilities.
Work experience – A well-structured list of your relevant work experience.
Education – An overview of any relevant qualifications or professional training you have.
Hobbies and interests – A short description of any relevant hobbies or interests (optional).
Next, I'll go through each CV section in more detail, discussing what type of content to include and how to format for impact.
CV Contact Details
Make it easy for recruiters to get in touch, by heading your CV with your contact details.
There's no need for excessive details – just list the basics:
Mobile number
Email address – Use a professional address with no nicknames.
Location – Just write your general location, such as 'London' or 'Cardiff' – there's no need to put your full address.
LinkedIn URL – This isn't mandatory — if you do include it, make sure it's complete and up to date.
Pilot CV Profile
Recruiters and hiring managers are busy, so to secure yourself an interview, you need to catch their attention from the get-go.
A strong introductory profile (or personal statement, for junior candidates) is the first thing they'll read, so it's a great chance to make an impression.
It should be a short but punchy summary of your key skills, relevant experience and accomplishments.
Ultimately, it should explain why you're a great fit for the role you're applying for and inspire recruiters to read the rest of your CV.
Tips to consider when creating your profile:
Avoid clichés: If your CV is riddled with clichès like 'Dynamic thought-leader', hit delete. Phrases like these are like a broken record to recruiters, who read them countless times per day. Hard facts, skills, knowledge and results are sure to yield far better results.
Consider length: Recruiters are busy, so to ensure your profile is actually read, it's best to keep it short and snappy — 3-5 lines of high-level content is ideal.
Research your target role: Before writing your CV, make sure to do some research. Figure out exactly what your desired employers are looking for and make sure that you are making those requirements prominent in your CV profile and throughout.
Ditch objectives: Leave your career objectives or goals out of your profile. You only have limited space to work with, so they're best suited to your cover letter.
Quick tip: A poorly written CV will fail to impress recruiters and employers. Use our partner's CV builder to create a winning CV in minutes with professional templates and pre-written content for every industry.
What to include in your pilot CV profile?
Summary of experience – Start with a punchy overview of your pilot experience to date. Who have you worked for? Short or long haul? Charter or budget? Commercial, cargo, corporate or government, etc? How many years experience do you have?
Key skills – From modern aviation and aircraft technology and languages to mathematics and physics ability, pack your profile with relevant pilot skills and knowledge. Before you do this, make sure to read over the job description and decipher what your target employer is specifically looking for.
Qualifications – Make sure to highlight your relevant qualifications such as a degree and your ATPL or CPL and any other additional aviation certificates or qualifications.
Flight times + stats – Add impact by discussing your total flight time to date (including pilot in command and second in command hours) and the types of planes you've flown, as well any other relevant facts and statistics.
Quick tip: A poorly written CV will fail to impress recruiters and employers. Use our partner's CV builder to create a winning CV in minutes with professional templates and pre-written content for every industry.
Core skills section
Now you should create a bullet point list of your core skills, formatted into 2-3 columns.
Here, you should focus on including any skills or knowledge listed in the job advertisement.
This will instantly prove that you're an ideal candidate, even if a recruiter only has time to briefly scan your CV.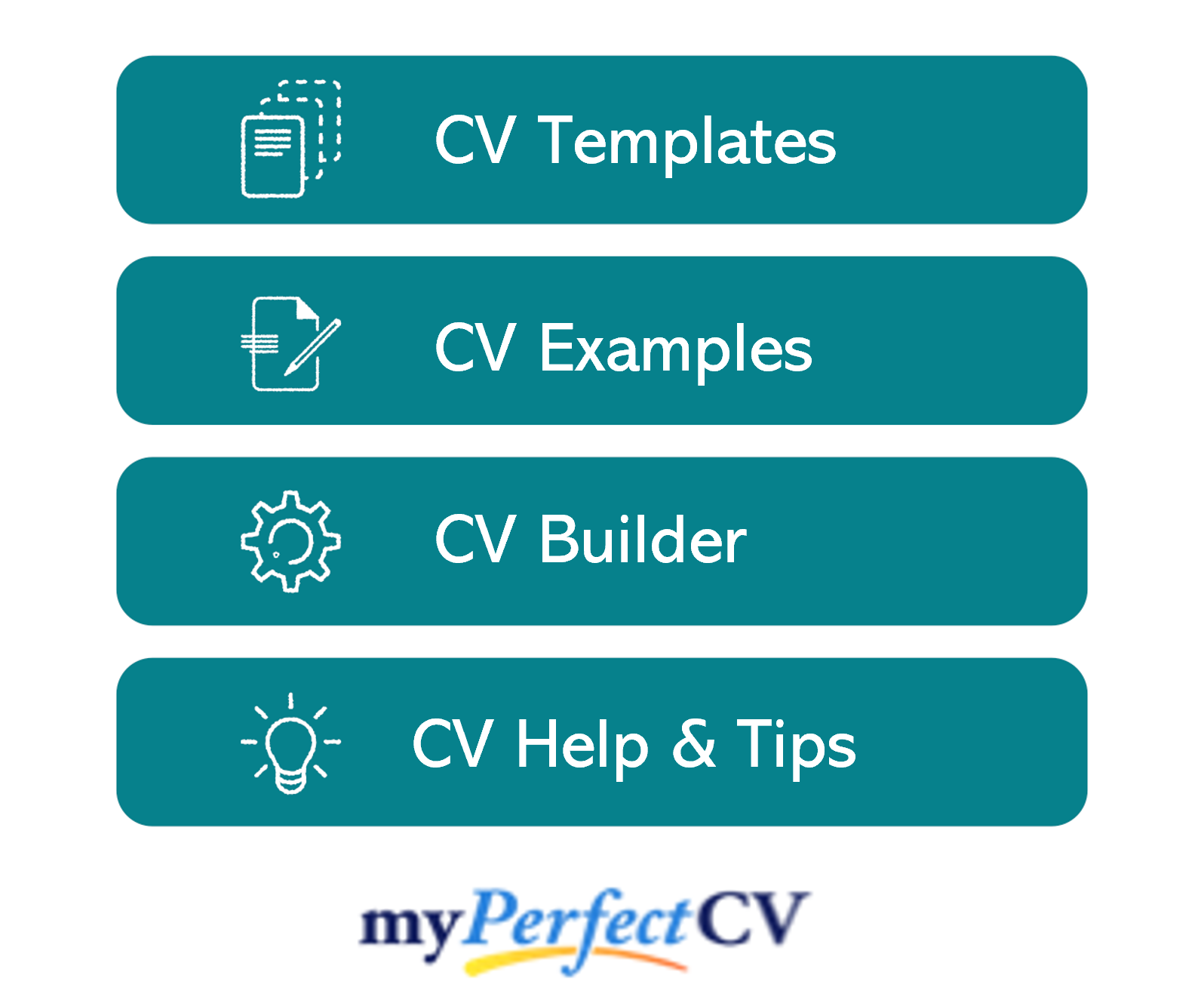 Work experience/Career history
Next up is your work experience section, which is normally the longest part of your CV.
Start with your current (or most recent) job and work your way back through your experience.
Can't fit all your roles? Allow more space for your recent career history and shorten down descriptions for your older roles.
Structuring your roles
The structure of your work experience section can seriously affect its impact.
This is generally the biggest section of a CV, and with no thought to structure, it can look bulky and overwhelming.
Use my 3-step structure below to allow for easy navigation:
Outline
Begin with a summary of your role, detailing the type of airline you worked for, the type of routes and planes you flew and who you reported to.
E.g.
"Commercial airline pilot for a flag carrier airline; safely and effectively operated both Airbus 737NG and Boeing A319 aircraft for over 800,000 miles."
Key responsibilities
Use short, punchy bullet points to showcase your duties and responsibilities in the position.
Employers are most interested in your hard skills and sector knowledge, so point this out wherever you can.
E.g.
Carried out regular checks on equipment, navigation controls and communication tools to ensure safe and smooth-running flights.
Maintained consistent situational awareness by conducting regular checks on the aircraft's technical performance and position, as well as weather conditions and air traffic during flight.
Key achievements
Round up each role by listing 1-3 key achievements, accomplishments or results.
Wherever possible, quantify them using hard facts and figures, as this really helps to prove your value.
E.g.
Successfully flew 800,000 miles without a single negative incident.
Education
In your education section, make your aviation/pilot degrees, qualifications, training, licenses and certifications a focal point.
Start with your highest and most relevant qualification and work backwards.
If you're at the beginning of your pilot career, as well as mentioning the name of the organisation, qualification titles and dates of study, you should showcase any particularly relevant modules, assignments or projects.
Additionally, if you have room, you can provide a brief overview of your academic background, such as A-Levels and GCSEs.
If you are a member of any professional associations or organisations, make sure to list these, too.
Interests and hobbies
The hobbies and interests CV section isn't mandatory, so don't worry if you're out of room by this point.
However, if you have an interesting hobby or interest that could support a recruiter's decision making, you might want to add them.
Be careful what you include though. Consider hobbies that exhibit skills that are required for roles as a pilot.
But generic hobbies like "watching TV" won't impress recruiters, so you're best off saving the space for other CV sections.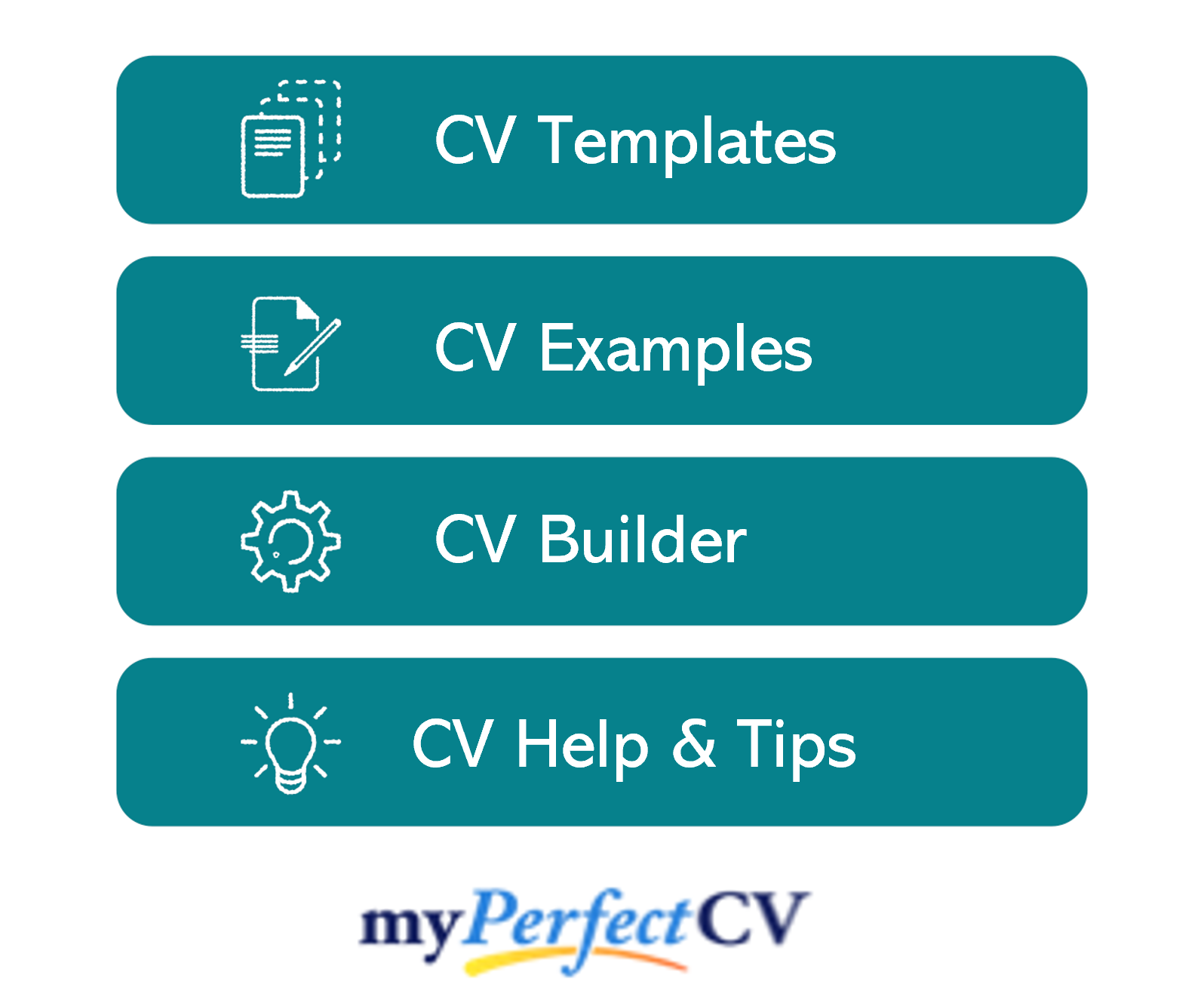 Essential skills for your pilot CV
Aviation Technology – Understanding how aircraft and their equipment work, and how to operate them safely and efficiently. You can showcase your knowledge in your work experience role descriptions, by naming the types of aircraft you flew and the equipment, tools, technology and techniques you used to do so.
Maths + Physics – Advanced ability in both maths + physics — if you have a degree or A-Levels in these subjects, make sure to list them in your education section.
Weather systems – From maintaining flight safety and stability during turbulence to reacting to sudden changes in weather conditions, you'll need excellent knowledge of weather systems and how to make quick decisions based on weather.
Situational Awareness – Pilots need to be switched on to what their aircraft, the environment and other aircraft are doing at any given time, whilst simultaneously analysing and predicting possible situations that could arise.
Writing your pilot CV
A strong, compelling CV is essential to get noticed and land interviews with the best employers.
To ensure your CV stands out from the competition, make sure to tailor it to your target role and pack it with sector-specific skills, stats and experience.
Remember to triple-check for spelling and grammar errors before hitting send.
Good luck with the job search!