A job as a labourer is an excellent route into the construction industry and can potentially open up some exciting career opportunities.
But before you start your job hunt, you'll need to create a well-presented, compelling and professional CV.
If you're not sure where to start, or what to include, this guide will take you through the entire process.
It also includes an example labourer CV, to give you a good idea of what you should be aiming for.
Here's what the guide will cover:
Guide contents
Labourer CV example
Structuring and formatting your CV
Writing your CV profile
Detailing work experience
Your education
Skills required for your labourer CV

Labourer CV example


Not sure how to layout and design your CV, or feel baffled about what information to include? The CV example above would tick all of a recruiter's boxes.
As you can see, the design is fairly simple but looks organised, sleek and professional — and all the content is divided into clearly defined sections.
This is the standard you should aim for whilst writing your own CV, so remember to refer back to it if you need to.
Labourer CV structure & format
Recruiters are busy, and if they can't find the information they're looking for in a flash, it could be game over for your application.
You need to format and structure your CV in a way which allows the reader to pick out your key information with ease, even if they're strapped for time.
It should be clear, easily legible, well-organised and scannable. The simple tips and tricks below will help you to achieve this:
Formatting Tips
Length: If you want to hold the reader's attention, it's best to stick to two sides of A4 or less. This is more than enough room to highlight why you're a good match for the role.
Readability: Help out time-strapped recruiters by formatting your CV for easy reading. Using lots of bullet points and lists will help them to skim through your info, while clearly formatted headings will allow them to navigate towards the content which is most useful to them.
Design: The saying 'less is more' couldn't be more applicable to CVs. Readability is key, so avoid overly complicated designs and graphics. A subtle colour palette and an easy-to-read font are all you need!
Avoid: Logos, profile photos or other images aren't necessary and rarely add any value – save the space for written content, instead!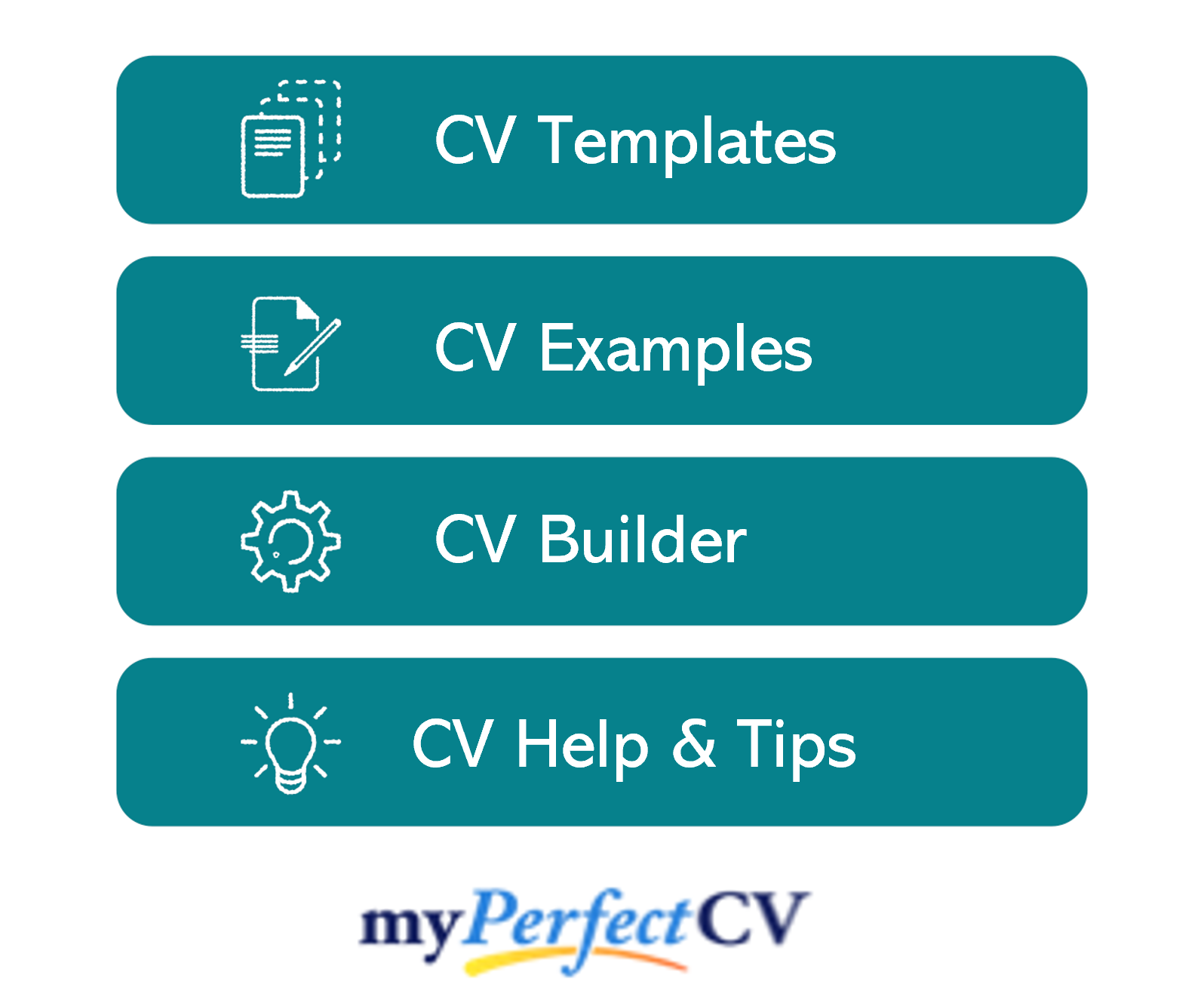 Structuring your CV
By working to the simple CV structure below, your CV will be well organised and easy to navigate:
Contact details – Always list these at the very top of your CV – you don't want them to be missed!
Profile – An introductory paragraph, intended to grab recruiters attention and summarise your offering.
Work experience/career history – Working from your current role and working backwards, list your relevant work experience.
Education – Create a snappy summary of your education and qualifications.
Interest and hobbies – An optional section to document any hobbies that demonstrate transferable skills.
Don't worry, there'll be more information on what to include in each CV section as we move through the guide.
CV Contact Details
Start off your CV with a basic list of your contact details.
Here's what you should include:
Mobile number
Email address – It's often helpful to make a new email address specifically for your job applications.
Location – Share your town or city — there's no need for a full address.
Quick tip: Delete excessive details, such as your date of birth or marital status. Recruiters don't need to know this much about you, so it's best to save the space for your other CV sections.
Labourer CV Profile
Your CV profile is the first thing recruiters will read – so your goal is to give them a reason to read onto the end of the document!
Create a short and snappy paragraph that showcases your key skills, relevant experience and qualifications.
Ultimately, it should prove to the reader that you've got what it takes to carry out the job.
If this is will be your first role out of school, this is known as a personal statement, which can be slightly longer and more detailed.
Tips to consider when creating your profile:
Ditch clichés: Generic statements like "Hard worker who always gives 110%" might seem like a good way to fill up your CV profile, but they won't land you an interview. Recruiters hear them time and time again and have no real reason to believe them. Instead, pack your profile with your hard skills and facts.
Keep it short: It might be tempting to submit a page-long CV profile, recruiters won't have the time to read it. To ensure every word gets read, it's best to stick to a length of 3-5 lines.
Research your target role: When recruiters spot a generic CV, they chuck it straight into the bin. The CV should closely match the essential requirements listed in the job ad, so make sure to review them before you write your CV profile.


Avoid objectives: Want to talk about your career goals and objectives? While the profile may seem like a good space to do so, they're actually much better suited to your cover letter.
What to include in your labourer CV profile?
Summary of experience – Employers will immediately want to know what relevant experience you have so far. What areas or sectors have you worked in? What types of companies have you worked for? How many years experience do you have? Try to put all this information into a snappy 1-3 sentence summary.
Key skills – Take a look over the job description and see what skills the employer is looking for and see which ones you can match. You should try to meet their requirements in your profile by mentioning the key skills, tools and knowledge they're seeking.
Qualifications – Do you have a CSCS card or any relevant construction or building qualifications? If so, they're well worth a mention in your profile. If you're a junior applicant or applying for an apprenticeship, it's also useful to give a very brief overview of your education, for example, '10 GCSEs B-D, including Maths and English B'.
Quick tip: A poorly written CV will fail to impress recruiters and employers. Use our partner's CV builder to create a winning CV in minutes with professional templates and pre-written content for every industry.
Core skills section
Make sure that your most valuable skills aren't missed by adding a bullet-pointed core skills section like the one below.
This should also be targeted towards the specific role and employer you're applying to.
For example, if the job advertisement lists 'demolition' as a key requirement, you'd list that here (assuming you have experience in this area).
This immediately helps the reader to see that you're a perfect match for the job.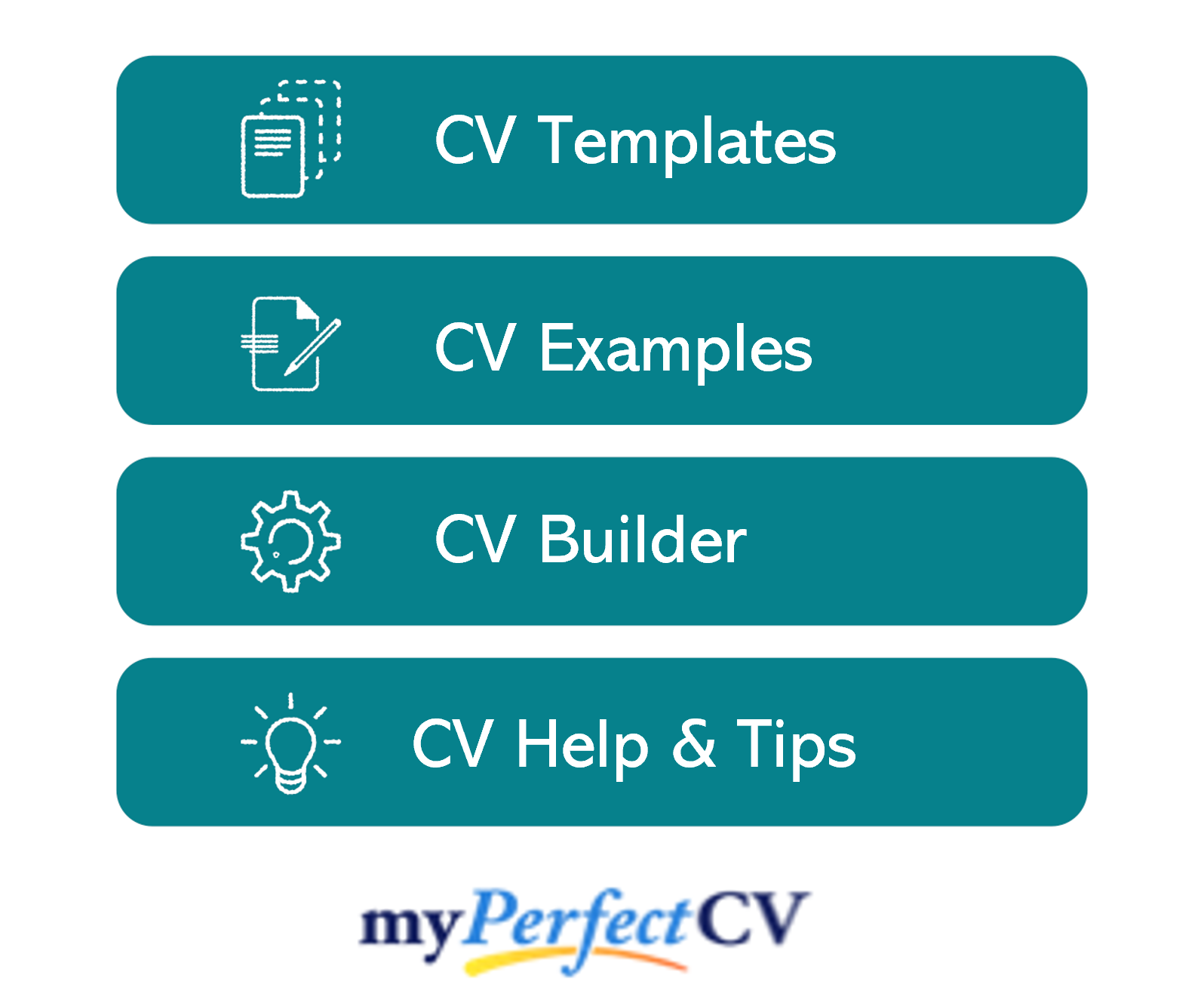 Work experience/Career history
By now, you'll have hooked the reader's attention and need to show them how you apply your skills and knowledge in the workplace.
So, starting with your most recent role and working backwards to your older roles, create a thorough summary of your career history to date.
If you've held several roles and are struggling for space, cut down the descriptions for your oldest jobs.
Structuring your roles
Whilst writing your CV, it's essential to look at it in the eyes of a recruiter.
If they're met with giant blocks of text which are impossible to navigate, they might skip onto the next CV.
Instead, make use of the 3-step structure, as shown below:
Outline
Start with a 1-2 sentence summary of your role as a whole, detailing what you did, who you reported to or managed and the type of organisation you worked for.
E.g.
"Contracted by X construction company to assist in the build of a new housing estate, consisting of 150 new homes; specialised in bricklaying but also assisted with roofing, plastering and plumbing. "
Key responsibilities
Use short, punchy bullet points to showcase your duties and responsibilities in the position.
Employers are most interested in your hard labourer skills and sector knowledge, so point these out wherever you can.
E.g.
Ensured I consistently adhered to all current health and safety rules and regulations.
Assisted with the estimation of materials and hardware needed to build each property.
Responsible for levelling the earth to grade specifications using a pick and shovel.
Key achievements
To finish off each role with extra impact, list 1-3 stand out achievements, results or accomplishments.
This could be anything which had a positive outcome for the company or client you worked for.
Where applicable, quantify your examples with facts and figures.
E.g.
Trained X apprentices to operate heavy construction machinery.
Completed all my designated tasks X days ahead of schedule.
Education
In your education section, make any construction, building, labourer and health and safety qualifications or training, as well as your CSCS card, clear.
As well as mentioning the name of the school or college, qualification title and dates of study, you can also discuss any particularly relevant modules, assignments or projects.
Additionally, if you're a junior candidate with minimal experience, you should also provide a brief overview of your academic background, such as A-Levels and GCSEs.
Interests and hobbies
This section is entirely optional, so you'll have to use your own judgement to figure out if it's worth including.
If your hobbies and interests show off relevant skills, then they may be worth adding.
Hobbies which are related to the industry, such as building or fixing things, might be worth including.
Additionally, a hobby that shows off transferable skills such as teamwork or communication, for example being a part of a sports team, could benefit your application.
However, generic hobbies like 'listening to music' are unlikely to impress recruiters, so are best left off your CV.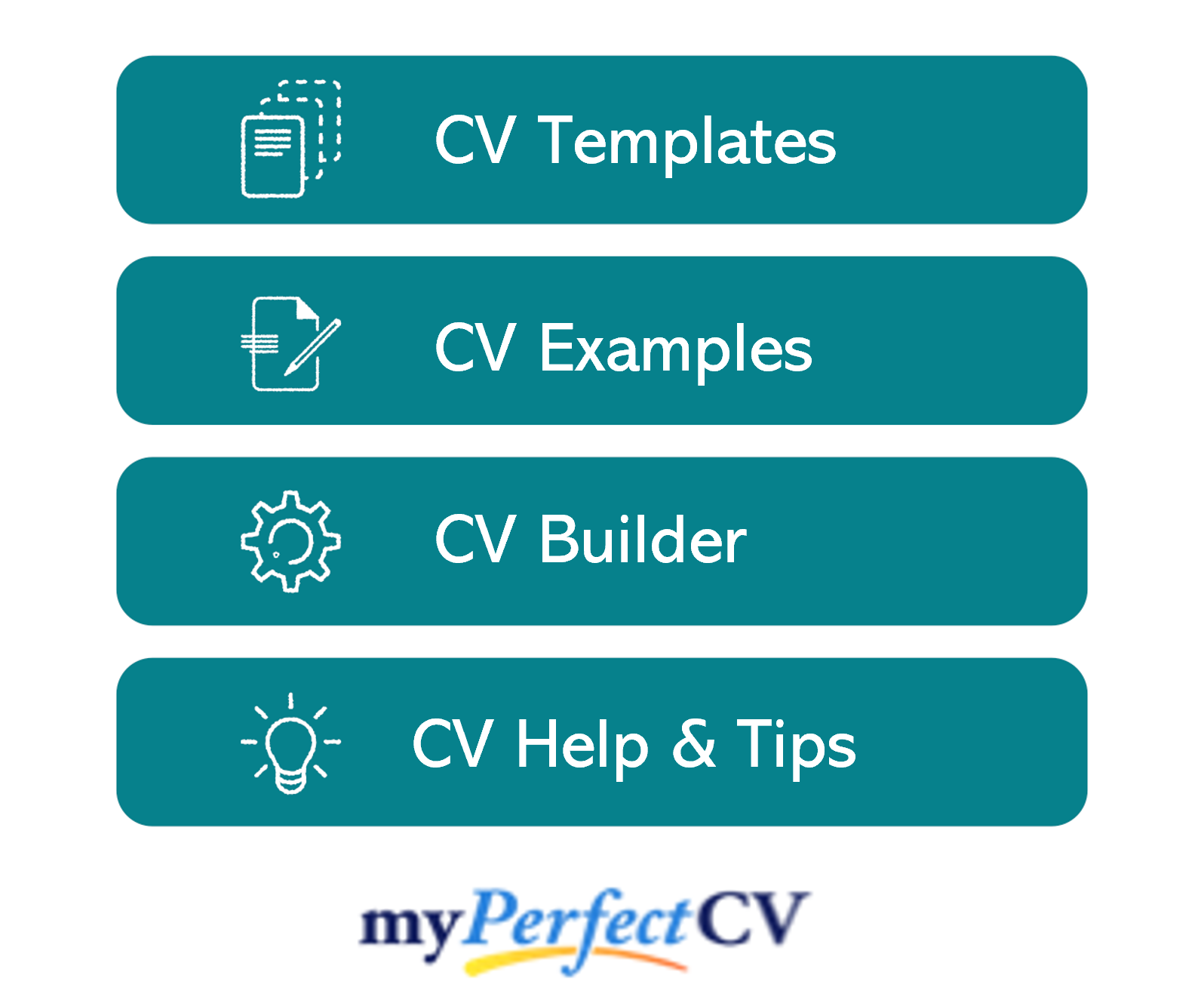 Essential skills for your labourer CV
Remember to tailor the skills on your CV to what's listed in the job requirements. However, most labourer roles will require:
Construction skills – Whether it's using power tools, roofing, interpreting blueprints, demolition or scaffolding, labourer roles require a range of general construction and building skills. Make sure your CV is packed with examples of tools, equipment, techniques and tasks you've got experience of.
Physical skills – Labourers work outside in all weathers, lift heavy tools and materials and generally require a good level of fitness and stamina. Point out the conditions you have worked in and, if you have received any manual handling (or similar) training, make sure to highlight it.
Basic numeracy + written communication – Even though most labourers spend most time on site, a basic standard of math and writing will prove beneficial on any construction site and allow you to carry out more varied tasks. So, remember to point out your GCSE English + Maths grades and highlight how you've used these skills in previous roles, such as assisting with reports, measurements or estimations.
Writing your labourer CV
A strong, compelling CV is essential to get noticed and land interviews with the best employers.
To ensure your CV stands out from the competition, make sure to tailor it to your target role and pack it with sector-specific skills and knowledge.
Remember to triple-check for spelling and grammar errors before hitting send, too.
Good luck with the job search!