Competition for HR manager roles can be tough, but taking the time to craft a flawless CV will dramatically increase your chances of landing an interview.
The key to a CV which impresses busy recruiters is a structure which allows them to find your in-demand skills, experience and achievements with ease.
So, to help you create a winning CV which wows recruiters, I've put together this step-by-step guide, complete with an example HR manager CV.
Here's what I'll cover in the guide:
Guide contents
HR manager CV example
Structuring and formatting your CV
Writing your CV profile
Detailing work experience
Your education
Skills required for your HR manager CV

HR manager CV example


The example CV shown above is sure to impress recruiters and hiring managers, as it's structured with their needs in mind.
They may well review tens, or even hundreds, of CVs every day. Thankfully, this one is easy for them to read, with relevant skills and achievements highlighted, allowing them to pinpoint the info they need quickly.
Next, I'll tell you how to write your own CV and take through exactly what you need to include in each section.
See more HR CV examples
HR manager CV structure & format
The structure of your CV is a huge factor in the success of your CV.
You should aim to make yours look sleek and professional, whilst also being easy to navigate and skim read.
So, use my simple but effective CV structure below to achieve this, and finish off with my savvy formatting tricks to ensure all information is presented clearly.
Formatting Tips
There's nothing more offputting to recruiters than huge, unbroken chunks of text! So, make sure to leave space between sections, use bold text to allow headings to stand out and use bullet points and columns where appropriate.
To ensure your CV is easy to read, simplicity is key – stick with a simple, professional font and muted colour palette.
No matter how much HR experience you have, your CV still needs to be a maximum of 2 sides of A4. This may seem tough, but it'll encourage you to pick out your most relevant attributes – so it's actually a great thing!
It's generally best to attach your CV as a Microsoft Word document rather than a PDF, as they're more easily opened, editable and readable.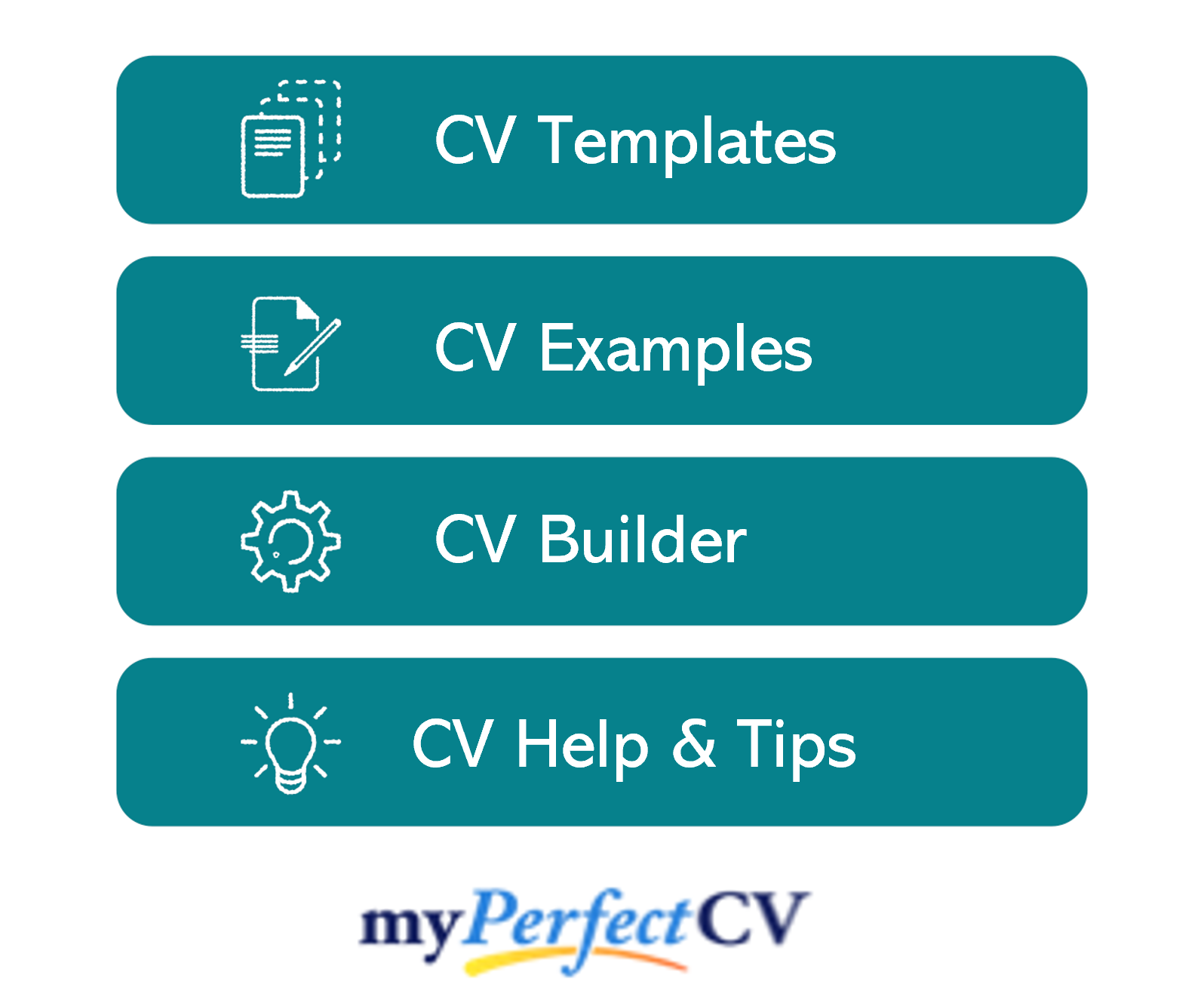 Structuring your CV
Head your CV with the following titles:
Contact details – A few basic contact details, right at the top of your CV.
Profile – A punchy introductory paragraph which is tailored to the target role and summarises your relevant skills, experience and qualifications.
Work experience / Career history – A detailed list of your relevant work experience in reverse chronological order.
Education – A list of relevant qualifications, including the dates they were achieved and the institution you studied at.
Interest and hobbies – An optional section which could be used to showcase hobbies that may boost your offering.
Next, we'll go through each CV section in thorough detail, so you know exactly what type of information you need to include.
CV Contact Details
Your contact details need to sit at the very beginning of your CV so that it's easy for recruiters to contact you.
You don't need to include your marital status, DOB or full address – at this stage, recruiters simply need a way to get in touch.
Here's what you should include:
Phone number
Email address
Location – Just give your vague location, for example, 'Leeds' or 'Kent'.
If you have one, add a link to your LinkedIn profile.

HR manager CV Profile
Recruiters will have a huge inbox of CVs to get through, so it's absolutely essential to make yours stand out in the crowd.

So, start your CV with a punchy professional profile which grabs their attention by showcasing why you'd make the perfect addition to the team.
Tips to consider when creating your profile:
Your profile should only be a snappy introduction, so keep things very high-level and aim for a length of between 5-10 lines.
Aim to tailor your profile as closely to the target role as you can. Go over the job description first and note down the most highly desired skills and attributes. You should then aim to match these within your profile, backed up with results and achievements.
Avoid cliché statements like "great team player" or "fast learner" – recruiters have heard them a million times before and have no reason to believe them. Instead, replace these statements with real-life examples of your relevant achievements, results and skills in action.
What to include in your HR manager CV profile?
Your HR experience to date – Summarise your relevant experience, detailing the number of years within the industry.
Areas of expertise – Do you have significant HR experience within a particular industry, for example, recruitment, law, projects or process?
Results/impact you deliver – Have you reduced costs, decreased staff turnover or improved company culture? Make a point of showing how your work affects the employer.
Subject knowledge – Make sure to match this to the job description – for example, compensation and benefits, recruitment, training and development, legal compliance…
Relevant qualifications – Highlight your highest relevant qualifications, such as your CIPD or HR degree.
Core skills section
Next, give the top of your CV an even further boost by creating a bullet-pointed list of your core skills.
Just like your profile, this should be tailored to the target role, detailing the skills listed in the job advertisement requirements.
This allows recruiters to see that you'd be a perfect match for the role, even if they only scan through quickly.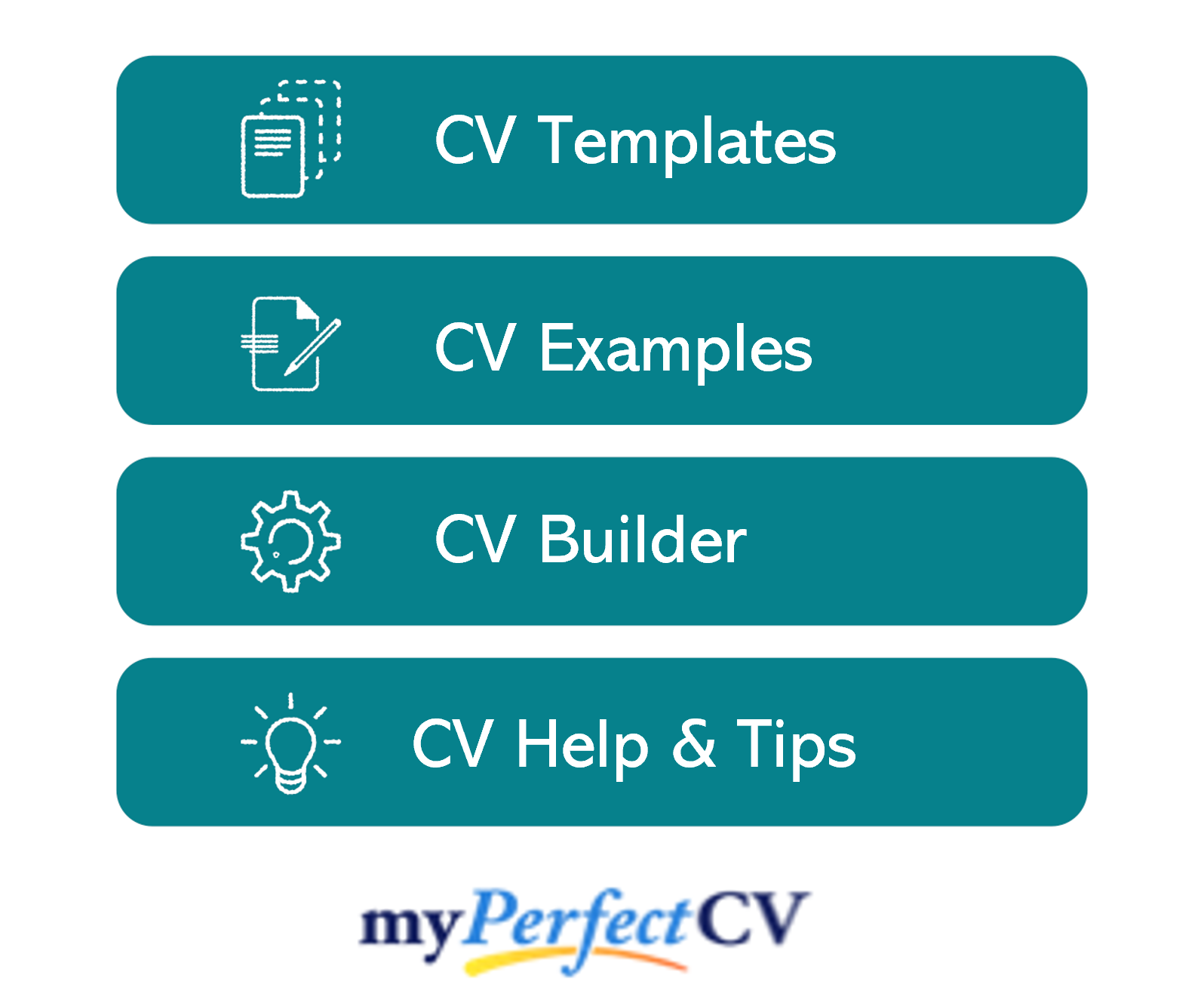 Work experience/Career history
By now, you well-optimised top CV section will have recruiters itching to find out more about your experience.
So, beginning with your current or last role and working backwards, share your relevant HR experience to date.
If you've been in the industry for decades, you might struggle to fit everything in. In this scenario, it's best to keep your oldest roles very brief and save the majority of space for your most recent positions.
Structuring your roles
You probably have plenty of experience to share, but in order to make a real impact, it needs to be structured appropriately.
Large chunks of text can be difficult to read, so make it easy for recruiters to navigate through your roles by following my simple 3-step structure below.

Outline
Begin with a brief summary of your role as a whole. This might include the type/size of the company you worked in, who you reported to/size of the team managed, and what the overriding purpose of your role was.
E.g.
"Leading HR function, including payroll, benefits & recruitment, for a 200+ employee commercial law firm."
Key responsibilities
Next, use short and snappy bullet points to give recruiters an idea of your day-to-day responsibilities. Make sure to incorporate the key skills used and how your work impacted your employer and its staff.
E.g.
Supported large trainee division (up to 80 training contracts at once) by resolving issues and enhancing training modules.
Trained new HR team members on company policy, best practice and interview techniques and carried out ongoing teambuilding and tutorial sessions.
Key achievements
Employers want to hire candidates who are capable of adding significant value to the company and generating positive outcomes.
So, to prove you're that person, round off each role with 1-3 notable results or achievements.
Wherever possible, try to incorporate facts and figures; for example, money generated or time saved.
E.g.
Undertook grievance procedure research to improve the internal complaints procedure, reducing time taken to resolve conflict by 60%.
Saved £45,000 per annum by reducing long term sickness absenteeism by 30% within a year.
Education
While your experience is more impressive to recruiters at this level, you should still be very clear about your relevant HR qualifications and certifications.
Whether it's CIPD, CPP or a business/HR degree, make sure to note down the date you achieved your qualification and where you studied.
There's no need to list your GCSE or A-Level grades – they're not relevant at this stage of your career.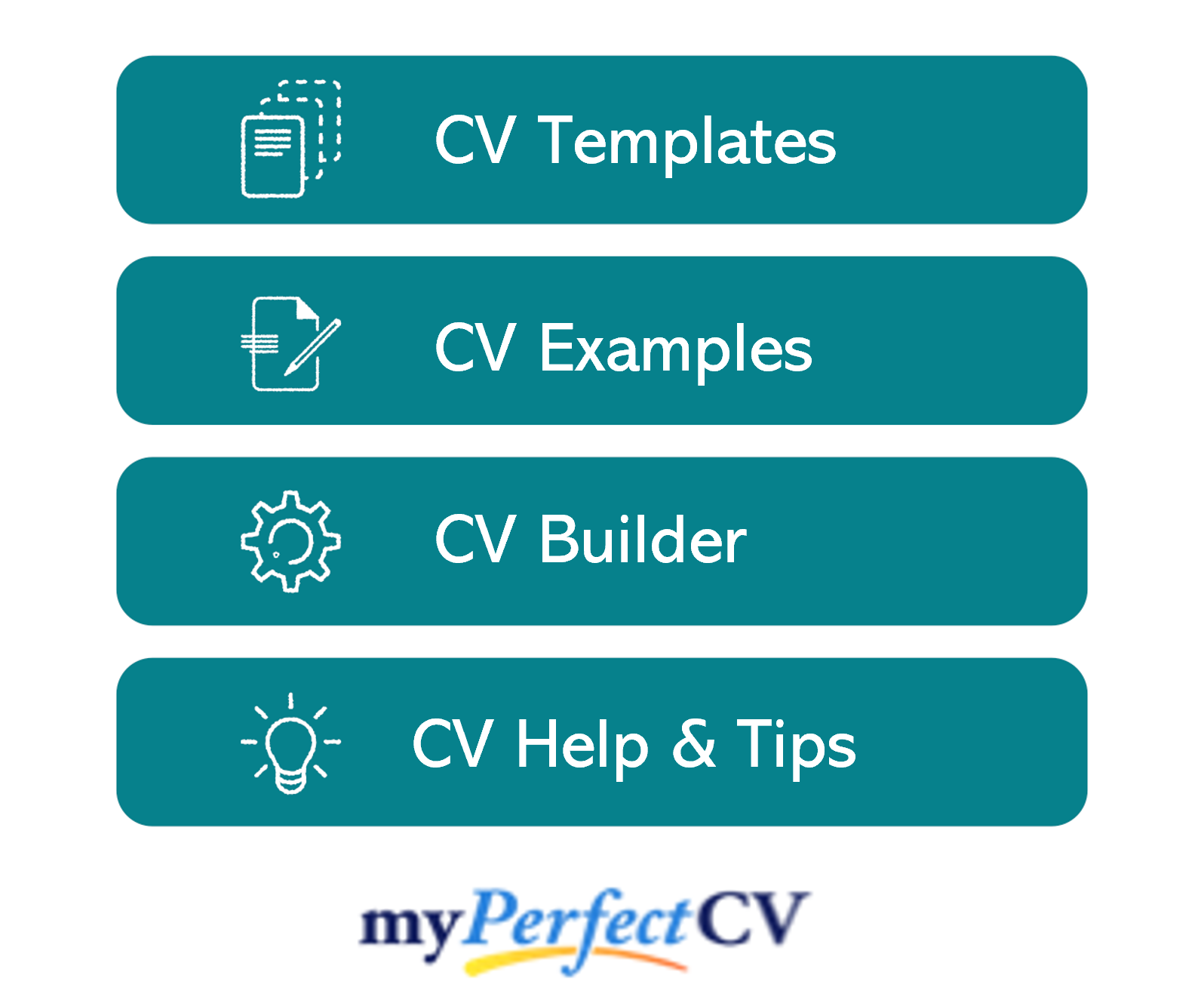 Interests and hobbies
This section is completely optional and should only be included if you have an interest or hobby which will impress recruiters.
For example, as a HR professional, any hobby which showcases interpersonal skills, such as performing arts or volunteering, could emphasise your suitability for the role.
However, generic hobbies like reading or socialising, won't add to your candidacy and are therefore best left off your CV.
Essential skills for your HR manager CV
Strategy & planning – Leading decision-making and strategic HR planning with thought for immediate and long-term staff requirements.
Recruitment – Creating job descriptions and job adverts, right through to shortlisting, interviewing and selecting candidates.
Training – Planning and delivering training sessions and inducting new staff.
Policy development – Creating, developing and implementing HR policies such as performance management, equal opportunities, disciplinary procedures and absences.
Payroll – Managing payroll, maintaining employee records and conducting regular salary reviews.
Records management – Managing and organising information and documents in effective filing systems.

Data analytics – Technical and data analytics skills are increasingly in demand, as they allow you to further understand new hires and current employees.
Writing your HR manager CV
You should now have a good idea of what an effective HR manager CV looks like and be ready to create your own attention-grabbing CV.
By creating a well-structured, easy-on-the-eye and results-focused CV, you'll be well on your way to landing an interview.
Remember to keep your target role in mind at all times, incorporating the essential skills listed in the job description throughout your CV.
Good luck with your job search!