Gained your CPC license and ready to kickstart your career as a HGV driver? Or perhaps you've already gained some experience and are keen to land a fresh new role?
Either way, to land a job, you'll first need to write a professional CV that highlights your suitability for the job.
So, I've created this complete guide, along with example HGV driver CV, which will teach you how to create an interview-winning CV.
Here's what I'll cover in the guide:
Guide contents
HGV driver CV example
Structuring and formatting your CV
Writing your CV profile
Detailing work experience
Your education
Skills required for your HGV driver CV

HGV driver CV example

Unsure of what your CV should look like? Take a good look at the CV example above to get familiar with the structure, layout and format of a professional CV.
As you can see, it provides plenty of relevant information about the applicant but is still very easy to read, which will please busy recruiters.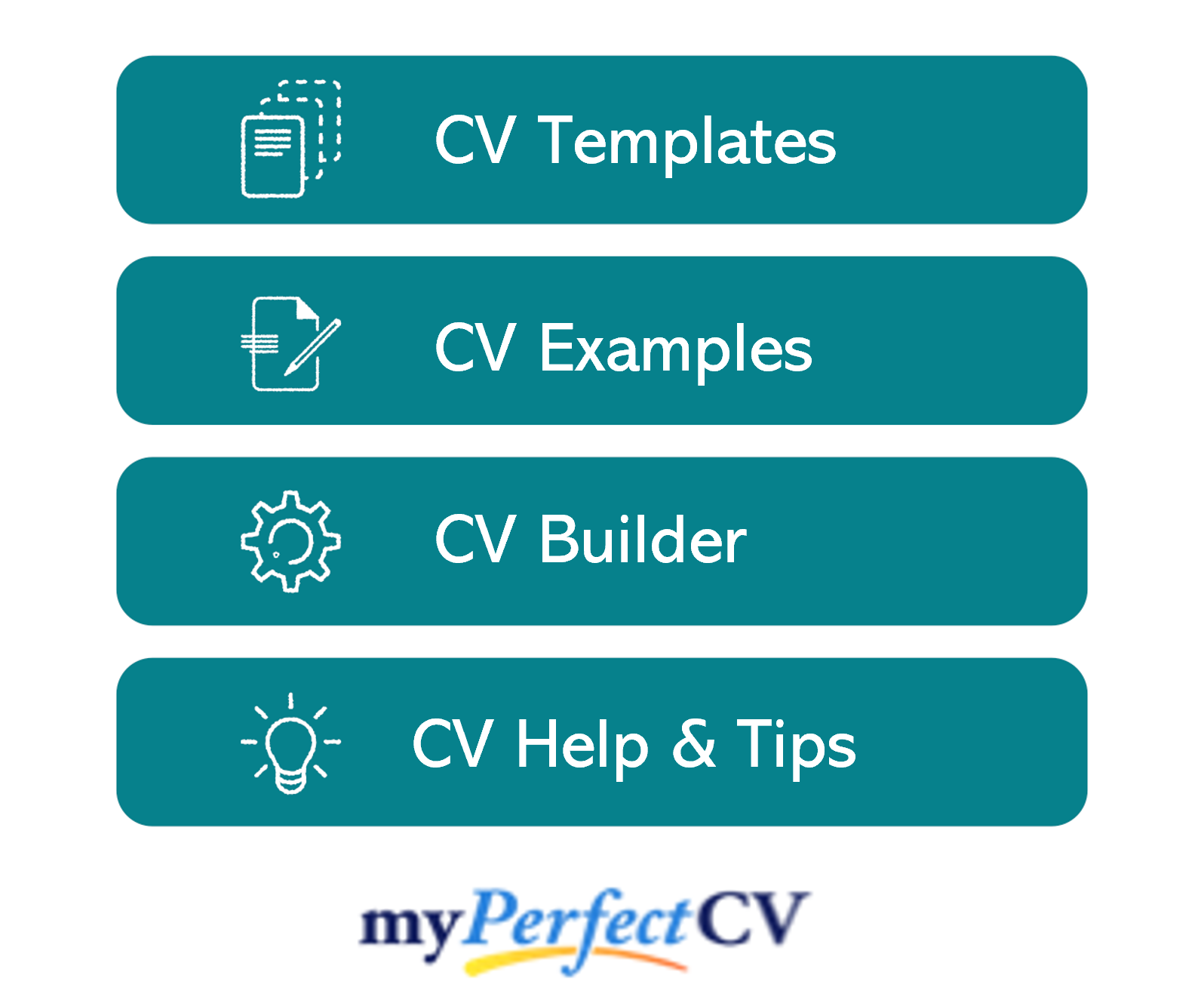 HGV driver CV structure & format
Recruiters are busy, and if they can't find the information they're looking for in a flash, it could be game over for your application.
You need to format and structure your CV in a way which allows the reader to pick out your key information with ease, even if they're strapped for time.
It should be clear, easily legible, well-organised and scannable – check out some simple tips and tricks below:
Formatting Tips
Length: Recruiters will be immediately put off by lengthy CVs – with hundreds of applications to read through, they simply don't have the time! Grabbing their attention with a short, snappy and highly relevant CV is far more likely to lead to success. Aim for two sides of A4 or less.
Readability:

Make sure your CV is easy to read and looks professional by applying some simple formatting tricks. Bullet points are great for making large paragraphs easier to read, while formatting your headings with bold or coloured text will help the reader to find the information they need.

Design: I

t's best to keep things simple and sleek. While elaborate designs certainly command attention, it's not always for the right reasons! Readability is key, so whatever you choose to do, make sure you prioritize readability above everything. A black or grey font on a white background does the trick nicely.

Avoid:

If your CV has photos, images or profile pictures, hit the delete button. They're not needed and won't add any value to your application.
Structuring your CV
For easy reading, work to the following CV structure:
Contact details – Make it easy for recruiters to get in touch with you by listing your contact details at the top of your CV.
Profile – A short and snappy summary of your experience and skills, showcasing what makes you a good fit for the position.
Work experience/career history – Note down all your work history, with your current position first, then working backwards.
Education – A short list of your academic background and professional/vocational qualifications.
Interest and hobbies – This is an optional section, which you can use to highlight any relevant hobbies or interests.
Next up, I'll cover what to include within each of the CV sections whilst writing your CV.

CV Contact Details
Begin by sharing your contact details, so it's easy for employers to give you a call.
Stick to the basics, such as:
Mobile number

Email address – It should sound professional, with no slang or nicknames. Make a new one for your job applications if necessary.
Location – Simply share your vague location, for example, 'Manchester', rather than a full address.

That's all you need – don't waste space with your marital status or date of birth.

HGV driver CV Profile
Grab the reader's attention by kickstarting your CV with a powerful profile (or personal statement, if you're a junior applicant).
This is basically a short introduction, which summarises your skills, knowledge and experience in relation to a HGV driver job.
It should paint you as the perfect match for the job description and entice recruiters to read through the rest of your CV.
Tips to consider when creating your profile:
Avoid clichés: "Determined team player who always gives 110%" might seem like a good way to fill up your CV profile, but generic phrases like this won't land you an interview. Recruiters hear them time and time again and have no real reason to believe them. Instead, pack your profile with your hard skills and tangible achievements instead.
Length: Aim for a short, snappy paragraph of 3-5 lines. This is just enough room to showcase why you'd make the perfect hire, without going into excessive detail and overwhelming busy recruiters.
Relevancy:

Before writing your CV, make sure to do some research. Figure out exactly what your desired employers are looking for and make sure that you are making those requirements prominent in your CV profile, and throughout your application.

Avoid objectives:

Career goals and objectives are best suited to your cover letter, so don't waste space with them in your CV profile.
What to include in your HGV driver CV profile?
Summary of your experience – Provide a punchy summary of your HGV driver experience so far, including the number of years of experience you have, the type of work you've carried out and who you've worked for. If this will be your first HGV driver role, mention your other professional experience, but try to draw upon any transferable skills you've gained, such as organisation, time management and communication.
License and qualifications – Whether it's Cat C, Cat C1, Cat C+E or another license type, make sure to highlight your HGV license, driver CPC license and any other applicable qualifications.
Skills – From customer service and communication to basic mechanics and maintenance abilities, HGV drivers require a number of skills and personal qualities. Make sure to read over the job advertisement and make a note of any specific skills or knowledge the employer is looking for. Then, mention these in your profile.
Core skills section
In addition to your CV profile, your core skills section provides an easily digestible snapshot of your skills.
As HGV driver jobs might receive a huge pile of applications, this is a great way to stand out and show off your suitability for the role.
It should be made up of 2-3 columns of bullet points and be made up of skills that are highly relevant to the job of a HGV driver.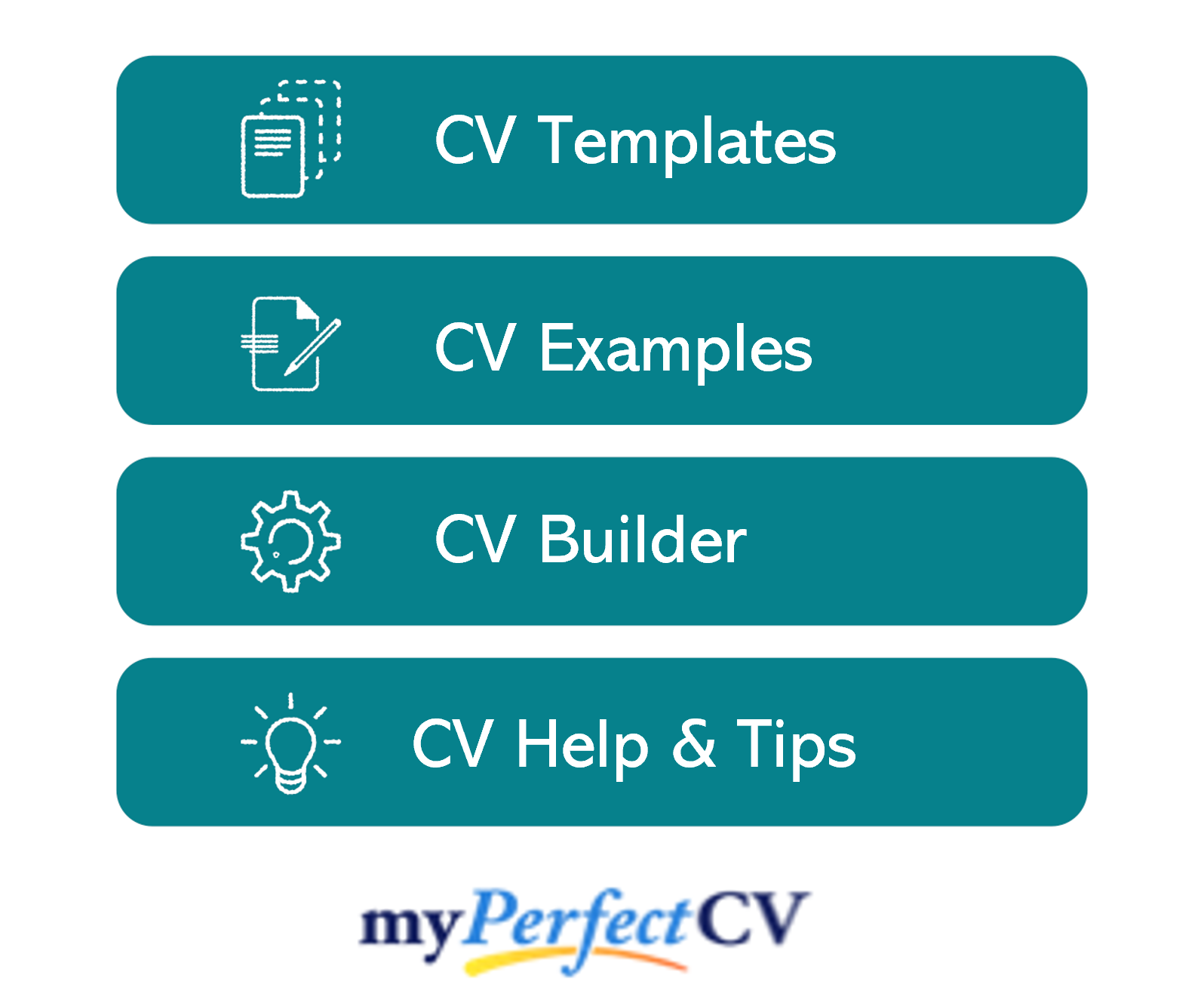 Work experience/Career history
Now it's time to get stuck into your work experience, which should make up the bulk of your CV.
Begin with your current (or most recent) job, and work your way backwards.
If you've got too much experience to fit onto two pages, prioritise space for your most recent and relevant roles.
Structuring your roles
Lengthy, unbroken chunks of text is a recruiter's worst nightmare, but your work experience section can easily become clunky.
To avoid this, use my tried-and-tested 3-step structure, as illustrated below:
Outline
Kickstart with a brief summary of your role as a whole, who you worked with and what type of company you worked for.
E.g.
"Class 2 LGV driver working with two other route driver to deliver liquid freight to locations throughout the country."
Key responsibilities
Follow with a snappy list of bullet points, detailing your daily duties and responsibilities.
Tailor it to the role you're applying for by mentioning how you put the target employer's desired hard skills and knowledge to use in this role.
E.g.
Completing and delivering all the necessary paperwork.
Troubleshooting vehicle problems and making repairs on the road.
Maintaining logbooks and other records in line with safety regulations.
Key achievements
Finish off by showcasing 1-3 key achievements made within the role.
This could be anything that had a positive effect on your company, clients or customers, such as saving time or money, receiving exemplary feedback or an award or increasing revenue.
E.g.
Increased efficiency by delivering ahead of schedule on 95% of jobs.
Achieved 100% client satisfaction rate over a 12-month period.
Identified a serious vehicle fault which prevented the possibility of a major accident.

Education
In your education section, make any HGV licenses, qualifications or relevant training (such as Manual Handling, Mechanics or First Aid) a focal point.
Make sure to mention the name of the organisation, qualification titles, dates of study and grade (if applicable).
Additionally, if you have room, you can provide a brief overview of your academic background, such as A-Levels and GCSEs.
Interests and hobbies
This is an optional section that should only be used if your hobbies and interests will add further depth to your CV.
Avoid generic hobbies such as 'listening to music' or 'going out with friends' and instead reflect on interests that show valuable skills.
For example, being part of a sports team shows great teamwork and communication qualities, while car restoration shows you've got mechanical skills, which are great for a HGV career.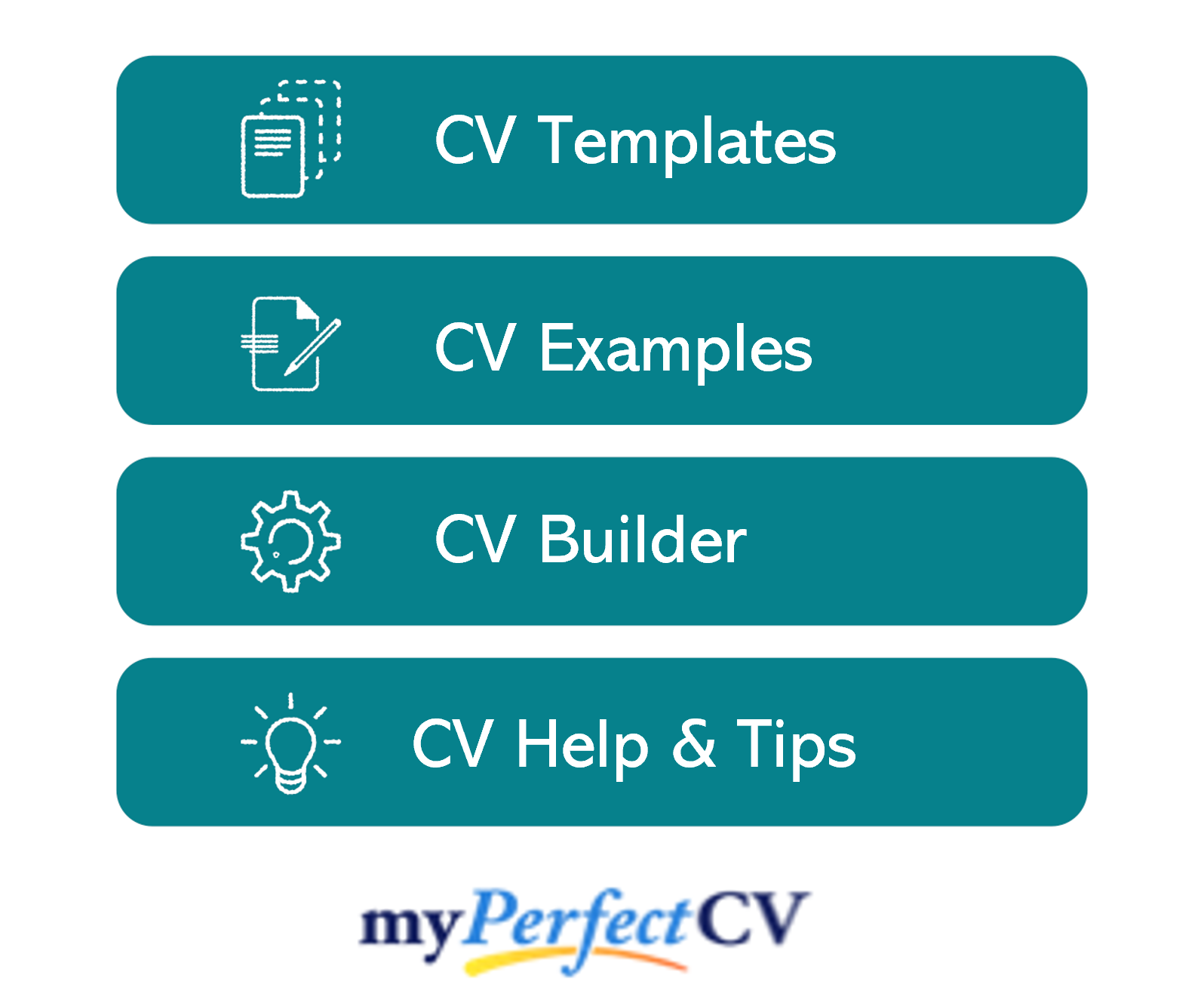 Essential skills for your HGV driver CV
Each company will require a slightly different skillset, so make sure to read over the job ad. However, most companies will expect the following key skills from a HGV driver:

Driving – Holding the appropriate licenses and being able to drive a range of vehicles on time and safely.
Route knowledge – Of course you'll have a sat nav, but an understanding of the area is helpful for avoiding traffic or re-routing due to road congestion.
Vehicle safety & basic mechanics – Ability to undertake minor vehicle checks, repairs and maintenance before, during or after trips.
Customer service – Most roles will require you to communicate with clients and customers, so a polite, friendly and professional manner is essential.
Manual handling – Knowing how to pack and upload your vehicle safely.
Writing your HGV driver CV
With a tailored punchy profile that showcases your relevant experience and skills, paired with well-structured role descriptions, you'll be able to impress employers and land interviews.
Once you've written your HGV driver CV, you should proofread it several times to ensure that there are no typos or grammatical errors.
If you're unsure, use our partner's CV builder – it's really handy!
With a tailored punchy profile that showcases your relevant experience and skills, paired with well-structured role descriptions, you'll be able to impress employers and land interviews.
Good luck with your next job application!