For those with exceptional maths skills, a job as a finance assistant is a great way into the fast-paced finance sector.
But competition for entry-level roles can be tough, so what's the best way to show potential employers that you're the best fit?
To help you out, this in-depth finance assistant role will teach you exactly what to include and how to structure your CV for impact.
It includes an example finance assistant CV and will help you to secure the job you want.
Guide contents
Finance assistant CV example
Structuring and formatting your CV
Writing your CV profile
Detailing work experience
Your education
Skills required for your finance assistant CV

Finance assistant CV example
Before you begin writing your own CV, spend some time reviewing the CV example shown above.
While this candidate has shared a comprehensive overview of their relevant skills, experience and qualifications, the information is presented clearly and logically.
This is great for busy recruiters, as they'll be able to skim through and easily find what they're looking for.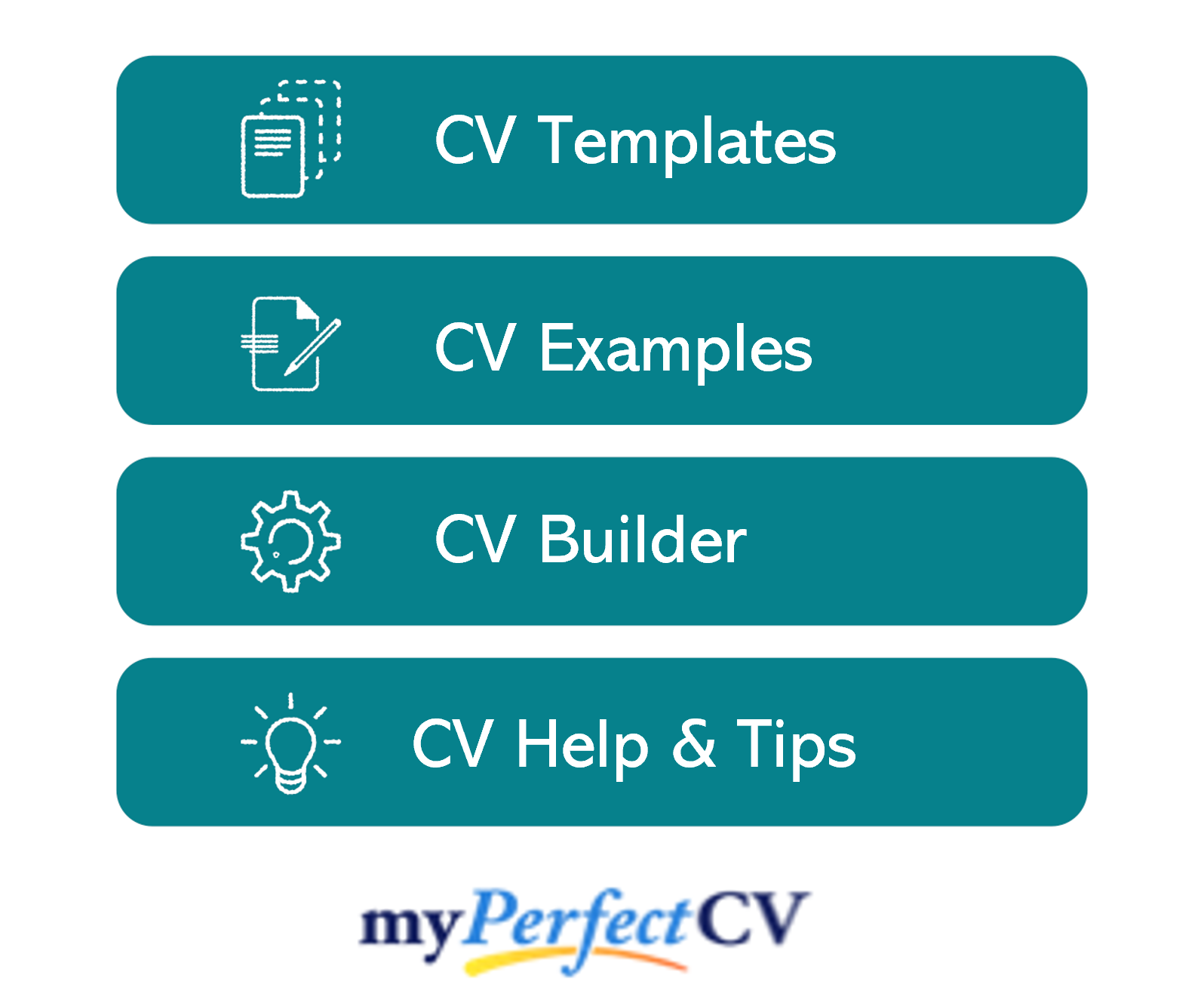 Finance assistant CV structure & format
If you focus on the written content of your CV but ignore how it actually looks, your efforts could end up wasted.
No matter how suitable you are for the role, no recruiter wants to spend time squinting and trying to navigate a badly designed and disorganised CV!
Instead, make sure to organise your content into a simple structure and spend some time formatting it for ease of reading:
Formatting Tips
Length: While there's no 'official' CV length rule, the majority of recruiters agree that less is more. Aim for two pages of A4 or less. This is just enough room to showcase your suitability to the role, without overwhelming recruiters with irrelevant or excessive content.
Readability: By clearly formatting your section headings (bold, or a different colour font, do the trick) and breaking up big chunks of text into snappy bullet points, time-strapped recruiters will be able to skim through your CV with ease.
Design: Don't waste time adding fancy designs to your CV. It generally adds no value to your application and may even end up distracting recruiters away from the important written content.
Avoid: Don't add photos, images or profile pictures to your CV. Not only do they take up much-needed CV space, but they're actually completely unnecessary and won't boost your CV at all.
Structuring your CV
Divide your CV into the following major sections:
Name and contact details – Head your CV with your name and contact details, to let the reader know who you are and how to contact you.
CV profile – A brief paragraph which summarises your skills and experience and highlights why you're a good match for the role.
Core skills list – A snappy, bullet-pointed list of your most relevant skills.
Work experience – A structured list of your work experience in reverse chronological order.
Education – A summary of any relevant qualifications or professional training you've completed.
Hobbies and interests – An optional section, which should only be used if your hobbies are relevant to the jobs you're applying to.
Next, I'll explain what type of information you should aim to include in each CV section.

CV Contact Details
Start off your CV with a basic list of your contact details.
Here's what you should include:
Mobile number
Email address
Location – Share the name of your town or city; there's no need for a full address.
LinkedIn profile URL – Make sure the information on your profile is up-to-date and coherent with your CV.
Quick tip: Delete excessive details, such as your date of birth or marital status. Recruiters don't need to know this much about you, so it's best to save the space for your other CV sections.

Finance assistant CV Profile
Your CV profile is the first thing recruiters will read, so it needs to make an impact.
This is basically a short and snappy paragraph that showcases your key skills, relevant experience and impressive accomplishments.
If you're a graduate or entry-level job seeker, this is known as a personal statement, which can be longer and more detailed.
Ultimately, these paragraphs should prove to the reader that you're well-matched to the role and have got what it takes to carry out the job.
Tips to consider when creating your profile:
Avoid clichés: "Determined team player who always gives 110%" might seem like a good way to fill up your CV profile, but generic phrases like this won't land you an interview. Recruiters hear them time and time again and have no real reason to believe them. Instead, pack your profile with your hard skills and tangible achievements instead.
Keep it short: Your CV profile is only meant to provide a brief and high-level overview of what makes you a good candidate, so a length of 3-5 lines is perfect. If you're writing a personal statement, you can dedicate more room to this introduction and discuss your career motives — around 8-15 lines is the sweet spot!
Research your target role: Not targeting your profile (and the rest of your CV) to the role you're applying for is a recipe for failure. Before setting pen to paper, look over the job ad and make a note of the skills and experience required. Then, try to prove your suitability throughout.
Ditch objectives: If you're an experienced candidate, avoid discussing your career goals in your CV profile – if you think they're necessary, briefly mention them in your cover letter instead.
What to include in your finance assistant CV profile?
Relevant experience – Are you a recent graduate, or do you have several years of finance assistant experience? What type of companies have you worked for — within the banking industry, an accounting consultancy or the public sector etc?
Key skills – Employers will be keen to know what skills you can bring to their team, whether that's advanced MS Excel skills or knowledge of accounting and finance software.
Qualifications – Whether you've got an accounting and finance degree, or are a school leaver with a Maths A-Level, make any relevant qualifications clear in your profile.
Achievements + results – Perhaps you improved efficiency, reduced debt or helped to attract/retain a client — whatever you stand out achievements or results are, remember to showcase them in your profile.
Quick tip: A poorly written CV will fail to impress recruiters and employers. Use our partner's CV builder to create a winning CV in minutes with professional templates and pre-written content for every industry.
Core skills section
In addition to your CV profile, your core skills section provides an easily digestible snapshot of your skills.
As entry-level finance assistant jobs might receive a huge pile of applications, this is a great way to make your mark and show off your suitability for the role.
It should be made up of 2-3 columns of bullet points and be made up of skills that are highly relevant to the finance sector.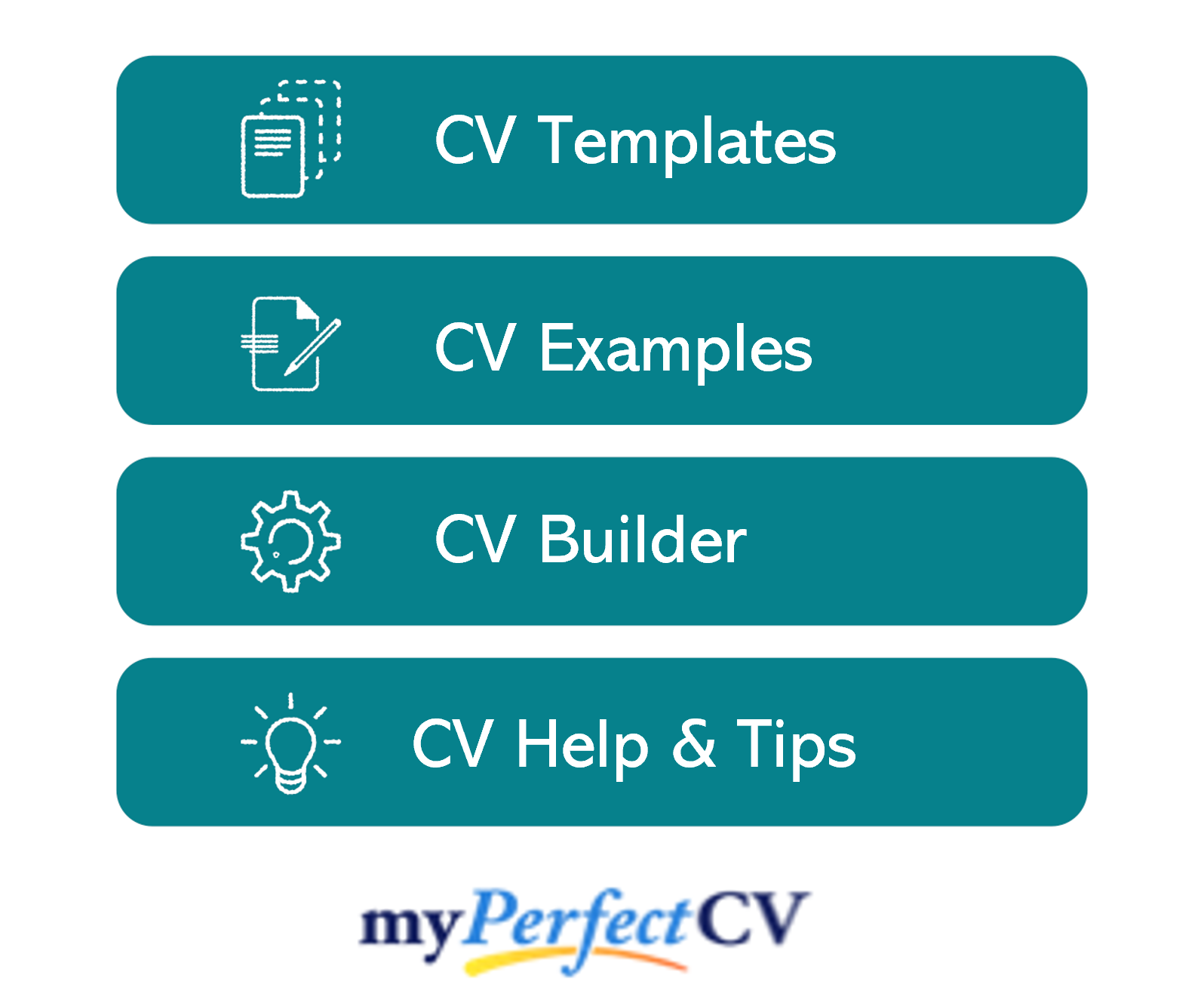 Work experience/Career history
By this point, recruiters will be keen to know the detail of your work experience to date.
So, give them a more thorough insight into what you can do by creating a detailed list of your relevant experience.
Start with your current role, before working backwards through all the relevant positions you've held.
This could be a placement or internship, or freelance, contract or voluntary work too; as long as it's related to the role you're applying for.
Structuring your roles
The structure of your work experience section can seriously affect its impact.
This is generally the biggest section of a CV, and with no thought to structure, it can look bulky and overwhelming.
Use my 3-step structure below to allow for easy navigation:
Outline
Firstly, give the reader some context by creating a punchy summary of the job as a whole. Outline what you did, what team you were part of and who you reported to.
E.g.
"Reporting to the head of finance, I assisted with day-to-day transactions and payroll for a leading city architecture firm."
Key responsibilities
Next up, you should write a brief list of your day-to-day duties within the job.
Recruiters are most interested in your sector skills and knowledge, so highlight these wherever possible.
E.g.
Inputted sales & invoices into the finance system on a daily basis.
Continuously identified and implemented cost-reducing measures.
Carried out financial calculations in response to requests from company staff and suppliers.
Key achievements
Lastly, add impact by highlight 1-3 key achievements made within the role.
Struggling to think of an achievement? If it had a positive impact on your company, it counts.
For example, you might increase company profits, improved processes, or something simpler, such as going above and beyond to solve a client's problem.
E.g.
Used MS Access to pinpoint low-performing portfolios, which eventually lead to an increased average client revenue of 25%.
Effectively handled a work experience team member by helping them to develop software skills and handle day-to-day queries.

Education
After your work experience, your education section should provide a summary of your academic background.
Begin with those most relevant to the finance industry, such as a maths degree or a finance qualification, along with any other relevant academic or vocational training.
If you're a graduate or junior applicant, it's helpful to list your A-Level results, too — especially if they're in related subjects, such as maths or accounting.
Finance Assistant cover letter
Interests and hobbies
The hobbies and interests CV section isn't mandatory, so don't worry if you're out of space by now.
However, if you have an interesting hobby or interest that could support a hiring manager's decision, you might want to add them.
Think twice about what you include, though. Generic hobbies like 'socialising' or 'listening to music' won't impress recruiters, so you're best off saving the space for other CV sections.
On the other hand, hobbies that show positive personal characteristics or transferable skills are a good addition.
For example, running marathons show you've got a great work ethic while being the captain of a sports team shows good leadership potential.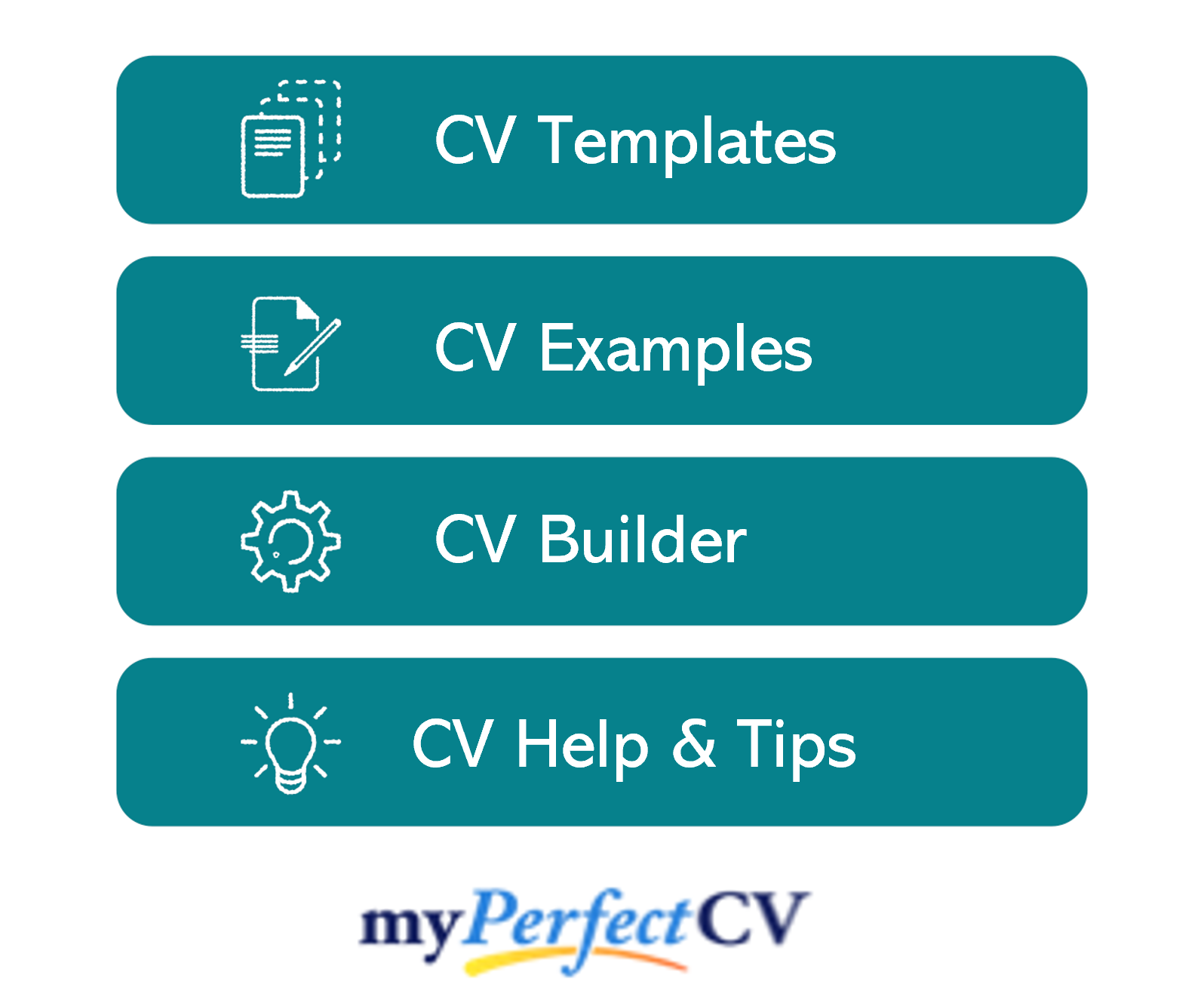 Essential skills for your finance assistant CV
Every finance assistant role will require a slightly different skill set, so it's vital to read through the job description and tweak your skills to suit your target role. However, some commonly desired skills and attributes include:
Accounting + finance knowledge – While some roles may provide training in these areas, some employers will expect working knowledge of the relevant systems, equipment, processes and procedures. Refer to the role requirements and detail the specific tools, techniques and knowledge mentioned throughout your CV.
Excel + accounting/finance software – Finance assistants often use excel to create spreadsheets, input financial data and use financial functions, meaning your Excel skills should be strong. Additionally, knowledge of other accounting + software platforms, tools and software might be required, so make sure to check the job specification and adapt your CV to suit.
Advanced mathematics – It goes without saying that finance assistants need a firm grasp of mathematics — the job is all about numbers, after all! Make sure your qualifications (whether that's a maths degree or an A-level) are clear from the get-go, in order to showcase your numeracy abilities.
Soft skills – Entry-level/trainee finance assistant roles, in particular, will be on the lookout for candidates who possess certain soft skills, such as analytical and problem-solving skills, as well as good attention to detail. It's best to showcase examples of how you've actually used these skills, whether that's in school or in a previous part-time job, rather than merely naming them on your core skills list.
Writing your finance assistant CV
When putting together your finance assistant CV, there are a few key points to remember.
Always tailor your CV to the target role, even if it means creating several versions for different roles.
Additionally, remember that the structure and format of your CV need just as much attention as the content.
Remember to triple-check for spelling and grammar errors before hitting send.
Good luck with your job search!