The demand for cloud solution architects is rising exponentially right now, making this a very well-paid and highly sort after position.
That being said, this is a very skilled profession with a lot of technical requirements as well as a strong set of key skills. This means your CV is a vital tool for impressing recruiters.
By using your top tips and example CV below, you can learn how to effectively highlight the skills and boost your chances of securing an interview.
Guide contents
Cloud Solution Architect CV example
Structuring and formatting your CV
Writing your CV profile
Detailing work experience
Your education
Skills required for your Cloud Solution Architect CV

Cloud Solution Architect CV example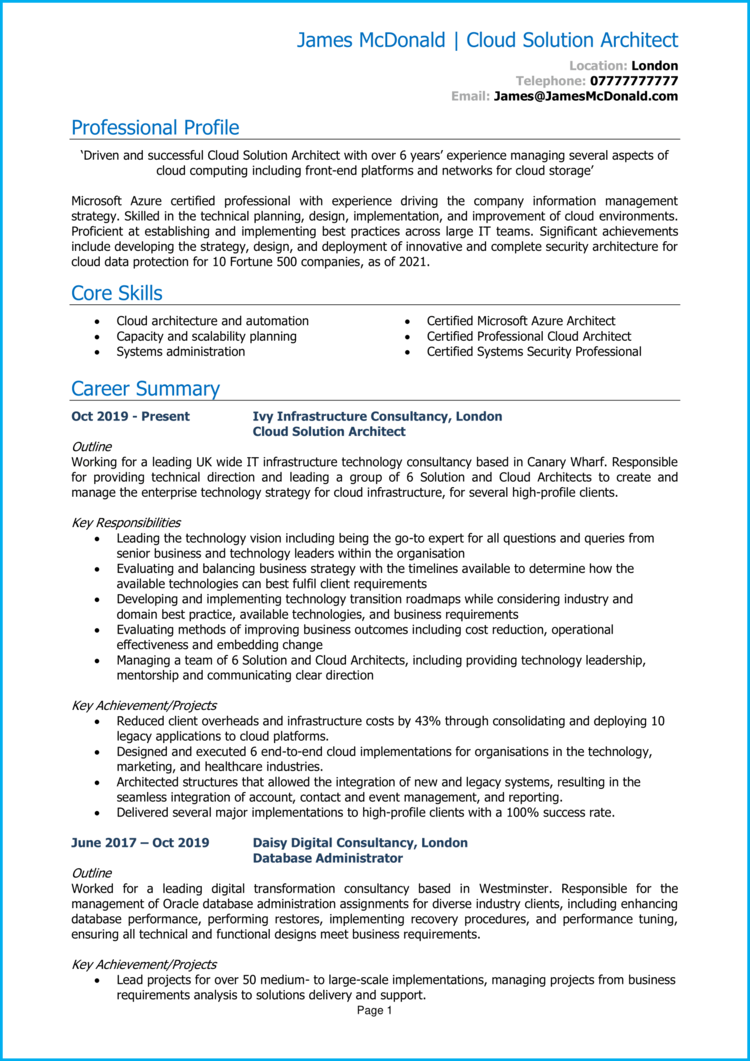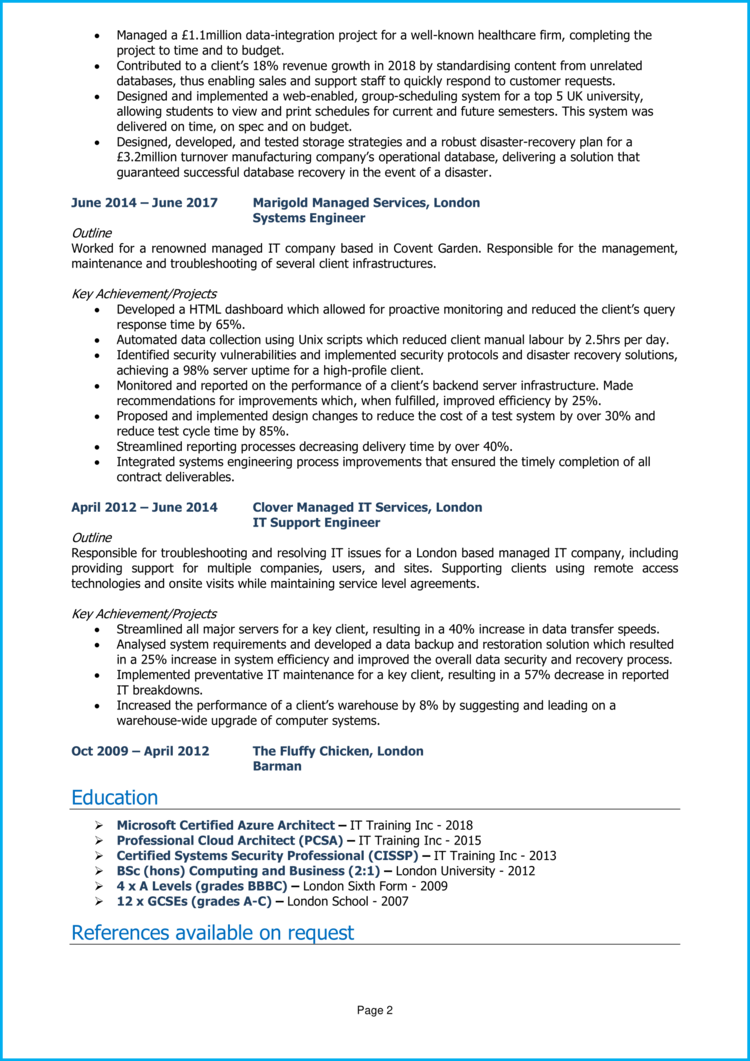 This a good example of a Cloud Solution Architect CV which contains all of the information that an employer would need to know, and presents it in a well- structured, easy-to-read manner.
Take some time to look at this CV and refer to it throughout the writing of your own CV for best results.
Cloud Solution Architect CV structure and format
Recruiters are busy, and if they can't find the information they're looking for in a flash, it could be game over for your application.
You need to format and structure your CV in a way which allows the reader to pick out your key information with ease, even if they're strapped for time.
It should be clear, easily legible, well-organised and scannable – check out some simple tips and tricks below: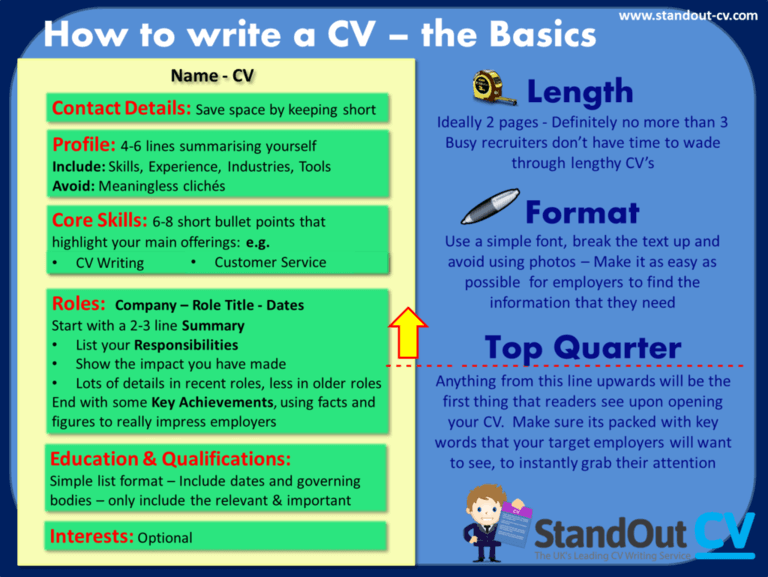 Formatting Tips
Length: Whether you've got one year or three decades of experience, your CV should never be more than two sides of A4. Recruiters are busy people who're often juggling numerous roles and tasks, so they don't have time to read lengthy applications. If you're a recent graduate or don't have much industry experience, one side of A4 is fine.
Readability: By clearly formatting your section headings (bold, or a different colour font, do the trick) and breaking up big chunks of text into snappy bullet points, time-strapped recruiters will be able to skim through your CV with ease.
Design: It's generally best to stick to a simple CV design, as funky or elaborate designs rarely add any value to your application. A clear, modern font and a subtle colour scheme work perfectly and allow your skills, experience and achievements to speak for themselves.
Avoid photos: If your CV has photos, images or profile pictures, hit the delete button. They're not needed and won't add any value to your applications.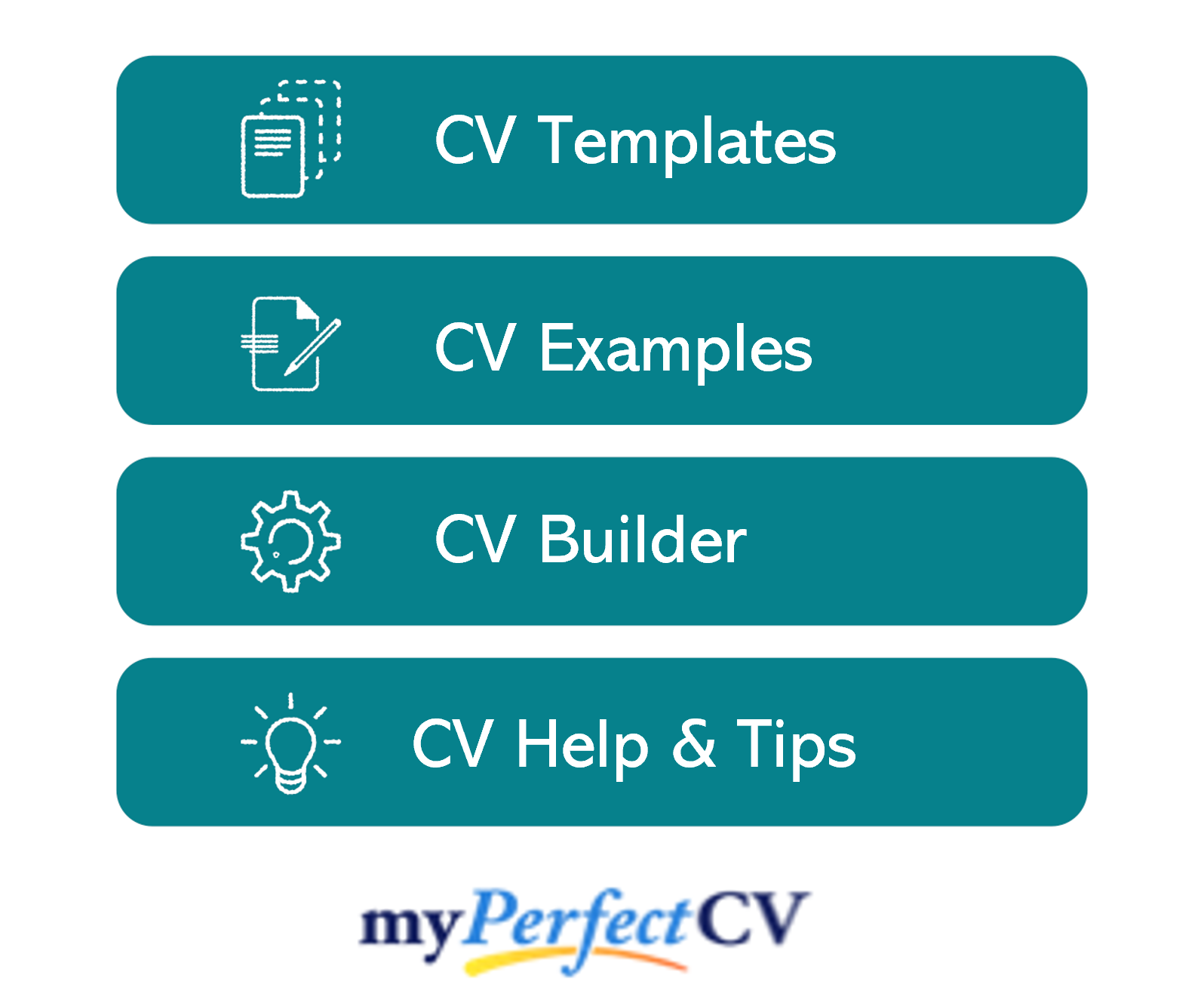 Structuring your CV
When writing your own CV, break up your CV content into the following key sections:
Name and contact details – Place them at the top of your CV, so that employers can easily get in touch.
CV profile – A punchy sales pitch of your key experience, skills and achievements to reel readers in.
Core skills section – A bullet-pointed snapshot of your abilities.
Work experience – A well-structured list of your relevant work experience.
Education – An overview of any relevant qualifications or professional training you have.
Hobbies and interests – A short description of any relevant hobbies or interests (optional).
Now I'll guide you through exactly what you should include in each CV section.
CV Contact Details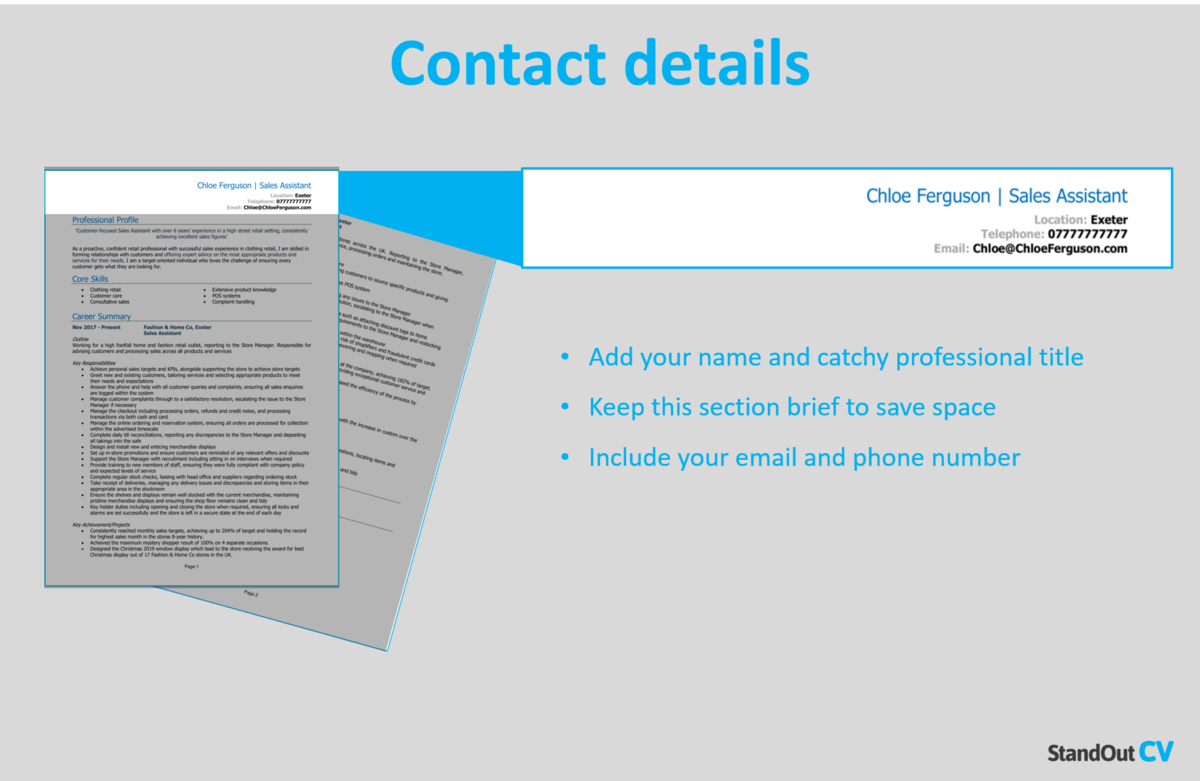 Make it easy for recruiters to get in touch, by heading your CV with your contact details.
There's no need for excessive details – just list the basics:
Mobile number
Email address – Use a professional address with no nicknames.
Location – Just write your your general location, such as 'London' or 'Cardiff' – there's no need to put your full address.
LinkedIn profile or portfolio URL
Cloud Solution Architect CV Profile
Your CV profile is basically a short introductory paragraph, which summarises your key selling points and highlights why you'd make a good hire.
So, write a well-rounded summary of what you do, what your key skills are, and what relevant experience you have.
It needs to be short, snappy and punchy and, ultimately, entice the reader to read the rest of your CV.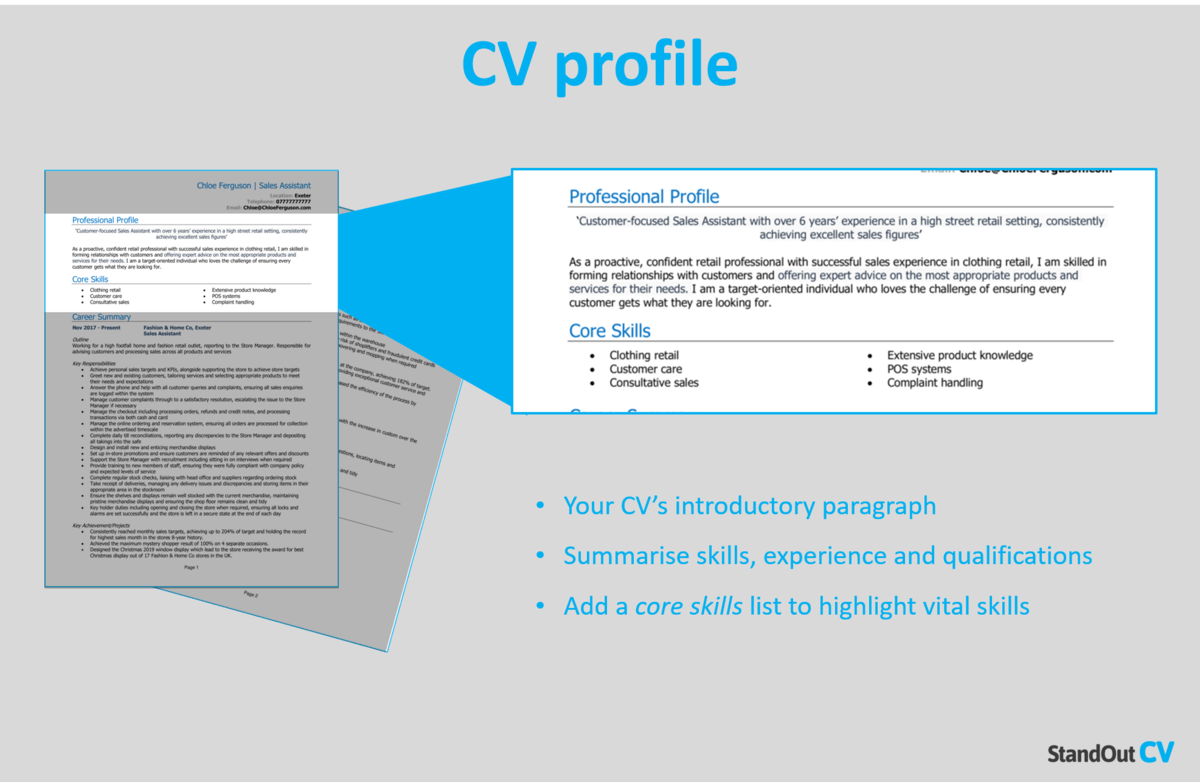 Tips for creating an impactful CV profile:
Keep it brief: Aim for a short, snappy paragraph of 3-5 lines. This is just enough room to showcase why you'd make the perfect hire, without going into excessive detail and overwhelming busy recruiters.
Tailor it: Before writing your CV, make sure to do some research. Figure out exactly what your desired employers are looking for and make sure that you are making those requirements prominent in your CV profile, and throughout.
Don't add an objective: Avoid discussing your career goals in your CV profile – if you think they're necessary, briefly mention them in your cover letter instead.
Avoid cliches: If there's one thing that'll annoy a recruiter, it's a clichè-packed CV. Focus on showcasing your hard skills, experience and the results you've gained in previous roles, which will impress recruiters far more.
What to include in your Cloud Solution Architect CV profile?
Summary of experience: Demonstrate your suitability for your target jobs by giving a high level summary of your previous work experience, including the industries you have worked in, types of employer, and the type of roles you have previous experience of.
Relevant skills: Employers need to know what skills you can bring to their organisation, and ideally they want to see skills that match their job vacancy. So, research your target roles thoroughly and add the most important Cloud Solution Architect skills to your profile.
Essential qualifications: Be sure to outline your relevant Cloud Solution Architect qualifications, so that anyone reading the CV can instantly see you are qualified for the jobs you are applying to.
Quick tip: If spelling and grammar are not a strong point of yours, Use our partner's CV builder to add pre-written content that has been created by recruitment experts, and proofread by our team.
Core skills section
Next, you should create a bullet pointed list of your core skills, formatted into 2-3 columns.
Here, you should focus on including the most important skills or knowledge listed in the job advertisement.
This will instantly prove that you're an ideal candidate, even if a recruiter only has time to briefly scan your CV.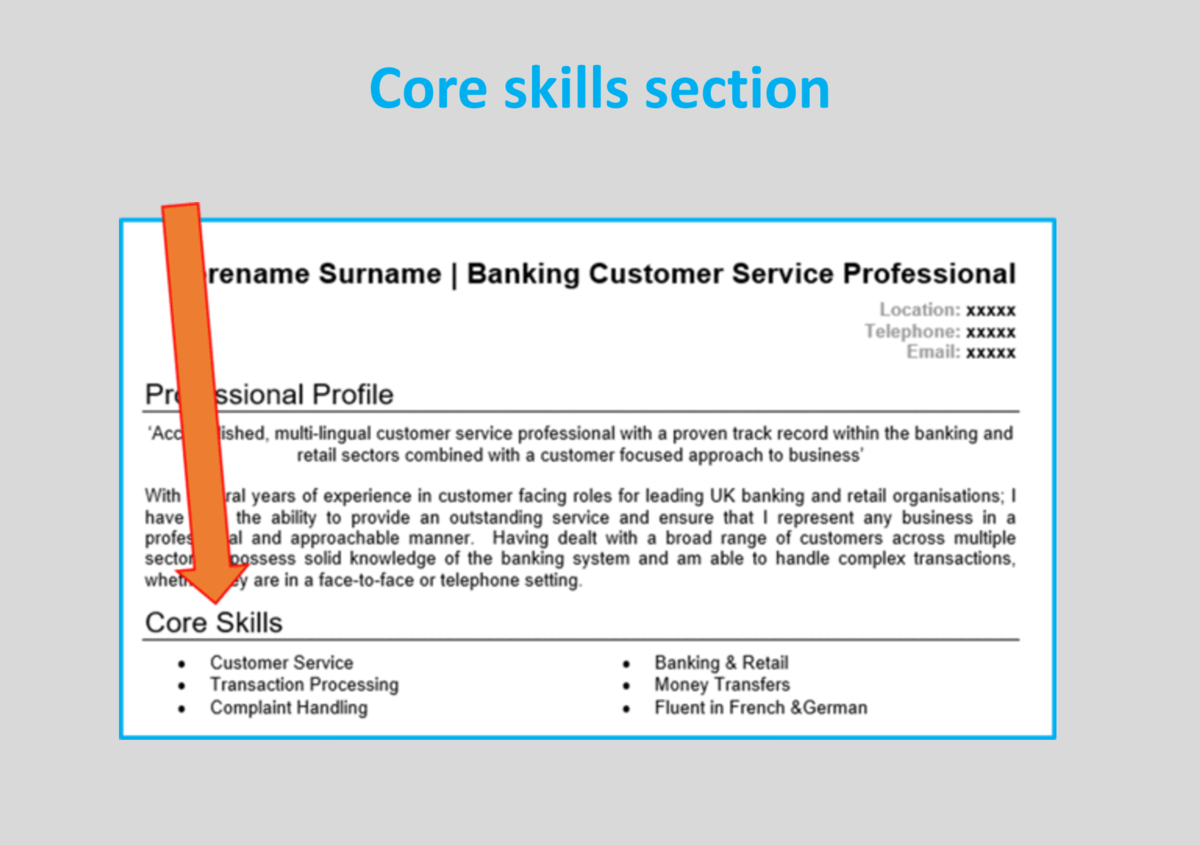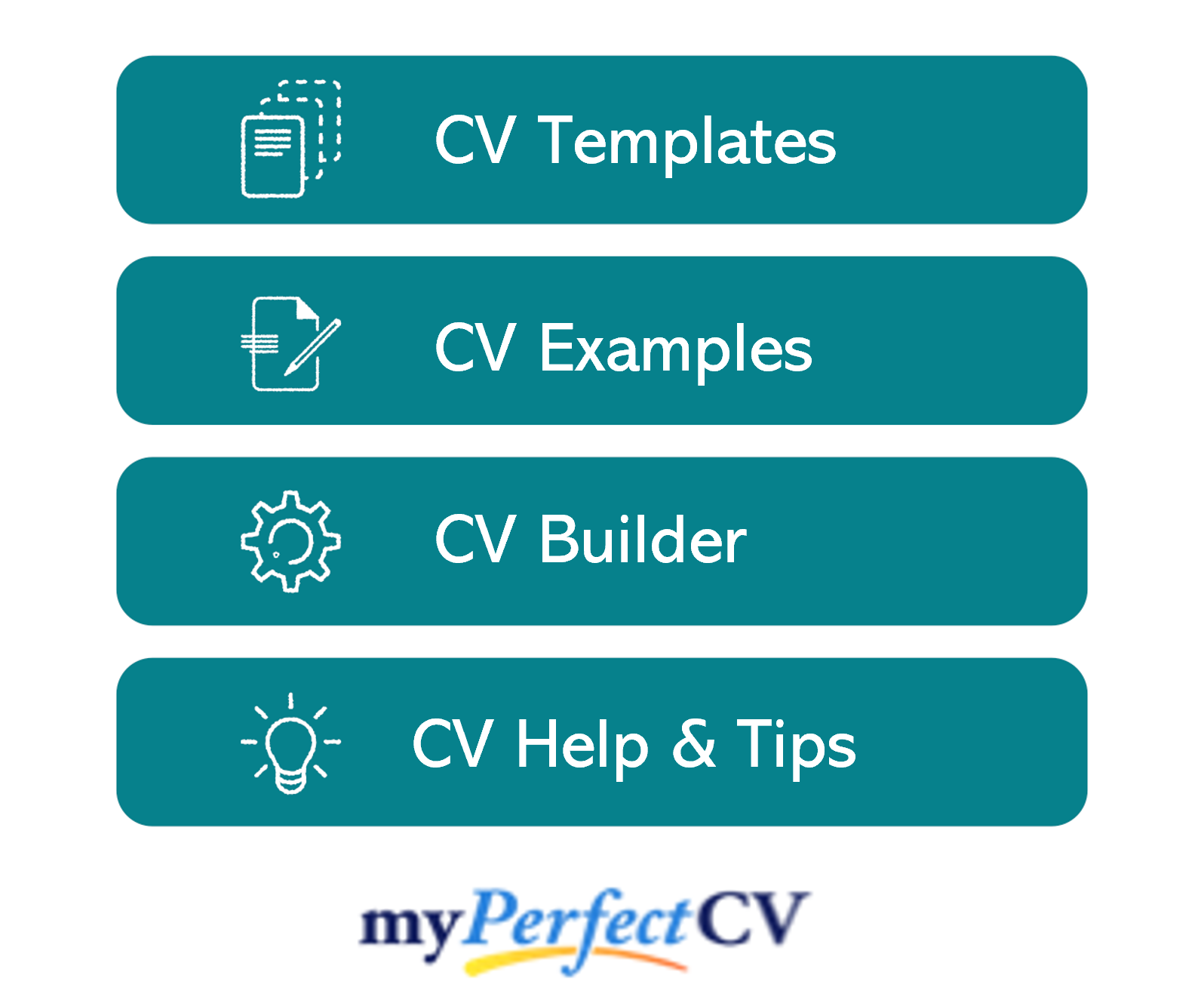 Work experience/Career history
Recruiters will be itching to know more about your relevant experience by now.
Kick-start this section with your most recent (or current) position, and work your way backwards through your history.
You can include voluntary and freelance work, too – as long as you're honest about the nature of the work.
Structuring your roles
Whilst writing your CV, it's essential to look at it from the eyes of a recruiter.
If they're met with giant blocks of text which are impossible to navigate, they might get frustrated and skip onto the next CV.
Instead, make use of the 3-step structure shown below, to give them a pleasant reading experience.
Outline
Begin with a summary of your role, detailing what the purpose of your job was, who you reported to and what size of team you were part of (or led).
Key responsibilities
Use bullet points to detail the key responsibilities of your role, highlighting hard skills, software and knowledge wherever you can.
Keep them short and sharp to make them easily digestible by readers.
Key achievements
To finish off each role and prove the impact you made, list 1-3 stand out achievements, results or accomplishments.
This could be anything which had a positive outcome for the company you worked for, or perhaps a client/customer.
Where applicable, quantify your examples with facts and figures.
Education
Although there should be mentions of your highest and most relevant qualifications earlier on in your CV, save your exhaustive list of qualifications for the bottom.
If you're an experienced candidate, simply include the qualifications that are highly relevant to Cloud Solution Architect roles.
However, less experienced candidates can provide a more thorough list of qualifications, including A-Levels and GCSEs.
You can also dedicate more space to your degree, discussing relevant exams, assignments and modules in more detail, if your target employers consider them to be important.
Interests and hobbies
The hobbies and interests CV section isn't mandatory, so don't worry if you're out of room by this point.
However, if you have an interesting hobby, or an interest that could make you seem more suitable for the role, then certainly think about adding.
Be careful what you include though… Only consider hobbies that exhibit skills that are required for roles as a Cloud Solution Architect, or transferable workplace skills.
There is never any need to tell employers that you like to watch TV and eat out.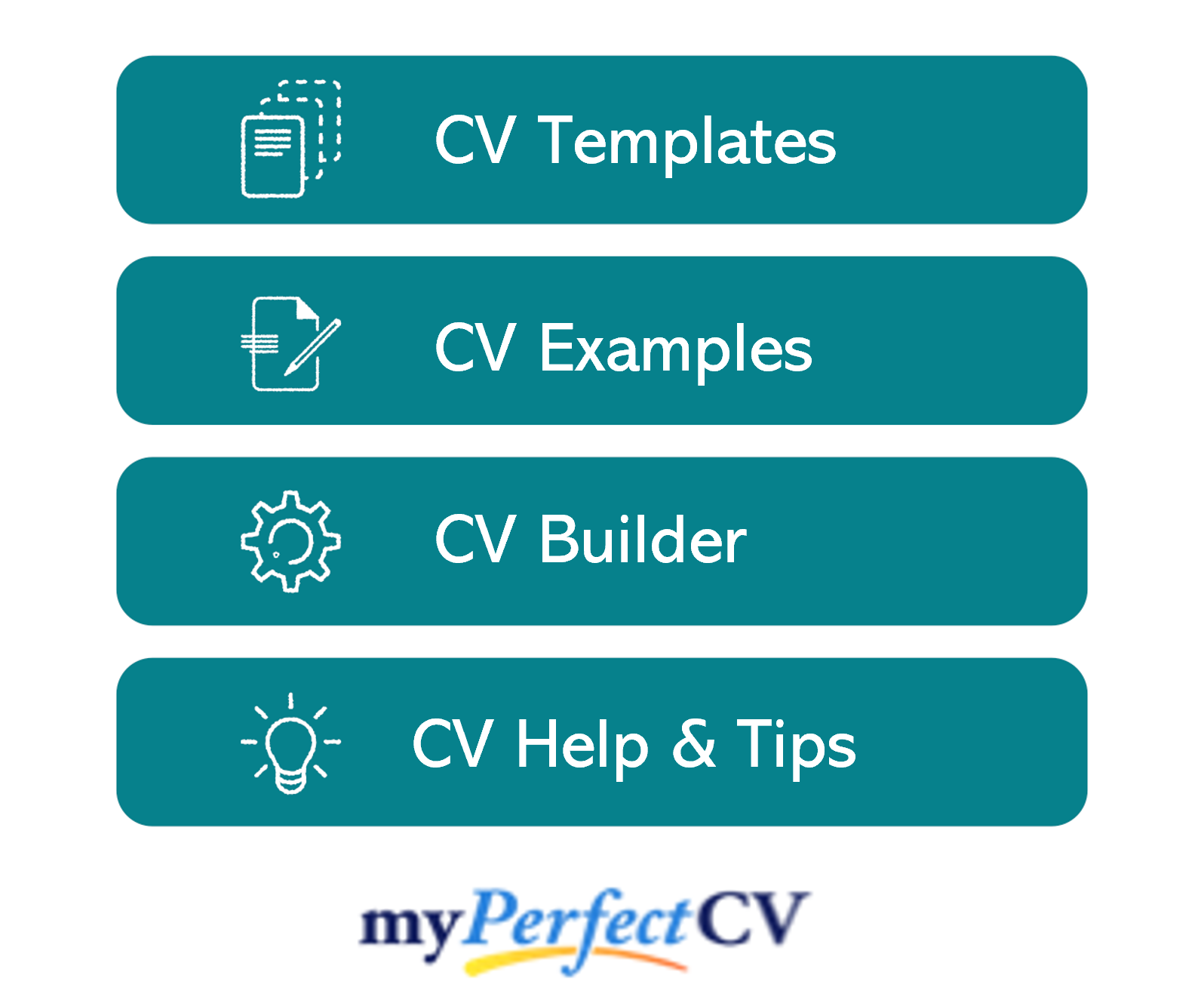 Essential skills for your Cloud Solution Architect CV
Tailoring your CV to the roles you are applying for is key to success, so make sure to read through the job descriptions and tailor your skills accordingly.
However, commonly desired Cloud Solution Architect skills include:
Knowledge of cloud-based systems: You'll need in-depth knowledge of at least one major cloud platform for the delivery of cloud-native solutions – more if possible
Self-motivation: With cloud-based systems changing all the time, you must be self-motivated with a desire to continually learn and adapt to these changing technologies
Design and development: An important part of the role is being able to design and develop robust, scalable cloud-based solutions
Mapping and planning: Cloud solution architectures are required to work closely with clients on solutions and creating roadmaps for the migration of their existing infrastructures. This requires careful mapping and planning
Security: Cybersecurity is a hugely important aspect of cloud computing and a strong grasp of security best practises is crucial
Writing your Cloud Solution Architect CV
Creating a strong Cloud Solution Architect CV requires a blend of punchy content, considered structure and format, and heavy tailoring.
By creating a punchy profile and core skills list, you'll be able to hook recruiter's attention and ensure your CV gets read.
Remember that research and relevance is the key to a good CV, so research your target roles before you start writing and pack your CV with relevant skills.
Best of luck with your next application!