If you're looking for a rewarding carer role, the first thing on your action plan should be to write a professional and compelling CV.
You'll be looking after vulnerable clients, so your CV needs to prove you've got the right skills, along with a caring and empathetic personality.
This step-by-step writing guide includes an example carer CV, so you know exactly what to aim for.
It'll help you highlight why you're a suitable candidate for the role and land you plenty of interviews. Here's what I'll cover:
Guide contents
Carer CV example
Structuring and formatting your CV
Writing your CV profile
Detailing work experience
Your education
Skills required for your carer CV

Carer CV example


The CV example above should help you understand how to effectively showcase your sector skills and experience.
While it gives a thorough overview of the applicant's suitability, it's also very easy to read and won't overwhelm busy recruiters or hiring managers.
Carer CV structure & format
The format and structure of your CV are important because they will determine how easy it is for recruiters and employers to read your CV.
If they can find the information they need quickly, they'll be happy; but if they struggle, your application could be overlooked.
A simple and logical structure will always create a better reading experience than a complex structure, and with a few simple formatting tricks, you'll be good to go.
Check them out below:
Formatting Tips
Length: Two sides of A4 makes for the perfect CV length, though one page is okay for less experienced applicants. This forces you to make sure that every single sentence adds value to your CV and ensures you avoid waffle.
Design: Don't waste time adding fancy designs to your CV. It generally adds no value to your application and may even end up distracting recruiters away from the important written content.


Readability: Help out time-strapped recruiters by formatting your CV for easy reading. Using lots of bullet points and lists will help them to skim through your info, while clearly formatted headings will allow them to navigate towards the content which is most useful to them.
Avoid: If your CV has photos, images or profile pictures, hit the delete button. They're not needed and won't add any value to your application.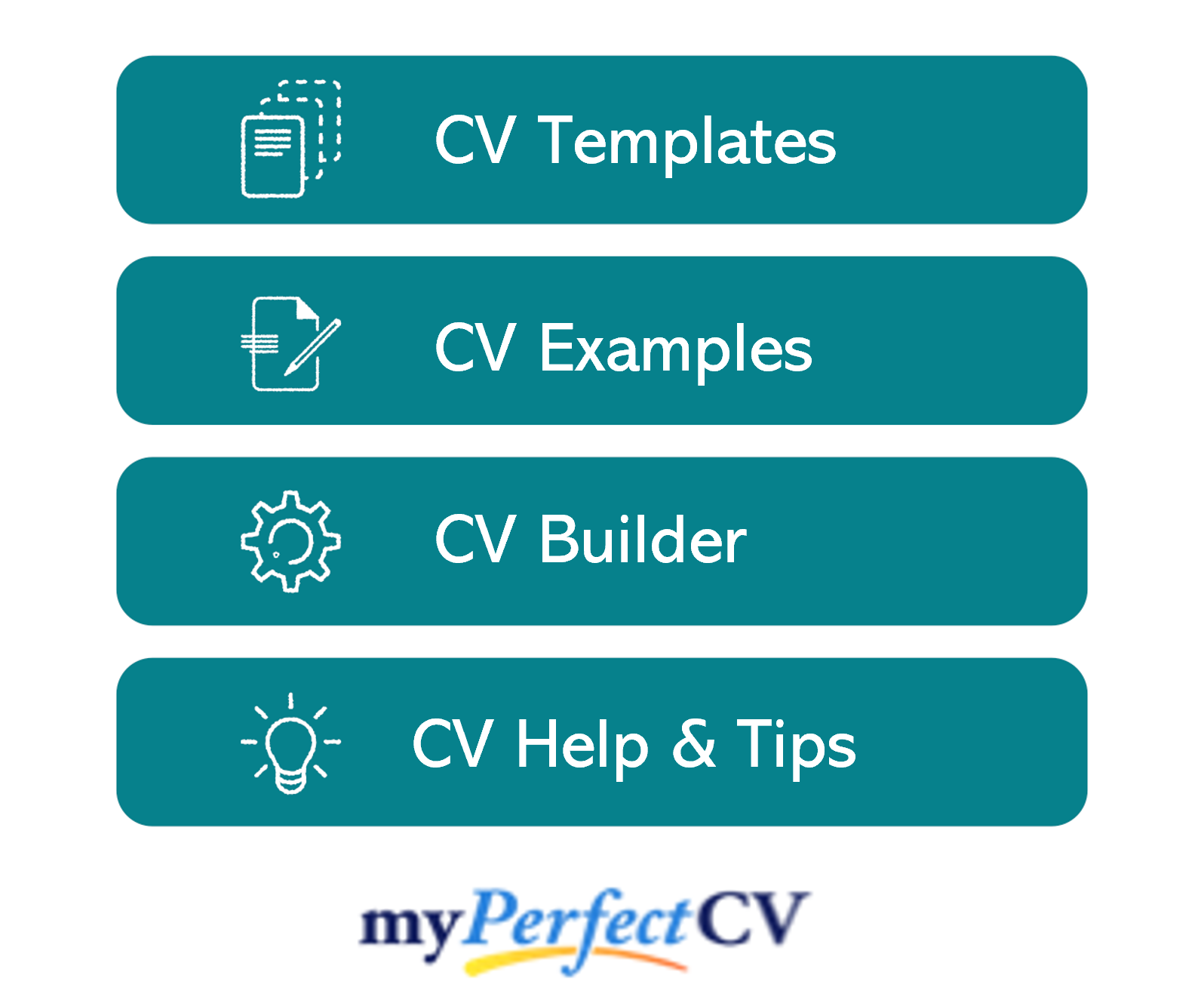 Structuring your CV
Work to the simple but effective CV structure below:
Name and contact details – Pop them at the top of your CV, so it's easy for recruiters to contact you.
CV profile – Write a snappy overview of what makes you a good fit for the role; discussing your key experience, skills and accomplishments.
Core skills section – Add a short but snappy list of your relevant skills and knowledge.
Work experience – A list of your relevant work experience, starting with your current role.
Education – A summary of your relevant qualifications and professional/vocational training.
Hobbies and interests – An optional section, which you could use to write a short description of any relevant hobbies or interests.
As I move through the guide, I'll explain what you should include within each of the CV sections above.
CV Contact Details
Kickstart your CV with your contact details, so recruiters can get in touch easily.
Here's what you should include:
Mobile number
Email address – Make sure it's professional, with no silly nicknames.
Location – Your town or city is sufficient, rather than a full address.
Quick tip: There's no need to list your date of birth, marital status or other irrelevant details at this stage of the application process.
Carer CV Profile
Your CV profile (or personal statement, if you're a junior/entry-level applicant) is the first thing recruiters will read – so your goal is to give them a reason to read onto the end of the document!
Create a short and snappy paragraph that showcases your key skills, relevant experience and any impressive accomplishments.
Ultimately, it should prove to the reader that you've got what it takes to carry out the job.
Tips to consider when creating your profile:
Avoid clichés: Clichés like 'Enthusiastic and hard-working team player with a go-getter attitude' might sound impressive to you, but they don't actually tell the recruiter much about you. Concentrate on highlighting hard facts and skills, as recruiters are more likely to take these on board.


Tailor it to the job: No matter how much time you put into your CV profile, it won't impress if it's irrelevant to the role you're applying for. Before you start writing, make a list of the skills, knowledge and experience your target employer is looking for. Then, make sure to mention them in your CV profile and throughout the rest of your application.


Keep the tone punchy: When it comes to CV profile length, less is more, as recruiters are often time-strapped. Aim to write around 3-5 lines.
Ditch objectives: Career goals and objectives are best suited to your cover letter, so don't waste space with them in your CV profile.
Quick tip: A poorly written CV will fail to impress recruiters and employers. Use our partner's CV builder to create a winning CV in minutes with professional templates and pre-written content for every industry.
What to include in your carer CV profile?
Experience summary – Where have you worked — as a live-in carer, in a care home, in a hospital, for an agency? How many years of experience do you have? Start your profile with a general summary of your relevant carer experience so far.
Relevant skills – Take a look at the job description and make a list of the key skills and knowledge your target employer is looking for. Then make sure to mention what you can match within your profile, to showcase that you're the perfect fit.
Qualifications – Highlight any relevant qualifications that you've gained, such as a Health & Social Care diploma.
Core skills section
In addition to your CV profile, your core skills section provides an easily digestible snapshot of your skills.
As care jobs might receive a huge pile of applications, this is a great way to stand out and show off your suitability for the role.
It should be made up of 2-3 columns of bullet points and be made up of skills that are highly relevant to the job of a carer.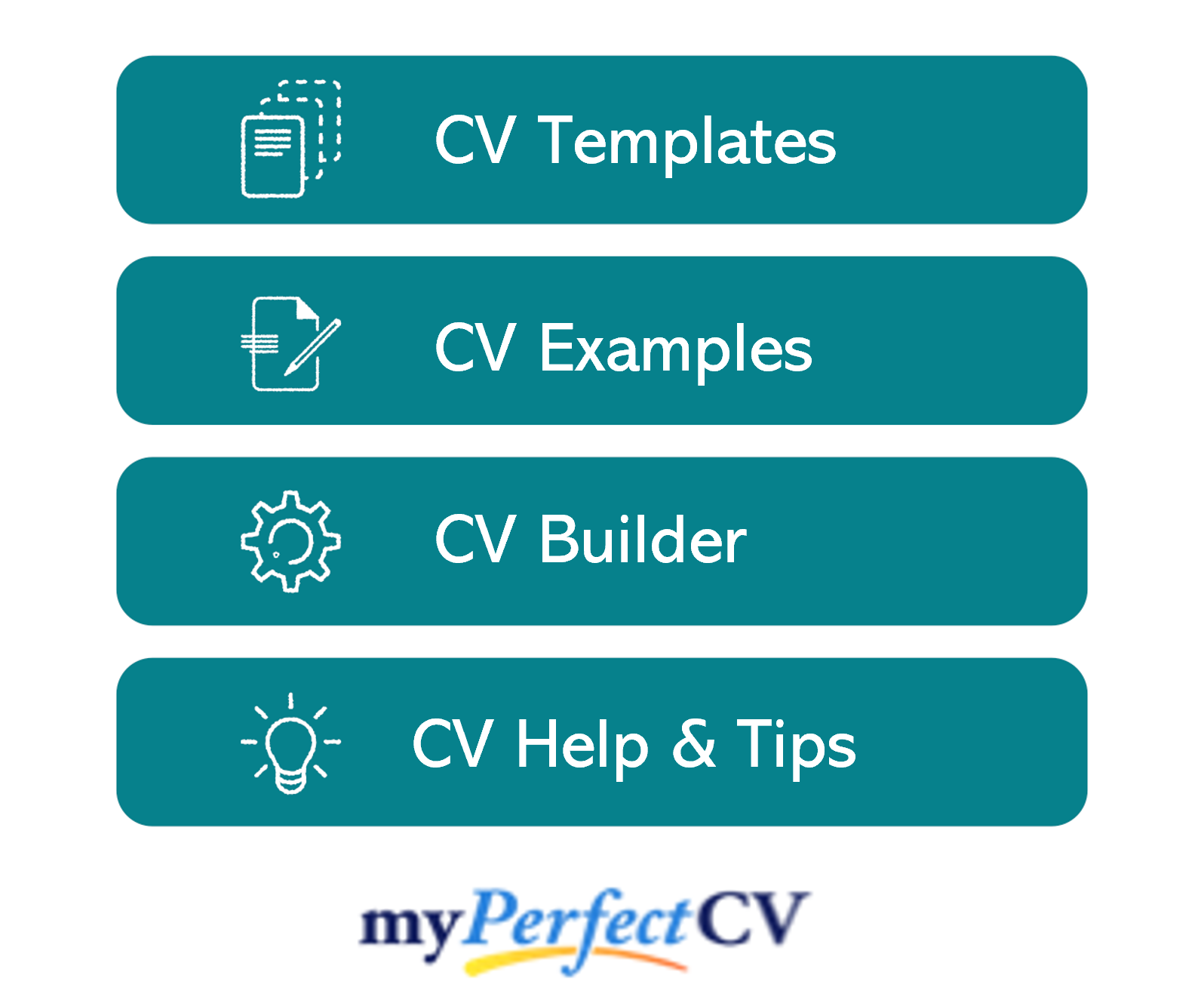 Work experience/Career history
Next up is your work experience section, which is normally the longest part of your CV.
Start with your current (or most recent) job and work your way back through your experience.
Can't fit all your roles? Allow more space for your recent career history and shorten down descriptions for your older roles.
Don't have much relevant experience? You can still write about unrelated jobs. Just try to pinpoint how you used your transferable skills — such as caring for or helping others, communication, interpersonal skills, teamwork and time management — in the role.
Structuring your roles
Whilst writing your CV, it's essential to look at it in the eyes of a recruiter.
If they're met with giant blocks of text which are impossible to navigate, they might skip onto the next CV.
Instead, make use of the 3-step structure, as shown below:
Outline
Begin with a summary of your role, detailing what the purpose of your job was, who you cared for, who you reported to and what size of team you were part of.
E.g.
"Provided high-standard care to a number of patients in their own homes with an emphasis on maintaining their well being and independence; reported to the Senior Care worker"
Key responsibilities
Next up, you should write a snappy list of your day-to-day duties within the job.
Recruiters are most interested in your sector skills and knowledge, so highlight these wherever possible.
E.g.
Assisted with everyday care for elderly patients, including personal hygiene, mental health support and basic medical support.
Carried out basic domestic duties to ensure the upkeep of patient's homes, focusing on creating a safe, clean and comfortable environment.

Booked necessary appointments for patients and transported them to and from appointments, ensuring the patient felt safe and comfortable at all times.
Key achievements
To finish off each role with extra impact, list 1-3 stand out achievements, results or accomplishments.
This could be anything which had a positive outcome for the company you worked for, or perhaps a client/customer.
Where applicable, quantify your examples with facts and figures.
E.g.
Received 7 personal written commendations from relatives for efficiency, patience and dedication to the welfare of their family member.
Pinpointed a serious medical problem in a patient, which prevented a potential fatality.
Education
Although there should be mentions of your highest and most relevant qualifications earlier on in your CV, save your exhaustive list of qualifications for the bottom.
If you're an experienced candidate, simply include the qualifications within the care sector. You can also discuss relevant exams, assignments and modules in detail.
However, less experienced candidates can also provide a more thorough list of qualifications, including A-Levels and GCSEs.
Interests and hobbies
The hobbies and interests CV section isn't mandatory, so don't worry if you're out of room by this point.
However, if you have an interesting hobby or interest that could support a recruiter's decision making, you might want to add them.
Be careful what you include though. Consider hobbies that exhibit skills that are required for roles as a carer.
But generic hobbies like 'watching TV' won't impress recruiters, so you're best off saving the space for other CV sections.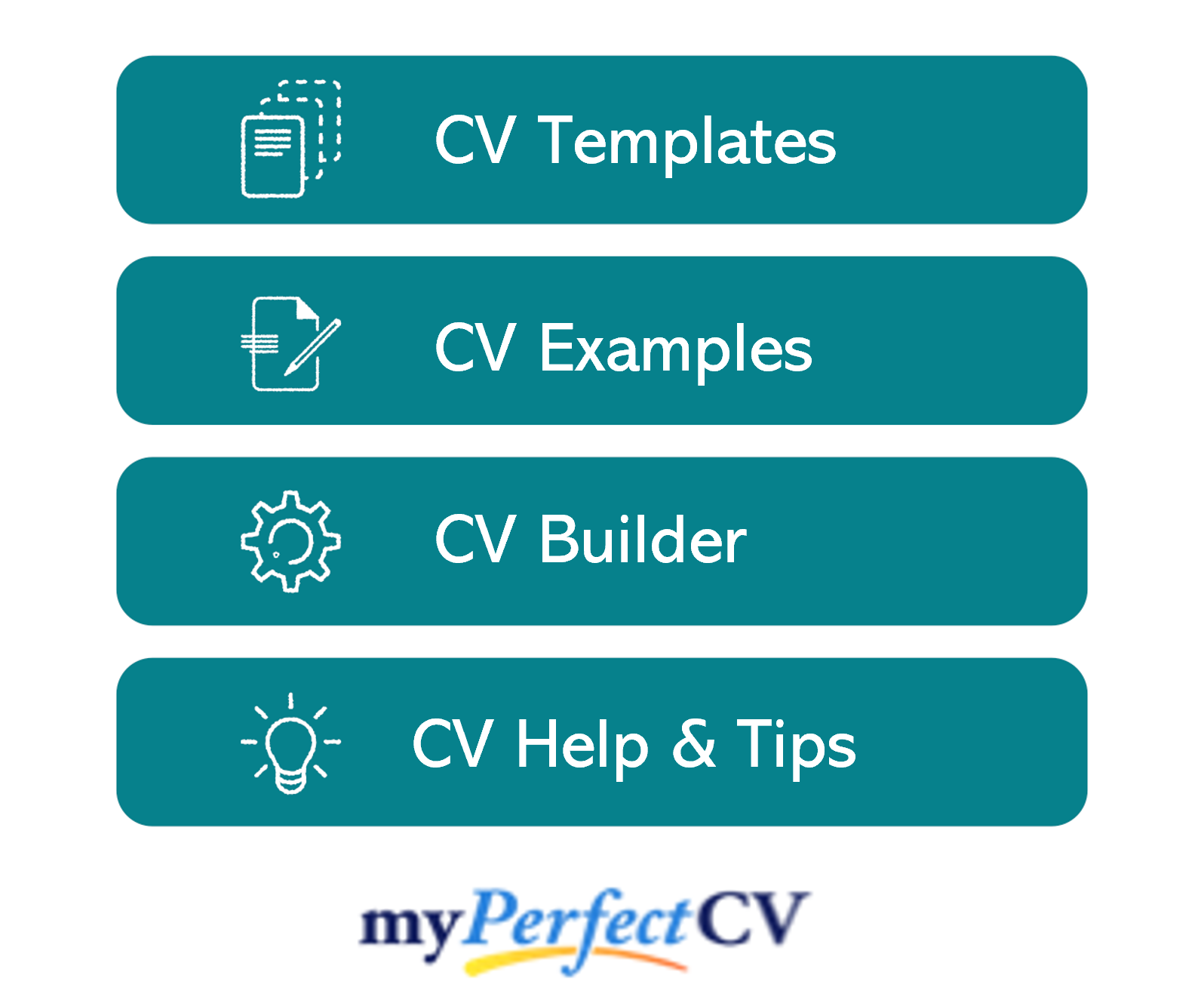 Essential skills for your carer CV
The skills required as a carer will vary widely, depending on where you're working and who you're caring for. However, some of the basic skills are:
Interpersonal skills & empathy – You'll need to put your client's needs before your own, and approach their care with a high level of empathy and patience. With that said, a caring and empathetic attitude, paired with strong interpersonal skills, are essential for any care role. Showcase this in your CV by providing examples of how you've cared for or helped people in difficult situations.
General patient care & hygiene – From helping patients wash and dress themselves, to helping them cook meals, you'll need to feel confident in following day-to-day care plans. In your work experience section, make sure to pinpoint the different tasks and activities you've carried out whilst caring for patients or clients.
Administering medication – You'll often be required to administer medications to patients (or, at least, assist them with the process). As administering medications in the wrong dose can be dangerous, any qualifications or experience will be highly advantageous, so make sure to showcase it in your CV.
Observations & reporting – You might be the only person your patient sees for days or even weeks, so it's your responsibility to observe, monitor and record clients' physical and emotional well-being. If you notice any causes for concern, you'll need to report any changes to senior staff.
Writing your carer CV
Creating a strong carer CV requires a blend of punchy content, considered structure and format and targeting.
By creating a punch profile and core skills list, you'll be able to hook a recruiter's attention and ensure your CV gets read.
Remember that research and relevance is the key to a good CV, so research your target roles before you start writing and pack your CV with relevant skills.
Best of luck with your next application!