If you are looking to make a career change, then you need a CV that demonstrates how your skills can transition into a new industry.
You need to attract recruiters' attention with a clear CV structure, that display your transferable skills showcasing why you'd be ideal for the sector you're pursuing.
This comprehensive guide, which includes a CV example, will give you the tools to write a CV that stands out from the crowd, and lands interviews.
Guide contents
Career change CV example
Structuring and formatting your CV
Writing your CV profile
Detailing work experience
Your education
Skills required for your career change CV

Career change CV example


The CV template above, gives you an overview of how your career change CV should be formatted and structured, along with some hints on the type of content that should be included – and how this may differ from a normal CV
This guide will now talk you through how to produce your own engaging CV, that will help get you hired when you are making a career change.
Tips for writing a career-change CV
Address the career change head-on: Make it clear in your CV that you are intentionally changing careers and why. Use the summary statement or cover letter to explain your motivation for the change and how your skills and experience are relevant to the new career.
Showcase transferable skills: Highlight skills that are particularly relevant to the new career, even if they were not emphasized in your previous job. This could include soft skills such as communication or leadership skills, or technical skills that are transferable.
Seek out additional training: Consider taking courses or obtaining certifications that are relevant to the new career. This will demonstrate your commitment to the new field and show that you are actively seeking out opportunities to learn and grow.
Leverage networking: Reach out to contacts in the new field to learn more about the industry and potentially obtain a referral or recommendation. Networking can be particularly helpful when changing careers since it can help you learn about job opportunities that may not be widely advertised.
Be flexible: Recognize that changing careers may require some flexibility in terms of job title, salary, or location. Be open to opportunities that may not be your ideal job but can help you gain experience and make a successful transition to the new career.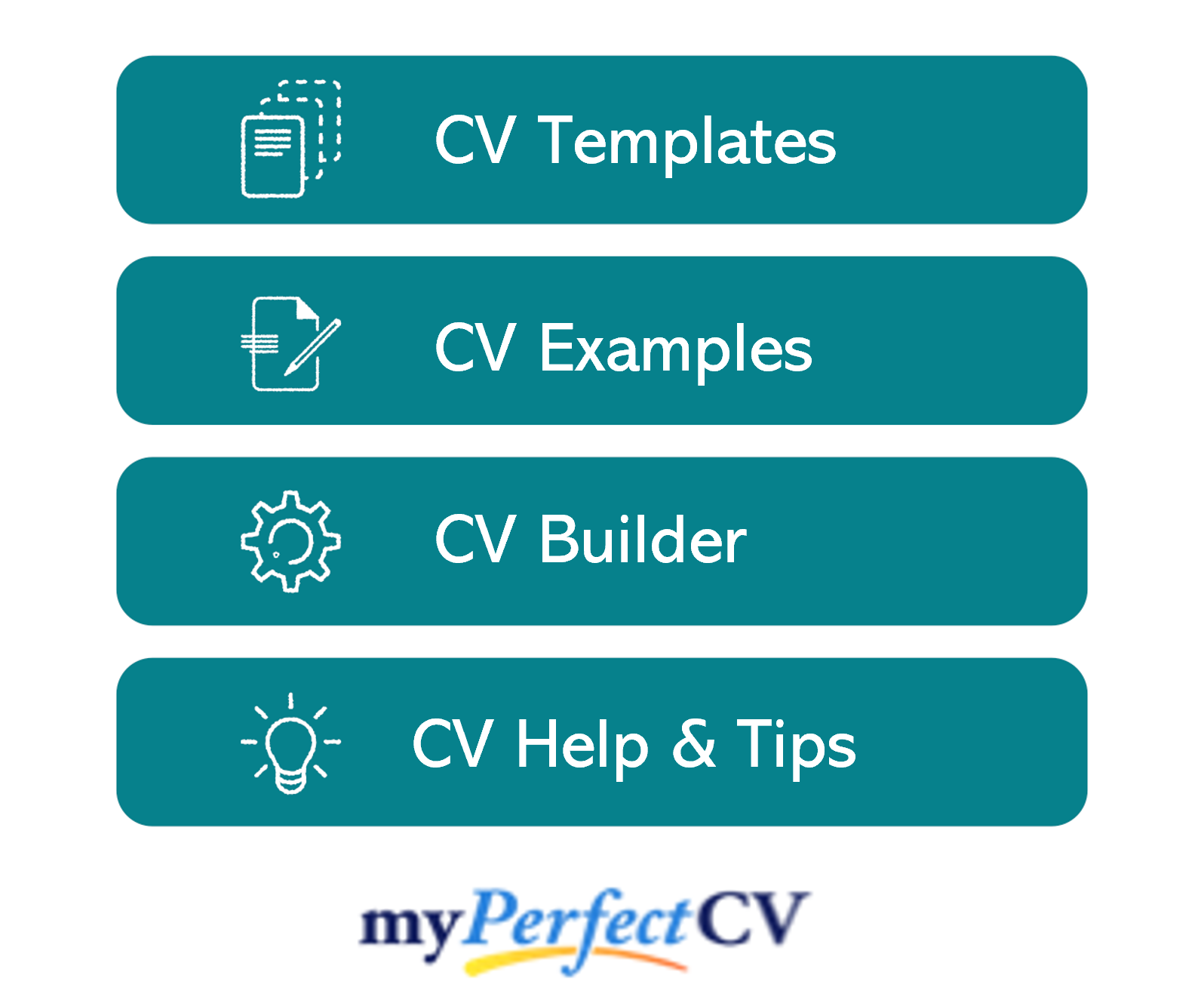 Career change CV structure & format
The structure of your CV is equally as important as the content you embed within it.
Your CV should emphasise your key strengths, allowing recruiters to easily navigate your experience and pinpoint your relevancy for new opportunities.
This infographic shows how to format your CV and what areas you need to focus on.
Formatting Tips
Facilitate ease of reading by breaking up large blocks of text through bullet points, bold headers and distinct sections
Keep to a clear, professional structure using a subdued colour pallet and simple font, making the content a focal point without distracting the reader
Avoid using imagery whether company logos or headshots, these take up space but add no value
Your CV should be a maximum length of 2 sides of A4, enough room to sell your experience without it becoming tedious to read
Structuring your CV
Keep to a clear and well-defined CV structure, allowing recruiters to quickly pinpoint key areas.
Follow the below structure, breaking your CV into sections:
Contact details – making them easily accessible at the top of the page
Profile – summarise your CV in an opening paragraph, discussing your transferable skills and the experience you have gained that will support you in your career change
Work experience / Career history – document your work experience in reverse chronological order
Education – record any qualifications achieved, highlighting those that will aid you in your career change
Interest and hobbies – an optional section, that could assist you in displaying your skills when looking to move into an industry where your work experience is limited
This guide will now talk you through what to include in each section.

CV Contact Details
At the top of the page, document your contact details, ensuring all the information you provide is up to date and correct.
Only look to include essential information such as:
Phone number 
Email address
Location 
Quick Tip: Avoid adding additional information into this section such as marital status, date of birth or headshots that aren't needed within the hiring decision making process, and only look to include the city you reside instead of your full address, to save space.
Career change CV Profile
Keep the most crucial information to the top of the page, kicking off your CV with an opening paragraph that documents why you're the right candidate for the sector you're applying for.
Give recruiters' an insight into your CV, documenting the reasons for your career change and pinpointing your transferable skills, experience and qualifications.
In a normal CV, you would focus on your recent experience, but in a career change CV, you will have to be creative and draw out skills gained from recent voluntary work, or courses undertaken for your new field.
Use these tips to produce your CV profile:
Your CV profile should be between 5-10 lines, you will have an opportunity to elaborate elsewhere in your CV
Sell yourself, document exactly what makes you an ideal candidate, being unique in your descriptions, drawing the recruiters' attention
Research the industry you're looking to pursue, adding keywords to your profile and making yourself custom fit to the industry
What to include in your career change CV profile?
Qualifications in new field– Document any qualifications or training courses you have taken on to support you with your career change
Transferable skills –Consider skills that can easily transition into your new role whether communication, the ability to adapt or learn quickly
Experience gained in new chosen field– Focus on any work experience or freelancing you have completed that gave you an insight into the new industry you're considering
Core skills section
Right underneath your CV profile, create a core skills section, that will allow recruiters to pinpoint your key strengths at first glance.
Use two to three columns of bullet points to display these skills, using your sector research to make these relevant to the industry you're applying to.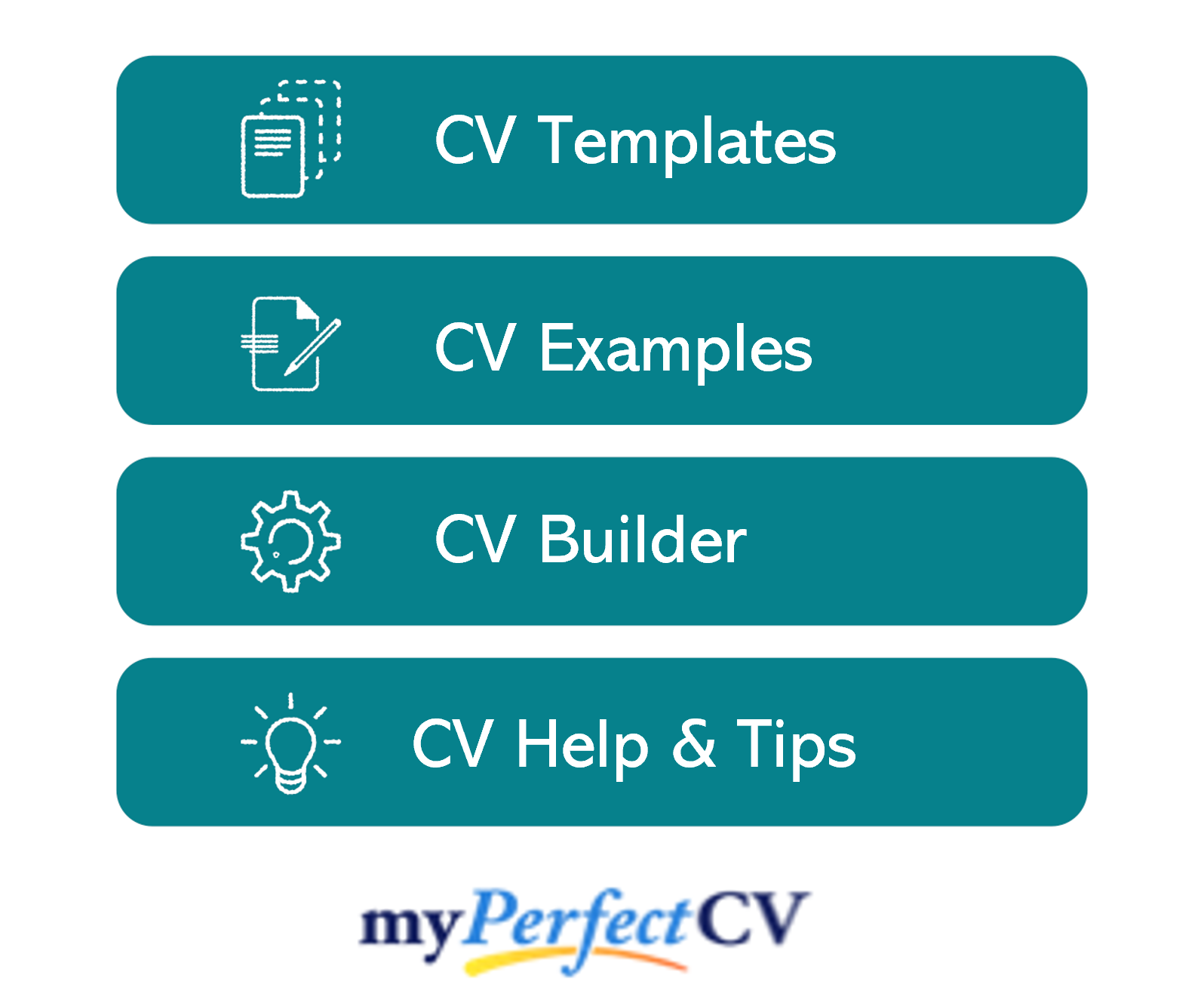 Work experience/Career history
Document your career history, commencing with any experience you have undertaken to help your career change.
For example, voluntary work experience which provided an insight into a specific sector or freelance/temporary work which helped you gain exposure to your new sector.
Give more depth to experience that is most related to the industry you're pursuing and as you work backwards through less applicable experience shorten your descriptions.
If you have experience further back in your career that is relevant to your career change, look to include this at the top of this section, so recruiters can clearly see your most suitable experience.
Note: Some people prefer to write a functional or skills based CV which lists skills rather than jobs – but I don't recommend this as most employers will not accept them.
Structuring your roles
Give an insight to recruiters about each position you undertook, especially emphasising how the skills or experience you gained could support your career change.
Outline
A summary of the position you undertook, the company you were part of or the department you were in.
E.g.
"Completed a work placement within a recruitment agency as a resourcer, supporting the team to fill booking."
Key responsibilities
Bullet point your key duties, including key relationships built or any project involvement.
E.g.
Reviewing CVs, performing pre-screens and booking in interviews for the consultants
Attending client meetings with a consultant to gain exposure to the 360 role
Key achievements
Display the value you added in each organisation with your key achievements, incorporating facts and figures to verify your examples.
E.g.
Supported the team to fill 5 placements 

Education
Document any qualifications or courses you have obtained, especially those most linked to your career change.
Start with recent online courses, workshops, training sessions or part time studies you have undertaken to enhance your skills, in the area you're now looking to apply to.
For example, if you are now looking at marketing roles consider courses in communication or any conferences or talks related to the industry you've attended.
Interests and hobbies
Unlike other areas in your CV, this section is optional but when you're looking to change careers, this section could help further demonstrate your transferable skills.
Avoid cliche hobbies and instead reflect on what workplace skills you have gained from your interests.
For example, if you're looking to move into a career in technology, reflect on hobbies that show your ability to think logically or problem solve, such as fixing computers, or writing a blog.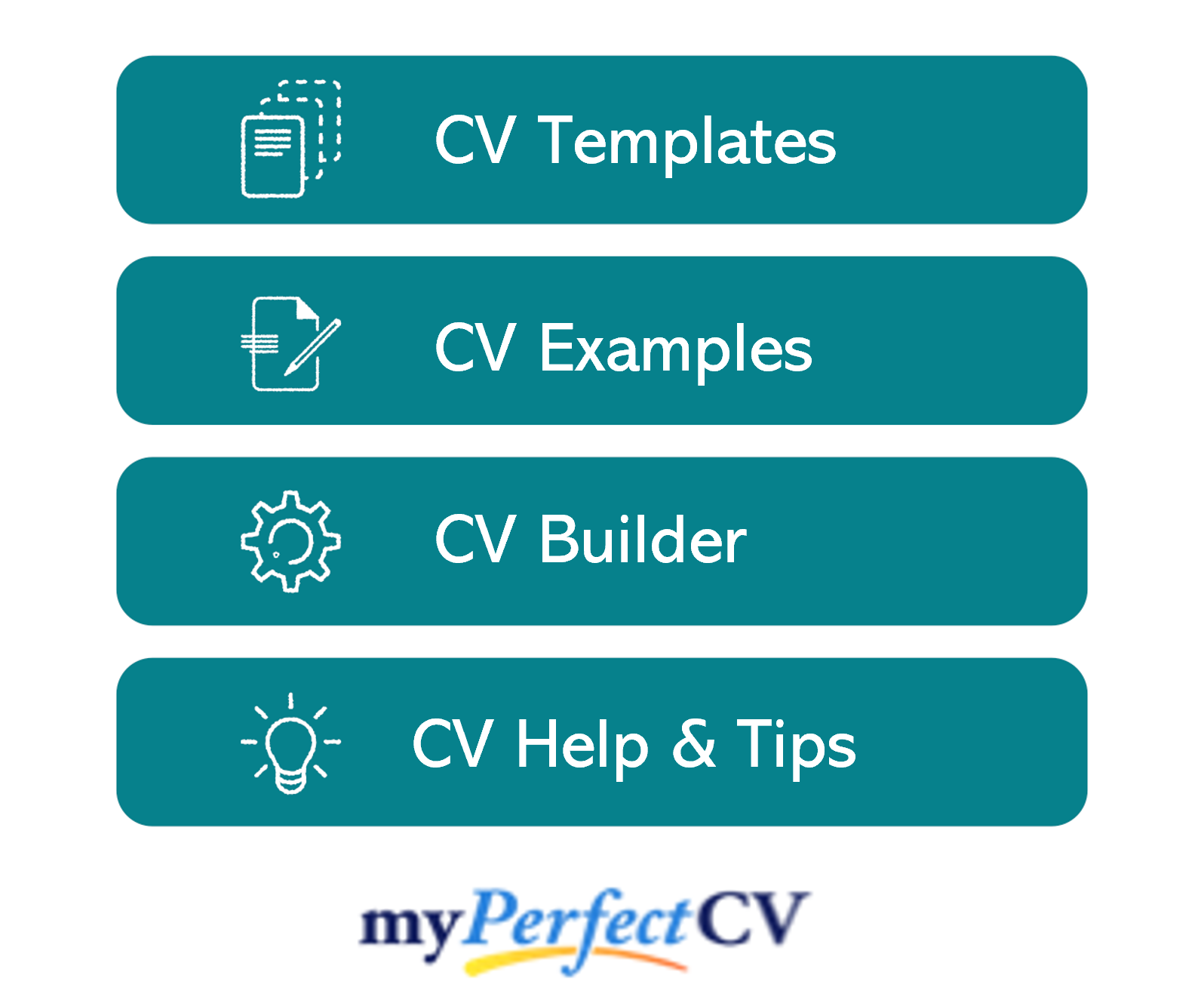 Essential skills for your career change CV
When you're looking to change careers, you should research the sector you're applying to, ensuring you're demonstrating the skills required in that industry.
However, you should also look to embed skills that are essential to any industry such as:
Customer Service – Whatever role you transition into, the ability to provide an excellent service to customers, clients or colleagues is key
Adaptability– When you're not only changing companies but industries it's essential to show how you can easily adapt to new surroundings, processes or technology
Self-Starter/ Motivation– Demonstrate how you're willing to take charge of your career and are motivated to move forward
Ability to learn new skills – Showcase your capacity to pick up on new skills quickly as this is something that is vital to a career change
Writing your career change CV
Your CV needs to stand out from the crowd when applying for positions, highlighting your transferable skills and experience.
Especially when you are looking to change careers, you need a CV structure that helps to pinpoint your relevancy for new roles, enticing recruiters' attention.
Using this guide will help you produce an eye-catching CV that will aid you in achieving your career goals.
Good luck with your job search.