Competition for buyer roles is tough, so a powerful CV which hooks the attention of recruiters is vital.
To land the top roles, your CV should showcase your varied skill set and highlight your in-demand experience, all whilst having a professional and well-organised structure.
This comprehensive guide, along with an example buyer CV, will teach you my tried-and-tested method for creating a CV that wins interviews.
Guide contents
Buyer CV example
Structuring and formatting your CV
Writing your CV profile
Detailing work experience
Your education
Skills required for your buyer CV

Buyer CV example


The CV example above demonstrates how a well-defined structure can effectively showcase your suitability for the position, whilst aiding readability for busy recruiters.
Every buyer CV will be unique, of course, but this should give you a good base to work from.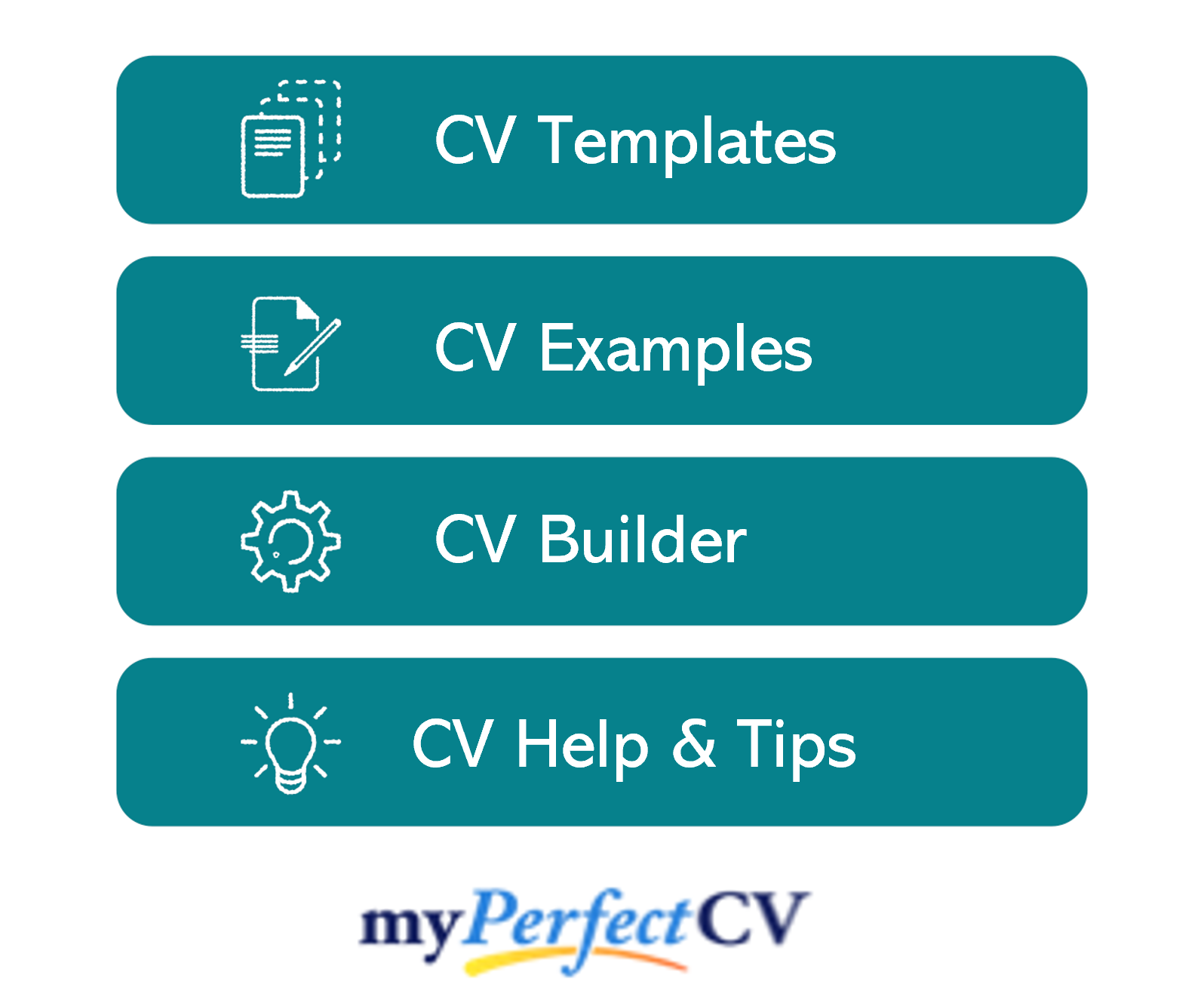 Buyer CV structure & format
Buyer roles normally receive hundreds of applications, so the people recruiting for them have an endless digital pile of CVs to sift through.
Therefore, you need to make it as easy as possible for them to navigate your CV and quickly find the information they want.
Additionally, your CV acts as a vital first impression, so it needs to display professionalism.
The image below shows you how to best structure and format your CV to achieve both of the above goals:
Formatting Tips
Your CV should be a maximum of 2 sides of A4. Don't be tempted to go over this – not only could it annoy busy recruiters, but the extra content is highly unlikely to be read anyway.
Keep your CV design simple, clear and legible by using black or dark grey text and the same font throughout.
Make sure your CV is easily scannable. Your CV sections should be clearly defined using bold headings, while the text within them can be formatted with bullet points, lists and columns to break up information.
Don't waste space with logos, images or profile photos. They don't add any value to your application, so the space can be put to much better use elsewhere – every word counts!
Structuring your CV
Organise your CV content into the following 6 CV sections:
Contact details – These should always head your CV.
Profile – 5-10 sentences that sum up why you'd make a great candidate for the role.
Work experience / Career history – Starting with your most recent or current role, list your work experience.
Education – Note down your highest, or most relevant, qualifications or certifications.
Interest and hobbies – An optional section to share any relevant hobbies or interests.
Next, we'll cover what to include in each CV section in further detail.

CV Contact Details
The first thing on your CV should always be your contact details.
You can keep these basic – don't include your DOB, marital status or full address.
Phone number
Email address
Location
LinkedIn profile
Quick Tip: Adding a link to your LinkedIn profile can add some credibility to your application, but you need to make sure your profile is complete and up-to-date. If you can, ask former colleagues to add testimonials or endorse you for the core buyer skills.

Buyer CV Profile
A punchy CV profile is a great way to make an immediate impact on recruiters.
This 5-10 line paragraph should summarise your relevant experience, skills and achievements.
Normally, this is the first thing recruiters read – if it impresses, they'll continue reading the rest of your CV.
On the other hand, if it doesn't prove that you meet the requirements needed for the role, they might move straight onto the next candidate.
Tips to consider when creating your profile:
Avoid generic phrases like 'Great team player' or 'Hardworking and enthusiastic'. Buying is serious business – and cliche phrases like this say nothing about you! Impress with hard factual experience, skills and knowledge instead.
To keep the tone punchy and exciting, don't write more than 10 lines – remember, you can go into more depth in the rest of your CV.
Your profile should be highly relevant to the specific role you're applying for. Before you write it, read over the requirements and write a list of keywords, skills and other qualities the employer is looking for – then, aim to match this specification as closely as you can.
Impress employers by incorporating a couple of your most impressive results or achievements into your profile. This might be saving a company significant amounts of money, boosting sales or negotiating a standout deal.
What to include in your buyer CV profile?
Summary of your experience – Provide a punchy summary of your relevant experience so far, whether that's 4 years as an Assistant Buyer with a high-street fashion retailer or 3 years as a Junior Buyer for an international food manufacturer.
Skills and tools – What are you stand out skills and how have you used them? Additionally, are you experienced in any commonly used tools, programmes or software? Ideally, you'd match these up to those listed in the job description.
Qualifications – While there's no specific barrier to entry for buyer roles, a relevant degree or other qualification can be a huge advantage, so make sure to highlight it in your profile.
Specialisms – If you've specialised in a certain area of buying which is related to the role you're applying for, make it known – for example, your specialism might be knitwear, food, electrical goods or furnishings.
Achievements – Pack your CV with results and achievements from previous roles, backed up by hard facts, figures and numbers wherever possible.
Core skills section
Next, you should create a punchy list of your key buying skills.
This should also be tailored to the role you're applying for, with the aim of matching the candidate requirements closely.
To make these skills jump off the page, format your list in 2 or 3 columns of bullet points.
Even if a stressed-out and time-strapped recruiter reviews your CV, they'll immediately be able to see your suitability for the role.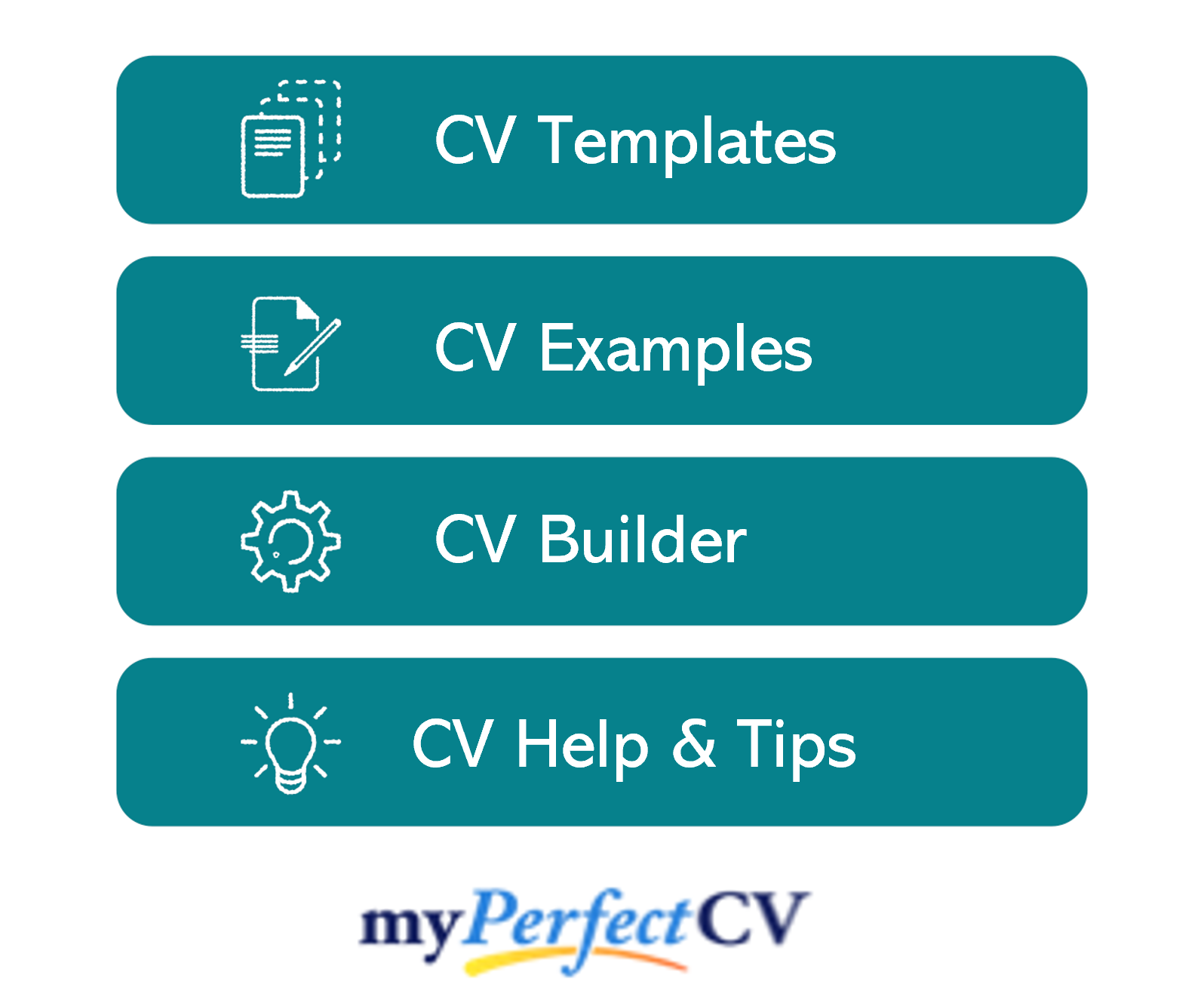 Work experience/Career history
In this section, you'll impress recruiters with your buying experience, further demonstrating your skills and the impact you could make.
Start with your most recent or current role and work your way back through your experience.
If you've held lots of relevant roles, prioritise space for your most recent roles and minimise the detail for your oldest experience.
On the other hand, if you're relatively new to the industry, you can still discuss non-buying roles – just focus on highlighting the transferable skills gained in those roles.
Structuring your roles
Buyers have to be highly logical and strategic in their day-to-day duties, so why should it be any different in your CV?
To ensure that your roles are easy for recruiters, to scan navigate and understand, use my savvy 3-step structure below.
Outline
Head the role with a snappy summary of the role, explaining the type of organisation you worked for, the overriding goal of your position, who you reported to and the size of the team you lead/were part of.
E.g.
"Leading a team of 3 junior and 1 trainee buyer, I was responsible for sourcing, developing and introducing product ranges for an international women's fashion retailer."
Key responsibilities
Then, list your responsibilities, using bullet points to demonstrate your main duties and responsibilities.
Try to discuss the people you interacted with, the tools used, the projects you contributed to and the type of environments you worked in.
E.g.
Met with suppliers and negotiated attractive purchasing terms for products
Frequently reviewed KPI's, such as sales and discount levels
Used complex data to analyse consumer buying patterns and predict future trends
Key achievements
Finish off with 1-3 key achievements within the role, to prove your value as an employee. This could be anything that positively impacted the employer, a colleague, a customer, as well as exemplary feedback received or awards won.
E.g.
Provided cost savings of over £150,000 within six months on the job
Decreased inventory costs by upwards of 40%
Hired as a trainee buyer and promoted to buyer's assistant within six months of employment

Education
If you're a seasoned buyer with a number of years in the industry, recruiters will focus on your experience, rather than your education.
So, just list your highest qualification, whether that's a degree, an HND or your A-levels, along with the dates of study, the grade achieved and name of the school/university.
You should also mention any relevant certifications or memberships, such as a CIPS membership.
For junior candidates, you may wish to put more focus on this area to prove your skills. Degrees in retail or business, or qualifications that relate to the sector you're applying for (for example, fashion or food) can be highly beneficial, so you may wish to discuss relevant modules or assignments in more depth, to demonstrate your commercial awareness.
Interests and hobbies
The hobbies and interests section of your CV isn't mandatory, so don't worry if you've run out of space by this point.
However, if you have a hobby which demonstrates soft skills such as organisation, analytical thinking or attention to detail, you might consider sharing it with recruiters.
Additionally, it could be beneficial to list hobbies that display your interest in the sector. For example, if you're a fashion buyer and enjoy designing your own clothes, adding it to your CV demonstrates your passion for the industry.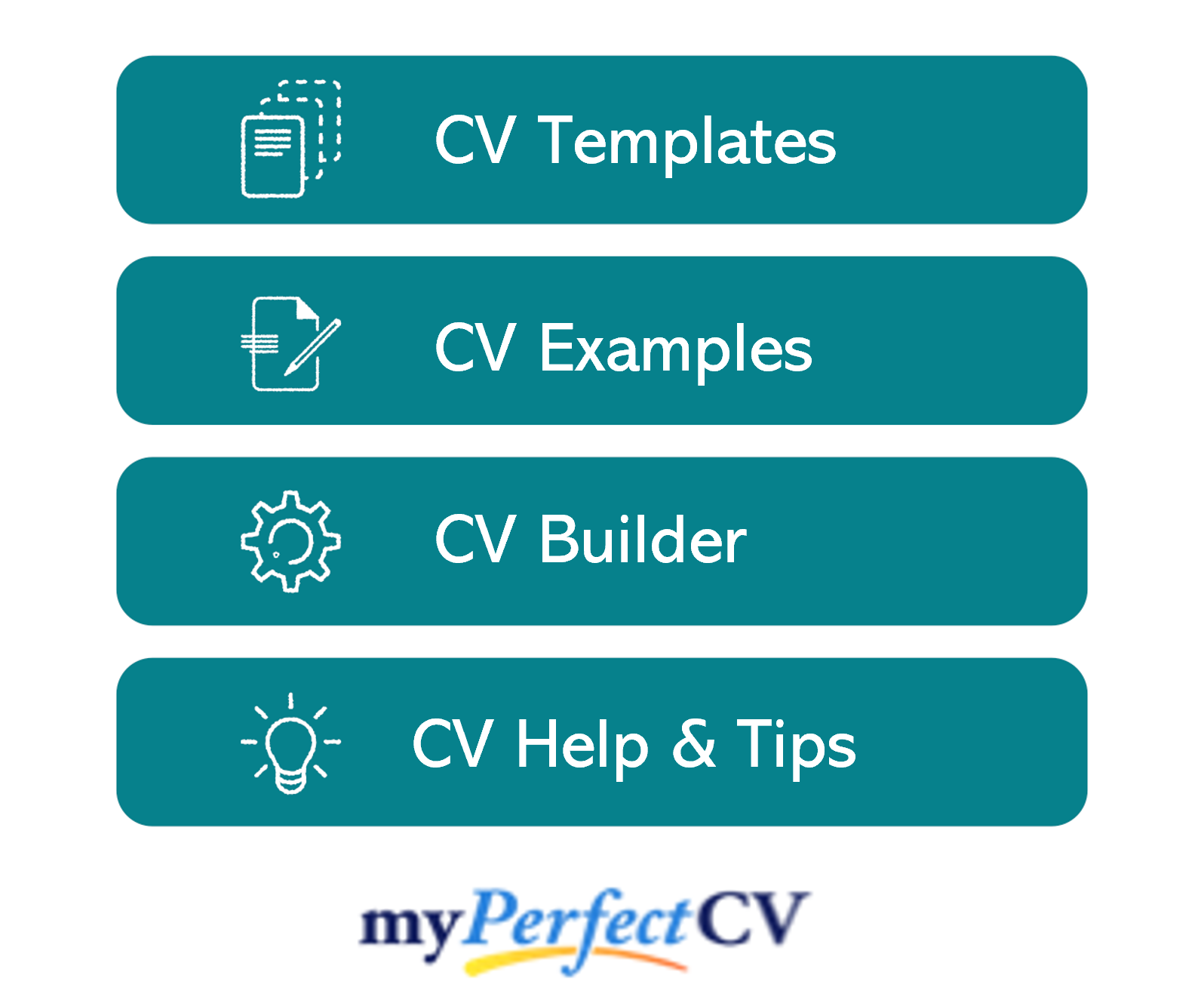 Essential skills for your buyer CV
Purchasing practises – Strong knowledge of general purchasing practices and procedures.
Negotiation – Meet with suppliers and negotiate prices and terms of contract.
Trend forecasting – Using data, consumer trends, social behaviours and the market to forecast upcoming trends and patterns.
Commercial awareness – A thorough understanding of the target market, the prices the market is willing to pay and the demand for the product.
Numeracy skills – Working with and analysing complex sales figures and data.
Interpersonal – Working efficiently with a variety of stakeholders and suppliers.
Presenting – Presenting information, findings and suggestions to stakeholders and directors in a clear, concise and accurate manner.
Writing your buyer CV
While the competition for buying roles is fierce, there's no reason why you can't be the one to win the position.
If you follow my guide from start-to-finish, you'll create a CV that immediately proves that you have all the desired requirements to carry out the role.
Additionally, it will have a professional, well-organised and easy-to-navigate appearance, leaving a great first impression on recruiters.
Remember to triple-check your CV for silly typos using our partner's CV builder.
Best of luck in your next job application!