Competition for waiter/waitress jobs can be huge, but a compelling cover letter can help you to stand out from the crowd.
Your cover letter shouldn't come as an afterthought to your CV. If you ace them both, you'll have tripled your chances of landing an interview.
So, I've created this waiter/waitress cover letter example and step-by-step writing guide, to help you win recruiters over and land an interview.
Here's what the guide will cover:
Guide contents
Waiter/waitress cover letter example
How to write a cover letter for your CV
What to include in a waiter/waitress cover letter
Waiter/waitress cover letter example
The waiter/waitress cover letter example above should help you picture what your finished cover letter should look like.
The candidate introduces themselves in a way which is friendly yet professional, enticing the reader to open the CV and consider their application.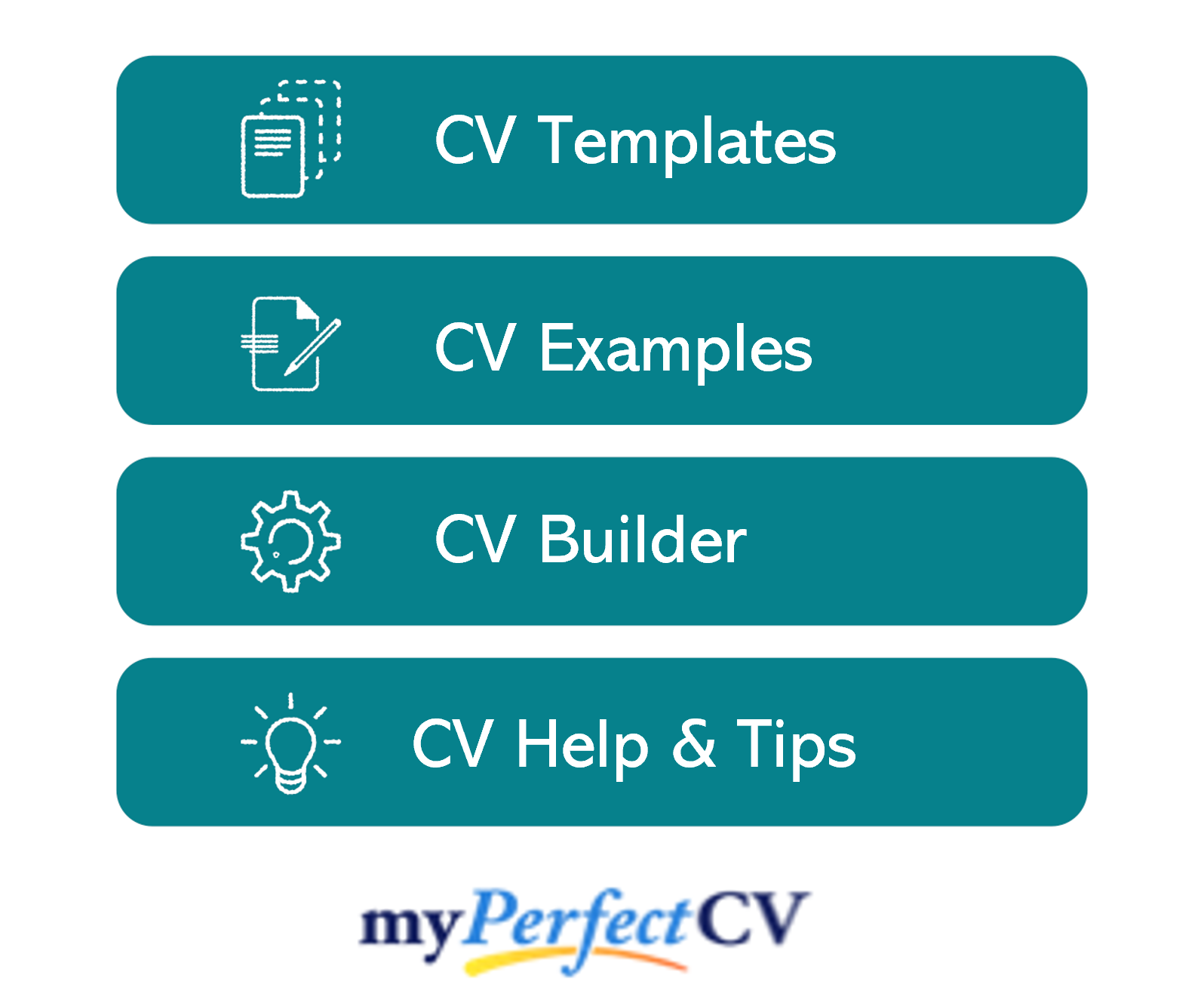 How to write a cover letter for your CV
Breakdown of a good cover letter
The diagram below shows the 7 key steps you need to focus on in order to write an attention-grabbing cover letter. If you follow these steps, recruiters will be eager to open your CV and find out more about you.
Write the cover letter in the body of your email/message
The aim of your cover letter is to introduce yourself and encourage recruiters to read your CV.
Therefore, it's always best to write your cover letter directly in the body of the email you send, with your CV attached.
This way, you know for sure that your cover letter will actually be seen.
If you add it as an attachment, it's highly unlikely to be opened, meaning you'd have missed out on a golden opportunity to connect with employers.
Quick tip: Try to find the name and email address of the recruiter or hiring manager of the company, so you can bypass the competition and land in their inbox directly. Hospitality roles often get hundreds of applications through job sites, so this will significantly increase your chances of getting noticed.
Write a compelling subject line
Another benefit of sending your cover letter in the body of an email is that you can craft an attention-grabbing subject line.
Applicants who apply via a job board won't be able to personalise theirs, so it's an amazing opportunity to make your application stand out from the crowd.
A simple yet effective approach to this is to create a short professional summary of yourself which is tailored to the role you're applying for.
For example, if you're applying to be a waitress in a busy restaurant environment and have worked in similar environments before, you'd make it known in your subject line, like this:
Experienced waitress with 6 years of experience in fast-paced city restaurants
Skilled waiter with 1 year of experience of serving customers in a busy pub
If you have less relevant experience, you could write something which matches the skills listed in the job advertisement. For example, if the employer is looking for someone with great customer service skills, you might write:
Bright student with excellent customer service skills
Address the recruiter/employer by name
Writing too formally can come across as unfriendly and impersonal. These days, it's much better to address the recruiter/employer by their name, with a more relaxed and friendly tone.

So, how do you find the appropriate name?
Often, you'll see the recruiter's name and contact details at the top or bottom of the job advertisement. If you can't spot it, try out the following tricks:
Head over to the cafe, restaurant or bar website and see if there's a 'meet the team' page or similar. If you find someone with a HR, recruiter or hiring manager title, use their name in your email. Some smaller establishments might not have an internal recruitment team, so in this case, use the manager's name.
If there's no staff page on the website, try out LinkedIn. Type the name of the establishment into the search bar, head to their page and scan through the list of employees. Restaurant/cafe/bar managers are more than likely to be on LinkedIn, so you should be able to find an appropriate name here.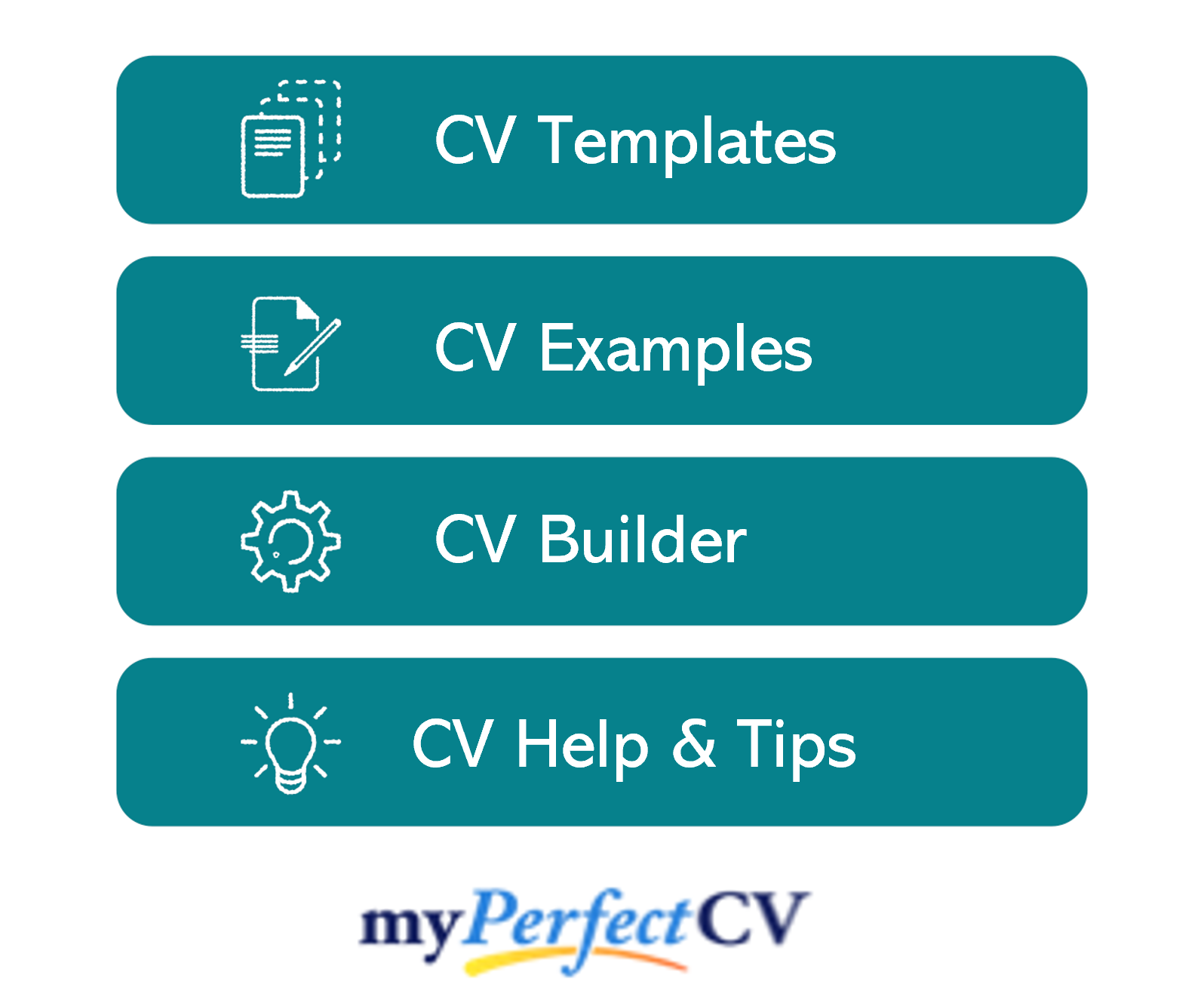 Write in a friendly but professional tone
The language you use in your cover letter matters, and you need to strike the right balance in order to make a positive first impression.
Speaking in an overly formal tone may sound detached and unfriendly, but speaking too casually could come across as rude and disrespectful.
So, you need to meet somewhere in the middle, aiming to sound friendly yet professional – an opening line like "I hope you're well" is a great start.
Quick tip: A poorly written CV will fail to impress recruiters and employers. Use our partner's CV builder to create a winning CV in minutes with professional templates and pre-written content for every industry.
Highlight your most relevant skills
As soon as the reader sets eyes on your cover letter, it needs to be clear that you're well-matched to the role. This way, they're far more likely to go ahead and read your CV.
You can do this by highlighting your most relevant skills. Go back to the job ad and note down the top skills the employer is looking for.
Next, go through the list and tick off the ones you feel you have. These are the skills that you should include in your cover letter.
Keep it brief
All too often, applicants end up writing an entire page or more for their cover letter – but this is a huge mistake.
Recruiters, hiring managers and restaurant managers simply don't have the time to read through numerous pages text, so a long cover letter probably won't even be read.
So, by keeping yours short and concise in the body of your email, you can ensure your cover letter is read and leaves a positive impression on busy recruiters.
Aim for 4-8 sentences which simply summarise your relevant skills and encourage the reader to open your CV.
Sign off professionally
Lastly, sign off with a sleek, professional signature, as shown below.
You should include your full name, contact number (mobile is usually best) and your email address. Format it for impact by using a bold or italic font.
Not only does this show great business etiquette, but it also makes it easy for recruiters to pick up the phone and give you a call.
What to include in your waiter/waitress cover letter
Your cover letter content will inevitably reflect your individual experience and skills, but generally, a waiter/waitress cover letter should mention the following:
Who you've worked for – Roles in the hospitality industry can vary massively, so it's essential to distinguish your type of experience – for example, you might have worked in exclusive high-end restaurants, cafes, country pubs or hotel restaurants.
Product/service knowledge – Are you a cocktail wizard, have the brains for allergens and ingredients, or really know your stuff when it comes to Italian food? If you have any type of industry skill or knowledge which is relevant to the role you're applying for, it's a huge selling point – so make it clear in your cover letter.
Level of experience – Have you been working as a waiter or waitress for several years, or will this be your first role? State how many years of experience you hold early on in your cover letter.
Waiter/waitress skills – Make sure to match your skills with the job description and show off those which you possess, whether that's customer service, food or drink prep or health and safety.
How you can benefit a new employer – Do you have a track record of decreasing guest waiting time, leading teams or positively handling customer complaints? Entice the reader to open your CV by communicating exactly how you benefit help the team.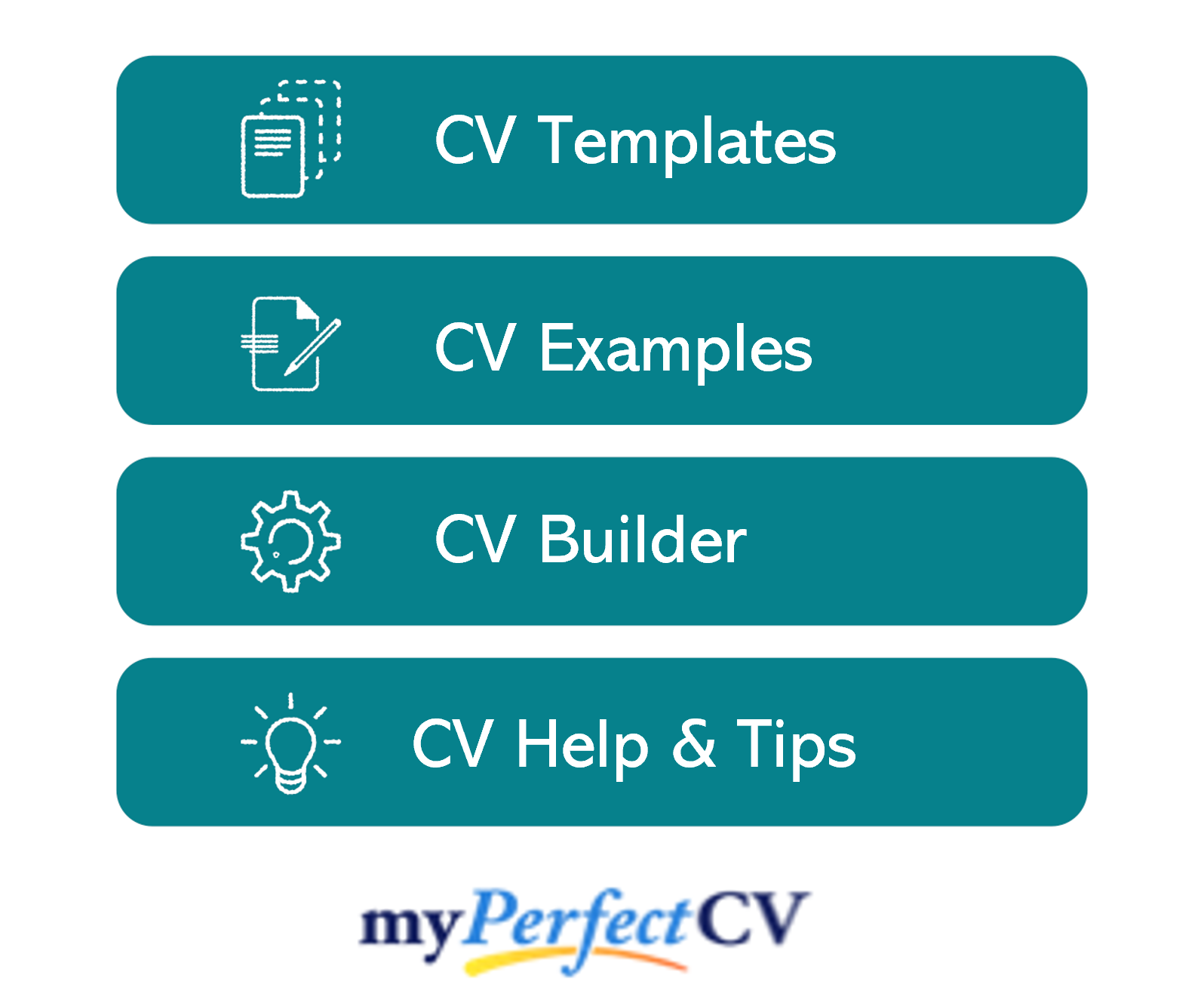 Your waiter/waitress cover letter for your CV
Whilst writing your waiter/waitress cover letter, remember that the key is to make an impact and entice the reader to open your CV.
So, it needs to be short, snappy and punchy, putting forward a high-level view of why you'd make the perfect hire.
Before hitting that send button, double-check it for spelling and grammar mistakes and typos, as it needs to be 100% flawless.
Paired with an impactful waiter/waitress CV, you're bound to win an interview in no time!
Good luck with your job search!