If you're creative and enjoy keeping up with the latest trends, a career as a visual merchandiser could be the perfect fit.
But competition for these roles can be tough, so your CV needs to be top quality in order to impress employers.
Complete with an example visual merchandiser CV example, this step-by-step guide will talk you through the entire CV writing process.
If you follow it from start to finish, you'll be left with a compelling, interview-winning CV. Here's what I'll discuss in the guide:
Guide contents
Visual merchandiser CV example
Structuring and formatting your CV
Writing your CV profile
Detailing work experience
Your education
Skills required for your visual merchandiser CV

Visual merchandiser CV example


Unsure of what your CV should look like? Take a good look at the CV example above to get familiar with the structure, layout and format of a professional CV.
As you can see, it provides plenty of relevant information about the applicant but is still very easy to read, which will please busy recruiters.
Visual merchandiser CV structure & format
Think your CV is just about words? Think again. Your CV needs to look professional and be easy for recruiters to read, meaning the structure and format of your CV are equally as important as the content within it.
Facilitate ease of reading by working to a simple structure which allows recruiters to easily navigate your experience.
You can further aid the readability of your CV by implementing a few easy formatting tricks:
Formatting Tips
Length: Two sides of A4 makes for the perfect CV length, though one page is okay for less experienced applicants. This forces you to make sure that every single sentence adds value to your CV and ensures you avoid waffle.
Design: While it's okay to add your own spin to your CV, avoid overdoing the design. If you go for something elaborate, you might end up frustrating recruiters who, above anything, value legibility and clarity.


Readability: Help out time-strapped recruiters by formatting your CV for easy reading. Using lots of bullet points and lists will help them to skim through your info, while clearly formatted headings will allow them to navigate towards the content which is most useful to them.
Avoid: Don't add photos, images or profile pictures to your CV. Not only do they take up much-needed CV space, but they're actually completely unnecessary and won't boost your CV at all.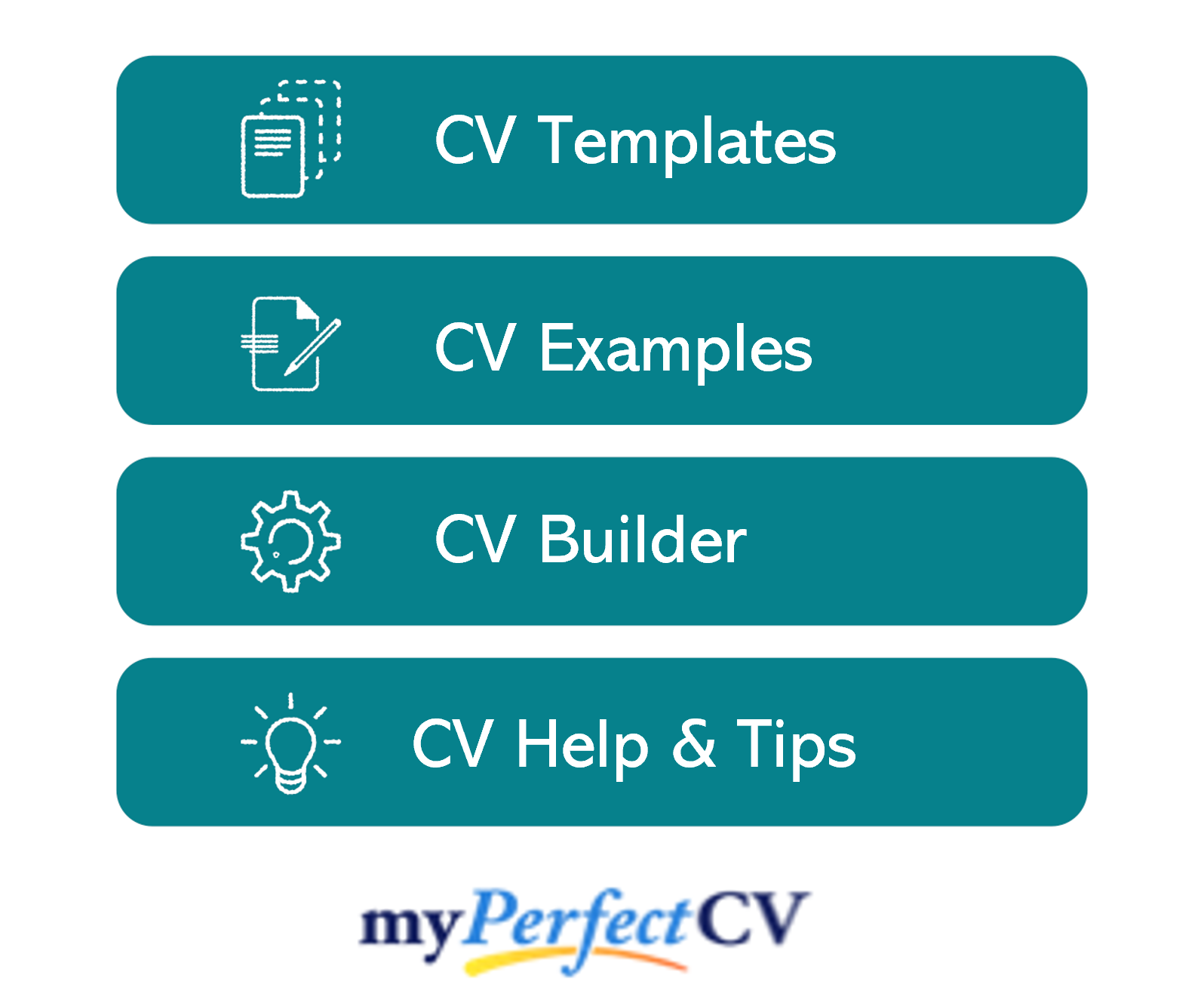 Structuring your CV
Divide and sub-head your CV into the following sections:
Name and contact details – Always start with these, so employers know exactly how to get in touch with you.
CV profile – Add a short summary of your relevant experience, skills and achievements to highlight your suitability.
Core skills section – A 2-3 columned list of your key skills.
Work experience – A detailed list of any relevant work experience, whether paid or voluntary.
Education – An overview of your academic background and any training you may have completed.
Hobbies and interests – A brief overview of your hobbies and interests, if they're relevant (optional).
Moving through the guide, I'll explain what you should include within each of these sections.
CV Contact Details
Begin by sharing your contact details, so it's easy for employers to give you a call.
Keep to the basics, such as your:
Mobile number
Email address – It should sound professional, with no slang or nicknames. Make a new one for your job applications if necessary.
Location – Simply share your vague location, for example, 'Manchester', rather than a full address.
LinkedIn profile or portfolio URL – Remember to update them before you send your application.
Visual merchandiser CV Profile
Grab the reader's attention by kickstarting your CV with a powerful profile (or personal statement, if you're a junior applicant).
This is a short introduction paragraph which summarises your skills, knowledge and experience.
It should paint you as the perfect match for the job description and entice recruiters to read through the rest of your CV.
Tips to consider when creating your profile:
Avoid clichés: If your CV is riddled with clichès like 'Dynamic thought-leader', hit that delete button. Phrases like these are like a broken record to recruiters, who read them countless times per day. Hard facts, skills, knowledge and results are sure to yield far better results.


Tailor it to the job: When recruiters spot a generic CV, they chuck it straight into the bin. The CV should closely match the essential requirements listed in the job ad, so make sure to review them before you write your CV profile.


Keep the tone punchy: Aim for a short, snappy paragraph of 3-5 lines. This is just enough room to showcase why you'd make the perfect hire, without going into excessive detail and overwhelming busy recruiters.
Ditch objectives: Career goals and objectives are best suited to your cover letter, so don't waste space with them in your CV profile.
Quick tip: Spelling and grammar errors might signal a lack of attention to detail to employers, which doesn't make for a great first impression. Use our partner's CV builder to add pre-written content from our team of recruitment experts.
What to include in your visual merchandiser CV profile?
Experience summary – What type of companies have you worked for? How many years of relevant experience do you have? Do you have any areas of expertise or specialisms?
Relevant skills – Read over the job description and figure out what skills, software knowledge and expertise the employer is looking for. Then, use your research to inform the content of your profile — you need to paint yourself as the perfect match.
Qualifications – Showcase your highest and most relevant qualifications.
Achievements + results – Perhaps your seasonal display increased sales by 20%, or you decreased display material costs by 10% by negotiating with suppliers — whatever it may be, make sure to highlight a couple of your stand out achievements.

Core skills section
Next, you should create a bullet point list of your core skills, formatted into 2-3 columns.
Here, you should focus on including any skills or knowledge listed in the job advertisement.
This will instantly prove that you're an ideal candidate, even if a recruiter only has time to briefly scan your CV.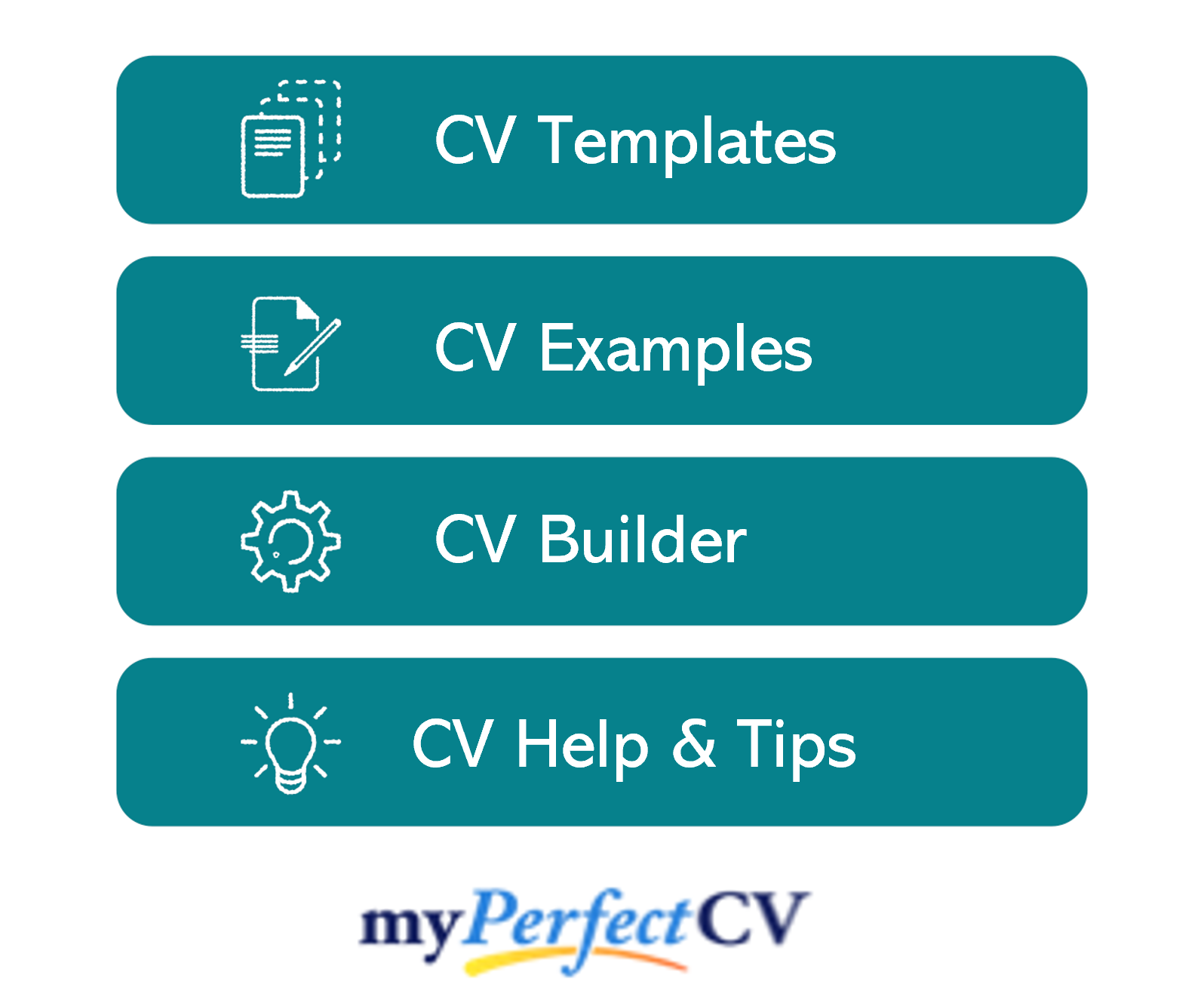 Work experience/Career history
Now that recruiters have a good overview of your skills and abilities, you need to jump into the detail of your career history.
Give them a more thorough insight into what you can do by creating a detailed list of your relevant experience.
Start with your current role, and work backwards through all the relevant positions you've held.
This could be freelance, contract or voluntary work too; as long as it's related to the role you're applying for.
Structuring your roles
If you don't pay attention to the structure of your career history section, it could quickly become bulky and overwhelming.
Get in recruiter's good books by creating a pleasant reading experience, using the 3-step structure below:
Outline
Firstly, give the reader some context by creating a punchy summary of the job as a whole. You might want to mention what the purpose or goal of your role was, what team you were part of and who you reported to.
E.g.
"Responsible for the visual representation of a high-street fashion brand; worked with a team of assistants to continuously update and refine the look of the region's stores in line with seasonal trends."
Key responsibilities
Next, write up a punchy list of your daily duties and responsibilities, using bullet points.
Wherever you can, point out how you put your hard skills and knowledge to use – especially skills which are applicable to your target role.
E.g.
Planned and executed displays based on seasonal changes, business goals and key trends.
Liaised with various departments such as buying, design and marketing in order to create design themes and plans.
Key achievements
Round up each role by listing 1-3 key achievements, accomplishments or results.
Wherever possible, quantify them using hard facts and figures, as this really helps to prove your value.
E.g.
Increased city-centre store revenue by 8% for the year 2017 and 15% in the year 2018.
Education
At the bottom of your CV is your education. You can list your formal academic qualifications, such as:
Make sure to highlight any sector-specific qualifications, such as a visual merchandising degree, in more detail — you can discuss relevant projects, assignments and placements.
Note down the name of the qualification, the organisation at which you studied, and the date of completion.
Interests and hobbies
This section is entirely optional, so you'll have to use your own judgement to figure out if it's worth including.
If your hobbies and interests could add to your candidacy, then it's definitely worth considering.
Interests which are related to the industry, such as graphic design, or which display valuable transferable skills, such as being part of a sports team, might be worth including.
However, generic hobbies like 'listening to music' are unlikely to impress recruiters, so are best left off your CV.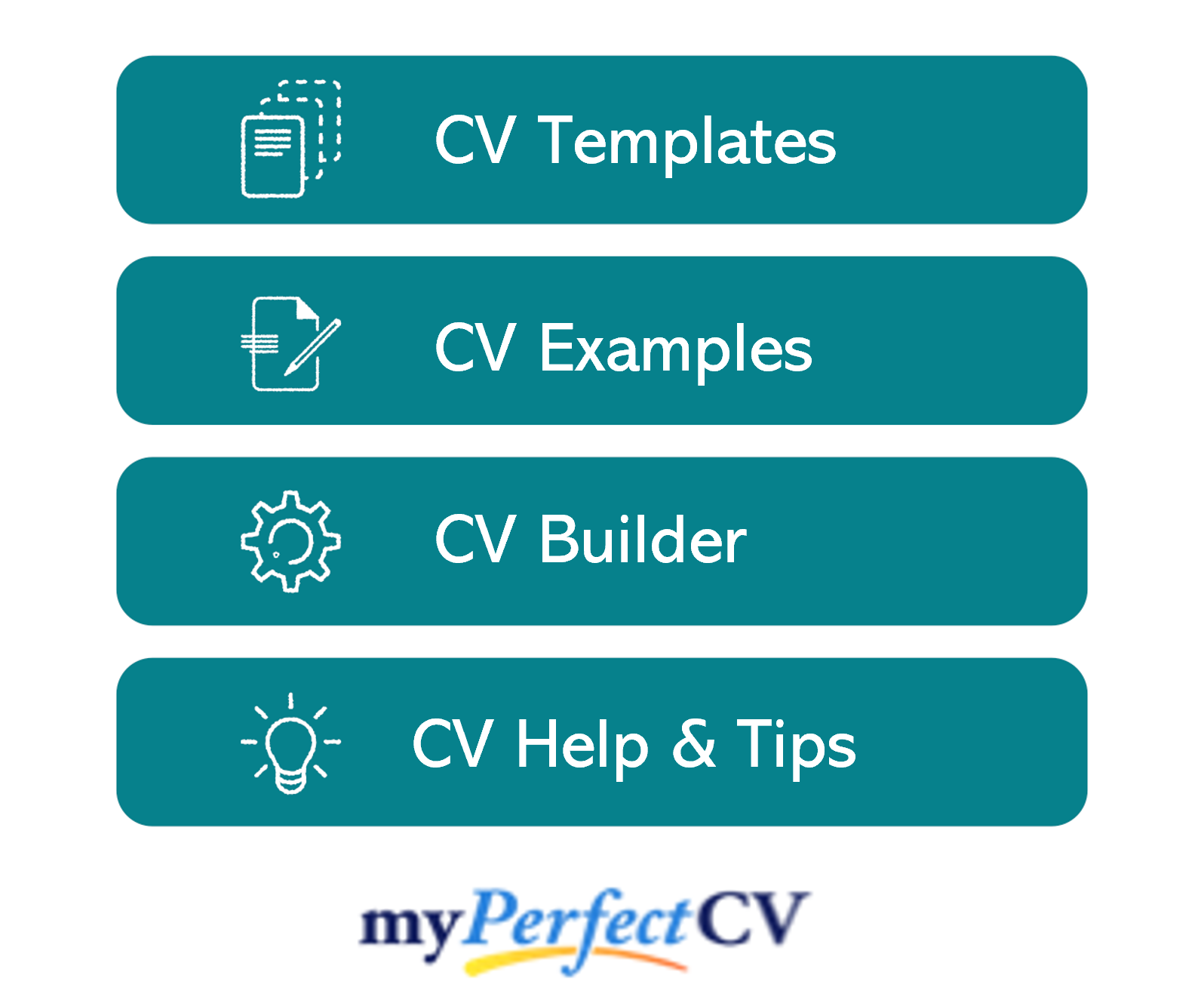 Essential skills for your visual merchandising CV
Every role will require a slightly different set of skills, so always make sure to tailor your CV to the target job. However, the following skills are core visual merchandising skills and will be required in most roles:
Creativity – Visual merchandisers use their creative talents to create eye-catching and innovative displays — meaning creativity is a must! Make sure your CV is packed with examples of how you've used creativity to increase sales and make an impact on customers.
Design skills – From using Photoshop and Illustrator to understanding colour theory and implementing a brief, visual merchandisers must possess a strong set of design and computer-aided design skills.
Trend forecasting – A key part of any visual merchandising role is responding to current trends, as well as an eye for predicting future trends, by analysing and undertaking research and understanding the target market.
Budgeting + negotiation – From meeting with suppliers to negotiate a better deal to overseeing a yearly budget, budgeting, finance and negotiation are often a huge part of a visual merchandiser's daily work life. Make any related experience, along with a general aptitude for numbers, clear in your CV.
Writing your visual merchandising CV
When putting together your visual merchandising CV, there are a few key points to remember.
Always tailor your CV to the target role, even if it means creating several versions for different roles.
Additionally, remember that the structure and format of your CV need just as much attention as the content.
Remember to triple-check for spelling and grammar errors before hitting send.
Good luck with your job search!