If you want to land a job in today's job market, you need a strong CV.
But you don't need to go crazy with elaborate design, pictures and logos.
The key to a good CV is simplicity.
It just needs to look professional and create an easy reading experience for recruiters and employers… that's it!
In this post, check out some of our simple CV templates along with example CVs and a writing guide, so that you can create a CV which looks great and gets you plenty of job interviews.

Simple CV template
Here is one of the simple but effective CV templates that we use here at StandOut CV.
It's helped hundreds of thousands of people to land the jobs they want.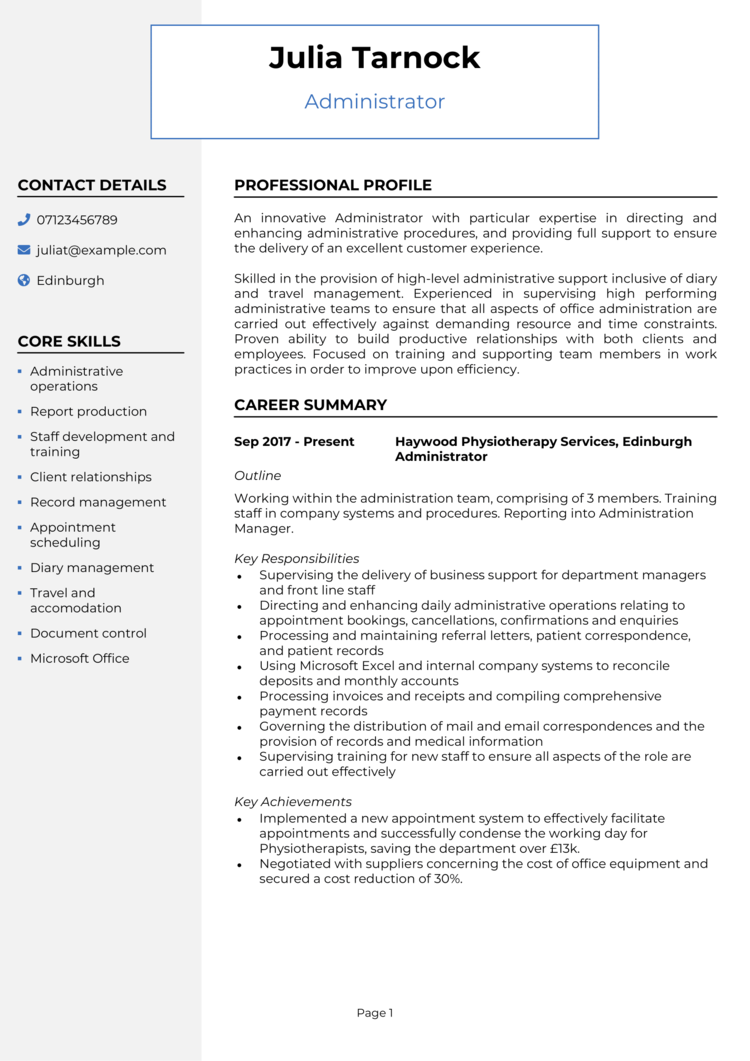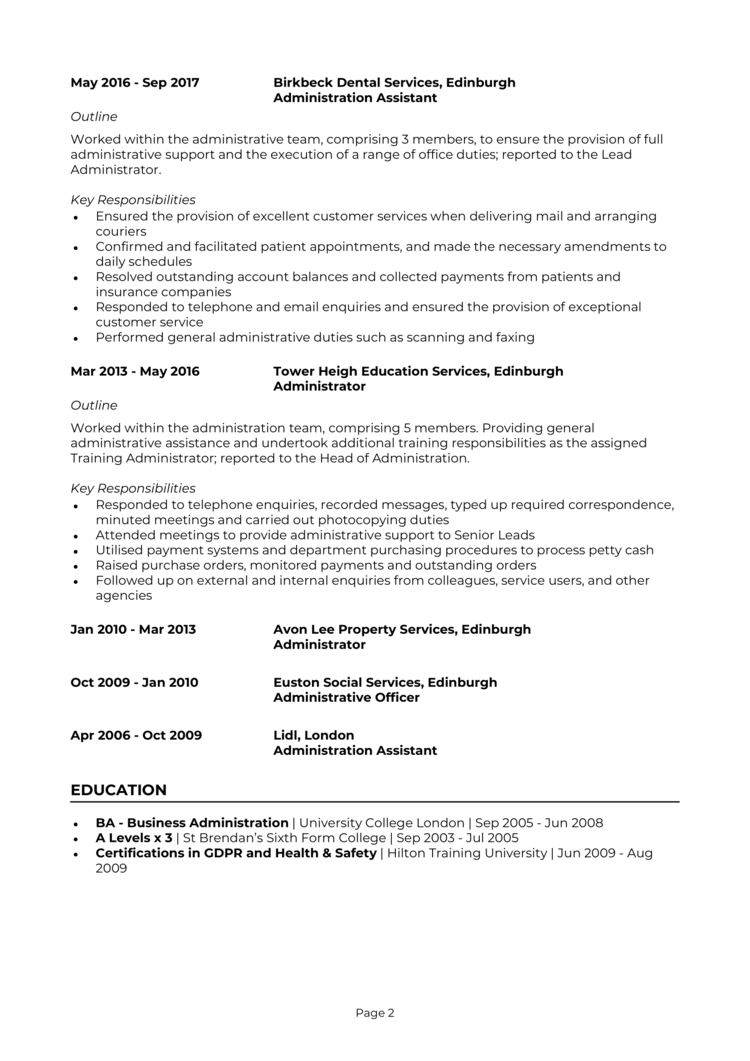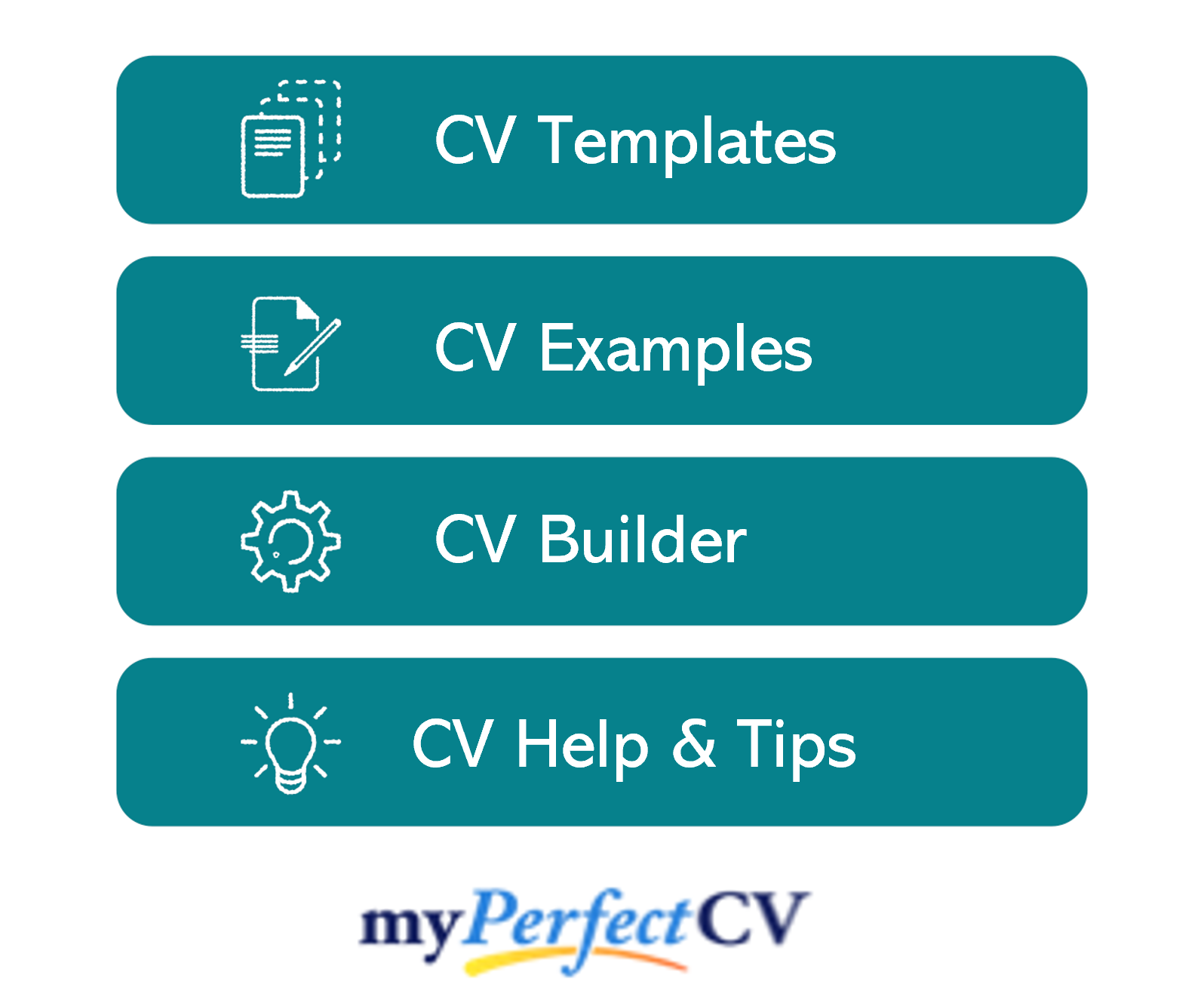 Why is the CV template so effective?
Why does this CV template work so well in the job market?
Structure and format
Firstly, the CV is written in a clear font with a very simple colour scheme which makes it very easy to read whilst looking professional.
Secondly, the sections are clearly divided with bold heading and borders, which make it easy to navigate, and text is broken up into short bullet points for busy recruiters to skim read.
The profile
The "personal profile" at the top of the CV acts as an introductory sales pitch which highlights all of the candidates' most valuable skills and knowledge to make sure they are noticed as soon as the CV is opened.
The core skills section
If you want to ensure that recruiters stick to your CV, instead of skipping straight past it to the next CV in their inbox… then you need to include a core skills section.
It's a bullet pointed list of your most in-demand skills which match the roles you are applying for. The short terms jump off the page at the reader and ensure they are instantly noticed.

The role structure
The roles in this simple CV template are structured in a way that makes them an easy read, and allows recruiters to make sense of them quickly.
The outline sets the scene by giving an overview of the role and employer, before the role responsibilities are listed in concise bullet points. This makes it a breeze for employers to run through them and see the skills and knowledge you apply in the work place.
The role is rounded up with key achievements which demonstrate some impressive results the candidate has delivered – and note they are all quantified to give readers an exact figure of the impact delivered.
Qualifications & education
The bottom of the CV contains a quick list of all the candidates' relevant qualifications.
Note: you will still need to mention any important qualifications at the top of the CV in your profile, if they are crucial to the jobs you are applying for.
Example CVs
Now that I've explained how this CV template works in theory, I'm going to run through a few example CVs and show you how it works in practice across a few different professions.
Simple manager CV template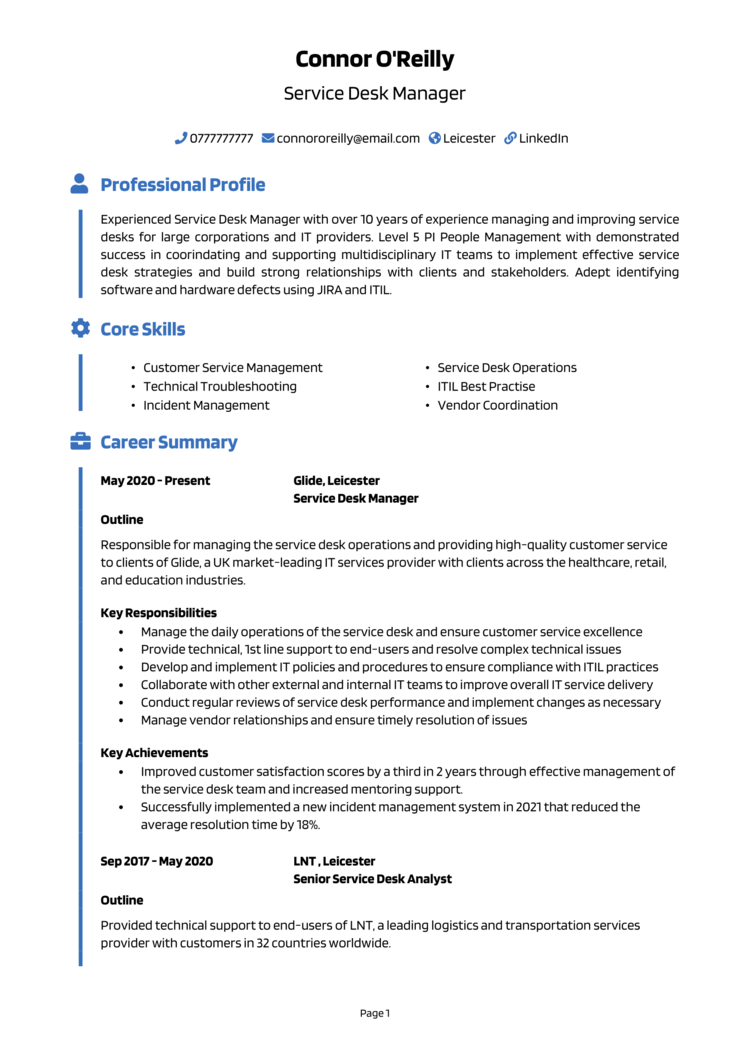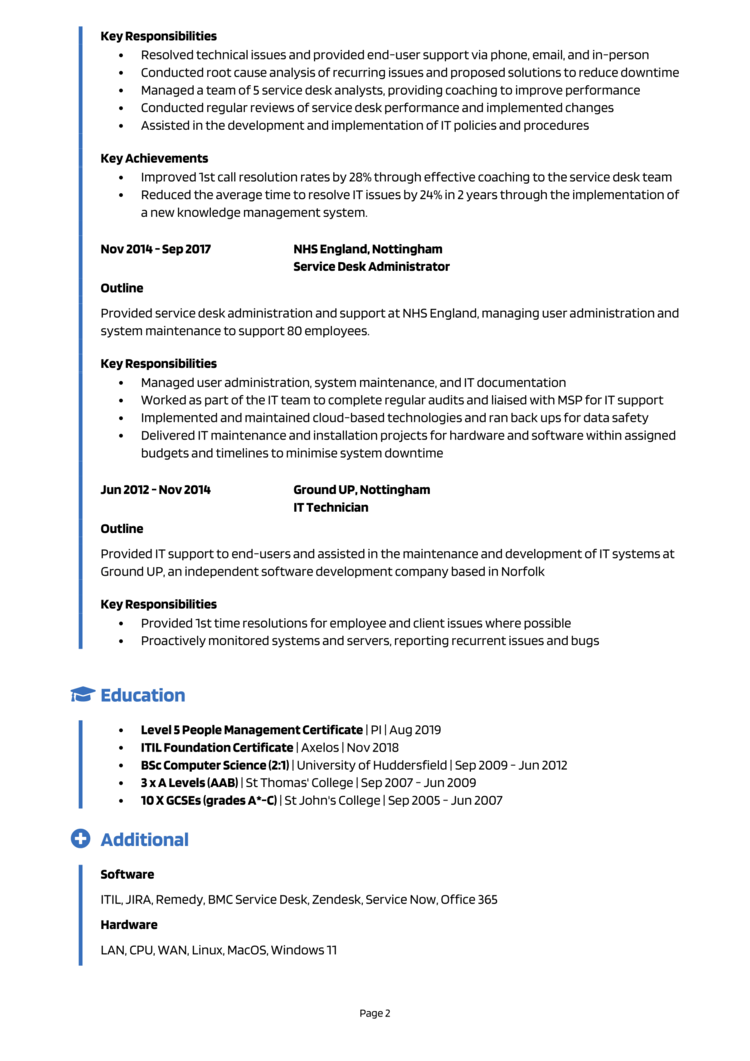 Why is this a good manager CV?
The profile gives a clear overview of the candidate's management skills and the types of organisations and operations they manage. It's kept brief to give recruiters just enough information to get an idea of what the candidate does, and how suitable they are for the jobs they are applying to.
The core skills section highlights some skills that are really important to management and the industry the candidate is applying to.
The roles are well structured, starting with an outline that summarises the company being worked for and the size of the estate being managed – this gives readers context.
The responsibilities of the role are then bullet pointed to showcase the candidate's management skills and how they apply them to efficiently manage the operation. Key achievements are then highlighted and backed up with facts and figures to prove the impact made.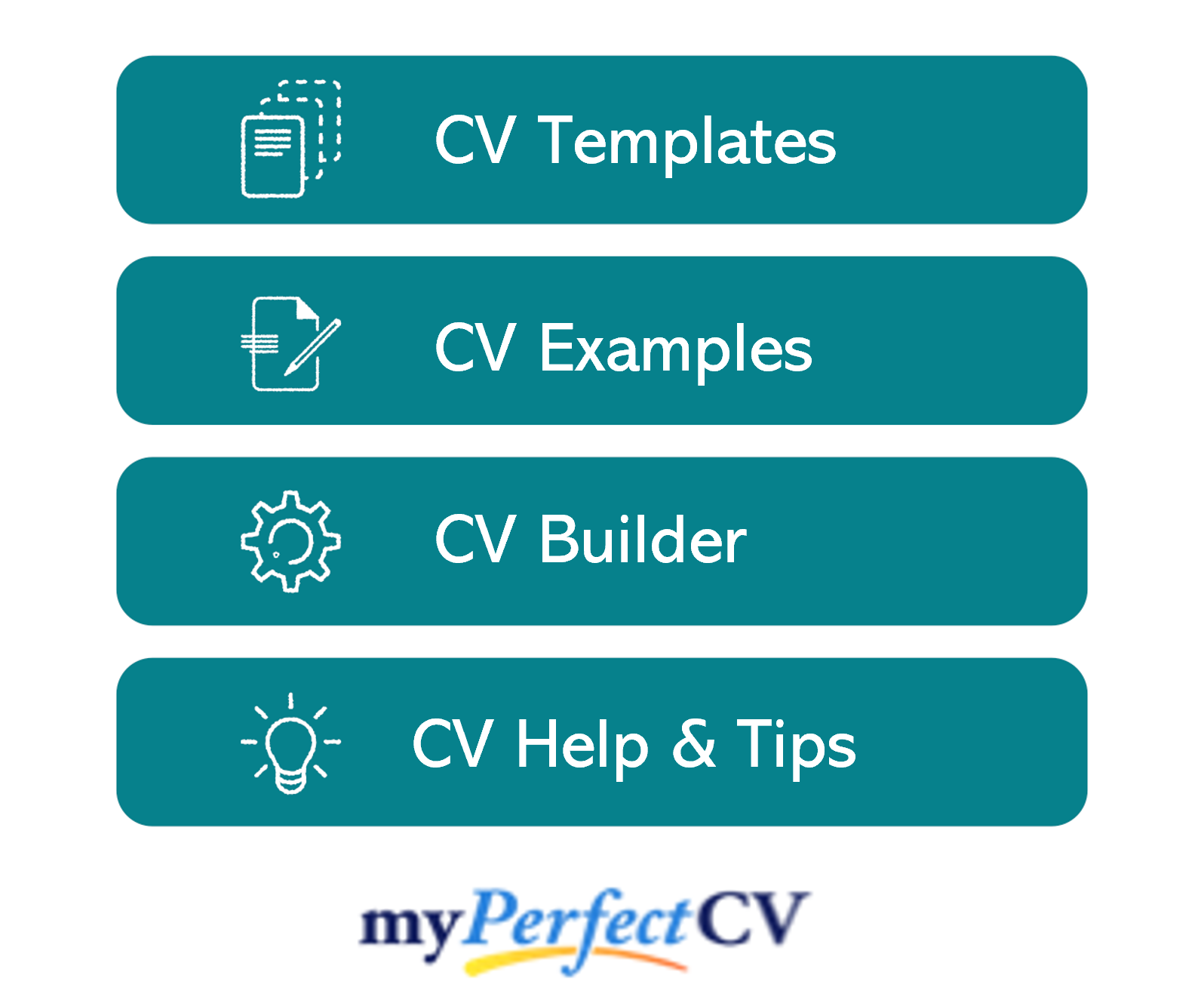 Sales CV template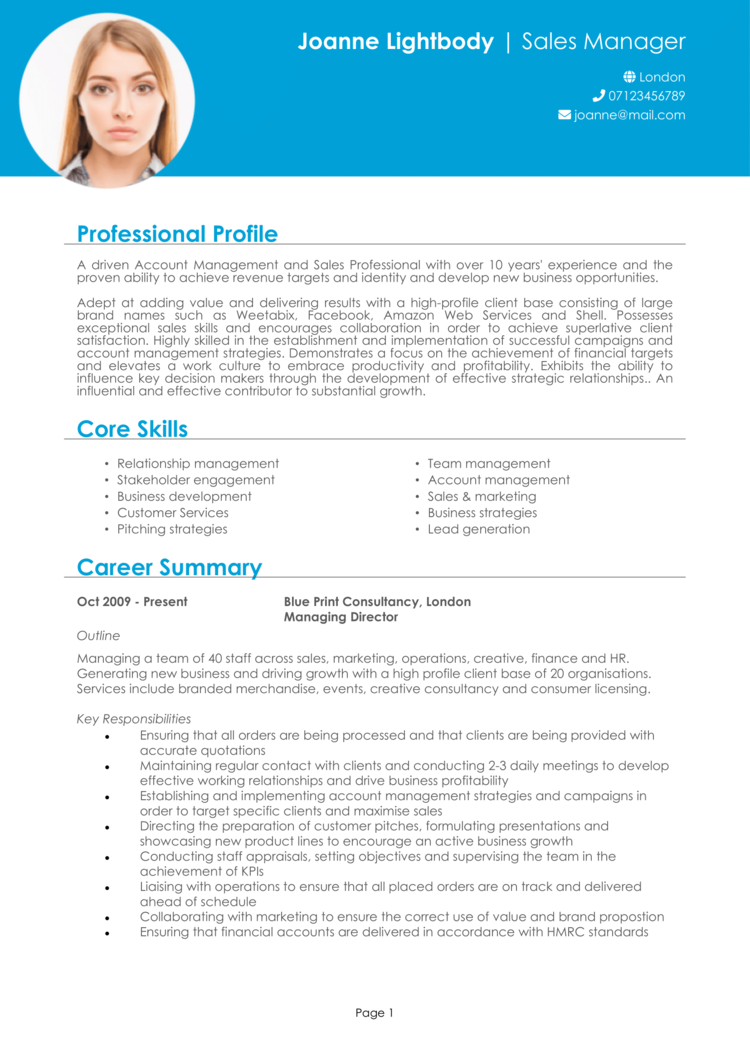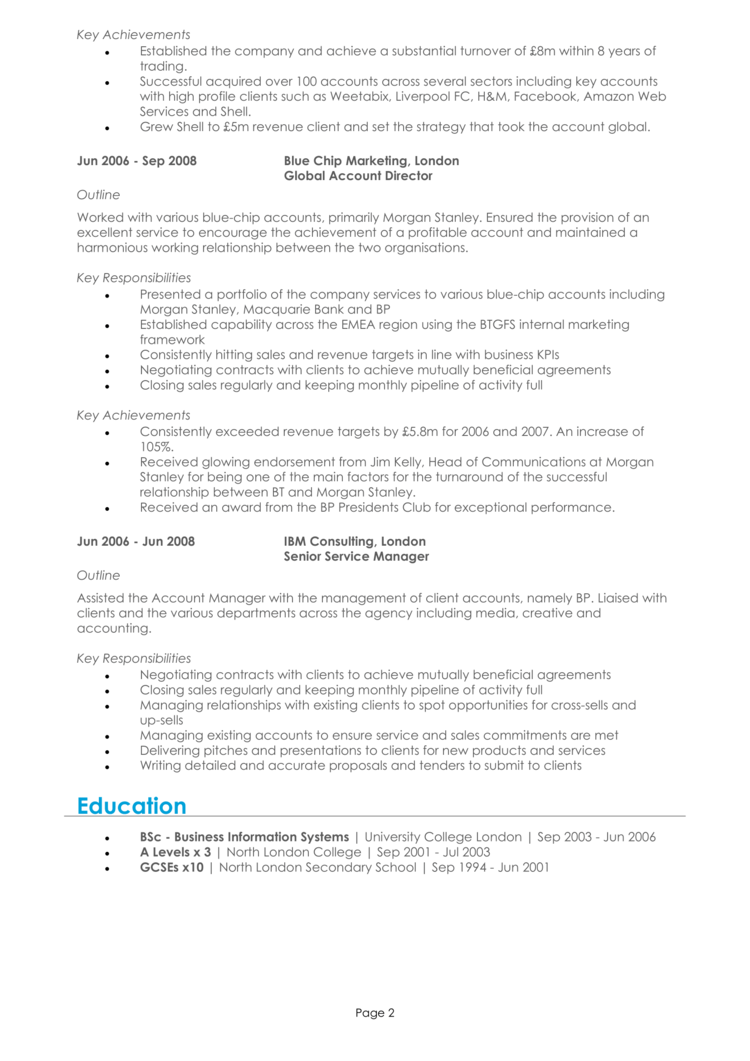 Why is this a good sales CV?
The profile entices readers in by giving a summary of the candidates experience in sales roles, industry they work in, products they sell, and clients they work with. It quickly shows recruiters that they are suitable for sales roles, and it encourages them to read the rest of the CV.
The core skills section catches readers eyes by highlighting valuable sales skills such as business development, account management, and product knowledge.
The roles start with outlines to give a brief overview of the sales role and the company or department being worked for.
Responsibilities are listed in concise bullet point to show how the candidate utilises their skills and knowledge to win clients and make sales for their employer.
Achievements are extremely important in results driven professions like sales, so all roles are rounded up with impressive quantified achievements.
Junior CV template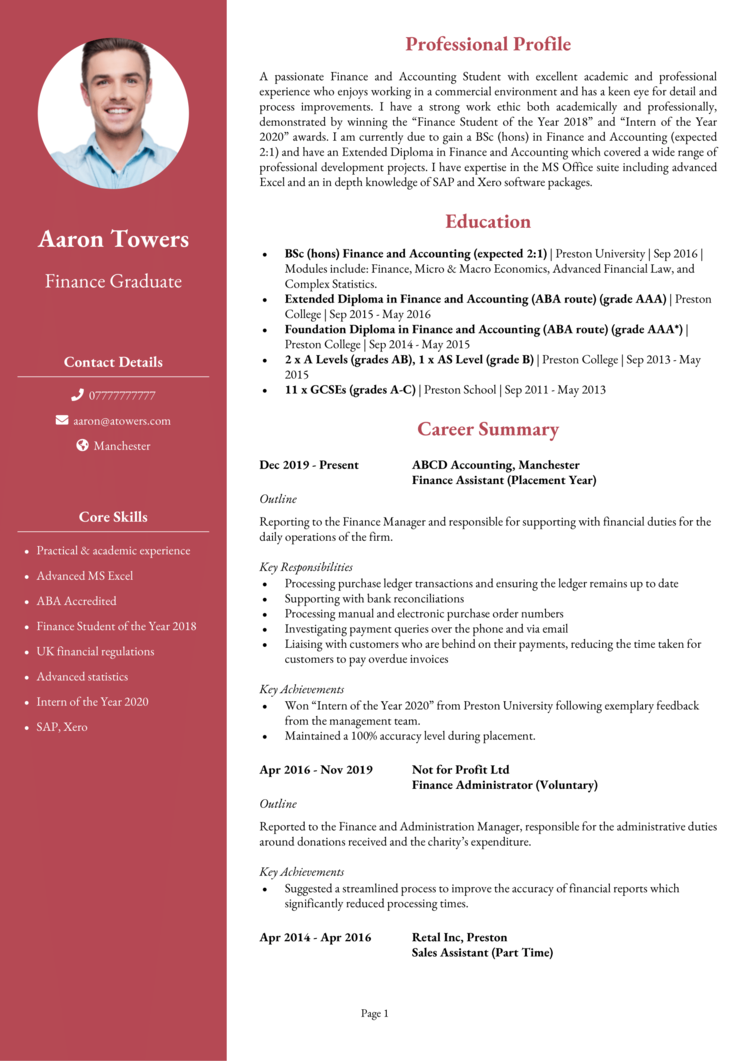 Why is this a good junior CV?
As a junior candidate with no full-time work experience, the profile (or personal statement) gives readers a brief explanation of the candidate's qualifications and important work place skills. They highlight their exam grades and school-based achievements, as these will be important to employers who are looking to hire a junior person.
The core skills and achievements highlights some of the points from the profile to make them stand out and ensure they are instantly seen when the CV is opened.
The education section is nearer to the top of the CV for a junior candidate, because it will be more relevant and impressive than their part time work experience. It lists their subjects grades and memberships to showcase what they have achieved during their time at school.
Although their part-time roles may not be hugely relevant to the jobs they are now applying for, they are still well structured and demonstrate a wealth of workplace skills that can be applied in any role, such as team work, communication and customer service.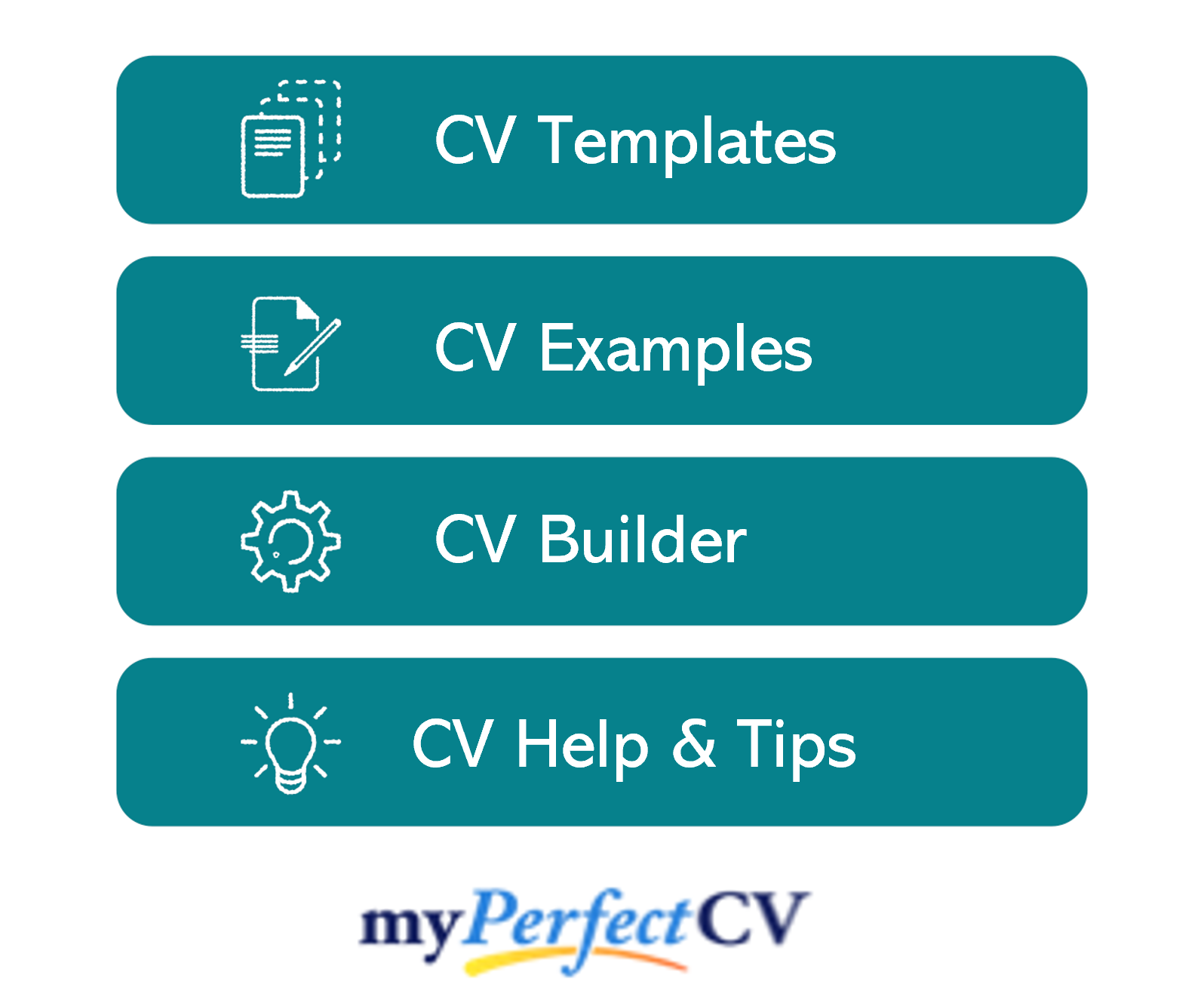 Finance CV template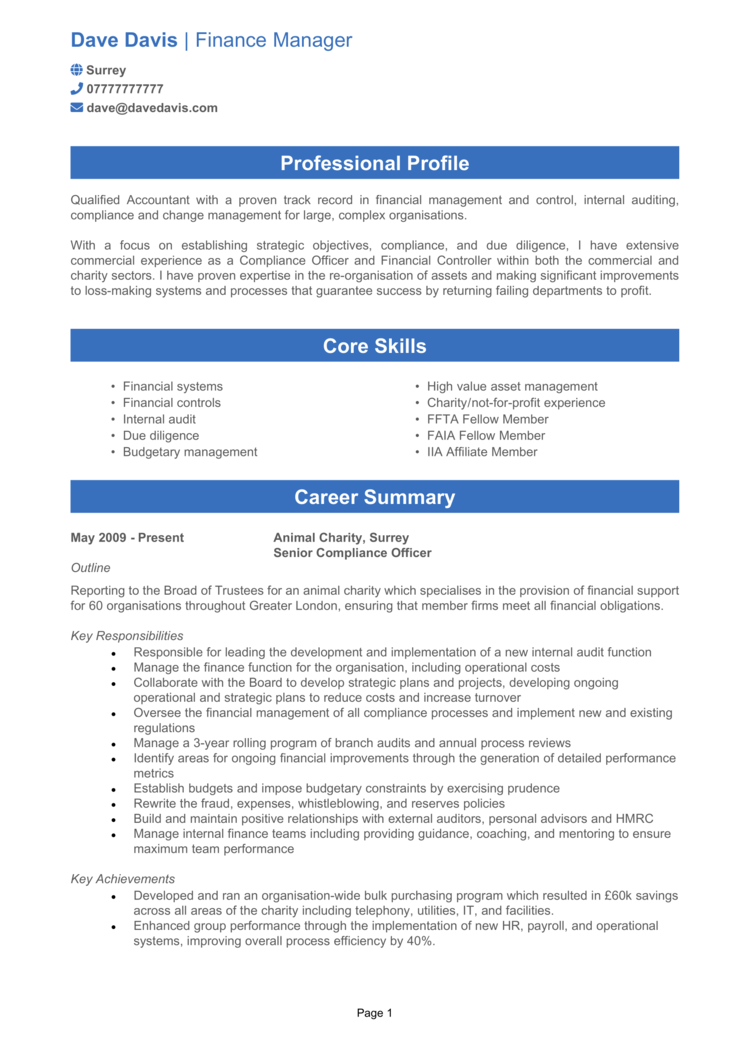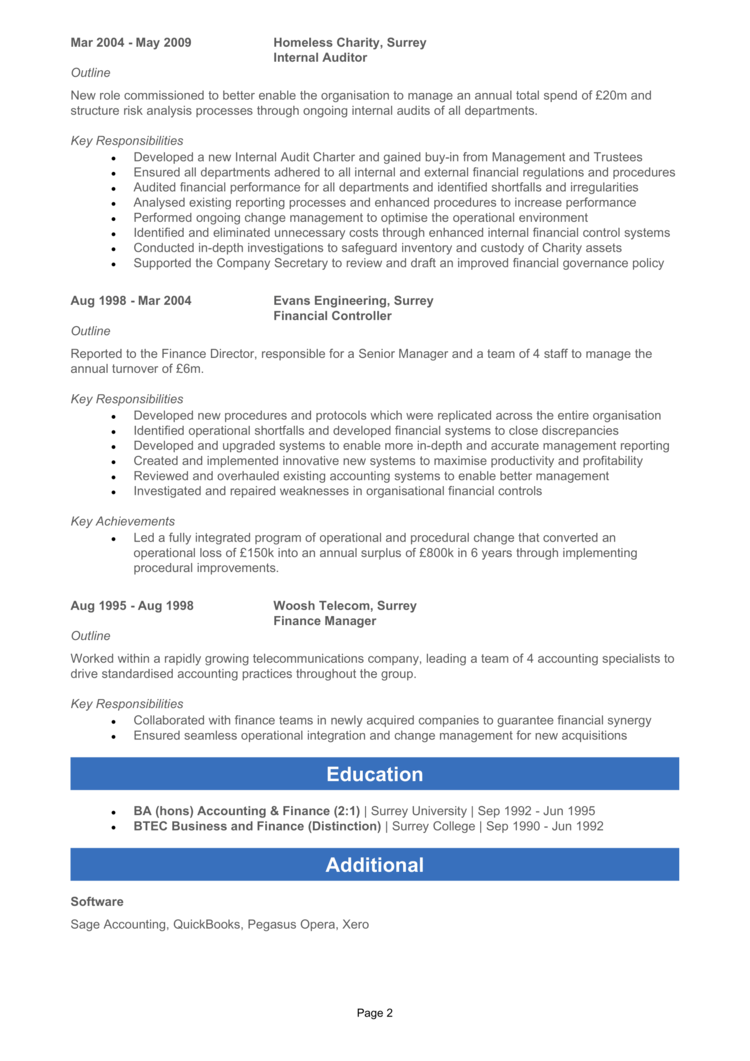 Why is this a good finance CV?
The profile entices recruiters in by giving a short summary of the candidate's industry background, their length of experience and their specialisms within finance. It also highlights important accountancy qualifications and explains how their work benefits their employers.
The core skills ensure recruiters stick to the CV by highlighting some of the candidates' most in-demand finance skills and knowledge.
The roles are well structured with an outline to build context by explaining the employer and where the candidate sits within the business. Short sharp bullet points quickly build a picture of the candidate's contribution and the skills used within the role. An achievements section highlights some quantified examples of instances where their work has made a big impact on the business.
Create your own simple but effective CV
These examples and templates should give you a basic idea on how to write your own CV.
If you need further support, don't forget to check out my guide on how to write a CV, or see some video guide on the StandOut CV YouTube channel.
Good luck with your job search!