As a popular field to enter, psychologist roles can be highly competitive at the recruitment stage.
Your CV will need to balance your knowledge, skills and experience and must be tailored to the psychologist role in order for the recruiting manager to be interested.
This easy guide explains how to practically shape and create a captivating psychologist CV and includes an example for you.
Guide contents
Psychologist CV example
Structuring and formatting your CV
Writing your CV profile
Detailing work experience
Your education
Skills required for your Psychologist CV

Psychologist CV example


The CV example above shows exactly how a good Psychologist should present their skills and experience, in a well structured 2 page document.
This should give you a good idea of how to format your own CV, and the type of information you should be highlighting to recruiters and employees, in order to land interviews.
Psychologist CV structure & format
Think your CV is just about words? Think again.
Your CV needs to look professional and be easy for recruiters to read, meaning the structure and format of your CV are equally as important as the content within it.
Facilitate ease of reading by working to a simple structure which allows recruiters to easily navigate your experience.
Formatting Tips
Length: Recruiters will be immediately put off by lengthy CVs – with hundreds of applications to read through, they simply don't have the time! Grabbing their attention with a short, snappy and highly relevant CV is far more likely to lead to success. Aim for two sides of A4 or less.
Readability: Columns, lists, bullet points, bold text and subtle colour can all help to aid the readability of your CV. Your overarching goal should be to make the content as easy to read and navigate as possible, whilst also aiming to make your key skills and achievements stand out.
Design: It's generally best to stick to a simple CV design, as funky or elaborate designs rarely add any value to your application. A clear, modern font and a subtle colour scheme work perfectly and allow your skills, experience and achievements to speak for themselves.
Avoid photos: Don't add photos, images or profile pictures to your CV. Not only do they take up much-needed CV space, but they're actually completely unnecessary and won't boost your CV at all.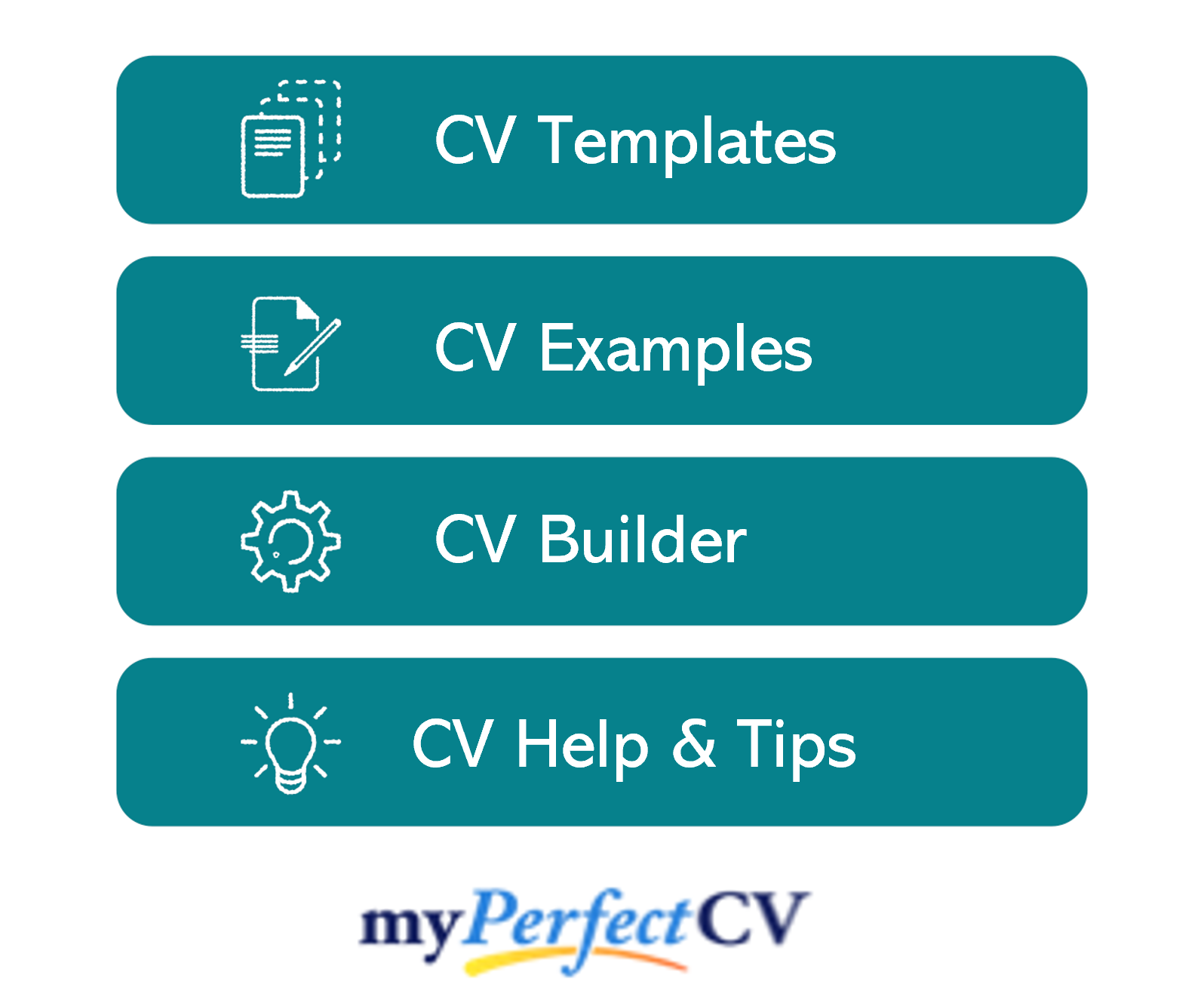 Structuring your CV
As you write your CV, work to the simple but effective structure below:
Name and contact details – Pop them at the top of your CV, so it's easy for recruiters to contact you.
CV profile – Write a snappy overview of what makes you a good fit for the role; discussing your key experience, skills and accomplishments.
Core skills section – Add a short but snappy list of your relevant skills and knowledge.
Work experience – A list of your relevant work experience, starting with your current role.
Education – A summary of your relevant qualifications and professional/vocational training.
Hobbies and interests – An optional sections, which you could use to write a short description of any relevant hobbies or interests.
Now I'll guide you through exactly what you should include in each CV section.
CV Contact Details
Write your contact details in the top corner of your CV, so that they're easy to find but don't take up too much space.
You only need to list your basic details, such as:
Mobile number
Email address
Location – Don't list your full address. Your town or city, such as 'Norwich' or 'Coventry' is perfect.
LinkedIn profile or portfolio URL – Remember to update these before listing them on an application.
Psychologist CV Profile
Your CV profile is basically a short introductory paragraph, which summarises your key selling points and highlights why you'd make a good hire.
So, write a well-rounded summary of what you do, what your key skills are, and what relevant experience you have.
It needs to be short, snappy and punchy and, ultimately, entice the reader to read the rest of your CV.
Tips for creating an impactful CV profile:
Keep it brief: Recruiters have piles of CVs to read through and limited time to dedicate to each, so it pays to showcase your abilities in as few words as possible. 3-4 lines is ideal.
Tailor it: Recruiters can spot a generic, mass-produced CV at a glance – and they certainly won't be impressed! Before you write your profile (and CV as a whole), read through the job advert and make a list of any skills, knowledge and experience required. You should then incorporate your findings throughout your profile and the rest of your CV.
Don't add an objective: Leave your career objectives or goals out of your profile. You only have limited space to work with, so they're best suited to your cover letter.
Avoid cliches: Cheesy clichès and generic phrases won't impress recruiters, who read the same statements several times per day. Impress them with your skill-set, experience and accomplishments instead!
What to include in your Psychologist CV profile?
Summary of experience: Start with a brief summary of your relevant experience so far. How many years experience do you have? What type of companies have you worked for? What industries/sectors have you worked in? What are your specialisms?
Relevant skills: Make your most relevant Psychologist key skills clear in your profile. These should be tailored to the specific role you're applying for — so make sure to check the job description first, and aim to match their requirements as closely as you can.
Essential qualifications: If you have any qualifications which are highly relevant to Psychologist jobs, then highlight them in your profile so that employers do not miss them.
Quick tip: Remember to triple-check for spelling and grammar errors before hitting send. If you're unsure, try using our partner's CV builder for a quick and easy approach.
Core skills section
Next, you should create a bullet pointed list of your core skills, formatted into 2-3 columns.
Here, you should focus on including the most important skills or knowledge listed in the job advertisement.
This will instantly prove that you're an ideal candidate, even if a recruiter only has time to briefly scan your CV.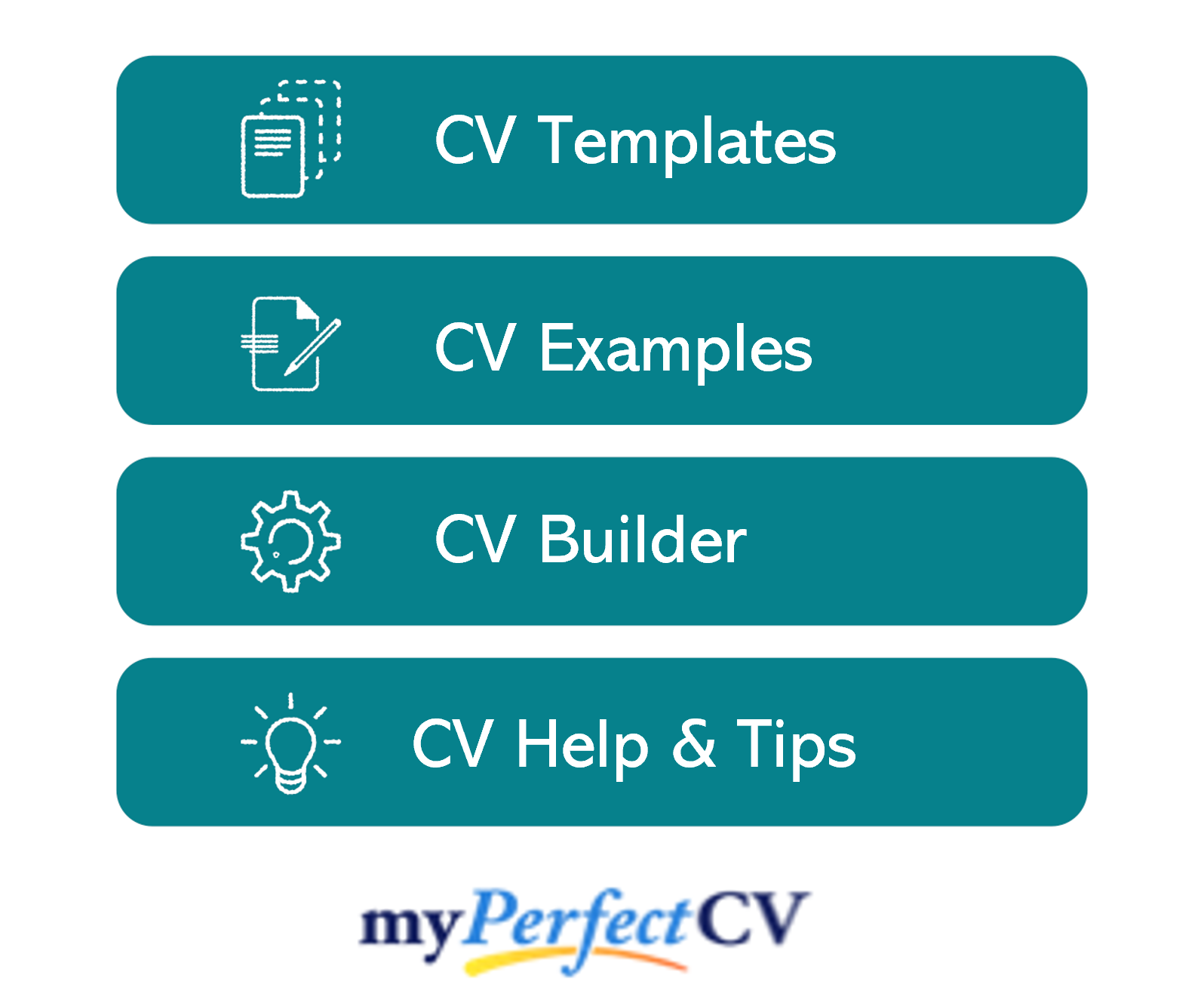 Work experience/Career history
Recruiters will be itching to know more about your relevant experience by now.
Kick-start this section with your most recent (or current) position, and work your way backwards through your history.
You can include voluntary and freelance work, too – as long as you're honest about the nature of the work.
Structuring your roles
Lengthy, unbroken chunks of text is a recruiters worst nightmare, but your work experience section can easily end up looking like that if you are not careful.
To avoid this, use my tried-and-tested 3-step structure, as illustrated below:
Outline
Provide a brief overview of the job as a whole, such as what the overriding purpose of your job was and what type of company you worked for.
E.g.
"At this privately owned children's service's provider as Psychologist, I provide various therapies to children, helping them to manage a wide range of mental health difficulties and improve well-being
Key responsibilities
Follow with a snappy list of bullet points, detailing your daily duties and responsibilities.
Tailor it to the role you're applying for by mentioning how you put the target employer's desired hard skills and knowledge to use in this role.
E.g.
Delivering sessions for speech & language and occupational & sensory therapies
Providing both one to one and group interactive therapy sessions
Monitor, and measure outcomes for children, young people, and clinical services/interventions
Key achievements
Round up each role by listing 1-3 key achievements, accomplishments or results.
Wherever possible, quantify them using hard facts and figures, as this really helps to prove your value.
E.g.
I reduced the number of patients down by 25% who were previously taking mental health medication during my first year of providing therapy sessions here
Through the support of therapy, the patient discharge rate went up in 2011,2012 and 2013 by 60%, resulting our services being offered to new patients who had been stuck on a 2 year waiting list requiring urgent treatment
Education
In your education section, make any degrees, qualifications or training which are relevant to Psychologist roles a focal point.
As well as mentioning the name of the organisation, qualification titles and dates of study, you should showcase any particularly relevant modules, assignments or projects.
Additionally, if you have room, you can provide a brief overview of your academic background, such as A-Levels and GCSEs.
Interests and hobbies
The hobbies and interests CV section isn't mandatory, so don't worry if you're out of room by this point.
However, if you have an interesting hobby, or an interest that could make you seem more suitable for the role, then certainly think about adding.
Be careful what you include though… Only consider hobbies that exhibit skills that are required for roles as a Psychologist, or transferable workplace skills.
There is never any need to tell employers that you like to watch TV and eat out.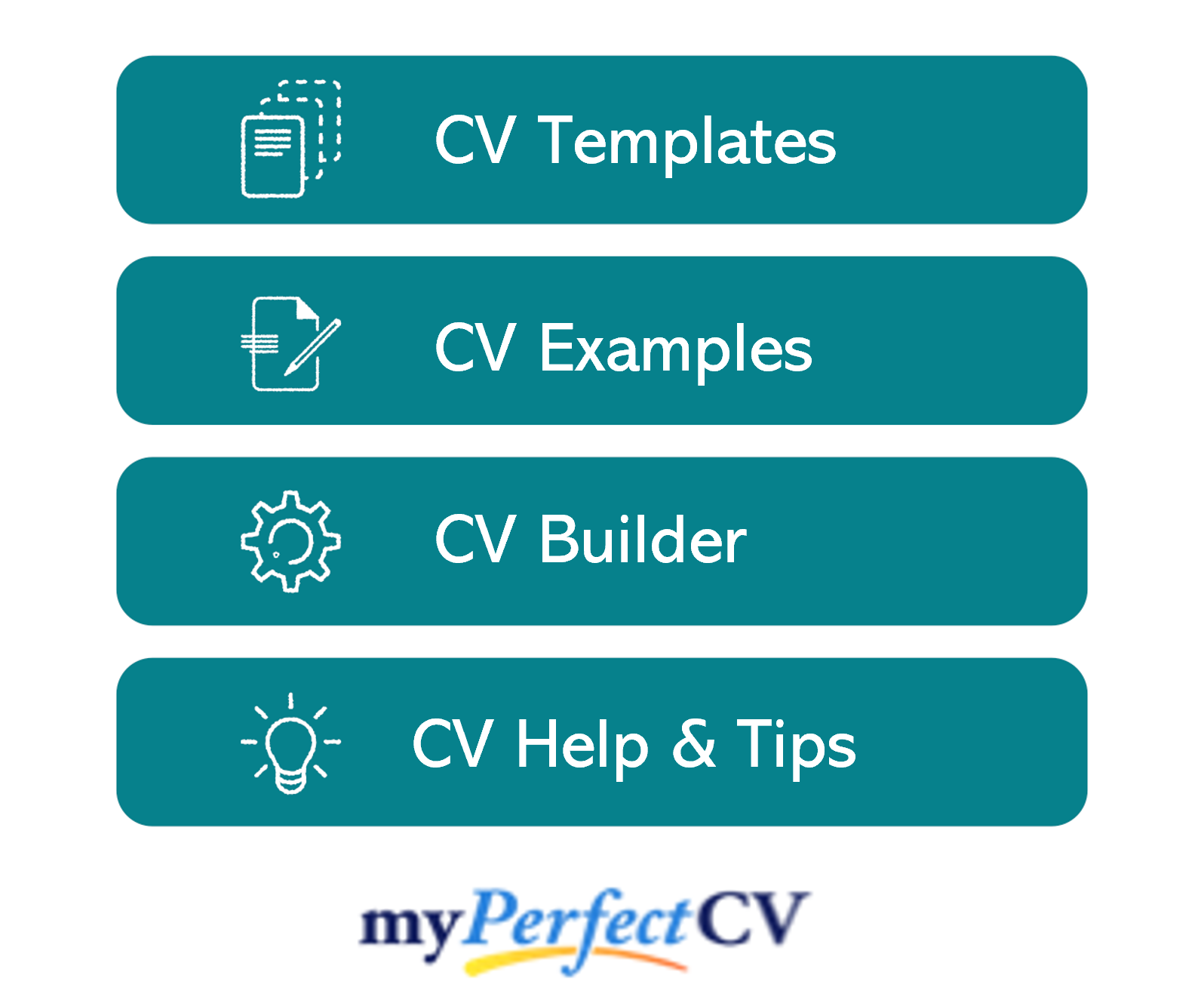 Essential skills for your Psychologist CV
Tailoring your CV to the roles you are applying for is key to success, so make sure to read through the job descriptions and tailor your skills accordingly.
However, commonly desired Psychologist skills include:
Assessment – Careful observation and assessment skills should be included on your CV, with keen attention to detail.
Research – Your CV should show that you are skilled in undertaking varied research and presenting results in different formats such as report writing, or explaining a new concept verbally.
Therapeutic skills – Specific skills and knowledge of different therapy specialisms, according to your experience and the role e.g. CBT, psychodynamic psychotherapy, or clinical hypnotherapy.
Active listening – Showcase the ability to use active listening both with patients/clients, as well as in your interactions with senior staff, mentors, supervisors and supervisees.
Empathy – Excellent empathy skills should be included on your CV, explaining how this furthers treatment, as well as promotes good rapport.
Writing your Psychologist CV
Once you've written your Psychologist CV, you should proofread it several times to ensure that there are no typos or grammatical errors.
With a tailored punchy profile that showcases your relevant experience and skills, paired with well-structured role descriptions, you'll be able to impress employers and land interviews.
Good luck with your next job application!