Whether you're self-employed and looking for your next project, or seeking work with a larger employer, a strong painter and decorator CV will help you land the best jobs.
A well-structured CV which showcases your in-demand skills will set you apart from the competition.
This complete CV writing guide, along with example painter and decorator CV, will help you write your own interview-winning CV.
Guide contents
Painter and decorator CV example
Structuring and formatting your CV
Writing your CV profile
Detailing work experience
Your education
Skills required for your painter and decorator CV

Painter and decorator CV example


Not sure what your CV should look like? Look at this example CV of an experienced painter and decorator. It should give you a good idea of how your CV should look, and the type of content you can include in it.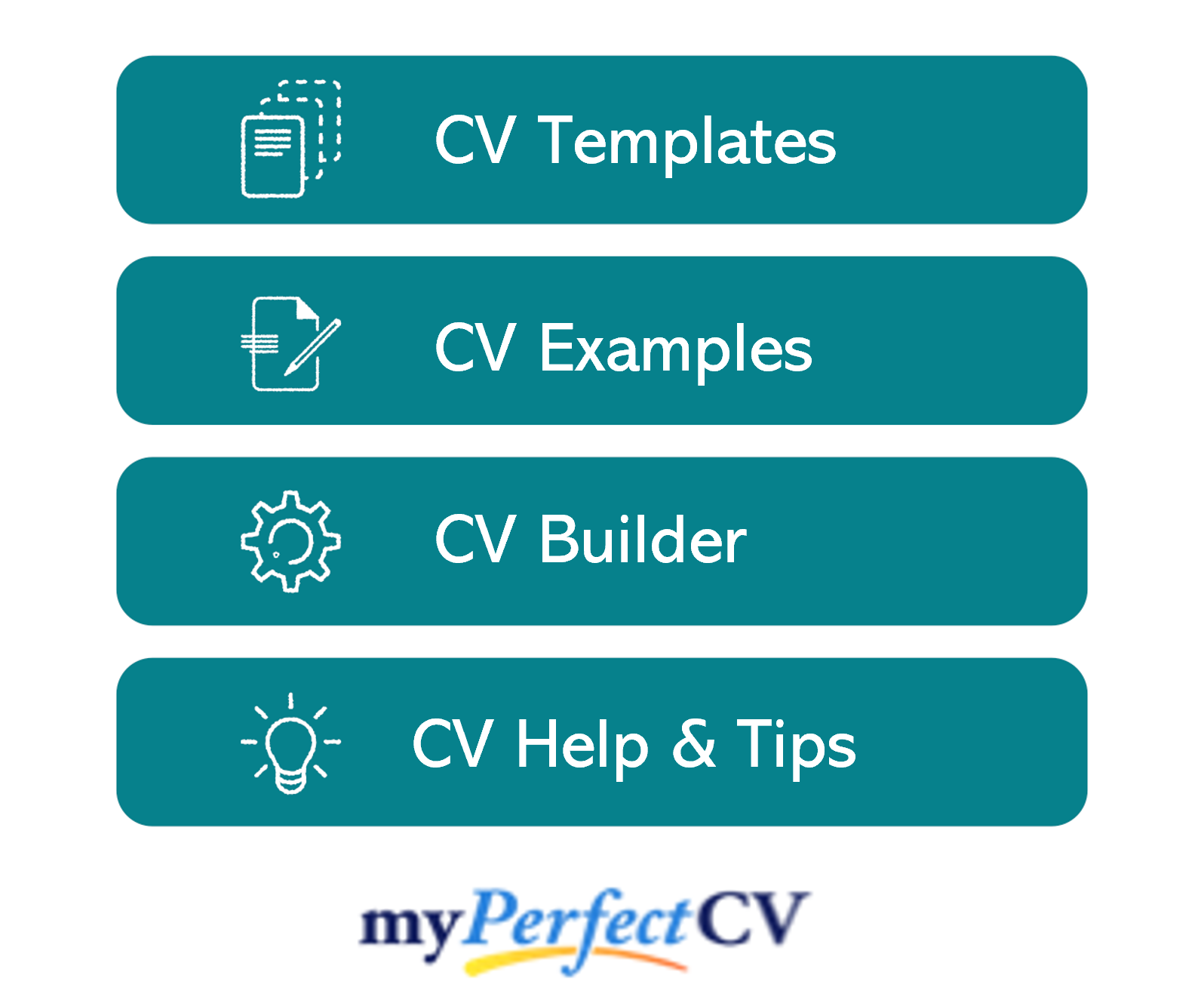 Painter and decorator CV structure & format
First impressions count, so a sloppy, disorganised and difficult-to-read CV won't do you any favours.
Instead, perfect the format and structure of your CV by working to a pre-defined structure and applying some simple formatting tricks for better readability.
Don't underestimate the importance of this step; if your CV is hard to read, your written content won't be able to shine through.
Formatting Tips
CV length: Two sides of A4 makes for the perfect CV length, though one page is okay for less experienced applicants. This forces you to make sure that every single sentence adds value to your CV and ensures you avoid waffling.
Readability:

Columns, lists, bullet points, bold text and splashes of colour for headings can all help to aid the readability of your CV. Your goal should be to make the content as easy to read and navigate as possible.

Design:

The saying 'less is more' couldn't be more applicable to CVs. Readability is key, so avoid overly complicated designs and graphics. A subtle colour palette and a simple font are all you need!

Avoid:

It's tempting to add a profile photo or images to your CV, especially if you're struggling to fill up the page – but it's best avoided! They won't add any value to your application and, as it's not the 'done' thing in the UK, may even be a disadvantage.
Structuring your CV
Break up your CV content into the following key sections:
Name and contact details – Place them at the top of your CV, so that employers can easily get in touch.
CV profile – A punchy sales pitch of your key experience, skills and achievements to reel readers in.
Core skills section – A bullet-pointed snapshot of your abilities.
Work experience – A well-structured list of your relevant work experience.
Education – An overview of any relevant qualifications or professional training you have.
Hobbies and interests – A short description of any relevant hobbies or interests (optional).
Don't worry, we'll go through each of these CV sections in more detail as we move through the guide.

CV Contact Details
Write your contact details in the top corner of your CV, so that they're easy to find but don't take up too much space.

You only need to list your basic details, such as your:
Mobile number

Email address

Location – Don't list your full address. Your town or city, such as 'Wigan' or 'Cornwall' is perfect.

Painter and decorator CV Profile
Your CV profile (or personal statement, if you're a junior applicant) is basically a short introductory paragraph, which summarises your key selling points and highlights why you'd make a good hire.
So, write a well-rounded summary of what you do, what your key skills are, and what relevant experience you have.
It needs to be short, snappy and punchy and, ultimately, entice the reader to read the rest of your application.
Quick tip: If spelling and grammar isn't a strong point of yours, make use of a our partner's CV builder It'll help you avoid overlooking spelling mistakes and grammar errors and, best of all, is completely free!
Tips to consider when creating your profile:
Avoid clichés: Focus on fact, not fluff. The likes of "Committed and enthusiastic team player" and "Dynamic problem solver" might sound fancy, but they'll do nothing for your application. Not only do they sound cheesy, but recruiters have no reason to believe them!
Tailor it to the job:

No matter how much time you put into your CV profile, it won't impress if it's irrelevant to the role you're applying for. Before you start writing, make a list of the skills, knowledge and experience your target employer is looking for. Then, make sure to mention them in your CV profile and throughout the rest of your application.
Keep it short:

Recruiters are busy, so to ensure your profile is actually read, it's best to keep it short and snappy. 3-5 punchy lines makes for the perfect profile.
Don't add objectives:

Leave your career objectives or goals out of your profile. You only have limited space to work with, so they're best suited to your cover letter.
What to include in your painter and decorator CV profile?
Summary of your experience – Start off with a well-rounded summary of your relevant experience. Have you been working as a self-employed contractor, for a local decorating company, for a major corporation etc? Do you have experience of painting and decorating residential, commercial or public sector establishments? How many years of experience do you have?
Key skills – You've probably got a long list of skills, so make sure the ones you list here are relevant to the role you're applying for. Take a look over the job advertisement and see what the employer is looking for and then mention those specific skills in your profile.
Qualifications – If you've taken a painter and decorator course, or any other relevant qualifications or training, mention it in your profile. Additionally, if you're fairly new to the industry and have limited experience, it might be useful to mention your general education, whether that's GCSE's, a BTEC and and or A-Levels.
Core skills section
Make sure that your most valuable skills aren't missed by adding a bullet-pointed core skills section like the one below.
This should also be targeted towards the role you're applying for.
For example, if the job advertisement lists 'calculating costs and making quotes' as a key requirement, you'd list that here.
This immediately helps the reader to see that you're a perfect match for the job.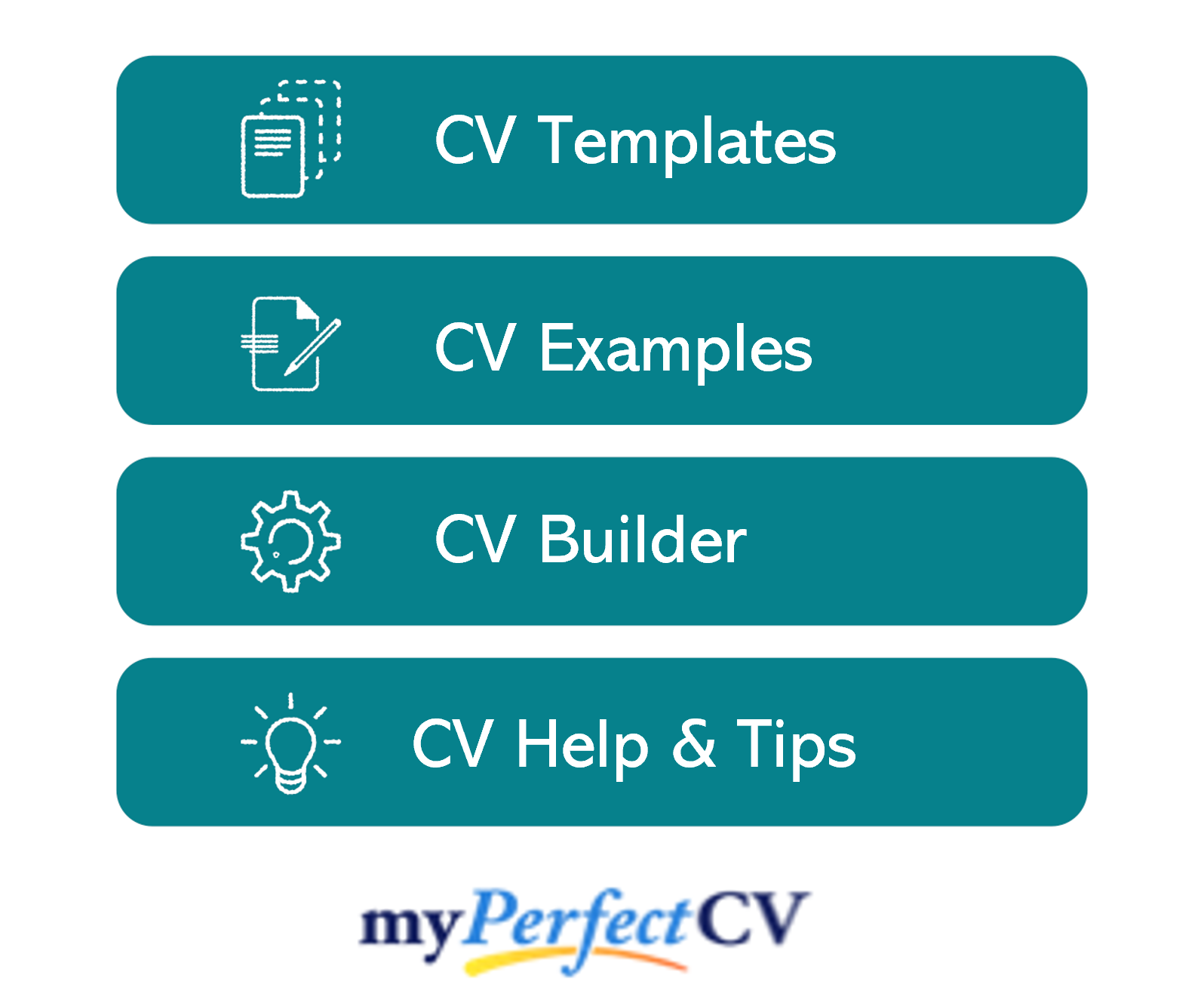 Work experience/Career history
Now that recruiters have a good overview of your skills and abilities, you need to jump into the detail of your career history.
Give them a more thorough insight into what you can do by creating a detailed list of your relevant experience.
Start with your current role, and work backwards through all the relevant positions you've held.
This could be freelance, contract or voluntary work too; as long as it's related to the role you're applying for.
If you've held countless freelance/contract jobs, you can list them under one section, for example, 'Self-employer painter and decorator: 2000-2010'.
Just make sure to give a well-rounded view of the type of jobs you carried out in your duties and responsibilities section, which we'll discuss next.
Structuring your roles
Whilst writing your CV, it's essential to look at it in the eyes of an employer.
If they're met with giant blocks of text which are impossible to navigate, they might just skip onto the next CV.
Instead, make use of the 3-step structure, as shown below:
Outline
A brief summary of the company you worked within as well as describing the role you undertook and the department you were part of.
E.g.
"Working alongside 6 other painter and decorators as part of a wider refurbishment company; assisting with the preparation and decoration of residential properties."
Key responsibilities
Next up, you should write a snappy list of your day-to-day duties within the job.

E.g.
Measured surface areas to work out the quantity of paint or wall covering required.
Calculated, quoted and negotiated job prices.
Provided decorative and faux finishes to the client's requirements.
Key achievements
Prove your impact by including any impressive achievements that positively affected your employer, customers or clients.
E.g.
Reduced equipment and material costs by 20% by successfully negotiating with suppliers.
Regularly finished projects ahead of schedule whilst maintaining a 100% customer satisfaction rate.

Education
After your work experience, list any qualifications that you hold.
Start with qualifications that would enhance your suitability for painter/decorator roles, such as a Technical Certificate in Painting & Decorating or a CSCS card.
However, do be aware that these aren't always necessary. Learning on the job as an apprentice is a common route of entry into a painter/decorator career.
If you have room, or are just out of school/education, you should include additional qualifications such as GCSEs, BTECs, A-Levels or degrees.
Interests and hobbies
Although this is an optional section, it can be useful if your hobbies and interests will add further depth to your CV.
Interests which are related to the sector, such as painting or woodwork, or which show transferable skills, such as being a part of a sports team, are well worth listing.
On the other hand, generic hobbies like 'going out with friends' won't add any value to your application, so are best left off your CV.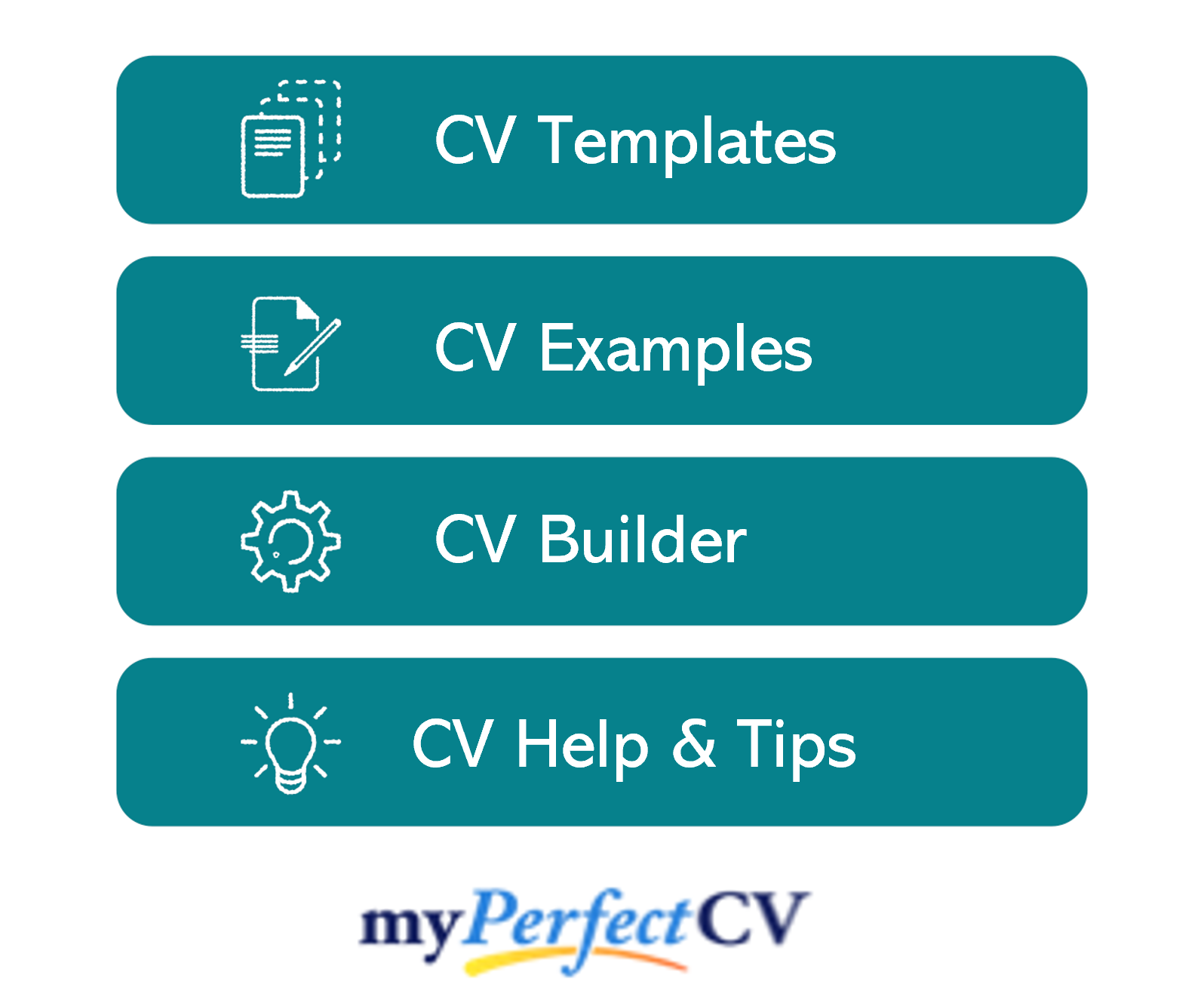 Essential skills for your painter and decorator CV
Every company/client will differ in the criteria needed for jobs/projects, but some of the most common skills required in this sector are:
Preparation – Covering areas to prevent mess, washing walls, removing old paint, stripping wallpaper, filling in holes.
Mixing, painting & decorating – Mixing, matching and applying paints to a range of surfaces and hanging wallpaper.
Finishes – Applying decorative and faux finishes to meet the client's requirements.
Calculating costs & negotiating quotes – Working out the materials needed and time required for projects, quoting and negotiating prices with customers.
Communication & customer service – Regularly communicating and updating clients to ensure you're meeting their requirements.
Writing your painter and decorator CV
Once you've written your painter/decorator CV, you should proofread it several times to ensure that there are no typos or grammatical errors.
With a tailored punchy profile that showcases your relevant experience and skills, paired with well-structured role descriptions, you'll be able to impress employers and land interviews.
Best of luck with your next job application!