Creating a law student CV for a training contract can feel challenging. You've probably created CVs for part-time jobs before, but this is a completely different ball game.
In order to impress employers and land the best training contract, your CV needs to compelling, professional and tailored to your target role.
This step-by-step guide includes 2 law student CV examples, and will teach you everything you need to know to land interviews.
Here's what the guide will cover:
Guide contents
Law student CV examples
Structuring and formatting your CV
Writing your CV profile
Detailing work experience
Your education
Skills required for your law student CV

Law student CV example 1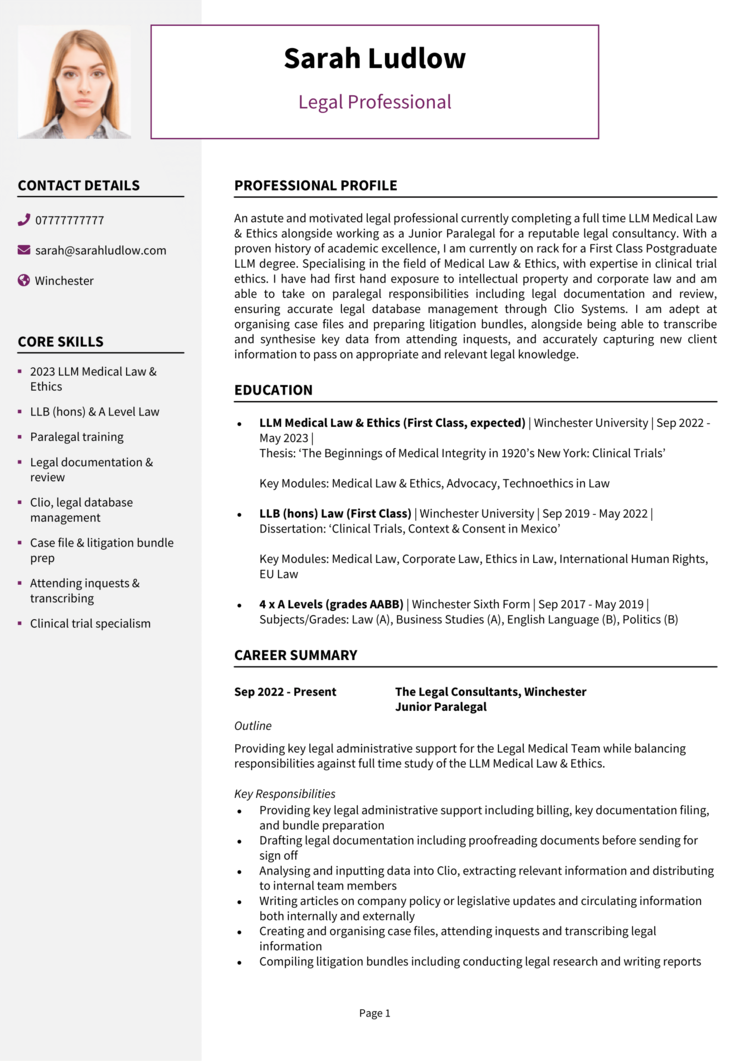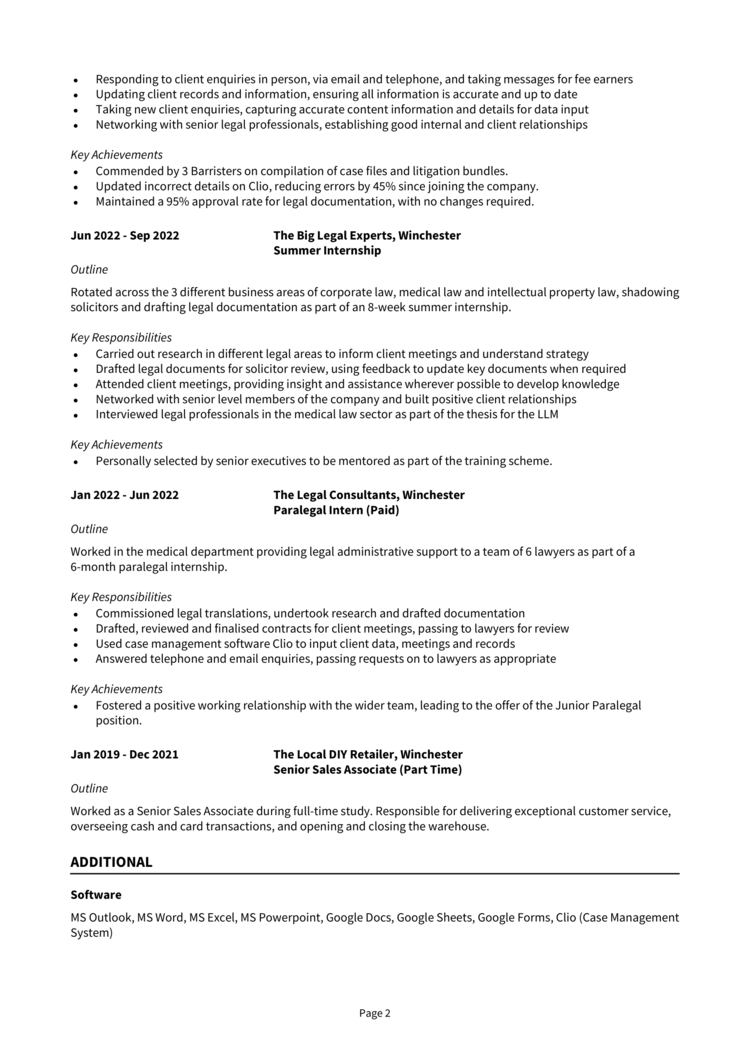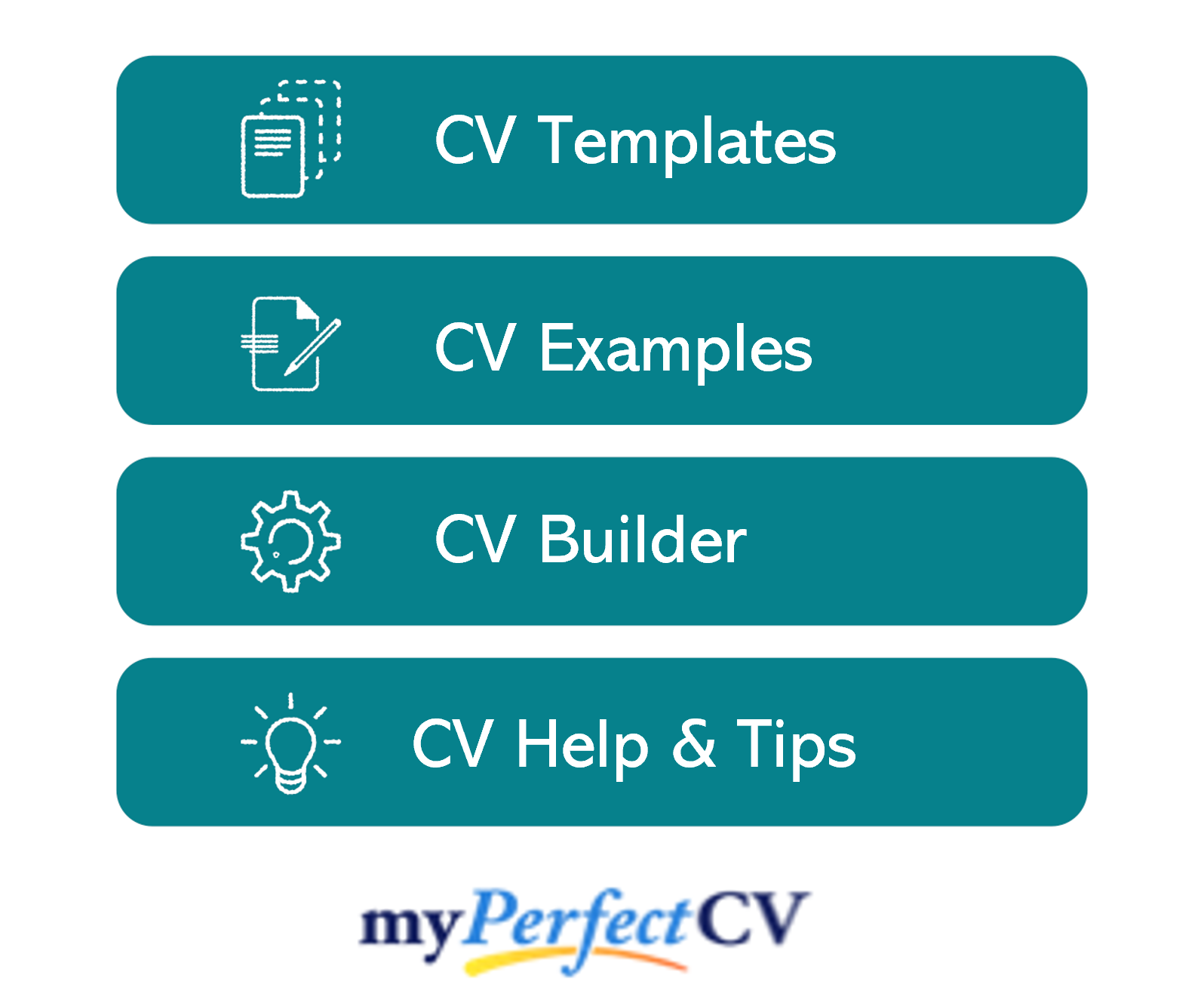 Law student CV example 2
The above CV example demonstrates the type of info you should be including within your law student CV, as well as how to display this information in a way which looks professional and is easy for time-strapped recruiters to read.
This is the standard you should be aiming for, so remember to refer back to it throughout the CV writing process.
Law student CV structure & format
Think your CV is just about words? Think again.
Your CV needs to look professional and be easy for recruiters to read, meaning the structure and format of your CV are equally as important as the content within it.
Facilitate ease of reading by working to a simple structure which allows recruiters to easily navigate your experience.
You can further aid the readability of your CV by implementing a few simple formatting tricks:
Formatting Tips
Length: Recruiters will be immediately put off by lengthy CVs – with hundreds of applications to read through, they simply don't have the time! Grabbing their attention with a short, snappy and highly relevant CV is far more likely to lead to success. Aim for two sides of A4 or less.
Readability: Make sure your CV is easy to read and looks professional by applying some simple formatting tricks. Bullet points are great for making large paragraphs more digestible, while formatting your headings with bold or coloured text will help the reader to find the information they need, with speed.
Design: When it comes to CV design, it's best to keep things simple and sleek. While elaborate designs certainly command attention, it's not always for the right reasons! Readability is key, so whatever you choose to do, make sure you prioritize readability above everything.
Avoid: It's tempting to add a profile photo or images to your CV, especially if you're struggling to fill up the page – but it's best avoided! They won't add any value to your application and, as it's not the 'done' thing in the UK, may even be a disadvantage.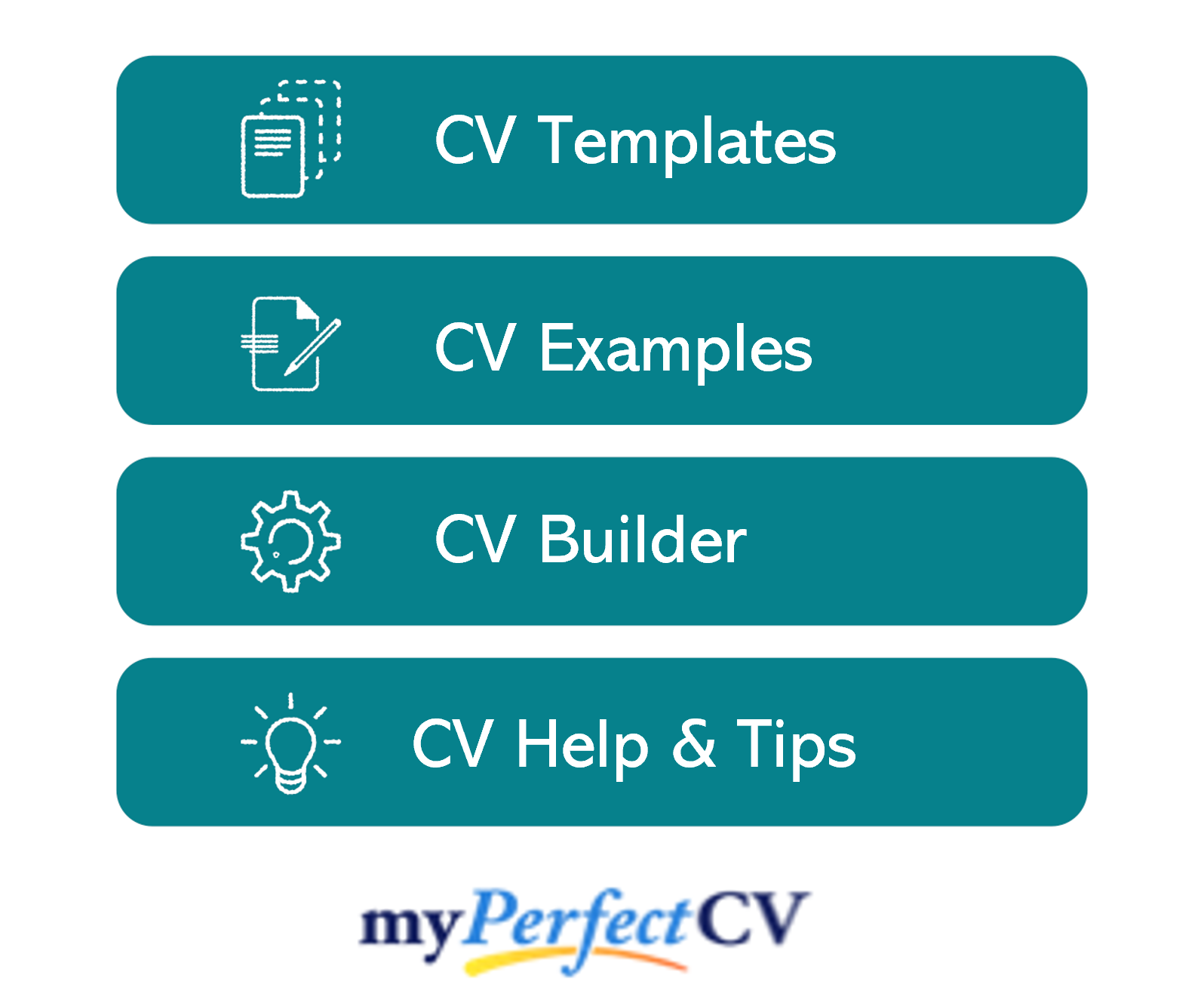 Structuring your CV
Break up your CV content into the following key sections:
Name and contact details – Place them at the top of your CV, so that employers can easily get in touch.
CV profile – A punchy sales pitch of your key experience, skills and achievements to reel readers in.
Core skills section – A bullet-pointed snapshot of your abilities.
Education – An overview of any relevant qualifications or professional training you have.
Work experience – A well-structured list of your relevant work experience.
Hobbies and interests – A short description of any relevant hobbies or interests (optional).
I'll discuss exactly what to include in each CV section in more detail as we move through the guide.
CV Contact Details
Start off your CV with a basic list of your contact details.
Here's what you should include:
Mobile number
Email address
Location– Share your town or city only; there's no need for a full address.
LinkedIn profile URL – Make sure the information on your profile is coherent with your CV, and that it's up-to-date.
Quick tip: Delete excessive details, such as your date of birth or marital status. Recruiters don't need to know this much about you at this stage, so it's best to save the space for your other CV sections.

Law student CV Profile
Recruiters and hiring managers are busy, so it's essential to catch their attention from the get-go.
A strong introductory personal statement (known as a CV profile after you've gained more experience) is the first thing they'll read, so it's a great chance to make an impression.
It should be a short but punchy summary of your education, key skills, relevant experience and accomplishments.
Ultimately, it should explain why you're a great fit for the training contract you're applying for and inspire recruiters to read the rest of your CV.
Tips to consider when creating your profile:
Avoid clichés: Focus on fact, not fluff. The likes of "Committed and enthusiastic thought leader" and "Dynamic problem solver" might sound fancy, but they'll do nothing for your application. Not only do they sound cheesy, but recruiters have no reason to believe them.
Keep it short: Between 8-15 lines of text is an ideal length. This keeps the tone punchy and allows you to provide just enough information to entice recruiters into wanting to find out more about you.
Do your research: The biggest CV mistake? A generic, mass-produced document which is sent out to tens of employers. If you want to land an interview, you need to tailor your personal statement (and your application as a whole) to the specific role you're applying for. So, before you start writing, remember to read over the job description and make a list of the skills, knowledge and experience the employer is looking for.
What to include in your law student CV profile?
Qualifications – Provide a snappy summary of your education, especially the law degree you're currently studying. To add further impact, you could also mention your electives and any impressive assignment or exam grades.
Relevant experience – If you've gained any legal work experience so far, make sure to showcase it in your personal statement. This could be short bursts of work experience, placements, attending open court sessions and open days, as well as volunteering, all help to highlight your commitment to the profession.
Key skills – What skills and knowledge does the employer mention in their candidate requirements? If you can match them, you should incorporate them into your profile. This will immediately showcase that you're a great fit for the role.
Career goals + motives – Why does the specific firm you're applying for the interest you and how does it match your future career goals? Employers are keen to take on students who're genuinely passionate about the sector and have a genuine motivation to learn and succeed — so try to get this across, as best you can, in your personal statement.
Quick tip: A poorly written CV will fail to impress recruiters and employers. Use our partner's CV builder to create a winning CV in minutes with professional templates and pre-written content for every industry.
Core skills section
Next, you should create a bullet point list of your core skills, formatted into 2-3 columns.
Here, you should focus on including any skills or knowledge listed in the job advertisement.
This will instantly prove that you're an ideal candidate, even if a recruiter only has time to briefly scan your CV.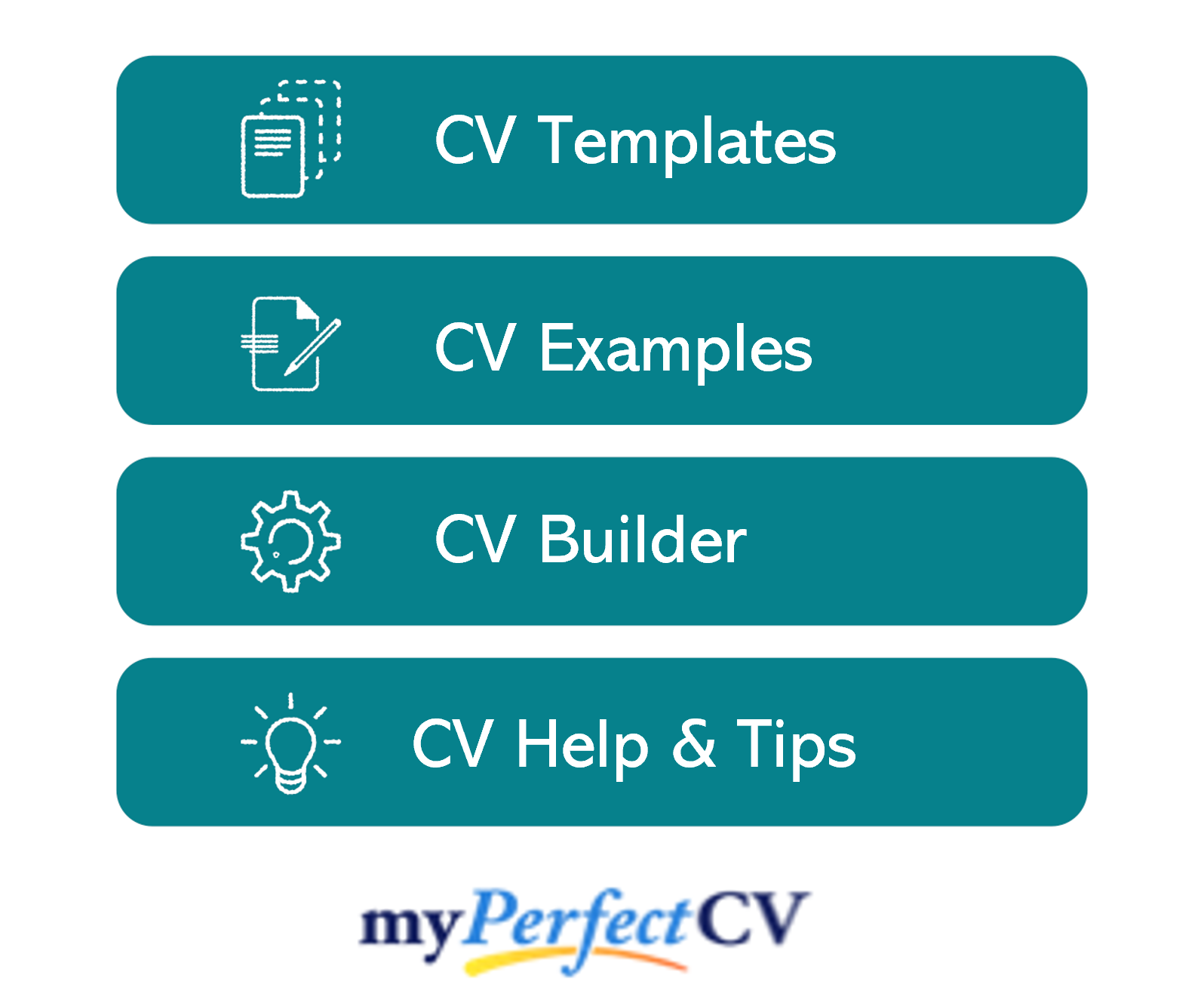 Education
Although there should be mentions of your highest and most relevant qualifications in your personal statement, it's here that you'll provide a more in-depth look at your education.
Focus on your law degree(s) and any other relevant sector training you've undertaken.
You need to mention the name of the institution, the dates of study and the name of the qualification.
However, to add extra impact, you can also share any impressive grades or awards and discuss the most relevant electives in detail, with the aim of showcasing the wide range of skills and knowledge you've picked up.
If you have any professional memberships, make sure to include them, too.
As you're early on in your career, you should also note down your A-Level grades and subjects.
Work experience/Career history
By this point, employers will be keen to know more detail about any work experience you've picked up.
Starting with your most recent role and working backwards, create a snappy list of any relevant roles you've held.
If you don't have much relevant law experience, you can also detail part-time jobs in unrelated industries.
However, you should always focus on drawing upon transferable skills, such as:
Commercial awareness
Teamwork
Interpersonal + communication skills
Working in high-pressured environments
Structuring your roles
Your work experience section will be long, so it's important to structure it in a way which helps recruiters to quickly and easily find the information they need.
Use the 3-step structure, shown in the below example, below to achieve this.

Outline
Start with a 1-2 sentence summary of your role as a whole, detailing what you did in the role, who you reported to or managed and the type of organisation you worked for.
E.g.
"Supported three paralegals with broad legal research as part of a key project relating to the acquisition of a new entity requiring research into legal databases; reported to the Head of Paralegal."
Key responsibilities
Next up, you should write a list of your day-to-day duties within the job.
Recruiters are most interested in your sector skills and knowledge, so highlight these wherever possible.
E.g.
Maintained positive client relations by responding to telephone calls and arranging client interviews, leading to the acquisition of further clientele for the business.
Liaised with senior lawyers and communicated with relevant authorities regarding newly implemented policies on the influences of relevant legislation and regulations.
Key achievements
To finish off each role with extra impact, list 1-3 stand out achievements, results or accomplishments.
This could be anything which had a positive outcome for the company or client you worked for.
Where applicable, quantify your examples with facts and figures.
E.g.
Collaborated with the office manager to standardise billing practices and received recognition for efforts that contributed to a 20% increase in profitability.
Interests and hobbies
Although this is an optional section, it can be useful if your hobbies and interests will add further depth to your CV.
Interests which are related to the sector, such as being a member of the law society at uni, or that showcase transferable skills, such as being a part of a sports team or volunteering, are well worth listing.
On the other hand, generic hobbies like 'going out with friends' won't add any value to your application, so are best left off your CV.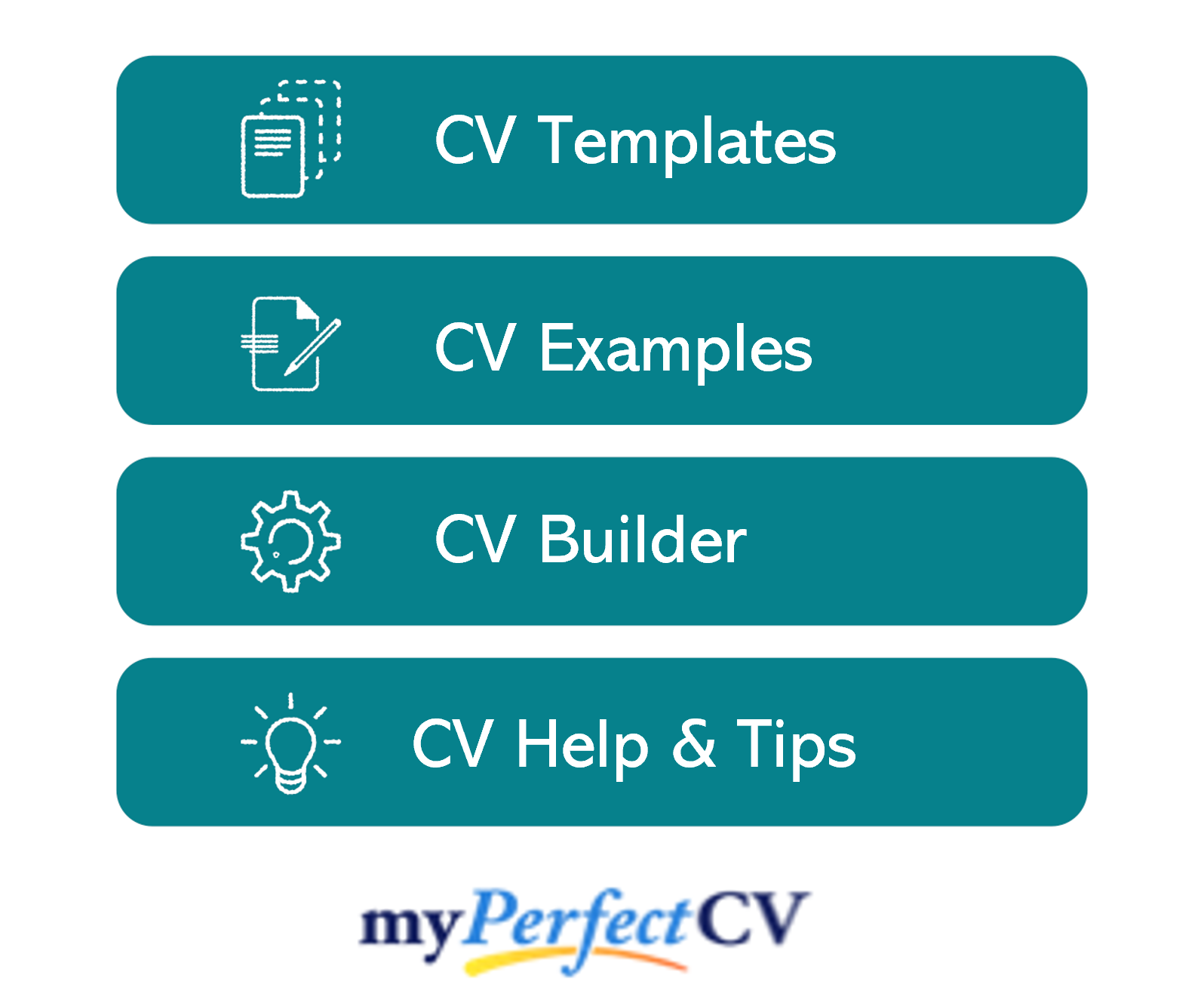 Essential skills for your law student CV
Law skills, knowledge + competencies – Pack your CV with all the legal skills knowledge you've picked up during your studies or via work experience. You should also aim to tailor these to the specific training contract you're applying for; prioritising space for the things that are most relevant and useful to your target employer.
IT skills – Mention the software packages you're familiar with, especially any that are mentioned in the role description.
Languages – Languages aren't mandatory, but can be highly beneficial. State the languages you can speak, as well as your level of fluency — even conversational level can be an advantage.
Soft skills – While you shouldn't merely name your soft skills, you can pack your CV with examples of how you've put them into practice and developed them over time. Focus on soft skills that are beneficial to a career in law, such as commercial awareness, teamwork, people skills, attention to detail, research and analysis and problem-solving.
Writing your law student CV
An interview-winning CV for a training contract needs to be both visually pleasing and packed with targeted content.
Whilst it needs to detail your education, experience, accomplishments and relevant skills, it also needs to be as clear and easy to read as possible.
Remember to research the role and review the job ad before applying, so you're able to match yourself up to the requirements.
If you follow these guidelines and keep motivated in your job search, you should land an interview in no time.
Best of luck with your next application!