An outstanding joiner CV will sell your skills and experience, ensuring that you can excel in a competitive niche by securing an interview.
This guide provides an example joiner CV, as well as taking you through the order and structure of how to put together your CV, so that you can get the next role you want.
Guide contents
Joiner CV example
Structuring and formatting your CV
Writing your CV profile
Detailing work experience
Your education
Skills required for your Joiner CV

Joiner CV example


Before you start writing your own CV, take a look at the example Joiner CV above to give yourself a basic understanding of the style and format that recruiters and hiring managers prefer to see.
Also, take note of the type of content that is included to impress recruiters, and how the most relevant information is made prominent.
Joiner CV structure & format
If you focus on the written content of your CV but ignore how it actually looks, your efforts could end up wasted.
No matter how suitable you are for the role, no recruiter wants to spend time squinting and trying to navigate a badly designed and disorganised CV.
Instead, make sure to organise your content into a simple structure and spend some time formatting it for ease of reading – it'll get you in recruiter's good books from the get-go!
Formatting Tips
Length: If you want to hold the reader's attention and ensure your CV isn't yawn-worthy, it's best to stick to two sides of A4 or less. This is more than enough room to highlight why you're a good match for the role – anything more can quickly become tedious!
Readability: To help busy recruiters scan through your CV, make sure your section headings stand out – bold or coloured text works well. Additionally, try to use bullet points wherever you can, as they're far easier to skim through than huge paragraphs. Lastly, don't be afraid of white space on your CV – a little breathing space is great for readability.
Design: Your CV needs to look professional, sleek and easy to read. A subtle colour palette, clear font and simple design are generally best for this, as fancy designs are often harder to navigate.
Avoid photos: Recruiters can't factor in appearance, gender or race into the recruitment process, so a profile photo is totally unnecessary. Additionally, company logos or images won't add any value to your application, so you're better off saving the space to showcase your experience instead.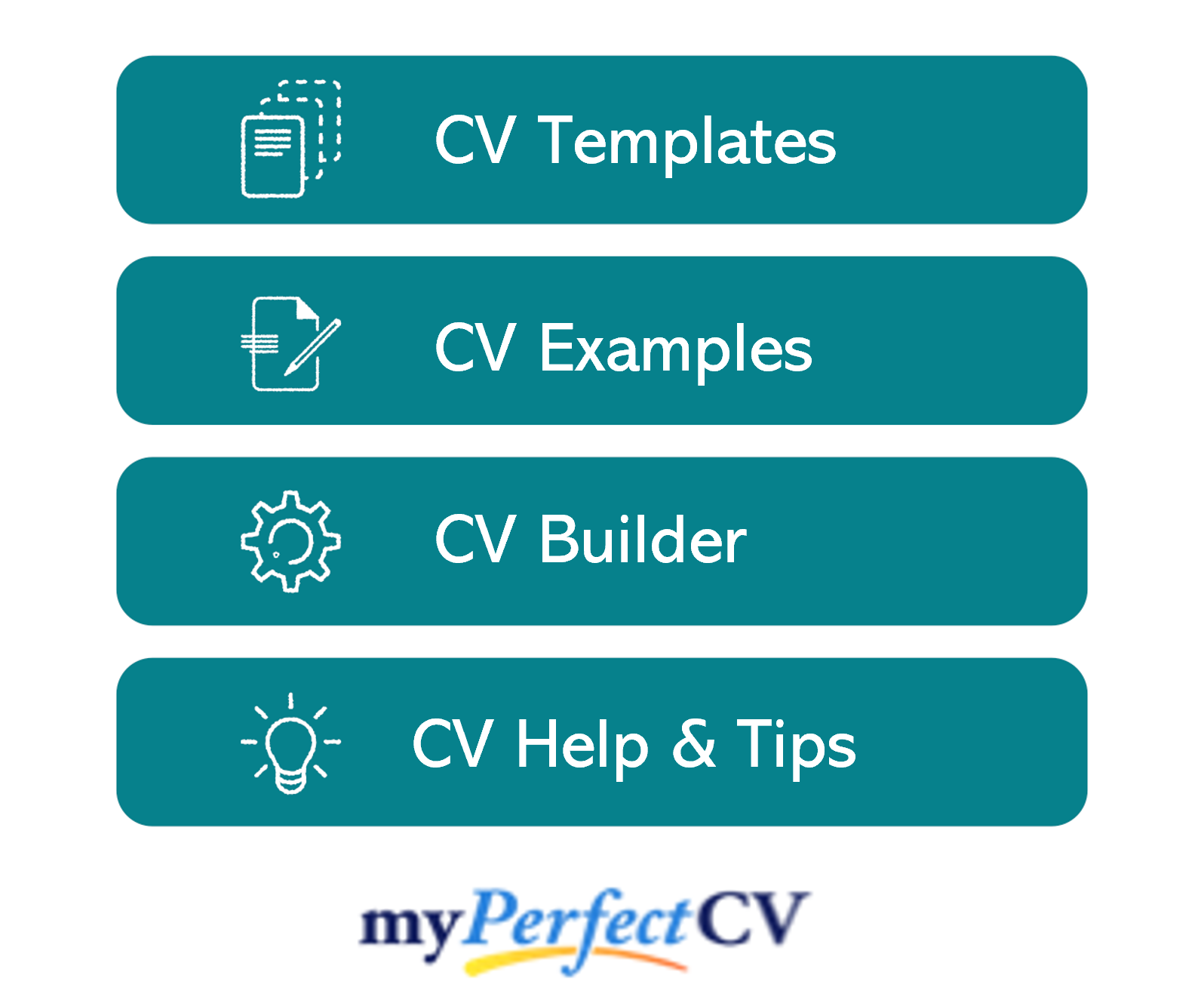 Structuring your CV
As you write your CV, divide and sub-head into the following sections:
Name and contact details – Always start with these, so employers know exactly how to get in touch with you.
CV profile – Add a short summary of your relevant experience, skills and achievements, which highlights your suitability.
Core skills section – A 2-3 columned list of your key skills.
Work experience – A detailed list of any relevant work experience, whether paid or voluntary.
Education – An overview of your academic background and any training you may have completed.
Hobbies and interests – A brief overview of your hobbies and interests, if they're relevant (optional).
Now I'll guide you through exactly what you should include in each CV section.
CV Contact Details
Tuck your contact details into the corner of your CV, so that they don't take up too much space.
Stick to the basic details, such as:
Mobile number
Email address – It should sound professional, such as your full name.
Location -Just write your rough location, rather than your full address.
LinkedIn profile or portfolio URL – If you include these, ensure they're sleek, professional and up-to-date.
Joiner CV Profile
Recruiters and hiring managers are busy, so it's essential to catch their attention from the get-go.
A strong introductory profile (or personal statement, for junior candidates) at the top of the CV is the first thing they'll read, so it's a great chance to make an impression.
It should be a short but punchy summary of your key skills, relevant experience and accomplishments.
Ultimately, it should explain why you're a great fit for the role you're applying for and inspire recruiters to read the rest of your CV.
Tips for creating an impactful CV profile:
Keep it brief: When it comes to CV profile length, less is more, as recruiters are often time-strapped. Aim for around of 3-5 persuasive lines.
Tailor it: Before writing your CV, make sure to do some research. Figure out exactly what your desired employers are looking for and make sure that you are making those requirements prominent in your CV profile, and throughout.
Don't add an objective: Avoid discussing your career goals in your CV profile – if you think they're necessary, briefly mention them in your cover letter instead.
Avoid cliches: If your CV is riddled with clichès like "Dynamic thought-leader", hit that delete button. Phrases like these are like a broken record to recruiters, who read them countless times per day. Hard facts, skills, knowledge and results are sure to yield far better results.
What to include in your Joiner CV profile?
Summary of experience: To give employers an idea of your capabilities, show them your track record by giving an overview of the types of companies you have worked for in the past and the roles you have carried out for previous employers – but keep it high level and save the details for your experience section.
Relevant skills: Make your most relevant Joiner key skills clear in your profile. These should be tailored to the specific role you're applying for — so make sure to check the job description first, and aim to match their requirements as closely as you can.
Essential qualifications: If the jobs you are applying to require candidates to have certain qualifications, then you must add them in your profile to ensure they are seen by hiring managers.
Quick tip: Remember to triple-check for spelling and grammar errors before hitting send. If you're unsure, try using our partner's CV builder for a quick and easy approach.
Core skills section
Make sure that your most valuable skills aren't missed by adding a bullet-pointed core skills section like the one below.
This should also be heavily targeted towards the role you're applying for.
For example, if the job advertisement lists certain skills as "essential", then you'd list them here.
This immediately helps the reader to see that you're a perfect match for the job.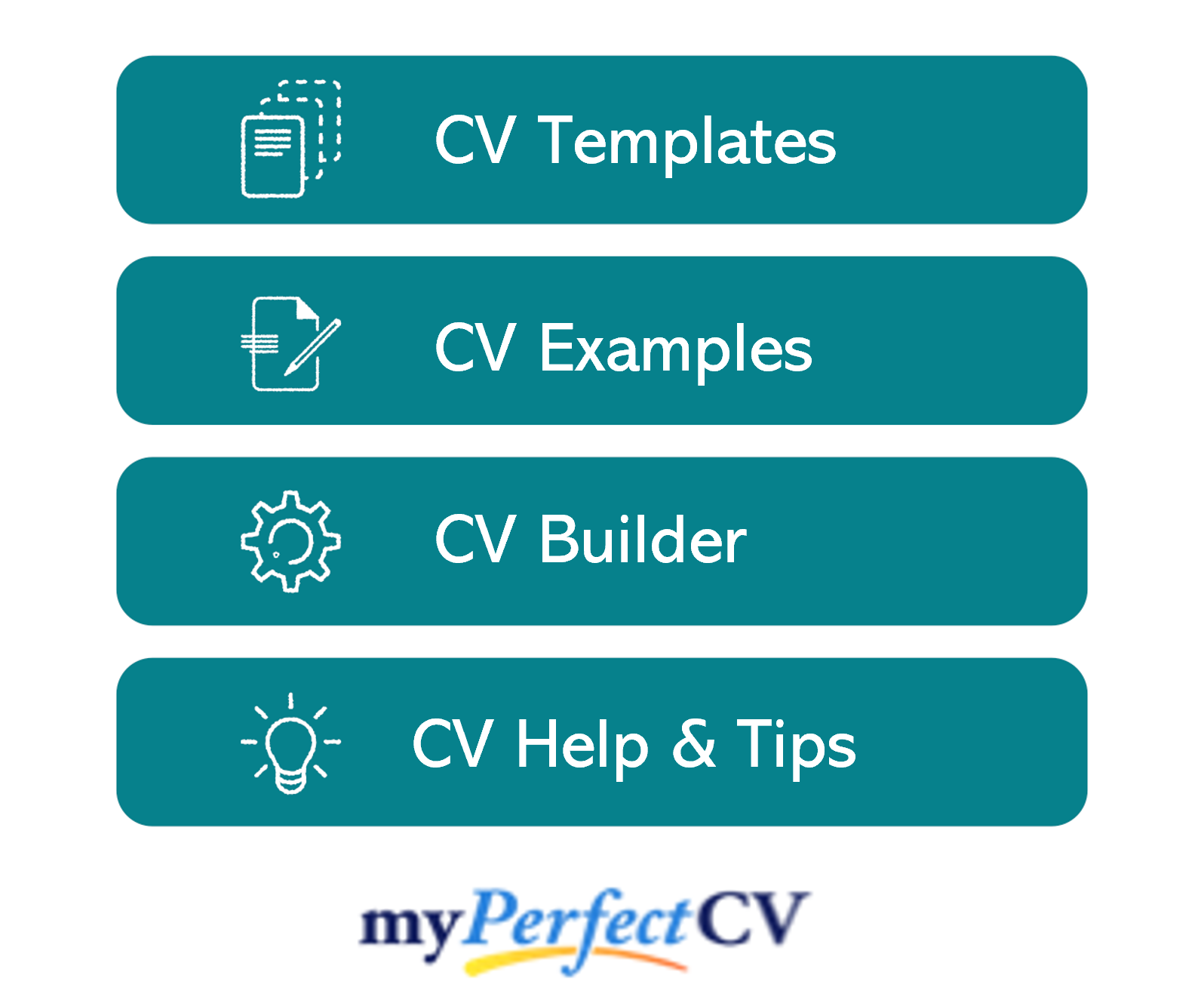 Work experience/Career history
Now it's time to get stuck into your work experience, which should make up the bulk of your CV.
Begin with your current (or most recent) job, and work your way backwards.
If you've got too much experience to fit onto two pages, prioritise space for your most recent and relevant roles.
Structuring your roles
Your work experience section will be long, so it's important to structure it in a way which helps recruiters to quickly and easily find the information they need.
Use the 3-step structure, shown in the below example, below to achieve this.
Outline
Start with a 1-2 sentence summary of your role as a whole, detailing what the goal of your position was, who you reported to or managed, and the type of organisation you worked for.
E.g.
"Providing a wide range of bespoke design joinery products and services, expanding my portfolio to clients across both counties, safely delivering the highest standard of craftsmanship "
Key responsibilities
Using easy-to-read bullet points, note down your day-to-day responsibilities in the role.
Make sure to showcase how you used your hard sector skills and knowledge.
E.g.
Visiting clients to ascertain requirements, providing samples and designs for the final product
Preparing various materials for fittings and fixtures in the workshop including woods and plastics
Coordinating site assessments prior to work commencing, establishing feasibility of requested works
Key achievements
To finish off each role and prove the impact you made, list 1-3 stand out achievements, results or accomplishments.
This could be anything which had a positive outcome for the company you worked for, or perhaps a client/customer.
Where applicable, quantify your examples with facts and figures.
E.g.
Acquired new supplier for provision of materials for customer projects, this reduced both lead time and overall costing per unit, meaning that products could be produced 3 weeks quicker than originally forecasted and the money saved went back into the businesses increasing profits by an overall 30%
Education
After your work experience, your education section should provide a detailed view of your academic background.
Begin with those most relevant to Joiner jobs, such as vocational training or degrees.
If you have space, you can also mention your academic qualifications, such as A-Levels and GCSEs.
Interests and hobbies
This section is entirely optional, so you'll have to use your own judgement to figure out if it's worth including.
If your hobbies and interests could make you appear more suitable for your dream job, then they are definitely worth adding.
Interests which are related to the industry, or hobbies like sports teams or volunteering, which display valuable transferable skills might be worth including.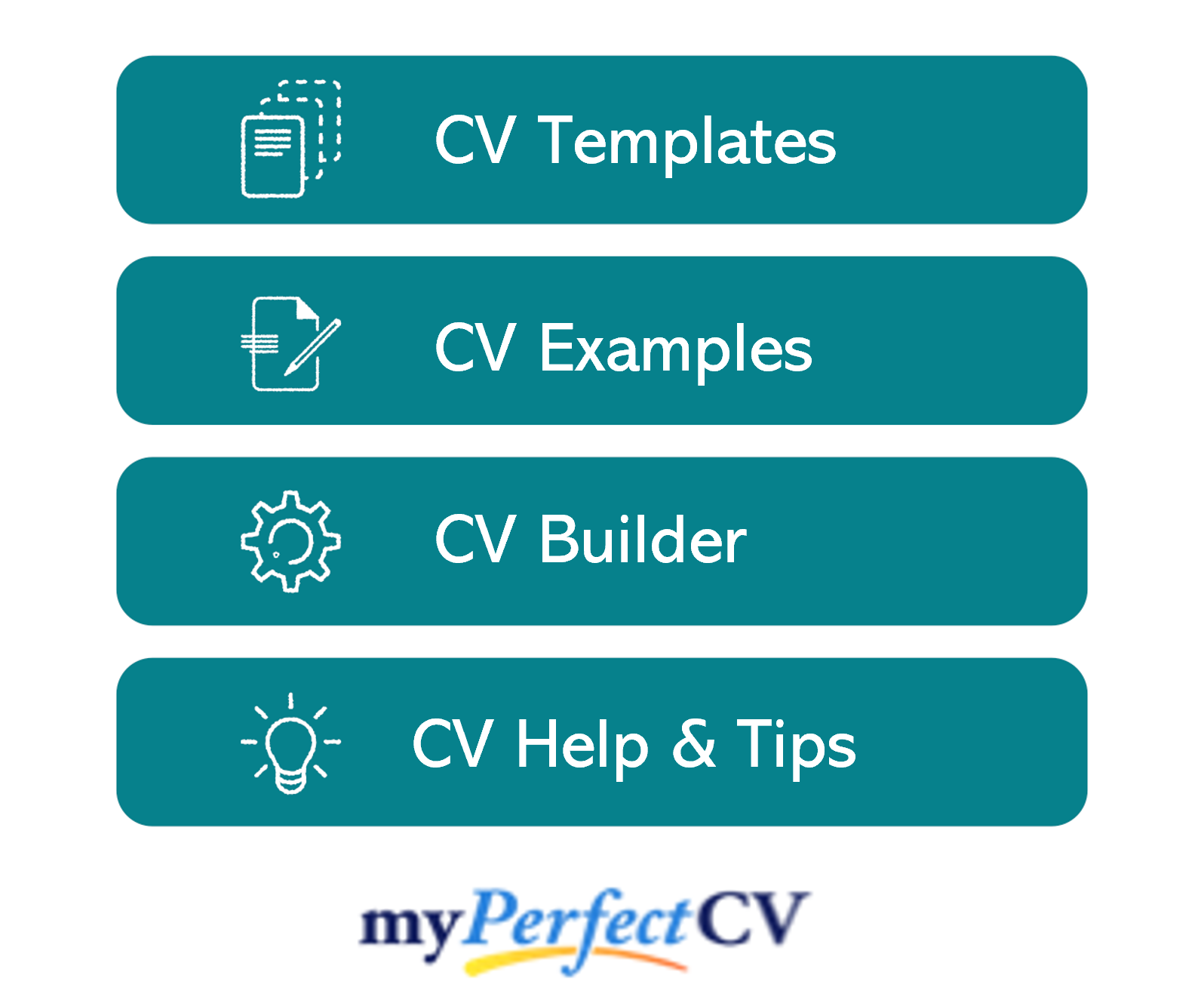 Essential skills for your Joiner CV
Tailoring your CV to the roles you are applying for is key to success, so make sure to read through the job descriptions and tailor your skills accordingly.
However, commonly desired Joiner skills include:
Mechanical skills – Explain your knowledge and aptitude using various different tools for different specialist aspects e.g. furniture making, insulation, woodwork etc. include your ability to use, maintain and even repair different tools.
Maths – Demonstrate that you are confident using maths skills, particularly geometry and spatial awareness.
Accuracy and attention to detail – Outline and showcase, through your CV presentation, your accuracy and attention to detail and how this applies to aspects of the role such as blueprints, quality control and finishes.
Critical thinking – Explain how you problem-solve and analyse issues to fix different situations.
Customer service – Demonstrate how you communicate with customers and clients, in areas such as design conception through to invoicing.
Writing your Joiner CV
A strong, compelling CV is essential to get noticed and land interviews with the best employers.
To ensure your CV stands out from the competition, make sure to tailor it to your target role and pack it with sector-specific skills and results.
Remember to triple-check for spelling and grammar errors before hitting send.
Good luck with the job search!