If you want to get your foot on the HR ladder and land a great assistant role, a flawless CV is essential.
In this in-depth writing guide, I'll show you how to write a CV which impresses recruiters and entices them to invite you for an interview.
It comes complete with an example HR assistant CV, to give you a clear idea of the standard you should be aiming for.
Here's what I'll cover in the guide:
Guide contents
HR assistant CV example
Structuring and formatting your CV
Writing your CV profile
Detailing work experience
Your education
Skills required for your HR assistant CV

HR assistant CV example


The example CV shown above should help you to visualise what a finished HR assistant CV should look like.
As you can see, it's well-structured and presented in an organised fashion, allowing busy recruiters to navigate or scan through with ease.
See more HR CV examples
HR assistant CV structure & format
The content you write in your CV won't achieve anything if it's badly presented and impossible to read.
Your finished CV should look professional, be easy for recruiters to read and contain easily digestible chunks of information.
To help you achieve this, follow the simple yet effective structure shown in the image below and utilise my savvy formatting tips.
Formatting Tips
Keep things simple with any easy to read and professional-looking font, like Arial or Tahoma, in black or dark grey.
Ideally, your CV should be a maximum of 2 pages of A4 in length. If you don't have much experience, it's okay if it's a little shorter.
Make sure to leave some white space between sections and add in bold headings, bullet points, columns and lists where appropriate, so that your CV is easy to scan.
You don't need to include a photograph. Not only do they waste valuable space without adding value, but it might actually put some employers off – after all, it's illegal to factor in race, gender or general appearance in the hiring decision.


Send your CV as a Microsoft Word doc, rather than a PDF. A word document is the most readable and editable format, meaning it's far more likely to be opened.
Structuring your CV
We'll cover this in more detail shortly, but here's a high-level overview of how you should structure your CV:
Contact details – These should always be at the very beginning of your CV.
Profile – A summary of your relevant experience, education, skills and knowledge in a few punchy sentences.
Work experience / Career history – A list of your current and previous work experience.
Education – A round-up of your relevant qualifications. If you don't have much work experience, you can go into plenty of detail here.
Interest and hobbies – This is an optional section which should only really be included if you have a hobby or interest which could add value to your application.
Now we'll take a closer look at what you need to include in each CV section.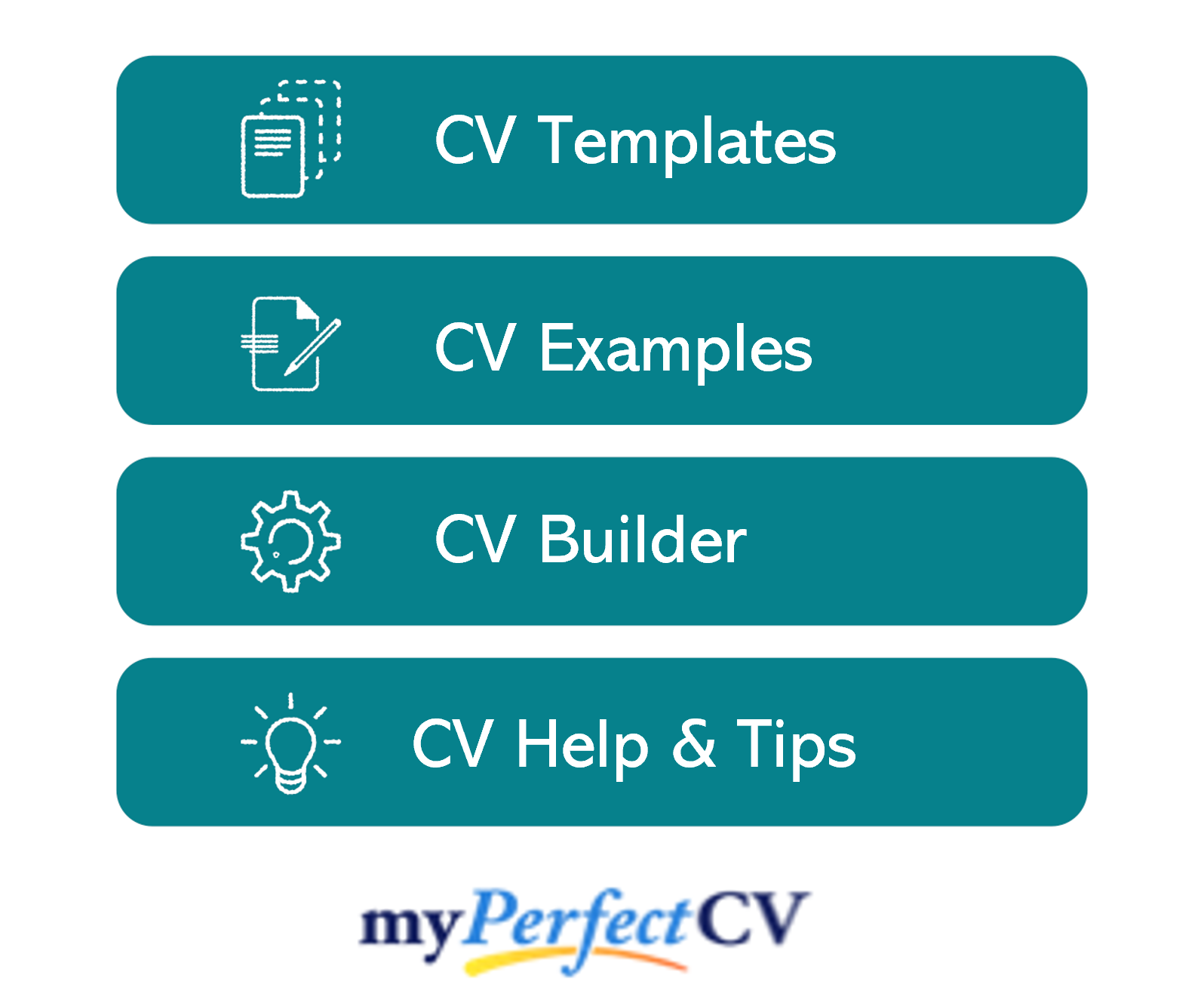 CV Contact Details
The very first thing on your CV should be your contact details, so recruiters can call you in for an interview with ease.
Mobile number
Email address – Make sure it's professional – you could always make a new one specifically for your job applications.
Location – Just list your town or city, for example, "Newcastle or 'Brighton'.
Add a link to your LinkedIn profile – but do make sure it's up-to-date and complete.

HR assistant CV profile
Recruiters read hundreds of CVs each week, so it's essential to grab their attention as soon as they set eyes on your CV.
Your CV profile is probably the first thing they'll read – and if they're not impressed, it might be the only thing they read.
So, spend some time creating a punchy CV profile which summarises your relevant skills, qualifications and work experience and, ultimately, leaves recruiters itching to find out more about you.
Tips to consider when creating your profile:
Keep it short and snappy to hold the reader's attention, aiming for a length of between 5 and 10 lines. Graduate or entry-level candidates can write a longer personal statement of approximately 8-15 lines.
You should pack your profile with the requirements listed in the job advertisement. For example, if they're looking for candidates with strong interpersonal skills, you'd mention your interpersonal skills and give an example of a time you've used them with success.
Avoid clichés and buzzwords like "hardworking" and "great team player" – they're so overused, that they've become meaningless. Focus on including plenty of hard skills, achievements and tangible examples, to genuinely prove your value to the employer.
What to include in your HR assistant CV profile?
Your relevant experience – Summarise your relevant HR experience to date, detailing the type of companies you've worked for and the number of years of experience. If you don't yet have any experience within the industry, mention your education and other work experience, but focus on drawing upon transferable skills.
Areas of expertise – Do you have significant HR experience within a particular industry, for example, recruitment, health or social services?
Results/impact you deliver – Have you decreased departmental spend or introduced new processes to decrease staff turnover, for example? Prove your value to the employer by sharing examples of the impact you make with your work.
Skills, knowledge and software – Make sure to match skills to the requirements listed in the job description – for example, administration, policy implementation, recruitment or business support. Highlight relevant software and IT skills, such as Microsoft Excel, too.
Relevant qualifications – Show off your highest relevant qualifications, whether that's a CIPD diploma or a degree/masters in Human Resources Management. If you're currently working towards a relevant qualification, make sure to mention it here too.
Core skills section
To add even more impact to the top section of your CV, add a punchy bullet-pointed list of your core skills. This should also be targeted towards the role you're applying for.
So, tick off all the skills listed in the job description which you match – then make sure to add them to this list and throughout your CV.
Doing this will allow recruiters and hiring managers to gain a good overview of your suitability, even if they only take a quick glance at your CV.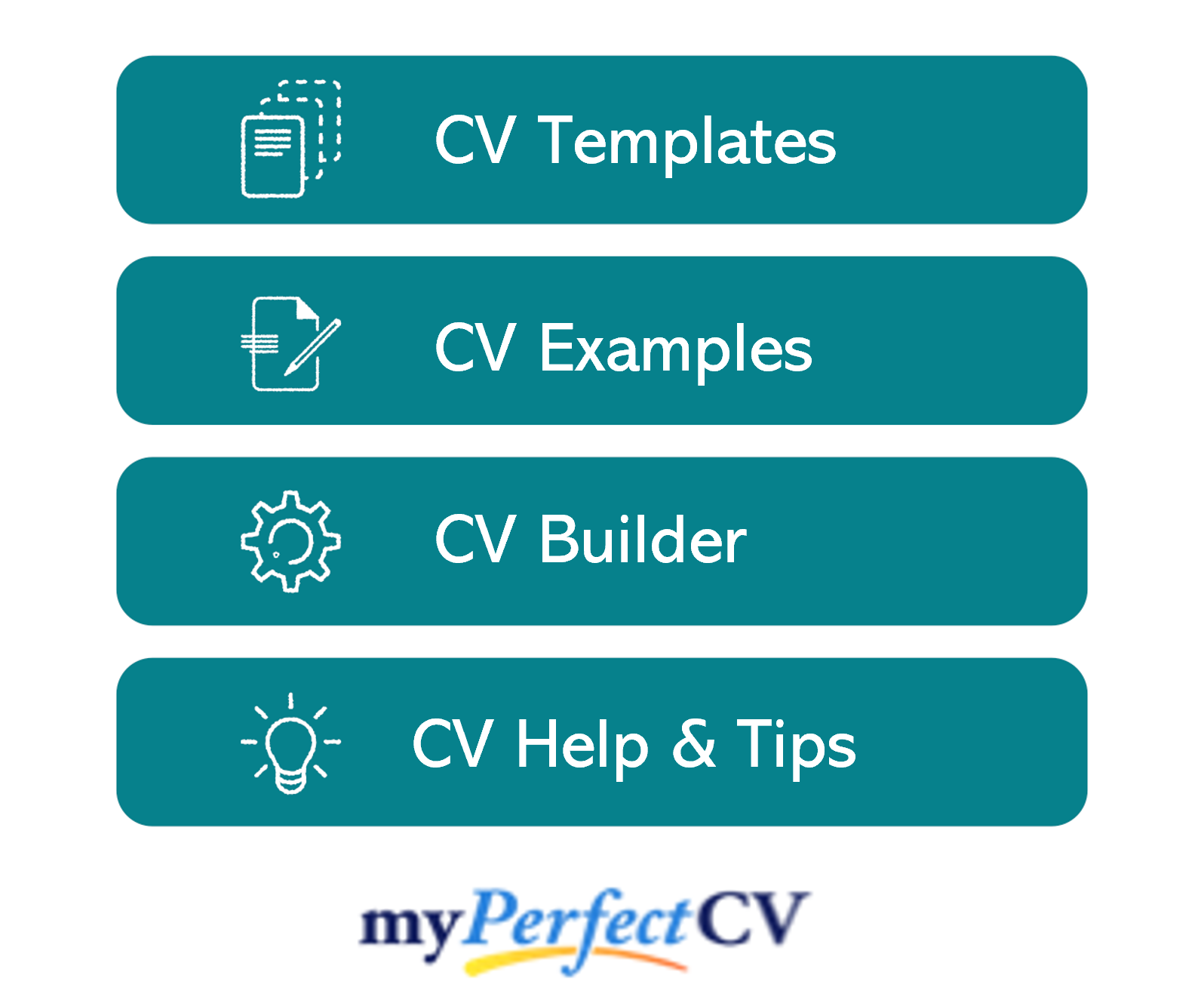 Work experience/Career history
Now that you've given recruiters a high-level view of your skills and experience, you need to give them a more in-depth look at your career history and capabilities.
Detail your work experience to date, starting with your most recent role and working backwards. You should go into more depth about your most recent and relevant roles, but shorten descriptions down for your oldest or most irrelevant positions.
If this will be your first HR role, don't worry. You can still list your work experience from other industries, voluntary work or placements, but try to focus on pinpointing your transferable skills.
Structuring your roles
Huge, unbroken blocks of text are difficult for recruiters to read, so before you start writing, it's important to consider the structure of your work experience section.
By using the 3-step structure below, you can create a pleasant reading experience, whilst also allowing your key selling points to shine through.
Outline
Give some context by summarising the role as a whole and outlining the type of company you worked for, who you reported to and the size of the team you were part of.
E.g.
"Providing general administrative support to assist the HR Team, comprising 7 members, and supporting the team with all internal and external HR related enquiries and requests; reporting to the HR Manager."
Key responsibilities
Next, list the key day-to-day duties and responsibilities of the role. Make sure to draw out relevant skills wherever possible and showcase how your work made an impact on the employer.
E.g.
Assisting the team with the recruitment process by reviewing CVs, shortlisting and identifying suitable candidates, performing reference checks, and issuing employment offers and contracts.
Overseeing the completion of compensation and benefit documentation, completing termination paperwork and contributing to the execution of exit interviews.
Processing payroll and ensuring the prompt resolution of any payroll errors.
Key achievements
To add impact, finish up each role with 1-3 key achievements or results. If you can, back them up with facts and figures, as this will further prove the value you could bring to a team.
E.g.
Contributed to the setup of a new HR organisation for supporting business growth in the USA which grew from 200 to 6000 employees over a 3 year period.
Initiated the revision of the outdated employee handbook and co-developed 5 new HR policies and procedures which decreased departmental spend by £15k annually.

Education
You'll already have mentioned your highest qualification in your profile, but in this section, you'll provide a more comprehensive overview of your education so far.
If you've had a few HR roles, you can keep this section brief, detailing your relevant HR qualifications along with the dates of study and their grades.
However, if you're an entry-level candidate or recent graduate with little experience, you can add more depth to this section.
You might want to discuss any relevant modules covered, highlight any notable feedback or assignment/exam grades and discuss the skills you picked up during your studies, along with examples of how you used them.
Interests and hobbies
This section is optional, but if you haven't yet gained much HR experience, you could use it to showcase your talents or display transferable skills.
Any HR professional needs strong interpersonal skills, so hobbies such as performing arts, volunteering or leading sports teams or clubs, are a great way to demonstrate your capabilities.
Avoid listing generic hobbies, such as meeting up with friends or listening to music, as they won't add any value to your application.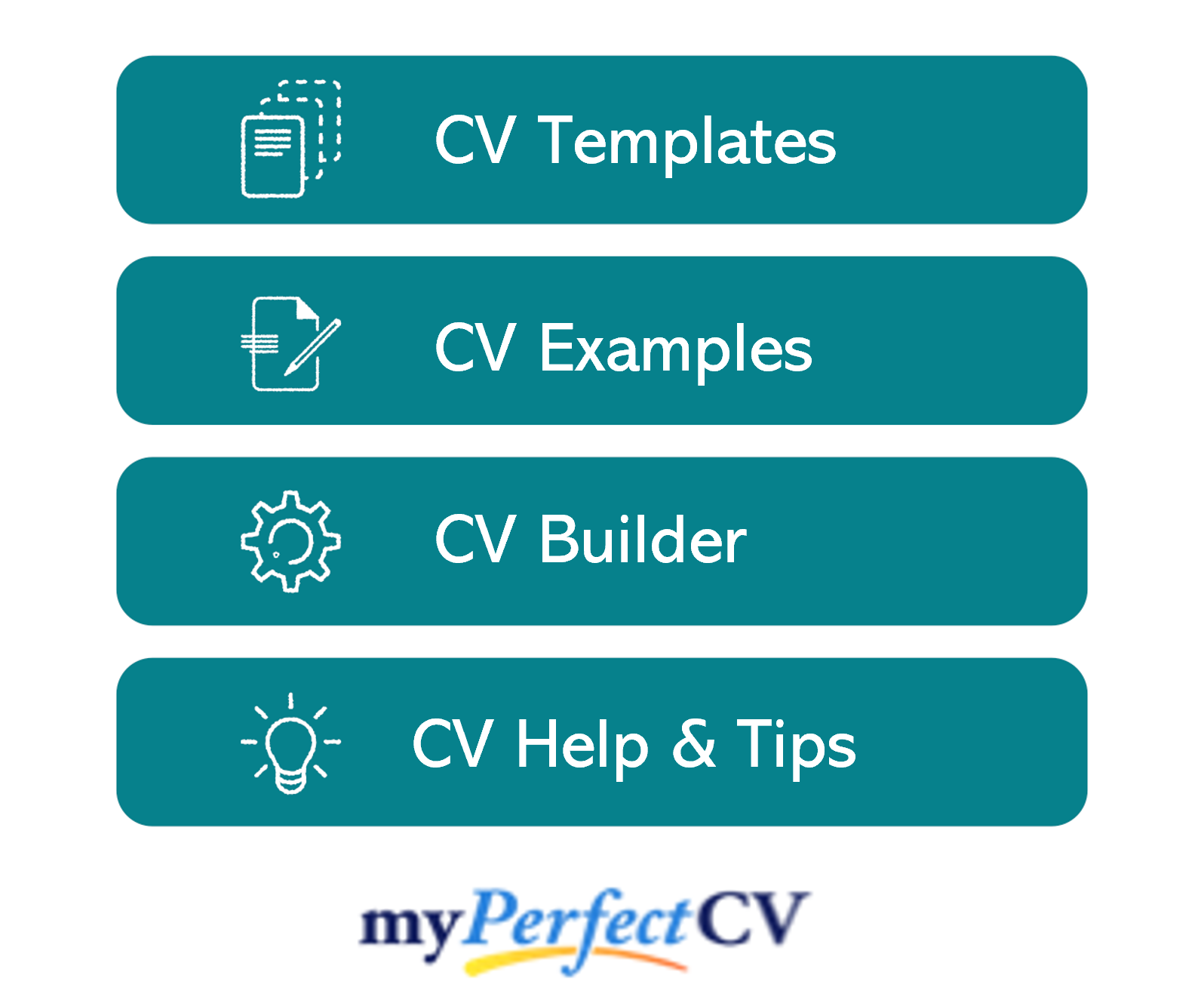 Essential skills for your HR assistant CV
Administration & business support – General office duties such as answering employee queries, processing incoming email and mail, setting appointments and arranging meetings.
Recruitment – Participating in recruitment efforts, creating job descriptions and job adverts, scheduling interviews and ensuring background/reference checks are carried out.
Staff development & training – Co-ordinating training sessions and inductions.
HR policies & procedures – Generally being up-to-date with the latest HR policies, procedures, trends and best practice.
Payroll – Processing payroll, ensuring holiday and sick time are recorded in the system, answering payroll queries and solving payroll problems/errors.
Records management – Maintaining employee and HR records, files and databases.
Writing your HR assistant CV
If you have little HR experience, writing a HR assistant CV can be daunting.
But if you follow this guide from start to finish, you'll be able to create a CV which showcases plenty of transferable skills, highlights your key selling points and lands you an interview.
Keep the target role at the forefront of your mind whilst writing your CV, aiming to match the job requirements as closely as you can.
HR assistants are expected to have great attention to detail, so before you hit send, make sure to triple-check the document for spelling and grammar errors.
Best of luck with your job search!