When you're looking to apply for your next position as a hairdresser it's vital to have a CV that sells you, and gets employers excited about you.
The right CV will help you to get noticed, but writing one can be difficult if you want the best results.
This guide including an example hairdresser CV, will give you the tools to produce a CV that stands out from the competition, and land you lots of job interviews.
Guide contents
Hairdresser CV example
Structuring and formatting your CV
Writing your CV profile
Detailing work experience
Your education
Essential Hairdresser CV skills

Hairdresser CV example

The CV above is a perfect example of what sections to include within your hairdresser CV and how to structure this information to grab recruiters' attention.
This guide will walk you through the progress of producing your own CV that will engage recruiters.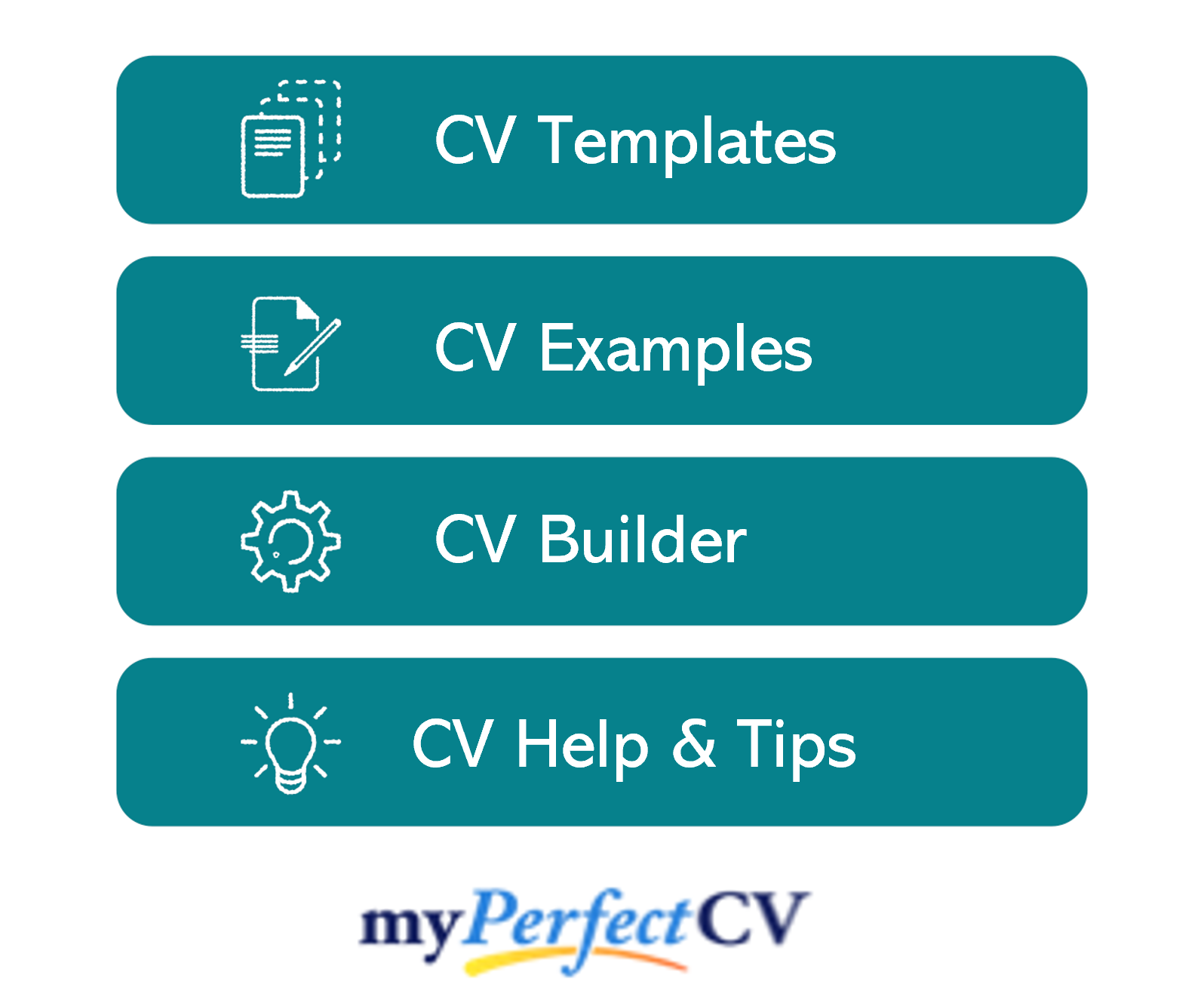 Hairdresser CV structure & format
Your CV should facilitate ease of reading, allowing recruiters to simply navigate your experience and pinpoint key strengths without having to dig through large blocks of text for hours.
Having a clearly defined structure will enable you to highlight all the reasons why you're the ideal candidate for hairdresser positions.
The infographic below shows the format to use when producing your CV and what sections to include.
Formatting Tips
Keep to a simple but effective CV design. Avoid any imagery such as company logos or profile pictures that distracts recruiters' attention
Maintain a CV length of 2 sides of A4, allowing you to be detailed enough in your descriptions without recruiters switching off
Break up large blocks of text by using headers and bullet points and setting clearly defined sections so recruiters' can easily uncover your relevant skills
Stick to a distinct font and a soft colour pallet, avoiding an over-complicated CV design
Structuring your CV
When structuring your CV, break your experience into the below sections:
Contact details – Begin with the most important information, making your contact details easily reachable
Profile – An intro paragraph summing up your core skills, experience and qualifications that demonstrate your suitability for hairdressing positions
Work experience / Career history – recording your work experience in reverse chronological order
Education – Documenting any qualifications or courses, especially those related to hairdressing roles
Interest and hobbies – An optional section to record any hobbies that add value to your CV
As this guide continues we'll walk you through what to add within each section, creating your own eye catching CV.

CV Contact Details
Head your CV with your contact information, making it easily accessible.
Keep to the essential information as below:
Phone number
Email address
Location
Adding any links to portfolios of work whether on social media or LinkedIn.
Quick Tip: Avoid adding irrelevant information such as date of birth, marital status, profile pictures or your full address.

Hairdresser CV Profile
Your CV profile (or personal statement for junior candidates) is an introductory paragraph that summaries your CV at a high level.
This 5-10 lines paragraph should act as your first impression, drawing recruiters' attention and engaging them to delve deeper into your experience.
Tips to consider when creating your profile:
Avoid going beyond a paragraph of 5-10 lines, you'll be able to elaborate further elsewhere in your CV
Your profile should be tailored to the hairdressing industry, so do your research before putting your profile together
Stand out from the crowd by demonstrating your unique and sector specific skills instead of adding over used cliché statements such as "I am a harder worker."
What to include in your CV profile?
Previous Companies – Whether you've worked for a high end salon, an independent family run hairdresser or worked as a freelance or mobile hairdresser
Level of your experience – Are you a trainee, recently completed your apprenticeship or have experience managing a salon?
Qualifications – Detail the qualifications you have secured in the industry such as NVQs or Diplomas in hairdressing or barbering
Types of hair you cut – Do you cut mens or womens hair? European or Afro?
CV profile tip: If you worry that your spelling and grammar might not be correct, try using our partner's CV builder to eliminate the risk of making mistakes.
Core skills section
Follow up your CV profile with a core skills section that highlights your core skills or those strengths most pertinent to hairdressing positions.
This section should be made up of 2-3 columns of bullet points, enabling recruiters' at first glance to assess your suitability for the sector.
Use your sector specific research to compile key words or use the vital skills section below to give you some inspiration.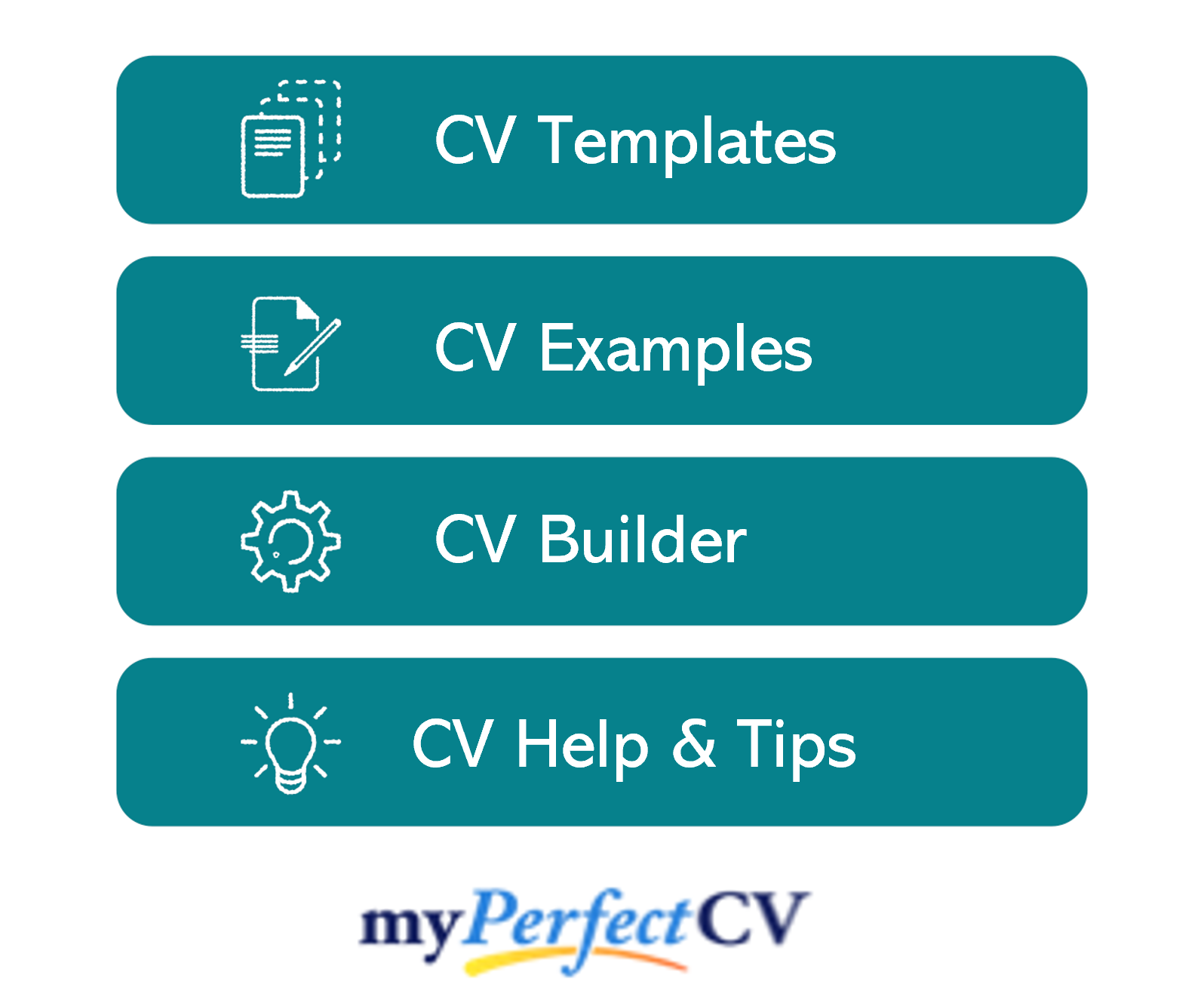 Work experience/Career history
Start your work experience section with your most recent or current position working backwards in a chronological order.
Prioritising space for your most recent or relevant positions and then providing a brief overview for additional positions.
Add work experience placements whilst you were training or any freelancing/self-employed work you've undertaken.
Structuring your roles
Paint a picture of your experience by breaking up your role descriptions into three clearly defined sections.
Allowing recruiters' to easily navigate your duties as well any accomplishments achieved or strengths obtained.
Outline
This is a summary of each of your positions, giving an overview to recruiters' about the company you worked within, the roles you undertook or the department you were part of.
E.g.
"Responsible for providing effective hair and beauty solutions to meet the needs of customers, working in a family run salon."
Key responsibilities
Using bullet points to list your key duties or any additional responsibilities you assumed.
E.g.
Performing hair treatments including cuts, colours, blow outs and up-dos.
Maintaining the appointment calendar for maximum efficiency
Key achievements
Showcase the impact you had at each company by documenting your achievements, adding any relevant facts and figures.
E.g.
Retained 85% of the customer based whilst increasing product sales by 20%.

Education
List any qualifications you've achieved, starting with those that are essential for hairdressing roles.
Including qualifications such as NVQ Level 2 or Level 3 in Hairdressing or Higher Professional Diploma in Salon Management and including memberships such as Freelance Hair and Beauty Federation.
If you have space look to also add any other qualifications such as GCSE's, A Levels, Degrees or additional vocational courses.
Interests and Hobbies
Unlike other sections, hobbies and interests are optional and should only be added if the hobbies included add value to your CV.
Reflect on hobbies that boost your soft skills such as communication, interpersonal skills and creativity that are required for hairdressing roles.
Avoid generic hobbies such as socialising and instead consider times where you set up events or worked as part of a sporting team.
Essential skills for your hairdresser CV
Each hairdressing position may look for a slightly different skill set but there will be some core skills required in the sector including:
Cutting and Colouring – mixing colours and understanding the safety concerns with different skin types, providing a range of haircuts and styles
Bridal Styling – an additional skill that showcases your ability to work to a client brief for special occasions whether weddings, graduations or prom.
Extensions – whether the capacity to add extensions or working with wigs for clients
Head Massage –an addition service you're able to offer to customers
Health and Safety – understanding the safety procedures in a salon, performing tasks such as patch tests or working with a variety of chemicals.
Sales – matching customers to suitable products such as shampoo/conditioners or electronics such as straighteners, upselling where applicable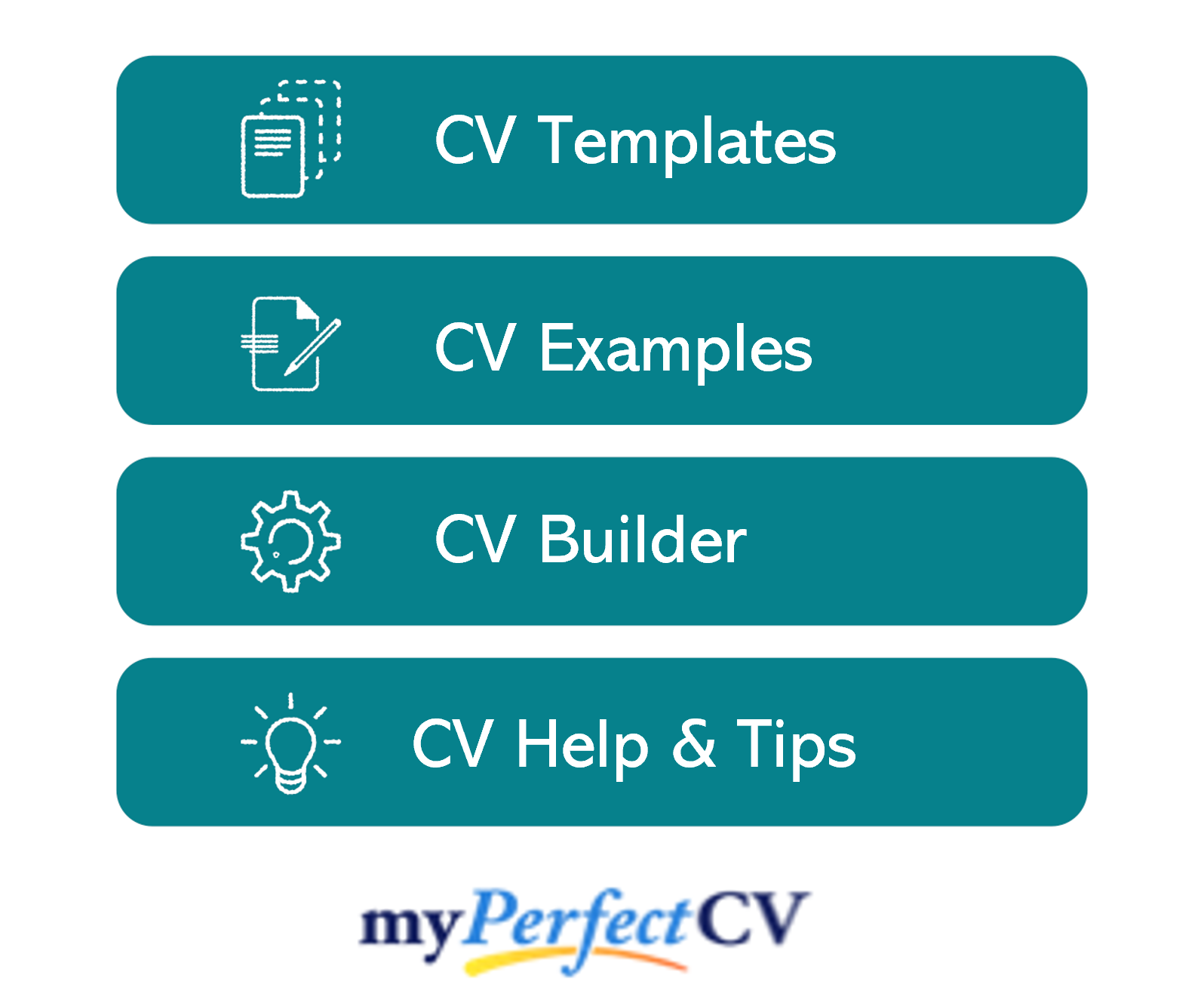 Writing your hairdresser CV
A CV acts as your first impression to recruiters' so it's important to stand out from the competition.
Not only do you need to focus on the experience and skills you're including within your CV, it's essential to structure this information in a way that entices recruiters to read further.
By following the above guide, you'll be able to produce a CV that is not only visually pleasing but highlights the skills that make you an ideal candidate for hairdressing roles.
Good luck with your job search!