When you are looking for jobs in graphic design, you need an impressive CV that stands out from the crowd.
But an attractive format alone will not be enough to attract recruiters… You also need compelling content that highlights how valuable you are to employers.
So, I've put together this detailed guide, including a graphic designer CV example, to support you in producing a CV that lands you plenty of interviews.
Guide contents
Graphic designer CV example
Structuring and formatting your CV
Writing your CV profile
Detailing work experience
Your education
Skills required for your graphic designer CV

Graphic designer CV example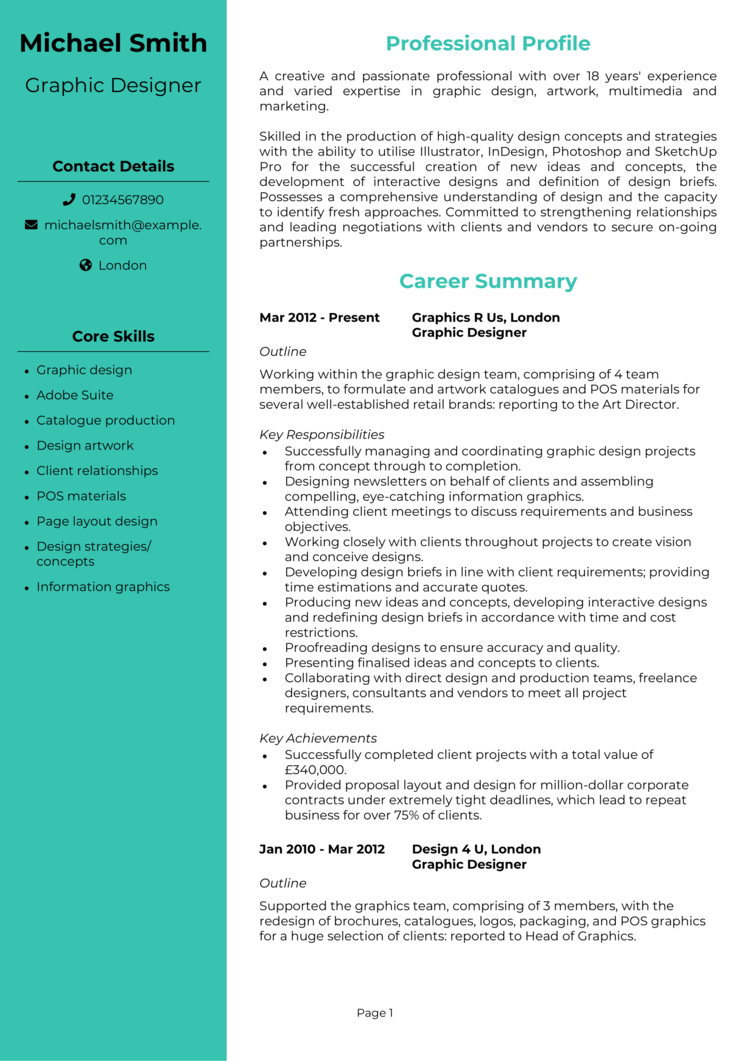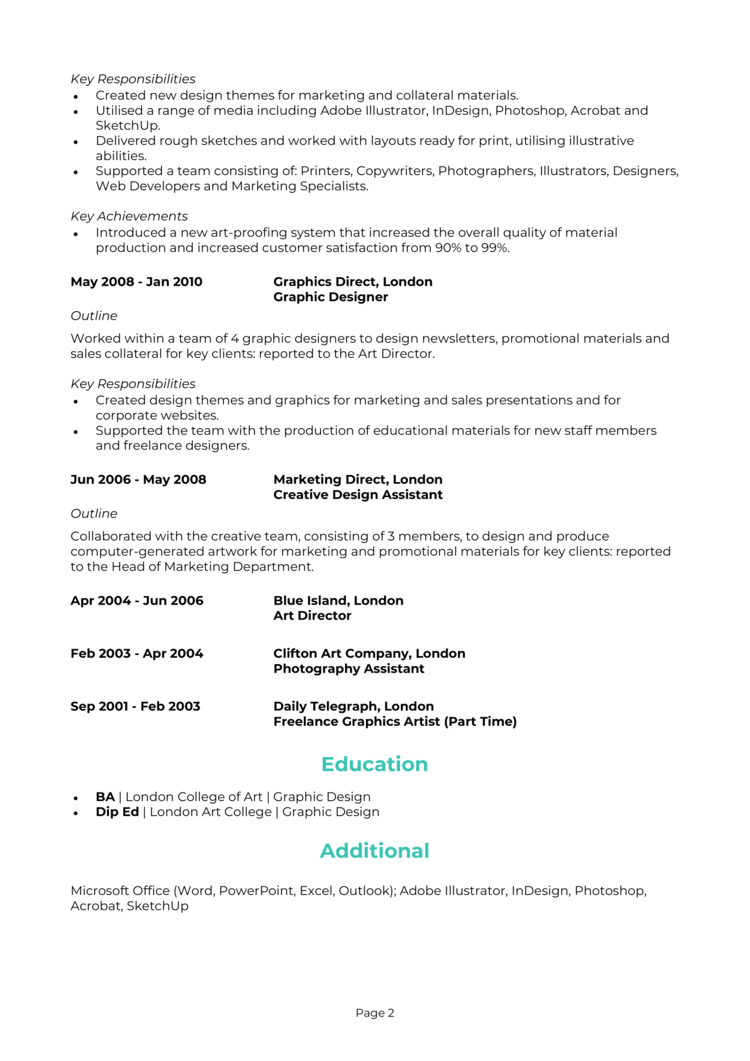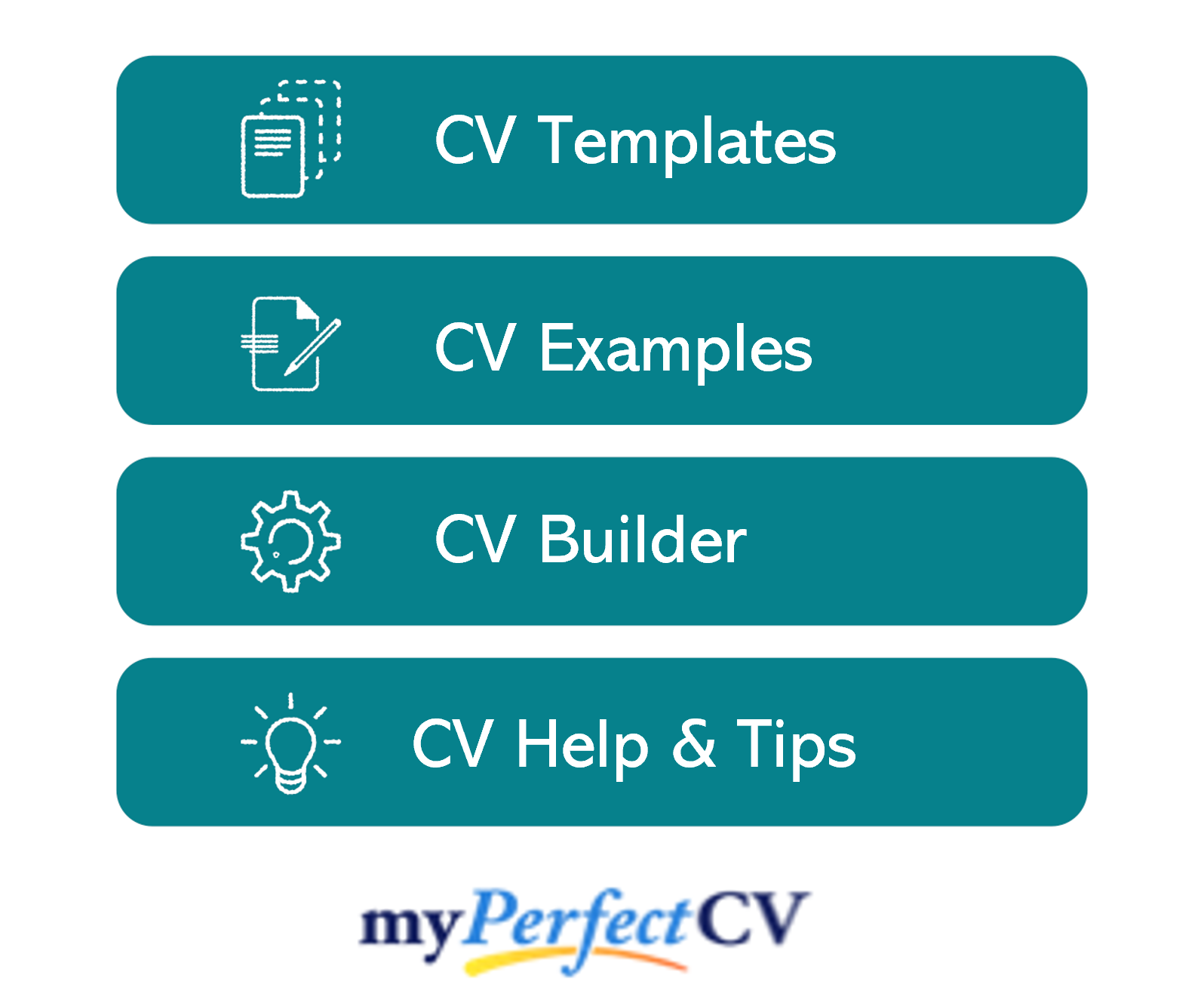 Junior graphic designer CV example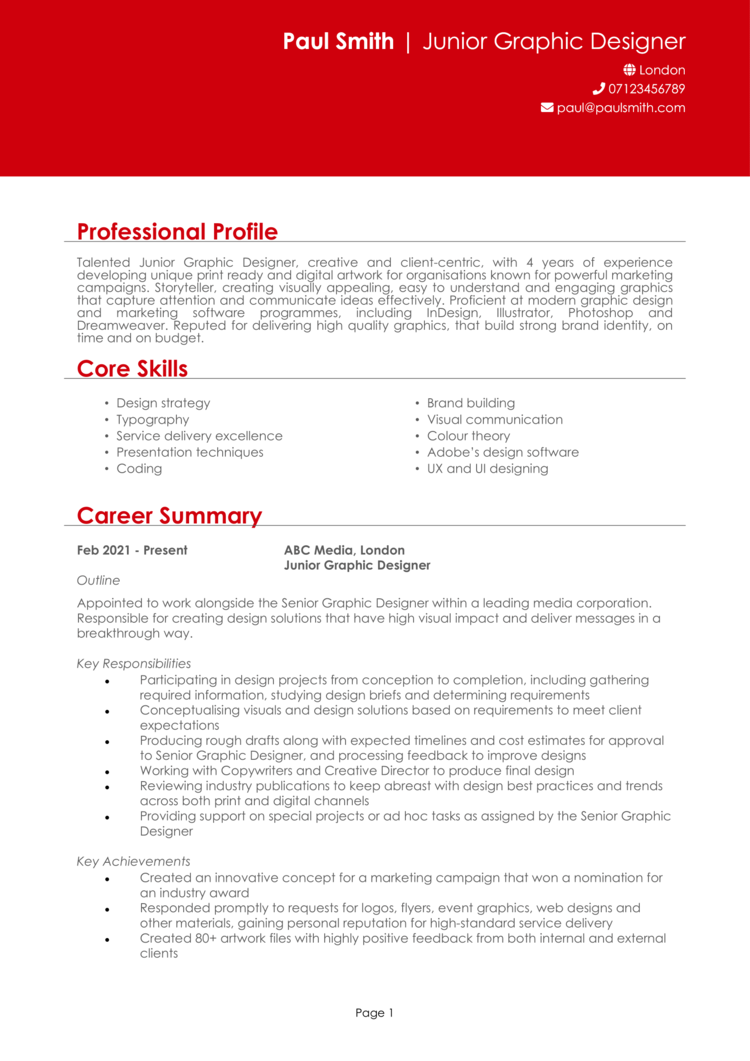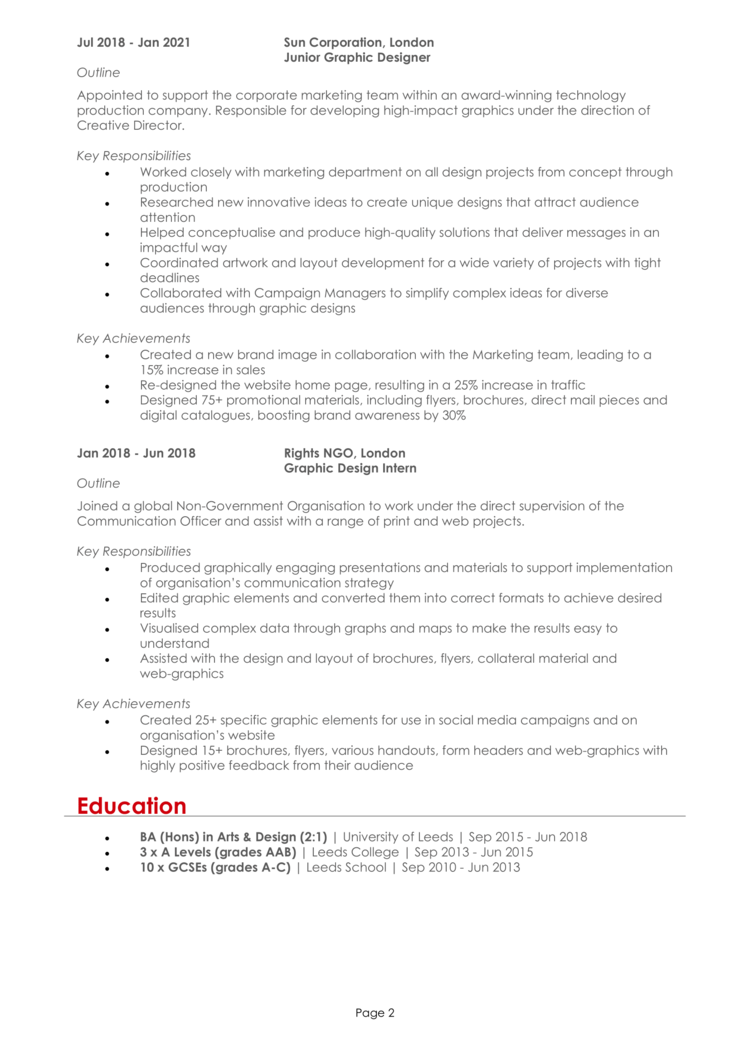 The CV example above shows you how to structure and format your CV, along with some inspiration for the information you should include.
Now, I will walk you through the steps needed to craft your own attention-grabbing and engaging graphic design CV.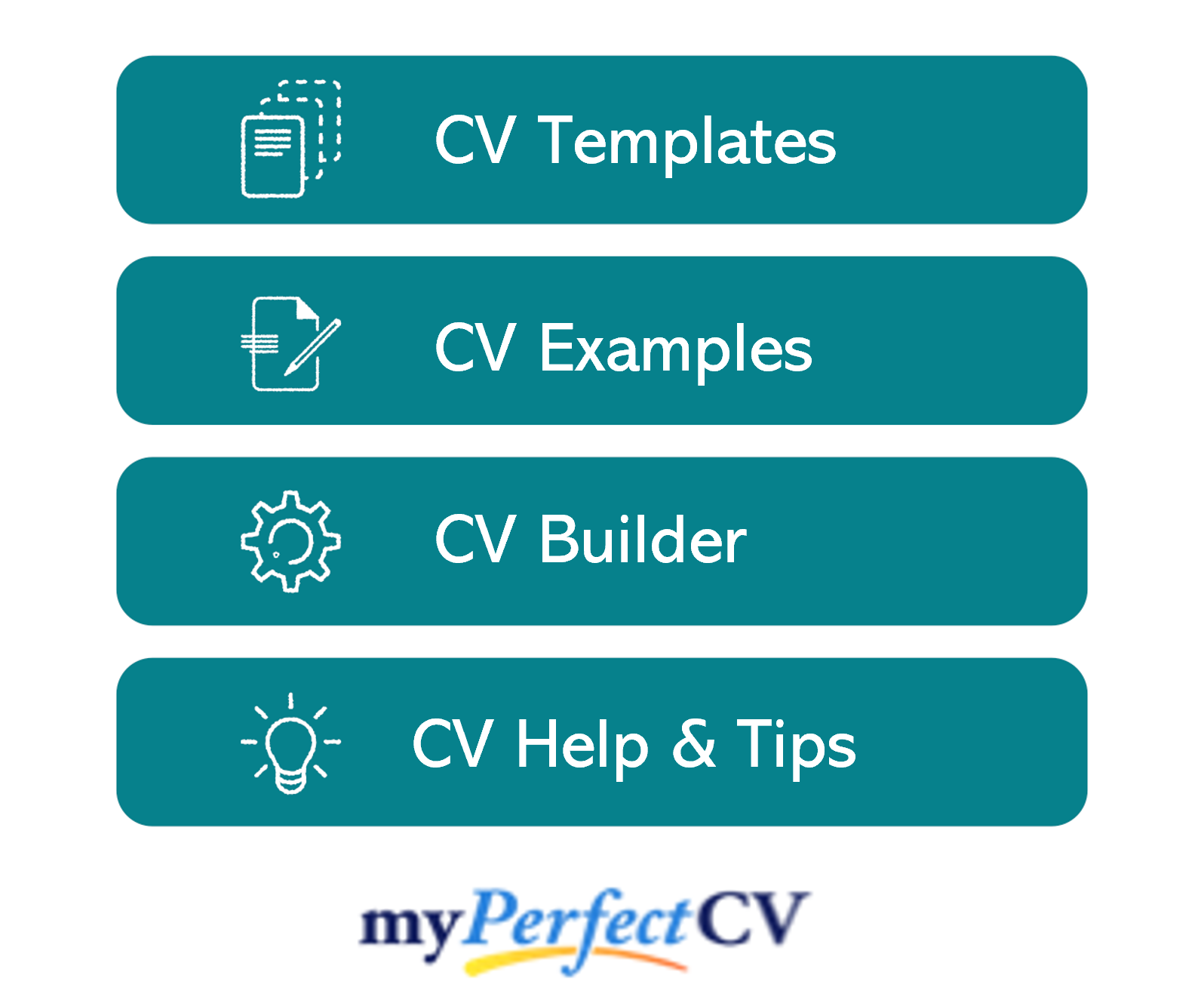 Graphic designer CV structure & format
Structure is a crucial aspect to consider when you're producing an interview winning CV, especially in the design field.
And as you know, design needs to be functional – not just pretty-looking.
By sticking to a clear, professional format, you will enable busy recruiters to easily navigate your experience and facilitate ease of reading.
The below infographic gives you the basics of how to write a CV, demonstrating what sections to incorporate.
Formatting Tips
Don't over-complicate your CV with a busy design, instead stick to a subdued colour pallet and simple to read font – Check out some of our CV design ideas for inspiration
Imagery distracts the readers' attention, so avoid adding photo or company logos – these take up valuable space without adding any value to your application
Break up large blocks of text by using bullet points, bold headers and distinct sections, helping to facilitate ease of reading
An ideal CV length is two sides of A4, giving you space to sell yourself without it becoming tedious to read
Structuring your CV
Make it simple for recruiters to flow through your experience by breaking up your CV into defined sections.
Look to work to the below structure:
Contact details – make sure you are easily reachable by keeping your contact details to the top of the page
Profile – at the top of the page draw recruiters' attention, with an opening paragraph that summarises your CV
Work experience / Career history – detail your career history in reverse chronological order
Education – list your qualifications, featuring those qualifications required for graphic designer roles
Interests and hobbies – an additional section that enables you to further highlight your transferable skills
As this guide continues, I'll walk you through how to put together each of these sections within your own CV.

CV Contact Details
In your contact details section, look to only include vital information, keeping these to the top of your CV.
Phone number
Email address
Location
If you have one, add a link to your LinkedIn profile or a portfolio of work.
Avoid adding extra information such as marital status, your date of birth and reserve space by only adding the city you reside.
Quick Tip: Keep to a professional email address that is ideally your name@email.com, and avoid any childish email addresses that might look embarrassing.
Graphic designer CV Profile
Your CV profile is an opening paragraph that gives recruiters an initial insight into your relevant skills, experience and industry specific qualifications.
You need to grab recruiters' attention here, drawing them to delve deeper into your CV by summarising your graphic design skills and knowledge in your introduction.
Use the below tips when creating your profile:
Your opening needs to be concise so stick to a paragraph length of 5-10 lines, you'll be able to elaborate later in your CV
Be unique and tailored in your descriptions, and avoid cliche phrases such as "I am a hardworking, dedicated individual," as these do not give any factual info about you
Research target jobs prior to producing your profile, then tailor your profile to reflect the most important candidate requirements
What to include in your graphic designer CV profile?
Graphic designer qualifications – degree or HND in graphic design? or alternative degrees in fine art? illustration? or visual art?
Types of design you produce – whether you've experience with product design, point of sale design, web site or book production, or producing company logos
Companies worked for – Have you worked for design agencies across multiple clients, or do you work directly within a particular industry, such as retail or banking?

Core skills section
Beneath your CV profile, look to include a core skills section which is made up of 2-3 columns of bullet points.
Tailor this section to target roles, making your marketable strengths jump off the page at recruiters instantly .
Work experience/Career history
In this section look to record all areas of your experience, whether freelancing, self-employment or full/part time employment, commencing with your most recent roles.
Prioritise space in your CV by shortening your descriptions as you work backwards throughout your career history, or for those less relevant roles.
You can omit old and irrelevant roles as you become more experienced.

Structuring your roles
Support recruiters in identifying key elements of your experience by implementing a clear and simple structure within your role descriptions.
Look to break down your roles into the below three sections.
Outline
Provide a brief summary of the role you assumed, the company you worked for or the department you were part of.
E.g.
"Working as a graphic designer for a marketing agency, supporting clients with a range of website and application design projects."
Key responsibilities
Use bullet points to document your key duties, including project involvement.
E.g.
Managing client's design projects such as design company logos and brochures
Producing design portfolios and presentations for potential client sales meetings
Key achievements
Showcase the value you had within an organisation, using figures to verify your key achievements.
E.g.
Worked with a client to redesign their website, boosting conversions by 25%
Education
Commence this section with any qualifications that are specific to the graphic design industry.
Include qualifications such as degrees in graphic design, illustration, fine art or photography or courses in CAD or in 3D design.
If you've room look to also include GCSEs, A Levels, further degrees or vocational training.
Interests and hobbies
Unlike other sections, hobbies and interests are optional and should only be used if your hobbies will boost your application.
For example, producing a blog, YouTube channel or designing graphics for social media in your spare time, showcase your creativity and can add to your portfolio.
Avoid unrelated hobbies such as socialising or watching TV – they are unlikely to wow anybody.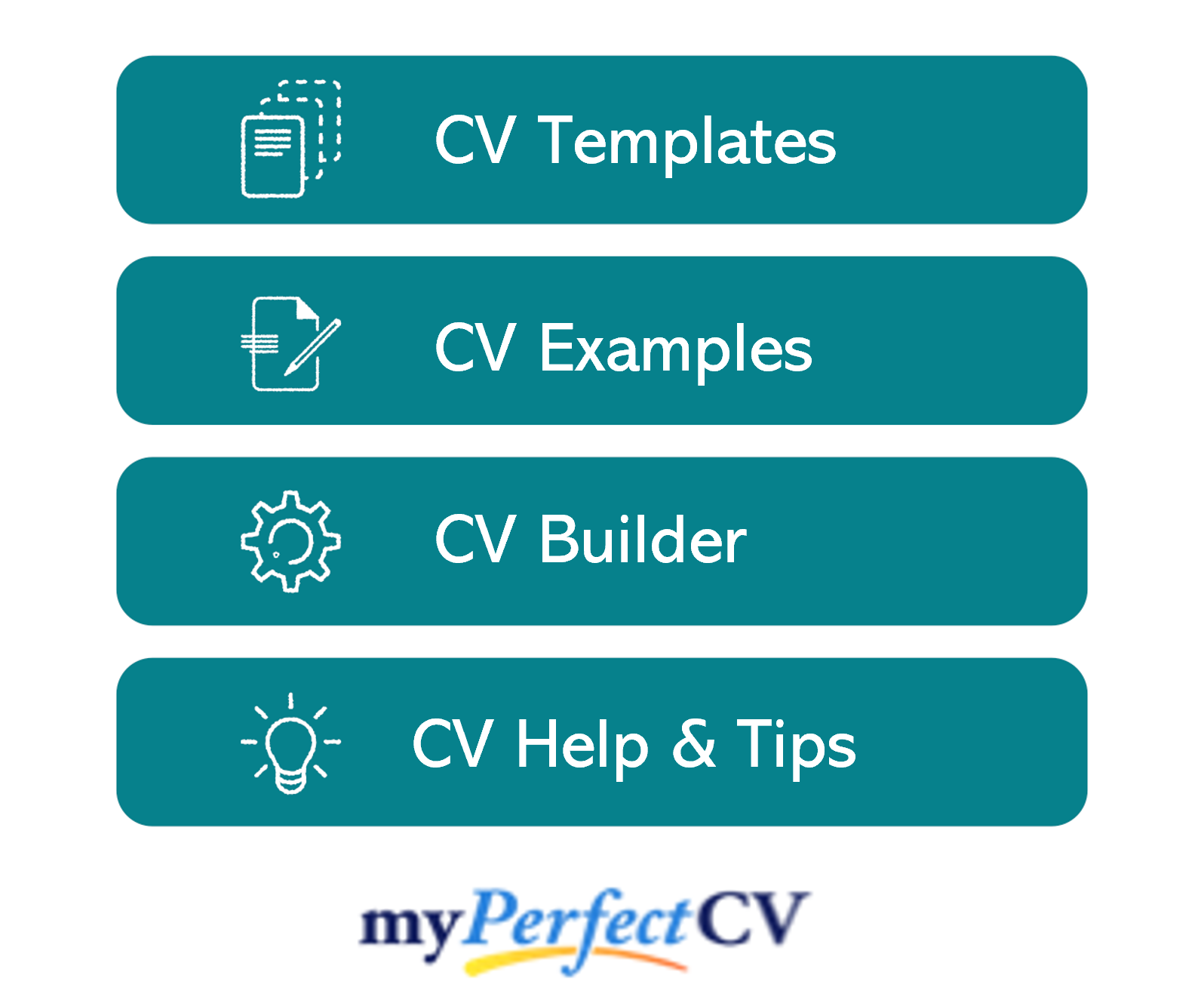 Essential skills for your graphic designer CV
Here are some common graphic design skills that employers are likely to be interested in
Knowledge of Adobe – whether experience with illustrator, flash, InDesign or acrobat
Understanding of Typography – consider the best style and appearance based on client requirements
Conceptualising – Providing initial design concepts based on client needs
Consultation – being able to understand a client's requirements and work on ideas that fulfil their requests
3D modelling – bring designs to life with prototypes
Photography – whether implementing professional photos into designs or using these for concept creation
Writing your graphic designer CV
You only have one chance to impress with your CV, so you need a CV that highlights exactly why you should be hired.
Spend time not only ensuring the content is relevant, but the format you adopt emphasises your suitability for graphic design roles.
By using this guide, you'll be able to create your own interview winning CV.
Good luck with your job search.