If you're seeking a career as a footballer, a strong CV is fundamental to stand out from the crowd, enabling you to get noticed and get signed by a top club.
A good CV will create a pleasant reading experience for agents, and allow managers to quickly see that you have the talents they are looking for.
This guide which includes a footballer CV example will walk you through the process of producing an eye catching CV that will help you secure your dream position.
Guide contents
Footballer CV example
Structuring and formatting your CV
Writing your CV profile
Detailing work experience
Your education
Skills required for your Footballer CV

Footballer CV example


Above is a great CV example that demonstrates how to put together a CV layout that engages agents, and what sections to include that highlight your skills and expertise.
As this guide continues I will explore how to produce your own attention grabbing CV.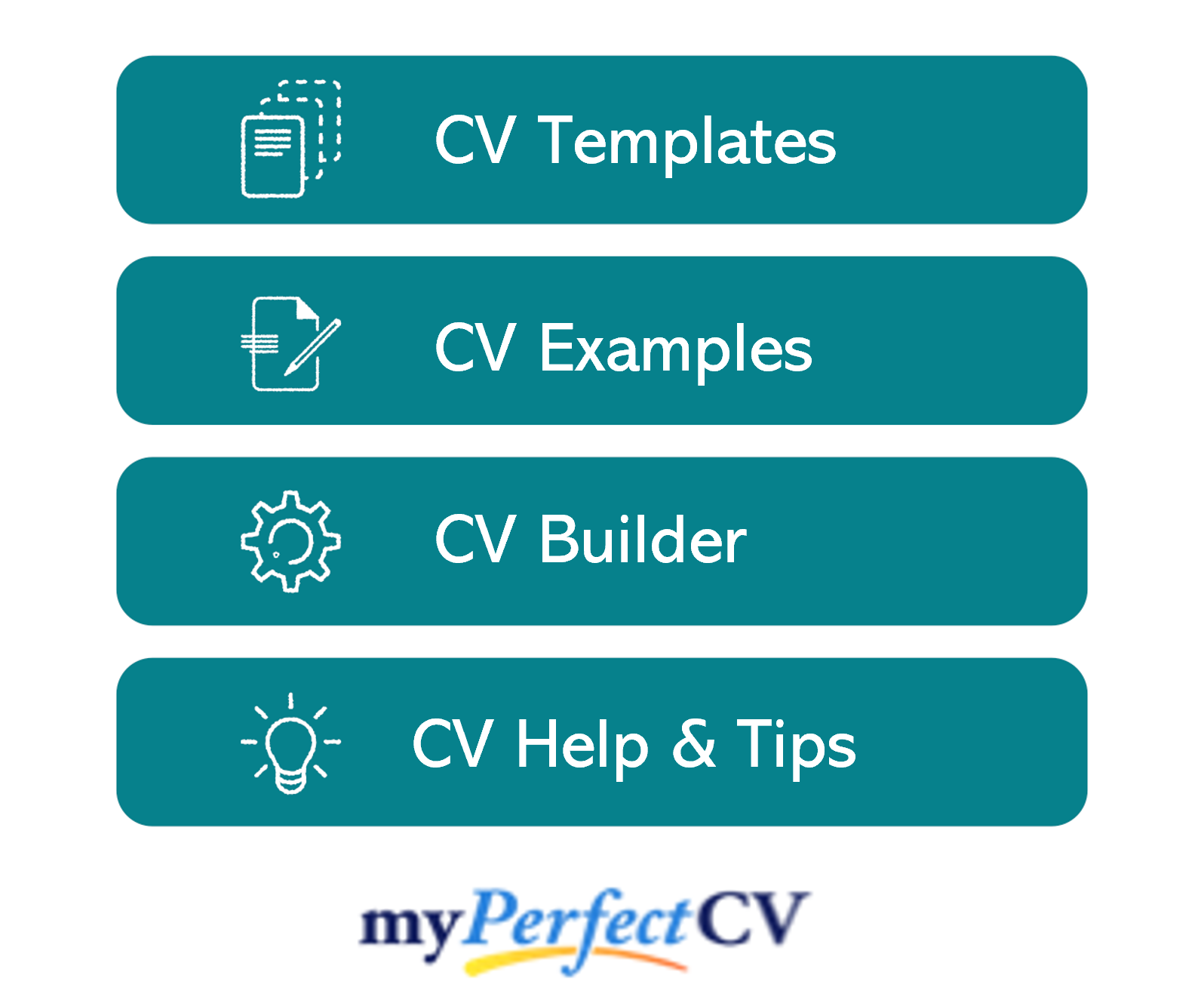 Footballer CV structure & format
Having a clearly defined CV structure will allow agents to easily navigate your experience, identifying your core skills and stats without having to hunt through your CV.
Breaking up information into major sections, short sentences, and bullet points will facilitate ease of reading.
The infographic below details how to format your CV and what sections to include.
Formatting tips
Use headers, bullet points and clearly defined sections to break up large blocks of text that can become difficult to read
Don't over complicate your CV – instead keep it basic and to a plain colour pallet and clear font
Maintain a CV length of 2 sides of A4; detailed enough to tell your story, without it becoming overwhelming
Keep it text based and don't add imagery such as club logos that may distract the agents' attention from the core content in your CV.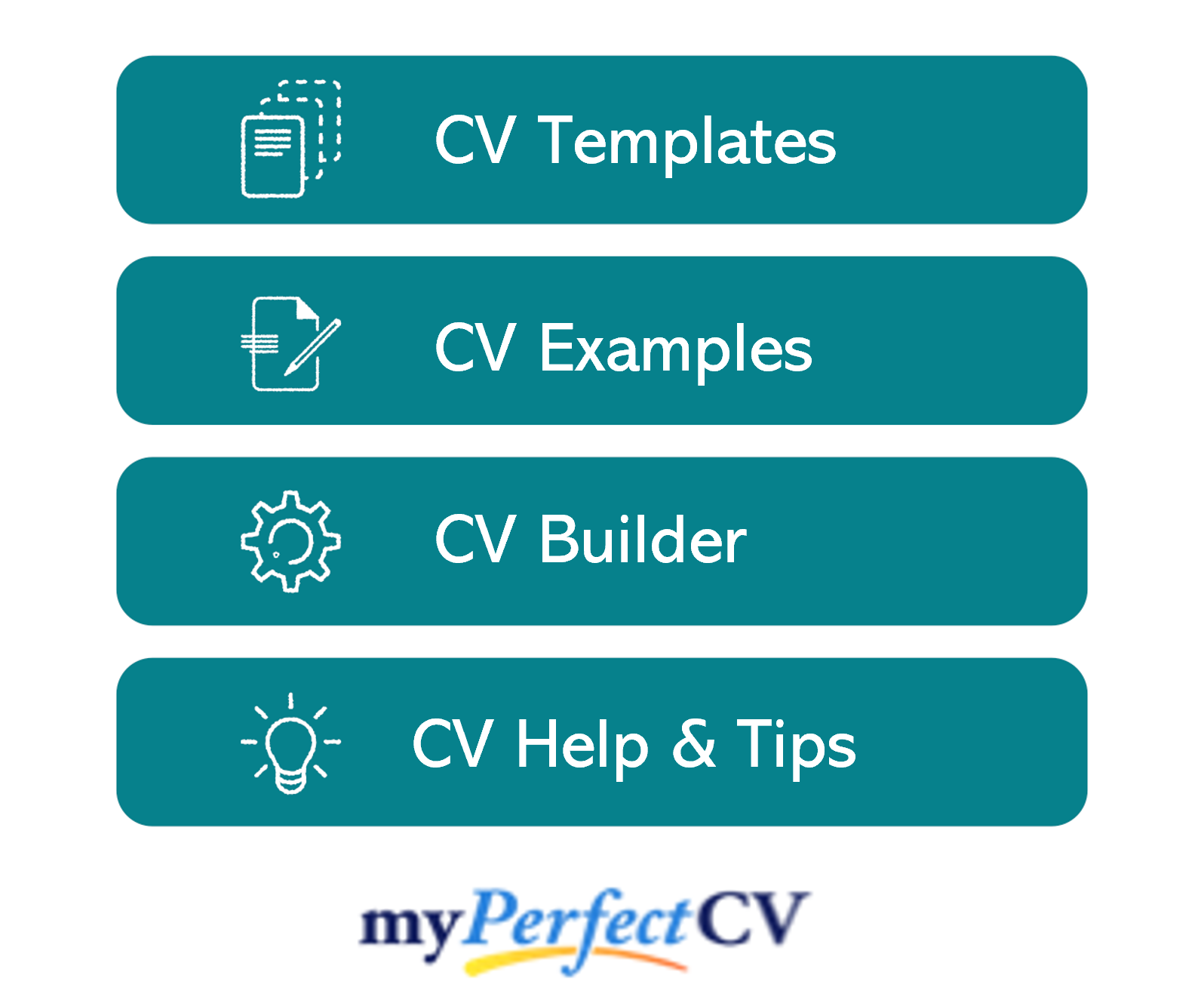 Structuring your CV
When writing your CV, break the page up into these clearly defined sections allowing football agents to easily navigate your experiences:
Contact details – Sticking to the basic information, allowing agents to easily reach you
Profile – An introductory paragraph that summarises your experience, achievements and any applicable qualifications
Work experience / Career history – Including any professional or amateur experience you have gained
Education – Recording any qualifications, starting those that are industry specific
This guide will walk you through what to include within each of these sections.
CV contact details
Make it easier for agents to contact you by keeping your contact details to the top of the page, look to include the below details:
Phone number
Email address
Location
You could also add any links to a Twitter profile or YouTube account that showcase your ability on the pitch, if you have them.
Quick Tip: Keep to the basics and remove addition items such as your marital status, full address or date of birth as these aren't needed as part of your application.
Footballer CV profile
Begin your CV with an introductory profile (or personal statement) between 5-10 lines that highlights why scouts should promote you through the recruitment process.
Comprised of your key football accomplishments, incorporating any trophies, awards or tournaments you have been part of as well as adding any professional experience you have gained.
Tips to consider when creating your profile:
Keep this paragraph between 5-10 lines, it should summarise your experience without becoming tedious to read
Tailor your profile to the football industry adding your match performance as well as documenting your training or nutritional diet.
What to include in your CV profile?
Clubs played for – From involvement within school teams, Sunday Leagues, amateur teams to professional experience
Position played – Showing the positions you have played within or demonstrating any captain or coaching roles you have undertaken
Qualifications – Detailing any qualifications such as coaching courses or NVQs relating to football positions
Records and achievements – Number of goals scored, professional experience etc.
Quick tip: If you struggle with spelling and grammar, try our partner's CV builder

Core skills section
After your CV profile add a core skills section made up of 2-3 columns of bullet points detailing your most applicable skills.
Reflect on the strengths that match you to a career in football, listing both soft and hard skills.
Add any relevant stats in this section, such as your records and achievements from the latest season.

Work experience/Career history
Detailing your previous football playing positions is crucial to showing club managers your track record, so focus lots of attention to this section.
Commence with your most recent/current position, then work backwards through your career history.
Include both your involvement in professional clubs and amateur teams in this section.
You can include non-football/part-time/student positions, but they should be at the bottom of the list, and shouldn't take up much room – generally clubs won't be interested in them
Structuring your roles
Break up the text within your role descriptions by producing three separate sections, allowing agents to easily pinpoint key information.

Outline
Giving context by summarising the team you've played within, your role and the level in which that team performed – whether a league or non-league team.
E.g.
"Signed to Port Vale FC at the age of 18 as a defender and played within the first team during the 2017-2018 season"
Key responsibilities
Listing your specific responsibilities in a bullet pointed list.
E.g.
Played right back defensive position with some midfield and attack duties when required
Maintained a strict physical and dietary schedule, building strength and stamina using weights, running and gym work
Key achievements
Detailing your key accomplishments within each team and how you contributed to the overall performance of the team.
E.g.
Scored 18 goals in first season
Won best player of the match twice in a season
Education
A section to record any qualifications or courses you've obtained starting with those that are associated with a career in football.
Insert qualifications such as NVQ/SVQ Level 3 in Achieving Excellence in Sports Performance or BTEC National Award and Certificate in Sports.
In addition look to add Coaching courses or general qualifications such as GCSE's, A Levels, Degrees or other vocational courses.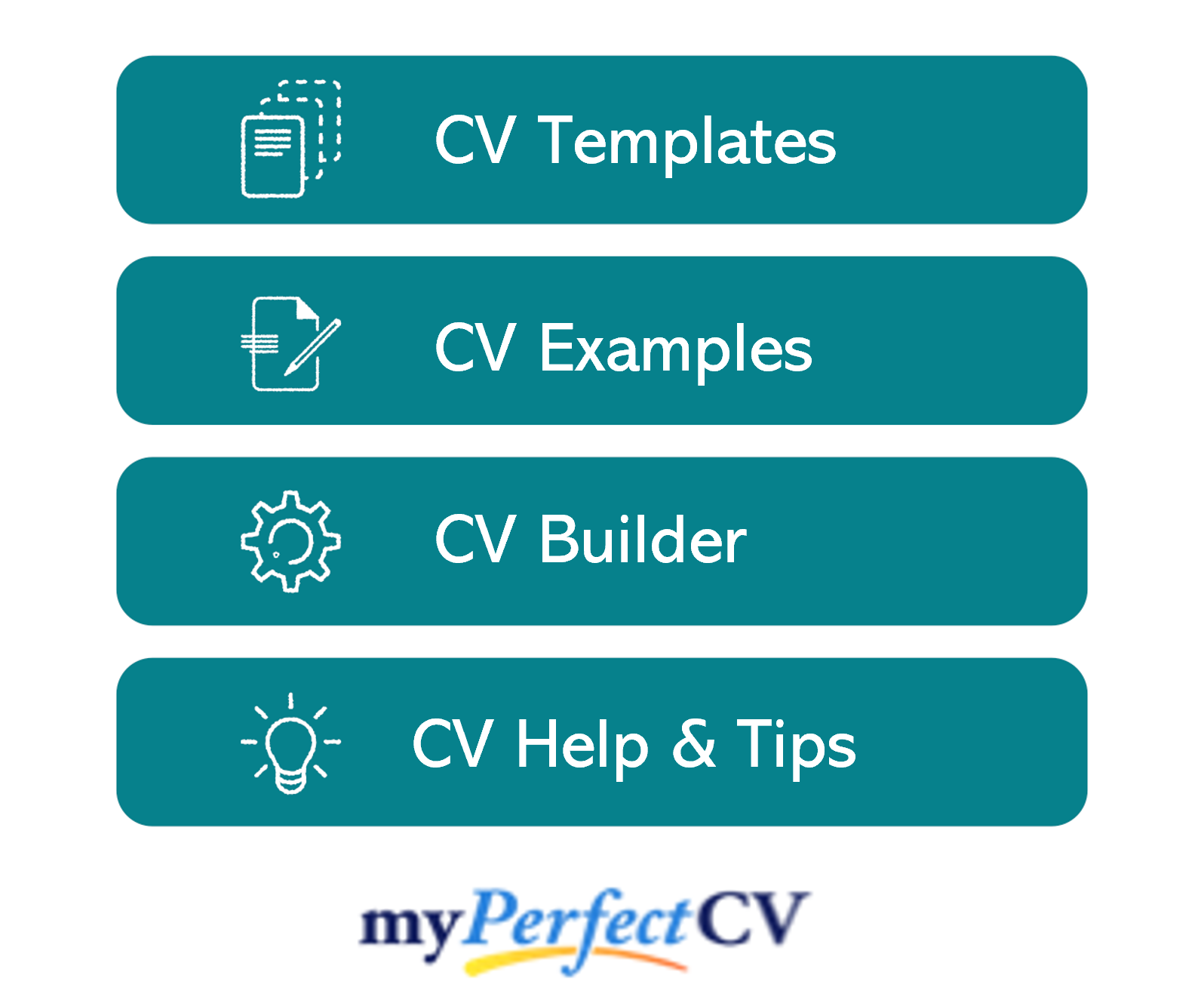 Interests and hobbies
Although this section is optional, if you've limited professional experience this section could allow you to demonstrate any amateur club activity.
Consider hobbies that highlight your sporting aptitude as well as your ability to effectively work within a team including any statistics that display your physical fitness.
Reflect on involvement in matrons, your standard gym routine or participation in dance teams that validates your agility and dexterity.
Essential skills for a footballer CV
Although every position will be different, here are some core football skills you can include within your CV to stand out to scouts.
Fitness – Maintaining a good level of cardio fitness in order to perform at 100% through 90 minutes and more
Speed and agility – the speed and intensity you are able to maintain throughout the game
Dribbling and passing – core skills needed to move the ball quickly across the field
Shielding and tackling – displaying your defensive skills and ability to protect the ball from your components
Shooting and goalkeeping – capacity to shoot with both feet but alternatively being able to catch or dive for the ball in goal.
Writing your footballer CV
Landing your dream career as a footballer starts with your CV.
And don't forget to apply with a cover letter every time you send it.
If you want to impress football scouts you need a CV that emphasises your core skills, statistics and professional experiences but not only that is visually pleasing.
This guide will aid you in creating your own CV that will get you one step closer to football try outs.
Good luck with your next application!