When you're looking for positions as an estate agent, your CV acts as your first impression to recruiters, demonstrating your ability to perform in the role
A combination of a well-defined structure and engaging content is key to producing a CV that will excite recruiters and help you secure an interview.
This comprehensive guide with an estate agent CV example will aid you in creating your own attention-grabbing CV that recruiters will love.
Guide contents
Estate agent CV example
Structuring and formatting your CV
Writing your CV profile
Detailing work experience
Your education
Vital skills for a estate agent CV

Estate agent CV example

The above CV example exhibits how to correctly structure your CV, highlighting your appropriateness for estate agent positions by pinpointing crucial elements of your experience.
As this guide continues, I will talk you through how to create a visually pleasing CV that accentuates your skills and experience.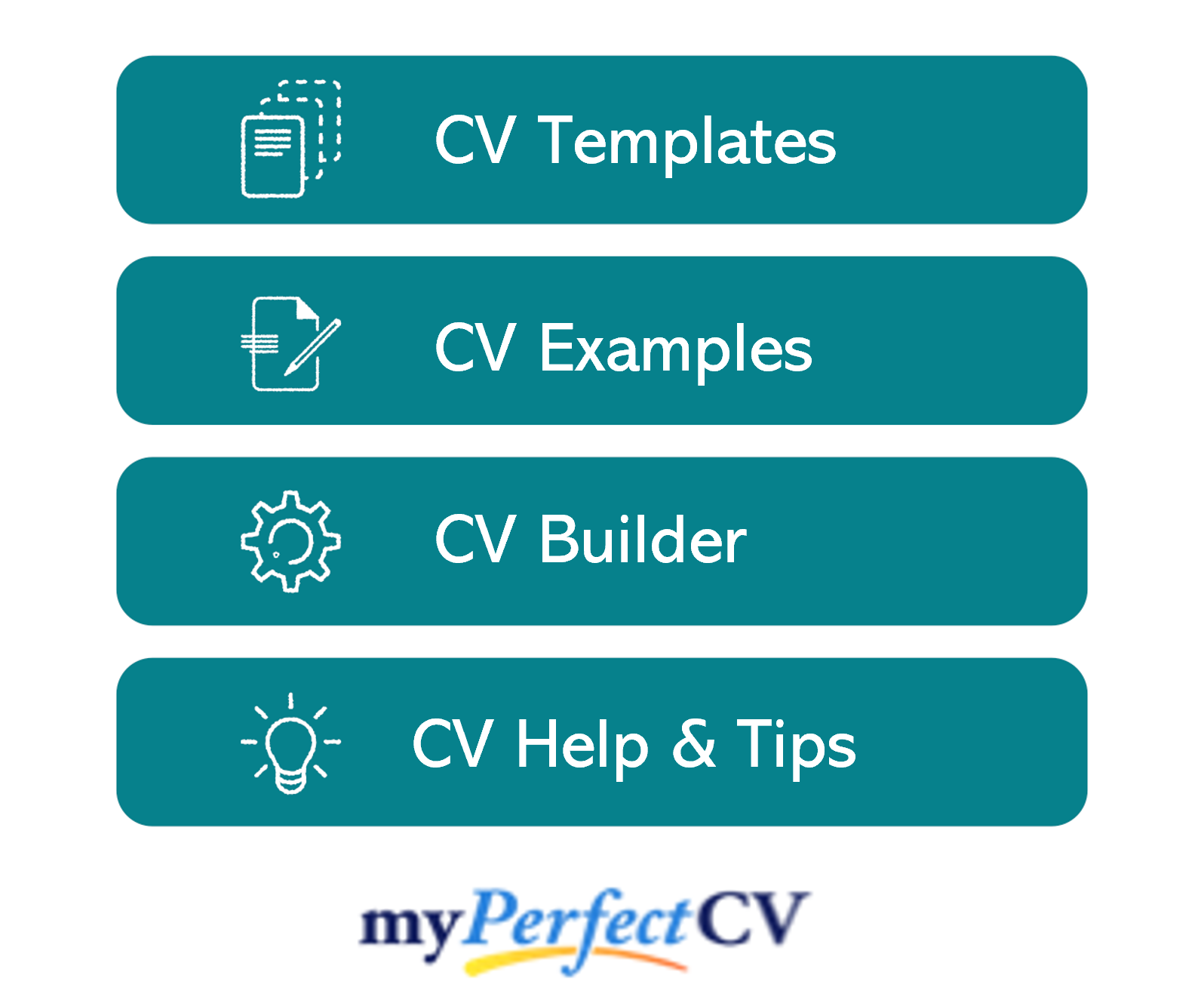 Estate agent CV structure & format
A good structure will enable recruiters to naturally flow through your experience, facilitating ease of reading and emphasising your suitability for estate agent positions without recruiters having to spend excess time digging through your CV.
A clear format is vital to holding recruiters' attention and providing a professional format.
The infographic below showcases how to correctly format and structure your CV, detailing what sections to include.
Formatting Tips
Avoid over-crowding your CV with an overwhelming design – use a basic colour scheme and clear font
Remove imagery such as company logos or photos that waste valuable space, whilst adding no value to your CV
Your CV should be no longer than 2 sides of A4, which is adequate space to document your experience without it becoming boring for recruiters to read
Bullet points, headers and sections should be used to break up large blocks of text, facilitating ease of reading
Structuring your CV
Make your CV easy to navigate by breaking information into distinct sections; using the structure as shown below:
Contact details – Begin your CV with your contact details, ensuring they are easily accessible
Profile – An opening paragraph that concisely summarises your industry specific experience, qualifications and skills
Work experience / Career history – Document your career history, working backwards through your employment
Education – Evidence your qualifications, specifically those that are aligned to a career as an estate agent
Interests and hobbies – An optional section where you will be able to include interests that support your application
We will now walk you through how to produce each section within your own CV.

CV contact details
Begin your CV by documenting your contact information, making it easy for recruiters to easily reach you, sticking to the essential information:
Phone number
Email address
Location
Add a link to your LinkedIn profile if you have one
Avoid wasting valuable space within your CV and instead remove additional information such as marital status, date of birth, your full home address or photos which add no additional value to your CV.

Estate agent CV profile
Commence your CV with an intro summary of your experience, industry specific qualifications and skills that emphasise your suitability for estate agent roles, enticing recruiters to delve deeper into your CV.
Your profile (or personal statement for junior candidates) is a short introductory paragraph at the top of your CV that acts as your first impression to recruiters, like a blurb to a book, giving a concise overview of your experience.
Use the below tips when creating your profile:
Be unique in your descriptions, avoid clichés and over-used statements such as "I am a team player" and instead tailor your profile to the estate agency industry
Stick to a length of 5-10 lines enough space for a succinct summary of your experience to engage recruiters, you will be enable to elaborate elsewhere
Prior to producing your profile; research the sector, adding keywords to make your profile custom fit to the industry, highlighting your suitability for estate agent roles
What to include in your CV profile?
Previous companies worked for – Whether working for a large corporate estate agent, or small family run business.
Level of your experience – Whether you are an experienced estate agent, have worked in a consultancy capacity or you've just started your career in the industry
Property knowledge – Have you sold residential homes, offices, or other property types?
Core estate agent skills – Essential skills such as negotiation, marketing, sales and communication skills
CV profile tip: If you worry that your spelling and grammar might not be correct, try using our partner's CV builder to eliminate the risk of making mistakes.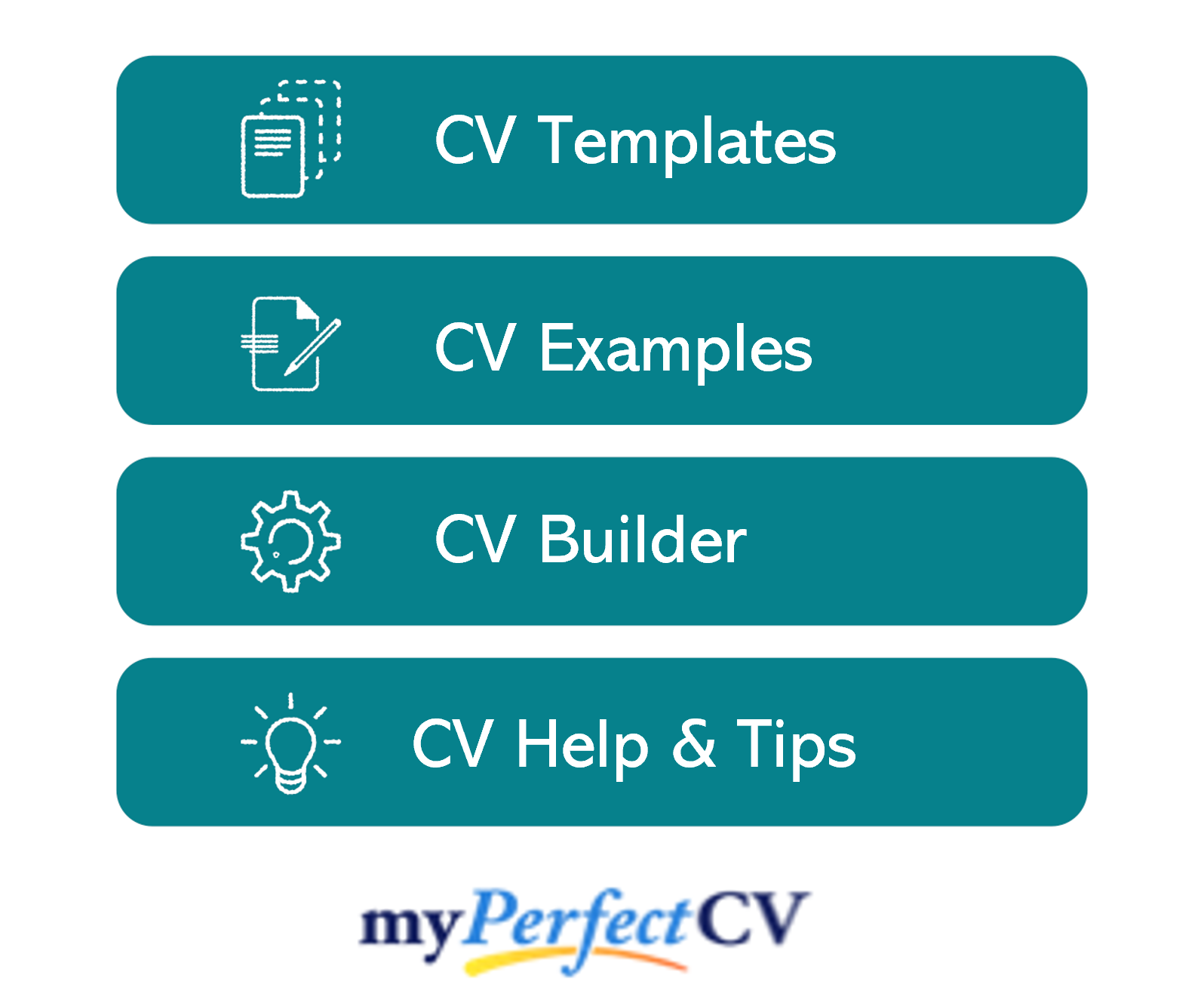 Core skills section
Below your CV profile include a core skill section, which is made up of two to three columns of bullet points, showcasing your most relevant estate agent skills.
Giving recruiters a glimpse into your relevancy for estate agent roles at first glance, adding keywords from your sector research or using the vital skills section below for guidance.
Work experience/Career history
Document your career history in reverse chronological order, providing more depth to your most recent positions or roles that are most relevant to estate agent roles.
Providing only a brief overview to older positions, saving space within your CV for the more important roles.
Structuring your roles
Your role descriptions should provide recruiters an insight into your career history, providing an explanation of your roles and responsibilities, as well as the impact you had whilst within the organisation.
Look to split your role descriptions into the three sections displayed below.
Outline
Give insight to recruiters by providing a summary of the company you worked for, the department you were part of and your role.
E.g.
"Working for a large real estate firm in London specialising in both listing and selling residential properties. As an estate agent I was building my own clientele and portfolio of properties."
Key responsibilities
Bullet point the responsibilities you had within each of your roles, adding in relationships you built within the role or additional duties taken on.
E.g.
Prepared documents such as contracts, purchase agreements, tenancy agreements and deeds
Accompanied buyers during visits and inspections of property, offering advice on the homes condition or value
Liaising with property managers to finalise paperwork and push sales to closure
Key achievements
Highlight the impact you had in an organisation by displaying your accomplishments, providing relevant facts and figures to verify these achievements.
E.g.
Contributed to the firm increasing their portfolio of properties by 45% last year
Leased 10 properties in month one, beating target by 15%

Education
Begin your education section by documenting those qualifications most pertinent to a career as an estate agent.
Add courses such as Level 3 CPD Certified Estate Agent Diploma or consider adding degrees in a similar field, for example, marketing, sales or civil and structural engineering.
Look to also add qualifications such as GCSE's, A-levels, additional degrees and any vocational qualifications if you have room.
Interests and hobbies
This is an optional section that should display hobbies and interests that will add further depth to your CV.
Avoid cliché hobbies such as socialising and reading and instead only include this section if your hobbies are linked to the soft skills required as an estate agent.
Consider interests that reflect your interpersonal and communication skills such as involvement in sporting teams or drama clubs.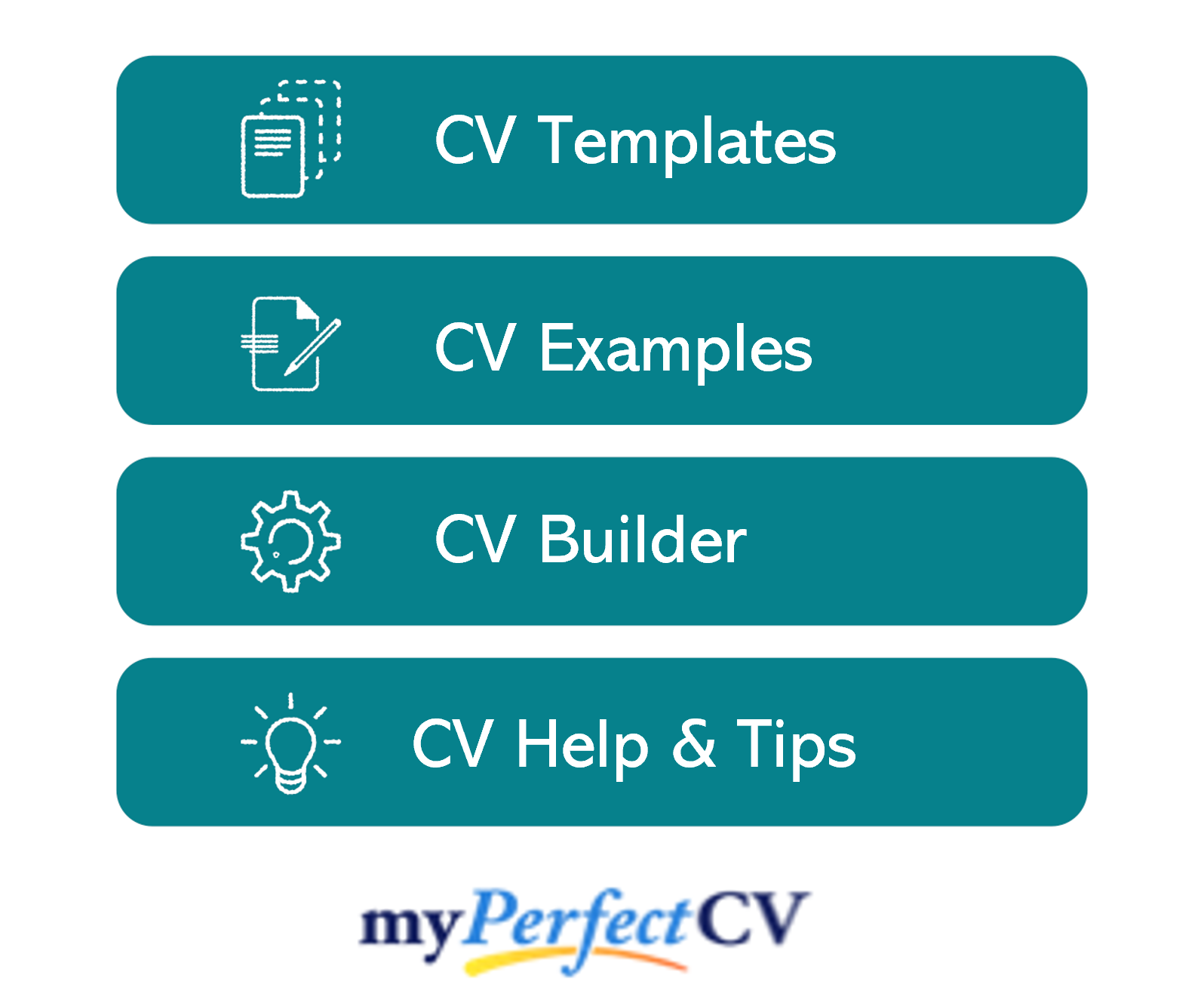 Essential skills for your estate agent CV
Whilst each position may be looking for a different specification there are core skills which your estate agency CV should be incorporating:
Sales and negotiation – Delivering consistent sales and negotiating best terms for clients and employers
Local Knowledge – whether selling or buying for a client, an understanding of an area is key to selling the location and it's amenities
Valuing Property – be able to gather data about similar properties and the local area to offer correct valuations
Commercial Awareness – understanding the peaks and troughs in the market to best advise house hunter or sellers.
Contract Management and Preparation – whether preparing tenancy agreements or partnering with solicitors to compile contracts for a house sale
Writing your estate agent CV
When writing your CV, it needs to stand out from the competition, grabbing recruiters' attention and helping you progress throughout the recruitment process.
Structure is a key element of your CV, enabling recruiters' to easily navigate your experience and pinpoint crucial information.
Using this guide you will be able to create your own eye-catching CV, helping you land an interview.
Best of luck with your next application!