When dentists don't hear back from potential employers, often it's nothing to do with their capabilities. It's because they didn't take the right approach when writing their dentist CV.
If you want interviews, your CV should be a punchy round-up of your dentistry expertise, which proves that you're capable of carrying out the target role.
I've put together a dentist CV guide, complete with an example CV, which will ensure your application gets noticed by recruiters.
Here's what I'll cover in my in-depth guide:
Guide contents
Dentist CV example
Structuring and formatting your CV
Writing your CV profile
Detailing work experience
Your education
Skills required for your Dentist CV

Dentist CV example


The CV above is structured and formatted in a way which ensures it's easily scannable, allowing recruiters to effortlessly pick out the candidate's key experience, skills and attributes.
Next, I'll talk you through how to create an interview-winning CV structure and format for your own dentist CV.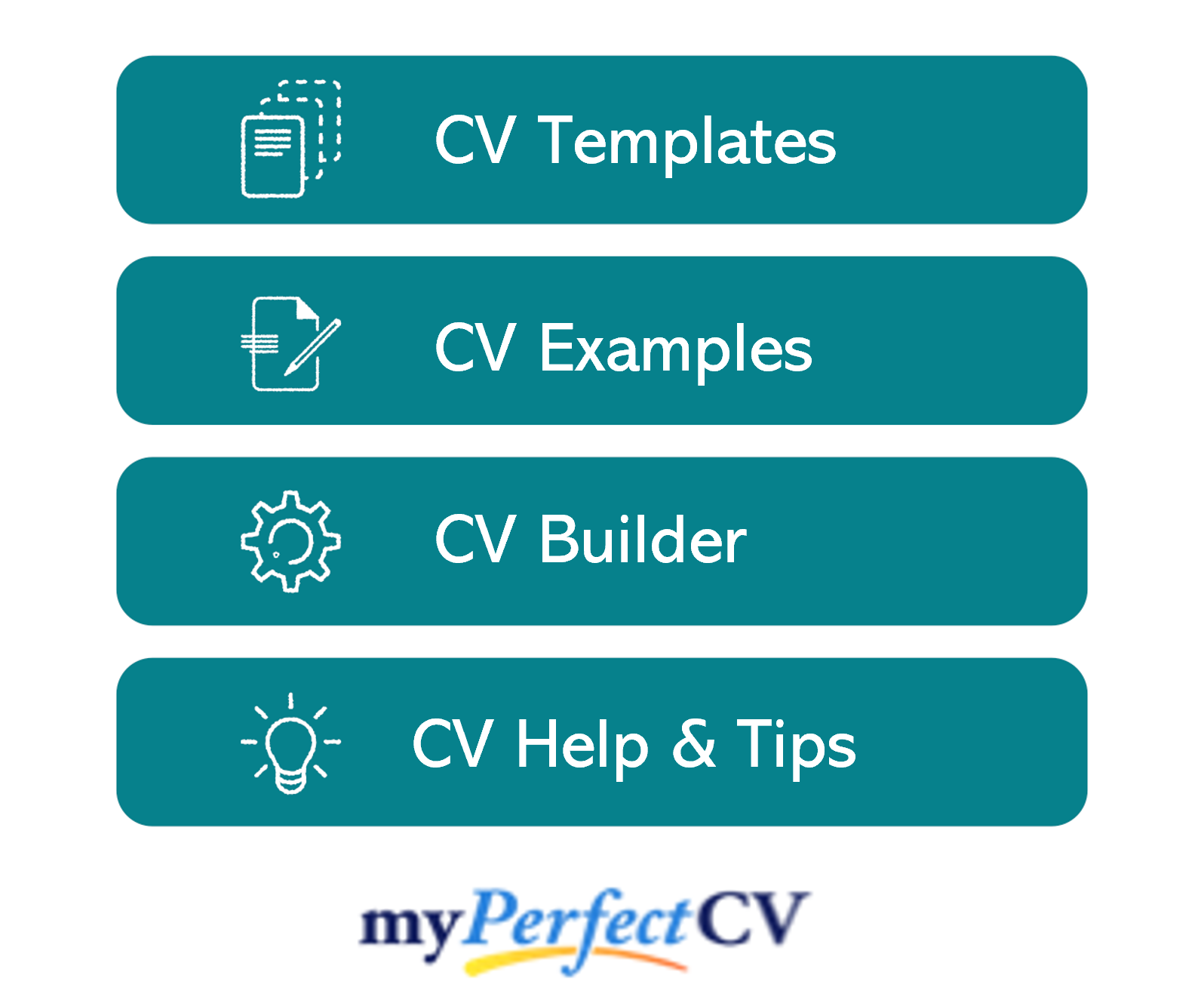 Dentist CV structure & format
You may have a wealth of experience in dentistry, but if your CV is structured poorly, you could immediately blow your chances.
Recruiters receive numerous CV's every day, so making sure yours is well-formatted and clearly structured is sure to leave them with a positive impression.
Check out the infographic below to gain an understanding of how to best structure your CV.
Formatting Tips
Unless you're applying for an academic role, your CV shouldn't be longer than 2 A4 pages. The key is to give an overview of your capabilities in a short and snappy way.
Simple formatting techniques like bold text, bullet points, lists, line breaks and columns can make for a far more pleasant reading experience.
Opt for a clear, professional font like Calibri, Verdana or Arial in size 10 or 12. Anything smaller will make your information difficult to read, which is a huge turn-off to recruiters
Structuring your CV
Work your information into the following clearly-defined CV sections:
Name and contact details – Your name, phone number, location and email is all that's needed.
Profile – Write a punchy summary which draws recruiters in and convinces them to read your full application.
Core skills – Using a bullet-pointed and columned list, note down your most valuable and relevant skills.
Work experience – Working from your most recent employers backwards, list your relevant dentistry experience to date.
Education & qualifications – Note down your dental qualifications, including dates, institutions and locations.
Professional development – List your relevant certifications or courses, as well as memberships or affiliations you've been elected.


Additional Information – This section is entirely optional, but you may want to use it to document interests or additional skills.
Dentists applying for academic roles may also need to include a research and teaching experience section and list of notable publications.
Next, I'll explain what needs to be discussed in each section more thoroughly:

CV Contact Details
When it comes to your contact details, there's no need to include your full address, date of birth or numerous contact numbers. All they need is an easy way to invite you for a face-to-face meeting, so don't waste valuable space.
Name & professional title– For example, Mike Williams | Dentist
Location – Simply provide your vague location, such as 'Liverpool' or 'Lichfield'.

Dentist CV Profile
Recruiters might only give CV's a quick look-over before making an initial shortlist, which is what makes your CV profile (or personal statement for junior or graduate candidates) so important.
Generally, this is the first thing that they'll read. If it's not up to standard, they might not bother reading the rest!
Ensure that yours makes the mark by writing a 5-10 line career summary which is tailored to the target role.
Tips to consider when creating your profile:
As an experienced dentist, it can be tempting to write more than the suggested 10 lines. But your profile needs to read like a short sales pitch which entices recruiters to find out more about you. Keep it concise.
There's no need to include your career objectives – save this type of information for your cover letter.
Tailor your profile to the role you're applying for. Look at the job description and highlight the specific skills, qualifications and experience the employer is seeking and prioritise these attributes in your profile.
Wherever possible, quantify your value by including evidence-backed achievements. Hard facts, figures and metrics will help recruiters understand how the employer can actually benefit from hiring you.
What to include in your Dentist CV profile?
Level of experience – Are you a newly-qualified dentist or come with years of experience under your belt?
Type of work you are experienced in – Whether you're a GPD, a dental hygienist, community dentist or work in a hospital's dental care department, it should be made clear from the get-go.
Academic credentials – Emphasise your highest dentistry qualifications.
Core dentistry skills – What are your core dental skills and areas of expertise?
Key achievements – Whether it's facts, accomplishments in previous roles or scholarships, packing your profile with evidence-backed achievements is an interview-winning strategy.
Core skills section
Including a bullet-pointed list of your core skills is a great way to make a big impression, even if a recruiter has limited time to read your CV.
To make the biggest impact, tailor your core skills to the specific role you're applying to. Review the job description and decipher what skills the employer is looking for. Make sure to include these in your list.
This will allow recruiters to see that you're capable of carrying out the role at a glance.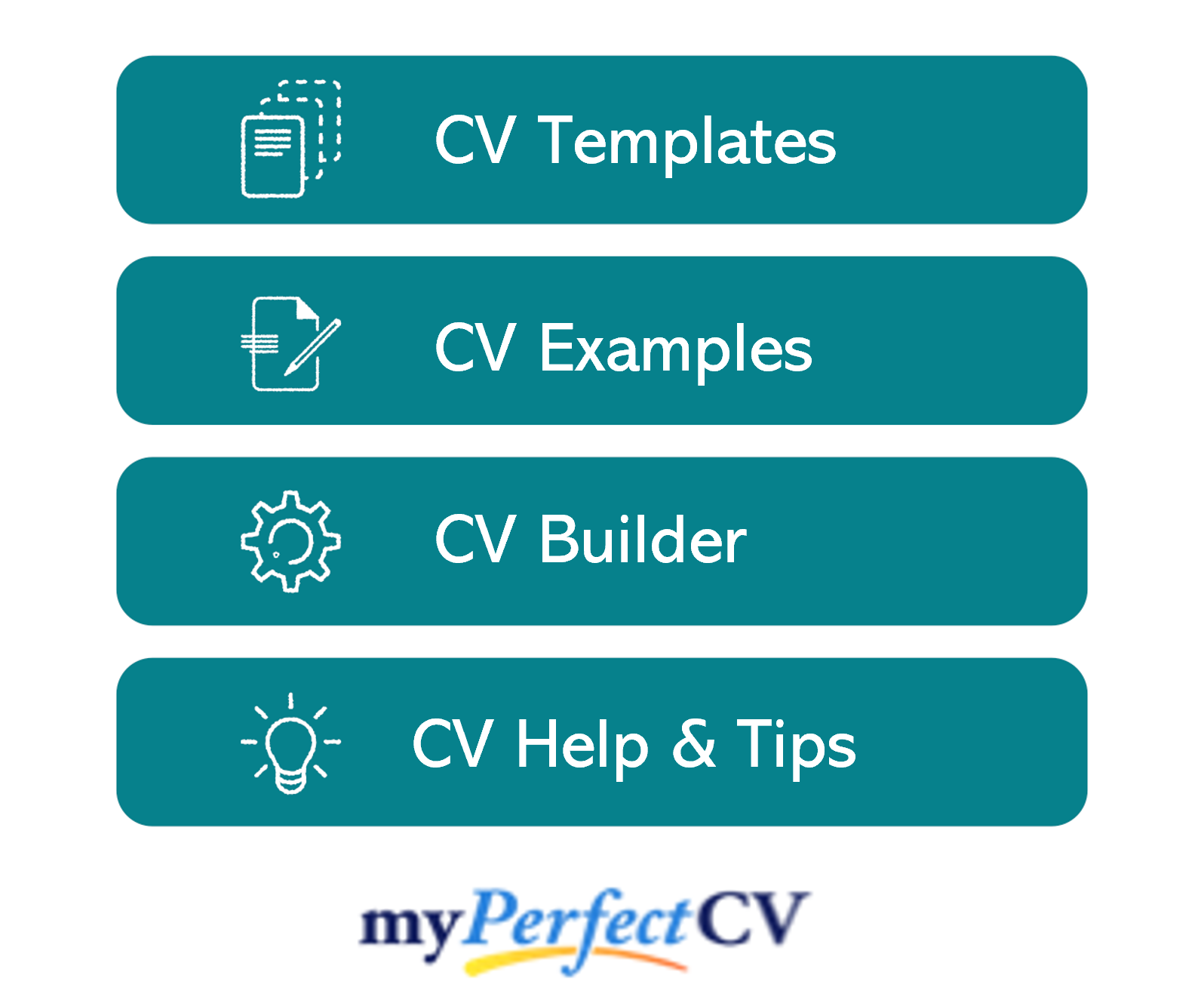 Work experience/Career history
Now that you've given the reader a high-level view of your experience and capabilities, you can delve into the detail of your work experience.
Working in reverse chronological order, you should demonstrate who you worked for, the skills you used, what your day-to-day responsibilities were and what your key achievements were.
If you're a very experienced dentist who has worked in numerous roles, focus your detail on your more recent positions, as shown in the example CV.
Structuring your roles
The work experience section is likely to be the longest section of your dentist CV, so the way you structure your roles is vital.
Badly structured roles are a recruiter's pet hate, whilst a clearly-defined structure will further emphasise your potential.
Use the following defined structure to ensure that your work experience is displayed in a way which is both comprehensive and easy to navigate:
Outline
Give recruiters some context by summarising the role in 1-2 lines including the type or size of team you worked within, who you reported to, as well as a high-level overview of your duties.
E.g.
"Working alongside 3 dental surgeons and leading and training 7 dental nurses to ensure the provision of restorative, endodontic, prosthodontic, and oral surgery treatment; reporting to the Head Dentist."
Key responsibilities
Further detail your key responsibilities within the role, using bullet-points to facilitate ease of reading.
E.g.
Conducting dental prophylaxis and applying helpful agents to the teeth such as sealants and whiteners.
Mounting orthodontic braces to correct bite issues and overcrowding.
Prescribing medication for dental problems inclusive of pain medication and antibiotics, and administering sedatives and anaesthesia prior to treatment.

Key achievements
Lastly, prove the impact you made within the company by noting down your key achievements. Where possible, back up your examples with metrics such as hard facts or figures. If you're lacking space, prioritise achievements for your most recent and relevant positions.
If applicable, quantify your achievements using relevant facts, results, figures and metrics.
E.g.
"Modernised the centre by encouraging the introduction of new dental materials, equipment and office administration technology, increasing monthly revenue by £17K."

Education
Next, use your education section to detail your dentistry qualifications.
Work in reverse chronological order again, listing your highest qualification first. Generally, experienced dentists only need to note down the name of the institution and the year of completion.
However, graduate or newly qualified dentists may want to go into further detail about specific modules, projects, prizes and academic results, especially if they're highly relevant to the target role. It's also worth listing your A-Levels and grades.
Professional development
During the course of your career in dentistry, you may have undertaken a range of training and professional development courses. It's useful to list these down in a separate section to give employers a broader idea of the depth of your knowledge.
Use this as an opportunity to note down your professional affiliations or memberships, such as the General Dental Council, too.
Additional Information
Here, you can list any other relevant information which may be beneficial to your application. This could be additional skills, such as IT or technology capabilities, or hobbies which you feel will help to set you apart from other candidates.
Be aware that every other candidate lists generic hobbies like 'socialising', which adds little to no value to an application. Generally, unless you have an interesting long-term creative pursuit, personal project or sporting interest, it'll be in your best interests to skip hobbies and save the space for other sections.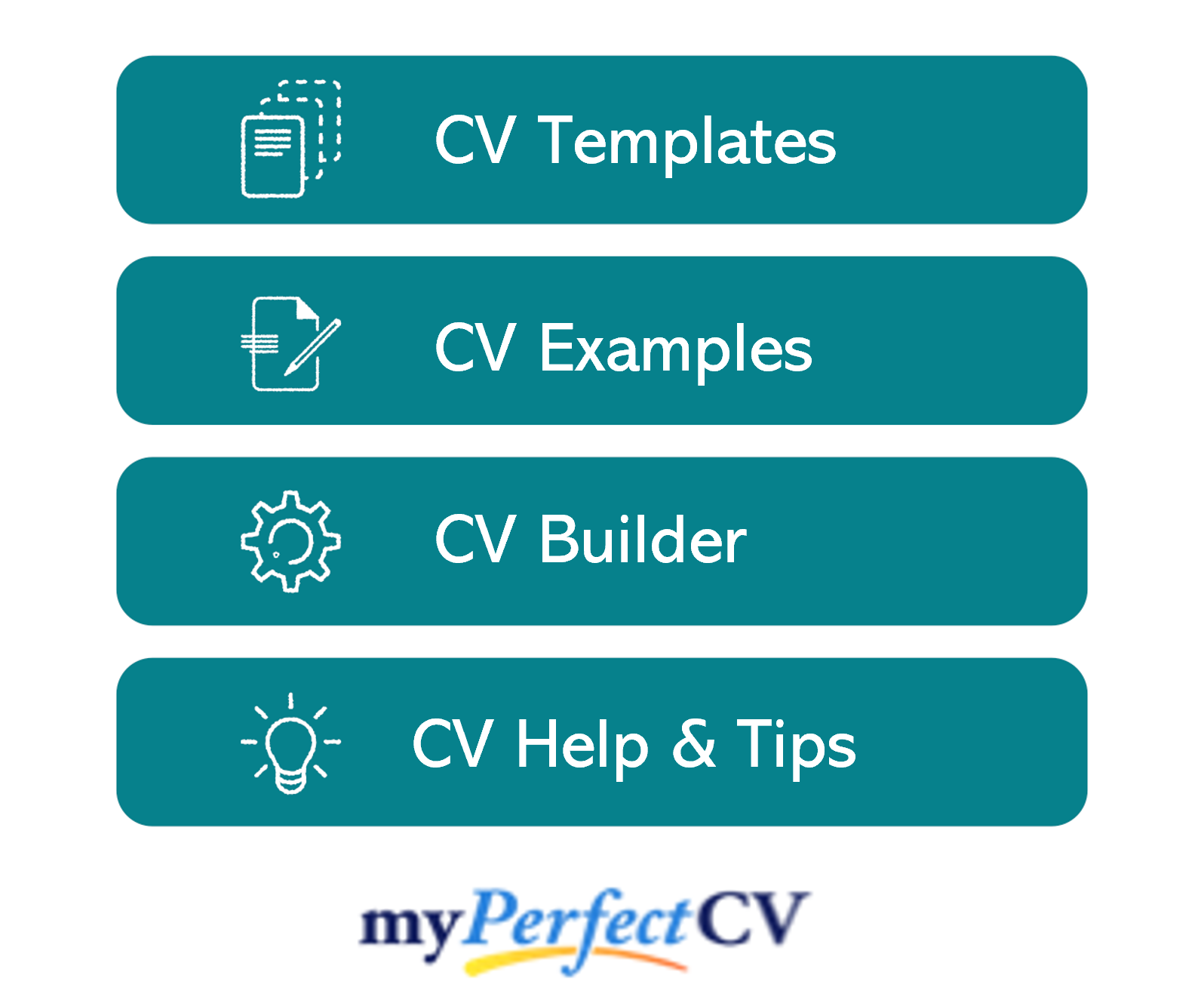 Essential skills for your Dentist CV
Every organisation will require a varying skill set and it will inevitably vary depending on your experience level and specialism. However, here are a few essential skills for a GP working in a local surgery:
Dental procedures
Oral hygiene management
Tooth extractions
Teeth whitening/cleaning
Root canal treatment
Patient relationships
Medication administration
Oral health science
Orthodontic procedures
Writing your Dentist CV
If you follow this guide closely, you should be able to create a punchy, easy-to-navigate, well-written dentist CV which lands you an interview.
Remember to focus on tailoring your information to your target role and incorporating plenty of achievements to prove your value to potential employers.
Finish off the CV writing process by triple-checking your spelling, grammar and formatting.
Good luck with your job search!