Everyone knows that first impressions count – and your CV acts as your first impression in the hunt for a rewarding dental nurse role.
Your CV needs to highlight why you'd make a great hire, to ensure you get noticed by recruiters and employers
To help you out, this guide will show you exactly what you need to include in a role-winning dental nurse CV.
It also comes with a tried-and-tested example dental nurse CV, to give you an idea of the high standard you should be aiming for.
Guide contents
Dental nurse CV example
Structuring and formatting your CV
Writing your CV profile
Detailing work experience
Your education
Skills required for your dental nurse CV

Dental nurse CV example


Whilst writing your own dental nurse CV, a professional and well-organised structure and format – as shown in the CV example above – should be your goal.
This high standard of presentation allows recruiters to easily navigate through the candidate's experience, whilst allowing their key skills and achievements to stand out.
Read on to find out exactly how you can create a similar CV, which ultimately gets you hired.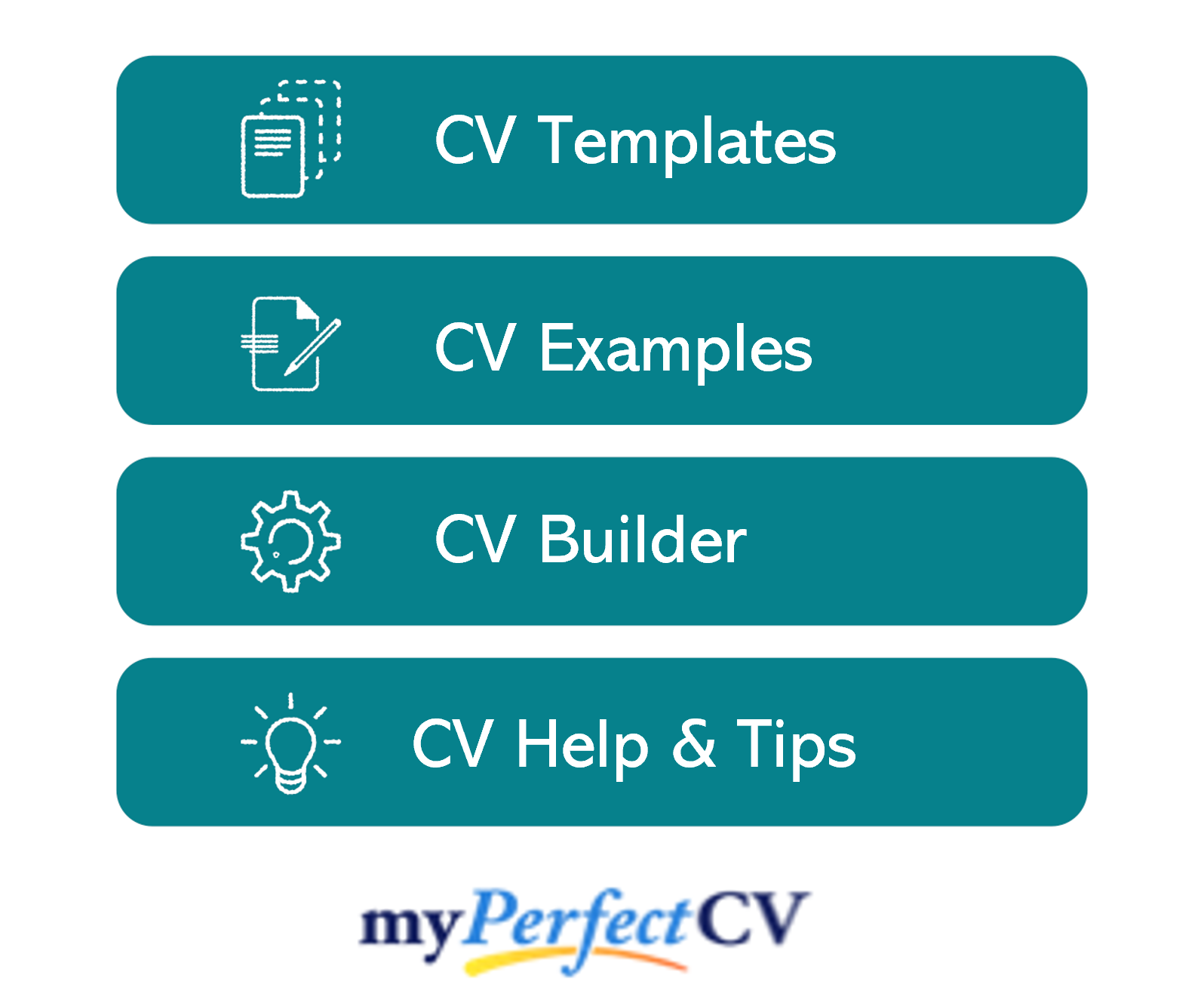 Dental nurse CV structure & format
The written content of your CV is what will land you an interview… but if it's hard to read, cluttered and disorganised, recruiters may skip your CV altogether.
Focusing on the structure and format of your CV from the get-go will mean that the finished product is clear, easy-to-navigate and oozes professionalism.
So, take a look at my suggested structure and formatting techniques in the image below:
Formatting Tips
Recruiters are busy and don't have the time to read lengthy applications. The ideal CV length is a maximum of 2 pages of A4. If you're just entering the job market, don't worry if it's shorter.
Put yourself in the shoes of a recruiter – would you enjoy reading huge, chunky blocks of text? So, format your CV with plenty of bullet points, lists and columns, whilst making sure your sections are clearly defined with bold or underlined headers.
Keep things simple. Black or dark grey text with a clear and legible font is best – there's no need for multiple fonts or elaborate colour schemes.
Don't include a profile photo. It's not only a waste of space but could actually work against you, as it's illegal to factor age, gender, race or appearance into the recruitment process.
Quick tip: Employers will expect you to have a good standard of written communication, so use our partner's CV builder to ensure your CV doesn't contain any silly typos or grammatical mistakes.
Structuring your CV
By breaking up your information into the following sections, recruiters will be able to navigate your CV with ease:
Profile – A 5-10 line summary which highlights your relevant experience, skills, qualification and dental certifications.
Work experience / Career history – Starting with your current or most recent role, list your work history.
Education – Detail your educational background, putting particular focus on qualifications related to the dental industry.
Interest and hobbies – If you have any interesting hobbies which demonstrate transferable skills or qualities, you can include them in this optional section.
Keep on reading to learn exactly what to include in each of the CV sections mentioned above.

CV Contact Details
The first thing you list on your CV should be your contact details, including your:
Phone number
Email address
Location

Quick Tip: You only need to share your basic contact details. Rather than a full address, just list your town or city, for example, 'Brighton'.

Dental nurse CV Profile
Most dental nurse job adverts receive lots of applications, so your CV needs to immediately grab the recruiter's attention.
Your CV profile (or personal statement for trainee roles) is a great way to do this. It's the first thing they'll read, so you can instantly prove that you've got the qualities they're looking for and that it's worth spending their valuable time reading your CV.
Aim to create a short, snappy, 5-10 line paragraph which summarises your relevant skills, experience and qualifications/certifications.
Tips to consider when creating your profile:
Before you even think about writing, spend some time carrying out some research and analysing the job description. You should aim to match the requirements of the job description as closely as you can in your profile.
Recruiters won't be impressed if your profile is packed with meaningless clichés, such as 'enthusiastic team player' or 'dedicated hard worker'. Focus on putting across your hard skills, knowledge, achievements and qualifications instead.
A lengthy profile is a complete no-go. Keep it short and snappy, sharing just enough information to prove that you're a candidate worth considering, whilst enticing the reader to find out more about you.
What to include in your dental nurse CV profile?
Level of experience – Give recruiters a summary of your experience level, whether that's 5 or 10 years in the industry, that you're newly certified, or your hopes of becoming a trainee dental nurse.
Relevant qualifications – Dental nurses in the UK are required to attain certification with the General Dental Council (GDC), so make sure to highlight this, or any other relevant qualifications, if you have them.
Work experience – Whether you've worked as a community dental nurse, in a private clinic, or in the NHS, you'll need to summarise your work experience so far. If this will be your first dental nurse role, give a quick summary of your working life so far but highlight the transferable skills you've picked up.
Skills – Highlight your core dental nurse skills, such as sterilizing dental instruments, health and safety, note-taking and taking x-rays. Inexperienced candidates should highlight relevant transferable skills, such as organisation, interpersonal skills and working under pressure.
Key achievements – How have you made an impact in your previous dental nursing roles? Whether you played a part in handling a pressured emergency, or received exceptional feedback from a patient, packing your profile with evidence-backed achievements is a great way to impress recruiters.
Core skills section
Another great way to hook the reader's attention is to include a list of your core skills, which you'll place right underneath your CV profile.
Use your industry research, paired with the requirements listed in the job description, to perfectly match yourself to the role.
This will help recruiters to gauge your suitability for the role at a single glance, without having to dig through your entire CV.
With this said, don't be tempted to lie about your skills – if you can't match them, don't include them. For trainee roles, recruiters just want to see your potential – lying on your CV is never a good idea.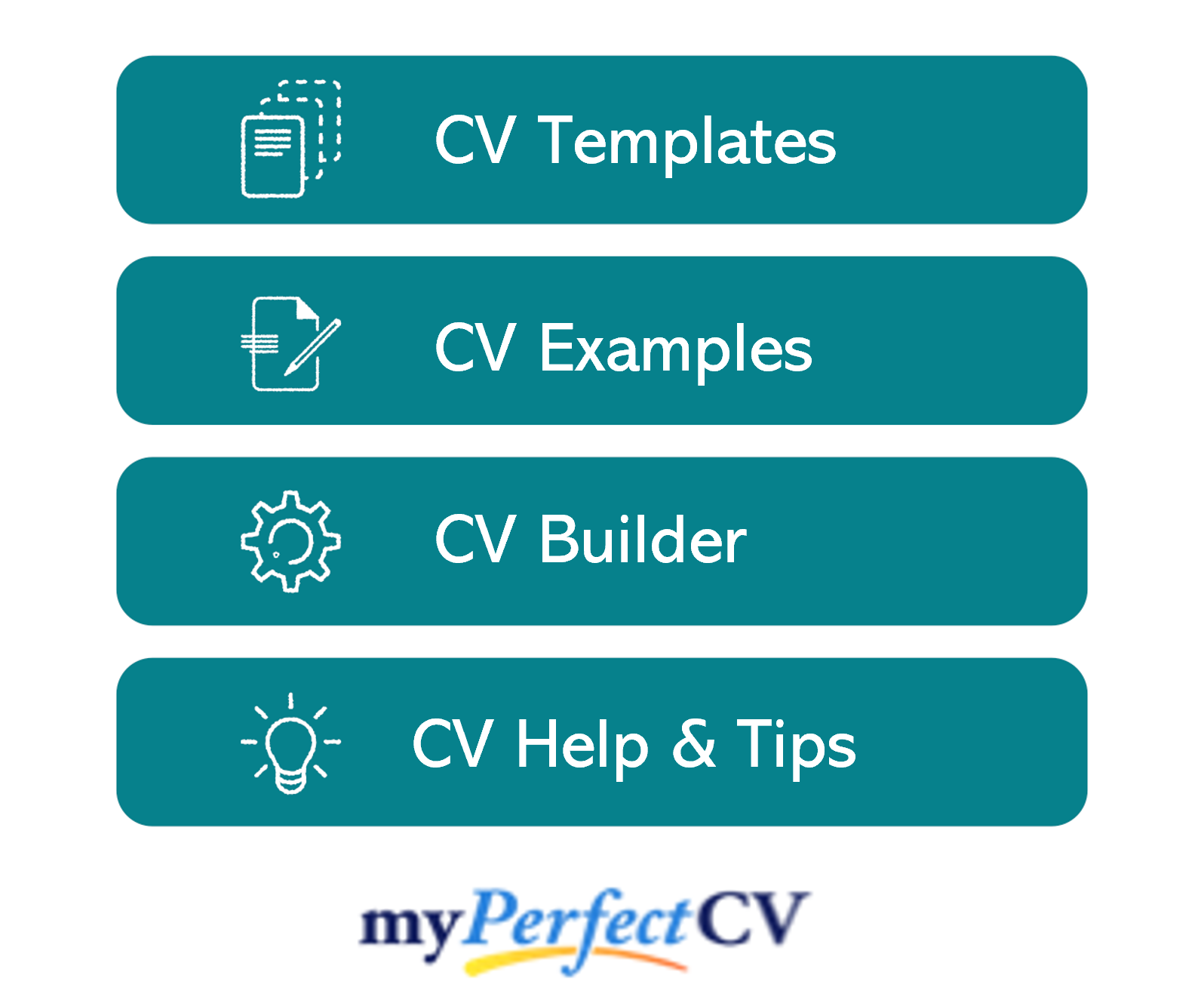 Work experience/Career history
By now, the reader will eager to find out more about your relevant experience and working capabilities.
Starting with your most recent (or current) role, list your work experience to date, focusing on the skills you used, your day-to-day duties and key results/achievements made.
If you're an experienced dental nurse with numerous roles under your belt, focus the detail on your most recent positions.
Quick tip: If you're applying for a trainee role or your first role after gaining a dental nurse qualification, don't worry if this section is short. You can still include other, less relevant roles, but make sure to focus on pinpointing the transferable skills you've gained.
These might include:
Interpersonal skills, with the ability to work well with a wide range of people
Great organisational and multitasking skills, with experience of juggling a variety of tasks
Working as part of a team or supporting another team member
Working well under pressure or dealing with emergencies
Computer literacy
Wherever possible, you should also try to give tangible examples of how you've used these skills.
Structuring your roles
Recruiters hate reading through large blocks of text, so it's vital to structure your roles with their needs in mind.
Break up the content by using my simple 3-step role structure, as shown below:
Outline
Start with a brief, 1-2 line overview of the role, describing the overriding purpose of your position, the type of company or organisation you worked for and who you supported in the role.
E.g.
"Providing professional support to a team of 3 dentists within a busy private dental clinic, whilst providing ongoing care and advice to a range of patients with acute to chronic dental problems."
Key responsibilities
Next, dive into the detail of your day-to-day duties within the role, using bullet points to aid readability.
E.g.
Setting up and sterilising dental instruments and equipment ready for patients.
Taking notes to the patient's dental record, direct from the dentist's dictation.
Provided essential support in procedures such as tooth extraction, dental prophylaxis and root canal.
Ensuring that patients are as comfortable and as relaxed as possible during their treatment.
Key achievements
To prove the impact you made within your roles, note down some key results or achievements.
This could be a time you received exceptional feedback, won an award, improved processes, increase company sales or profits or played a vital part in an emergency procedure.
E.g.
Undertook sales training and increased product sales during patient visits, resulting in a sales boost of 25%.
Received 97% positive customer comments during my time in the clinic.
Received numerous unsolicited patient thank-you letters due to my empathetic and understanding nature.
Decreased procedure set-up time by 25% in my first 3 months.

Education
Now that you've given recruiters a round-up of your experience, they'll be keen to find out about your qualifications/credentials.
You can train as a dental nurse with no prior experience or qualifications – just make sure you're applying for a trainee role. You should still note down your highest qualifications in this section, such as your A-Levels or GCSEs.
Otherwise, dental nurses are required to be registered with the General Dental Council, which requires a formal qualification, such as a Foundation Degree in Dental Nursing.
So, highlight your registration and qualification details, noting the dates of competition and the institution/course provided you studied with.
Interests and hobbies
This is an optional section that should only be used if your hobbies and interests will add further depth to your CV.
For example, generic hobbies such as 'socialising' add no value to an application.
However, hobbies which display good communication or teamwork skills, or prove that you're a committed and organised individual, may be worth including. This might be volunteering, being a part of a sports team, or following a creative pursuit such as playing an instrument.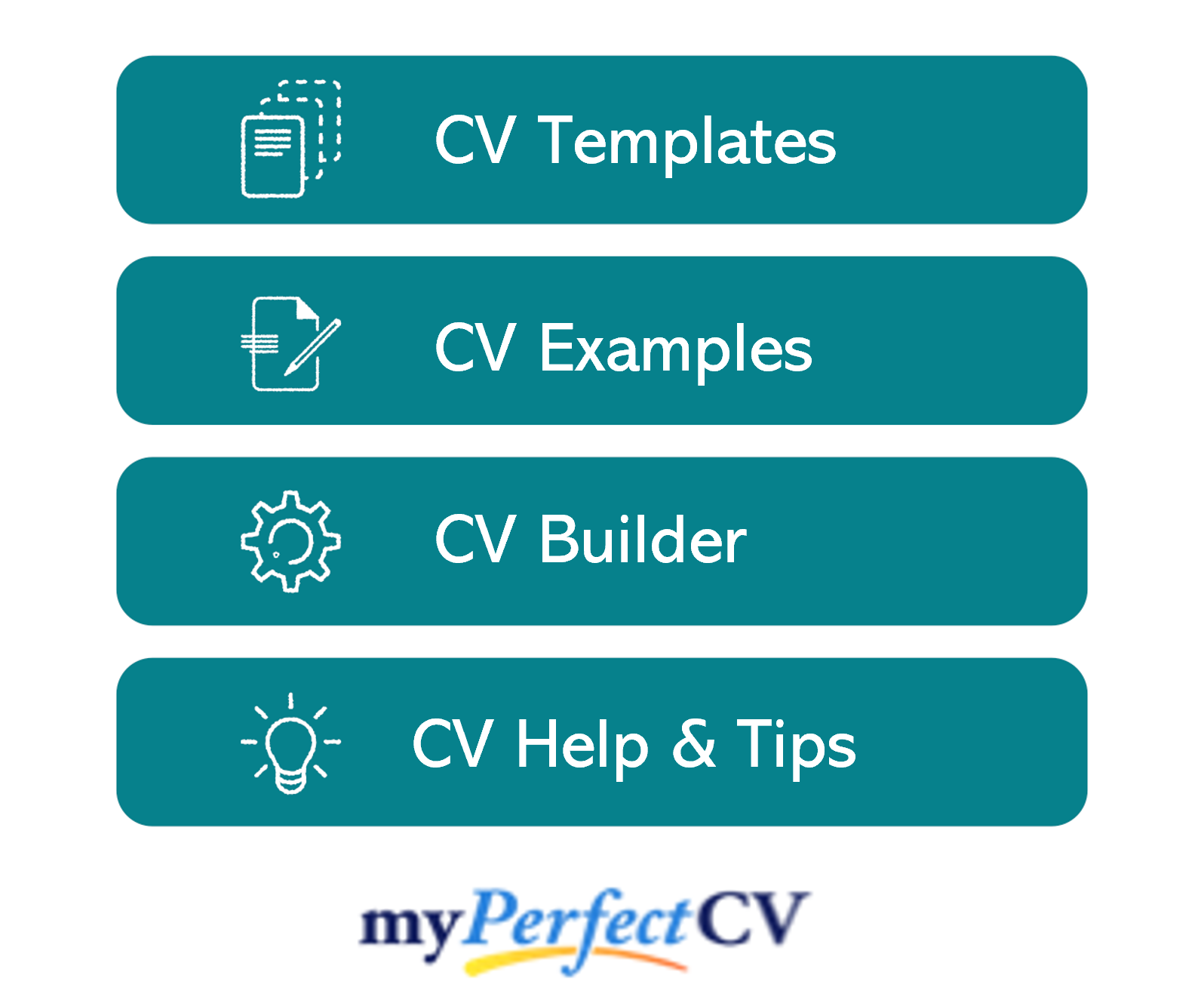 Essential skills for your dental nurse CV
The required skillset for a dental nurse role will vary widely depending on the experience level – but generally, a qualified dental nurse will be expected to showcase the following hard skills:
Preparation – Preparing, sterilising and passing instruments to dentists and/or hygienists. Preparing and mixing dental materials.
Dental procedure support – Providing chairside support to dentists, therapists and hygienists during a range of dental procedures/treatments.
Patient support – Providing care, advice and reassurance to patients. Advising patients on oral hygiene.
Administration – Providing office support such as making appointments, taking payments and dealing with paperwork.
Health and safety – Ensuring that health and safety policies are adhered to and that all surgical areas and equipment are consistently cleaned and maintained. Undertaking infection control and decontamination procedures.
X-rays – Processing and filing x-rays.
Writing your dental nurse CV
Whether you're looking to secure your first role as a dental nurse or are eager to step up into a senior role, an impactful CV is the key to success.
By following this guide, you'll be able to write a CV which is highly tailored to the role, looks professional and seamlessly highlights why you'd make the perfect hire.
Remember to triple-check your CV before you send it off – it needs to be absolutely flawless.
Best of luck with your job search!