If you're looking to live a jet-set lifestyle and land a top cabin crew role, you're going to need to create a flawless CV.
It comes as no surprise that flight attendant roles are highly sought after, but this CV guide will help you to nab an interview amongst the competition.
As well as showing you an example cabin crew CV, I'll teach you everything you need to know to put forward an interview-winning application.
Guide contents
Cabin crew CV example
Structuring and formatting your CV
Writing your CV profile
Detailing work experience
Your education
Skills required for your cabin crew CV

Cabin crew CV example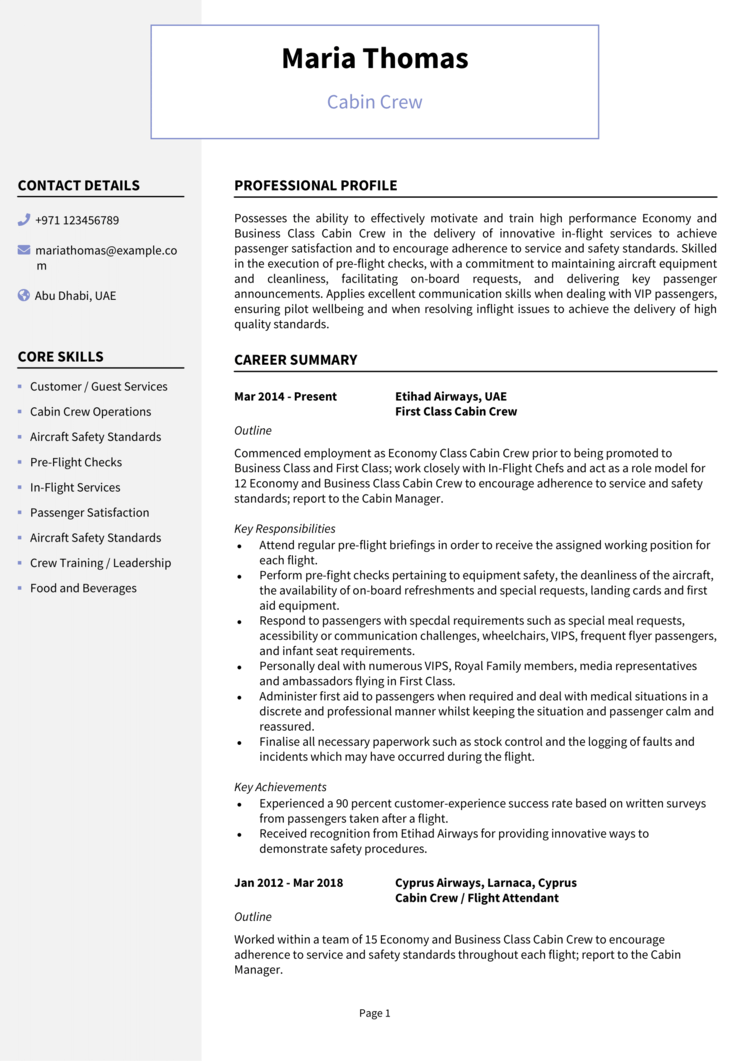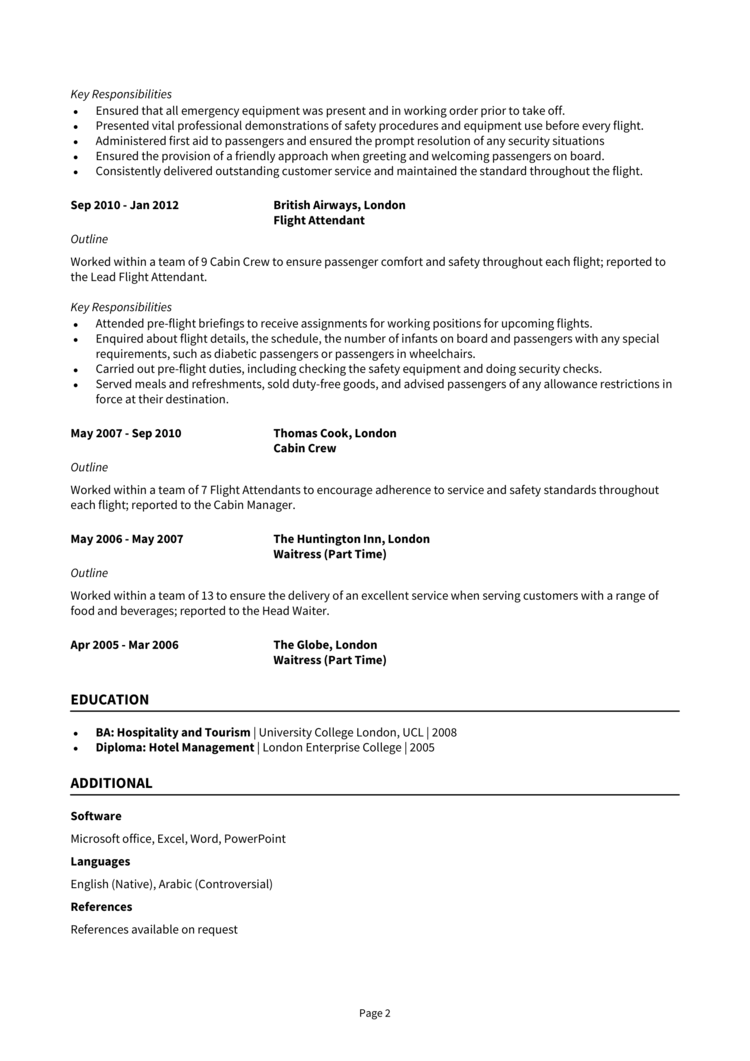 The example CV above is a great demonstration of how to put your experience across in a way which is comprehensive, yet structured in a way which allows key points to stand out.
The simple design and formatting techniques mean it's easy for recruiters to read, but still looks professional and organised.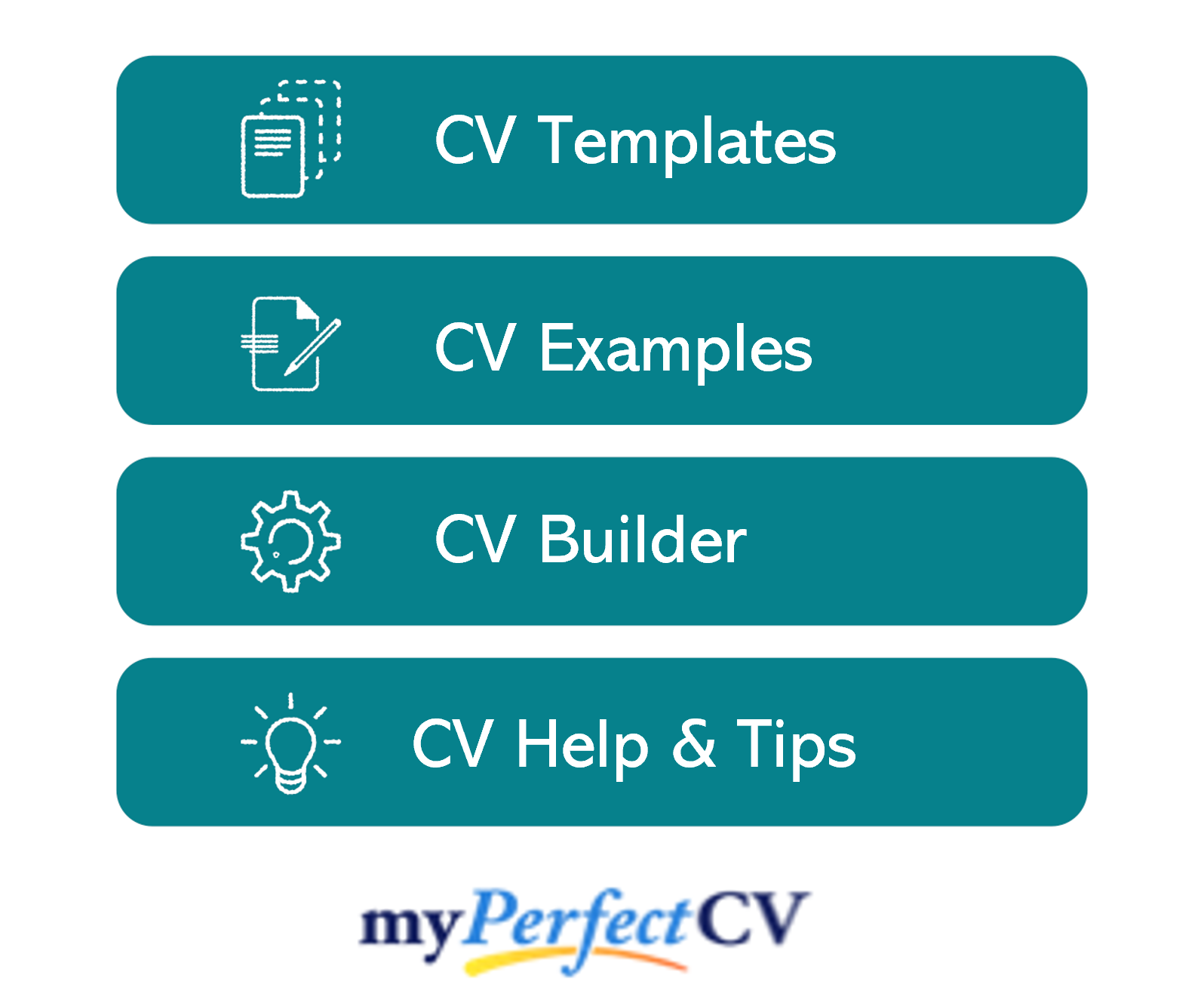 Cabin crew CV structure & format
Considering airlines receive thousands of cabin crew applications each year, it's important to consider how time-limited their hiring managers will be.
To make a positive impression, you should structure and format your CV which makes it easy for readers to find the information they need, quickly.
Check out the image below to gain an overview of how you can achieve this.
Formatting Tips
Make use of formatting tools to facilitate easy reading. Use bold text for headings and incorporate columns and bullet points where applicable. It's also important to leave a little bit of white space between sections, so the page doesn't look too cramped.
In terms of design, aim for simple yet professional. A muted colour scheme and a modern, easily-legible font should do the trick.
Even if you've got loads of brilliant experience, you need to keep your CV length to a maximum of 2 sides of A4 – busy recruiters just don't have the time to read through lengthy CVs. If you focus on relevancy, this should be easier than it sounds!
Keep the format and design consistent through. For example, it's best to stick to one font through, and each heading should be formatted in the same style.
Structuring your CV
Divide your CV content into the following sections:
Contact details – Your basic contact details should top the first page.
Profile – Create a snappy summary of your key selling points tailored to the target role – think of it as your short sales pitch!
Work experience / Career history – Summarise your relevant work experience so far, starting with your current role and working your way backwards.
Education – List your highest and most relevant qualifications, whether they're academic or vocational.
Interest and hobbies – An optional section, where you can include any hobbies which would boost your application.
Next, we'll go through each CV section in more depth, so you know exactly what to include, and where.

CV Contact details
You should always start your CV with your contact details so that recruiters can easily get in touch – hopefully, for an interview!
Here's what you need to include:
Phone number
Email address
Location – Only share your town or city, such as 'Leeds' or 'London'.
Quick Tip: Don't waste space by detailing your DOB, marital status or full address – it's not necessary at this stage of the application.

Work experience/Career history
By now, recruiters will be keen to learn more about your career history and the skills you've picked up along the way.
So, start with your most recent and/or relevant roles and work backwards.
It's important to focus on relevancy here. If you have previous cabin crew experience, include the most detail for that (or those) role(s). However, roles that require a similar skill set, such as customer service, working under pressure, handling cash or serving food, are well-worth discussing too.
Ultimately, whatever experience you have, focus on drawing out transferable skills which would be beneficial to a cabin crew position.
Structuring your roles
The way you structure your roles can literally make or break your CV.
Busy hiring managers need to be able to scan through with ease and quickly pinpoint the key elements of your experience.
So, break up your roles using my simple 3-step system, as shown below:
Outline
A high-level overview of the role and the company you worked for, including who you reported to and/or managed/.
E.g.
"Lead a team of 5 flight attendants for a global airline across a variety of long and short-haul flights"
Key responsibilities
Next, create a bullet-pointed list of your day-to-day duties and responsibilities.
E.g.
Managed and coached trainee flight attendants during flights.
Delivering safety demonstrations and instructions prior to take-off.
Performing pre-flight checks to adhere to safety guidelines.
Relaying information and announcements on behalf of the captain.
Key achievements
Lastly, prove the value you could bring to the team by finishing up with 1-3 key achievements or accomplishments.
E.g.
Exceeded duty-free targets on 80% of flights.
Increased route customer satisfaction scores by 60% within 1 year.

Education
While there are no specific qualifications required to become a flight attendant, certain qualifications can give you an advantage.
Generally, airlines will appreciate a good standard of education, such as GCSEs and/or A-Levels. However, languages, travel and tourism or business qualifications at any level will be a huge advantage, too.
So, list your highest and most relevant qualifications, including the dates of study and the grade achieved.
Remember to include any relevant training or vocational courses you've taken, such as airline-specific training/courses, first aid, health and safety or customer service.
Interests and hobbies
This optional section should only be included if you have a hobby or interest which will boost your offering.
So, think about the necessary skills required to become a flight attendant. Do you have a hobby which displays any of these skills?
For example, cabin crew members are generally required to have a good standard of physical fitness, so sports teams or running marathons could be a good addition to your CV. Additionally, being part of a languages club or class is bound to impress airline hiring managers.
However, generic hobbies such as 'listening to music' or 'socialising' would be a waste of space.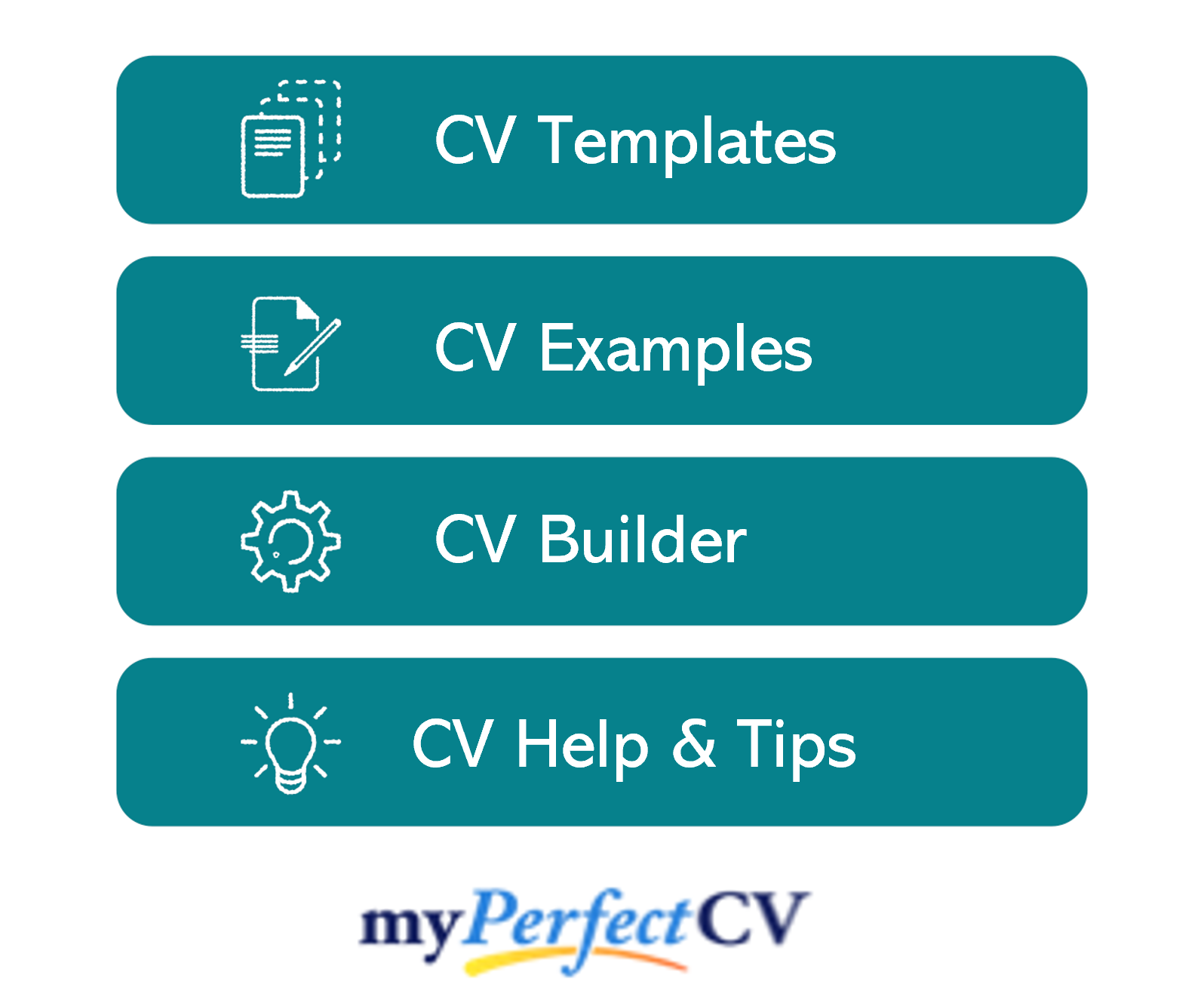 Essential skills for your cabin crew CV
It's important to match up your skills to the ones listed in the job description, but generally, cabin crew applications will benefit from the following skills and knowledge:
Customer service – Greeting passengers, directing them to their seats, dealing with questions, queries and complaints, reassuring passengers during turbulence or emergency situations.
Communication – Advising passengers on emergency procedures, conveying information clearly, relaying information during high-pressured environments and emergency situations clearly.
Health and safety knowledge – Checking safety equipment and undertaking security checks, educating passengers of the aircraft safety procedures, checking that luggage is safely stored, helping passengers to board and depart the plane safely, checking for and reporting suspicious behaviour or items on board.
Foodservice – Serving meals and refreshments on board.
Sales – Selling duty-free goods to passengers, with the ability to meet and exceed sales targets.
First aid – Giving first aid to passengers on-board if necessary.
If you haven't had a cabin crew role yet, highlight times that you've used these types of skills in other roles.
Writing your cabin crew CV
Competition for cabin crew roles is tough, but that doesn't mean you can't bag yourself a top role.
By following this guide, you'll be able to create a CV which is heavily tailored to the target role, pinpoints your relevant skills and looks extremely professional.
Remember to finish off the CV writing process by triple-checking for spelling and grammar errors, as silly mistakes could ruin your chances.
Good luck with your job search!