If you're exploring new beauty therapist prospects, it's essential to have a CV that stands out from the crowd.
You need to attract employers by implementing a CV structure that highlights your in-demand experience.
So, I have created this CV guide, including a beauty therapist CV example, which will aid you in crafting a CV that gets you hired.
Guide contents
Beauty therapist CV example
Structuring and formatting your CV
Writing your CV profile
Detailing work experience
Your education
Skills required for your beauty therapist CV

Beauty therapist CV example


This CV example displays how to format your CV in a way that will make your strengths and related work experience a focal point.
This guide will now walk you through how to write your own engaging and enticing CV.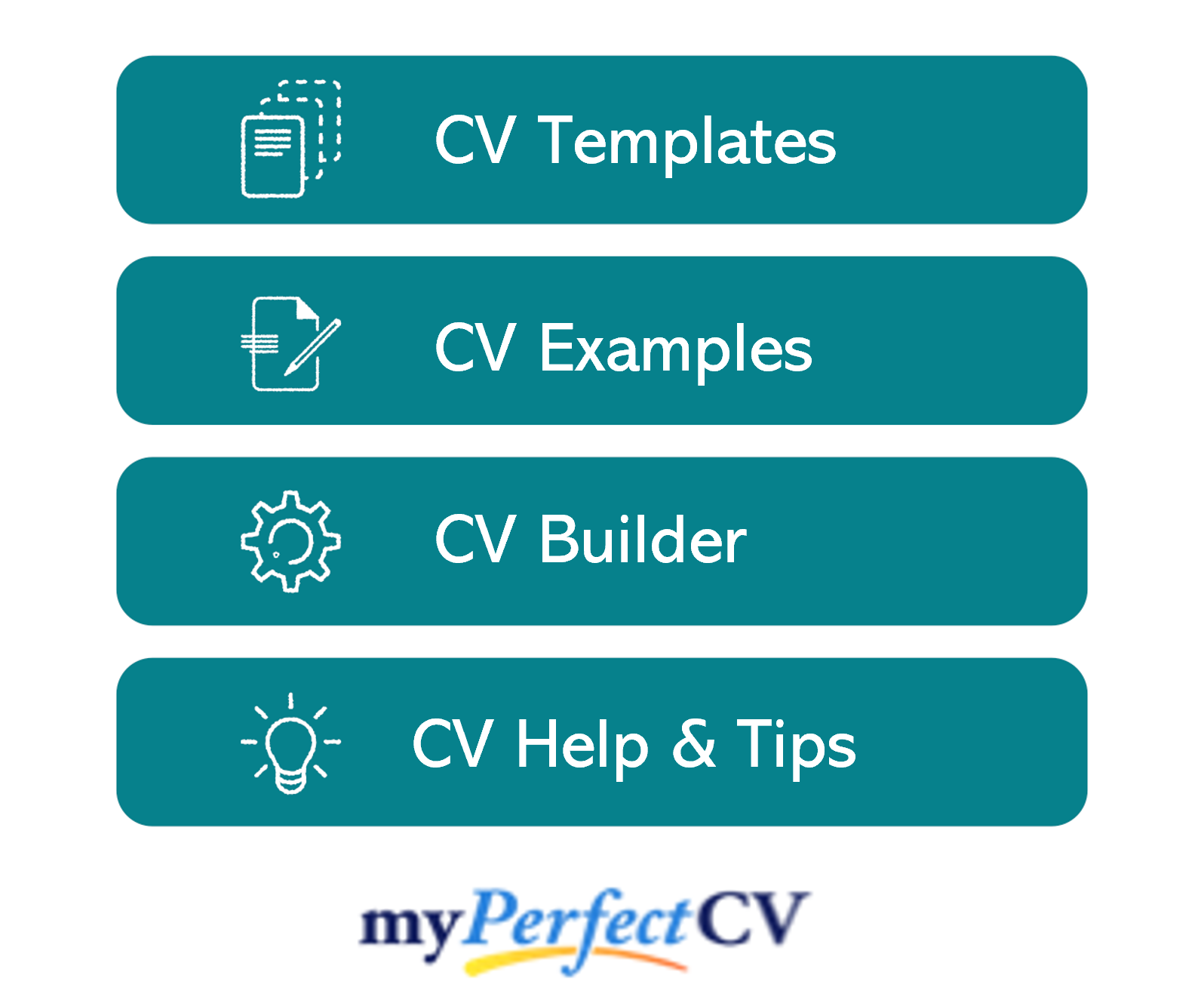 Beauty therapist CV structure & format
Adopting a clear and well-defined CV structure is key to attracting recruiters' attention.
You need to incorporate a format that promotes ease of reading, enabling recruiters to quickly flow through your experience, identifying your relevancy for roles.
This infographic shows you the basics of producing a CV and what sections to include.
Formatting Tips
An ideal CV length is 2 sides of A4, enough space to detail your experience without it becoming tedious to read
Keep to a professional CV layout, sticking to a soft colour pallet and easy to read font
Don't look to include imagery in your CV, such as company logos or headshots that add no real value
Headers, clearly defined sections and bullet points should be used to break up large blocks of text, facilitating ease of reading
Structuring your CV
Separate your CV into defined sections, supporting recruiters to walk through your experience.
Contact details – the top of your CV should be reserved for the most essential information, allowing recruiters to easily reach you
Profile – an opening paragraph that documents your marketable skills, experience and qualifications, displaying your relevancy at first glance
Work experience / Career history – detailing your work experience in reverse chronological order
Education – documenting any courses or qualifications, specifically those related to beauty therapist roles
Interests and hobbies – an optional section that can be used to better reflect your core strengths
As this guide continues, I will teach you how to incorporate each of these sections within your own CV.

CV Contact Details
Enable recruiters to quickly reach you by keeping your contact details at the top of the page.
Phone number (ideally a mobile number)
Email address
Location (the city you reside is enough detail)
If you have one, add a link to your LinkedIn profile or a portfolio of work
Quick Tip: Hold back from adding additional information to this section such as your date of birth, marital status or profile pictures.
Beauty therapist CV Profile
Your CV profile should be a 5-10 line paragraph that acts as a summary to your CV, persuading recruiters to delve deeper into your experience.
Look to tailor yourself to the industry you're pursuing, showcasing why you're the ideal candidate for beauty therapist roles.
Use these tips to help you produce your CV profile:
Keep to a paragraph length of 5-10 lines, a concise opening, allowing you to elaborate elsewhere
Research beauty therapist positions before producing this section, making your strengths a custom fit, adding key words
Avoid overused statements and instead be distinctive in your descriptions
What to include in your beauty therapist CV profile?
Beauty therapist qualifications – NVQs in beauty techniques, beauty therapy or HND in beauty therapy management
Technical skills – whether an artistic flair, a passion for hair and beauty or the ability to perform several beauty procedures
Previous companies worked for – whether you have worked for a salon, as an independent beauty therapist or for a spa
Beauty expertise – have you got experience with facials, massages, as a nail technician or performing more permanent procedures
Core skills section
Underneath your CV profile, add in a core skills section that displays your industry specific skills.
This section should be made up of two to three columns of bullet points, visible to recruiters at first glance.
Enable recruiters to see your suitability without having to dig through your experience.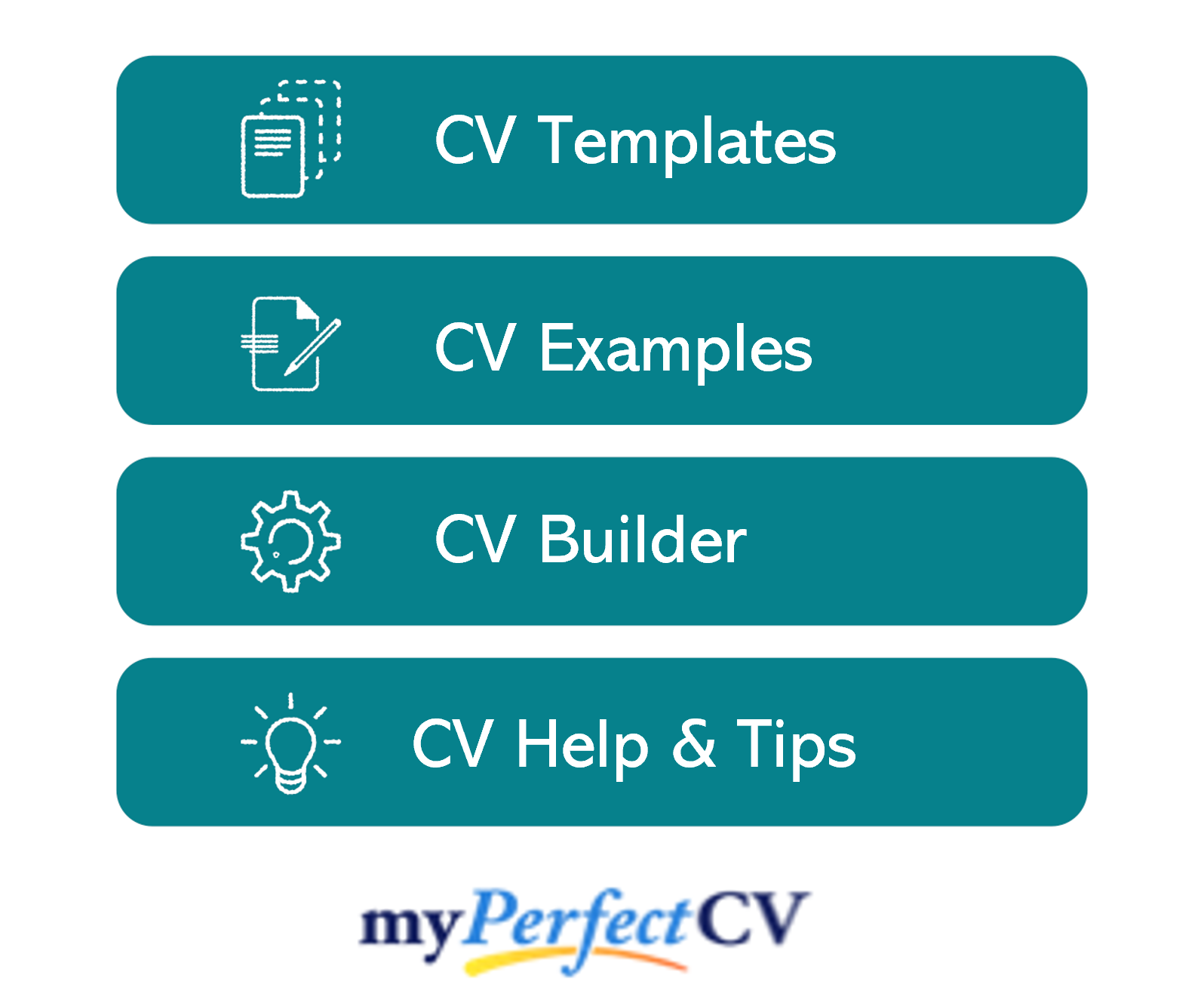 Work experience/Career history
Record your work experience in reverse chronological order, starting with your most recent or relevant roles.
Look to keep space for more recent roles, shortening your descriptions as you work backwards through your career history.
Your work experience should be comprised of any freelance work, self-employment, voluntary work, passion projects as well as any full/part time employment.
Structuring your roles
Break your role descriptions into three defined sections, aiding recruiters in being able to pinpoint key elements of your experience.
Outline
Outline each of your roles for recruiters, displaying the role you assumed, the company you worked for and the department you were part of.
E.g.
"Working in a salon as a beauty therapist, responsible for providing both beauty facial and body treatments to customers."
Key responsibilities
Bullet point your key responsibilities, include any key relationships built or project involvement.
E.g.
Providing customers a high standard of care and attention
Introducing customers to cutting edge treatments
Key achievements
Demonstrate the impact you had in previous companies by displaying your achievements, using figures to validate your examples.
E.g.
Promoted related products to customers, increasing product sells by 25%

Education
After your work experience, your education section should display your qualifications that are related to the industry.
Starting with those most relevant to the beauty industry such as a HNDs in beauty therapy management or NVQs in beauty therapy treatments.
Also, look to include any courses such as laser and light treatments, UV tanning or face and body art.
Interests and hobbies
Your hobbies section is an optional section, which should only be included if these interests can add more evidence to help recruiters in the decision making process.
Consider the strengths related to the industry and align your hobbies to showcase these skills.
For example, pick hobbies that emphasise your creativity, interpersonal skills and adaptability whether creating an online beauty blog or getting involved in charity projects.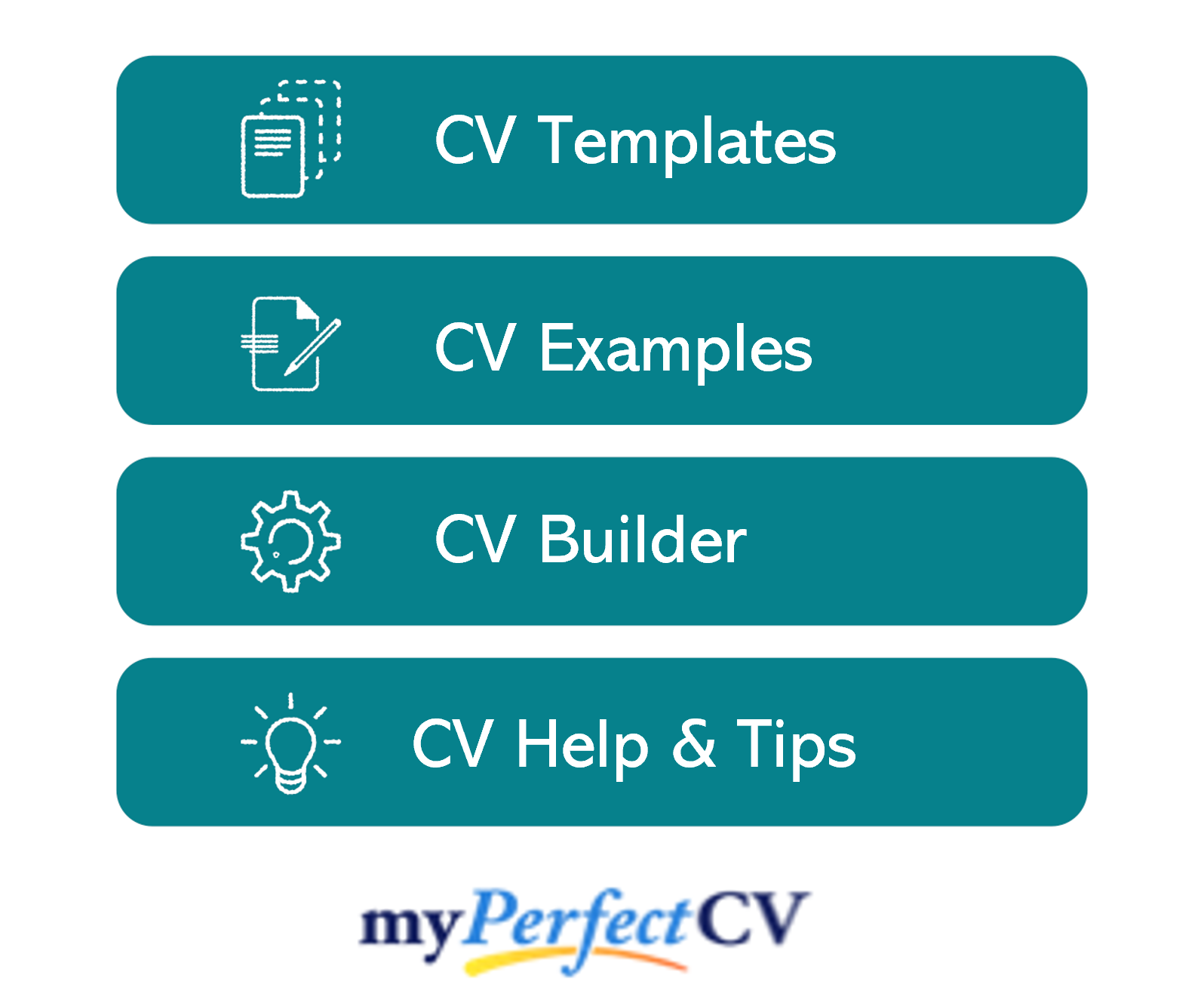 Essential skills for your beauty therapist CV
Each individual vacancy will look for a slightly varied skills set but you should look to include the below skills into your beauty therapist CV.
Deep tissue massage – awareness of the different types of massages, understanding a customer's pressure points
Waxing– being able to wax customers whether body or facial hair or even threading
Tanning – knowledge of sunbed operation or tanning customers from home or in the salon
Upselling – being able to upsell products related to a customer's treatments
Holistic treatments – the practise of alternative treatments, helping customers heal naturally
Writing your beauty therapist CV
Your CV needs to be a clear balance between compelling content and a visually pleasing CV structure.
Look to pinpoint your relevant skills, qualifications and experience, showcasing why you're the ideal candidate for beauty therapist roles.
By using this guide, you'll be able to produce a CV that helps your secure several interviews.
Best of luck with your job search.