If you're looking to enter into a career in acting, or simply pursuing an ambitious role, you need a CV that attracts casting directors' attention.
So, I've put together this comprehensive guide, to support you in producing a CV that will land you plenty of auditions.
Guide contents
Acting CV example
Structuring and formatting your CV
Writing your CV profile
Detailing work experience
Your education
Skills required for your acting CV

Acting CV example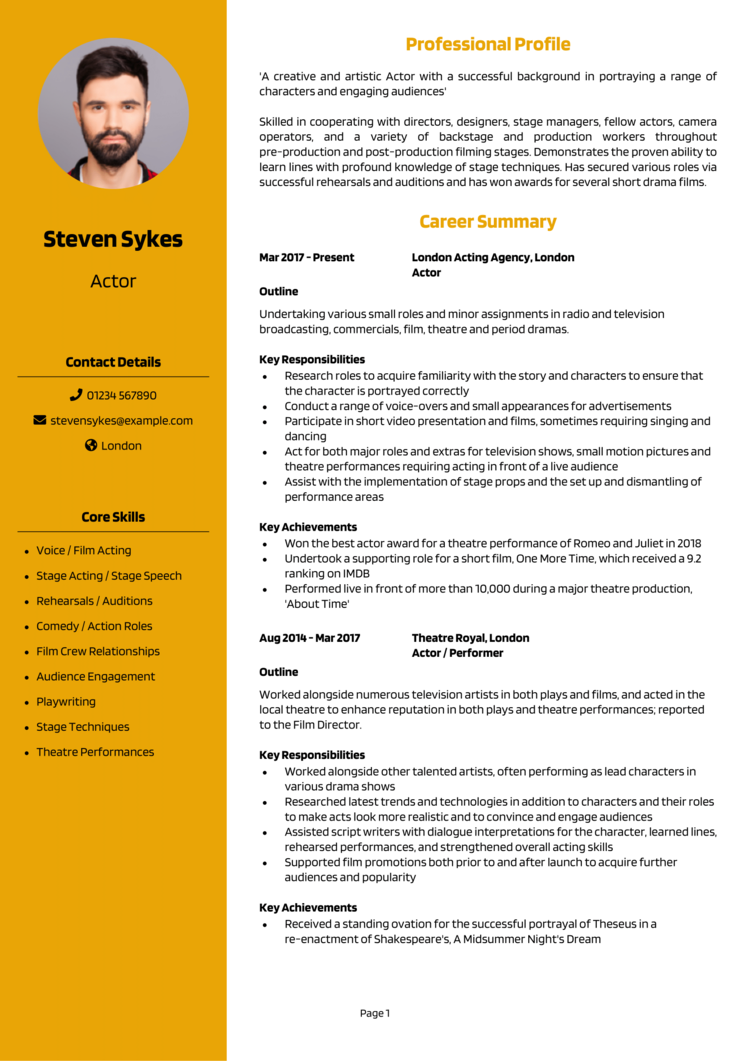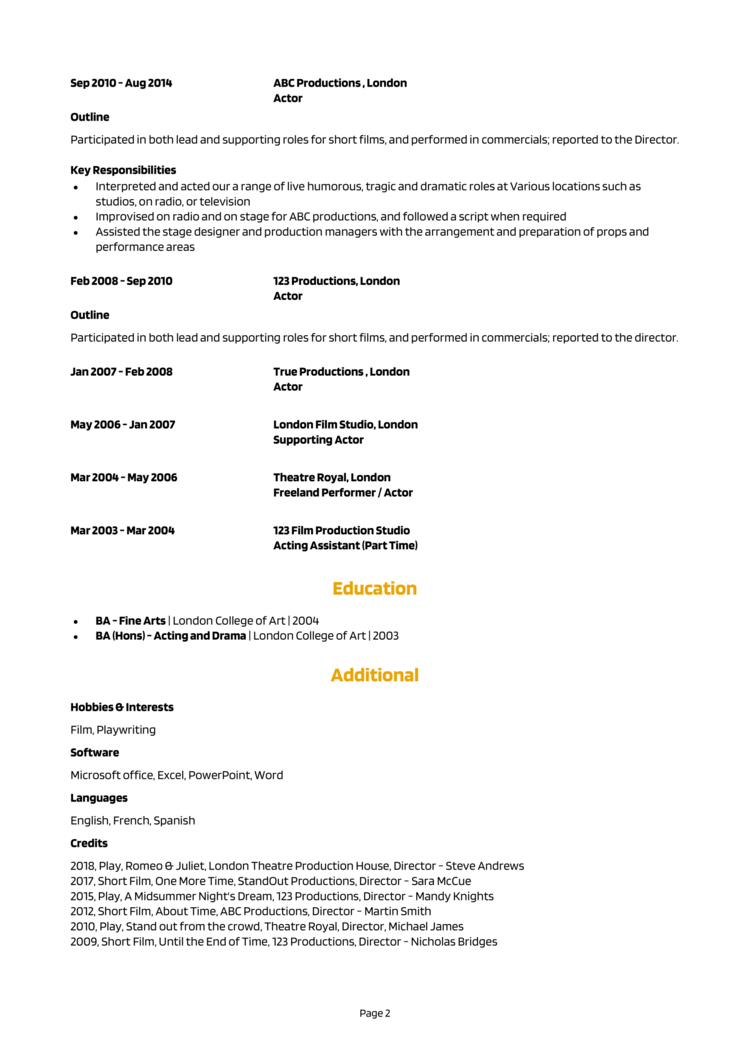 The above CV example demonstrates how to structure your experience, so that directors can clearly identify why you're the ideal candidate to bring their characters to life
The following guide will give you the tools to produce your own stand out CV, which will help you get the parts you want.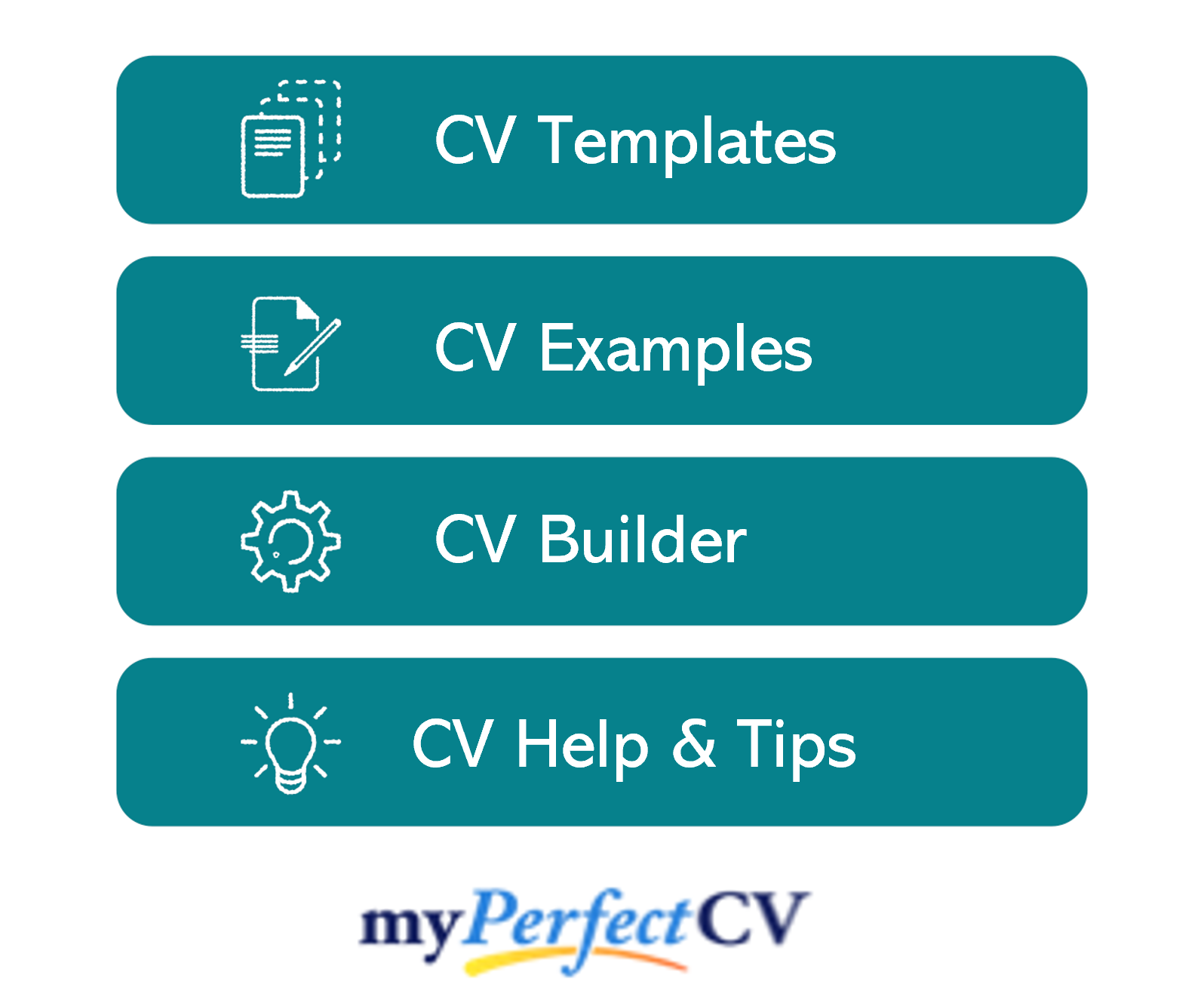 Acting CV structure & format
A strong CV should have well-defined structure that highlights your relevant acting skills and qualifications to readers.
You need to consider the CV layout and design you assume, facilitating ease of reading and supporting recruiters in navigating your information.
The below infographic showcases how to write an effective general CV, giving you the basics of what to include.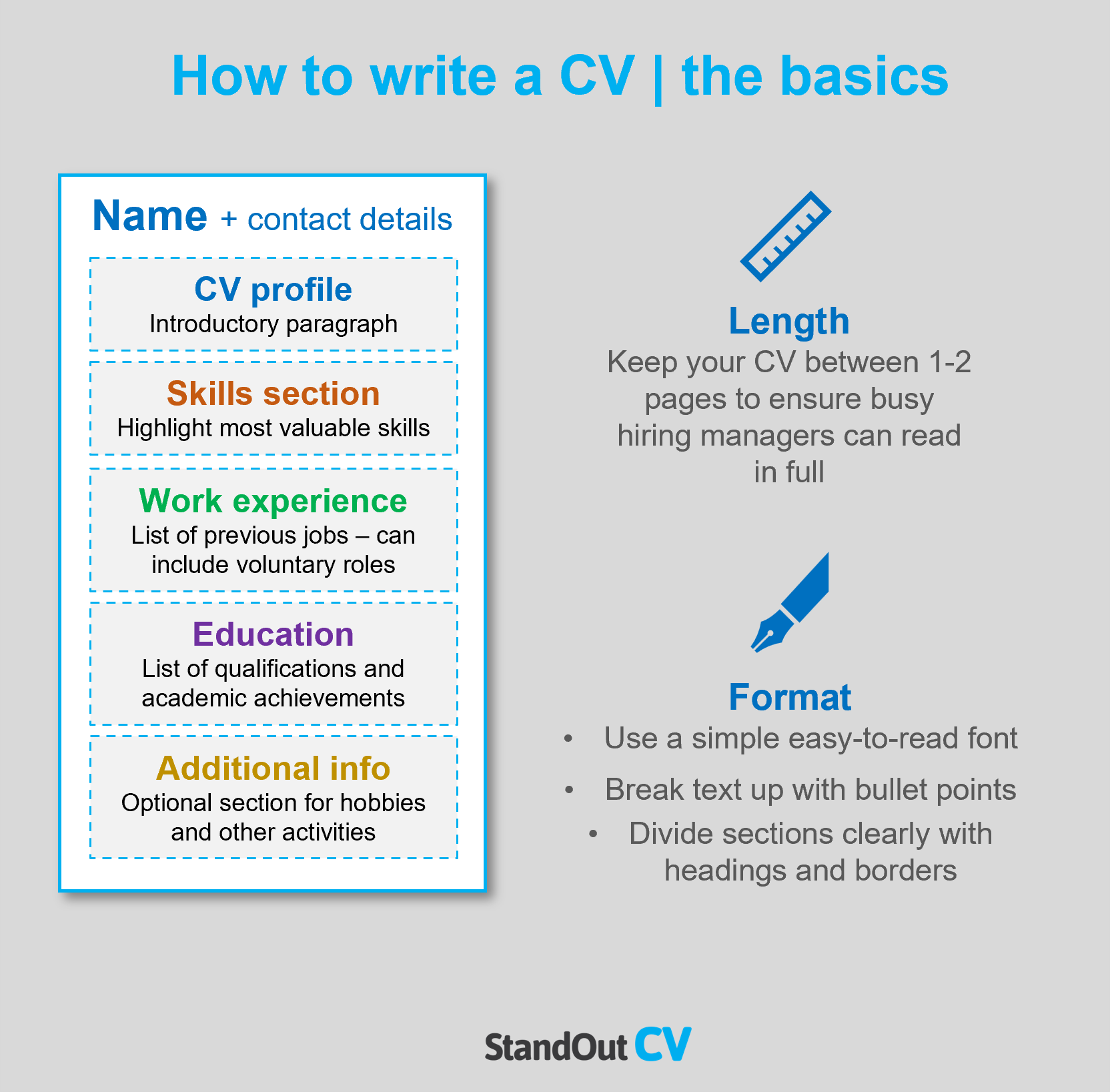 Formatting Tips
Keep to a clear and professional CV design, using a muted colour pallet and simple to read font, avoid making your CV too busy as this can be distracting
Acting is one of the few professions where it is beneficial to add a photo to your CV – place it in a top corner and try not to take up too much space with it.
Your CV should be a maximum of two sides of A4, enough space to document your relevancy without it becoming boring to read
Break up large blocks of text with bullet points, bold headers and defined sections, helping recruiters to pinpoint vital information
Structuring your CV
A clear format will enable casting directors to easily walk through your experience, without them missing key information in large blocks of text.
Contact details – ensure your contact information is easily accessible at the top of the page
Profile – an opening paragraph that reflects why you're the ideal candidate for acting roles, engaging recruiters' attention
Work experience / Career history – record your acting experience, working backwards through your career history
Education – feature any qualifications specific to the acting industry
Interests and hobbies – an optional section, that can be used to provide more evidence towards your core strengths
I'll now teach you how to produce each of these sections within your own CV.

CV Contact Details
Ensure it is easy for recruiters to reach you, by keeping your contact information at the top of your CV.
Phone number 
Email address
Location
Stick to only essential information, avoid adding additional information such as marital status, your date of birth or your full home address, the city you reside is enough.
Quick Tip: Make sure information is accurate and up to date before submitting your application.
Acting CV Profile
Your CV profile acts as an introduction to your CV, emphasising why you're the ideal candidate for acting roles.
Your profile should be a paragraph between 5-10 lines, summarising your core skills, related experience and industry specific qualifications.
These tips will help you in producing your CV profile:
Keep your profile concise, a length of 5-10 lines is adequate to summarise your experience, you'll be able to give more depth elsewhere in your CV
Before putting together this section research the roles you are applying for, using sector specific keywords and strengths to tailor yourself to the industry
Avoid blending into the crowd with overused phrases that recruiters have read hundreds of times before such as "I give 110%" and instead be unique in your descriptions

What to include in your acting CV profile?
Acting qualifications – diploma in performing arts? degrees in drama or theatre studies?
Acting skills – Do you have a comedic background, or are you more of a serious drama actor? Can you do accents? stunts etc.?
Projects worked on– have you worked on stage? behind the camera? onset for TV or film? or even produced your own plays or scripts?
Acting experience – have you done school plays? amateur productions? worked onset previously? or have vast experience in the sector?
Core skills section
Underneath your profile, look to include a core skills section that is comprised of two to three columns of bullet points.
Feature the marketable skills that make you the ideal candidate for acting roles, showcasing your relevancy for roles at first glance.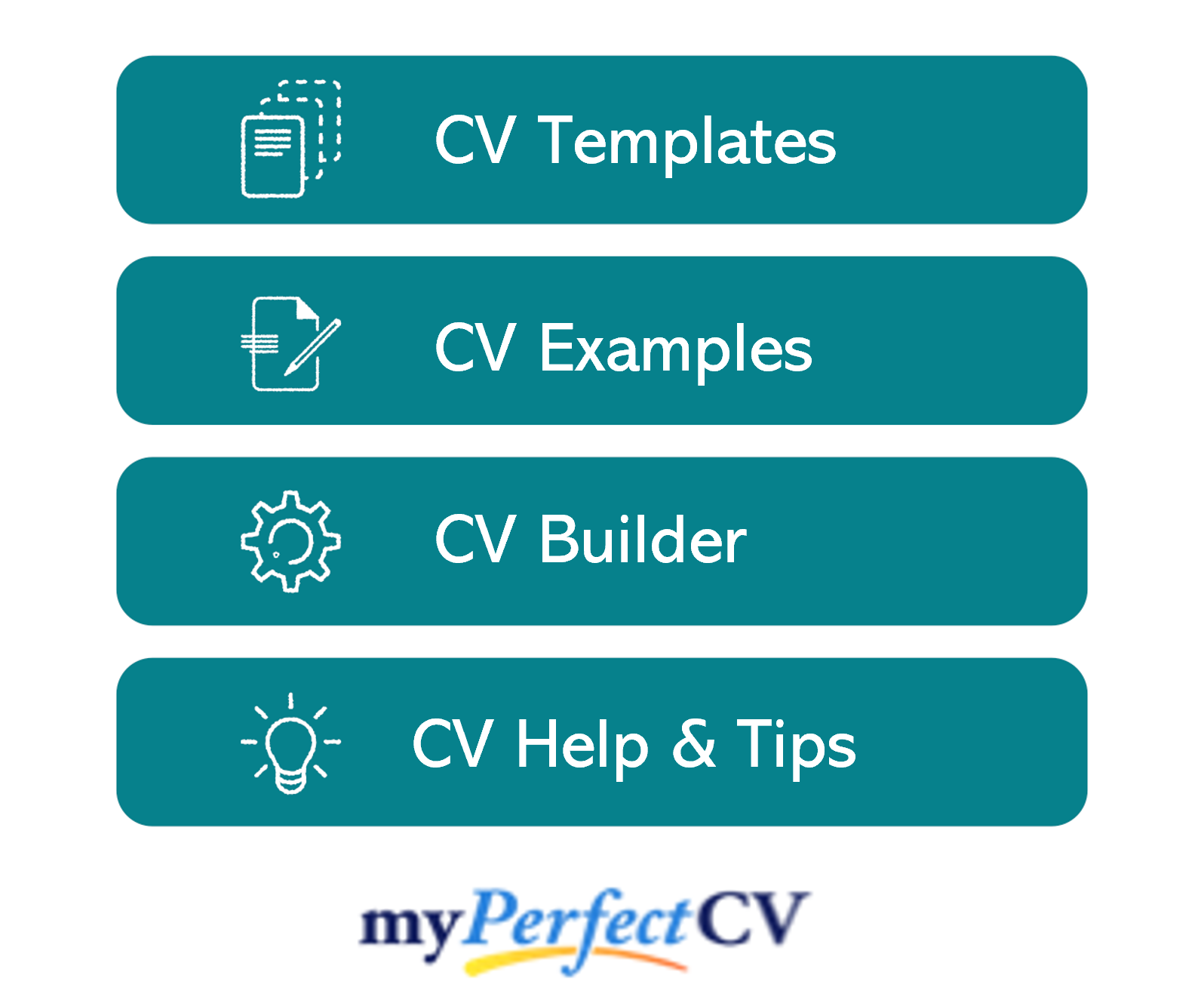 Acting experience
Record your acting experience in reverse chronological order, looking to reserve space for your most recent or relevant roles.
As you work backwards through your career history, look to shorten your role descriptions.
Include all types of work experience whether amateur experience, project work, self-employment or full time roles.
Quick tip: If you have other jobs outside of acting, it's probably not worth including them, unless they are somehow relevant to the acting roles you are pursuing.
Structuring your roles
Adopt a three section structure for your role descriptions, helping recruiters to easily identify critical aspects of your experience.
Outline
Provide insight to recruiters with a summary of the role, the company you worked for and the production you were part of
E.g.
"Working as a support actor in a reoccurring day time drama series, working with both the production team and writers."
Key responsibilities
Bullet point your key duties, including any extra responsibilities taken on.
E.g.
Played a reoccurring support role in 10 episodes 
Coordinated with the script team to help develop story lines
Key achievements
Demonstrate the value you had within an organisation by displaying your key achievements.
Look to strengthen your examples by using facts and figures.
E.g.
Secured a role on an ongoing TV series, being an actor in 15 episodes over a two year period 

Education
After your work experience section, include a list of any qualifications or courses obtained.
Start with qualifications pertinent to the acting industry, whether degrees in drama or theatre studies or diplomas in performing arts.
If you have space available, look to also include qualifications such as GCSEs, A Levels, Degrees or vocational training.
Interests and hobbies
This is an optional section that can be used to highlight your transferable skills, matching yourself to a career in acting.
For example, being in a drama group, being an active volunteer or being a member of a musical theatre group or choir are interests that will help boost your application.
Look to include hobbies that showcase core strengths and avoid adding generic interest such as reading, or socialising that just take up valuable space.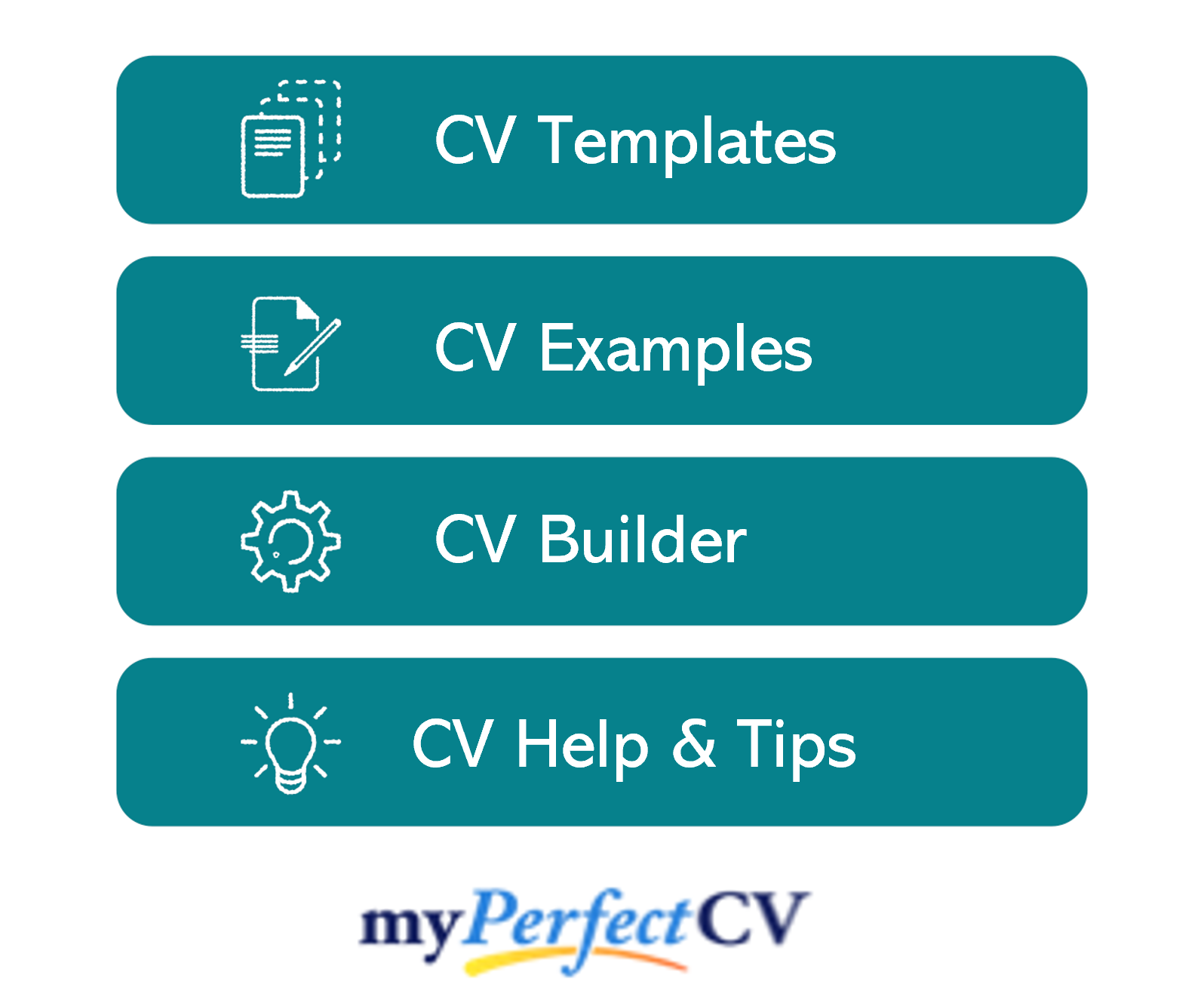 Essential skills for your acting CV
Whilst each role may require a slightly different skill set, below are core competencies you should be adding to your CV.
Memorising lines– being able to read through scripts and memorise your lines for stage or screen productions
Creative insight – the capacity to put forward ideas whether related to stage production, story lines or stage settings
Strong stage/screen presence – the confidence to project on stage through body language or vocal presence
Drama techniques – ability to explore character development, storytelling or performance skills
A passion and desire for the industry – in a competitive market, it's essential to have the drive to push forward
Writing your acting CV
Your CV needs to highlight your marketable strengths, showcasing to recruiters why you are the ideal candidate.
A strong structure will enable you to pinpoint crucial information to recruiters at first glance.
By using this guide, you'll be able to produce an engaging CV that lands you plenty of interviews.
Good luck with your job search.