Your CV is a blank canvas and you need to turn it into the masterpiece that's going to land you your next art technician role.
But if you're not sure where to start, this guide is for you.
Below, we'll teach you how to create an impressive application that will help you to stand out from the competition. We'll also share an art technician CV example to inspire you.
Contents
| | |
| --- | --- |
| How to write a Art Technician CV | |

Art Technician CV example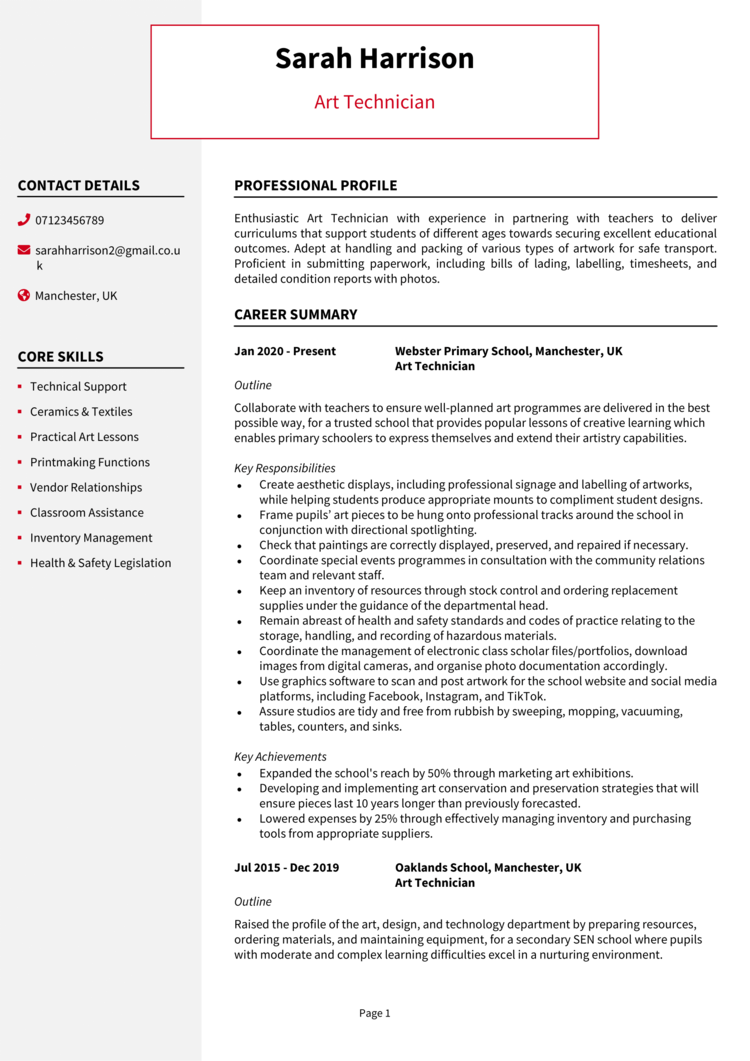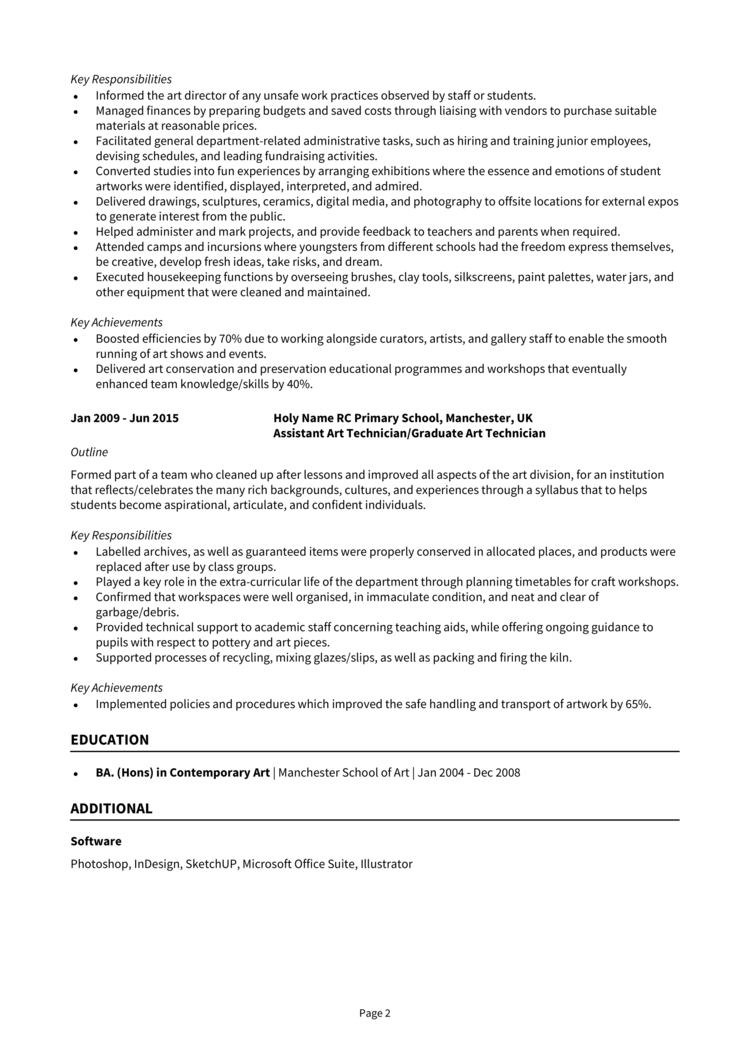 This is a good example of a Art Technician CV which contains all of the information that a hiring manager will need to be impressed, and presents it in a well- structured, easy-to-read format.
Take some time to study and understand this CV, and refer to it throughout the writing of your own CV for best results.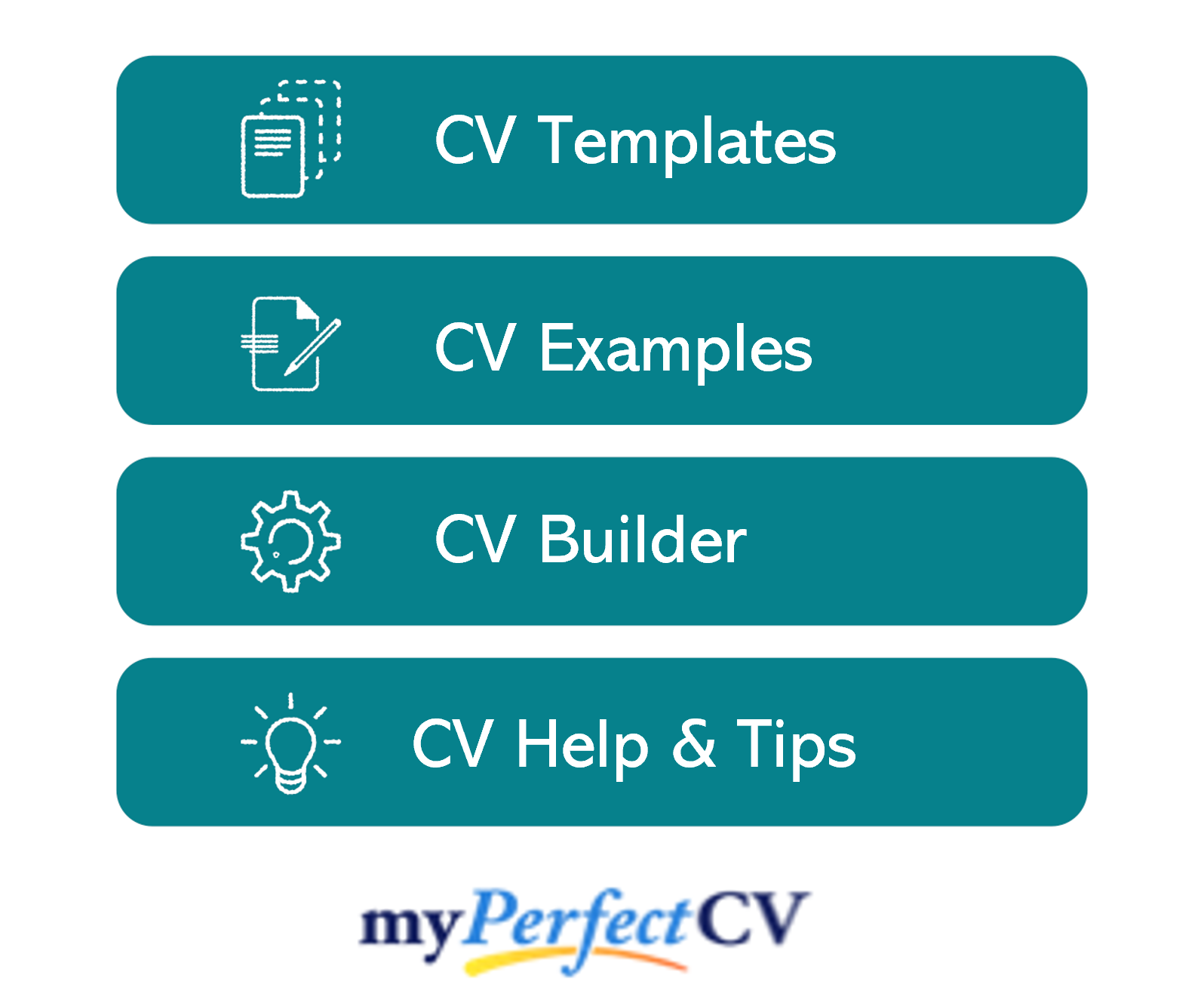 Art Technician CV format and structure
Think your CV is just about the content within it? Think again.
Your CV needs to look professional and be easy for recruiters to read, meaning the structure and format of your CV are just as important as the written content within it.
Facilitate ease of reading by using a simple structure which allows anybody to easily navigate your experience.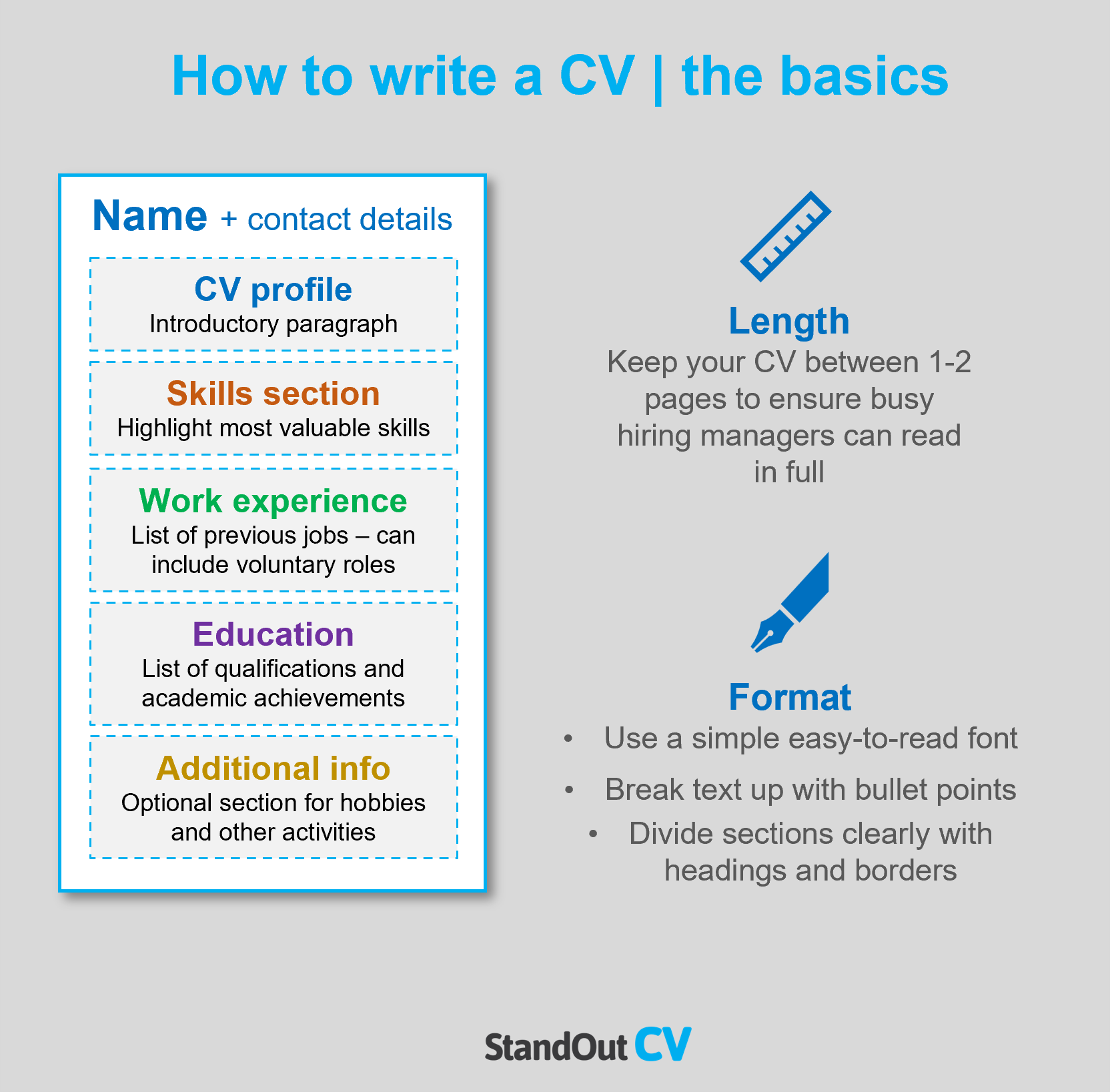 Tips for formatting your Art Technician CV
Length: Whether you've got one year or three decades of experience, your CV should never be more than two sides of A4. Recruiters are busy people who're often juggling numerous roles and tasks, so they don't have time to read lengthy applications. If you're a recent graduate or don't have much industry experience, one side of A4 is fine.
Readability: Recruiters appreciate CVs that they can quickly scan through without trouble. Ensure yours makes the cut by formatting your headings for attention (bold or coloured fonts should do the trick) and breaking up long paragraphs into smaller chunks or short, snappy bullet points.
Design & format: Your CV needs to look professional, sleek and easy to read. A subtle colour palette, clear font and simple design are generally best for this, as fancy designs are often harder to navigate.
Photos: Don't add profile photos to your CV unless you work in an industry or region which prefers to see them. Most employers in the UK will not need to see one.
Quick tip: Creating a professional CV style can be difficult and time-consuming when using Microsoft Word or Google Docs. To create a winning CV quickly, try our partner's CV Builder and use one of their eye-catching professional CV templates.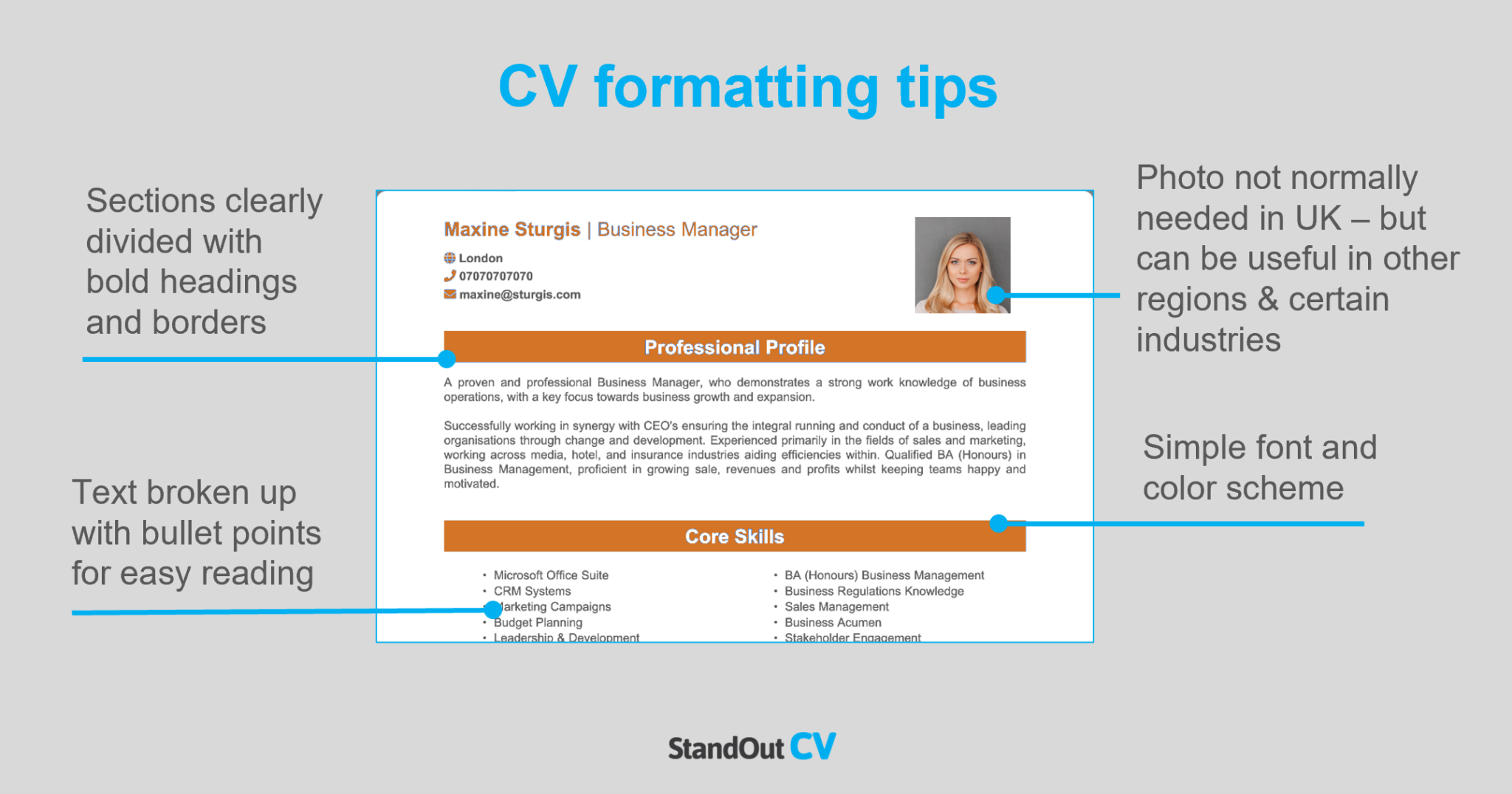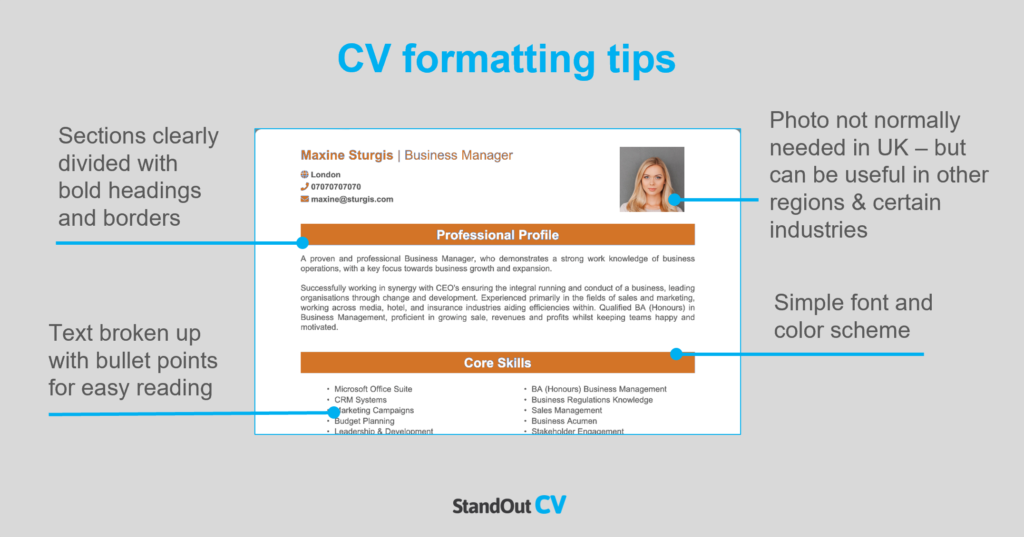 CV structure
When writing your CV, it's important to structure the content into the following key sections to ensure easy digestion by busy recruiters and hiring managers:
Contact details: List your contact details at the top of your CV to prevent them from being overlooked.
Profile: Begin with an introductory paragraph that captures recruiters' attention and summarises what you have to offer employers.
Work experience/career history: List your relevant work experience in reverse chronological order, starting with your current position.
Education: Provide a brief summary of your education and qualifications.
Interests and hobbies: An optional section to showcase any hobbies that highlight transferable skills relevant to your target jobs.
Now you understand the basic layout of a CV, here's what you should include in each section of yours.
Contact Details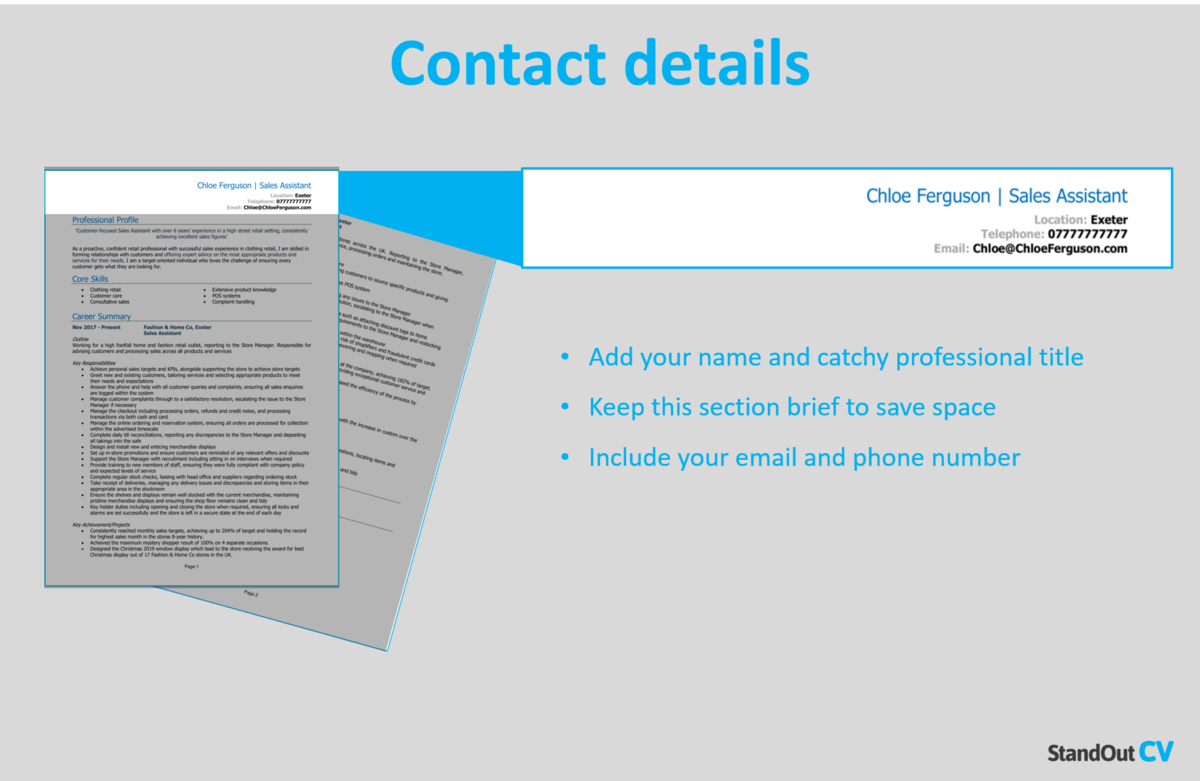 Tuck your contact details into the corner of your CV, so that they don't take up too much space.
Stick to the basic details, such as:
Mobile number
Email address – It should sound professional, such as your full name.
Location -Just write your rough location, rather than your full address.
LinkedIn profile or portfolio URL – If you include these, ensure they're sleek, professional and up-to-date.
Art Technician CV Profile
Your CV profile (or personal statement, if you're an entry-level applicant) provides a brief overview of your skills, abilities and suitability for a position.
It's ideal for busy recruiters and hiring managers, who don't want to waste time reading unsuitable applications.
Think of it as your personal sales pitch. You've got just a few lines to sell yourself and prove you're a great match for the job – make it count!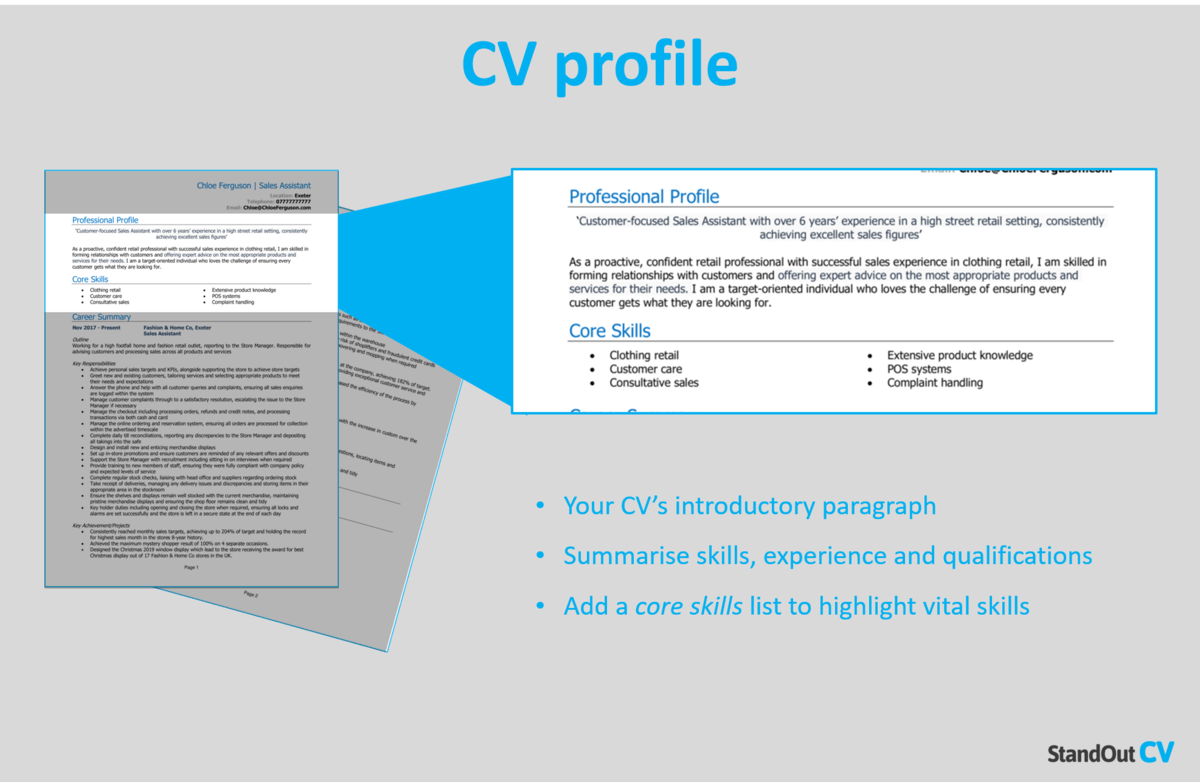 How to write a good CV profile:
Make it short and sharp: When it comes to CV profile length, less is more, as recruiters are often time-strapped. Aim for around of 3-5 persuasive lines.
Tailor it: Not tailoring your profile (and the rest of your CV) to the role you're applying for, is the worst CV mistake you could make. Before setting pen to paper, look over the job ad and make a note of the skills and experience required. Then, incorporate your findings throughout.
Don't add an objective: If you want to discuss your career objectives, save them for your cover letter, rather than wasting valuable CV profile space.
Avoid generic phrases: Focus on fact, not fluff. Phrases like "Committed and enthusiastic thought-leader" and "Dynamic problem solver" might sound fancy, but they'll do nothing for your application. Not only do they sound cheesy, but they have no substance – stick to real skills and facts
Example CV profile for Art Technician
Enthusiastic Art Technician with experience in partnering with teachers to deliver curriculums that support students of different ages towards securing excellent educational outcomes. Adept at handling and packing of various types of artworks for safe transport. Proficient in submitting paperwork, including bills of lading, labelling, timesheets, and detailed condition reports with photos.
What to include in your Art Technician CV profile?
Experience overview: Recruiters will want to know what type of companies you've worked for, industries you have knowledge of, and the type of work you've carried out in the past, so give them a summary of this in your profile.
Targeted skills: Ensure that your profile highlights your key skills that are most relevant to your Art Technician, and tailor them to match the specific job you are applying for. To do this, refer to the job description to closely align your skills with their requirements.
Important qualifications: Be sure to outline your relevant Art Technician qualifications, so that anyone reading the CV can instantly see you are qualified for the jobs you are applying to.
Quick tip: If you are finding it difficult to write an attention-grabbing CV profile, choose from hundreds of pre-written profiles across all industries, and add one to your CV with one click in our partner's CV Builder. All profiles are written by recruitment experts and easily tailored to suit your unique skillset.
Core skills section
Next, you should create a bullet pointed list of your core skills, formatted into 2-3 columns.
Here, you should focus on including the most important skills or knowledge listed in the job advertisement.
This will instantly prove that you're an ideal candidate, even if a recruiter only has time to briefly scan your CV.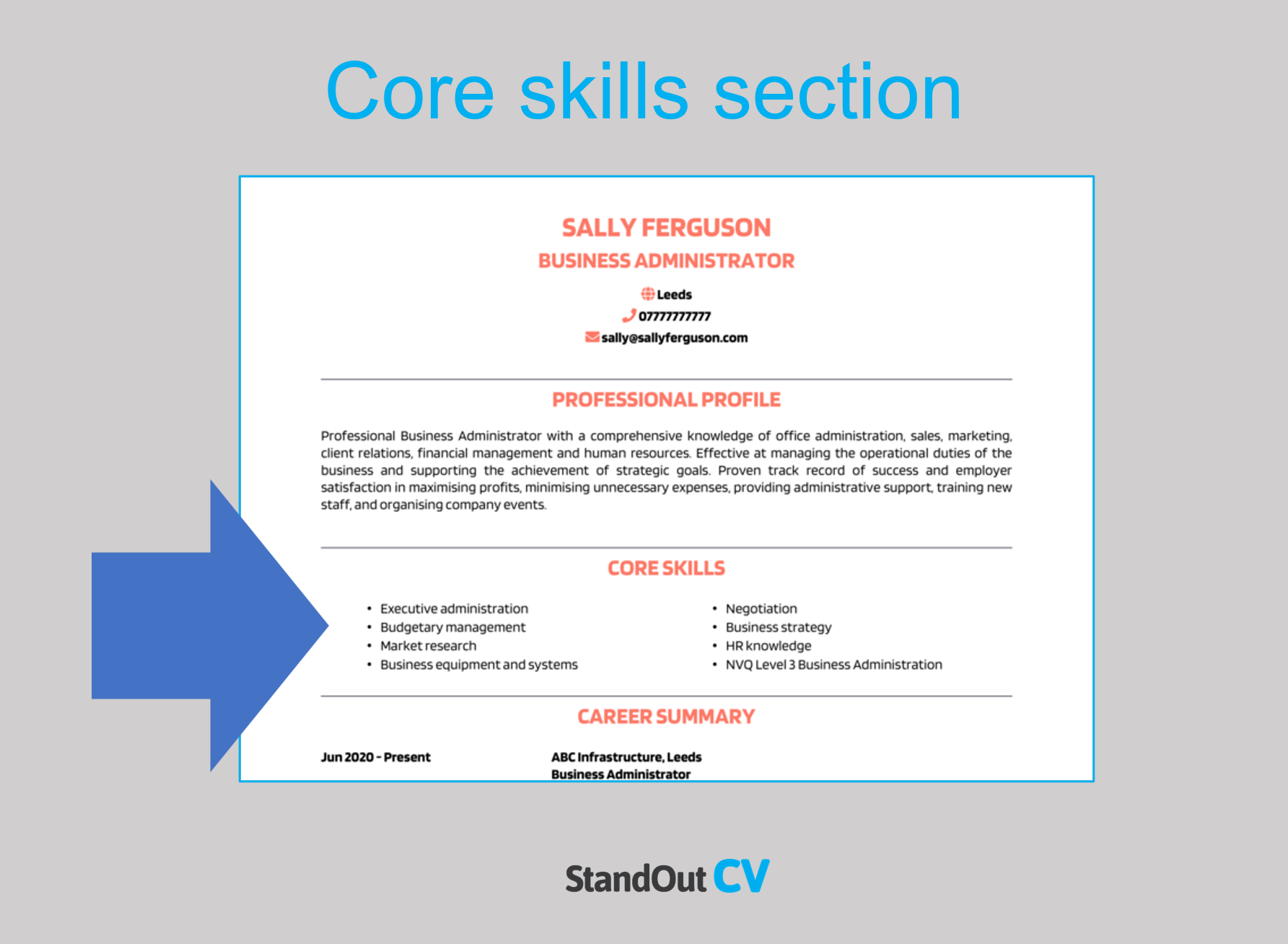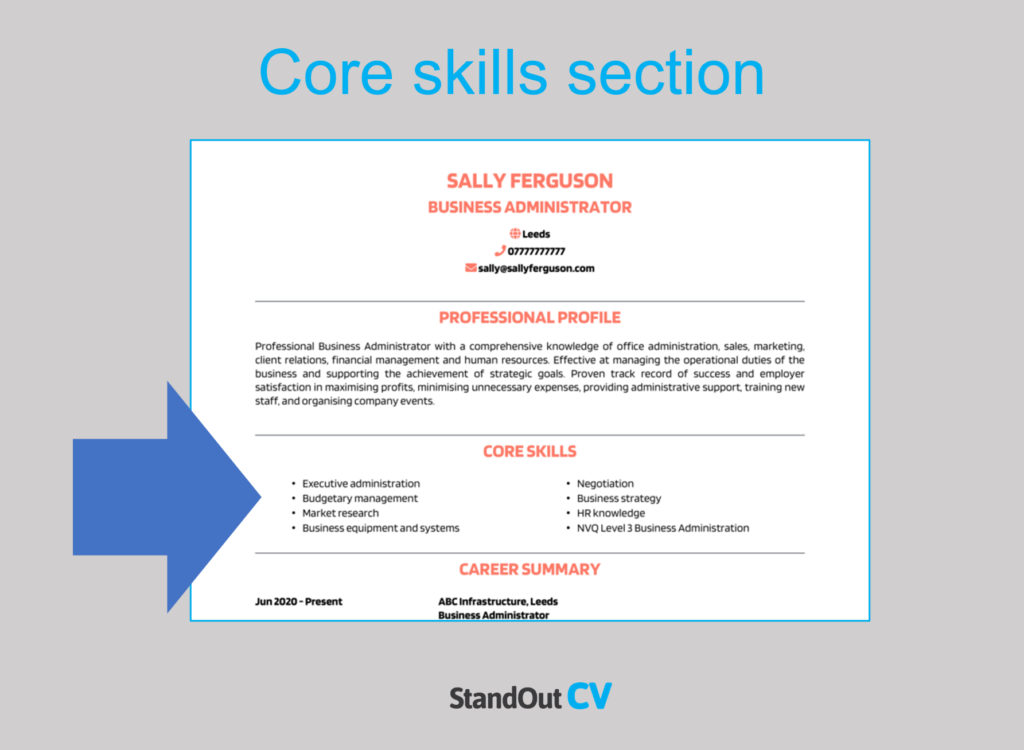 Important skills for your Art Technician CV
Art Materials Management – Organising, cataloguing, and maintaining art supplies and equipment, ensuring their availability and proper storage.
Tools and Equipment – Handling various art tools, equipment, and machinery used in art studios, such as printing presses, kilns, and pottery wheels.
Health and Safety Compliance – Adhering to health and safety regulations to ensure a safe working environment for students and staff, including proper handling and disposal of hazardous materials.
Artwork Display and Installation – Assisting in the setup and installation of artwork for exhibitions and events, ensuring proper mounting, framing, and lighting techniques.
Maintenance and Repair – Troubleshooting and repairing art equipment and machinery, ensuring they are in optimal working condition.
Artwork Documentation – Documenting and recording artwork, including photographing, labelling, and archiving, to maintain a comprehensive art inventory.
Collaboration and Support – Working closely with art teachers and students, providing technical assistance, guidance, and support in realising their artistic visions.
Artistic Techniques – Maintaining familiarity with various art techniques and processes to assist students and teachers in executing their artistic projects.
Problem Resolution – Quickly identifying and resolving technical issues or challenges that may arise in the art studio, ensuring minimal disruption to students' artistic work.
Quick tip: Our partner's CV Builder has thousands of in-demand skills for all industries and professions, that can be added to your CV in seconds – This will save you time and ensure you get noticed by recruiters.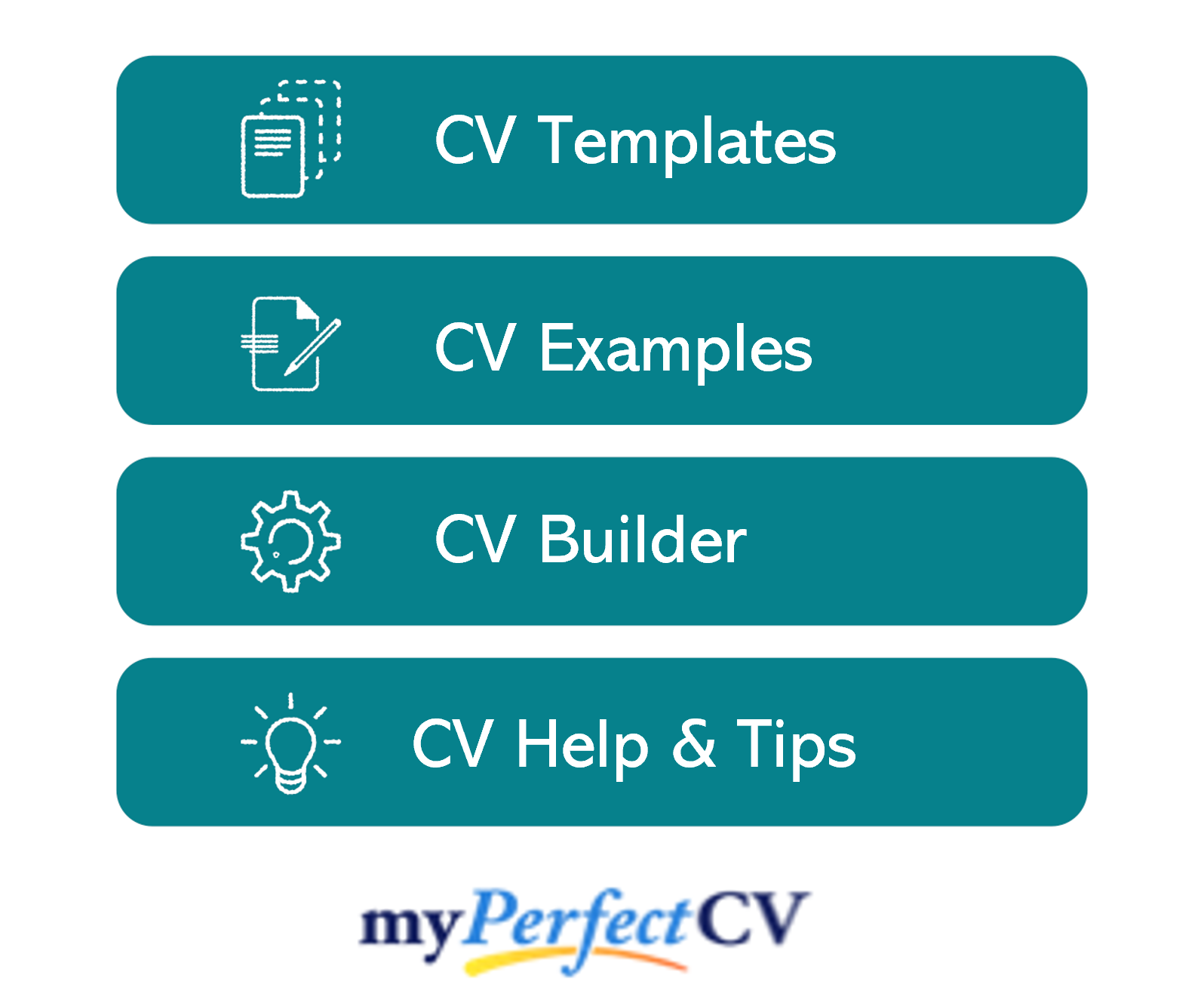 Work experience
Now it's time to get stuck into your work experience, which should make up the bulk of your CV.
Begin with your current (or most recent) job, and work your way backwards.
If you've got too much experience to fit onto two pages, prioritise space for your most recent and relevant roles.
Structuring each job
Whilst writing your CV, it's essential to look at it from the eyes of a recruiter.
If they're met with giant blocks of text which are impossible to navigate, they might get frustrated and skip onto the next CV.
Instead, make use of the 3-step structure shown below, to give them a pleasant reading experience.
Outline
Begin with a summary of your role, detailing what the purpose of your job was, who you reported to and what size of team you were part of (or led).
Key responsibilities
Next up, you should write a short list of your day-to-day duties within the job.
Recruiters are most interested in your sector-specific skills and knowledge, so highlight these wherever possible.
Key achievements
Lastly, add impact by highlight 1-3 key achievements that you made within the role.
Struggling to think of an achievement? If it had a positive impact on your company, it counts.
For example, you might increased company profits, improved processes, or something simpler, such as going above and beyond to solve a customer's problem.
Sample job description for Art Technician CV
Outline
Collaborate with teachers to ensure well-planned art programmes are delivered in the best possible way, for a trusted school that provides popular lessons of creative learning which enables primary schoolers to express themselves and extend their artistry capabilities.
Key Responsibilities
Create aesthetic displays, including professional signage and labelling of artworks, while helping students produce appropriate mounts to compliment student designs.
Frame pupils' art pieces to be hung onto professional tracks around the school in conjunction with directional spotlighting.
Check that paintings are correctly displayed, preserved, and repaired if necessary.
Coordinate special events programmes in consultation with the community relations team and relevant staff.
Quick tip: Create impressive job descriptions easily in our partner's CV Builder by adding pre-written job phrases for every industry and career stage.

Education section
After your work experience, your education section should provide a detailed view of your academic background.
Begin with those most relevant to Art Technician jobs, such as vocational training or degrees.
If you have space, you can also mention your academic qualifications, such as A-Levels and GCSEs.
Focus on the qualifications that are most relevant to the jobs you are applying for.
Hobbies and interests
The hobbies and interests CV section isn't mandatory, so don't worry if you're out of room by this point.
However, if you have an interesting hobby, or an interest that could make you seem more suitable for the role, then certainly think about adding.
Be careful what you include though… Only consider hobbies that exhibit skills that are required for roles as a Art Technician, or transferable workplace skills.
There is never any need to tell employers that you like to watch TV and eat out.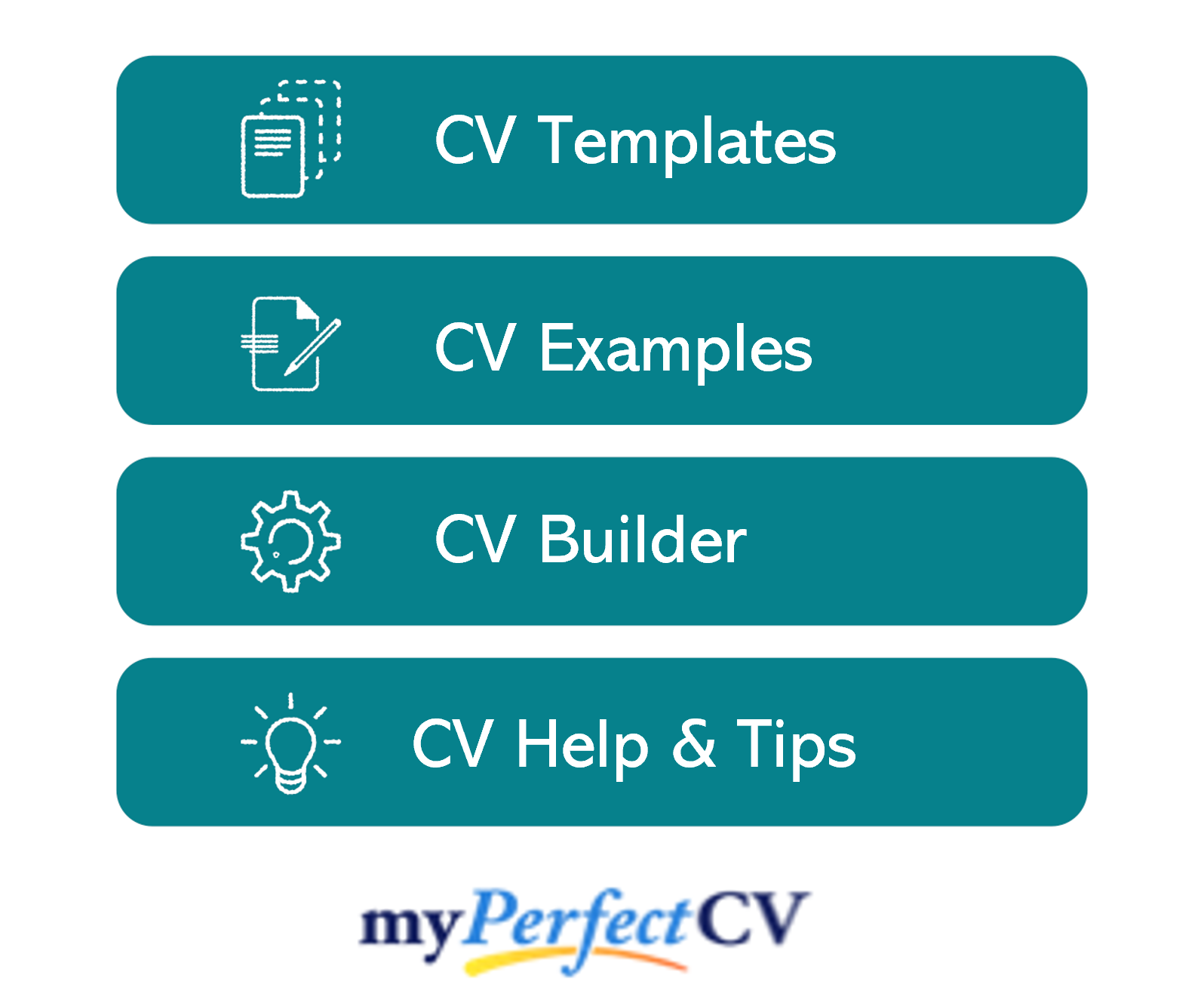 An interview-winning CV for a Art Technician role, needs to be both visually pleasing and packed with targeted content.
Whilst it needs to detail your experience, accomplishments and relevant skills, it also needs to be as clear and easy to read as possible.
Remember to research the role and review the job ad before applying, so you're able to match yourself up to the requirements.
If you follow these guidelines and keep motivated in your job search, you should land an interview in no time.
Best of luck with your next application!