You spend your days obsessing over content, trends and data. But guess what, the recruiter cares about those things too!
So be sure to apply those skills, writing engaging and persuasive content and using data to your advantage for a standout cover letter.
And if you still need a little guidance on how to do that, check out our detailed guide and social media manager cover letter examples below.

Social Media Manager cover letter example 1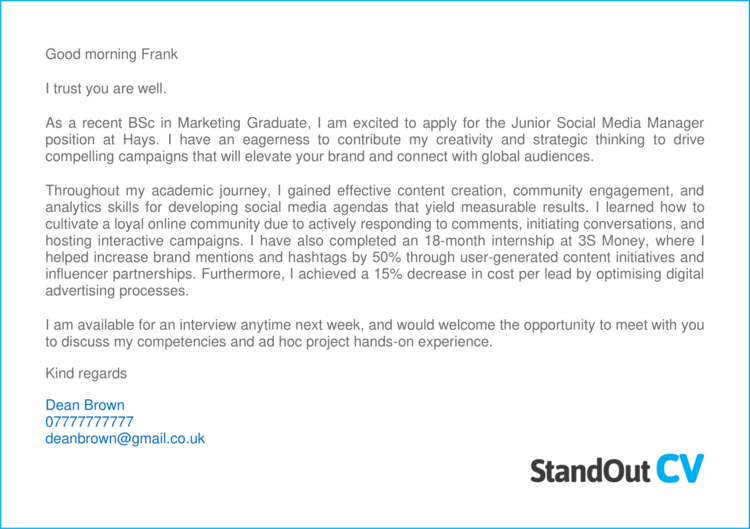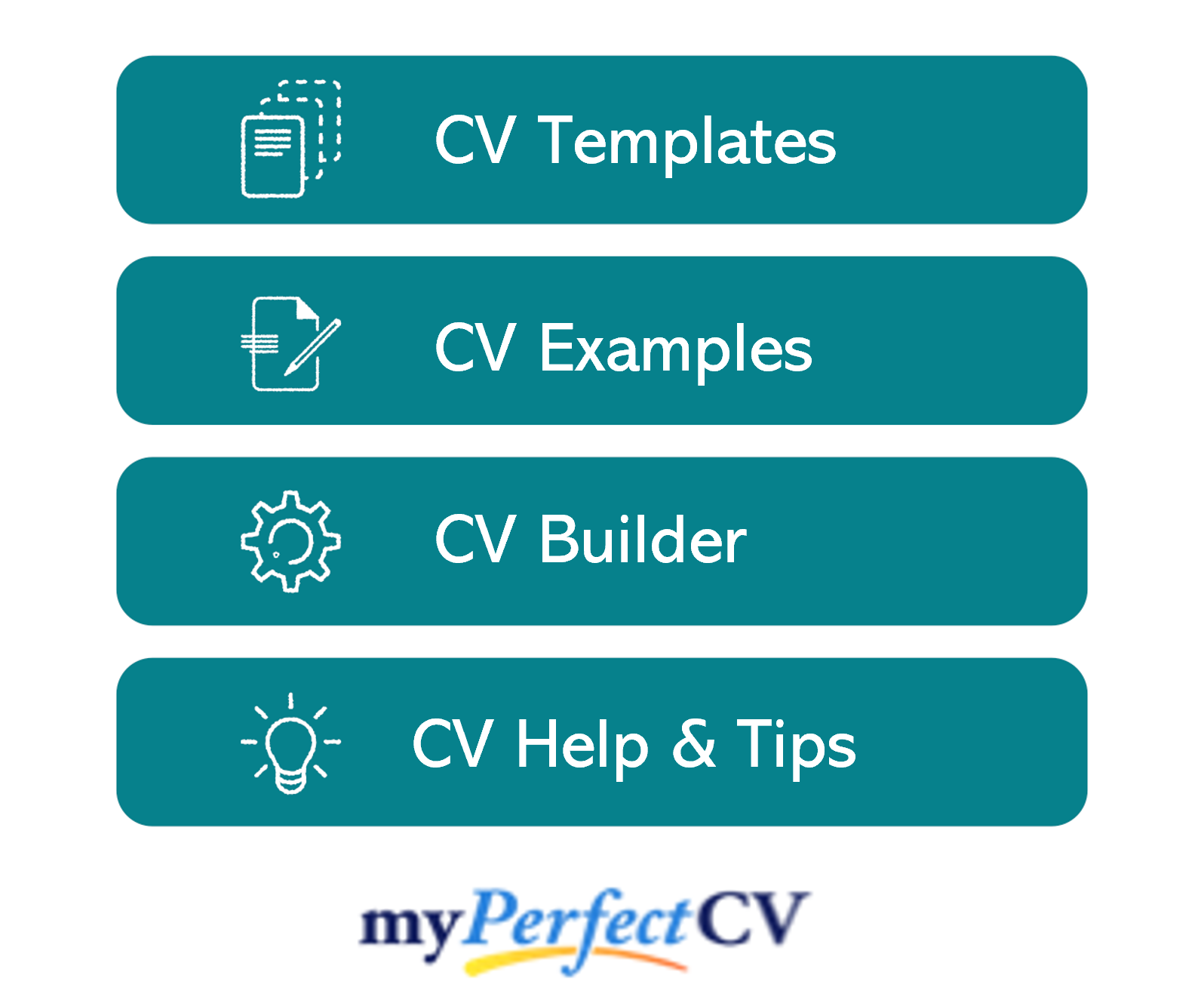 Social Media Manager cover letter example 2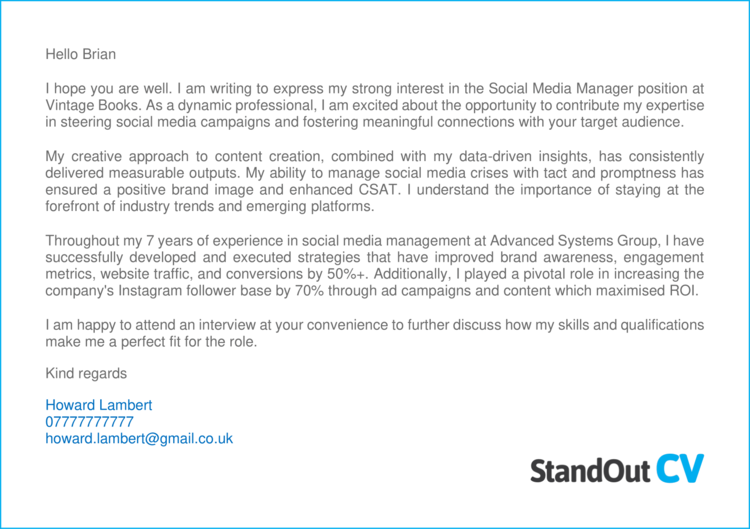 Social Media Manager cover letter example 3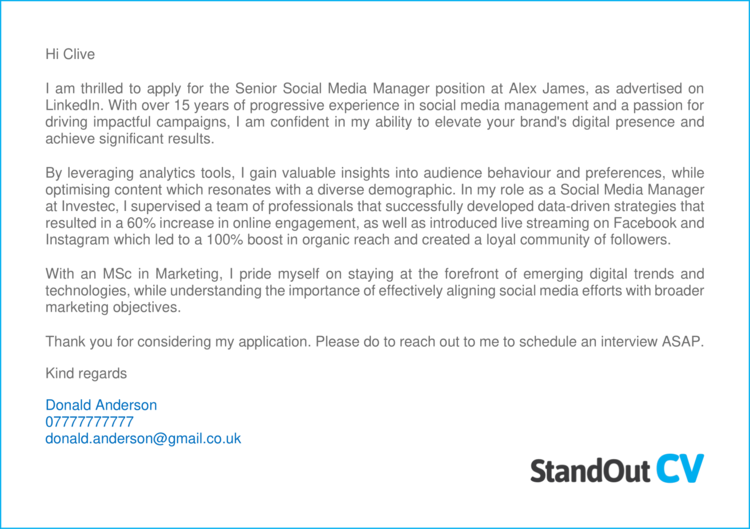 These 3 Social Media Manager cover letter examples should provide you with a good steer on how to write your own cover letter, and the general structure to follow.
Our simple step-by-step guide below provides some more detailed advice on how you can craft a winning cover letter for yourself, that will ensure your CV gets opened.
How to write a Social Media Manager cover letter
Here's a simple process to write your own interview-winning cover letter.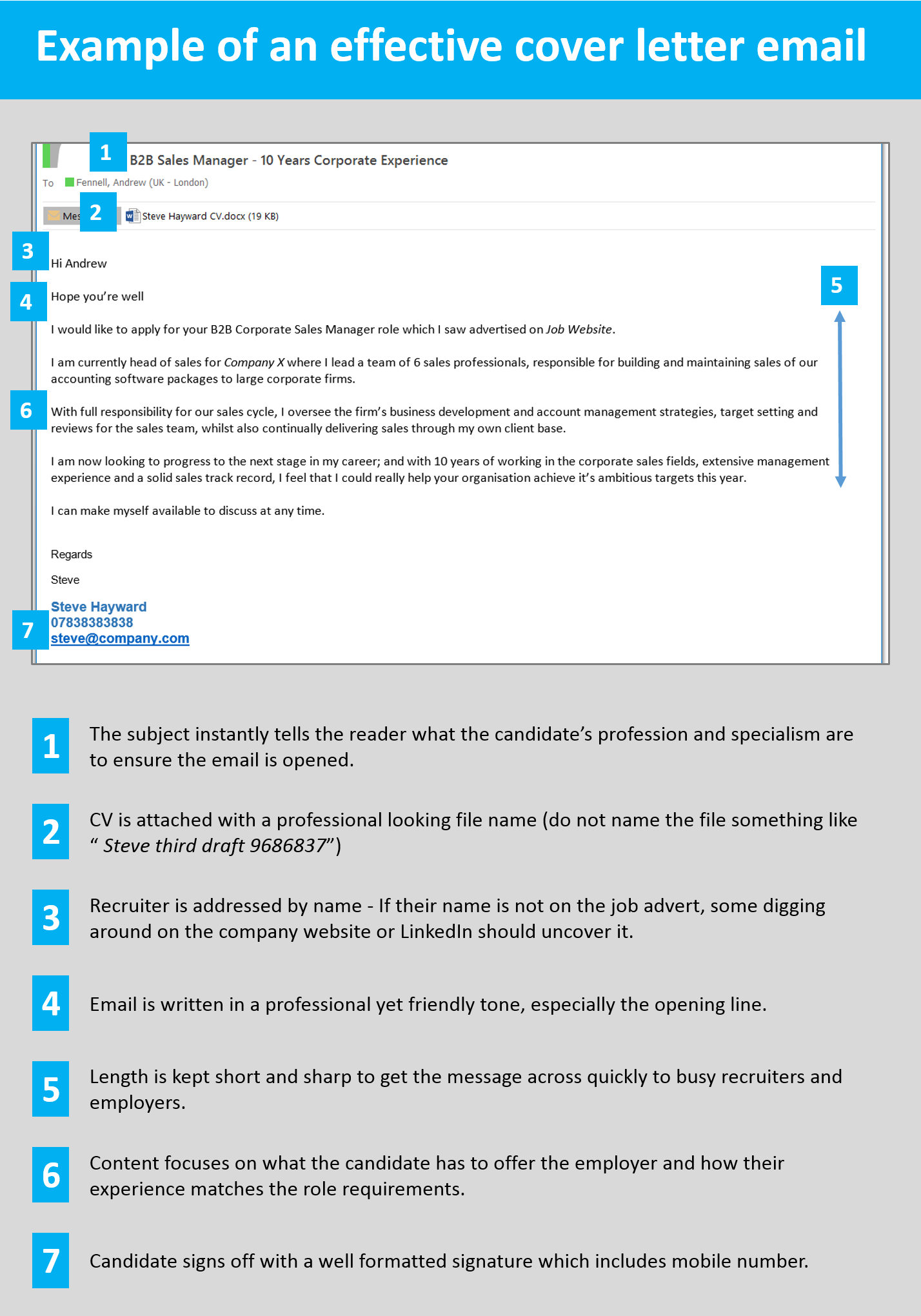 Write your cover letter in the body of an email/message
When writing your Social Media Manager cover letter, it's best to type the content into the body of your email (or the job site messaging system) and not to attach the cover letter as a separate document.
This ensures that your cover letter gets seen as soon as a recruiter or employer opens your message.
If you attach the cover letter as a document, you're making the reader go through an unnecessary step of opening the document before reading it.
If it's in the body of the message itself, it will be seen instantly, which hugely increases the chances of it being read.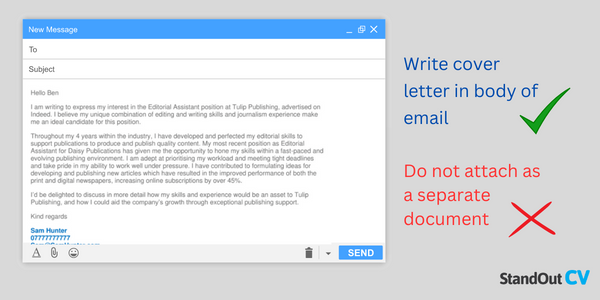 Start with a friendly greeting

To kick your cover letter off, start with a friendly greeting to build rapport with the recruiter instantly.
Your greeting should be personable but professional. Not too casual, but not too formal either
Go with something like…
Hi
Hi [insert recruiter name]
Hi [insert department/team name]
Avoid old-fashioned greetings like "Dear sir/madam" unless applying to very formal companies.
How to find the contact's name?
Addressing the recruitment contact by name is an excellent way to start building a strong relationship. If it is not listed in the job advert, try these methods to find it.
Check out the company website and look at their About page. If you see a hiring manager, HR person or internal recruiter, use their name. You could also try to figure out who would be your manager in the role and use their name.
Head to LinkedIn, search for the company and scan through the list of employees. Most professionals are on LinkedIn these days, so this is a good bet.
Identify the role you are applying for
Now that you have warmed the recruiter up with a friendly greeting, firstly you need to let them know which role you are applying for.
Sometimes a recruitment consultant will be juggling 10 or 10 vacancies, so it's important to specify which one you are applying to.
Give us much detail as possible (team/department, role title etc.) and paste in the reference number if you have one.
Here are some examples you can use.
I am interested in applying for the role of Social Media Manager with your company.
I would like to apply for the role of Sales assistant (Ref: 40f57393)
I would like to express my interest in the customer service vacancy within your retail department
I saw your advert for an IT project manager on Reed and would like to apply for the role.
Highlight your suitability
The bulk of your cover letter should be focused around highlighting your suitability for the job you are applying to.
Doing this will show the recruiter that you are suitable candidate and encourage them to open your CV.
The best way to do this, is by studying the job advert you are applying to, and find out what the most important skills and knowledge are.
Once you know the most important requirements, you then need to highlight your matching skills to the recruiter. In a few sentences, tell them exactly why you are a good fit for the job and what you can offer the company.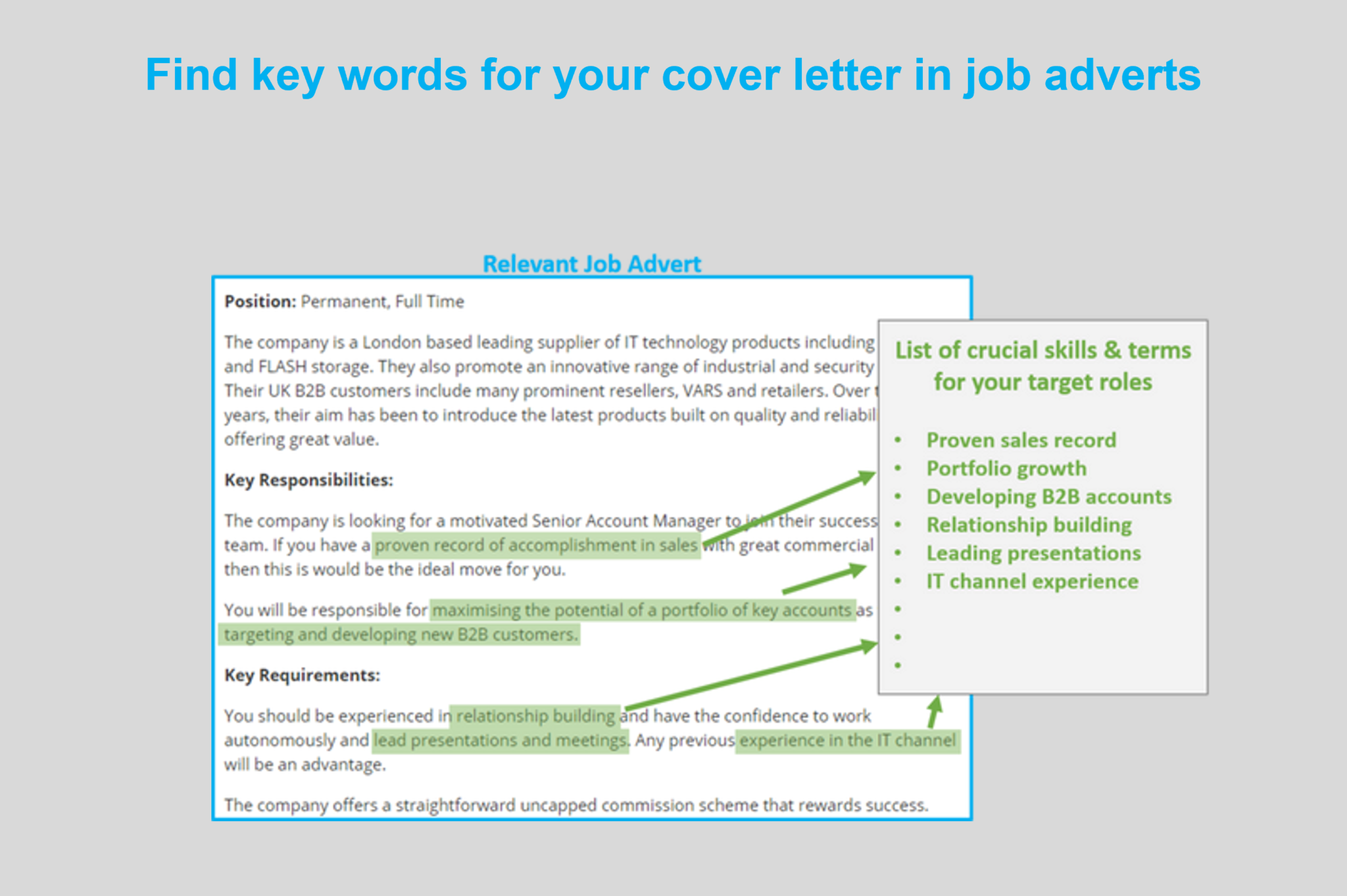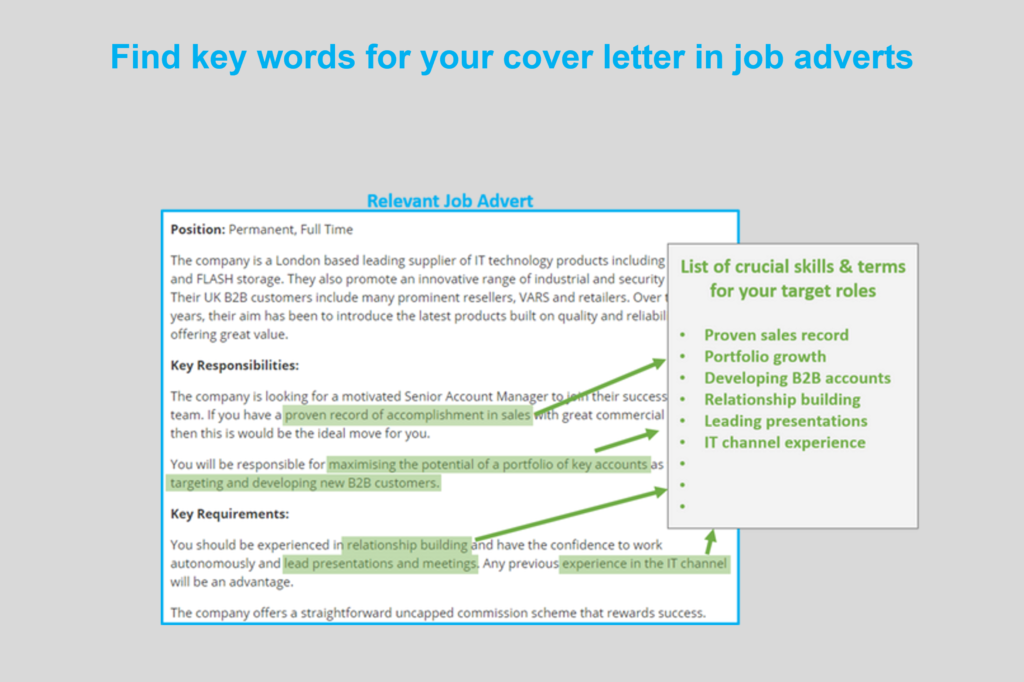 Keep it short and sharp
When sending a job application to a recruiter or hiring manager, it is important to remember that they will normally be very busy and pushed for time.
Therefore, you need to get you message across to them quickly (in a matter of seconds ideally). So, keep your cover letter short and to-the-point. A long waffling cover letter will overwhelm recruiters when they are running through hundreds of emails in there inbox, but a concise one will get their attention.
So, keep your cover letter to just a few sentences long, and save the extensive detail for your CV.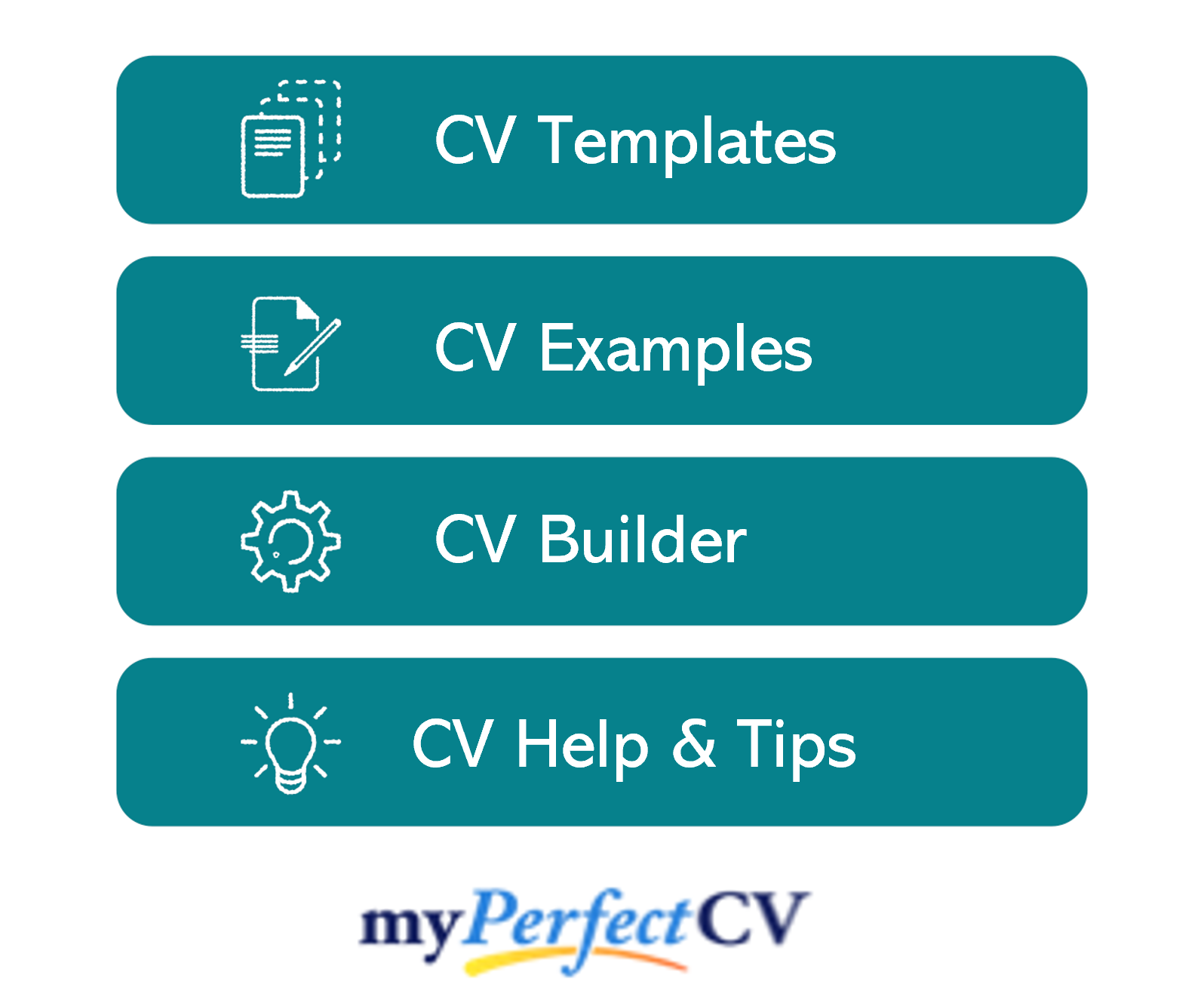 Sign off professionally
To round of your cover letter, add a professional signature to the bottom, giving recruiters your vital contact information.
This not only gives various means of contacting you, it also looks really professional and shows that you know how to communicate in the workplace.
Include the following points;
A friendly sign off – e.g. "Warm regards"
Your full name
Phone number (one you can answer quickly)
Email address
Optional
Profession title
Professional social network – e.g. LinkedIn
Here is an example signature;
Warm regards,
Gerald Baker
Senior Accountant
07887500404
Gbaker213@hotmail.com
LinkedIn
Quick tip: To save yourself from having to write your signature every time you send a job application email, you can save it within your email drafts, or on a separate document that you could copy in.

What to include in your Social Media Manager cover letter
So, what type of information should you write about in your Social Media Manager cover letter?
The specifics will obviously depend on your profession and the jobs you are applying to, but these are the key areas you should be covering.
Your industry experience – Tell recruiters the types of companies you have been working for and the roles you have held in the past.
Your qualifications – Highlight your most important relevant qualifications to show employers you are qualified to do the roles you are applying for.
The impact you have made – Demonstrate the positive impact you have made for employers in previous jobs. Have you saved money? Improved processes? Made customers happy?
Your reasons for moving – Employers will want to know why you are leaving your current/previous role, so provide them with a brief explanation here.
Your availability – When will you be able to start a new job? Check your current contract to find out your notice period if you are in a position already.
Social Media Manager cover letter templates
Copy and paste these Social Media Manager cover letter templates to get a head start on your own.
Template 1
Good morning, Frank
I trust you are well.
As a recent BSc in Marketing Graduate, I am excited to apply for the Junior Social Media Manager position at Hays. I have an eagerness to contribute my creativity and strategic thinking to drive compelling campaigns that will elevate your brand and connect with global audiences.
Throughout my academic journey, I gained effective content creation, community engagement, and analytics skills for developing social media agendas that yield measurable results. I learned how to cultivate a loyal online community due to actively responding to comments, initiating conversations, and hosting interactive campaigns. I have also completed an 18-month internship at 3S Money, where I helped increase brand mentions and hashtags by 50% through user-generated content initiatives and influencer partnerships. Furthermore, I achieved a 15% decrease in cost per lead by optimising digital advertising processes.
I am available for an interview anytime next week and would welcome the opportunity to meet with you to discuss my competencies and ad hoc project hands-on experience.
Kind regards
Dean Brown
Template 2
Hello Brian
I hope you are well. I am writing to express my strong interest in the Social Media Manager position at Vintage Books. As a dynamic professional, I am excited about the opportunity to contribute my expertise in steering social media campaigns and fostering meaningful connections with your target audience.
My creative approach to content creation, combined with my data-driven insights, has consistently delivered measurable outputs. My ability to manage social media crises with tact and promptness has ensured a positive brand image and enhanced CSAT. I understand the importance of staying at the forefront of industry trends and emerging platforms.
Throughout my 7 years of experience in social media management at Advanced Systems Group, I have successfully developed and executed strategies that have improved brand awareness, engagement metrics, website traffic, and conversions by 50%+. Additionally, I played a pivotal role in increasing the company's Instagram follower base by 70% through ad campaigns and content which maximised ROI.
I am happy to attend an interview at your convenience to further discuss how my skills and qualifications make me a perfect fit for the role.
Kind regards
Howard Lambert
Template 3
Hi Clive
I am thrilled to apply for the Senior Social Media Manager position at Alex James, as advertised on LinkedIn. With over 15 years of progressive experience in social media management and a passion for driving impactful campaigns, I am confident in my ability to elevate your brand's digital presence and achieve significant results.
By leveraging analytics tools, I gain valuable insights into audience behaviour and preferences, while optimising content which resonates with a diverse demographic. In my role as a Social Media Manager at Investec, I supervised a team of professionals that successfully developed data-driven strategies that resulted in a 60% increase in online engagement, as well as introduced live streaming on Facebook and Instagram which led to a 100% boost in organic reach and created a loyal community of followers.
With an MSc in Marketing, I pride myself on staying at the forefront of emerging digital trends and technologies, while understanding the importance of effectively aligning social media efforts with broader marketing objectives.
Thank you for considering my application. Please do to reach out to me to schedule an interview ASAP.
Kind regards
Donald Anderson
Writing an impressive cover letter is a crucial step in landing a Social Media Manager job, so taking the time to perfect it is well worth while.
By following the tips and examples above you will be able to create an eye-catching cover letter that will wow recruiters and ensure your CV gets read – leading to more job interviews for you.
Good luck with your job search!