You love being there for your patients, ensuring they get the care, attention and treatment they need.
But in order to keep doing that, you need to secure your next rewarding nursing position, and that requires you to effectively showcase your relevant qualifications and experience.
In the guide below, we'll share our expert writing advice, complete with nurse cover letter examples to help you with your application.

Nurse cover letter example 1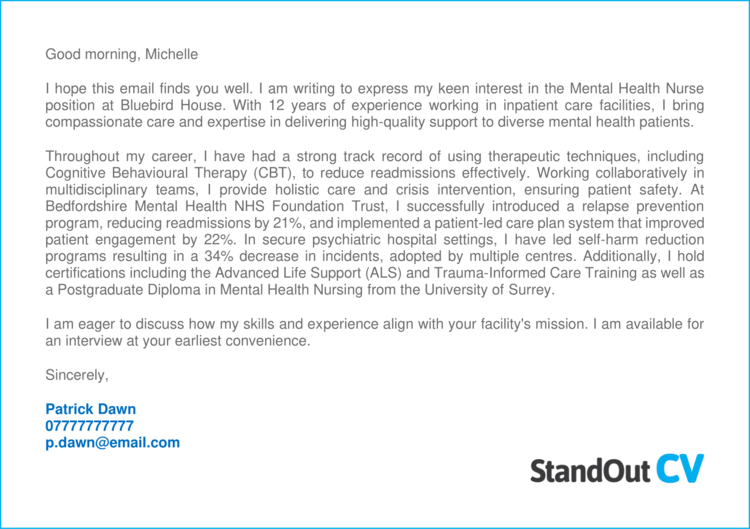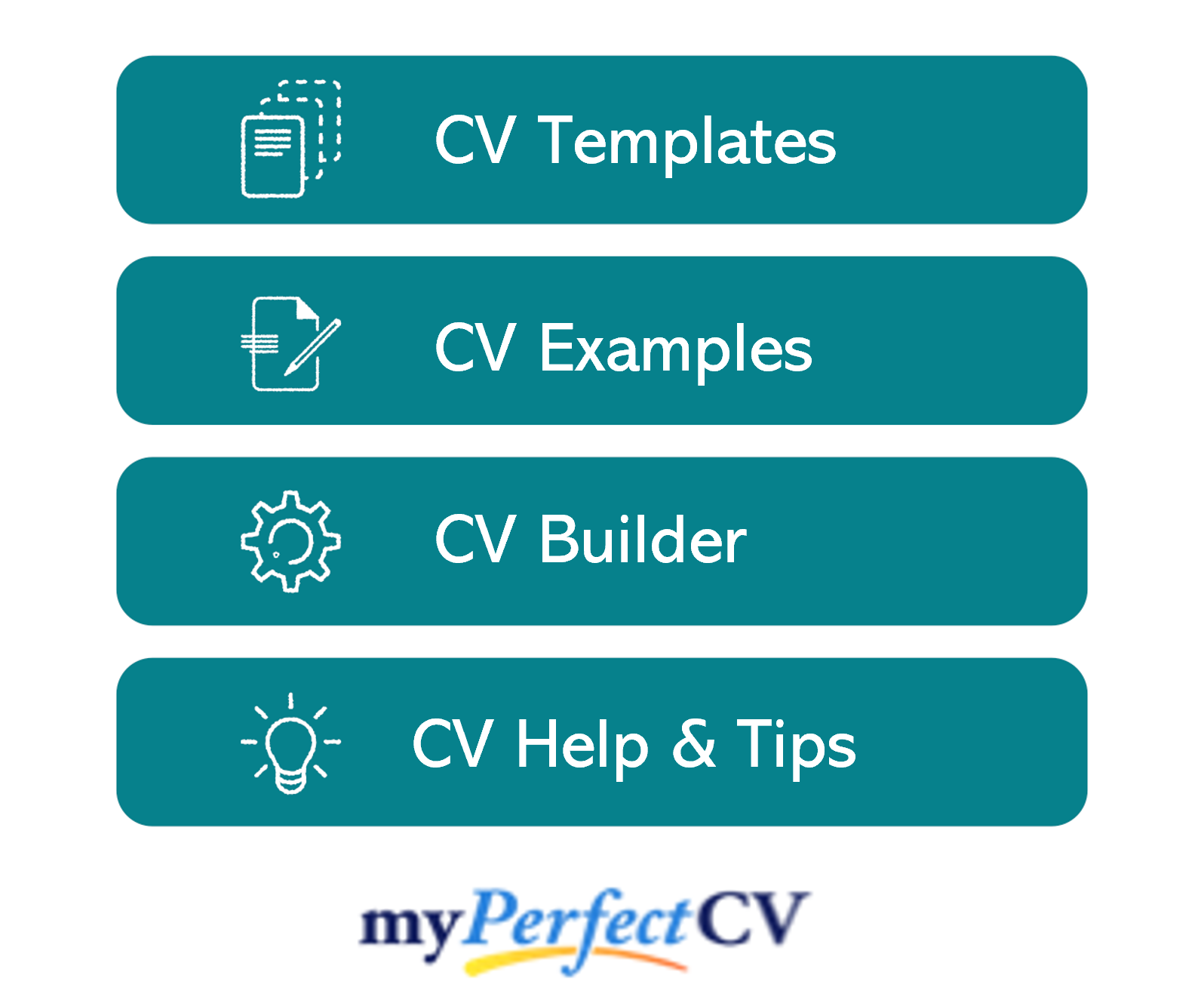 Nurse cover letter example 2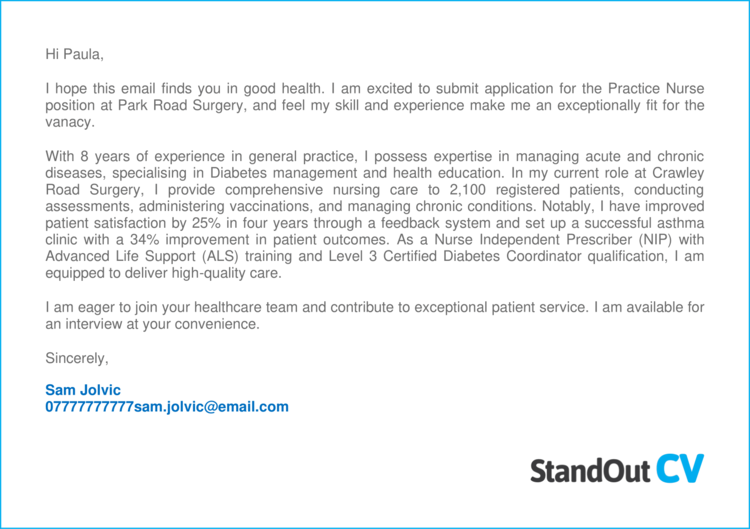 Nurse cover letter example 3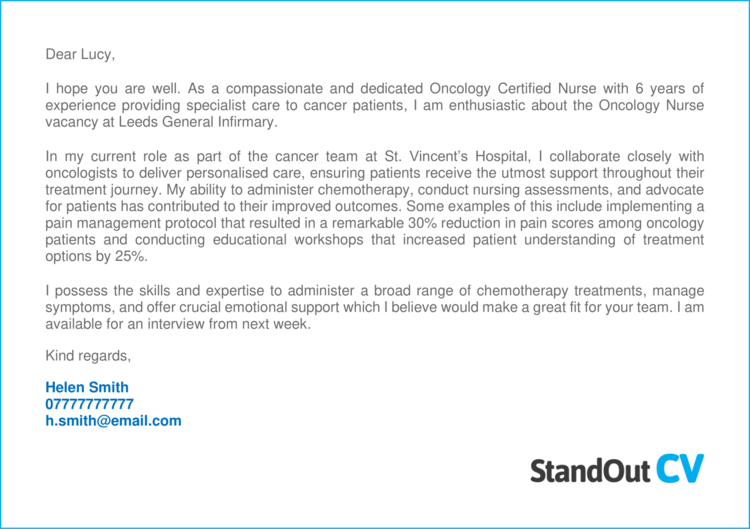 The Nurse cover letter examples above should give you a good idea of the type of content you need to include in your own cover letter, and how it should be structured.
But if you're really looking to wow recruiters and get your CV in front of the very best employers, then check out our guidance on how to write your own effective cover letter below.
How to write a Nurse cover letter
Here's how to write your own winning Nurse cover letter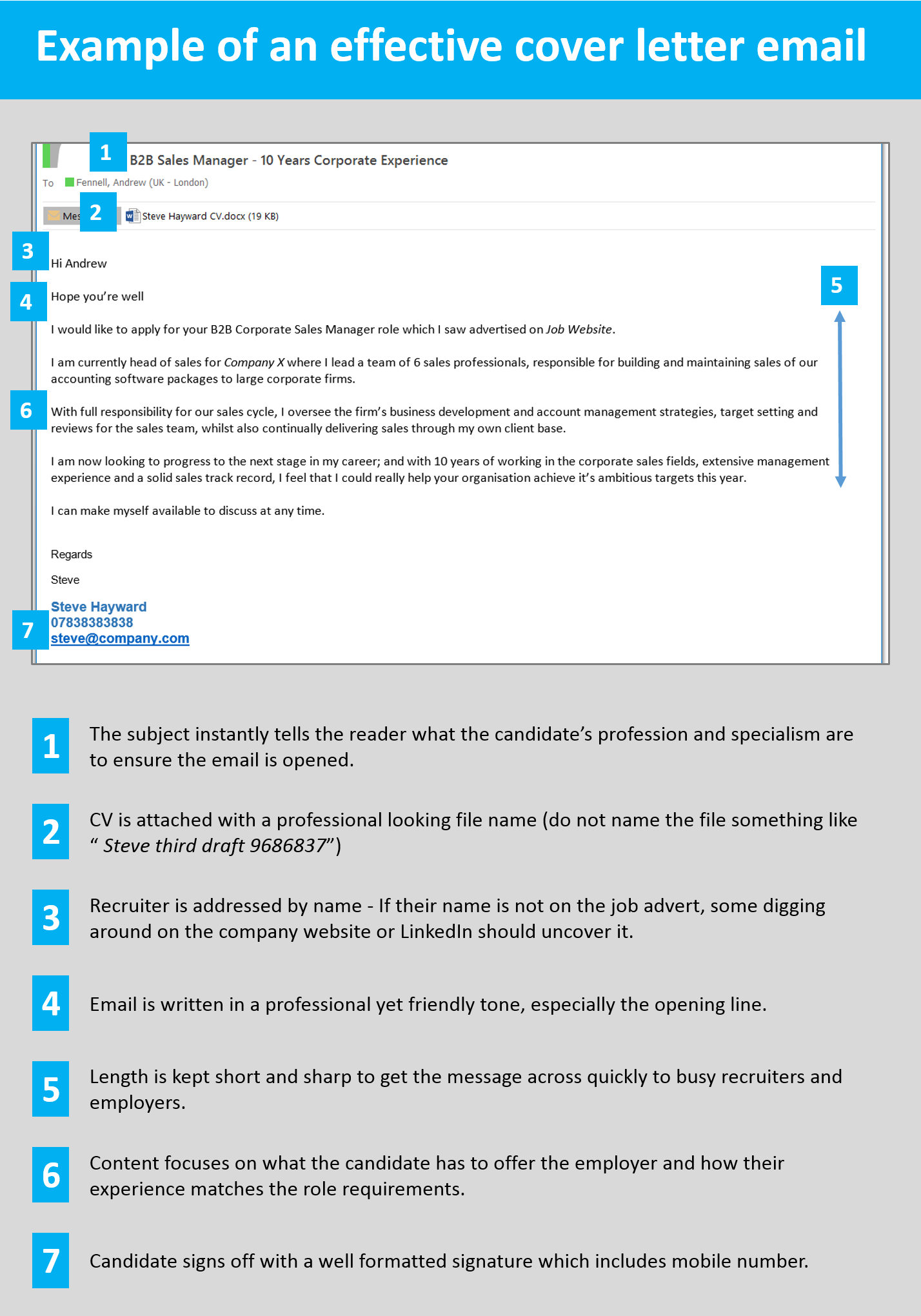 Write your cover letter in the body of an email/message
When writing your Nurse cover letter, it's best to type the content into the body of your email (or the job site messaging system) and not to attach the cover letter as a separate document.
This ensures that your cover letter gets seen as soon as a recruiter or employer opens your message.
If you attach the cover letter as a document, you're making the reader go through an unnecessary step of opening the document before reading it.
If it's in the body of the message itself, it will be seen instantly, which hugely increases the chances of it being read.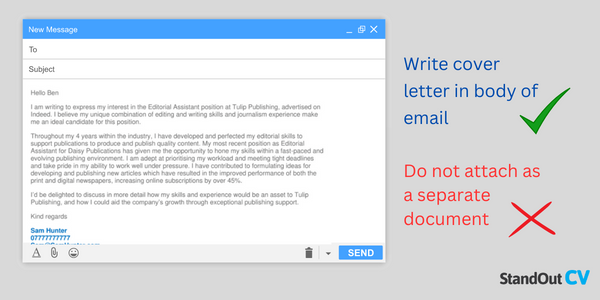 Start with a friendly greeting

Start you cover letter with a greeting that is professional but friendly.
This will build rapport with the recruiter whilst showing your professionalism.
Hi, hope you're well
Hi [insert recruiter name]
Hi [insert department/team name]
Avoid overly formal greetings like "Dear sir/madam" unless applying to very traditional companies.
How to find the contact's name?
Addressing the recruitment contact by name is an excellent way to start building a strong relationship. If it is not listed in the job advert, try these methods to find it.
Check out the company website and look at their About page. If you see a hiring manager, HR person or internal recruiter, use their name. You could also try to figure out who would be your manager in the role and use their name.
Head to LinkedIn, search for the company and scan through the list of employees. Most professionals are on LinkedIn these days, so this is a good bet.
Identify the role you are applying for
After you have greeted the recruiter, it's important to state the job you are applying to.
Recruiters are often managing multiple vacancies, so they need to know exactly which job you are referring to.
Be as specific as possible and use a reference number if you can find one.
Here are some examples you can use;
I am interested in applying for the role of admin assistant with your organisation.
I would like to apply for the role of Sales assistant (Ref: 4057393)
I would like to express my interest in the customer service vacancy within your retail department
I saw your advertisement for a trainee project manager on Reed and would like to apply for the role.
Highlight your suitability
The sole objective of your cover letter is to motivate recruiters into to opening your CV. And you achieve this by quickly explaining your suitability to the roles you are applying for.
Take a look at the job descriptions you are applying to, and make note of the most important skills and qualifications being asked for.
Then, when crafting your cover letter, make your suitability the central focus.
Explain why you are the best qualified candidate, and why you are so well suited to carry out the job.
This will give recruiters all the encouragement they need to open your CV and consider you for the job.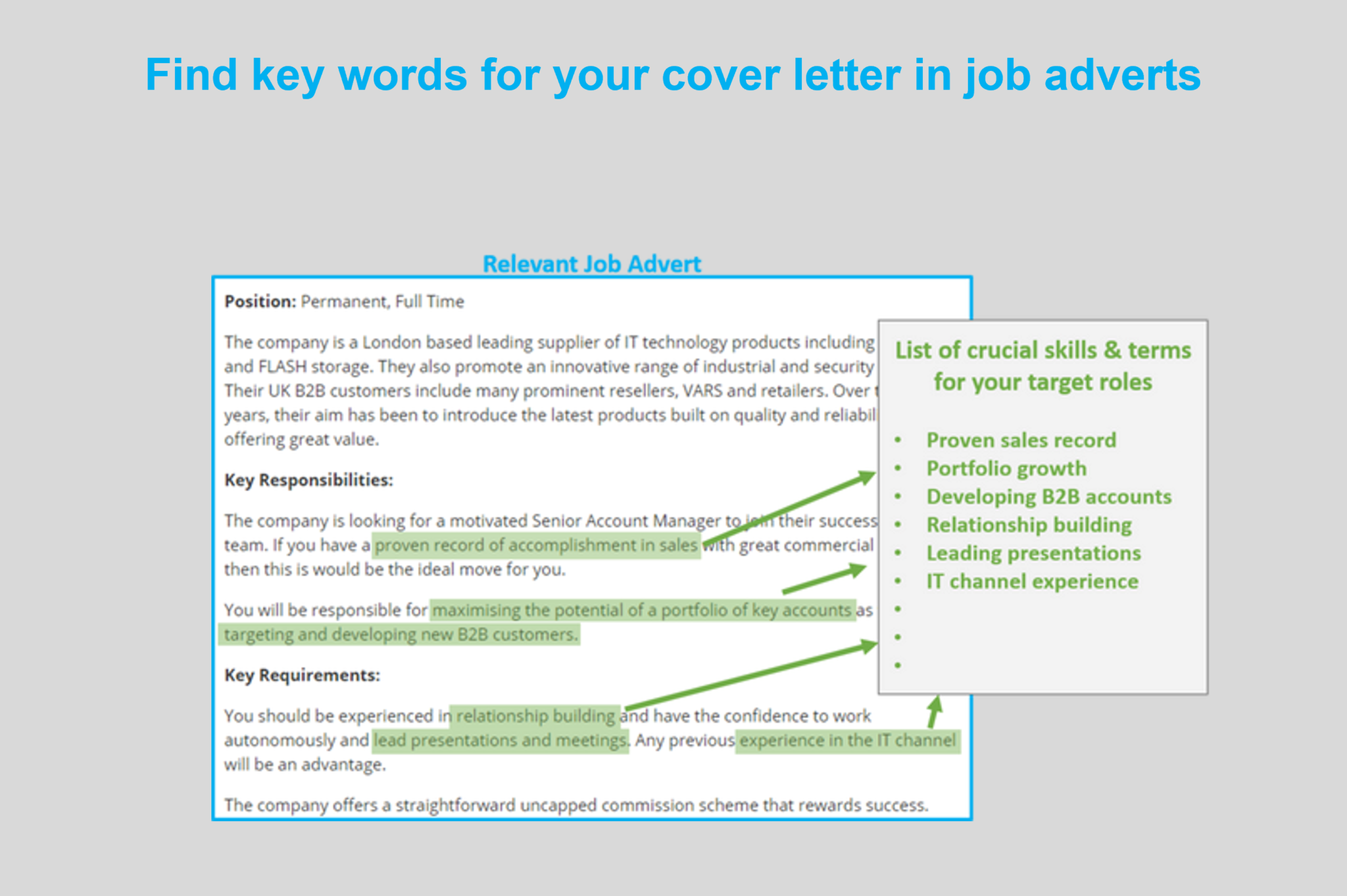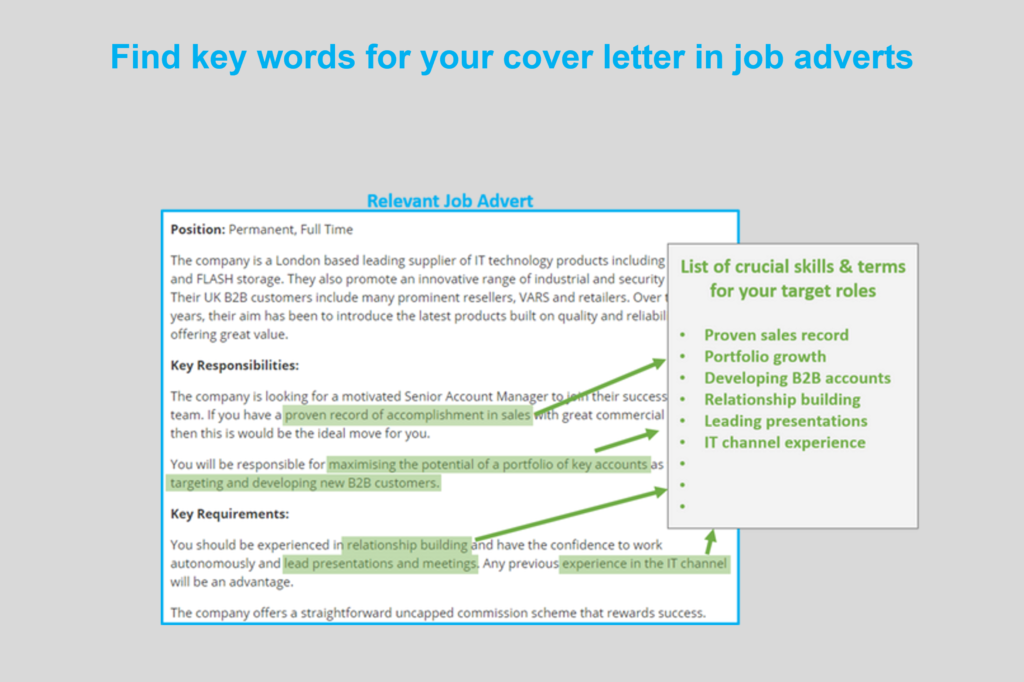 Keep it short and sharp
A good cover letter is short and sharp, getting to the point quickly with just enough information to grab the attention of recruiters.
Ideally your cover letter should be around 4-8 sentences long – anything longer will risk losing the attention of time-strapped recruiters and hiring managers.
Essentially you need to include just enough information to persuade the reader to open up your CV, where the in-depth details will sit.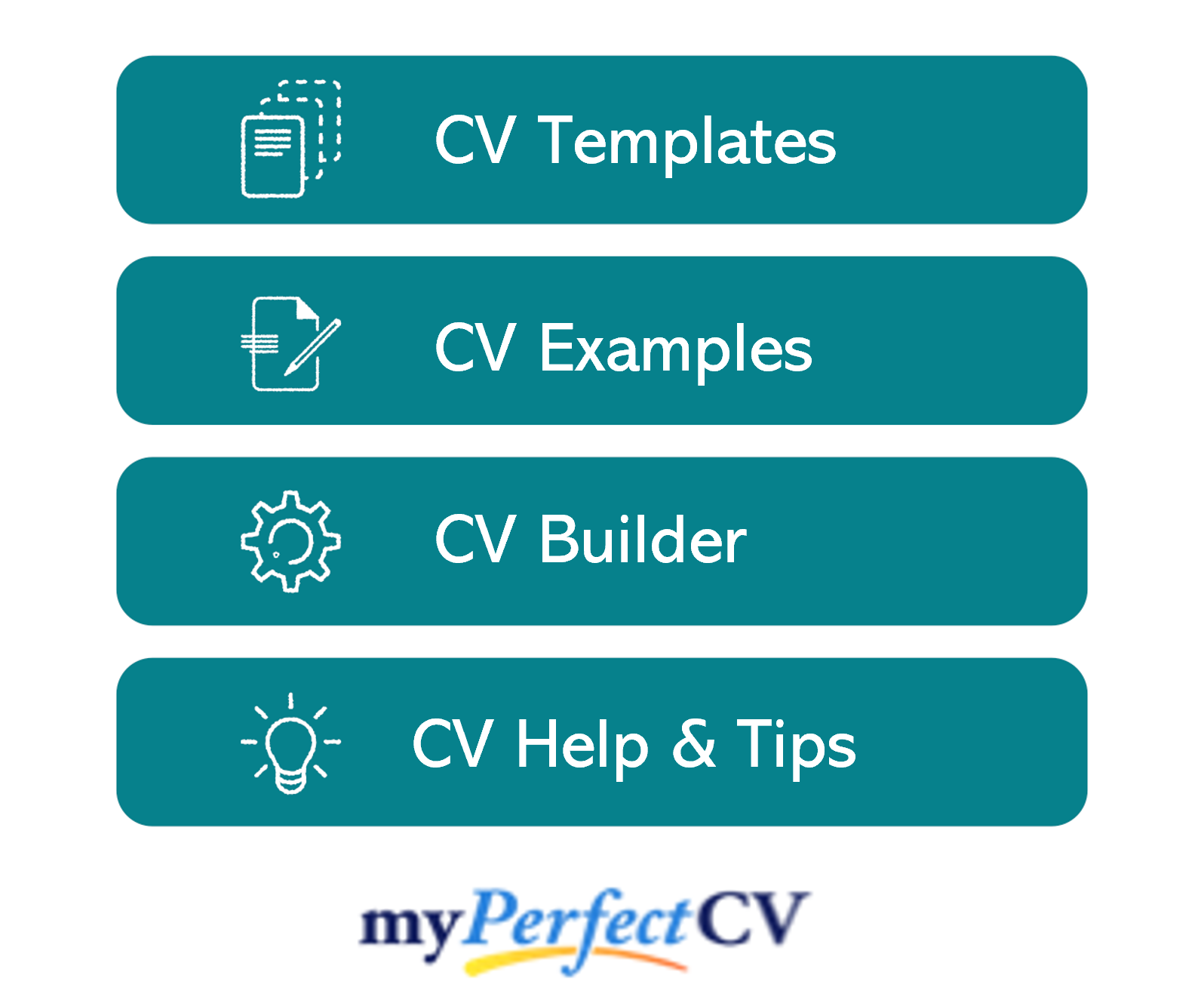 Sign off professionally
To round of your cover letter, add a professional signature to the bottom, giving recruiters your vital contact information.
This not only gives various means of contacting you, it also looks really professional and shows that you know how to communicate in the workplace.
Include the following points;
A friendly sign off – e.g. "Warm regards"
Your full name
Phone number (one you can answer quickly)
Email address
Optional
Profession title
Professional social network – e.g. LinkedIn
Here is an example signature;
Warm regards,
Gerald Baker
Senior Accountant
07887500404
Gbaker213@hotmail.com
LinkedIn
Quick tip: To save yourself from having to write your signature every time you send a job application email, you can save it within your email drafts, or on a separate document that you could copy in.

What to include in your Nurse cover letter
Here's what kind of content you should include in your Nurse cover letter…
The exact info will obviously depend on your industry and experience level, but these are the essentials.
Your relevant experience – Where have you worked and what type of jobs have you held?
Your qualifications – Let recruiters know about your highest level of qualification to show them you have the credentials for the job.
The impact you have made – Show how your actions have made a positive impact on previous employers; perhaps you've saved them money or helped them to acquire new customers?
Your reasons for moving – Hiring managers will want to know why you are leaving your current or previous role, so give them a brief explanation.
Your availability – When can you start a new job? Recruiters will want to know how soon they can get you on board.
Don't forget to tailor these points to the requirements of the job advert for best results.
Nurse cover letter templates
Copy and paste these Nurse cover letter templates to get a head start on your own.
Template 1
Good morning, Michelle
I hope this email finds you well. I am writing to express my keen interest in the Mental Health Nurse position at Bluebird House. With 12 years of experience working in inpatient care facilities, I bring compassionate care and expertise in delivering high-quality support to diverse mental health patients.
Throughout my career, I have had a strong track record of using therapeutic techniques, including Cognitive Behavioural Therapy (CBT), to reduce readmissions effectively. Working collaboratively in multidisciplinary teams, I provide holistic care and crisis intervention, ensuring patient safety. At Bedfordshire Mental Health NHS Foundation Trust, I successfully introduced a relapse prevention program, reducing readmissions by 21%, and implemented a patient-led care plan system that improved patient engagement by 22%. In secure psychiatric hospital settings, I have led self-harm reduction programs resulting in a 34% decrease in incidents, adopted by multiple centres. Additionally, I hold certifications including the Advanced Life Support (ALS) and Trauma-Informed Care Training as well as a Postgraduate Diploma in Mental Health Nursing from the University of Surrey.
I am eager to discuss how my skills and experience align with your facility's mission. I am available for an interview at your earliest convenience.
Sincerely,
Patrick Dawn
Template 2
Hi Paula,
I hope this email finds you in good health. I am excited to submit application for the Practice Nurse position at Park Road Surgery, and feel my skill and experience make me an exceptionally fit for the vacancy.
With 8 years of experience in general practice, I possess expertise in managing acute and chronic diseases, specialising in Diabetes management and health education. In my current role at Crawley Road Surgery, I provide comprehensive nursing care to 2,100 registered patients, conducting assessments, administering vaccinations, and managing chronic conditions. Notably, I have improved patient satisfaction by 25% in four years through a feedback system and set up a successful asthma clinic with a 34% improvement in patient outcomes. As a Nurse Independent Prescriber (NIP) with Advanced Life Support (ALS) training and Level 3 Certified Diabetes Coordinator qualification, I am equipped to deliver high-quality care.
I am eager to join your healthcare team and contribute to exceptional patient service. I am available for an interview at your convenience.
Sincerely,
Sam Jolvic
Template 3
Dear Lucy,
I hope you are well. As a compassionate and dedicated Oncology Certified Nurse with 6 years of experience providing specialist care to cancer patients, I am enthusiastic about the Oncology Nurse vacancy at Leeds General Infirmary.
In my current role as part of the cancer team at St. Vincent's Hospital, I collaborate closely with oncologists to deliver personalised care, ensuring patients receive the utmost support throughout their treatment journey. My ability to administer chemotherapy, conduct nursing assessments, and advocate for patients has contributed to their improved outcomes. Some examples of this include implementing a pain management protocol that resulted in a remarkable 30% reduction in pain scores among oncology patients and conducting educational workshops that increased patient understanding of treatment options by 25%.
I possess the skills and expertise to administer a broad range of chemotherapy treatments, manage symptoms, and offer crucial emotional support which I believe would make a great fit for your team. I am available for an interview from next week.
Kind regards,
Helen Smith
Writing an impressive cover letter is a crucial step in landing a Nurse job, so taking the time to perfect it is well worth while.
By following the tips and examples above you will be able to create an eye-catching cover letter that will wow recruiters and ensure your CV gets read – leading to more job interviews for you.
Good luck with your job search!