The demand for financial specialists is on the rise and if you've got qualifications and experience in the industry, you could be in high demand right now.
But if you want an employer to invest in you and offer you a job, then you need to showcase your skills and prove how you can add value.
Find out how to do that with our top tips and finance cover letter examples in the guide below.

Finance cover letter example 1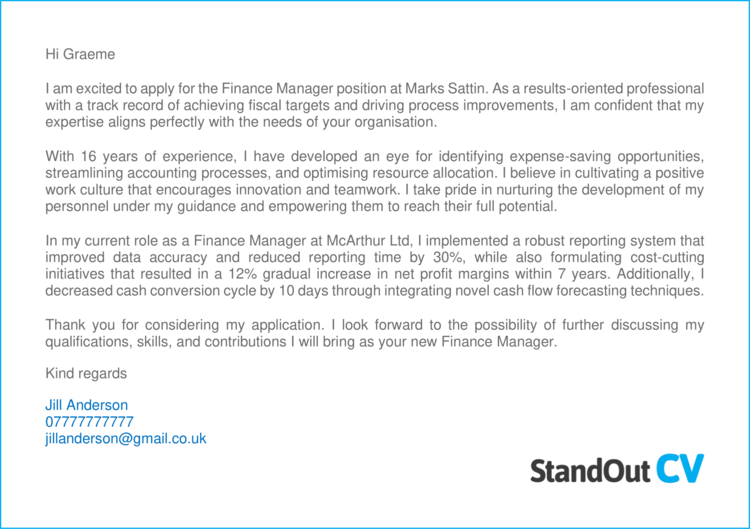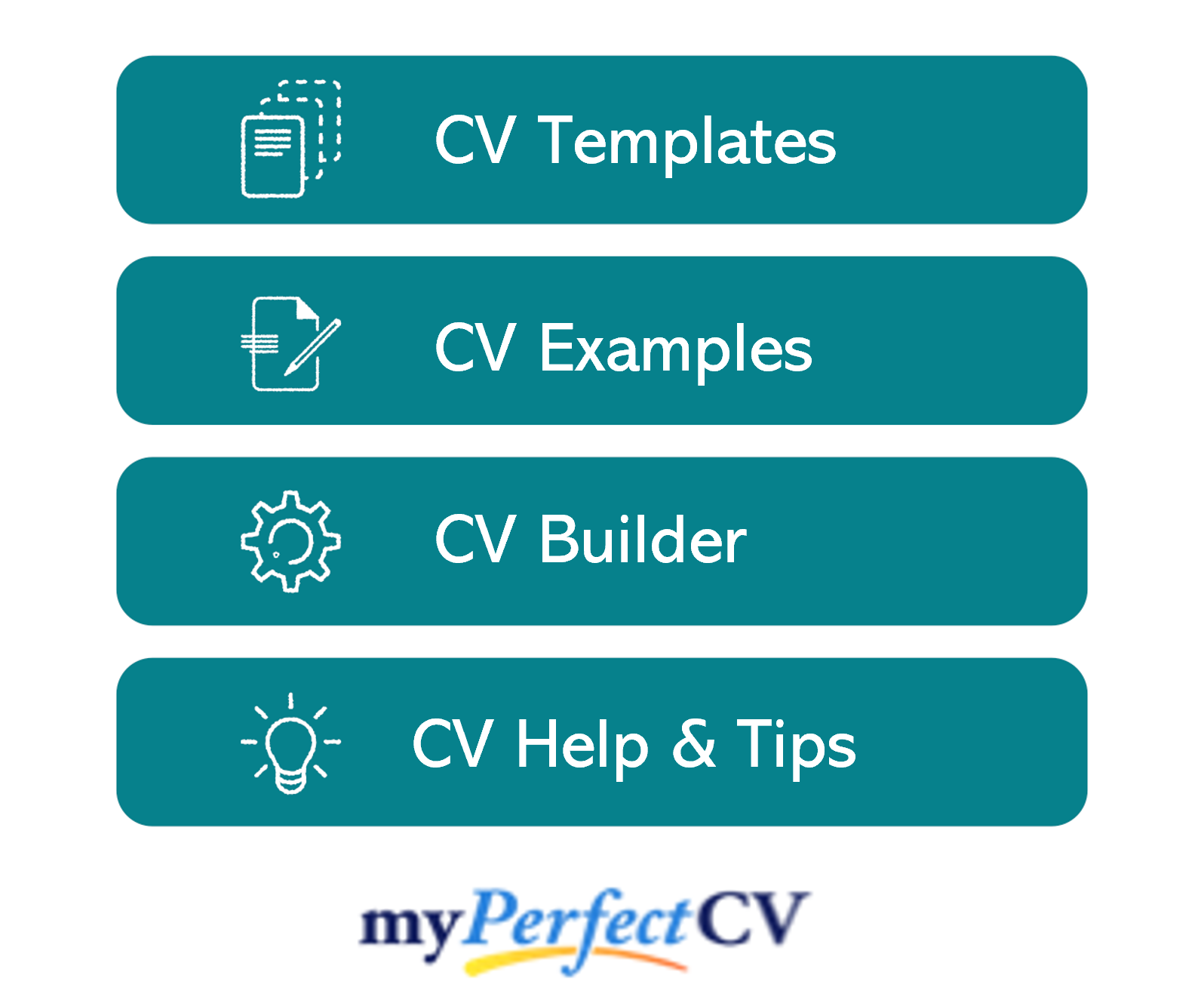 Finance cover letter example 2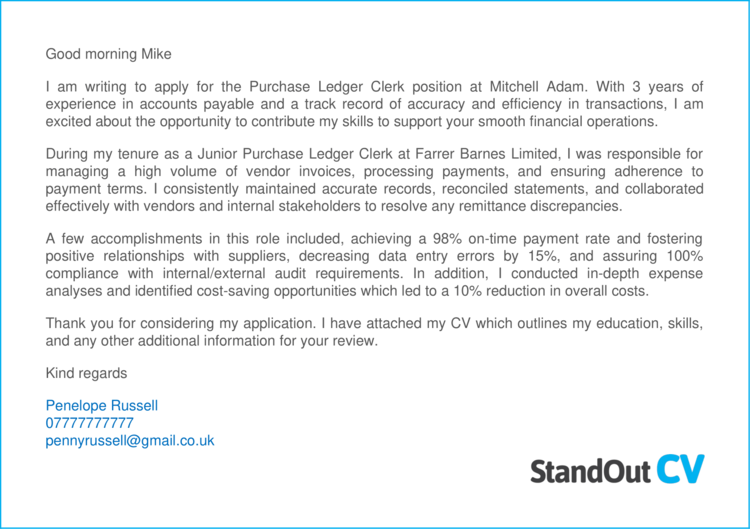 Finance cover letter example 3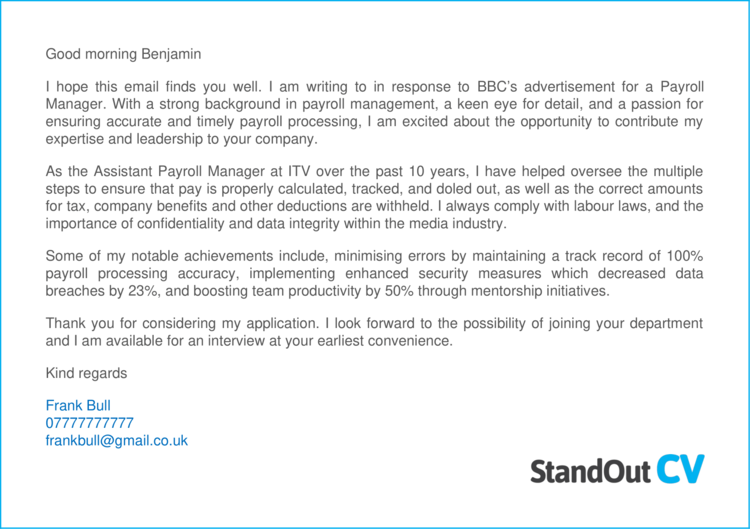 The example cover letters here should give you a good general idea on how your Finance cover letter should be formatted and written.
The rest of this guide gives more specific guidance on how to create your own cover letter in this format, and even includes some templates you can copy and paste.
How to write a Finance cover letter
Here's how to write your own winning Finance cover letter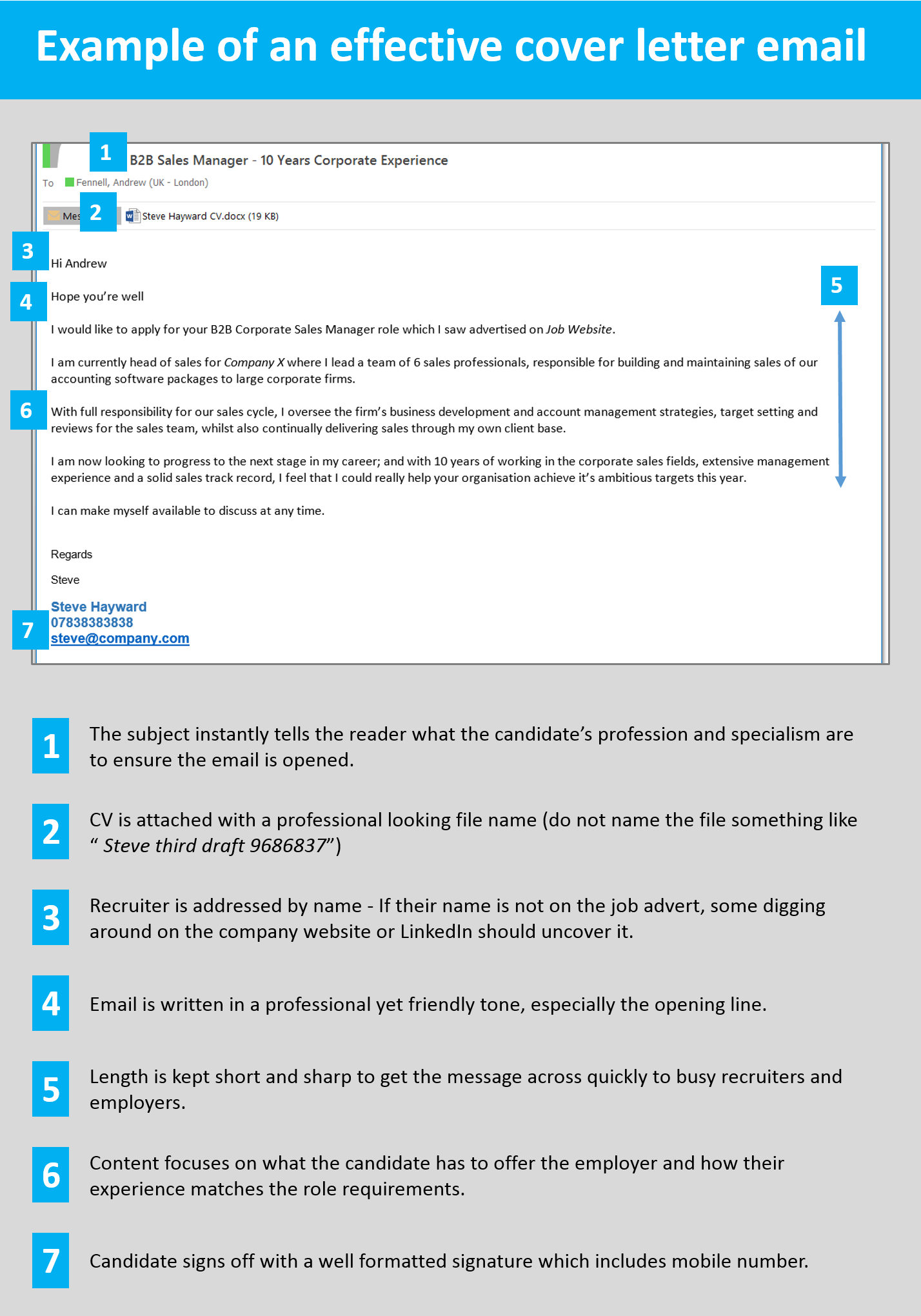 Write your cover letter in the body of an email/message
Type the content of your cover letter directly into the email you are sending, or if you are applying via a job board, directly into their messaging system.
The reason for doing this it to ensure that your cover letter gets seen instantly and you can start connecting with the recruiter as soon as they open your message.
If you attach your cover letter as a separate document, the recipient will have to open up the document, which will slow the process down, or make them less likely to even open your cover letter – which could mean your application gets skipped over.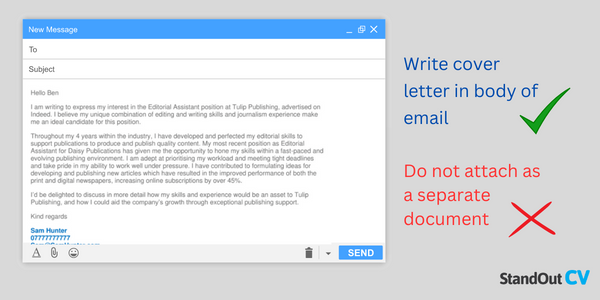 Start with a friendly greeting

Start you cover letter with a greeting that is professional but friendly.
This will build rapport with the recruiter whilst showing your professionalism.
Hi, hope you're well
Hi [insert recruiter name]
Hi [insert department/team name]
Avoid overly formal greetings like "Dear sir/madam" unless applying to very traditional companies.
How to find the contact's name?
Addressing the recruitment contact by name is an excellent way to start building a strong relationship. If it is not listed in the job advert, try these methods to find it.
Check out the company website and look at their About page. If you see a hiring manager, HR person or internal recruiter, use their name. You could also try to figure out who would be your manager in the role and use their name.
Head to LinkedIn, search for the company and scan through the list of employees. Most professionals are on LinkedIn these days, so this is a good bet.
Identify the role you are applying for
Now that you have warmed the recruiter up with a friendly greeting, firstly you need to let them know which role you are applying for.
Sometimes a recruitment consultant will be juggling 10 or 10 vacancies, so it's important to specify which one you are applying to.
Give us much detail as possible (team/department, role title etc.) and paste in the reference number if you have one.
Here are some examples you can use.
I am interested in applying for the role of *Finance position* with your company.
I would like to apply for the role of Sales assistant (Ref: 40f57393)
I would like to express my interest in the customer service vacancy within your retail department
I saw your advert for an IT project manager on Reed and would like to apply for the role.
Highlight your suitability
The sole objective of your cover letter is to motivate recruiters into to opening your CV. And you achieve this by quickly explaining your suitability to the roles you are applying for.
Take a look at the job descriptions you are applying to, and make note of the most important skills and qualifications being asked for.
Then, when crafting your cover letter, make your suitability the central focus.
Explain why you are the best qualified candidate, and why you are so well suited to carry out the job.
This will give recruiters all the encouragement they need to open your CV and consider you for the job.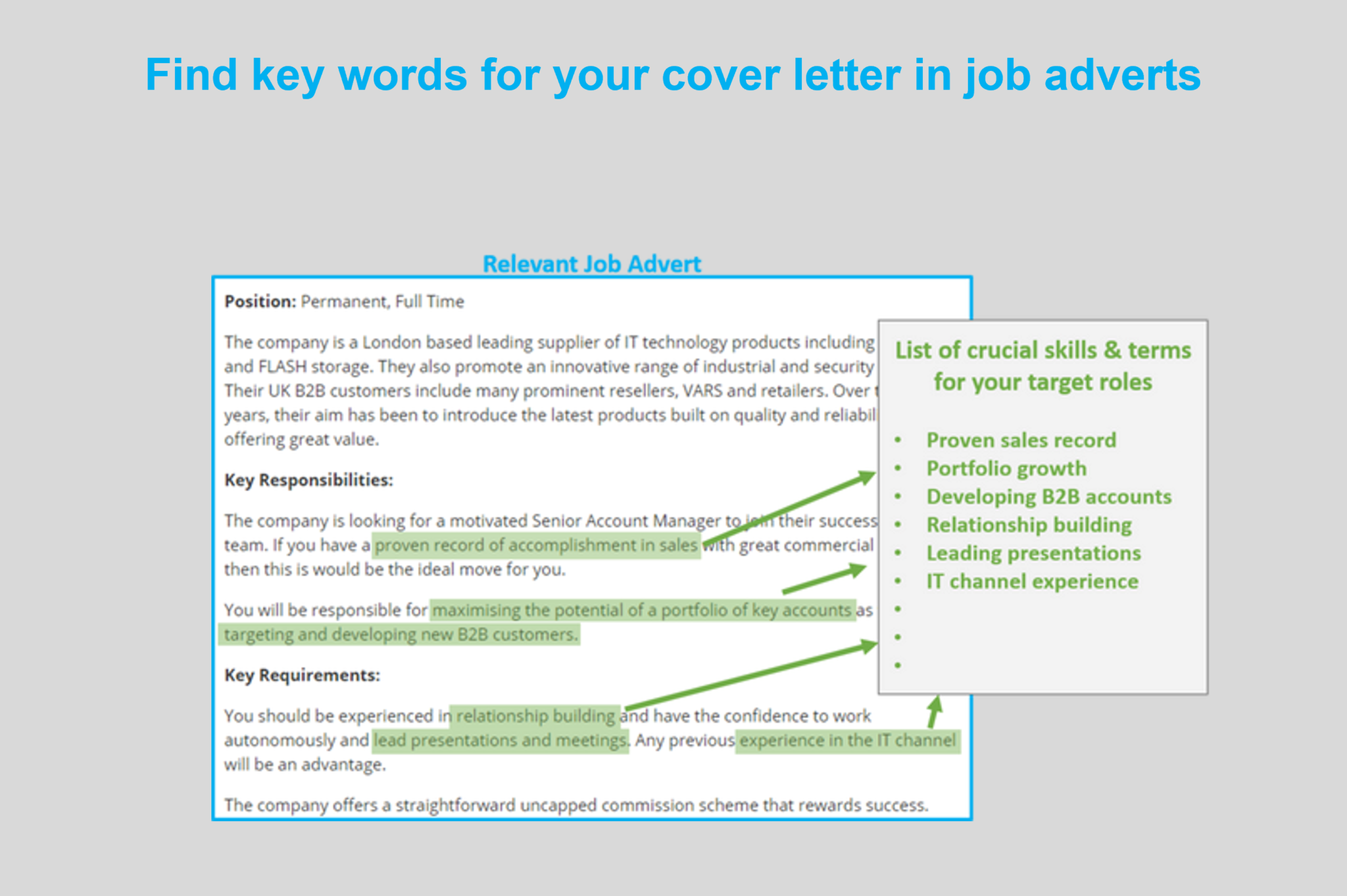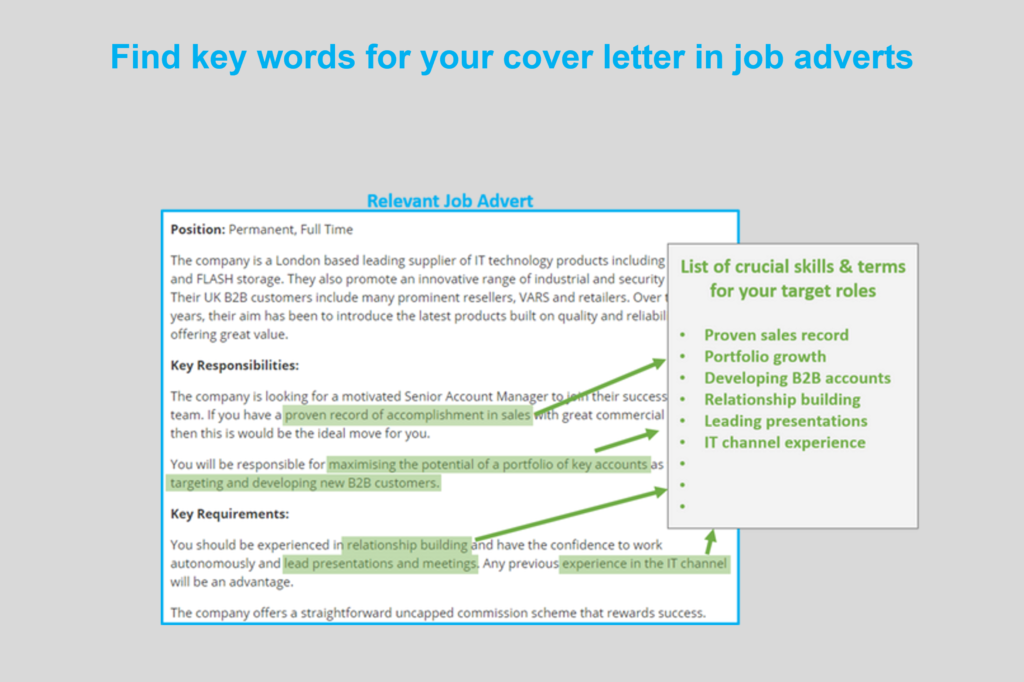 Keep it short and sharp
It is best to keep your cover letter brief if you want to ensure you hold the attention of busy recruiters and hiring managers. A lengthy cover letter will probably not get read in full, so keep yours to around 3-6 sentences and save the real detail for your CV.
Remember the purpose of your cover letter is to quickly get recruiters to notice you and encourage them to open your CV, so it only needs to include the highlights of your experience.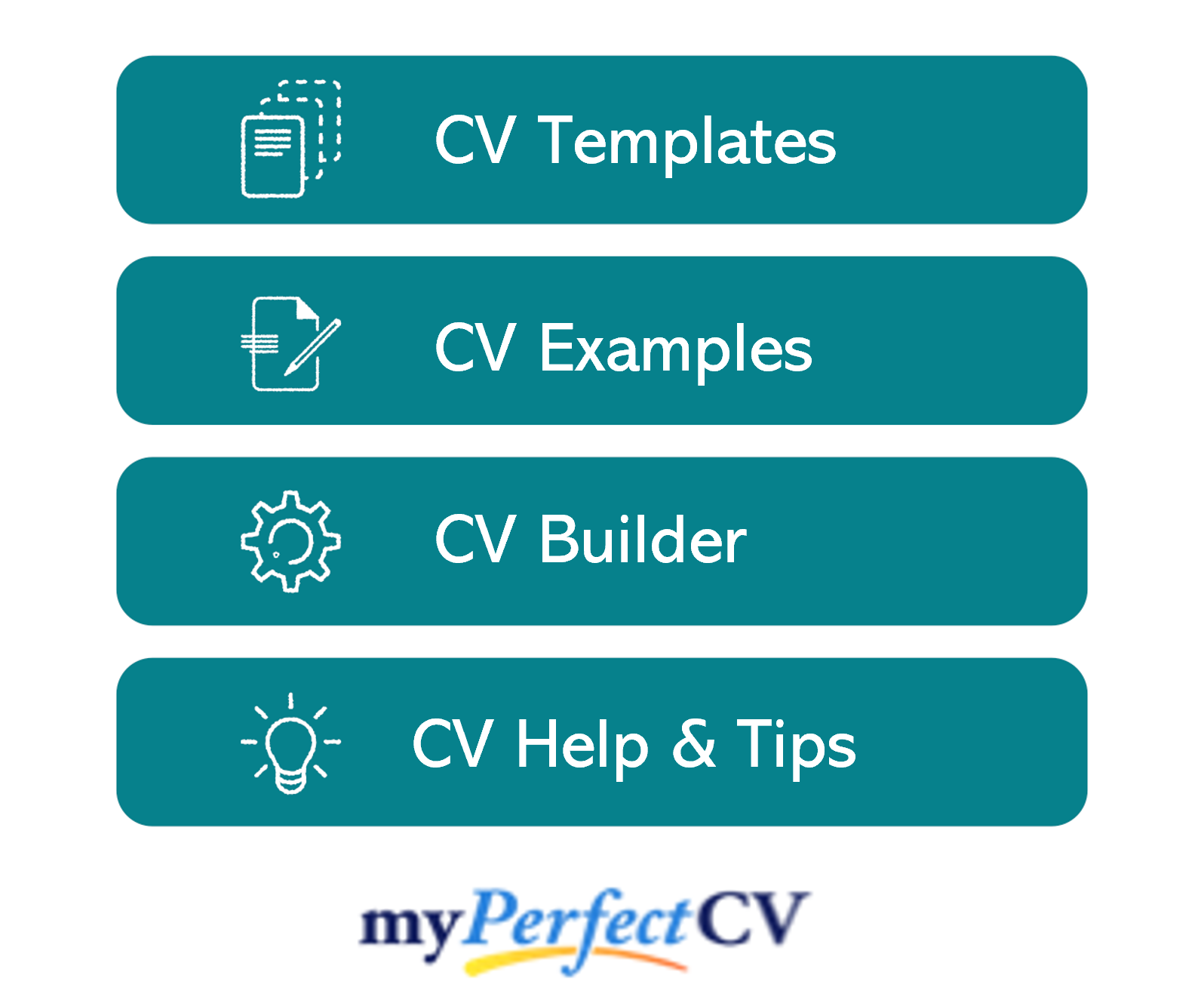 Sign off professionally
To round of your cover letter, add a professional signature to the bottom, giving recruiters your vital contact information.
This not only gives various means of contacting you, it also looks really professional and shows that you know how to communicate in the workplace.
Include the following points;
A friendly sign off – e.g. "Warm regards"
Your full name
Phone number (one you can answer quickly)
Email address
Optional
Profession title
Professional social network – e.g. LinkedIn
Here is an example signature;
Warm regards,
Gerald Baker
Senior Accountant
07887500404
Gbaker213@hotmail.com
LinkedIn
Quick tip: To save yourself from having to write your signature every time you send a job application email, you can save it within your email drafts, or on a separate document that you could copy in.

What to include in your Finance cover letter
Here's what kind of content you should include in your Finance cover letter…
The exact info will obviously depend on your industry and experience level, but these are the essentials.
Your relevant experience – Where have you worked and what type of jobs have you held?
Your qualifications – Let recruiters know about your highest level of qualification to show them you have the credentials for the job.
The impact you have made – Show how your actions have made a positive impact on previous employers; perhaps you've saved them money or helped them to acquire new customers?
Your reasons for moving – Hiring managers will want to know why you are leaving your current or previous role, so give them a brief explanation.
Your availability – When can you start a new job? Recruiters will want to know how soon they can get you on board.
Don't forget to tailor these points to the requirements of the job advert for best results.
Finance cover letter templates
Copy and paste these Finance cover letter templates to get a head start on your own.
Template 1
Hi Graeme
I am excited to apply for the Finance Manager position at Marks Sattin. As a results-oriented professional with a track record of achieving fiscal targets and driving process improvements, I am confident that my expertise aligns perfectly with the needs of your organisation.
With 16 years of experience, I have developed an eye for identifying expense-saving opportunities, streamlining accounting processes, and optimising resource allocation. I believe in cultivating a positive work culture that encourages innovation and teamwork. I take pride in nurturing the development of my personnel under my guidance and empowering them to reach their full potential.
In my current role as a Finance Manager at McArthur Ltd, I implemented a robust reporting system that improved data accuracy and reduced reporting time by 30%, while also formulating cost-cutting initiatives that resulted in a 12% gradual increase in net profit margins within 7 years. Additionally, I decreased cash conversion cycle by 10 days through integrating novel cash flow forecasting techniques.
Thank you for considering my application. I look forward to the possibility of further discussing my qualifications, skills, and contributions I will bring as your new Finance Manager.
Kind regards
Jill Anderson ¦ 07777777777 ¦ jillanderson@gmail.co.uk
Template 2
Good morning, Mike
I am writing to apply for the Purchase Ledger Clerk position at Mitchell Adam. With 3 years of experience in accounts payable and a track record of accuracy and efficiency in transactions, I am excited about the opportunity to contribute my skills to support your smooth financial operations.
During my tenure as a Junior Purchase Ledger Clerk at Farrer Barnes Limited, I was responsible for managing a high volume of vendor invoices, processing payments, and ensuring adherence to payment terms. I consistently maintained accurate records, reconciled statements, and collaborated effectively with vendors and internal stakeholders to resolve any remittance discrepancies.
A few accomplishments in this role included, achieving a 98% on-time payment rate and fostering positive relationships with suppliers, decreasing data entry errors by 15%, and assuring 100% compliance with internal/external audit requirements. In addition, I conducted in-depth expense analyses and identified cost-saving opportunities which led to a 10% reduction in overall costs.
Thank you for considering my application. I have attached my CV which outlines my education, skills, and any other additional information for your review.
Kind regards
Penelope Russell ¦ 07777777777 ¦ pennyrussell@gmail.co.uk
Template 3
Good morning, Benjamin
I hope this email finds you well. I am writing to in response to BBC's advertisement for a Payroll Manager. With a strong background in payroll management, a keen eye for detail, and a passion for ensuring accurate and timely payroll processing, I am excited about the opportunity to contribute my expertise and leadership to your company.
As the Assistant Payroll Manager at ITV over the past 10 years, I have helped oversee the multiple steps to ensure that pay is properly calculated, tracked, and doled out, as well as the correct amounts for tax, company benefits, and other deductions are withheld. I always comply with labour laws, and the importance of confidentiality and data integrity within the media industry.
Some of my notable achievements include minimising errors by maintaining a track record of 100% payroll processing accuracy, implementing enhanced security measures which decreased data breaches by 23%, and boosting team productivity by 50% through mentorship initiatives.
Thank you for considering my application. I look forward to the possibility of joining your department and I am available for an interview at your earliest convenience.
Kind regards
Frank Bull ¦ 07777777777 ¦ frankbull@gmail.co.uk
Writing a strong attention-grabbing cover letter is a vital step in landing a good Finance job.
Use the tips, strategies and examples above to get more responses from you job applications and start lining job interview up.
Good luck with your job search!