You sell properties for a living but can you effectively sell your skills and experience on your job application?
If you're hoping to secure your next estate agent position, then you need a unique and captivating cover letter that's going to help you stand out from the competition.
The good news is, we can help you create just that with our top tips and estate agent cover letter examples below.

Estate Agent cover letter example 1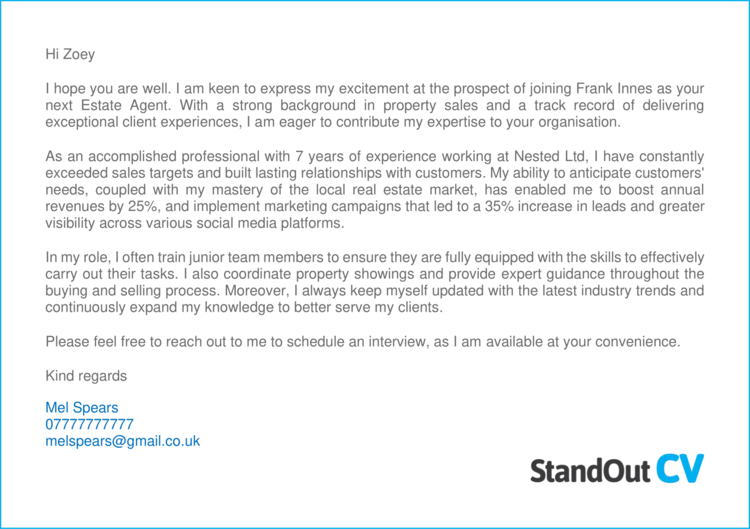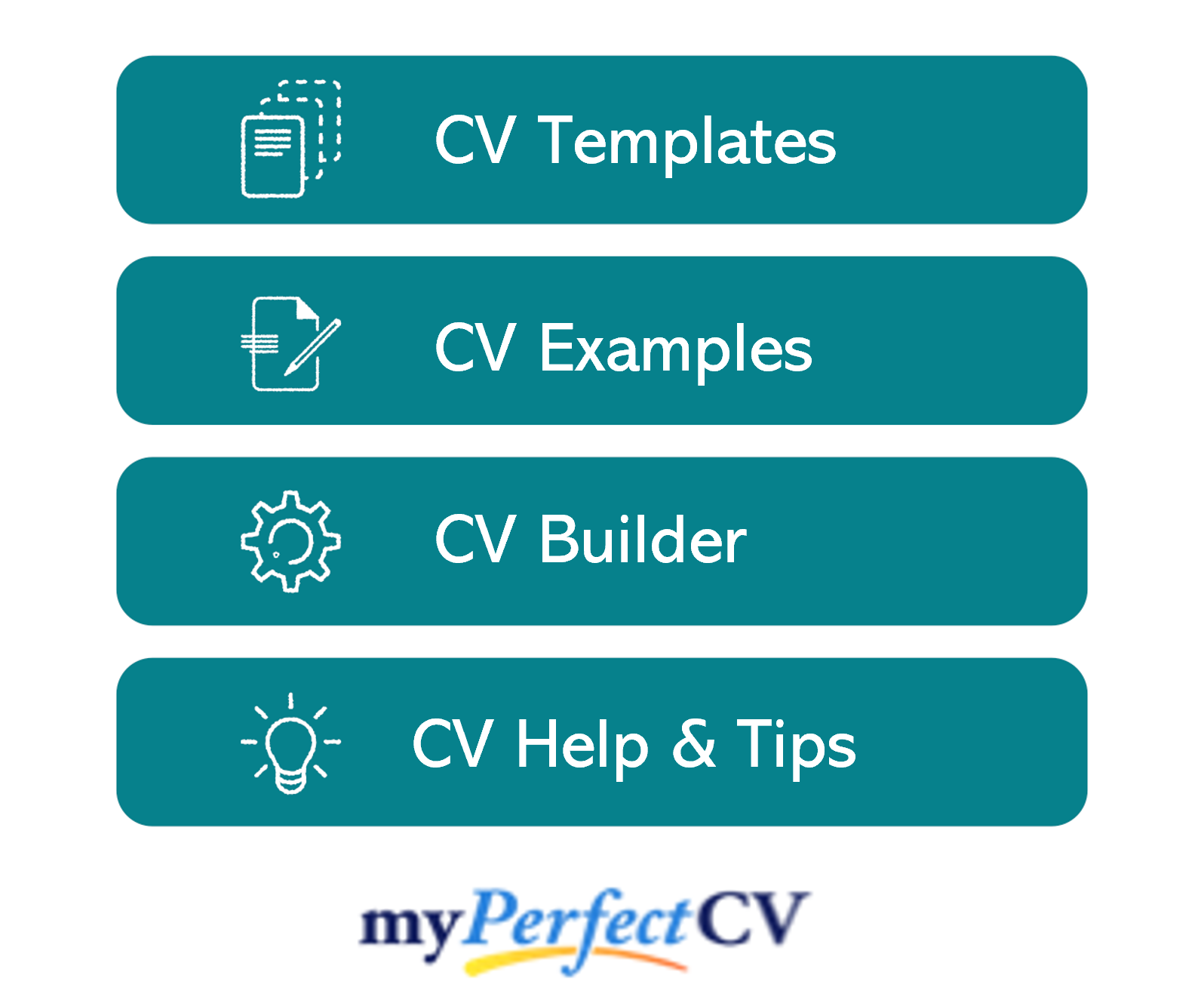 Estate Agent cover letter example 2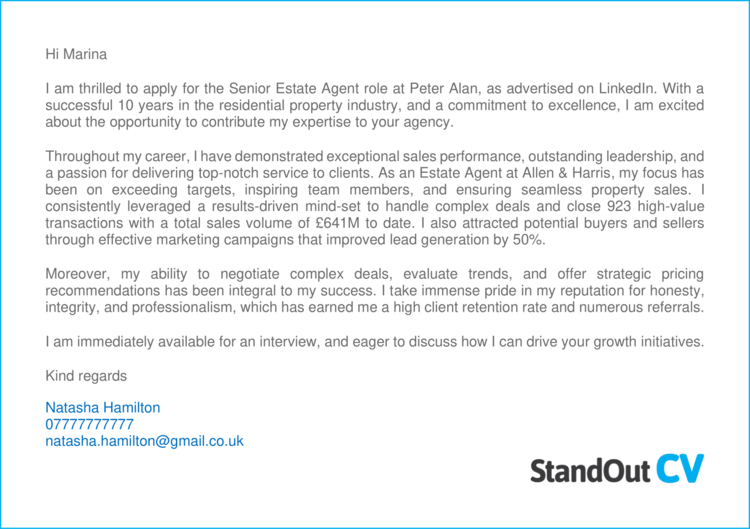 Estate Agent cover letter example 3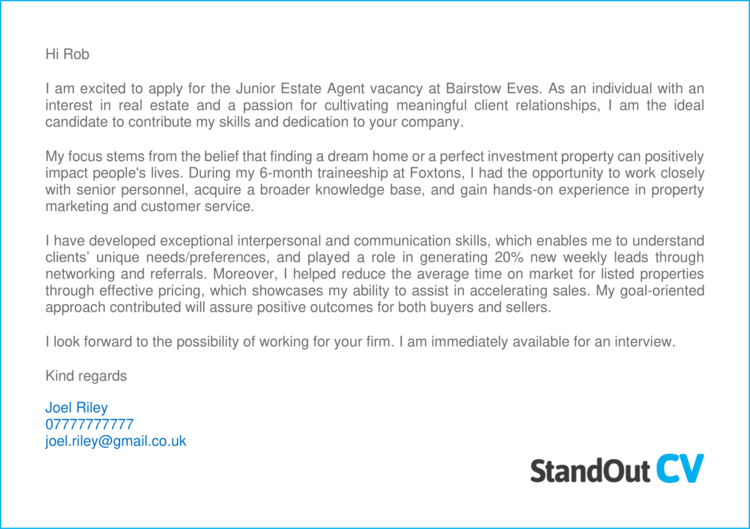 These 3 Estate Agent cover letter examples should provide you with a good steer on how to write your own cover letter, and the general structure to follow.
Our simple step-by-step guide below provides some more detailed advice on how you can craft a winning cover letter for yourself, that will ensure your CV gets opened.
How to write a Estate Agent cover letter
Here's how to write your own winning Estate Agent cover letter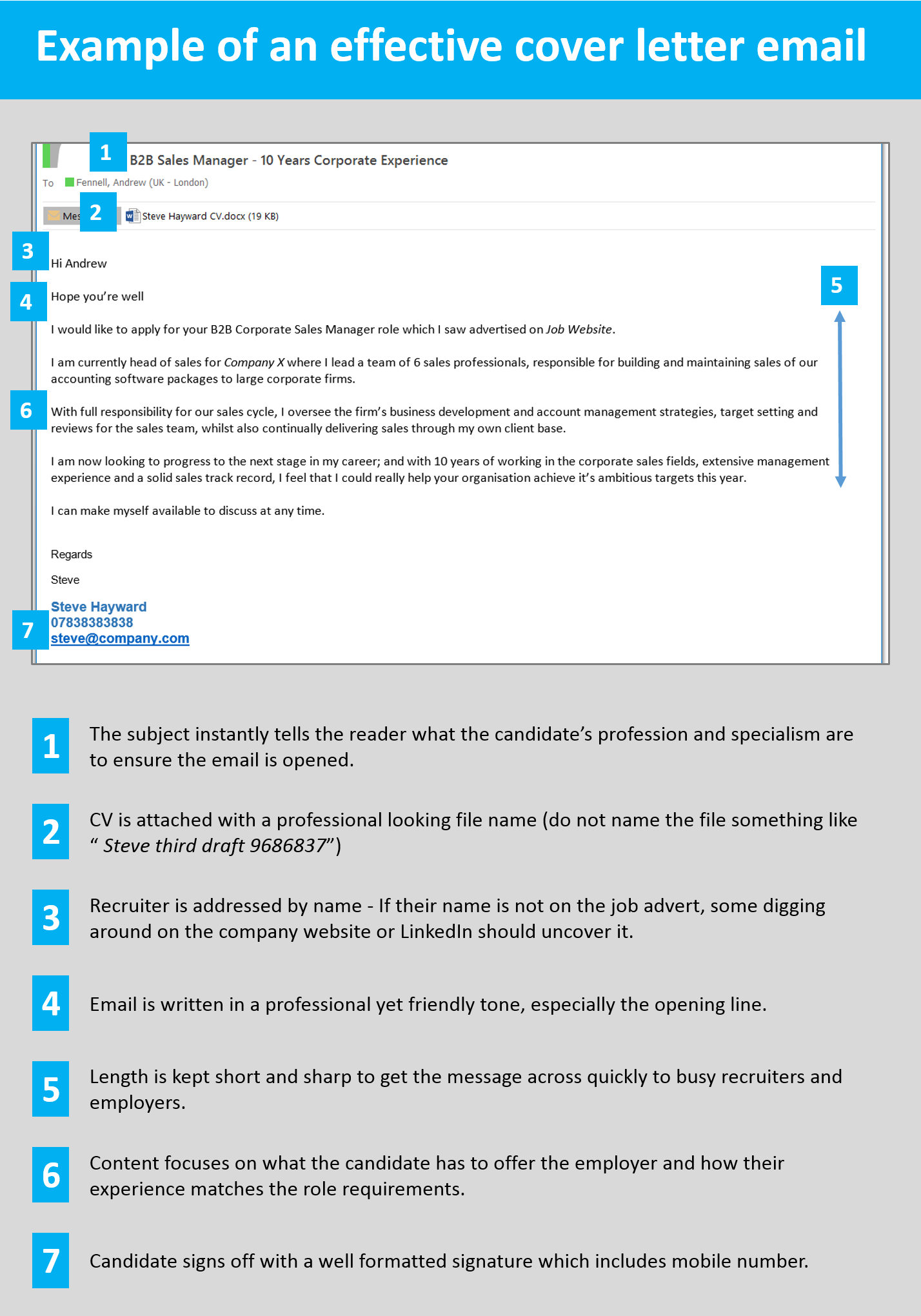 Write your cover letter in the body of an email/message
When you send a cover letter with a job application, you should always write your message into the body of your email – or the body of the messaging system if you are sending via a job website.
Why do this?
Simply because you want to get your message seen as soon as the recruiter opens your application.
If you attach the cover letter as a separate item, this means the recipient will have to open it before they can read it – slowing down the process and potentially causing frustration along the way.
So, write your cover note in the body of your email/message to ensure you make an instant connection with the reader.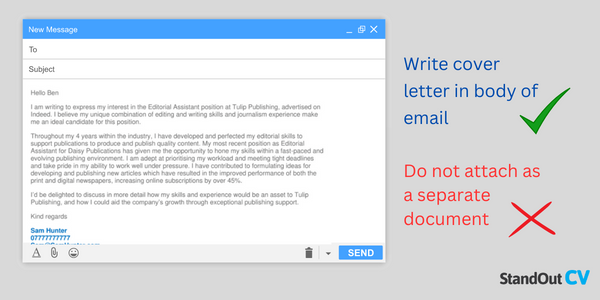 Start with a friendly greeting

Start you cover letter with a greeting that is professional but friendly.
This will build rapport with the recruiter whilst showing your professionalism.
Hi, hope you're well
Hi [insert recruiter name]
Hi [insert department/team name]
Avoid overly formal greetings like "Dear sir/madam" unless applying to very traditional companies.
How to find the contact's name?
Addressing the recruitment contact by name is an excellent way to start building a strong relationship. If it is not listed in the job advert, try these methods to find it.
Check out the company website and look at their About page. If you see a hiring manager, HR person or internal recruiter, use their name. You could also try to figure out who would be your manager in the role and use their name.
Head to LinkedIn, search for the company and scan through the list of employees. Most professionals are on LinkedIn these days, so this is a good bet.
Identify the role you are applying for
After you have greeted the recruiter, it's important to state the job you are applying to.
Recruiters are often managing multiple vacancies, so they need to know exactly which job you are referring to.
Be as specific as possible and use a reference number if you can find one.
Here are some examples you can use;
I am interested in applying for the role of admin assistant with your organisation.
I would like to apply for the role of Sales assistant (Ref: 4057393)
I would like to express my interest in the customer service vacancy within your retail department
I saw your advertisement for a trainee project manager on Reed and would like to apply for the role.
Highlight your suitability
The main purpose of your cover letter is to excite recruiters and make them eager to open your CV. And you achieve this by quickly demonstrating your suitability to the job you are applying for.
Take a look at the job adverts you are applying for, and make note of the most important skills being asked for.
Then, when you write your cover letter, make your suitability the focal point.
Explain how you meet the candidate requirements fully, and why you are so well suited to carry out the job.
This will give recruiters all the encouragement they need to open your CV and consider your application.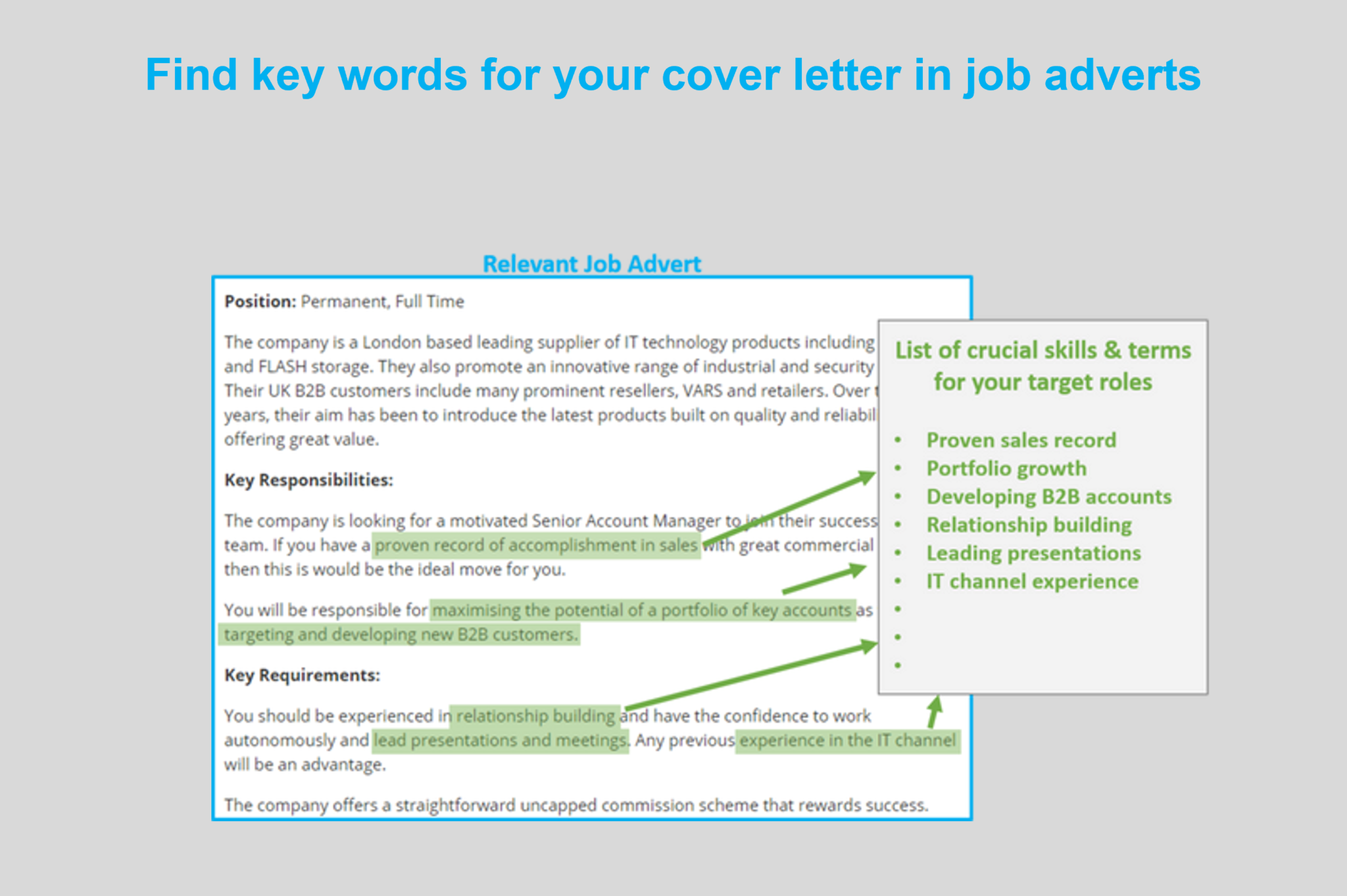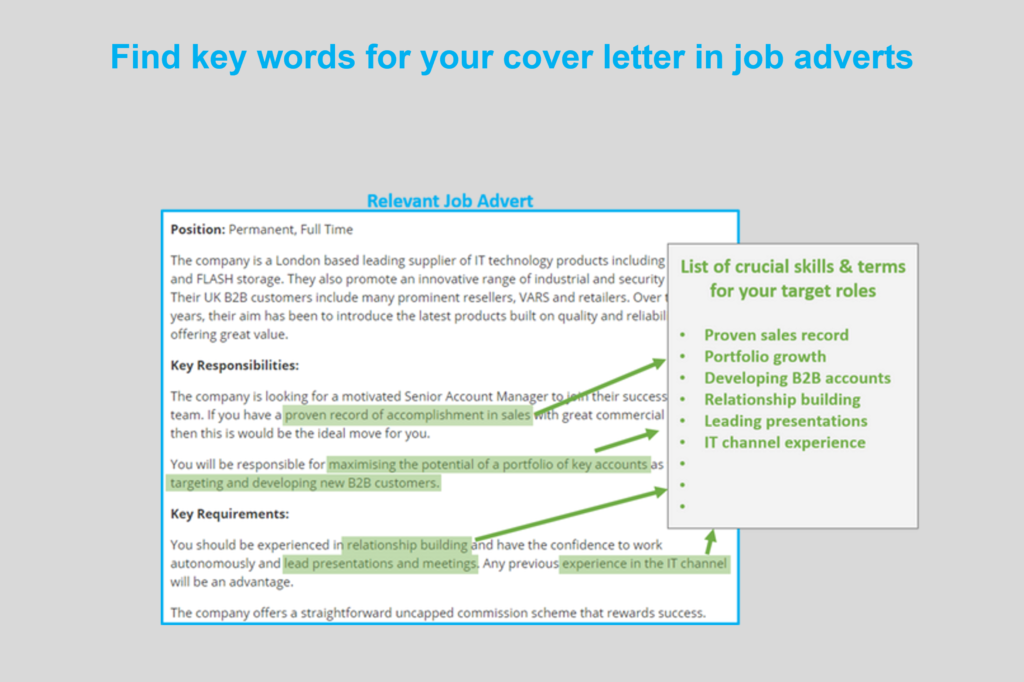 Keep it short and sharp
A good cover letter is short and sharp, getting to the point quickly with just enough information to grab the attention of recruiters.
Ideally your cover letter should be around 4-8 sentences long – anything longer will risk losing the attention of time-strapped recruiters and hiring managers.
Essentially you need to include just enough information to persuade the reader to open up your CV, where the in-depth details will sit.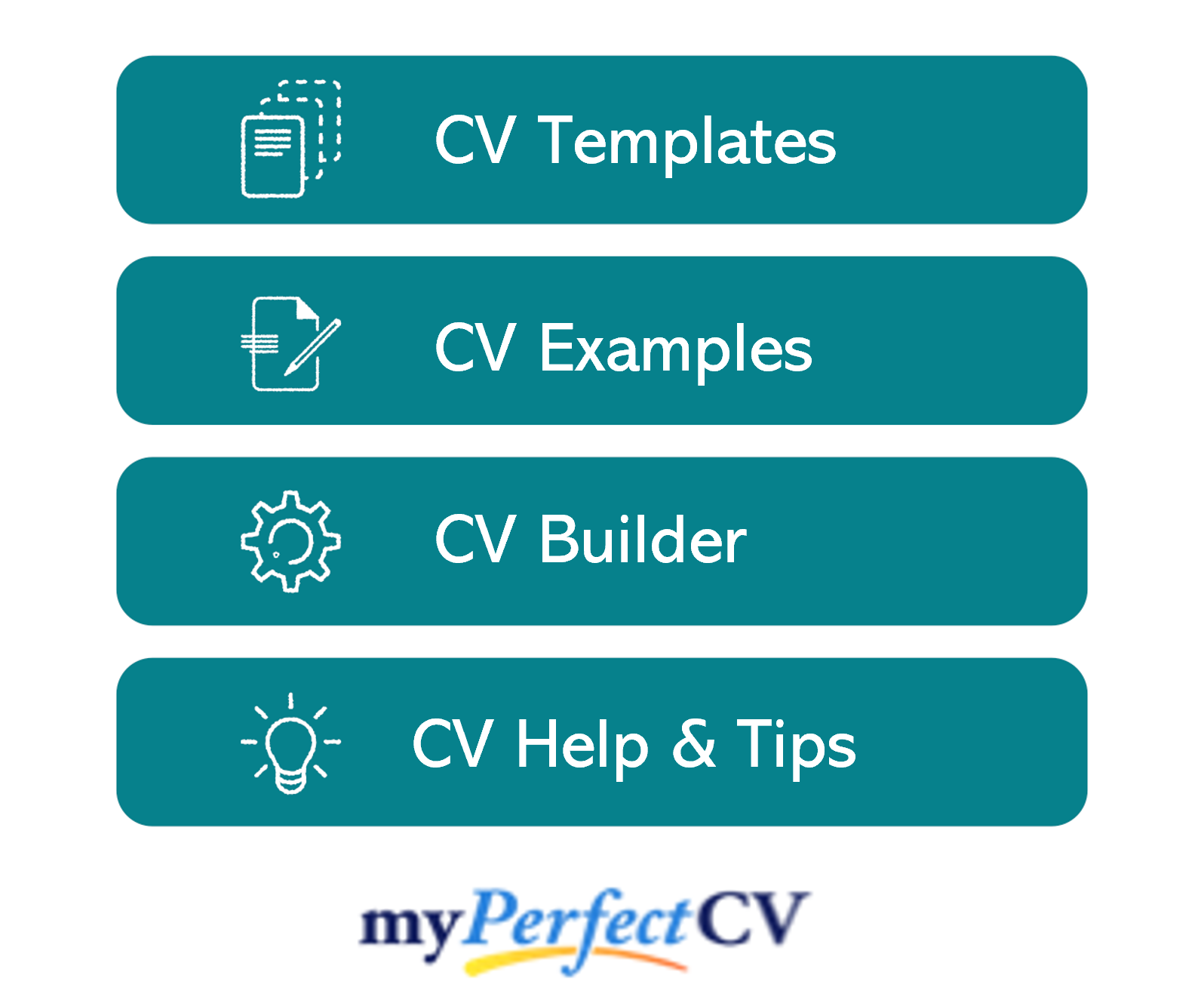 Sign off professionally
To round of your cover letter, add a professional signature to the bottom, giving recruiters your vital contact information.
This not only gives various means of contacting you, it also looks really professional and shows that you know how to communicate in the workplace.
Include the following points;
A friendly sign off – e.g. "Warm regards"
Your full name
Phone number (one you can answer quickly)
Email address
Optional
Profession title
Professional social network – e.g. LinkedIn
Here is an example signature;
Warm regards,
Gerald Baker
Senior Accountant
07887500404
Gbaker213@hotmail.com
LinkedIn
Quick tip: To save yourself from having to write your signature every time you send a job application email, you can save it within your email drafts, or on a separate document that you could copy in.

What to include in your Estate Agent cover letter
Here's what kind of content you should include in your Estate Agent cover letter…
The exact info will obviously depend on your industry and experience level, but these are the essentials.
Your relevant experience – Where have you worked and what type of jobs have you held?
Your qualifications – Let recruiters know about your highest level of qualification to show them you have the credentials for the job.
The impact you have made – Show how your actions have made a positive impact on previous employers; perhaps you've saved them money or helped them to acquire new customers?
Your reasons for moving – Hiring managers will want to know why you are leaving your current or previous role, so give them a brief explanation.
Your availability – When can you start a new job? Recruiters will want to know how soon they can get you on board.
Don't forget to tailor these points to the requirements of the job advert for best results.
Estate Agent cover letter templates
Copy and paste these Estate Agent cover letter templates to get a head start on your own.
Template 1
Hi Zoey
I hope you are well. I am keen to express my excitement at the prospect of joining Frank Innes as your next Estate Agent. With a strong background in property sales and a track record of delivering exceptional client experiences, I am eager to contribute my expertise to your organisation.
As an accomplished professional with 7 years of experience working at Nested Ltd, I have constantly exceeded sales targets and built lasting relationships with customers. My ability to anticipate customers' needs, coupled with my mastery of the local real estate market, has enabled me to boost annual revenues by 25%, and implement marketing campaigns that led to a 35% increase in leads and greater visibility across various social media platforms.
In my role, I often train junior team members to ensure they are fully equipped with the skills to effectively carry out their tasks. I also coordinate property showings and provide expert guidance throughout the buying and selling process. Moreover, I always keep myself updated with the latest industry trends and continuously expand my knowledge to better serve my clients.
Please feel free to reach out to me to schedule an interview, as I am available at your convenience.
Kind regards
Mel Spears ¦ 07777777777 ¦ melspears@gmail.co.uk
Template 2
Hi Marina
I am thrilled to apply for the Senior Estate Agent role at Peter Alan, as advertised on LinkedIn. With a successful 10 years in the residential property industry, and a commitment to excellence, I am excited about the opportunity to contribute my expertise to your agency.
Throughout my career, I have demonstrated exceptional sales performance, outstanding leadership, and a passion for delivering top-notch service to clients. As an Estate Agent at Allen & Harris, my focus has been on exceeding targets, inspiring team members, and ensuring seamless property sales. I consistently leveraged a results-driven mind-set to handle complex deals and close 923 high-value transactions with a total sales volume of £641M to date. I also attracted potential buyers and sellers through effective marketing campaigns that improved lead generation by 50%.
Moreover, my ability to negotiate complex deals, evaluate trends, and offer strategic pricing recommendations has been integral to my success. I take immense pride in my reputation for honesty, integrity, and professionalism, which has earned me a high client retention rate and numerous referrals.
I am immediately available for an interview, and eager to discuss how I can drive your growth initiatives.
Kind regards
Natasha Hamilton ¦ 07777777777 ¦ natasha.hamilton@gmail.co.uk
Template 3
Hi Rob
I am excited to apply for the Junior Estate Agent vacancy at Bairstow Eves. As an individual with an interest in real estate and a passion for cultivating meaningful client relationships, I am the ideal candidate to contribute my skills and dedication to your company.
My focus stems from the belief that finding a dream home, or a perfect investment property can positively impact people's lives. During my 6-month traineeship at Foxtons, I had the opportunity to work closely with senior personnel, acquire a broader knowledge base, and gain hands-on experience in property marketing and customer service.
I have developed exceptional interpersonal and communication skills, which enables me to understand clients' unique needs/preferences and played a role in generating 20% new weekly leads through networking and referrals. Moreover, I helped reduce the average time on market for listed properties through effective pricing, which showcases my ability to assist in accelerating sales. My goal-oriented approach contributed will assure positive outcomes for both buyers and sellers.
I look forward to the possibility of working for your firm. I am immediately available for an interview.
Kind regards
Joel Riley ¦ 07777777777 ¦ joel.riley@gmail.co.uk
Writing an impressive cover letter is a crucial step in landing a Estate Agent job, so taking the time to perfect it is well worth while.
By following the tips and examples above you will be able to create an eye-catching cover letter that will wow recruiters and ensure your CV gets read – leading to more job interviews for you.
Good luck with your job search!