As a digital marketing professional, you understand the importance of branding, but can you effectively sell yourself on your cover letter?
If you need a little help showcasing your skills and experience, you've come to the right place.
In the guide below, we've put together some of our top tips, as well as some digital marketing cover letters to inspire your own.

Digital Marketing cover letter example 1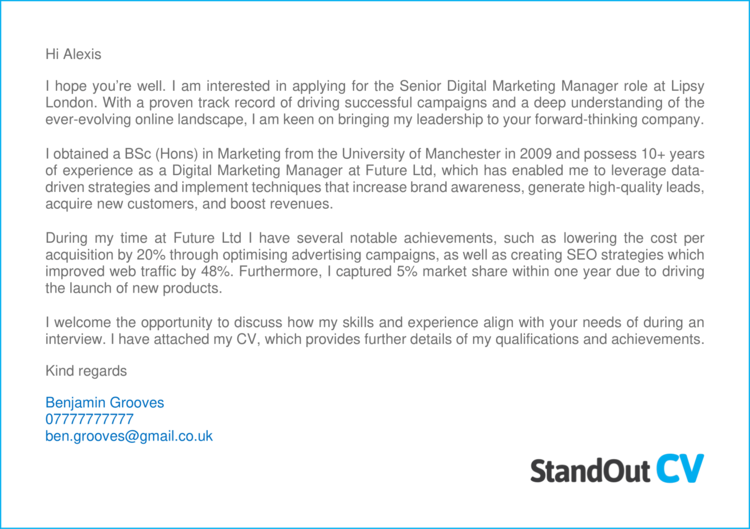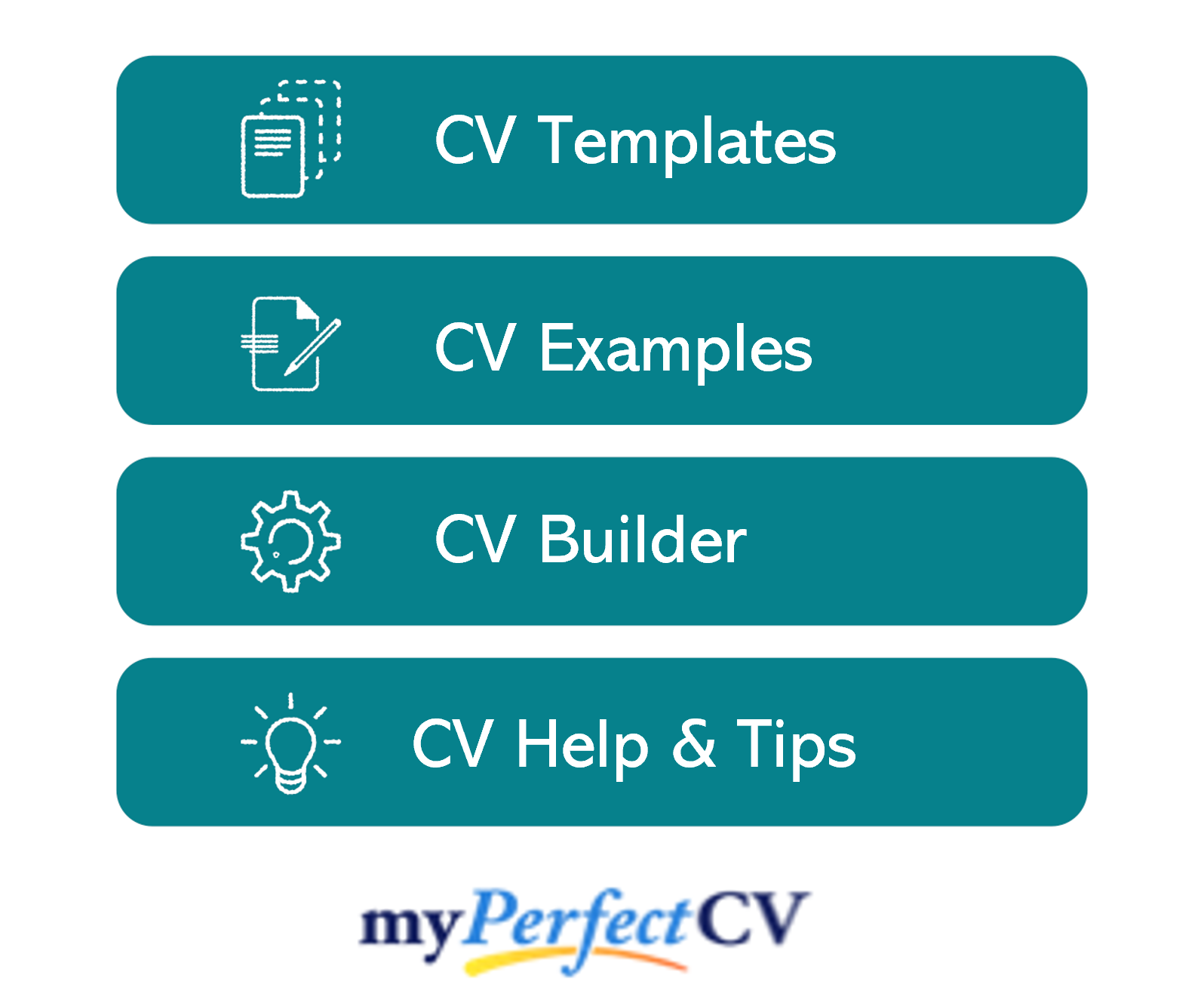 Digital Marketing cover letter example 2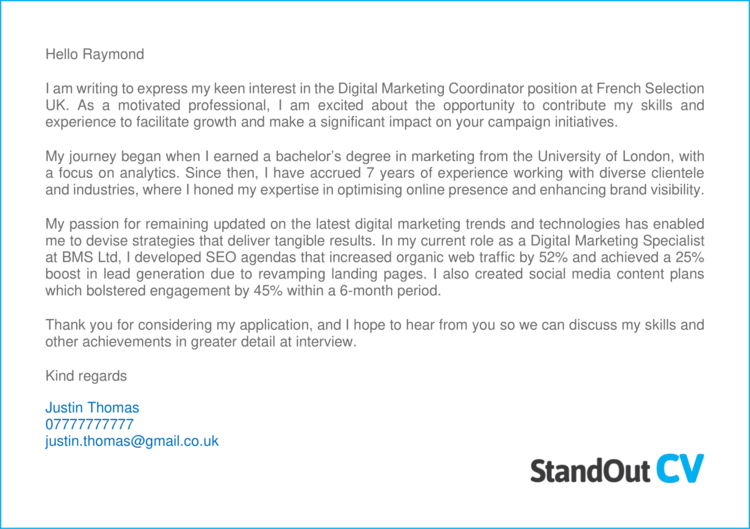 Digital Marketing cover letter example 3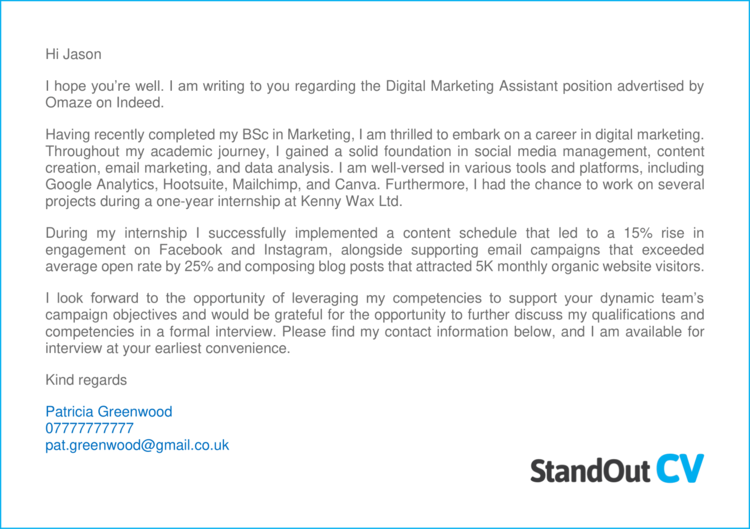 These 3 Digital Marketing cover letter examples will provide you with some good ideas on how to format a cover letter, along with the type of message you should be trying to put across to recruiters.
To further understand exactly how you can write a cover letter that will get you noticed, check out our further guidance.
How to write a Digital Marketing cover letter
Here's how to write your own winning Digital Marketing cover letter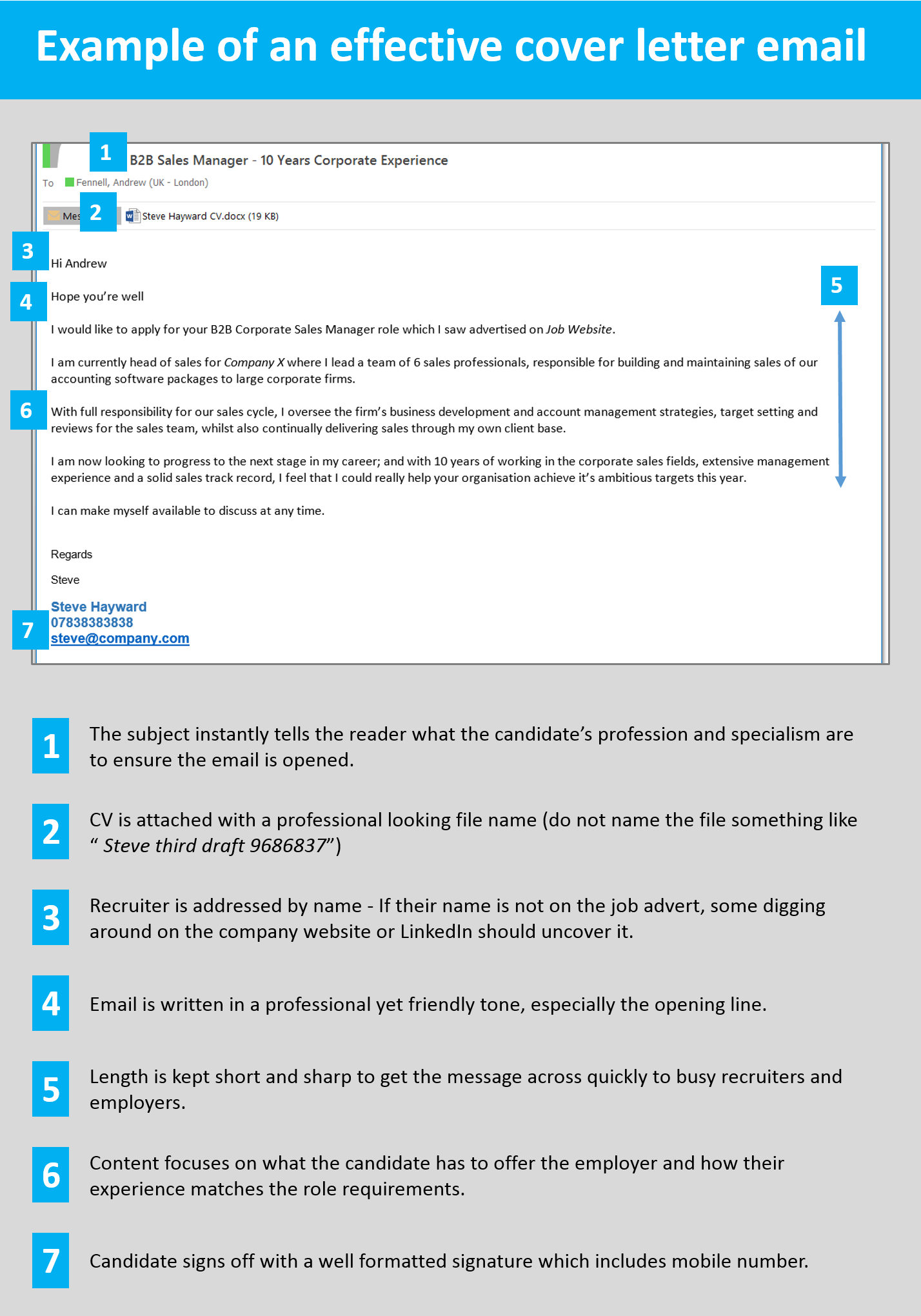 Write your cover letter in the body of an email/message
When you send a cover letter with a job application, you should always write your message into the body of your email – or the body of the messaging system if you are sending via a job website.
Why do this?
Simply because you want to get your message seen as soon as the recruiter opens your application.
If you attach the cover letter as a separate item, this means the recipient will have to open it before they can read it – slowing down the process and potentially causing frustration along the way.
So, write your cover note in the body of your email/message to ensure you make an instant connection with the reader.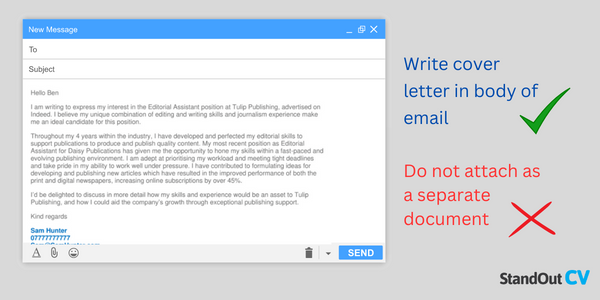 Start with a friendly greeting

To kick your cover letter off, start with a friendly greeting to build rapport with the recruiter instantly.
Your greeting should be personable but professional. Not too casual, but not too formal either
Go with something like…
Hi
Hi [insert recruiter name]
Hi [insert department/team name]
Avoid old-fashioned greetings like "Dear sir/madam" unless applying to very formal companies.
How to find the contact's name?
Addressing the recruitment contact by name is an excellent way to start building a strong relationship. If it is not listed in the job advert, try these methods to find it.
Check out the company website and look at their About page. If you see a hiring manager, HR person or internal recruiter, use their name. You could also try to figure out who would be your manager in the role and use their name.
Head to LinkedIn, search for the company and scan through the list of employees. Most professionals are on LinkedIn these days, so this is a good bet.
Identify the role you are applying for
Once you've opened up the cover letter with a warm greeting to start building a relationship, it is time to identify which role you want to apply for.
Recruiters are often managing multiple vacancies, so you need to ensure you apply to the correct one.
Be very specific and use a reference number if you can find one.
I am interested in applying for the position of *Digital Marketing role* with your company.
I would like to apply for the role of Sales assistant (Ref: 406f57393)
I would like to express my interest in the customer service vacancy within your retail department
I saw your advert for a junior project manager on Reed and would like to apply for the role.
Highlight your suitability
The main purpose of your cover letter is to excite recruiters and make them eager to open your CV. And you achieve this by quickly demonstrating your suitability to the job you are applying for.
Take a look at the job adverts you are applying for, and make note of the most important skills being asked for.
Then, when you write your cover letter, make your suitability the focal point.
Explain how you meet the candidate requirements fully, and why you are so well suited to carry out the job.
This will give recruiters all the encouragement they need to open your CV and consider your application.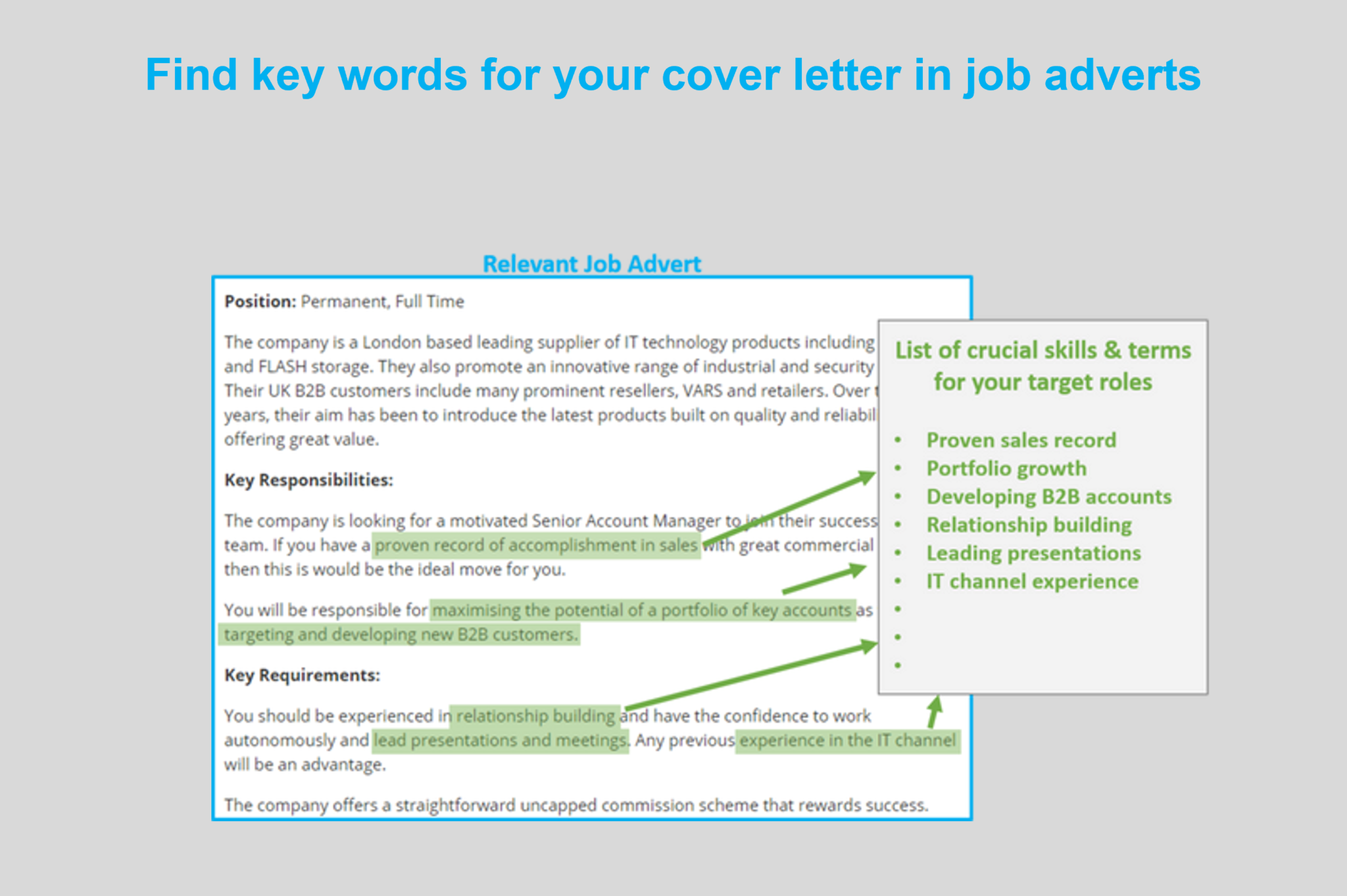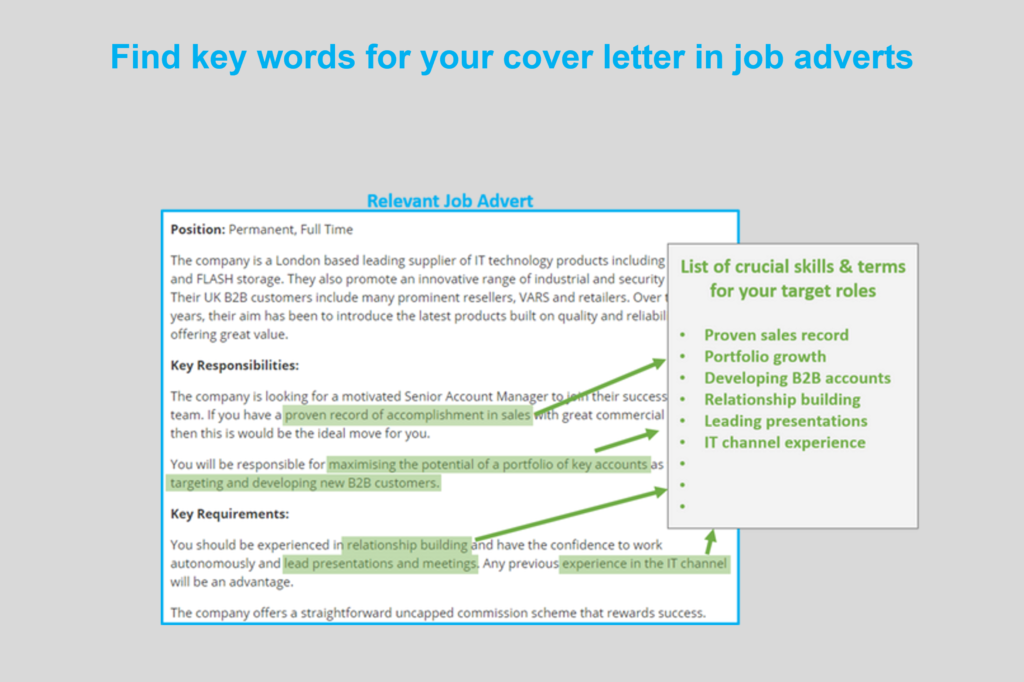 Keep it short and sharp
It is best to keep your cover letter brief if you want to ensure you hold the attention of busy recruiters and hiring managers. A lengthy cover letter will probably not get read in full, so keep yours to around 3-6 sentences and save the real detail for your CV.
Remember the purpose of your cover letter is to quickly get recruiters to notice you and encourage them to open your CV, so it only needs to include the highlights of your experience.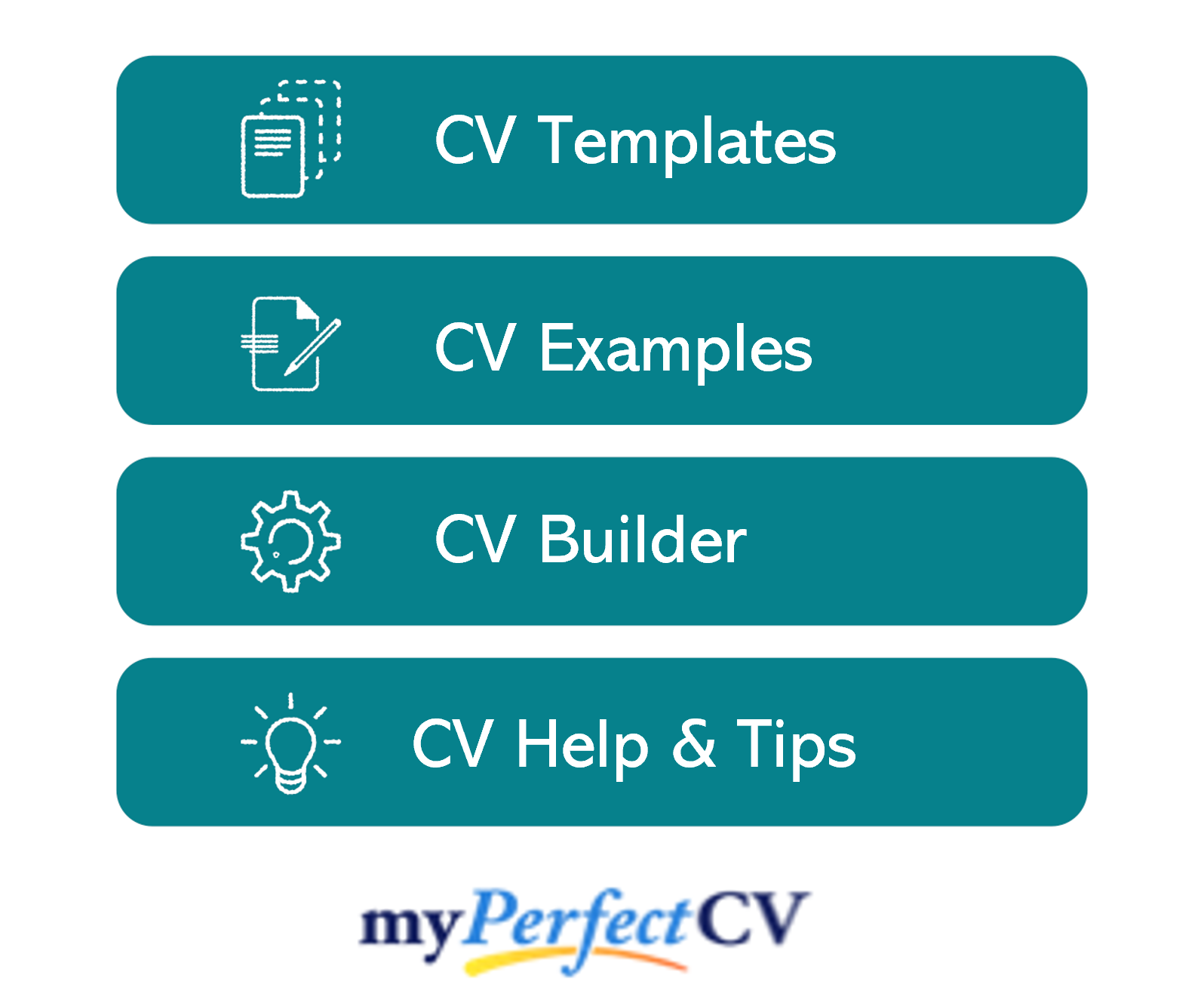 Sign off professionally
To round of your CV, you should sign off with a professional signature.
This will give your cover letter a slick appearance and also give the recruiter all of the necessary contact information they need to get in touch with you.
The information to add should include:
A friendly sign off – e.g. "Kindest regards"
Your full name
Phone number (one you can answer quickly)
Email address
Optional
Profession title
Professional social network –  e.g. LinkedIn
Here is an example signature;
Warm regards,
Jill North
IT Project Manager
078837437373
Jill@hotmail.com
LinkedIn
Quick tip: To save yourself from having to write your signature every time you send a job application, you can save it within your email drafts, or on a separate documents that you could copy in.

What to include in your Digital Marketing cover letter
Here's what kind of content you should include in your Digital Marketing cover letter…
The exact info will obviously depend on your industry and experience level, but these are the essentials.
Your relevant experience – Where have you worked and what type of jobs have you held?
Your qualifications – Let recruiters know about your highest level of qualification to show them you have the credentials for the job.
The impact you have made – Show how your actions have made a positive impact on previous employers; perhaps you've saved them money or helped them to acquire new customers?
Your reasons for moving – Hiring managers will want to know why you are leaving your current or previous role, so give them a brief explanation.
Your availability – When can you start a new job? Recruiters will want to know how soon they can get you on board.
Don't forget to tailor these points to the requirements of the job advert for best results.
Digital Marketing cover letter templates
Copy and paste these Digital Marketing cover letter templates to get a head start on your own.
Template 1
Hi Alexis
I hope you're well. I am interested in applying for the Senior Digital Marketing Manager role at Lipsy London. With a proven track record of driving successful campaigns and a deep understanding of the ever-evolving online landscape, I am keen on bringing my leadership to your forward-thinking company.
I obtained a BSc (Hons) in Marketing from the University of Manchester in 2009 and possess 10+ years of experience as a Digital Marketing Manager at Future Ltd, which has enabled me to leverage data-driven strategies and implement techniques that increase brand awareness, generate high-quality leads, acquire new customers, and boost revenues.
During my time at Future Ltd I have several notable achievements, such as lowering the cost per acquisition by 20% through optimising advertising campaigns, as well as creating SEO strategies which improved web traffic by 48%. Furthermore, I captured 5% market share within one year due to driving the launch of new products.
I welcome the opportunity to discuss how my skills and experience align with your needs of during an interview. I have attached my CV, which provides further details of my qualifications and achievements.
Kind regards
Benjamin Grooves ¦ 07777777777 ¦ ben.grooves@gmail.co.uk
Template 2
Hello Raymond
I am writing to express my keen interest in the Digital Marketing Coordinator position at French Selection UK. As a motivated professional, I am excited about the opportunity to contribute my skills and experience to facilitate growth and make a significant impact on your campaign initiatives.
My journey began when I earned a bachelor's degree in marketing from the University of London, with a focus on analytics. Since then, I have accrued 7 years of experience working with diverse clientele and industries, where I honed my expertise in optimising online presence and enhancing brand visibility.
My passion for remaining updated on the latest digital marketing trends and technologies has enabled me to devise strategies that deliver tangible results. In my current role as a Digital Marketing Specialist at BMS Ltd, I developed SEO agendas that increased organic web traffic by 52% and achieved a 25% boost in lead generation due to revamping landing pages. I also created social media content plans which bolstered engagement by 45% within a 6-month period.
Thank you for considering my application, and I hope to hear from you so we can discuss my skills and other achievements in greater detail at interview.
Kind regards
Justin Thomas ¦ 07777777777 ¦ justin.thomas@gmail.co.uk
Template 3
Hi Jason
I hope you're well. I am writing to you regarding the Digital Marketing Assistant position advertised by Omaze on Indeed.
Having recently completed my BSc in Marketing, I am thrilled to embark on a career in digital marketing. Throughout my academic journey, I gained a solid foundation in social media management, content creation, email marketing, and data analysis. I am well-versed in various tools and platforms, including Google Analytics, Hootsuite, Mailchimp, and Canva. Furthermore, I had the chance to work on several projects during a one-year internship at Kenny Wax Ltd.
During my internship I successfully implemented a content schedule that led to a 15% rise in engagement on Facebook and Instagram, alongside supporting email campaigns that exceeded average open rate by 25% and composing blog posts that attracted 5K monthly organic website visitors.
I look forward to the opportunity of leveraging my competencies to support your dynamic team's campaign objectives and would be grateful for the opportunity to further discuss my qualifications and competencies in a formal interview. Please find my contact information below, and I am available for interview at your earliest convenience.
Kind regards
Patricia Greenwood ¦ 07777777777 ¦ pat.greenwood@gmail.co.uk
Writing an impressive cover letter is a crucial step in landing a Digital Marketing job, so taking the time to perfect it is well worth while.
By following the tips and examples above you will be able to create an eye-catching cover letter that will wow recruiters and ensure your CV gets read – leading to more job interviews for you.
Good luck with your job search!