If you're looking for your next driving role, then you need to deliver a standout cover letter that's going to secure you an interview.
To help you do this, we've put together a step-by-step guide full of our top writing tips.
We've also created some delivery driver cover letter examples to point you in the right direction.

Delivery Driver cover letter example 1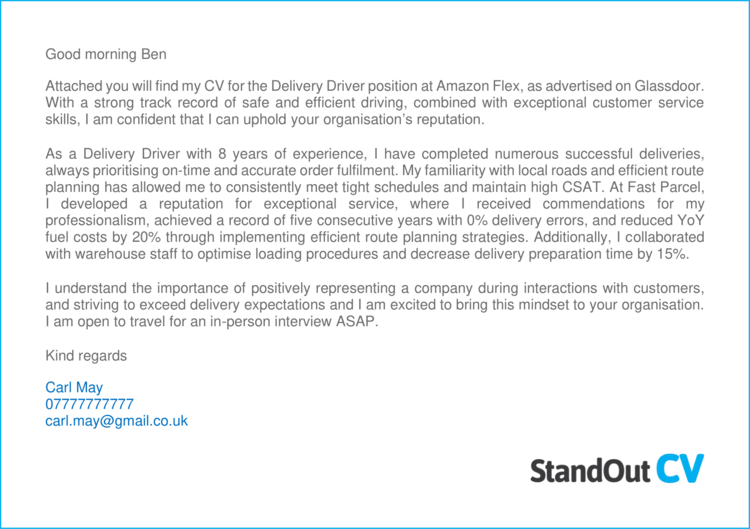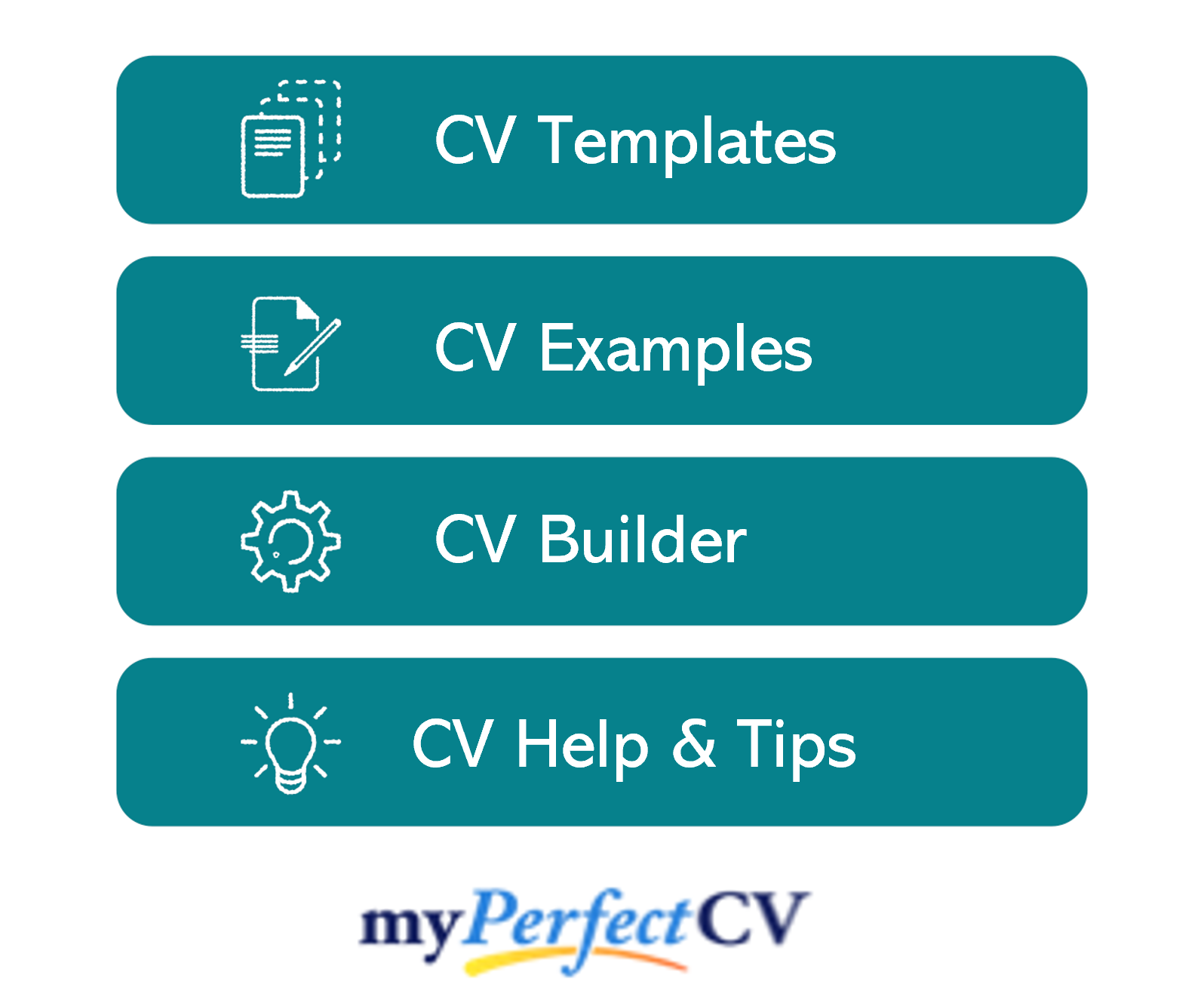 Delivery Driver cover letter example 2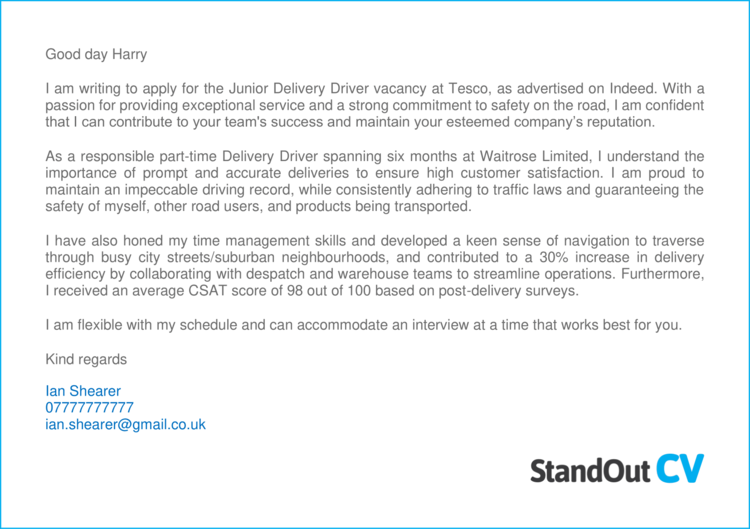 Delivery Driver cover letter example 3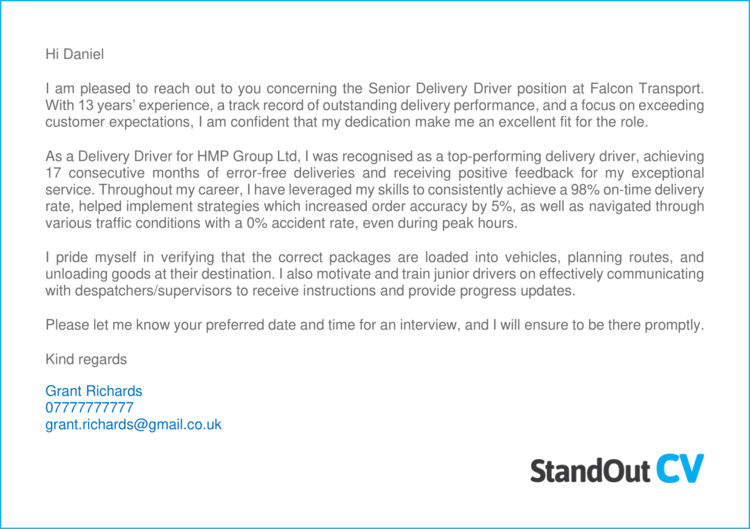 The example cover letters here should give you a good general idea on how your Delivery Driver cover letter should be formatted and written.
The rest of this guide gives more specific guidance on how to create your own cover letter in this format, and even includes some templates you can copy and paste.
How to write a Delivery Driver cover letter
Here's how you can write your own eye-catching cover letter, broken down into simple steps.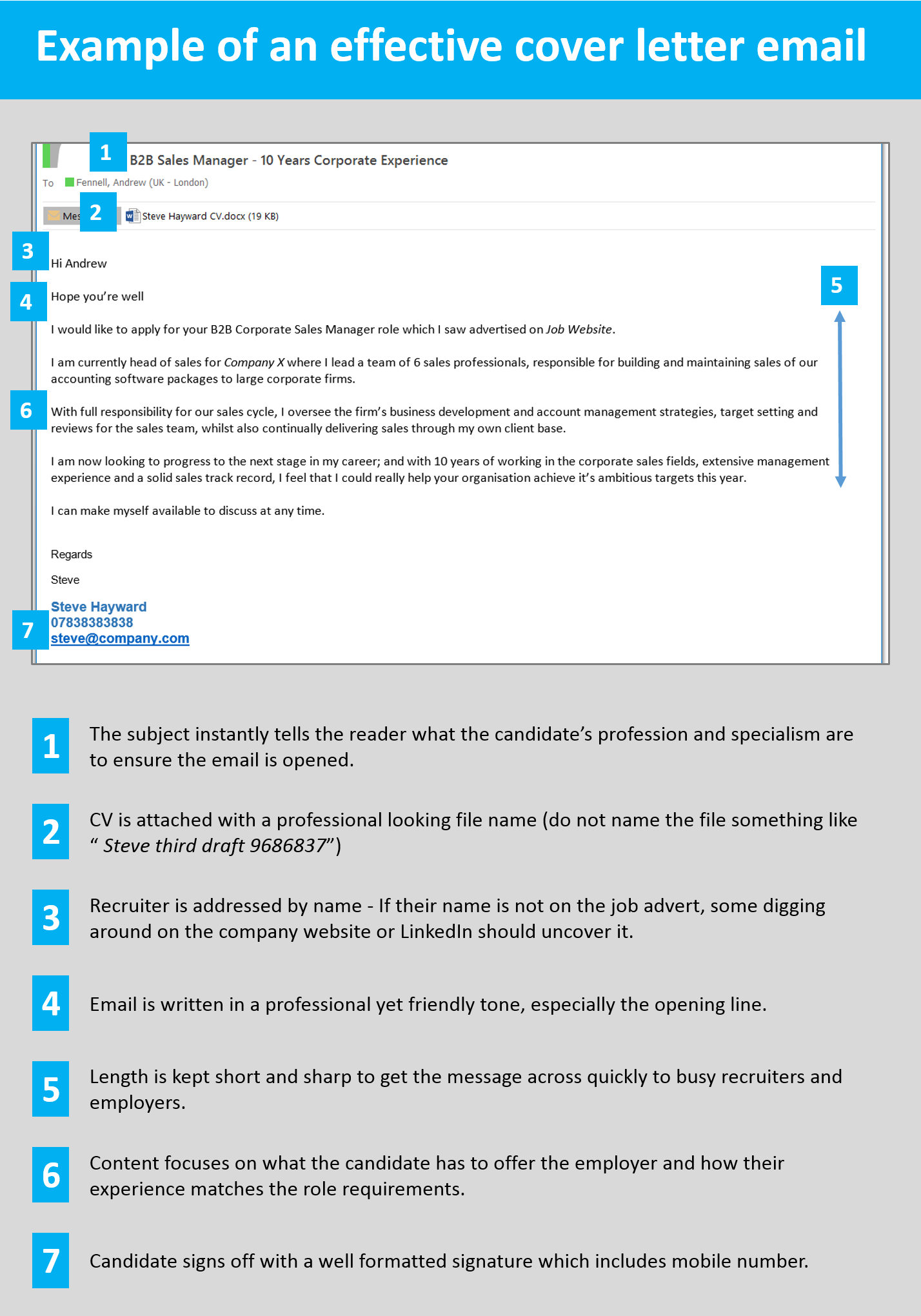 Write your cover letter in the body of an email/message
When you send a cover letter with a job application, you should always write your message into the body of your email – or the body of the messaging system if you are sending via a job website.
Why do this?
Simply because you want to get your message seen as soon as the recruiter opens your application.
If you attach the cover letter as a separate item, this means the recipient will have to open it before they can read it – slowing down the process and potentially causing frustration along the way.
So, write your cover note in the body of your email/message to ensure you make an instant connection with the reader.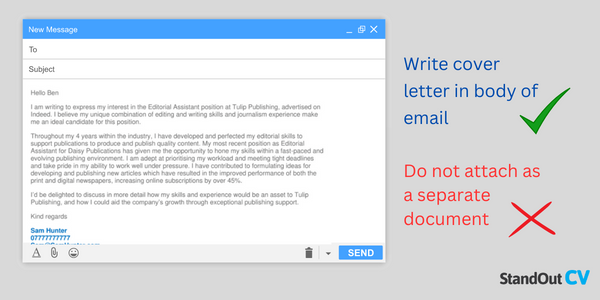 Start with a friendly greeting

To build an instant connection with the recruiter reading your cover letter, start with a warm greeting.
It should be friendly but not casual – keeping it professional at all times.
Hi, hope you're well
Hi [insert recruiter name]
Hi [insert department/team name]
Avoid overly formal greetings like "Dear sir/madam" unless applying to very traditional companies.
How to find the contact's name?
Addressing the recruitment contact by name is an excellent way to start building a strong relationship. If it is not listed in the job advert, try these methods to find it.
Check out the company website and look at their About page. If you see a hiring manager, HR person or internal recruiter, use their name. You could also try to figure out who would be your manager in the role and use their name.
Head to LinkedIn, search for the company and scan through the list of employees. Most professionals are on LinkedIn these days, so this is a good bet.
Identify the role you are applying for
Once you have opened the cover letter with a warm greeting, you need to explain which role you are interested in.
Sometimes a recruitment consultant could be managing over 10 vacancies, so it's crucial to pinpoint exactly which one you are interested in.
Highlight the department/area if possible and look for any reference numbers you can quote.
These are some examples you can add..
I am interested in applying for the role of Delivery Driver with your company.
I would like to apply for the role of Sales assistant (Ref: 40f57393)
I would like to express my interest in the customer service vacancy within your retail department
I saw your advert for an IT project manager on Reed and would like to apply for the role.
Highlight your suitability
The bulk of your cover letter should be focused around highlighting your suitability for the job you are applying to.
Doing this will show the recruiter that you are suitable candidate and encourage them to open your CV.
The best way to do this, is by studying the job advert you are applying to, and find out what the most important skills and knowledge are.
Once you know the most important requirements, you then need to highlight your matching skills to the recruiter. In a few sentences, tell them exactly why you are a good fit for the job and what you can offer the company.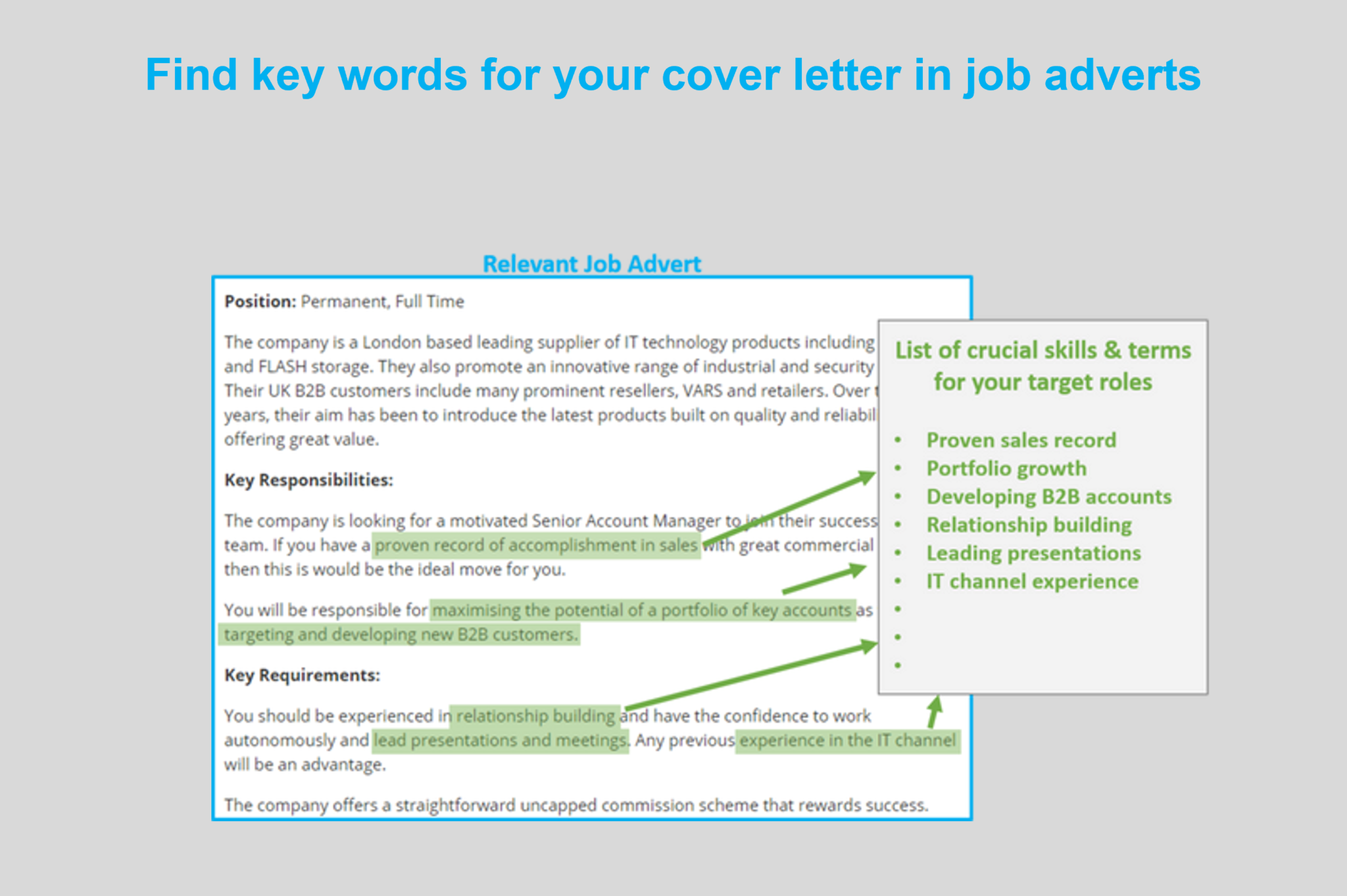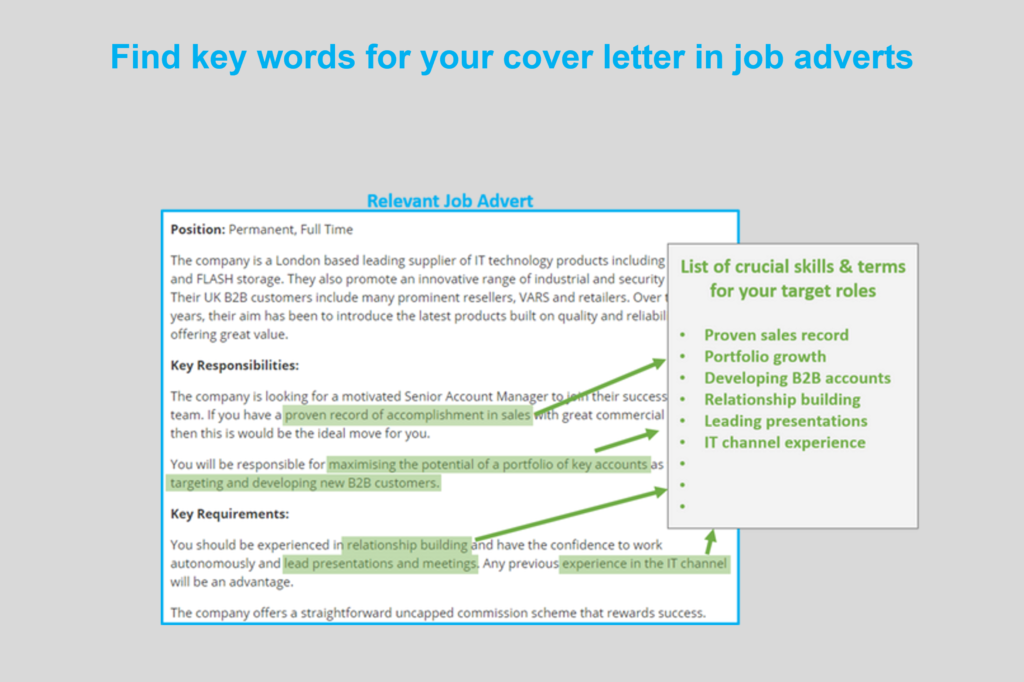 Keep it short and sharp
A good cover letter is short and sharp, getting to the point quickly with just enough information to grab the attention of recruiters.
Ideally your cover letter should be around 4-8 sentences long – anything longer will risk losing the attention of time-strapped recruiters and hiring managers.
Essentially you need to include just enough information to persuade the reader to open up your CV, where the in-depth details will sit.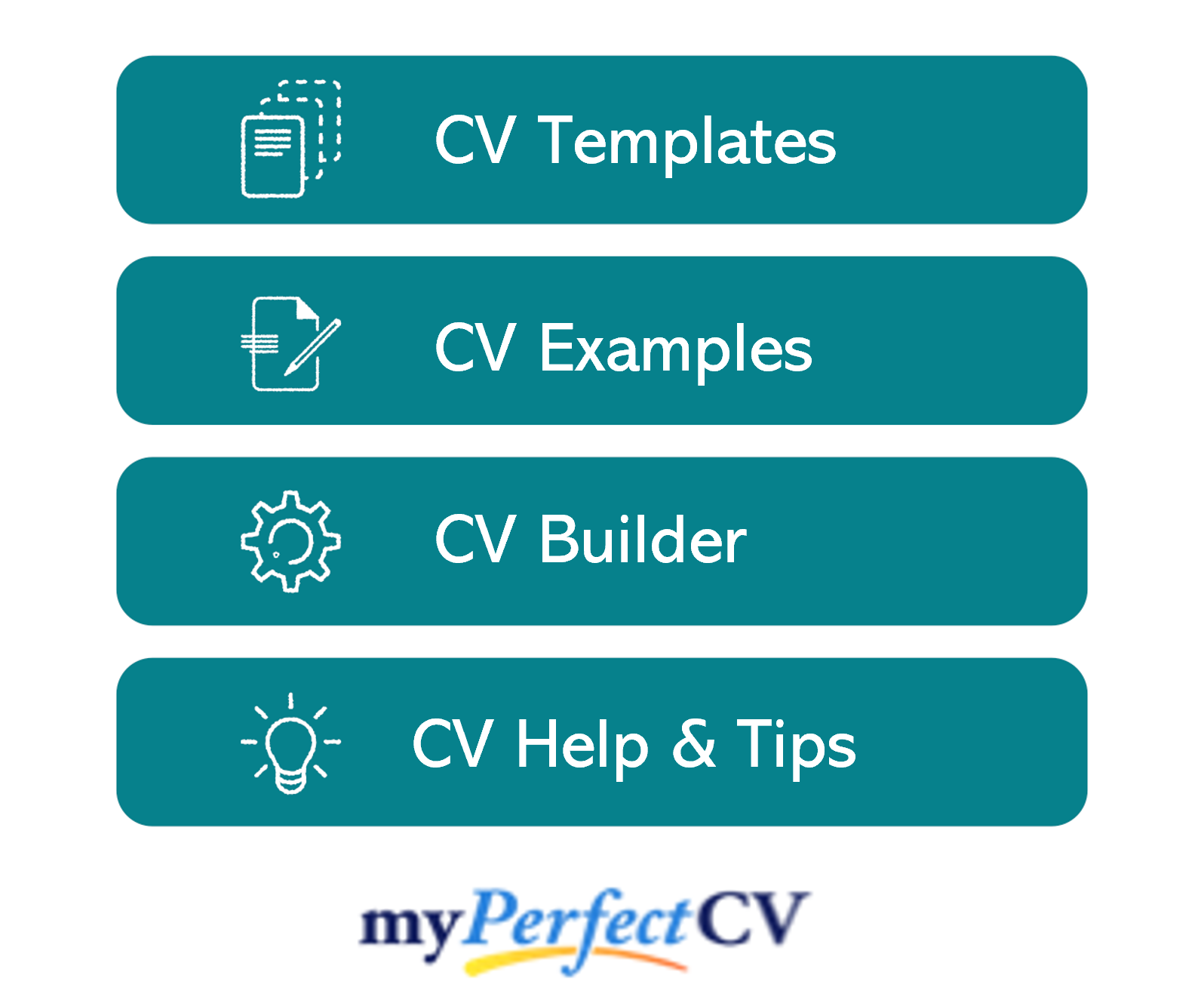 Sign off professionally
To round of your CV, you should sign off with a professional signature.
This will give your cover letter a slick appearance and also give the recruiter all of the necessary contact information they need to get in touch with you.
The information to add should include:
A friendly sign off – e.g. "Kindest regards"
Your full name
Phone number (one you can answer quickly)
Email address
Optional
Profession title
Professional social network –  e.g. LinkedIn
Here is an example signature;
Warm regards,
Jill North
IT Project Manager
078837437373
Jill@hotmail.com
LinkedIn
Quick tip: To save yourself from having to write your signature every time you send a job application, you can save it within your email drafts, or on a separate documents that you could copy in.

What to include in your Delivery Driver cover letter
Your Delivery Driver cover letter will be unique to your situation, but there are certain content guidelines you should stick to for best results.
To attract and entice recruiters, stick with the following key subjects in your cover letter – adapting them to fit your profession and target jobs.
Your professional experience – Employers will be keen to know if your experience is suitable for the job you are applying to, so provide a good summary of it in your cover letter.
Your qualifications and education – Highlight your most relevant and high-level of qualification, especially if they are essential to the job.
The positive impact you have made – Employers love to hear about the benefits you can bring to them, so shout about anything impressive you have done, such as saving money or improving processes.
Your reasons for leaving – Use a few words of your cover letter to explain why you are leaving your current job and ensure you avoid any negative reasons.
Your availability – Let recruiters know when you can start a new job. Are you immediately available, or do you have a month notice period?
Delivery Driver cover letter templates
Copy and paste these Delivery Driver cover letter templates to get a head start on your own.
Template 1
Good morning, Ben
Attached you will find my CV for the Delivery Driver position at Amazon Flex, as advertised on Glassdoor. With a strong track record of safe and efficient driving, combined with exceptional customer service skills, I am confident that I can uphold your organisation's reputation.
As a Delivery Driver with 8 years of experience, I have completed numerous successful deliveries, always prioritising on-time and accurate order fulfilment. My familiarity with local roads and efficient route planning has allowed me to consistently meet tight schedules and maintain high CSAT. At Fast Parcel, I developed a reputation for exceptional service, where I received commendations for my professionalism, achieved a record of five consecutive years with 0% delivery errors, and reduced YoY fuel costs by 20% through implementing efficient route planning strategies. Additionally, I collaborated with warehouse staff to optimise loading procedures and decrease delivery preparation time by 15%.
I understand the importance of positively representing a company during interactions with customers, and striving to exceed delivery expectations and I am excited to bring this mindset to your organisation. I am open to travel for an in-person interview ASAP.
Kind regards
Carl May ¦ 07777777777 ¦ carl.may@gmail.co.uk
Template 2
Good day Harry
I am writing to apply for the Junior Delivery Driver vacancy at Tesco, as advertised on Indeed. With a passion for providing exceptional service and a strong commitment to safety on the road, I am confident that I can contribute to your team's success and maintain your esteemed company's reputation.
As a responsible part-time Delivery Driver spanning six months at Waitrose Limited, I understand the importance of prompt and accurate deliveries to ensure high customer satisfaction. I am proud to maintain an impeccable driving record, while consistently adhering to traffic laws and guaranteeing the safety of myself, other road users, and products being transported.
I have also honed my time management skills and developed a keen sense of navigation to traverse through busy city streets/suburban neighbourhoods and contributed to a 30% increase in delivery efficiency by collaborating with despatch and warehouse teams to streamline operations. Furthermore, I received an average CSAT score of 98 out of 100 based on post-delivery surveys.
I am flexible with my schedule and can accommodate an interview at a time that works best for you.
Kind regards
Ian Shearer ¦ 07777777777 ¦ ian.shearer@gmail.co.uk
Template 3
Hi Daniel
I am pleased to reach out to you concerning the Senior Delivery Driver position at Falcon Transport. With 13 years' experience, a track record of outstanding delivery performance, and a focus on exceeding customer expectations, I am confident that my dedication make me an excellent fit for the role.
As a Delivery Driver for HMP Group Ltd, I was recognised as a top-performing delivery driver, achieving 17 consecutive months of error-free deliveries, and receiving positive feedback for my exceptional service. Throughout my career, I have leveraged my skills to consistently achieve a 98% on-time delivery rate, helped implement strategies which increased order accuracy by 5%, as well as navigated through various traffic conditions with a 0% accident rate, even during peak hours.
I pride myself in verifying that the correct packages are loaded into vehicles, planning routes, and unloading goods at their destination. I also motivate and train junior drivers on effectively communicating with despatchers/supervisors to receive instructions and provide progress updates.
Please let me know your preferred date and time for an interview, and I will ensure to be there promptly.
Kind regards
Grant Richards ¦ 07777777777 ¦ grant.richards@gmail.co.uk
Writing an impressive cover letter is a crucial step in landing a Delivery Driver job, so taking the time to perfect it is well worth while.
By following the tips and examples above you will be able to create an eye-catching cover letter that will wow recruiters and ensure your CV gets read – leading to more job interviews for you.
Good luck with your job search!