Your days are spent assessing how organisations are performing, but when it comes to the recruitment process, it's you that is being assessed.
So, in order to make the best impression and secure yourself an interview, you need a cover letter that stands out.
To help you create just that, we've compiled all our top tips and multiple business analyst cover letter examples to inspire your own.

Business Analyst cover letter example 1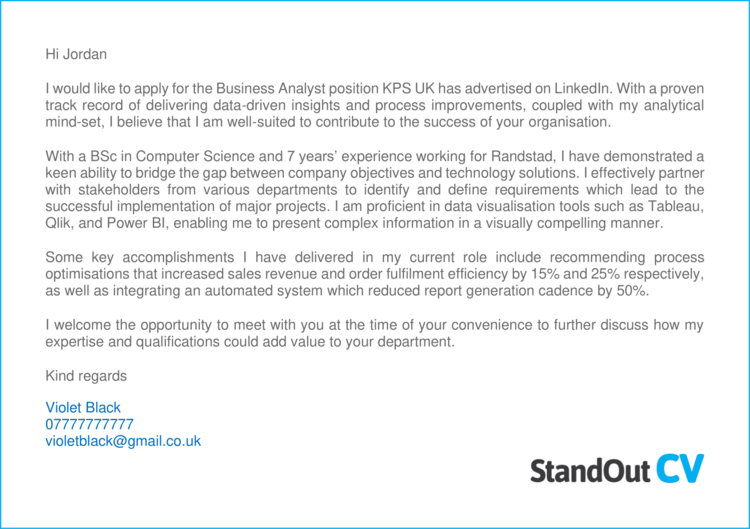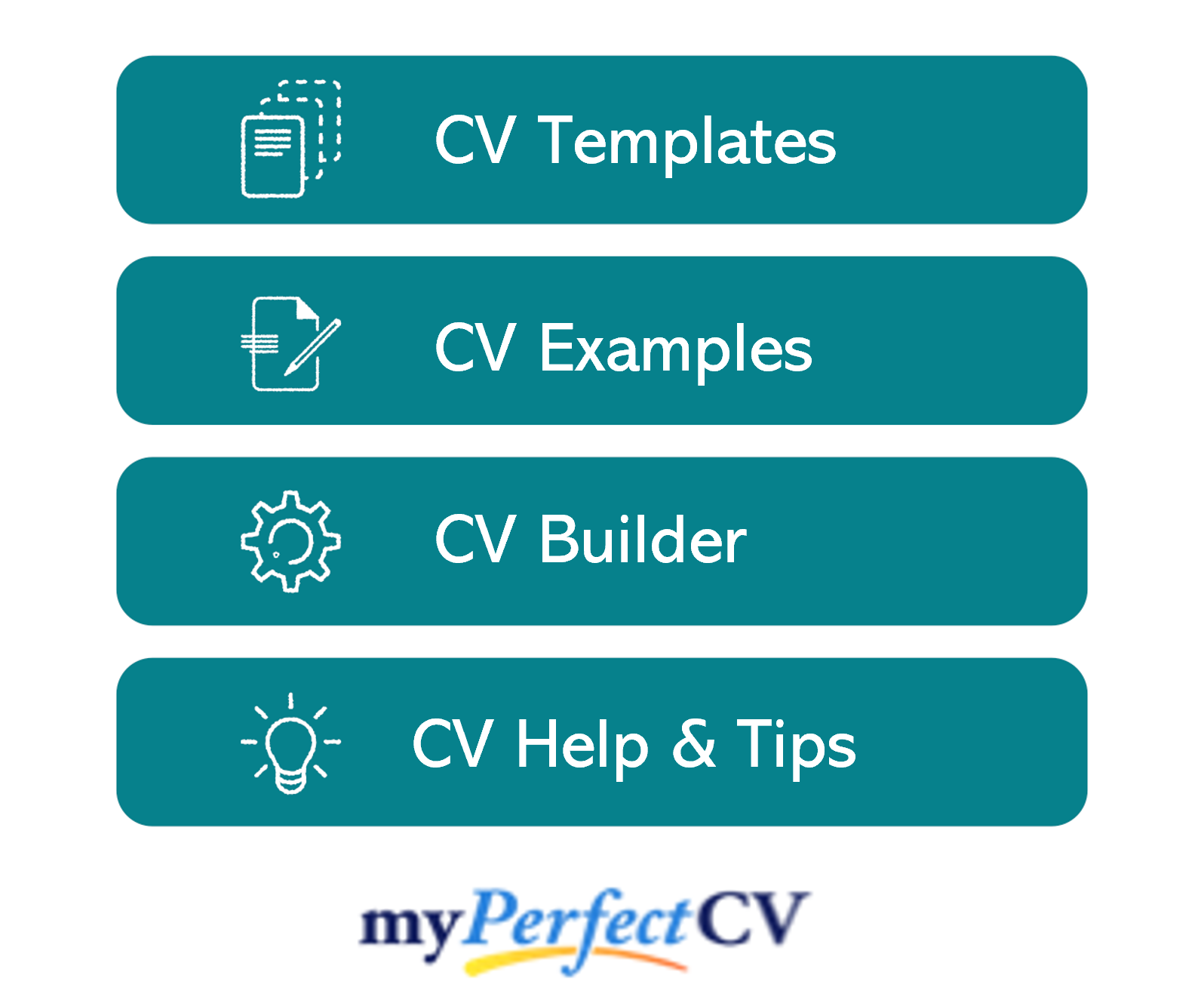 Business Analyst cover letter example 2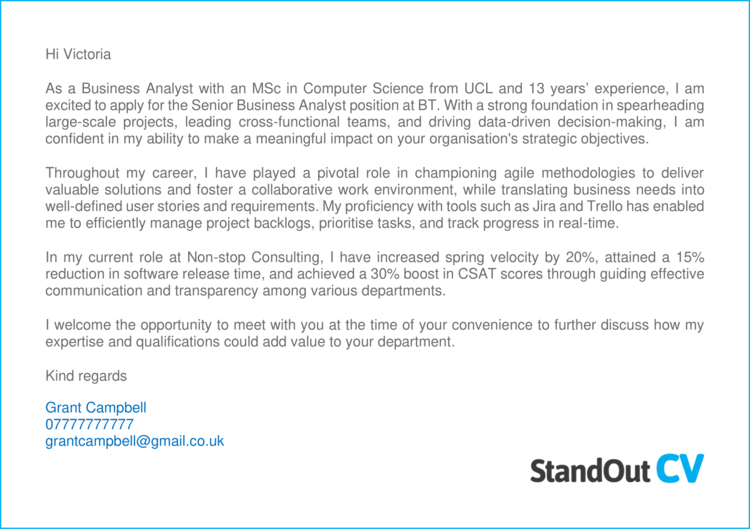 Business Analyst cover letter example 3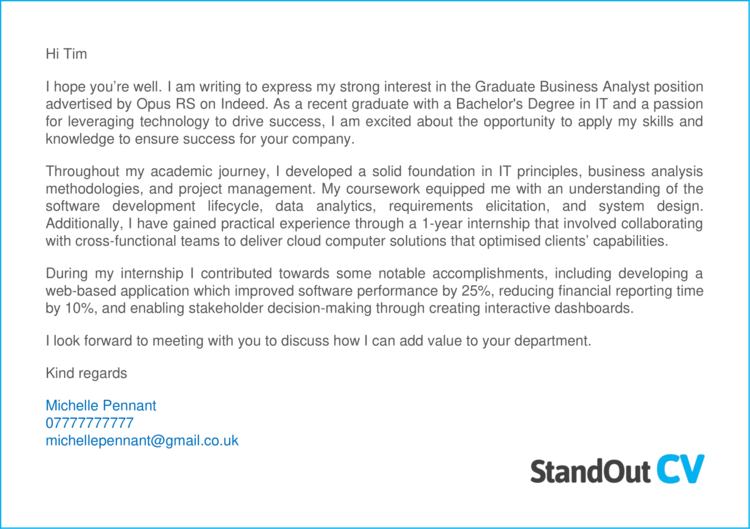 These Business Analyst cover letter examples provide you with some guidance and inspiration for writing a cover letter that gets noticed and ensures your CV will get opened.
But if you really want to master the art of writing a winning cover letter, then follow our step-by-step cove letter writing guide below.
How to write a Business Analyst cover letter
Here's how to write your own winning Business Analyst cover letter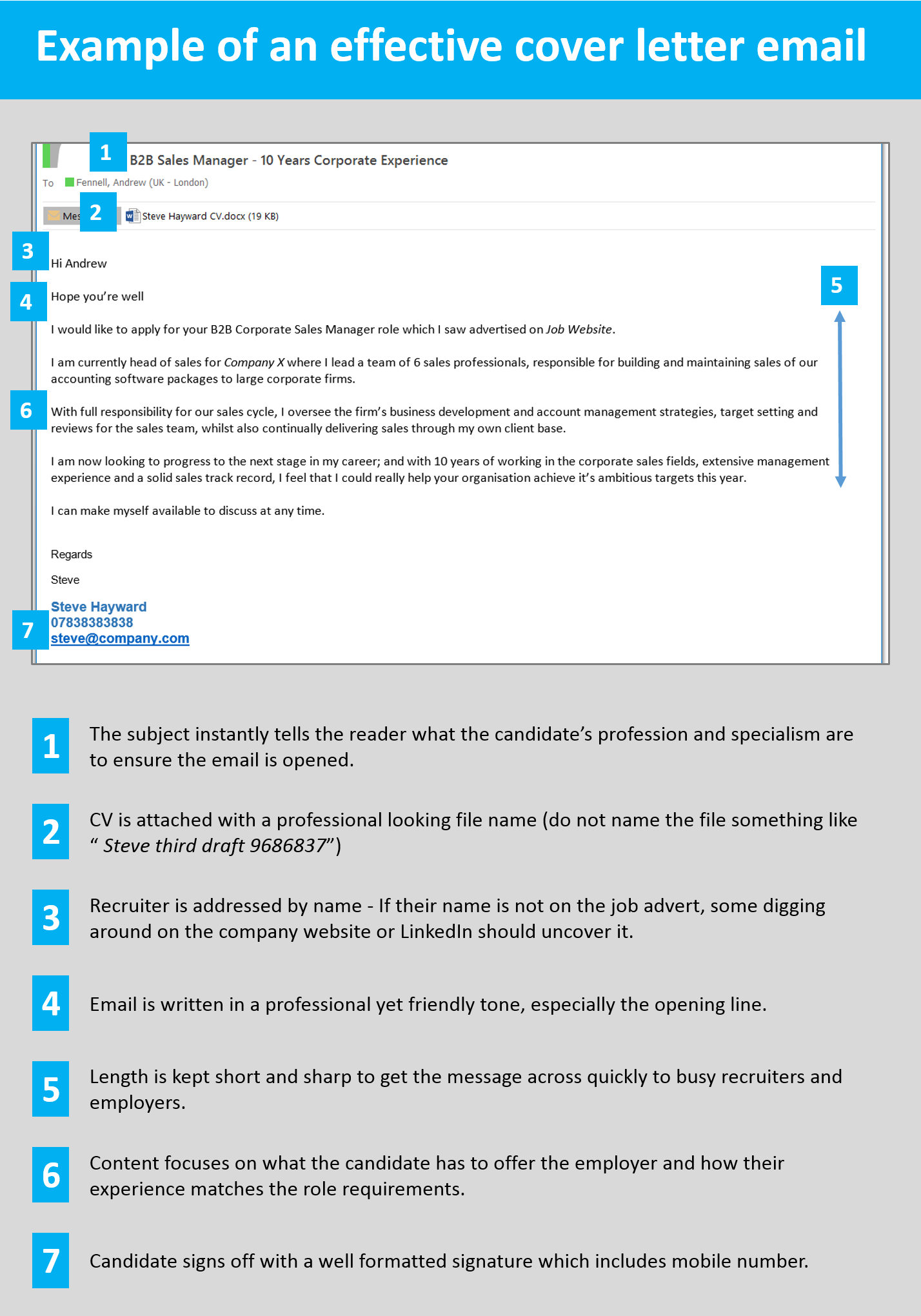 Write your cover letter in the body of an email/message
Type the content of your cover letter directly into the email you are sending, or if you are applying via a job board, directly into their messaging system.
The reason for doing this it to ensure that your cover letter gets seen instantly and you can start connecting with the recruiter as soon as they open your message.
If you attach your cover letter as a separate document, the recipient will have to open up the document, which will slow the process down, or make them less likely to even open your cover letter – which could mean your application gets skipped over.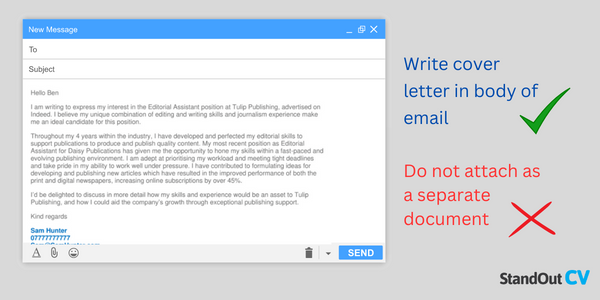 Start with a friendly greeting

To start building rapport with the recruiter or hiring manager right away, lead with a friendly greeting.
Try to strike a balance between professional and personable.
Go with something like…
Hi
Hi [insert recruiter name]
Hi [insert department/team name]
Stay away from old-fashioned greetings like "Dear sir/madam" unless applying to very formal companies – they can come across as cold and robotic.
How to find the contact's name?
Addressing the recruitment contact by name is an excellent way to start building a strong relationship. If it is not listed in the job advert, try to uncover it via these methods.
Check out the company website and look at their About page. If you see a hiring manager, HR person or internal recruiter, use their name. You could also try to figure out who would be your manager in the role and use their name.
Head to LinkedIn, search for the company and scan through the list of employees. Most professionals are on LinkedIn these days, so this is a good bet.
Identify the role you are applying for
Once you've opened up the cover letter with a warm greeting to start building a relationship, it is time to identify which role you want to apply for.
Recruiters are often managing multiple vacancies, so you need to ensure you apply to the correct one.
Be very specific and use a reference number if you can find one.
I am interested in applying for the position of Business Analyst with your company.
I would like to apply for the role of Sales assistant (Ref: 406f57393)
I would like to express my interest in the customer service vacancy within your retail department
I saw your advert for a junior project manager on Reed and would like to apply for the role.
Highlight your suitability
The main purpose of your cover letter is to excite recruiters and make them eager to open your CV. And you achieve this by quickly demonstrating your suitability to the job you are applying for.
Take a look at the job adverts you are applying for, and make note of the most important skills being asked for.
Then, when you write your cover letter, make your suitability the focal point.
Explain how you meet the candidate requirements fully, and why you are so well suited to carry out the job.
This will give recruiters all the encouragement they need to open your CV and consider your application.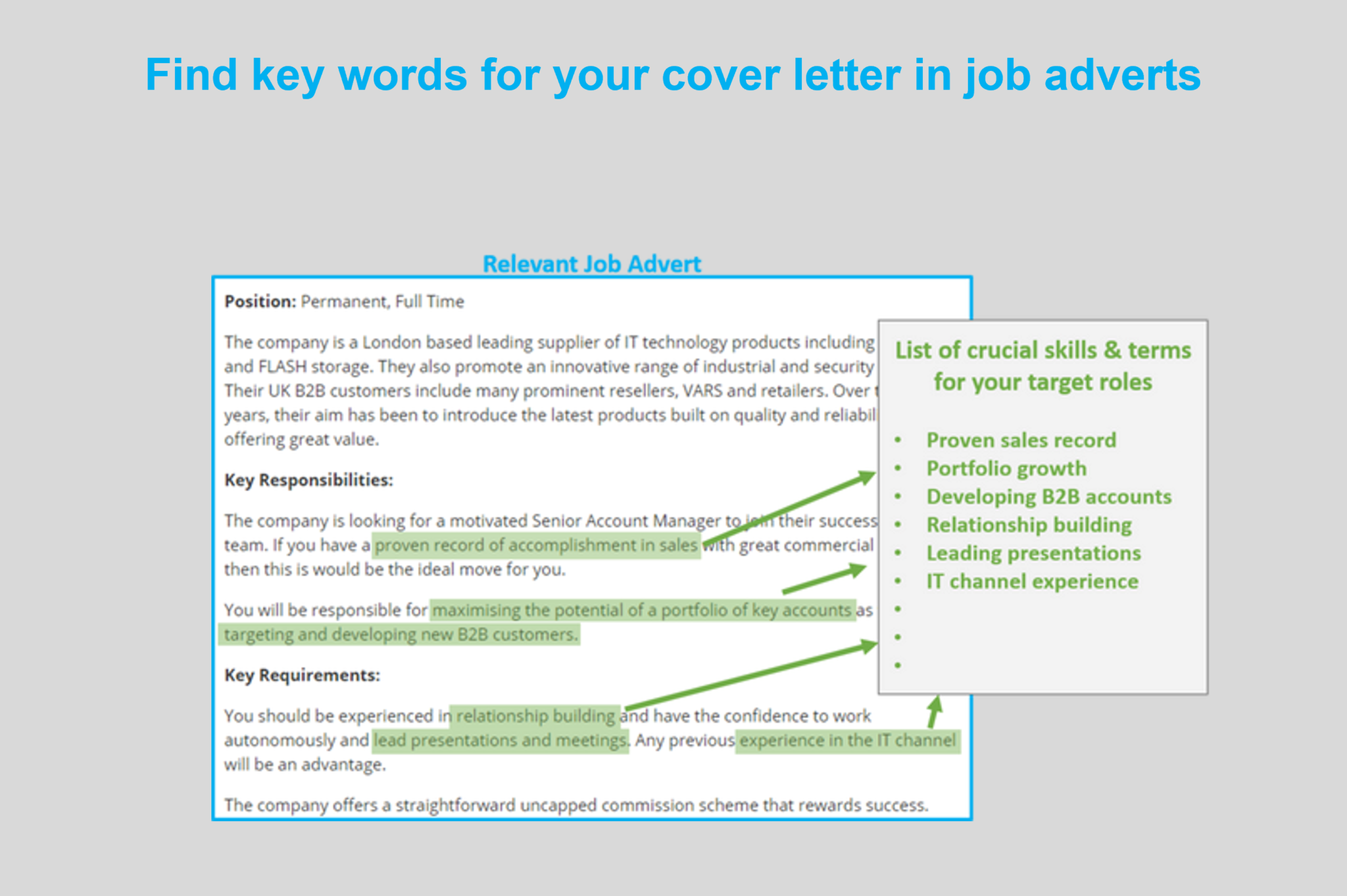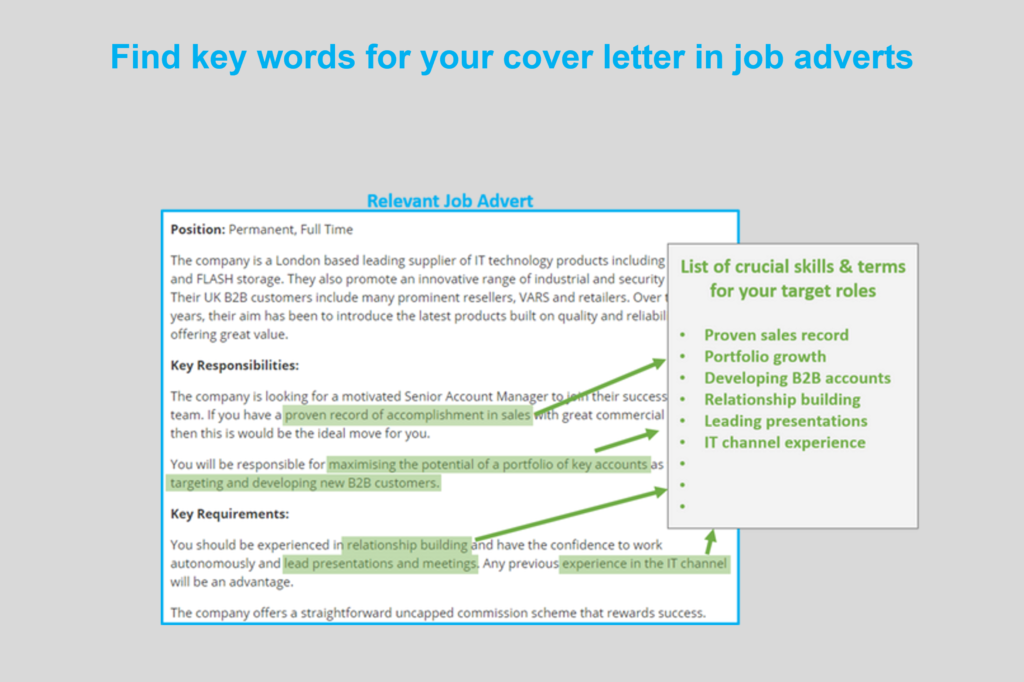 Keep it short and sharp
It is best to keep your cover letter brief if you want to ensure you hold the attention of busy recruiters and hiring managers. A lengthy cover letter will probably not get read in full, so keep yours to around 3-6 sentences and save the real detail for your CV.
Remember the purpose of your cover letter is to quickly get recruiters to notice you and encourage them to open your CV, so it only needs to include the highlights of your experience.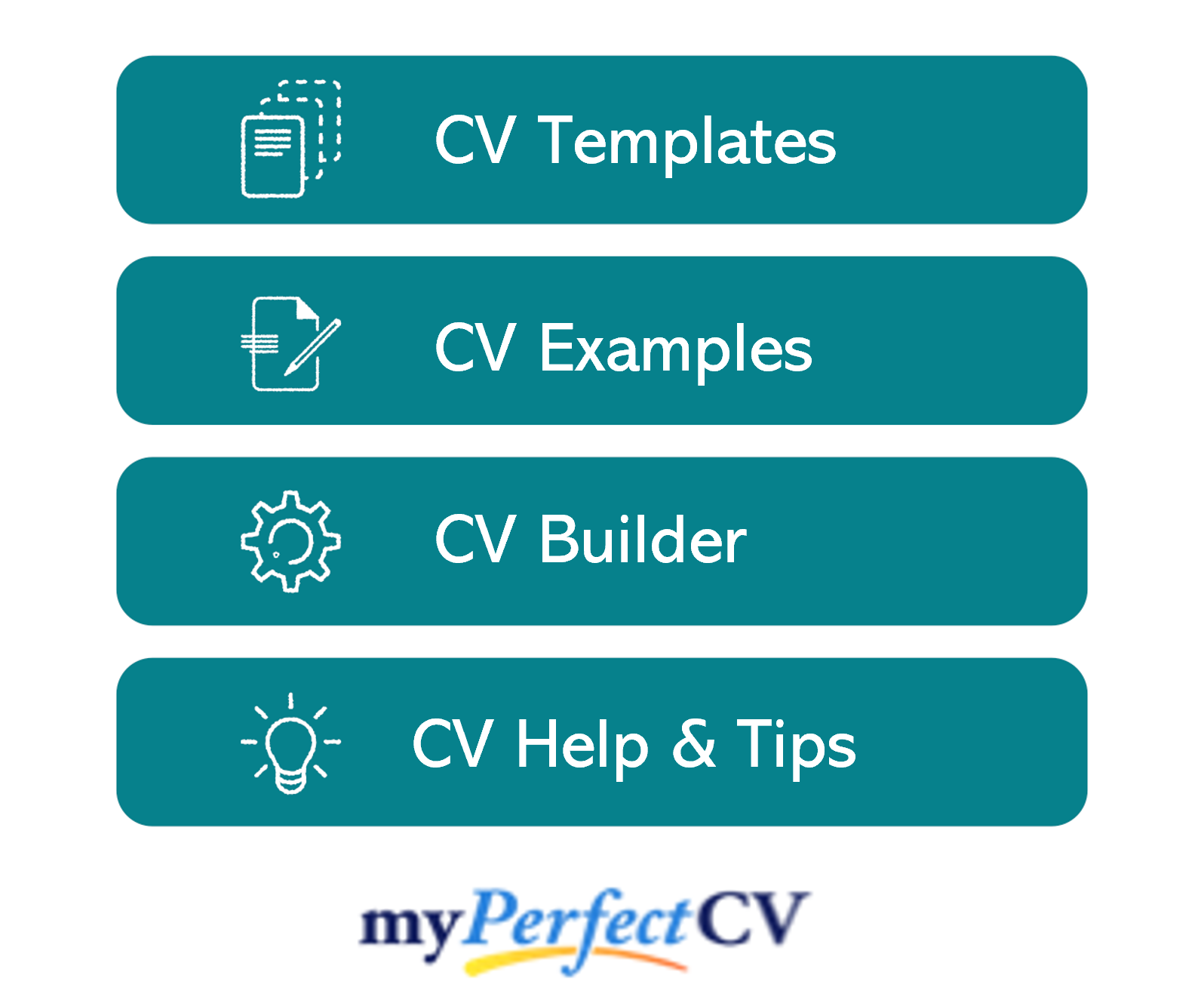 Sign off professionally
To round of your cover letter, add a professional signature to the bottom, giving recruiters your vital contact information.
This not only gives various means of contacting you, it also looks really professional and shows that you know how to communicate in the workplace.
Include the following points;
A friendly sign off – e.g. "Warm regards"
Your full name
Phone number (one you can answer quickly)
Email address
Optional
Profession title
Professional social network – e.g. LinkedIn
Here is an example signature;
Warm regards,
Gerald Baker
Senior Accountant
07887500404
Gbaker213@hotmail.com
LinkedIn
Quick tip: To save yourself from having to write your signature every time you send a job application email, you can save it within your email drafts, or on a separate document that you could copy in.

What to include in your Business Analyst cover letter
Here's what kind of content you should include in your Business Analyst cover letter…
The exact info will obviously depend on your industry and experience level, but these are the essentials.
Your relevant experience – Where have you worked and what type of jobs have you held?
Your qualifications – Let recruiters know about your highest level of qualification to show them you have the credentials for the job.
The impact you have made – Show how your actions have made a positive impact on previous employers; perhaps you've saved them money or helped them to acquire new customers?
Your reasons for moving – Hiring managers will want to know why you are leaving your current or previous role, so give them a brief explanation.
Your availability – When can you start a new job? Recruiters will want to know how soon they can get you on board.
Don't forget to tailor these points to the requirements of the job advert for best results.
Business Analyst cover letter templates
Copy and paste these Business Analyst cover letter templates to get a head start on your own.
Template 1
Hi Jordan
I would like to apply for the Business Analyst position KPS UK has advertised on LinkedIn. With a proven track record of delivering data-driven insights and process improvements, coupled with my analytical mind-set, I believe that I am well-suited to contribute to the success of your organisation.
With a BSc in Computer Science and 7 years' experience working for Randstad, I have demonstrated a keen ability to bridge the gap between company objectives and technology solutions. I effectively partner with stakeholders from various departments to identify and define requirements which lead to the successful implementation of major projects. I am proficient in data visualisation tools such as Tableau, Qlik, and Power BI, enabling me to present complex information in a visually compelling manner.
Some key accomplishments I have delivered in my current role include recommending process optimisations that increased sales revenue and order fulfilment efficiency by 15% and 25% respectively, as well as integrating an automated system which reduced report generation cadence by 50%.
I welcome the opportunity to meet with you at the time of your convenience to further discuss how my expertise and qualifications could add value to your department.
Kind regards
Violet Black ¦ 07777777777 ¦ violetblack@gmail.co.uk
Template 2
Hi Victoria
As a Business Analyst with an MSc in Computer Science from UCL and 13 years' experience, I am excited to apply for the Senior Business Analyst position at BT. With a strong foundation in spearheading large-scale projects, leading cross-functional teams, and driving data-driven decision-making, I am confident in my ability to make a meaningful impact on your organisation's strategic objectives.
Throughout my career, I have played a pivotal role in championing agile methodologies to deliver valuable solutions and foster a collaborative work environment, while translating business needs into well-defined user stories and requirements. My proficiency with tools such as Jira and Trello has enabled me to efficiently manage project backlogs, prioritise tasks, and track progress in real-time.
In my current role at Non-stop Consulting, I have increased spring velocity by 20%, attained a 15% reduction in software release time, and achieved a 30% boost in CSAT scores through guiding effective communication and transparency among various departments.
I welcome the opportunity to meet with you at the time of your convenience to further discuss how my expertise and qualifications could add value to your department.
Kind regards
Grant Campbell ¦ 07777777777 ¦ grantcampbell@gmail.co.uk
Template 3
Hi Tim
I hope you're well. I am writing to express my strong interest in the Graduate Business Analyst position advertised by Opus RS on Indeed. As a recent graduate with a bachelor's degree in IT and a passion for leveraging technology to drive success, I am excited about the opportunity to apply my skills and knowledge to ensure success for your company.
Throughout my academic journey, I developed a solid foundation in IT principles, business analysis methodologies, and project management. My coursework equipped me with an understanding of the software development lifecycle, data analytics, requirements elicitation, and system design.
Additionally, I have gained practical experience through a 1-year internship that involved collaborating with cross-functional teams to deliver cloud computer solutions that optimised clients' capabilities. During my internship I contributed towards some notable accomplishments, including developing a web-based application which improved software performance by 25%, reducing financial reporting time by 10%, and enabling stakeholder decision-making through creating interactive dashboards.
I look forward to meeting with you to discuss how I can add value to your department.
Kind regards
Michelle Pennant ¦ 07777777777 ¦ michellepennant@gmail.co.uk
Writing an impressive cover letter is a crucial step in landing a Business Analyst job, so taking the time to perfect it is well worth while.
By following the tips and examples above you will be able to create an eye-catching cover letter that will wow recruiters and ensure your CV gets read – leading to more job interviews for you.
Good luck with your job search!