If you're hoping to secure your dream pharmacist role, you're going to need to perfect your CV.
Your pharmacist CV needs to show how your experience, skills and qualifications make you the perfect candidate for the role, at the same time as being neatly structured and easy to read.
I've put together this step-by-step guide, which includes an example pharmacist CV, to help you write a CV which is sure to score you an interview.
The guide is broken down into the following sections:
Guide contents
Pharmacist CV example
Structuring and formatting your CV
Writing your CV profile
Detailing work experience
Your education
Skills required for your pharmacist CV

Pharmacist CV example


The CV above will help you to visualise how your finished pharmacist CV should look.
This example summarises the candidate's career, skills and qualifications in a way which looks professional and comprehensive but is still easy on the eye.
By following the upcoming steps, you'll be able you create your own attention-grabbing CV.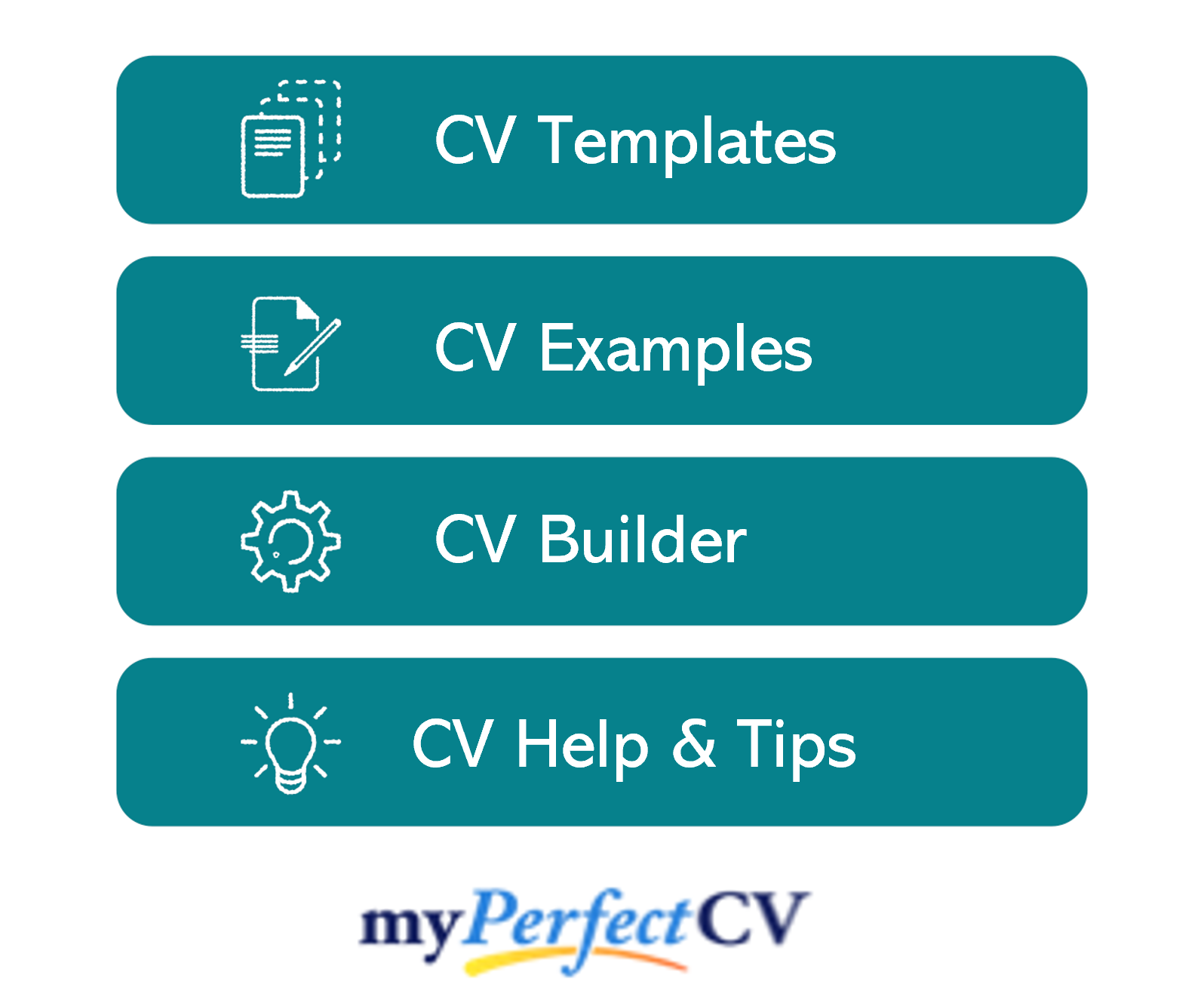 Pharmacist CV structure & format
A poorly thought-out structure and format could spell the end of your chances, no matter how much you have to offer the employer.
It's vital to ensure that the document is easy for recruiters to navigate by working to a clear structure and using plenty of savvy formatting tricks.
This infographic will give you a basic overview of what sections you'll need to include in your pharmacist CV.
Formatting Tips
When it comes to the colour scheme and font choice, simple is better. Stick to a size 12 modern font, such as Arial, in black.
Your CV shouldn't be longer than 2 sides of A4. Anything more quickly becomes tedious and is highly off-putting for busy recruiters.
Spend some time perfecting the appearance of your CV. Lists, bullet points and columns can make a huge difference to the overall readability.
Make sure your sections are easy to navigate between by using bold text for headings and leaving small white gaps between each section.
Structuring your CV
When writing your CV, stick to the following defined sections:
Contact details – This should be listed right at the top of the page.
Profile – Write an impactful summary of your relevant sector experience, skills and qualifications to draw employers in.
Work experience / Career history – Work in reverse chronological order, listing the name of the employer, as well as your key duties and achievements within each role.
Education – List your qualifications or certifications, especially those which are relevant to pharmaceutical roles.
Interest and hobbies – This is an optional section, but you can use this to detail interesting hobbies which may set you apart from other candidates.
Let's talk a closer look at what specifically to include in each CV section.

CV Contact Details
Your contact details shouldn't take up too much space on your CV – just stick to the essentials:
Phone number
Email address
Location – Keep it vague, such as 'Birmingham' or 'London.

Pharmacist CV Profile
Next, comes one of the most crucial aspects of your CV – your CV profile (or personal statement for junior candidates).
Recruiters have piles of CV to sift through, so this introductory paragraph is your chance to reel employers in and entice them to read further.
It should be a short, sharp and compelling 5-10 line summary which details your experience, skills and qualifications.
Tips to consider when creating your profile:
Ditch the clichés. Recruiters ready 'great communicator' and 'good team player' numerous times per day. Generic statements like this add no value to your application.
Your profile should be highly tailored to the target role. Refer back to the job description and focus on meeting the desired criteria.
Don't waffle. To keep it sharp, punchy and exciting, you shouldn't write more than 10 lines.
There's no need to write your reasons for applying to the job in your CV profile. This type of info is best saved for your cover letter.
What to include in your pharmacist CV profile?
Level of experience – Are you an entry-level candidate, or do you have several years of pharmaceutical experience under your belt?
Relevant qualifications – Degree? Masters? Professional development courses?
Pharmaceutical specialisms/knowledge/skills – Which dispensing systems are you familiar with? What are your specialisms?
Types of organisations worked for – Public? Private? Community? Hospital? Clinical?
Core skills section
Next, create a columned and bullet-pointed list of your most relevant and impressive skills.
Always refer back to the job description and prioritise the skills which the employer has listed as a requirement.
This will help recruiters to gauge your abilities and potential to fulfil the role, with just a quick glance.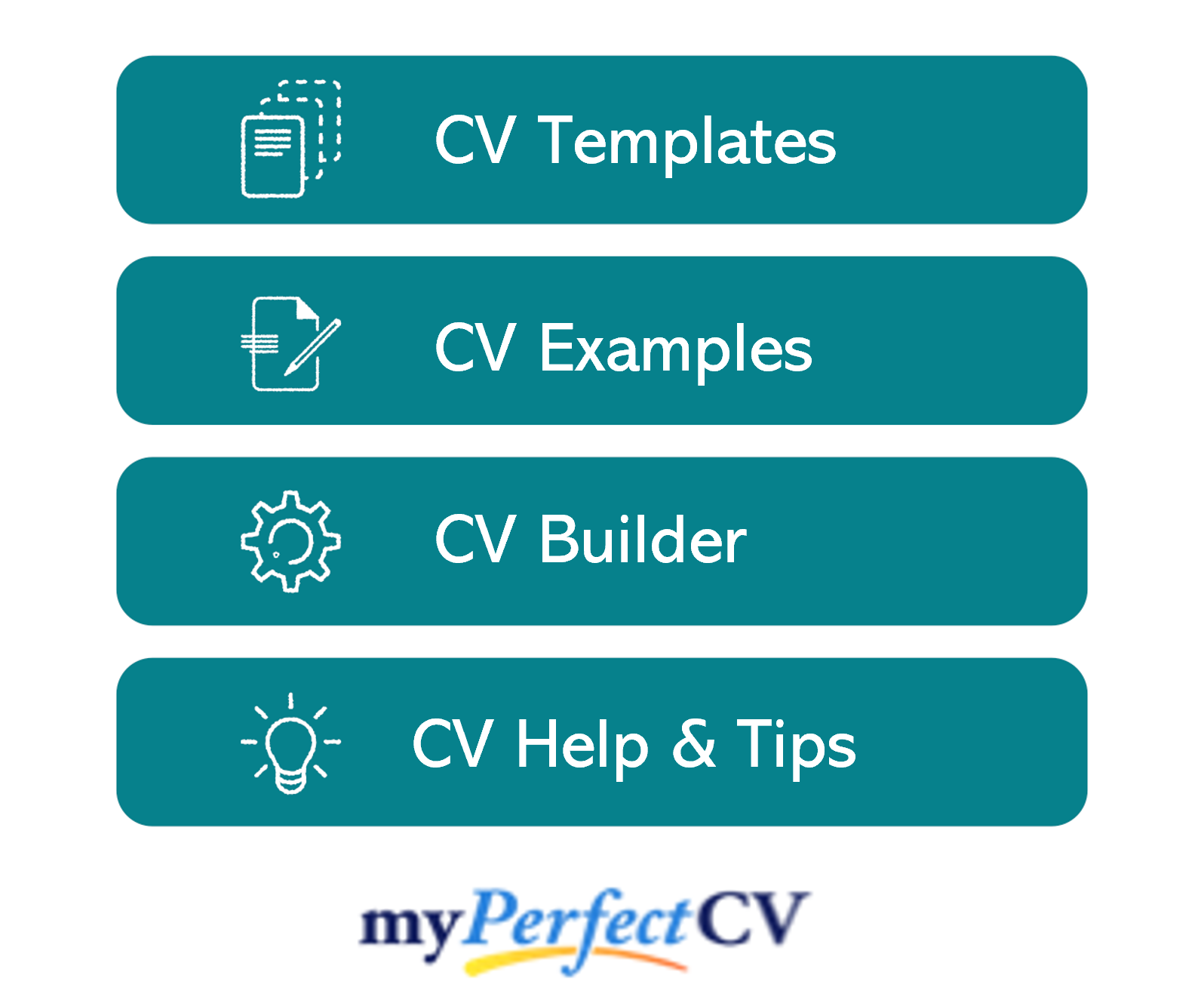 Work experience/Career history
Starting with your current or most recent role, now you can begin to add the detail of your experience as a pharmacist to date.
If you're a highly-experienced pharmacist, it's best to focus your efforts on your most recent roles and shorten the detail for your older positions, as shown in the example CV.
Structuring your roles
Recruiters will be eager to read the depth of your experience, but if it's difficult to read, you risk leaving a negative impression.
Ensure your roles are easy to navigate by sticking to the structure detailed below.
Outline
Give context to the role with a brief summary of the company you worked for, the role you carried out and the department(s) you were involved in.
E.g.
"Working within high street pharmacy and leading and training a dispensary team of 7 in the provision of reliable instruction to patients regarding medication and other pharmacy products; reporting to the Head Pharmacist."
Key responsibilities
Using bullet points to facilitate reading, list your key responsibilities and duties within the position.
E.g.
Checking and processing prescriptions, dispensing and promoting the economic use of medication, and ensuring the careful handling of all pharmacy documentation.
Contributing to the effective legal and clinical screening of prescriptions, and prescription resolutions.
Advising patients on the appropriate usage and dosage of medication inclusive of any precautions and potential side effects.
Key achievements
Prove the impact you made within the role by rounding up with 1-3 key accomplishments, results and achievements.
Wherever you can, back them up with metrics – whether that's time or money a saved, a % increase/decrease or a hard fact.
E.g.
Increased prescription count by an average of 17% per year through increased customer service and pharmacy.

Education
Next, display your academic prowess by detailing your pharmaceutical qualifications.
Start with your MPharm degree, including the name of the organisation and the date of which the qualification was completed.
Then, do the same with your BSc degree and any other sector-specific courses.
You may also want to list your affiliations in a separate section below – for example, a membership with the General Pharmaceutical Council.
Interests and hobbies
While this section is completely optional, you can use it to list your hobbies and interests if you wish to.
However, I'd only recommend doing so if you feel these details will actually add depth and value to your application.
For example, if your hobby demonstrates additional transferable skills such as problem-solving, analytical thinking or teamwork, then it could set you apart from other candidates.
However, 'socialising' or 'listening to music' doesn't prove anything to the employer and is simply wasted space.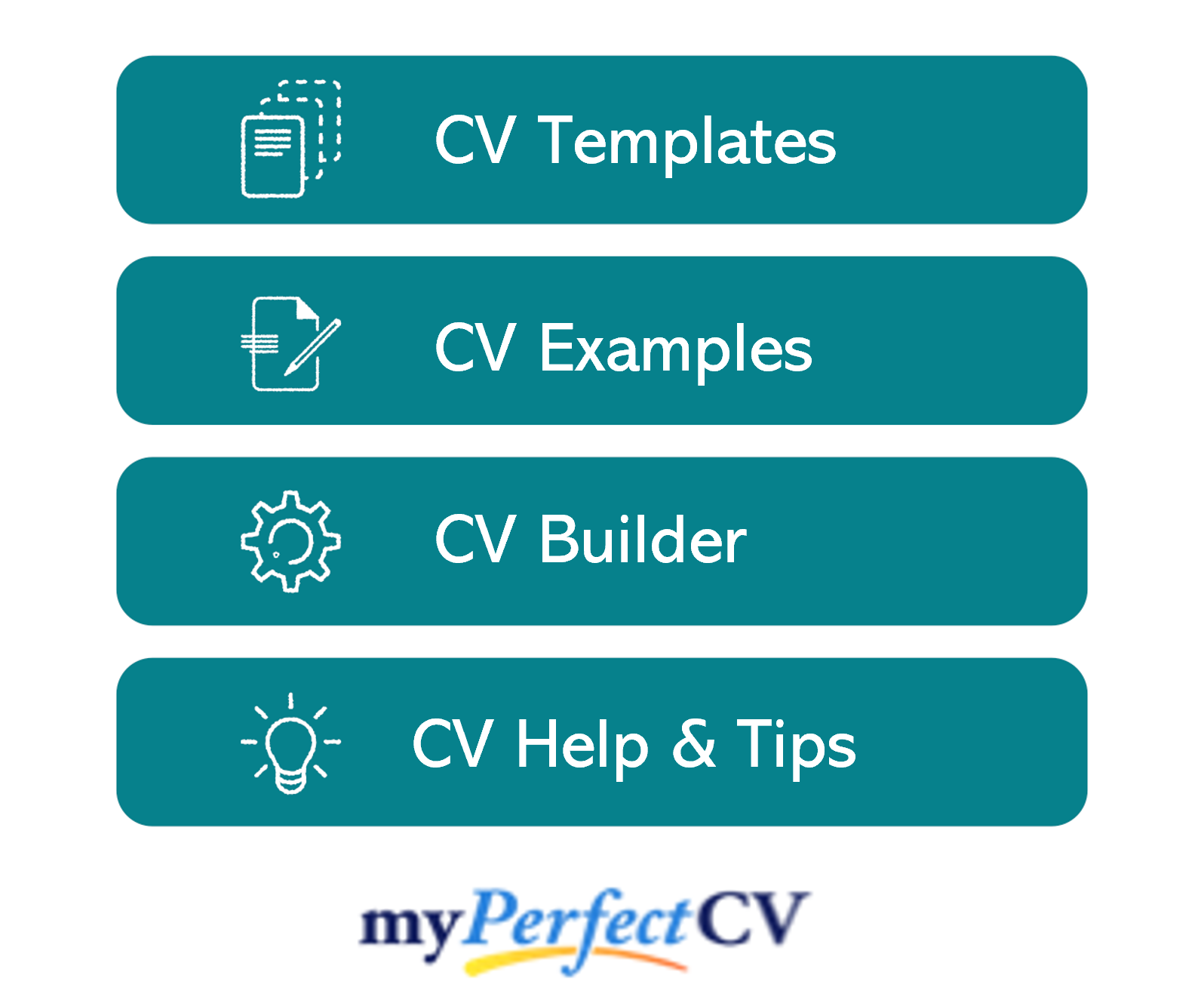 Essential skills for your pharmacy CV
Although this list will differ depending on your career level and specialism, you can generally expect the following skills to be required in a general pharmacist role:
Pharmacy Leadership – Lead or manage and team and contribute to the effective running and future direction of the pharmacy or organisation.
Medication Dispensary – Order, prepare and dispense medication and other medical products to patients.
General Medicine – Be competent and keep medical knowledge and skills up to date, in order to advise the public on the treatment of ailments.
Patient Relationships – Liaise with a wide range of different people and improve patient care.
Customer Service – Provide an excellent standard of care, posses empathy and great inter-personal skills.
Staff Supervision – Manage and direct pharmacy assistants and technicians.
Writing your pharmacist CV
A strong pharmacist CV can open doors to exciting new career opportunities and positions.
By following this guide, you'll create a CV with a considered structure, savvy formatting, compelling professional profile and well-structured career history.
Additionally, it will be highly targeted to the role you're applying for and be packed with quantified accomplishments.
Ultimately, it'll score you that all-important interview!
Good luck with your job search!