If you're pursuing new opportunities as a personal trainer, your CV needs to promote your strengths and suitable experience.
You need to create a CV that is well-defined and clearly structured, enabling recruiters to see why you are the best choice for the job.
I have put together this guide, containing a personal trainer CV example, which will support you in producing an attention grabbing CV and land jobs.
Guide contents
Personal Trainer CV example
Structuring and formatting your CV
Writing your CV profile
Detailing work experience
Your education
Skills required for your personal trainer CV

Personal trainer CV example


This CV example, showcases how to correctly structure your CV, to accentuate your experience and how you have progressed within your career.
I will now talk you through the process of producing your own eye-catching CV.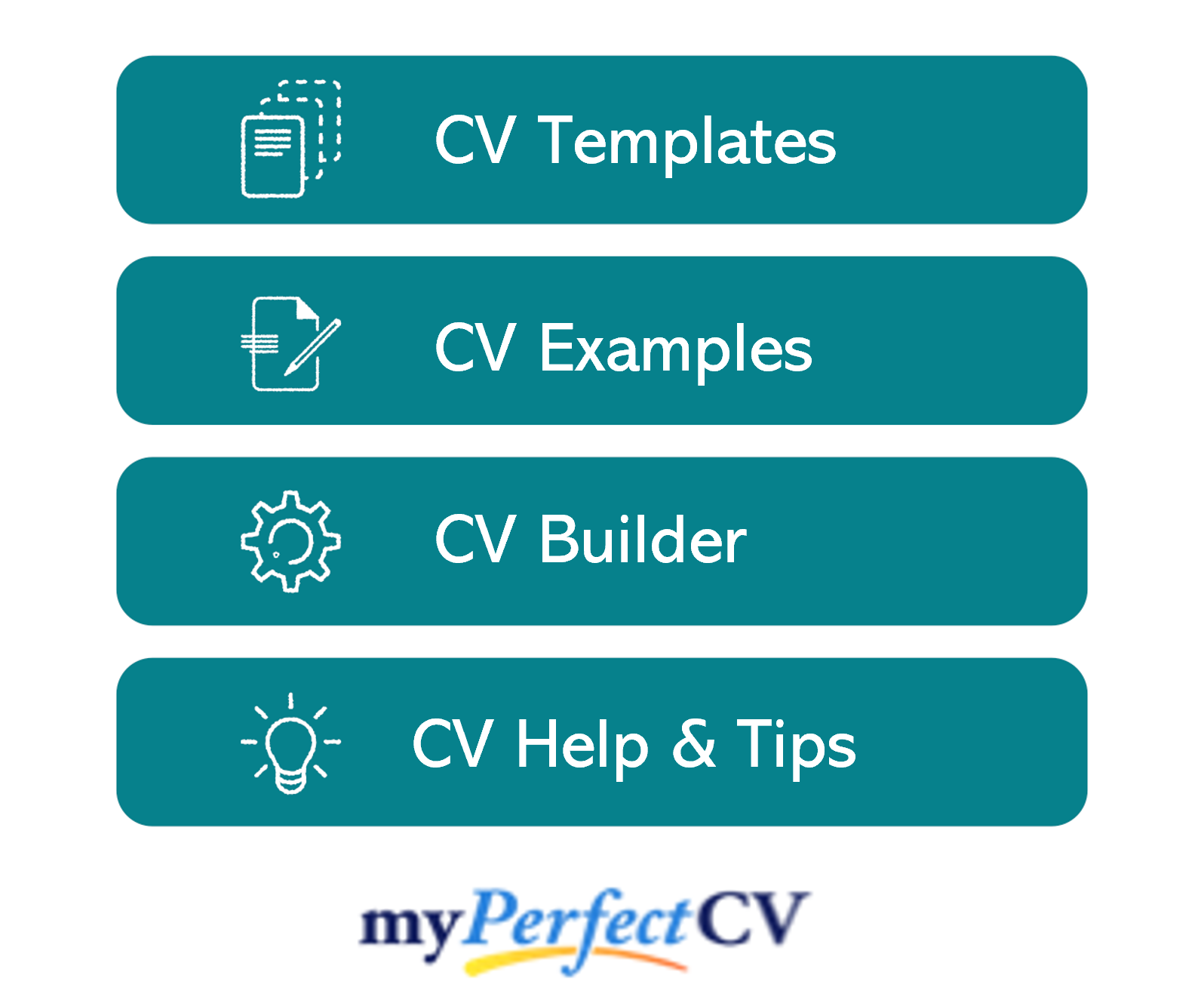 Personal trainer CV structure & format
Structure is a key element of crafting an interview winning CV, formatting your experience in a manner that allows recruiters to easily navigate your related experience.
Break up large blocks of text, adding sections to clearly structure your CV and facilitate ease of reading.
This infographic gives you the tools to write a CV, stating what sections you need to incorporate.
Formatting Tips
Keep to a simple, professional CV layout, using a subdued colour pallet and a clear font
Your CV should be a maximum of two sides of A4, this length will allow you to sell yourself without it becoming tedious to read
Facilitate ease of reading by using bold headers, defined sections and bullet points, helping to emphasise key information
Imagery can distract recruiters' attention, so avoid adding headshots or company logos
Structuring your CV
Stick to a well-defined CV structure, working to the below section break down:
Contact details – ensure you're easily reachable, by keeping your contact details at the top of the page
Profile – an introductory paragraph that highlights your core skills, experience and sector qualifications
Work experience / Career history – record your career history, working backwards through your roles
Education – detail any qualifications achieved, especially those relevant to the industry
Interests and hobbies – an optional section that should be used to promote your transferable skills
I'll now teach you how to create each section within your own CV.

CV Contact Details
Keep the most essential information to the top of the page, sticking to vital information only.
Phone number
Email address (avoid including childish email addresses)
Location
Add a link to your LinkedIn profile if you have one (especially if your profile includes any client endorsements)
Quick Tip: Save space within your CV by not adding unnecessary information such as marital status, date of birth or your full home address (the city you reside is enough information).
Personal trainer CV Profile
Your profile should be a concise paragraph at the top of your CV that summarises your relevant skills, experience and industry specific qualifications.
Demonstrate your relevancy for personal trainer roles at first glance by tailoring your profile to the industry, engaging recruiters to read further.
Reflect on these tips when producing your profile:
Stand out from the crowd by avoiding generic or overused cliches such as "I am punctual" or "I am a team player", instead add industry specific terms
Customise your profile by researching the sector first, adding key words and matching your strengths to the sector
Don't go beyond 5-10 lines when producing your profile, you will be able to add depth elsewhere in your CV

What to include in your personal trainer CV profile?
Personal trainer qualifications – Diploma in health and fitness? Diploma in instructing exercise and fitness?
Fitness skills – detailing skills such as nutrition knowledge, awareness of health and safety and understanding of exercise equipment operation
Previous companies worked for – whether you have previously worked in a gym, fitness centre, worked with private clients or held freelance exercise classes
Level of your experience – have you recently completed training, have experience working with several clients or have gym management expertise
CV profile writing tip: If you struggle with written English, try using our partner's CV builder to eliminate the risk of making mistakes.
Core skills section
After your CV profile, include a core skills section that is made up of two to three columns of bullet points.
Enable recruiters to easily pinpoint your relevancy for personal trainer roles at first glance.
Incorporate keywords from your industry training or use the vital skills section below for guidance.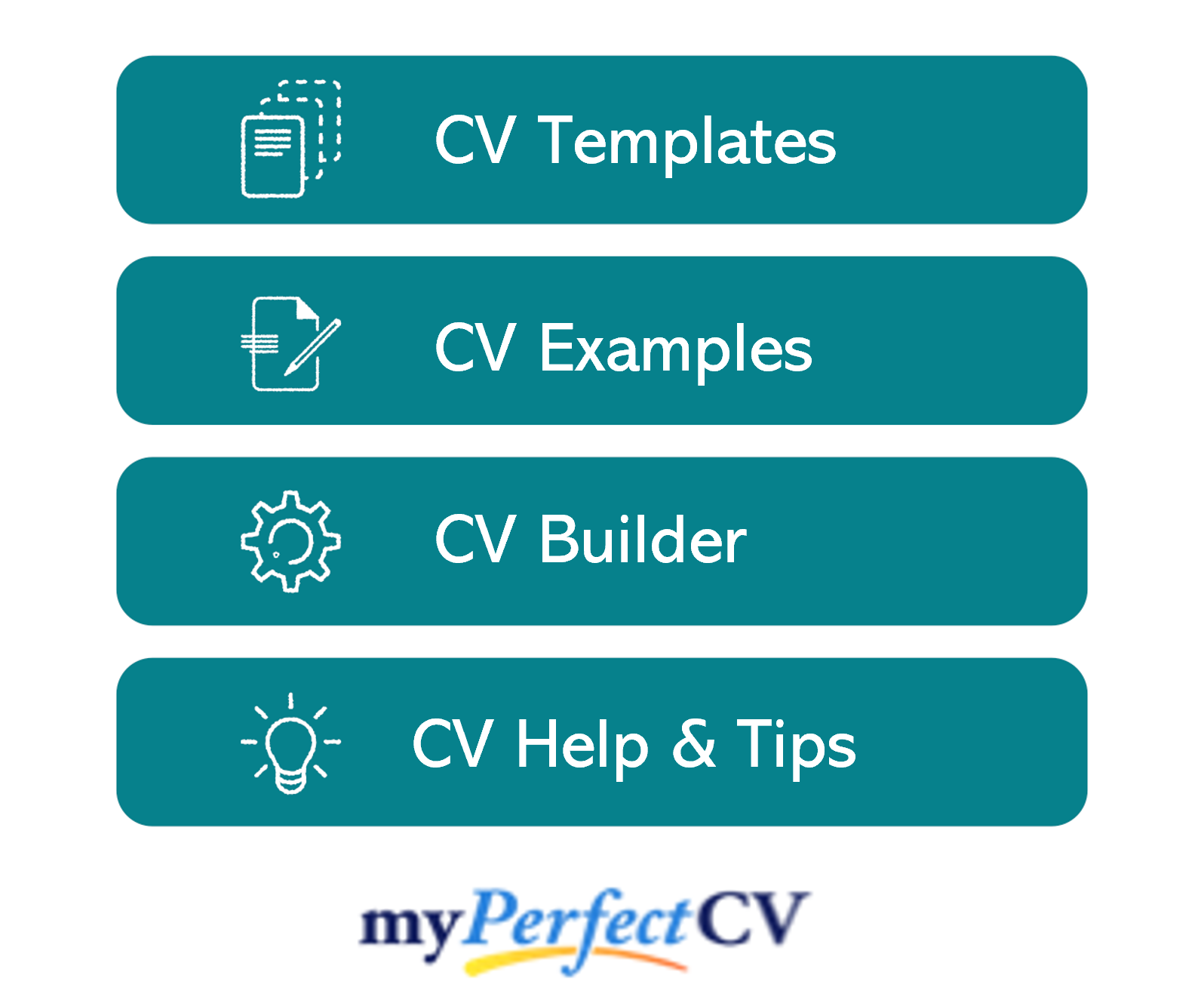 Work experience/Career history
Record your career history in reverse chronological order, highlighting your most recent or current position.
Put forward the experience most relevant to personal trainer roles, shortening your role descriptions for older or less applicable roles.
Structuring your roles
Allow recruiters to quickly navigate your role descriptions by breaking the content into three defined sections.
Highlight the impact you had within previous organisations and how this would support you in transitioning into a new role.
Outline
Give an overview of your previous position, the company you worked within or the department you were part of.
E.g.
"Worked within a gym, supporting clients to reach their health and fitness goals through setting up training and diet plans."
Key responsibilities
Use bullet points to format your key duties, adding additional responsibilities taken on or project involvement.
E.g.
Organising and setting up training plans for clients
Running and promoting exercise classes
Key achievements
Showcase the value you had within each company by displaying your key achievements.
Look to include figures to strengthen your examples.
E.g.
Built my client portfolio to 25, helping them all reach their individual training goals
Education
Your educational section should commence with qualifications obtained that are specific to personal training roles.
For example, diplomas in health and fitness or advance fitness trainer awards.
Also, look to include any related memberships such as Register of Exercise Professionals or National Register of Personal Trainers.
Interests and hobbies
This section is optional and should only be included if your interests and hobbies support to further your application.
Consider hobbies that reflect the core skills needed as a personal trainer such as organisation, a dedication to health and fitness and a motivational aptitude.
For example, hobbies such as being a member of a sports team, a passion for long distance running or being a volunteer coach.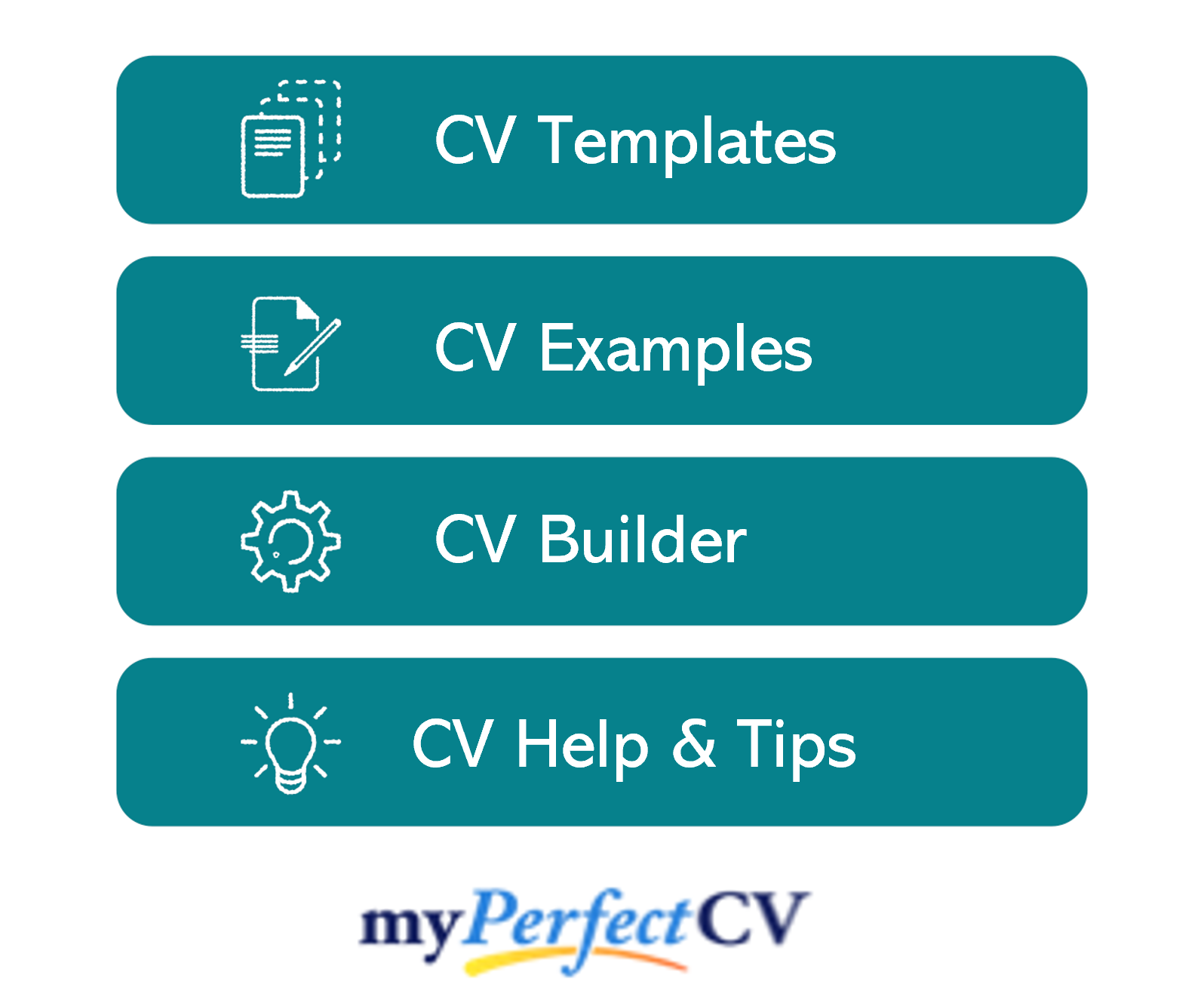 Essential skills for your personal trainer CV
Each role may require a slightly different skills set but there are core strengths needed in any personal training vacancy.
Current fitness trends – awareness of new trends in the market, bringing these to the attention of clients
Operating and maintaining exercise equipment– supporting clients to use equipment and being able to diagnose equipment issues
First aid training – being able to support with any injuries, providing medical assistance
Designing exercise programmes – putting together an individual plan for clients, based on their requirements
Awareness of nutrition – creating diet plans to go alongside client exercise plans
Writing your personal trainer CV
If you want to land plenty of interviews, you need a strong CV that makes your marketable strengths a focal point.
A combination of a well-defined structure and compelling content is key to attracting recruiters' attention.
Using this guide will allow you to produce an interview winning CV.
Good luck with your job search.