The media industry is fast-paced and competitive, so to land yourself a role, your CV needs to make a serious impact.
But whether you're looking to break into the sector after graduating or seek your next step up the ladder, this guide has you covered.
I've compiled all the information you need to produce a compelling application and secure interviews, including an example media CV.
Here's what I'll cover in the guide:
Guide contents
Media CV example
Structuring and formatting your media CV
Writing your CV profile
Detailing work experience
Your education
Skills required for your media CV

Media CV example


The media CV example above shows you how to demonstrate your information in an organised yet attention-grabbing way.
It doesn't take long to pinpoint this candidate's key skills and capabilities, which is sure to please time-strapped recruiters!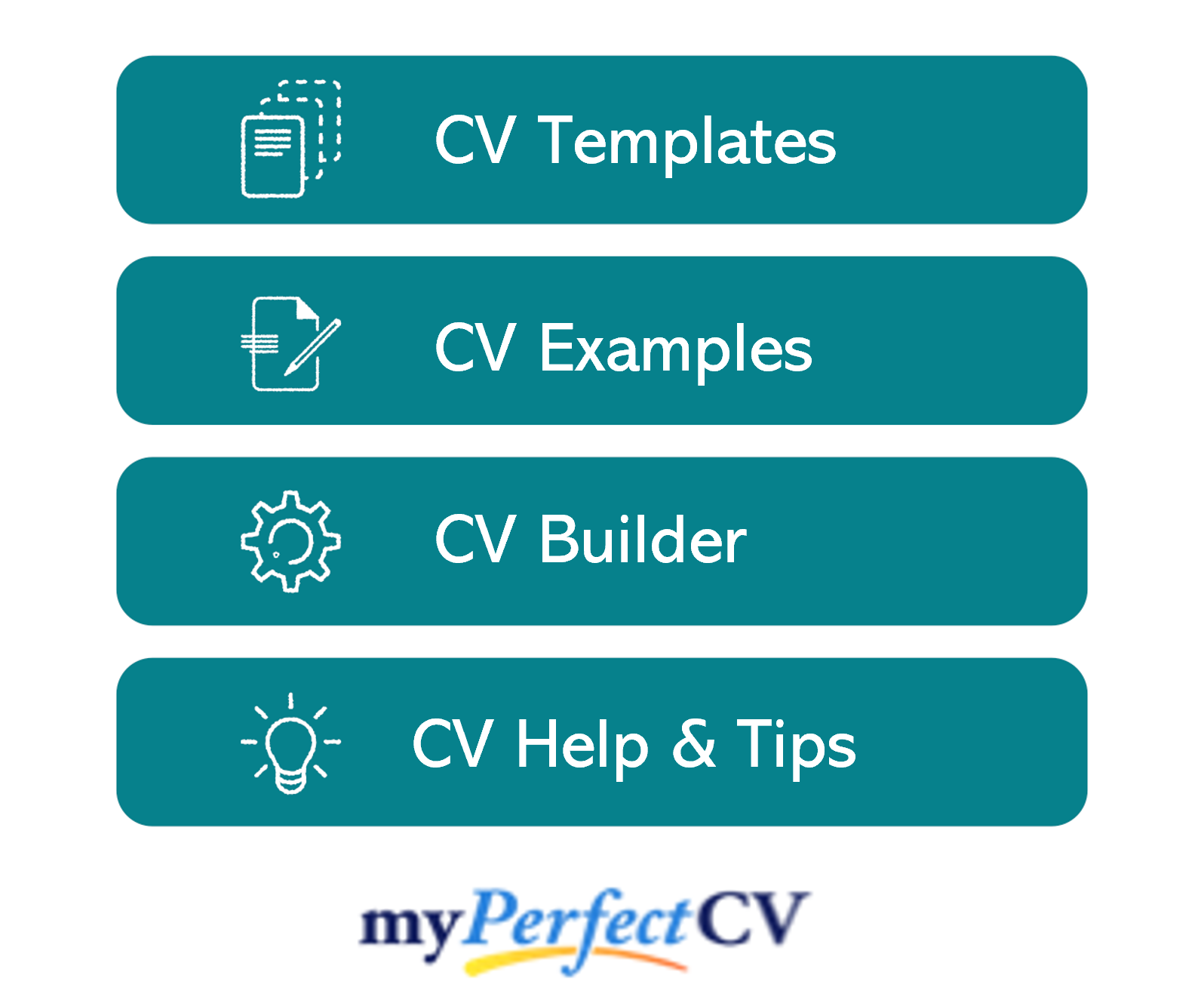 Media CV structure & format
As a media professional, you're probably aware of keeping information clear, concise and easy-to-digest – and it should be no different with your CV!
Recruiters are always short on time, so it's vital to ensure the structure and format of your CV are well thought out.
They should be able to navigate through your CV with ease and pick out your key skills, qualifications and experience at a glance.
Formatting Tips
Length: The ideal CV length is no more than 2 sizes of A4. This forces you to focus on the most relevant information, whilst keeping your application punchy.
Design: It's best to keep things simple, with a muted colour palette and clean, legible font. If you're a savvy designer and want to add a splash of personality to your CV design, you should prioritise readability over everything.
Readability: Using plenty of formatting techniques, such as bullet points, columns, lists and line breaks, makes for a better reading experience. You should also make sure your CV section headings are clearly visible, using a bold or a (slightly) larger font.
Things to avoid: There's no need to add photos or logos to your CV. If you want to display work, it's best to add a link to an online portfolio, rather than cluttering up your CV.
Structuring your CV
Whilst writing your CV, organise your content into the following sections:
Contact details – A brief note of your key contact details.
Profile – A brief introduction which summarises your skills, experience and qualifications; tailored to the target role.
Work experience / Career history – Starting with your current role and working backwards, detail your work experience.
Education – Record your qualifications, especially those which are related to the media industry.
Interest and hobbies – An optional section to document any interests, projects or hobbies that will further pinpoint your suitability for media positions.
Quick tip: If you're a recent graduate, it might be beneficial to switch up your CV structure and place your education section before your work experience section. At this stage of your career, you might not have much work experience to list, so it makes sense to talk in detail about your degree and the skills you gained at university.

CV Contact Details
Kickstart your CV by sharing your up-to-date contact details.
You only need to include the basics, such as:
Phone number
Email address
Location – Stick to your vague town or city, such as 'Brighton', rather than your full address.
If you have one, add a hyperlink or QR code to your LinkedIn profile and/or a portfolio of work.

Media CV Profile/Personal Statement
Your CV profile (or personal statement for graduate/entry-level candidates) is a short, sharp and punchy introductory paragraph.
It should sum up your key selling points and pinpoint why you're the best fit for the role.
Your profile is often the first thing that recruiters or hiring managers read, so it needs to hook their attention immediately and encourage them to read further.
Tips to consider when creating your profile:
Keep it short and snappy: If you've got a few years of experience under your belt, your CV profile should be around 5-10 lines. For junior and graduate candidates, you can dedicate a little more space to this section – but don't go over 15 lines.
Tailor it: Your profile, as well as the rest of your media CV, should be tailored to the specific role you're applying for. Spend some time reading over the job description and researching the industry as a whole, making a list of the key skills and experience needed. Then, incorporate your findings throughout your CV, aiming to match the requirements as closely as you can.
Avoid clichés: You might think that 'Hardworking team player with a go-getter attitude' sounds good, but recruiters here similar phrases numerous times per day – plus, they have no reason to believe your bold claims. Instead, focus on highlighting your suitability for the role with hard facts, results and tangible examples of how you've used your skills.
What to include in your media CV profile or personal statement?
Level of experience – Are you a recent media graduate or a seasoned professional with years of experience? Make your career level obvious from the get-go.
Relevant experience – Summarise your relevant experience to date, briefly touching upon the hard skills used, industries worked in and types of companies worked for. For junior candidates with little experience, voluntary roles, freelance work, placements and personal projects can be used.
Sector-specific qualifications – Highlight your highest and most relevant qualification, whether that is a media, journalism or marketing degree, HND or A levels. Junior candidates may also want to discuss highly relevant modules and assignments. Remember to mention valuable sector-specific qualifications, too, such as an NCTJ certificate for journalists.
Hard skills – Mention your valuable, industry-specific hard skills, tailoring them to the job requirements. Examples might be video editing, copywriting, research, proofreading, operating cameras, but what you include will depend on the type of media role you're applying for.
Motives (junior/graduate candidates only) – Experienced candidates should save this type of information for the cover letter. However, if you're a graduate, briefly detail the types of roles you're seeking and why. Bear in mind that graduate employers want to hire employees who have aligned interests and who're truly passionate for their field, especially in the case of the competitive media industry.
Core skills section
Next up is your core skills section, which is a great way to help time-strapped recruiters see that you're a good fit for the role.
Use 2-3 columns of snappy bullet points for this and use your research to match yourself up perfectly to the job.
Prioritise hard and technical skills (HTML, video editing, Photoshop) over soft skills (communication, teamwork, self-motivation).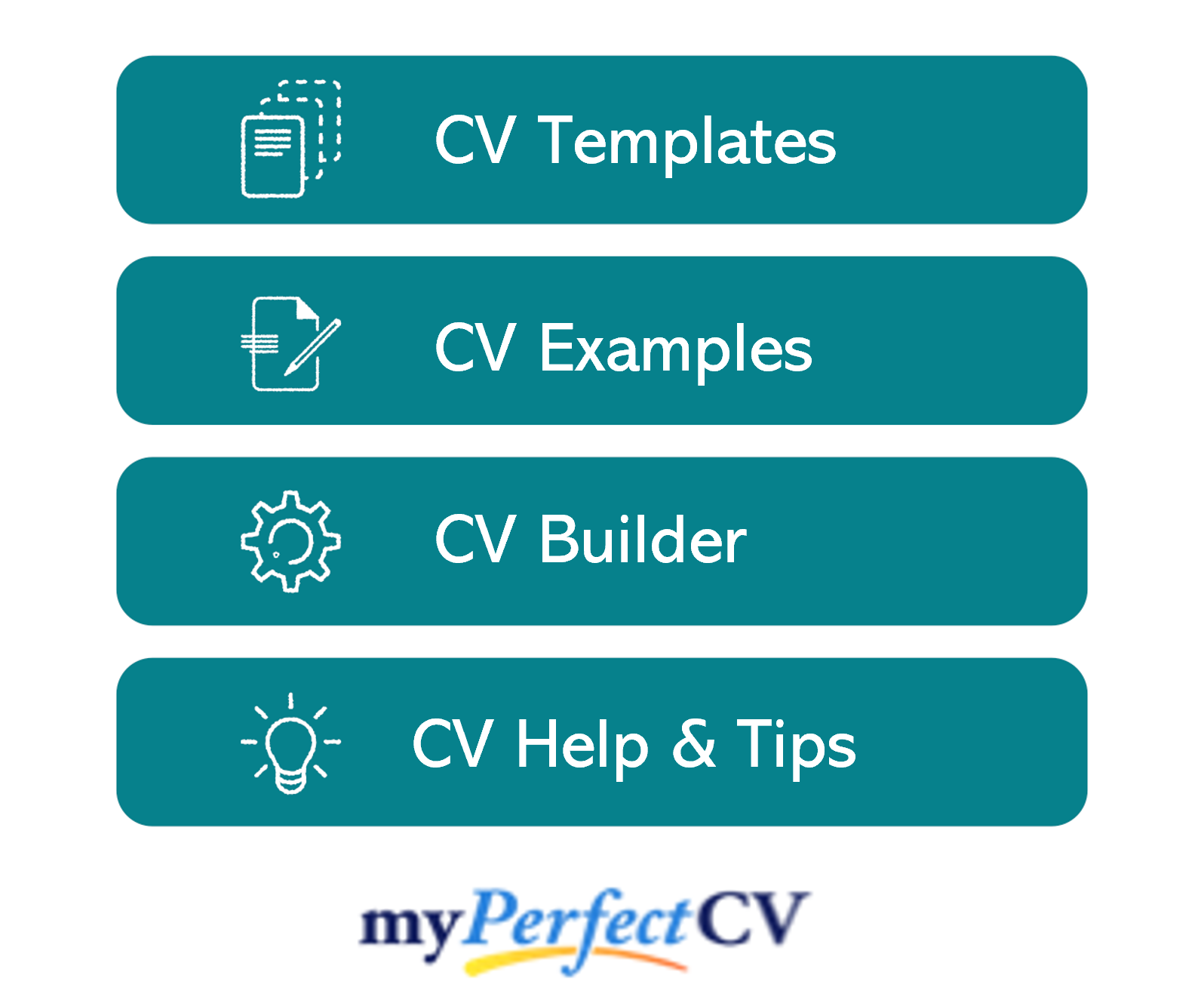 Work experience/Career history
Now it's time to dig deeper into the detail of your experience.
Starting with your most recent role and working backwards, outline your relevant media experience so far.
If you're a recent graduate without much full-time experience to your name, you can draw upon voluntary positions, freelance work, personal projects and university placements, too.
You can also list part-time and summer jobs, but do make sure to focus on pinpointing the transferable skills you gained from them.
Structuring your roles
If you don't work to a defined structure, your work experience section can easily become cluttered and disorganised.
So, help busy recruiters to navigate through your roles by using the simple 3-step structure shown below:
Outline
Start with a short summary of the company you worked within, what your role entailed and the department you were part of.
E.g.
"Responsible for the planning and delivery of assigned story ideas for a local magazine's music, culture and food columns; reporting to the assistant editor."
Key responsibilities
Next, create a bullet-pointed list of your key duties within the position.
Tailor this to the role you're applying for by mentioning any relevant skills and software you used.
E.g.
Attended local events to capture footage and edited 1-minute shorts using Adobe Premier Pro.
Interviewed artists, event coordinators, guest speakers and community members.
Uploaded finished articles to the magazine's website using WordPress and HTML.
Key achievements
Finish up each role by adding a snappy list of key achievements.
This can be anything that added value to the company you worked for or their client.
If you can, quantify your examples with relevant facts and figures to really prove your impact.
E.g.
Published over 200 online articles with average views of 100k.
Won several local awards for digital reporting skills.
Grew magazine blog clicks by 40% by self-learning SEO techniques and optimising content.

Education
You should have already mentioned your stand out qualifications in your profile, but you can use your education section to further detail your academic background.
Experienced candidates should prioritise space for their work experience and, therefore, only need to mention their highest relevant qualification, as well as any vocational courses which are particularly relevant to the role. Make sure to list the name of the course and institution, the dates of study and the grade achieved.
However, if you're a junior or graduate candidate, you should go into greater detail here. Detail your highest media qualifications and discuss relevant projects, modules and assignments in more depth. You could also add a section which details the specific skills you picked up from the course(s).
Then, list any other vocational training courses you've completed. You should also summarise your GCSEs and A-Levels (eg: '10 GCSE's: A-C and A-Level Media, English & Art: ABB').
Interests and hobbies
This section is completely optional but can be useful for inexperienced candidates who want to showcase how their interests or talents align with the sector.
For example, if you're a keen photographer, run a blog, produce videos, write scripts or are a member of a film or media club, it's worth mentioning as it'll highlight your passion to employers.
So, look to include any interests, hobbies or personal projects that demonstrate skills or an interest related to the role you're applying for.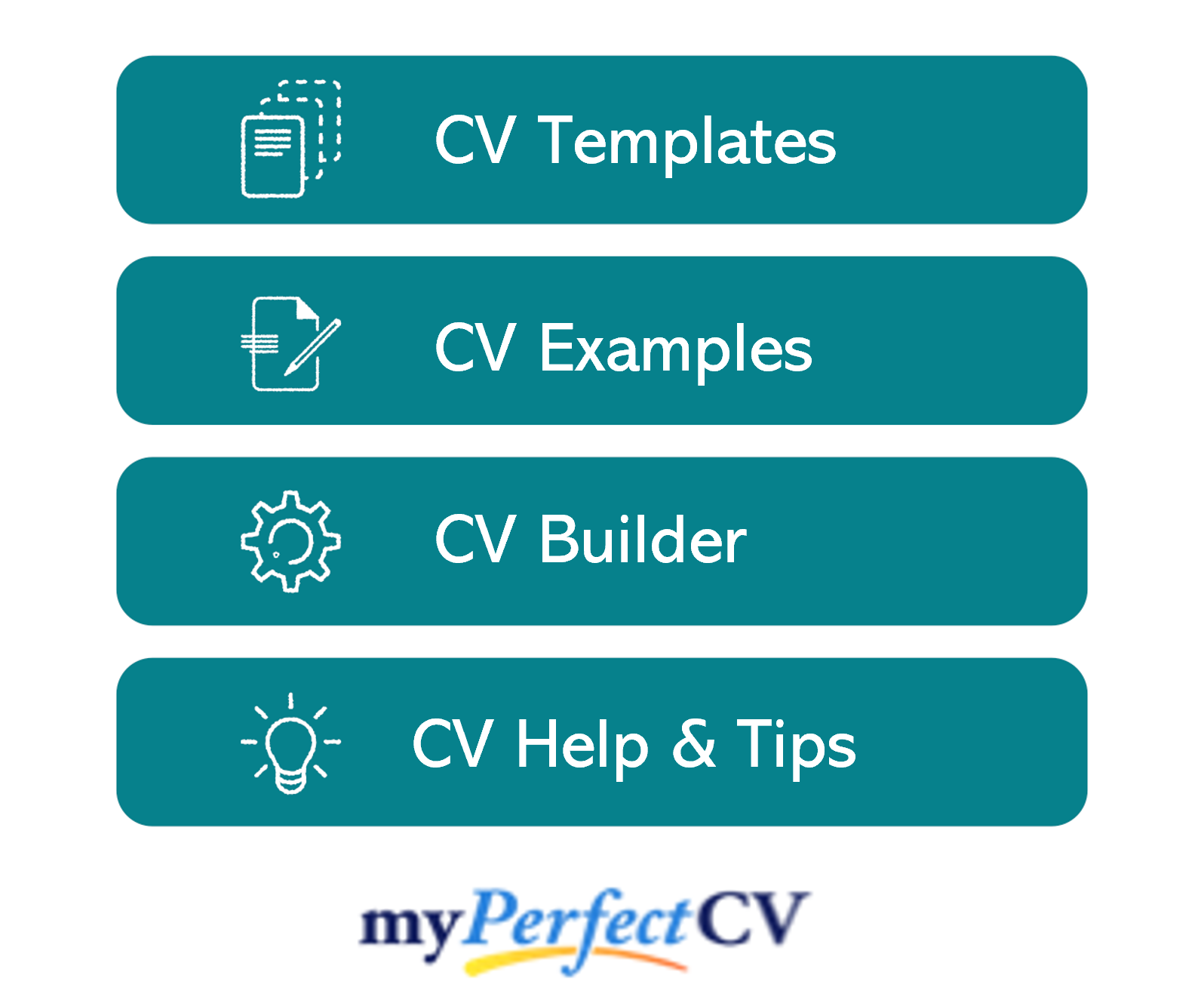 Essential skills for your media CV
Media roles are varied, so each profession will require a specific set of skills. However, some of the most common include:
Sound and lighting production – Recording of sound on set or on location and set up of lighting equipment.
Photography & video – Operating cameras for both stills and video and capturing high-quality footage or images, often in line with a brief.
Post-production & editing – Ability to edit images, video and sound, with competency with all major software.
Research – Researching and collating information and evidence to support a feature or story.
Interviewing – Finding potential interviewees, prepping questions and conducting live and recorded interviews.
Writing – Writing scripts, stories, blogs, reports, headlines, etc.
Graphic design – Creating graphics and animations for film, TV, websites, animations etc.
Idea generation – Coming up with creative ideas and concepts, such as story/feature ideas, games, apps, etc.
Writing your media CV
Media is a competitive field, but a strong CV can help you to land a great role and build upon your experience.
If you combine tailored CV content with a well-organised and visually pleasing CV structure, you'll be able to hook the attention of recruiters.
Good luck with your job search!