If you're hoping to land a great new role as a mechanic… A clear, concise and well-written CV which demonstrates your abilities is key to landing interviews.
So, I've created this in-depth writing guide, along with an example mechanic CV, to teach you how to write a CV which grabs the attention of recruiters.
It'll teach you everything you need to know to put forward a successful application. Here's what I'll cover in the guide:
Guide contents
Mechanic CV example
Structuring and formatting your CV
Writing your CV profile
Detailing work experience
Your education
Skills required for your mechanic CV

Mechanic CV example


The above CV is a great quality example of how an experienced mechanic can showcase their vast sector skills and experience, in a way which looks professional and organised.
Now, I'll walk you through how to create a similar CV, which demonstrates your unique abilities and makes recruiters keen to interview you.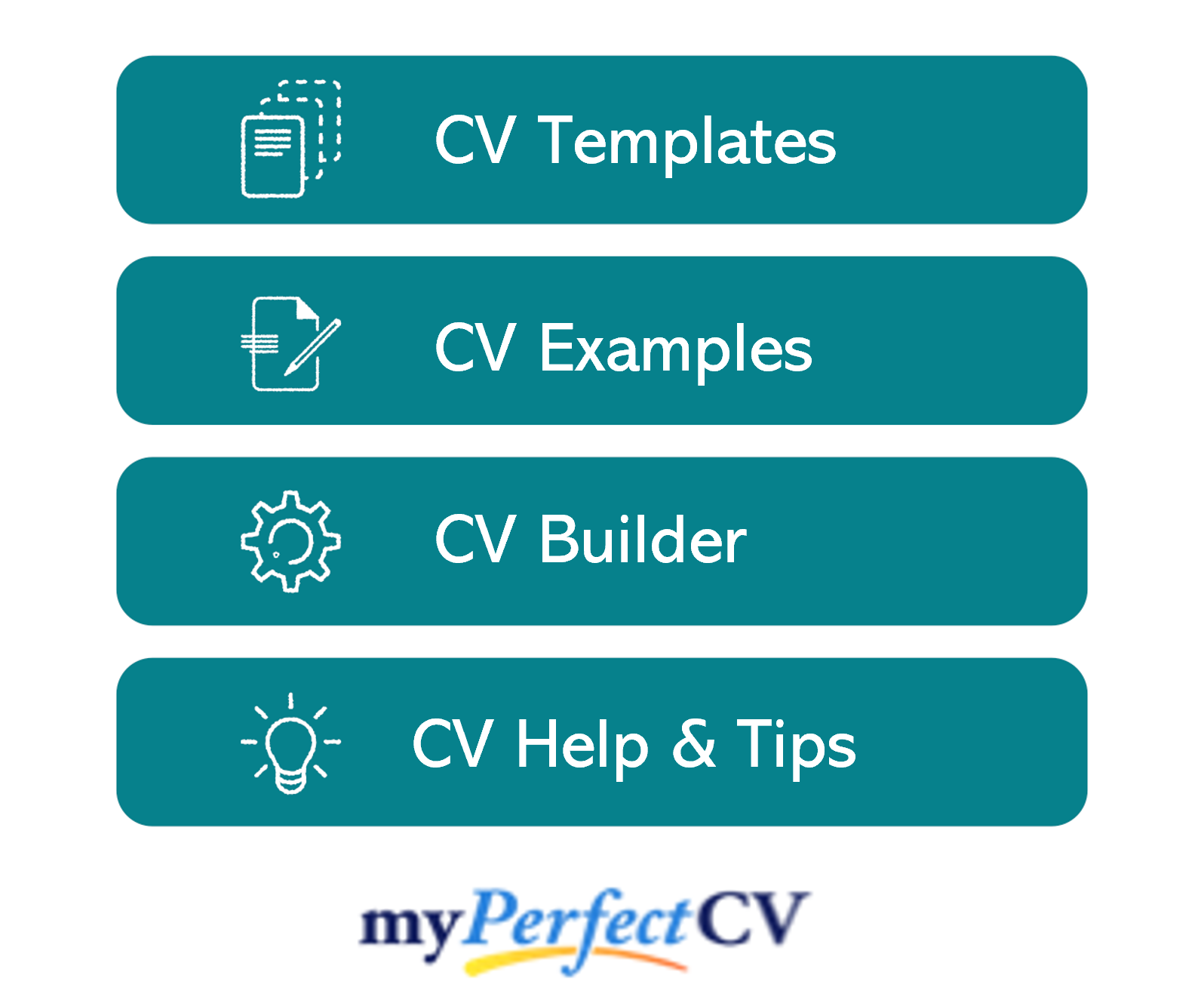 Mechanic CV structure & format
Even if you've got an impressive set of skills and plenty of relevant experience, your CV won't impress if it's badly presented and difficult to read.
So, before you start writing, make yourself familiar with my simple yet effective structure and formatting tips:
Formatting Tips
Your CV should be a maximum of 2 sides of A4. This provides a good overview of what you have to offer, without becoming tedious.
Don't go overboard with the design – it won't add anything to your application. Stick to an easy-to-read font and simple colour scheme.
Huge chunks of text can be overwhelming on the eye, so as well as sticking to a clearly-defined structure, break up your information with plenty of bullet points, columns and headers.
There's no need for a profile photo, company logos or other imagery. They'd only distract from what's important – the content!
Structuring your CV
Use my tried-and-test structure below to present your information in a professional and easy-to-follow way:
Contact details – Let employers know how to get in touch with you.
Profile – A punchy 5-10 line summary/overview of your mechanical skills and experience so far.
Work experience / Career history – List your work experience, starting with your current role and working back.
Education – Highlight your qualifications, especially mechanic-specific certifications, courses or training.
Interest and hobbies – An optional section to list your hobbies and interests, if they'd add value to your application.
Next, I'll take you through exactly what you need to include in each CV section.

CV Contact Details
You need to let recruiters know how to contact you for an interview, so start your CV with a list of your basic contact details.
Phone number
Email address
Location
Quick Tip: You only have limited space on your CV, so keep your contact details basic. Delete your date of birth, marital status and full address – just provide a number, email and vague town or city.

Mechanic CV Profile
Your CV profile (or personal statement for junior candidates, such as those applying for apprenticeships) is the first thing recruiters will read about you, so it needs to make an impact.
Think of it as your short and snappy sales pitch, which summarises your mechanic skills and experience and highlights why you'd be a great fit for the role.
Tips to consider when creating your profile:
Your profile needs to be short, snappy and exciting, so stick to a length of 5-10 lines – you can add more detail later on in your CV.
Avoid generic terms like 'hardworking' or 'committed team player'. They may sound jazzy, but they don't actually prove anything to the reader. Instead, show off your hard mechanic skills and back them up with real examples and results.
Tailor your profile to the industry, as well as the specific role you're applying for. Have a look at the job description and take note of the essential requirements listed. Then, aim to incorporate any skills and keywords you can match, into your profile.
Quick tip: A poorly written CV will fail to impress recruiters and employers. Use our partner's CV builder to create a winning CV in minutes with professional templates and pre-written content for every industry.
What to include in your mechanic CV profile?
Types of environments worked in – Detail where you've gained your mechanical experience so far, whether that's a dealership, service shop or as a self-employed contractor. You should also mention the types of vehicles you have worked on, for example lorries, motorcycles, vans, lorries, coaches and/or buses.
Skills & knowledge – Include a round-up of your relevant skills/mechanical knowledge, such as testing and inspection of vehicle components, preparing vehicles to MOT standard, fault finding, customer service, machine repair and preventative maintenance, ensuring you match the requirements listed in the job description.
Specialisms – Do you have an all-round mechanic knowledge, or do you specialise in a certain type of vehicle?
Level of your experience – Are you commencing your career and hoping to be trained up as a mechanic, or are you a seasoned mechanic looking for a senior role? Do you have experience of leading a team or training new employees?
Qualifications – If you have mechanic qualifications, badges, certifications or specialist training which are relevant to the role you're applying for, highlight them in your profile.

Core skills section
Right underneath your CV profile, create a columned and bullet-pointed list of the skills which make you the perfect fit for the role being advertised.
Make sure to tailor this to the job description, as you did for your profile. For example, if the advertisement asks for candidates with electrical troubleshooting experience, you should list this in your core skills section.
This will allow recruiters/employers to understand your value, simply by glancing over your CV.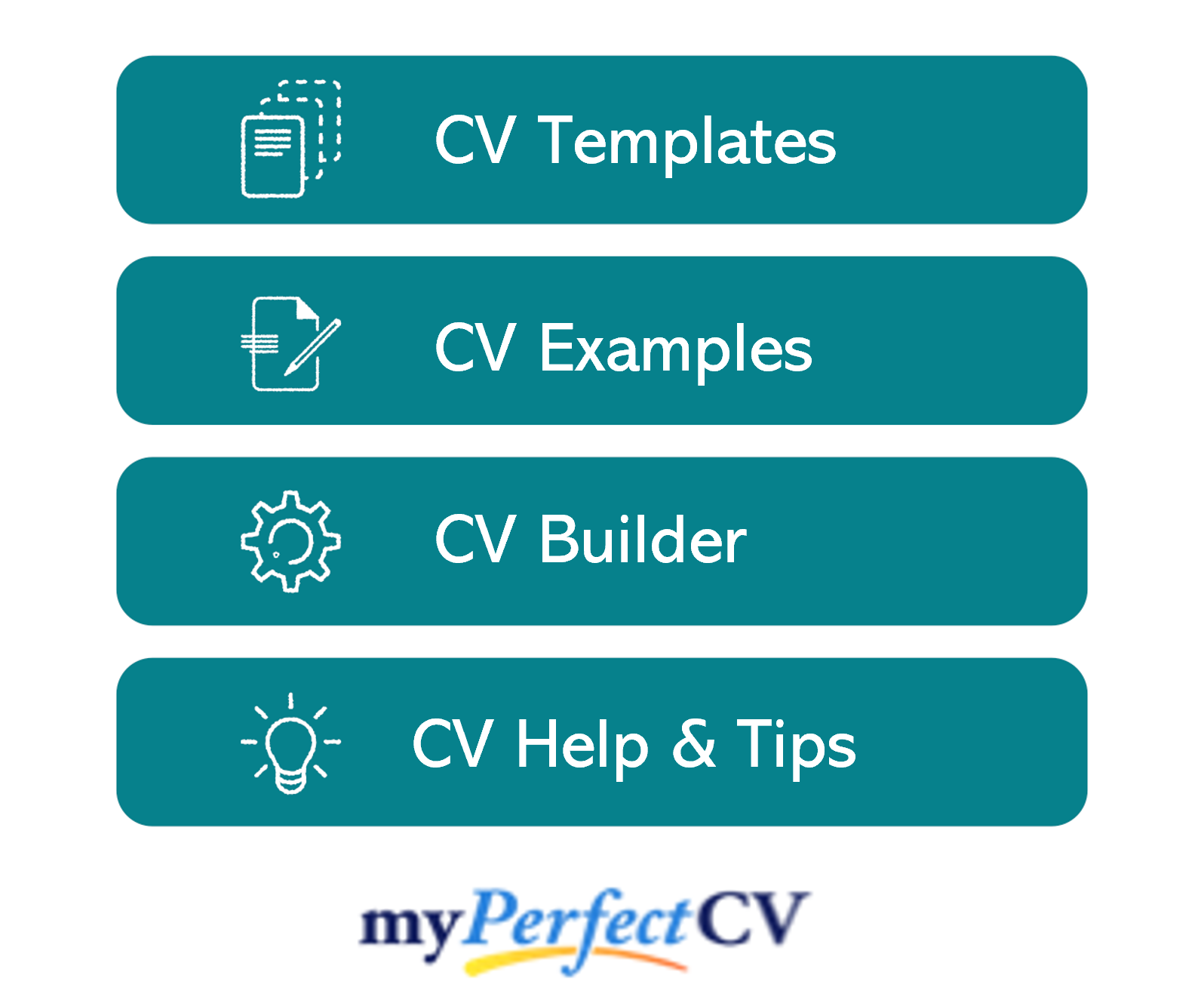 Work experience/Career history
Next, you need to add the detail of your relevant previous employment.
Start with your current or most recent role and work backwards.
If you have extensive mechanic experience, prioritise space for your most recent roles and shorten down the detail for your older positions.
If this will be your first mechanic role, you can still list other, less relevant experience – but do try to draw out relevant transferable skills, such as problem-solving, customer service or technical abilities, where you can.
Structuring your roles
Your work experience section can become quite bulky, so it needs to be well-structured to allow for easy reading.
So, use my simple 3-step structure below – it'll make your descriptions easy to follow and allow your key selling points to stand out.
Outline
Start with a short summary of the role as a whole, including the type of company you worked for, the size of the team you were part of and who you reported to.
E.g.
"Work within a team of 3 mechanics to conduct inspections into vehicle engines and mechanical and electrical components to diagnose issues accurately; report to the Business Owner."
Key responsibilities
Use bullet points to list the key responsibilities you had within the role.
E.g.
Provide all aspects of high-quality mechanical work including the assembly and disassembly of vehicle parts and the rebuild of engines and manual and automatic transmissions.
Document repairs on work orders whilst ensuring compliance, cause, and correct format, and follow procedures pertaining to parts ordering and billing.
Perform final operational tests on all vehicles to quality-check all repairs.
Key achievements
Showcase the impact you made within the role by rounding up with a list of your key achievements or results.
Where possible, use facts and figures to back up your examples.
E.g.
Led the service and repair shop in the achievement of 2 nationally recognised Service Excellence awards for the quality of work and commitment to customer service.
Maintained constant dedication to quality, maximised accuracy and ensured that 100% of jobs were completed correctly the first time.

Education
Next, you should list your qualifications and certifications. While mechanic roles generally don't require any specific qualifications, they can still boost your application.
If you're relatively inexperienced or are applying for your first apprenticeship as a mechanic, list a summary of your general qualifications, such as GCSE's or A-Levels.
However, experienced mechanics should focus on their experience and the more relevant qualifications they've built up during their training, such as a BTEC or City & Guilds qualification.
Interests and hobbies
This the only optional section of your CV. It's only worth including if you have a hobby or interest which has helped you to build transferable skills.
If you're applying for an entry-level role, noting down your hobbies, such as sporting teams or clubs, will show that you possess strong communication and teamwork skills.
You could also focus on hobbies or personal project directly related to mechanic roles, such as fixing family and friend's vehicles.
However, generic hobbies like 'listening to music' or 'going out with friends' won't add anything to your CV, so there's no point including them.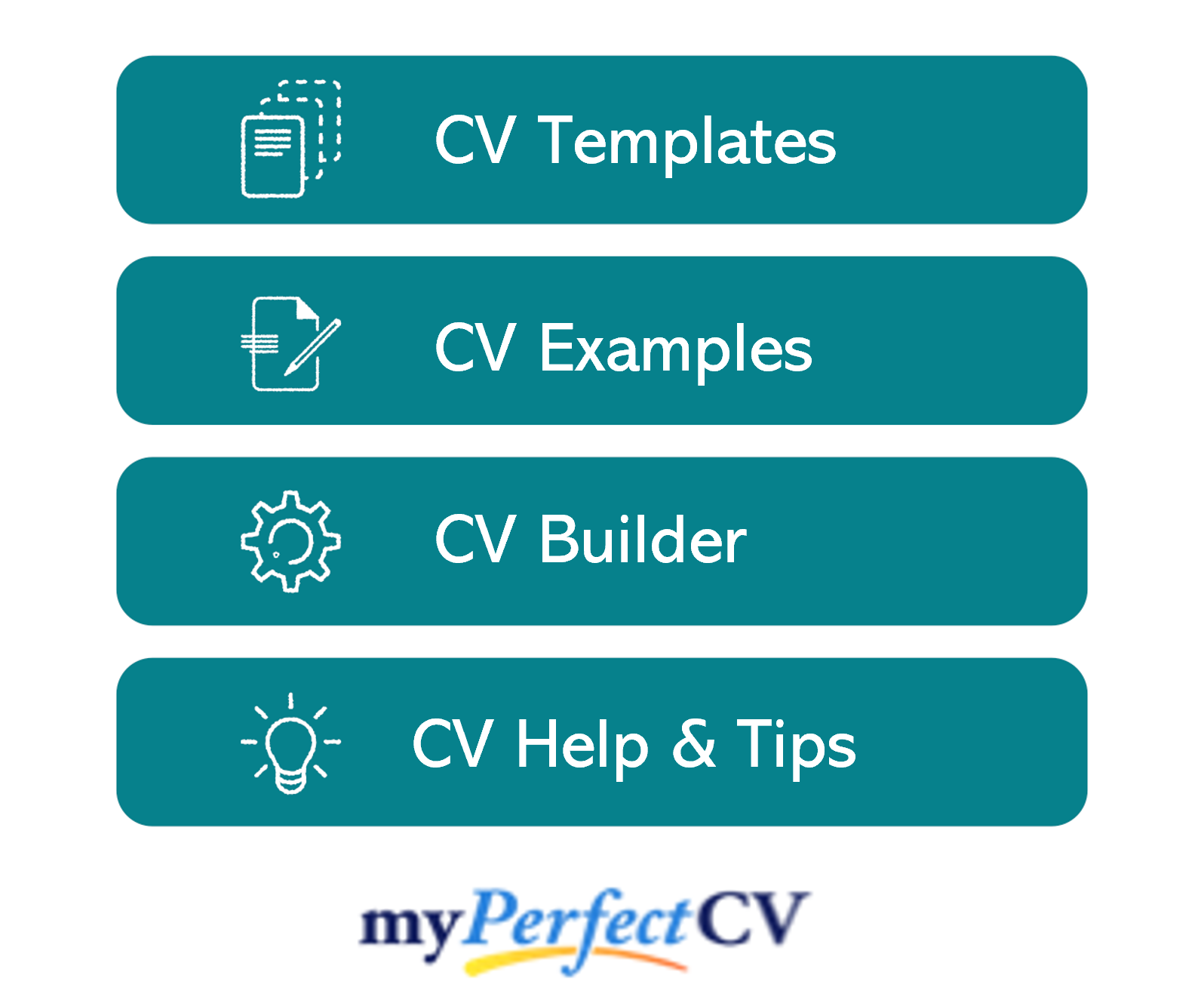 Essential skills for your mechanic CV
The essential skills for a mechanic role will vary depending on the level of the role, but you'll generally be expected to hold the following core skills:
Customer service – You'll be dealing with customers as well as cars, so the ability to politely interact with customers, explain repairs and provide estimates, is vital.
Diagnostic skills – You should be able to demonstrate the ability to use diagnostic tools to quickly figure out what's wrong with a vehicle.
Vehicle repairs – It goes without saying that you'll also need to be able to fix vehicles; from repairing engine failures, fixing system malfunctions, replacing parts and fixing body damage.
Preventative maintenance – You also need to be able to carry out inspections and apply preventative maintenance, such as engine tune-ups, oil changes, tire changes and wheel balancing.
General mechanical & technical knowledge – From electrical systems to fuel systems, your CV should showcase a wide array of general vehicle know-how. Additionally, you'll need to know your way around a toolbox and be able to use up-to-date engineering technology to solve problems.
Health & safety compliance – A mechanic's job can be dangerous, so a sound understanding of safety precautions is essential.
Writing your mechanic CV
If you follow my mechanic CV guide form start to finish, you'll be left with a skills-packed CV which pinpoints why you'd make the perfect hire.
Remember that the presentation and structure of your CV are just as important as the content, so spend some time ensuring it's clear and legible with a professional finish.
Always finish off the CV writing process by double-checking for spelling and grammar errors – it's good to ask someone to double check it for you, too.
Good luck with your job search!