When applying for jobs as a kitchen porter, you need a strong CV to grab recruiters attention and prove you are the best candidate.
So, I've put together this guide, which contains a kitchen porter CV example, to show you how to produce your own killer CV that will land you plenty of interviews.
Guide contents
Kitchen porter CV example
Structuring and formatting your CV
Writing your CV profile
Detailing work experience
Your education
Skills required for your kitchen porter CV

Kitchen porter CV example


The above CV example give you an overview of how to structure and format your CV, along with the type of content that needs to go into it.
I'll now teach you how to produce your own interview winning CV, that will stand out from the crowd.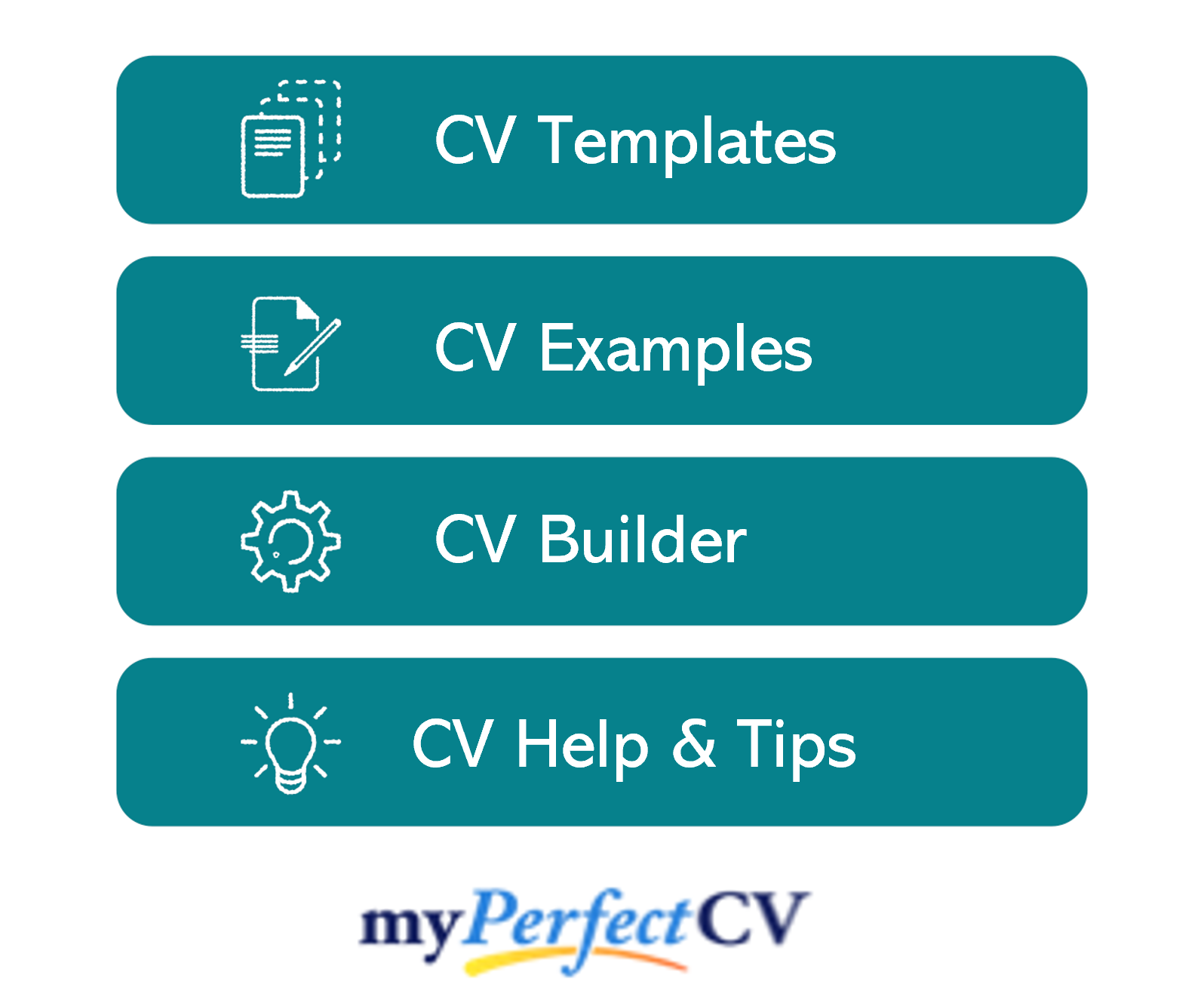 Kitchen porter CV structure & format
It's imperative to adopt a clear structure which accentuates your core skills, whilst facilitating ease of reading.
A good format will enable recruiters to quickly and simply navigate your experience, whereas a messy structure will result in recruiters becoming distracted, and missing key elements of your experience.
The below infographic displays the basics of writing a CV, showing you what elements to incorporate.
Formatting Tips
Imagery distracts recruiters' attention from the core content in your CV, so avoid adding company logos and photos that take up valuable space
Avoid overcrowding your CV, and instead keep to a professional, clear structure, using a muted colour pallet and clear font
Add bullet points, distinctive sections and bold headers to break up large blocks of text, facilitating ease of reading
An ideal CV length is 2 sides of A4, giving you enough space to sell yourself without it becoming tedious to read
Structuring your CV
Work towards a distinct structure that allows recruiters to simply flow through your experience.
Contact details – keep your contact information easily accessible at the top of the page
Profile – like a blurb to a book, your profile should be a strong opening that summarises your core skills, sector specific qualifications and experience
Work experience / Career history – record your work experience in reverse chronological order
Education – detail any qualifications or courses, specifically those related to kitchen porter roles
Interests and hobbies – unlike other sections, hobbies are optional but can be used to elevate your transferable skills
Now, I'll talk you through how to craft each of these sections in your own CV.

CV Contact Details
At the top of the page add your contact details, only including essential information.
Phone number
Email address
Location (the city you reside is sufficient)
Quick Tip: Avoid adding additional information such as marital status, date of birth or photos, which take up precious space without adding anything.
Kitchen porter CV Profile
Start your CV strong, with an opening paragraph that grabs recruiters' attention and draws them to read further into your experience.
Look to include the most significant aspects of your experience, such as your kitchen strengths, industry specific qualifications and work experience.
Consider these tips when creating your profile:
Tailoring your profile is key, so make sure to add key words and industry specific strengths, showcasing why you're the ideal candidate at first glance
Keep to a paragraph length of 5-10 lines, your profile should be a concise opening, enabling you to provide more depth elsewhere in your CV
Avoid cliche or overused phrases that make you blend into the crowd and instead be unique in your descriptions
What to include in your kitchen porter CV profile?
Kitchen qualifications – whilst there are no specific kitchen porter qualifications, consider courses in hospitality, catering or customer service
Kitchen skills – ability to work under pressure? multi-tasking skills? knowledge of health and safety codes?
Environments worked within – have you worked in a restaurant? in a hotel? or for an independent cafe?

Core skills section
In addition to your CV profile (or personal statement) look to include a core skills section that is comprised of your most relevant skills.
Make sure this section is heavily tailored to the roles you're pursuing, catching recruiters' attention at first glance, without them having to search through your CV.
Look to merge key words for your sector research into this section or use the vital skills part of this guide for inspiration.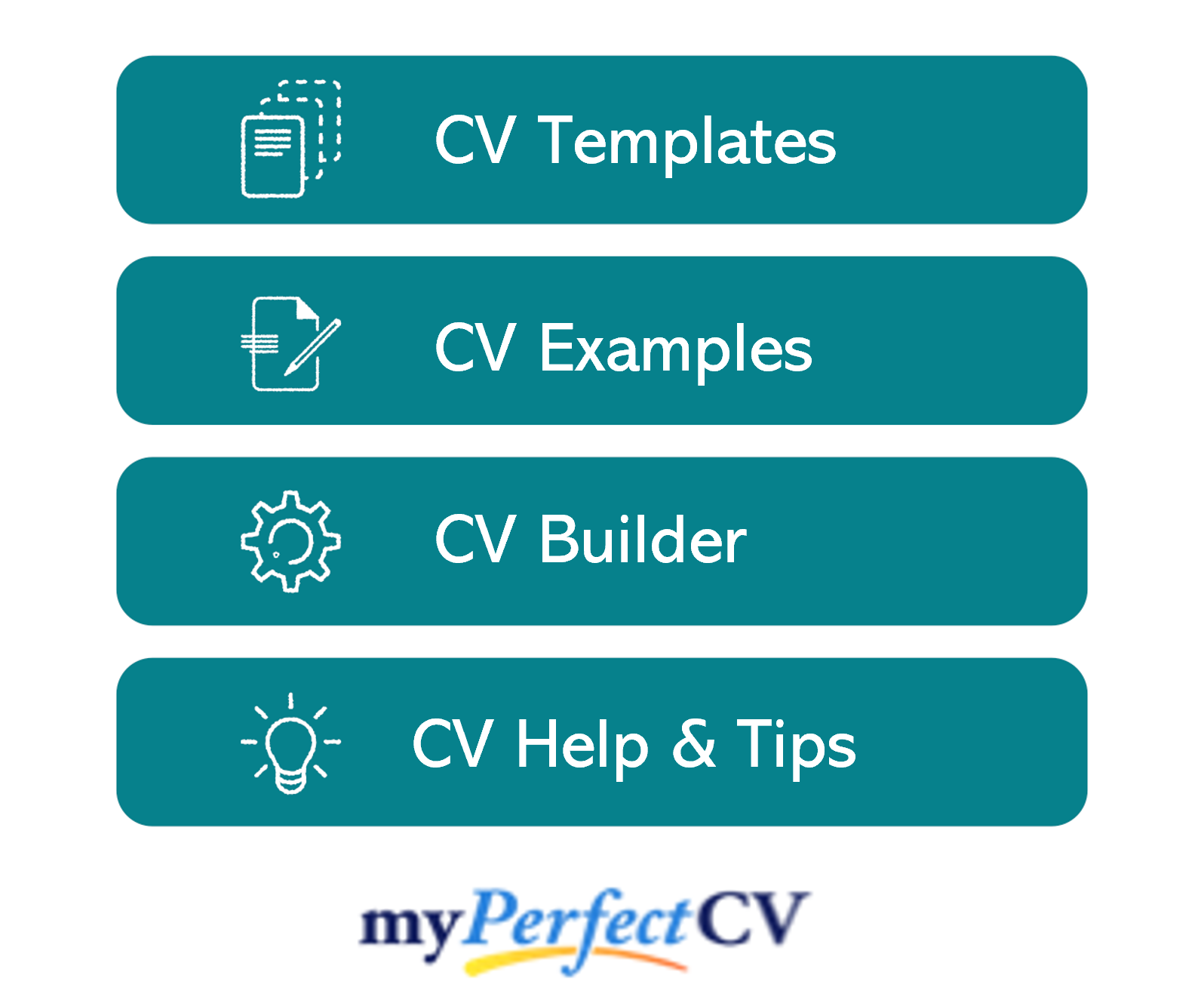 Work experience/Career history
Look to document your work experience in reverse chronological order, starting with your current or most recent position.
Work experience isn't limited to full time employment, so also look to include any placements, part time roles, personal pursuits or volunteer work – if you lack relevant experience.
Space is at a premium in your CV, so consider shortening your role descriptions for less related or older positions.
Structuring your roles
When putting together your role descriptions, incorporate the key achievements you have had within each of your previous roles as well as describing your duties.
Outline
Give recruiters insight into your previous roles, document your position, the company you worked for and the department you were part of.
E.g.
"Working as a kitchen porter in a busy restaurant, making sure the kitchen was clean and tidy at all times."
Key responsibilities
Use bullet points to list your key duties.
E.g.
Washing plates, utensils and pans either by hand or loading the dishwasher
Checking any deliveries and unloading them into the correct places
Key achievements
Highlight your achievements in each of your previous posts, using facts and figures to validate these examples.
E.g.
Helped the restaurant increase its food hygiene rating to a 5

Education
In your education section, look to feature the qualifications most applicable to kitchen porter roles.
Whilst there aren't mandatory courses needed for these types of vacancies, consider courses in hospitality or food preparation, as well as focusing on any hygiene or health and safety certificates.
Also incorporate into this section any other qualifications obtained such as GCSE's, A Level's, degrees or vocational qualifications.
Interests and hobbies
Unlike other sections within your CV, this part is optional but can be used to further establish your transferrable skills.
Avoid generic hobbies such as socialising and instead be tailored in the interests you add, looking to highlight your team skills, fast paced nature and work ethic through your hobbies.
For example, detailing how you interacted in a sports team or demonstrate a passion for food through attending a cookery class.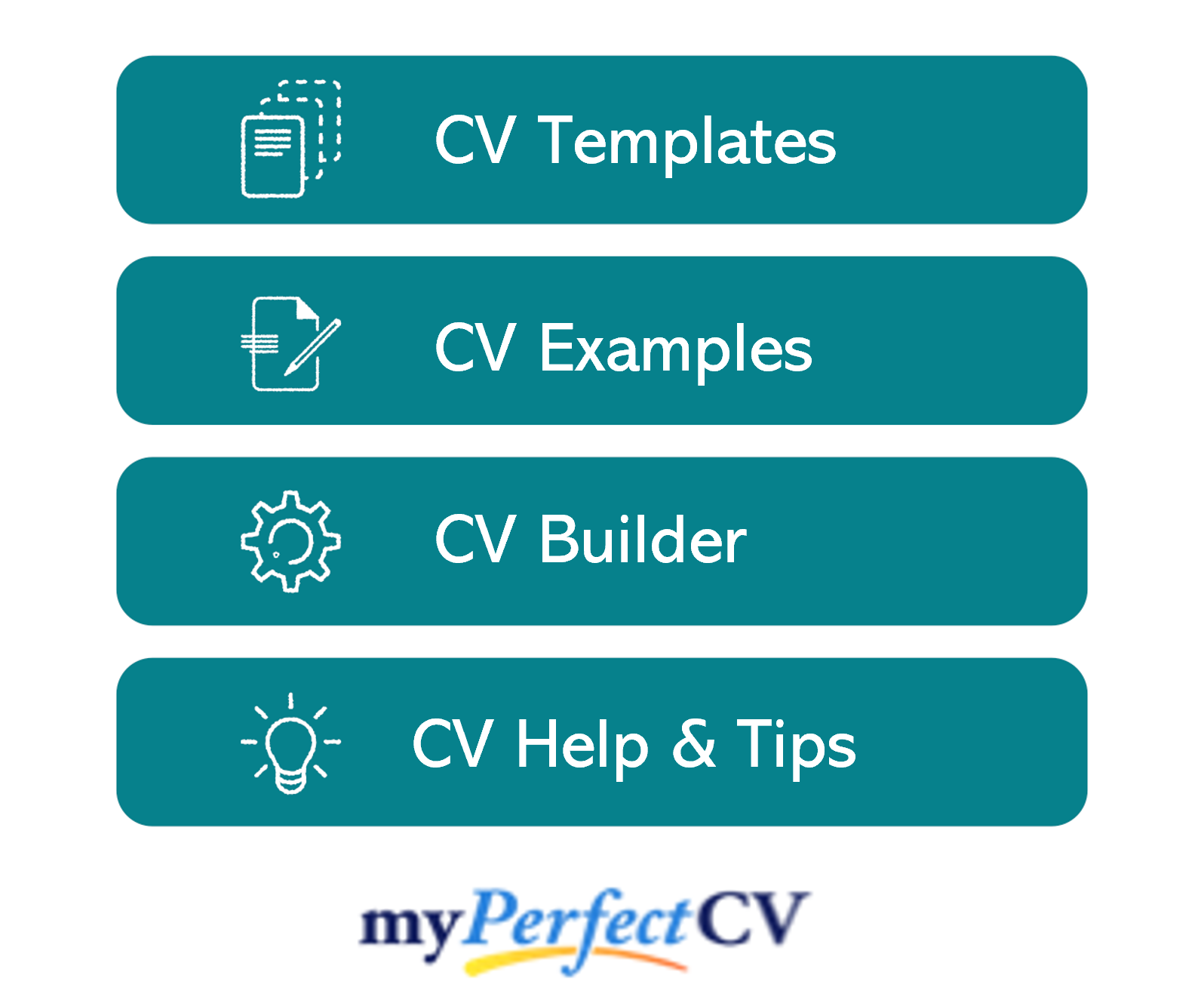 Essential skills for your kitchen porter CV
When applying for kitchen porter roles, you need to highlight the sector specific skills you have acquired throughout your CV.
Cleaning and tidying – Washing and preparing dishes, arranging kitchen equipment in a timely manner.
Understanding regulations – being knowledgeable of hygiene standards as well as health and safety codes, also being able to report any faults within the kitchen for repair
Knowledge of cleaning chemicals – working with safe cleaning supplies, especially within the food preparation areas
Manual handling – correctly unloading deliveries, being safe and quick
Food preparation – capacity to take on basic food preparation tasks to support the kitchen
Writing your kitchen porter CV
When applying for roles in a competitive market, it is essential to have a strong CV that stands out from the crowd.
But an interview winning CV is about more than just the content, you need to be adopting a clear and professional CV design.
By using this CV guide, you will be able to create a compelling and engaging CV that helps you progress in the recruitment process.
Good luck with your job search.