In the modern workplace, IT skills play an important role.
No matter what your profession, you probably work with a computer, and need to be competent in using a range of programmes and systems.
So, when writing your CV, you must highlight your in-demand IT skills if you want to get noticed.
I've put together this list of 59 IT skills for your CV (or computer skills) that will get recruiter's attention and help you land interviews.
IT skills for your CV can be broken down into the following categories;
Workplace IT basics – Like Windows operating systems, Microsoft Word and Google calendar
Advanced workplace tools – Tools like Powerpoint, Excel and CRMs
Deep Excel skills – Advanced Excel skills such Vlookups and pivot tables
Industry software – Programmes for specific roles such as accounting, graphic design and marketing software
Coding skills – programme language skills for building applications
Basic workplace IT skills
These are the essential IT skills that you will use in most modern office-based jobs.
If you are a junior candidate (such as a school leaver or graduate) then it will be helpful to include these skills in your CV, as employers will want to see them.
Many of these skills will be expected of experienced candidates – so if you have been working for a year or more, there is probably no need to make these skills prominent in your CV in most cases
Operating systems
A computer's operating system is the underlying piece of software that manages all of the programmes and hardware on a computer. It allows you to organise and run files, run applications, and manage external devices.
Employers may prefer you to be familiar with different OS's depending on the type of work they do, so it could be worth mentioning them in your CV in some cases.
Popular operating systems are:
Microsoft Windows: Probably the most widely used and long standing OS around, used by lots of traditional businesses.
Apple Mac OS: If you work in an environment where Apple Mac computers are common (like the creative industries) then it's helpful to know how the Apple OS works.
Google Chrome OS: Google Chromebooks are quite rare in the workplace, but they have their own OS to run them
Linux: Linux is a lesser known OS, but still used by a large number of big companies.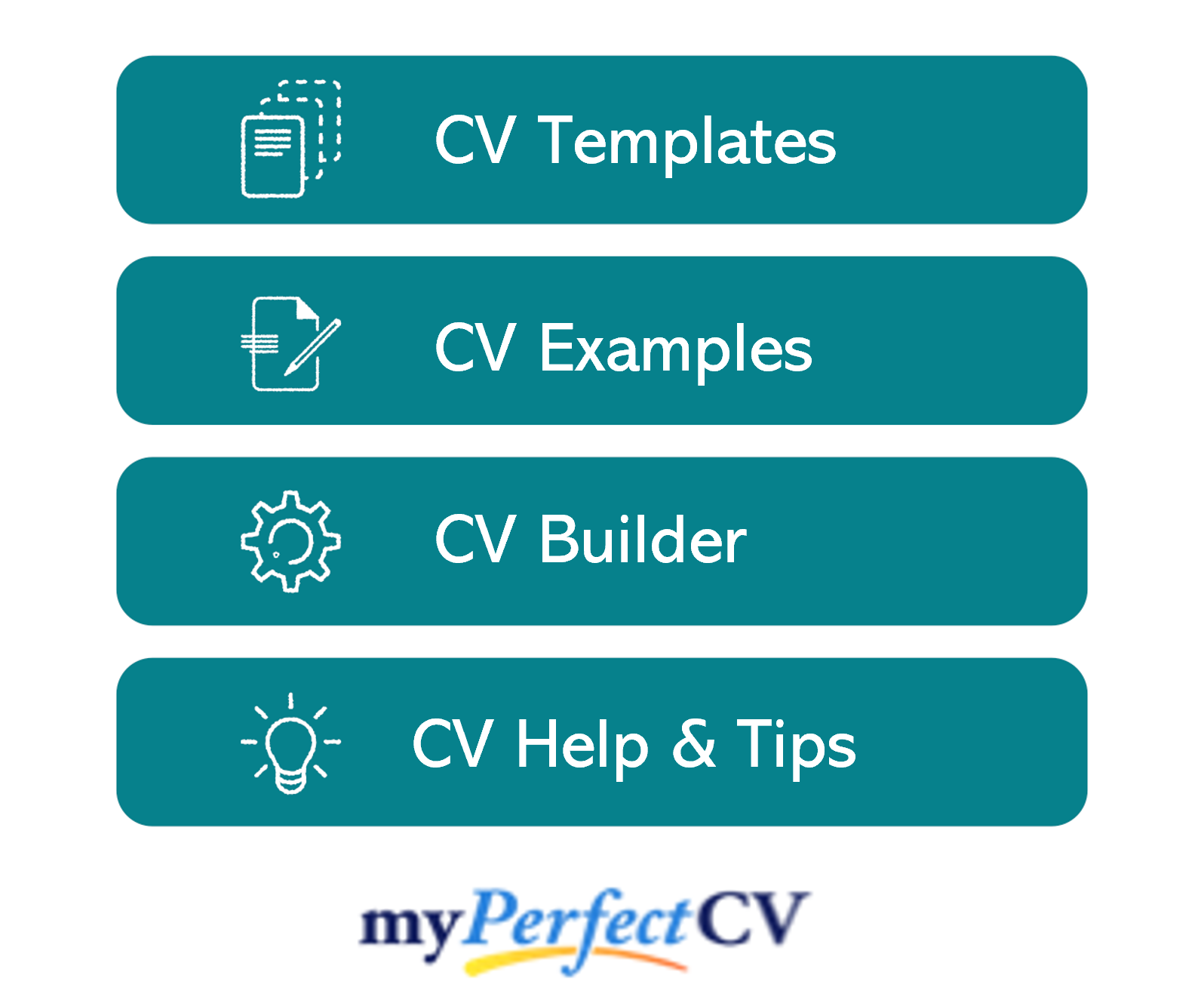 Email
Whether you are in an office based role or not, email is likely to be a main source of communication and sharing information between colleagues, customers and external clients.
Most employers will expect you to be familiar with basic email tools – These are the main email providers you will come across in the workplace:
Outlook: The most common workplace email system, from Microsoft, with lots of added features, such as calendars and reminders.
Gmail: Google's email offering; gaining popularity in the workplace, very easy to use and comes with a host of features and app add-ons
Word processors
In any role where you a required to produce written documents or writing of any kind, it's likely that you'll use a word processor.
Being familiar with their basic functions is fine for most roles, but others may require advanced formatting knowledge to get your documents looking slick.
Microsoft Word – The longest standing and most widely used Word processor in the workplace, it's highly beneficial to mention your proficiency with this tool on your CV – especially at junior level
Google Docs –    Google's Word processor offering does nearly everything that Word does, but it does make document sharing and collaboration easier.
Calendars
Calendars are a vital but often overlooked tool in the workplace, allowing us to manage our schedules, book meetings with colleague and set reminders for tasks.
In a role that involves organisation of others, it's highly beneficial to mention your use of calendars within your CV.
Google Calendar – A very popular tool amongst marketers and creative industries with plenty of features to help you organise yourself and others
Outlook – Outlook email comes with a calendar tool included that allows you to easily view colleague diaries and book meetings.
See also: 31 personal skills for your CV
Advanced Google suite/Microsoft Office suite
Once you've mastered the basics of writing documents and sending emails, you may progress to using some more advanced workplace tools, to help you perform more complex tasks, such as processing data and delivering presentations.
Most of these sit within the Google or Microsoft Office suites, apart from a few exceptions.
Spreadsheets
In jobs that require data processing and the reporting of figures to management, spreadsheet tools are very effective.
If you use spreadsheets to collate, structure and format data, be sure to mention it in your CV.
Microsoft Excel – Excel is the most widely used spreadsheet tool and has a huge number of functions to help you process and present data
Google Sheets – The Google suite spreadsheet allows you to collate data and offers some formatting and manipulation tools, but it's not as advanced as Excel
Databases
In a role that requires the building and management of large databases (such as customer records) then knowledge of database systems is a very attractive trait to employers.
Presentations
Whether you are delivering presentations to customers, colleagues or stakeholders, it always helps to have a slide deck to accompany them and drive home your message.
Knowledge of presentation software is therefore a great boost for your CV.
PowerPoint – Microsoft's slide deck preparation tool is the market leader, allowing you to create professional looking slides with  a host of features.
Keynote  – Apples alternative to PowerPoint is able to create slick slides and cinematic effects.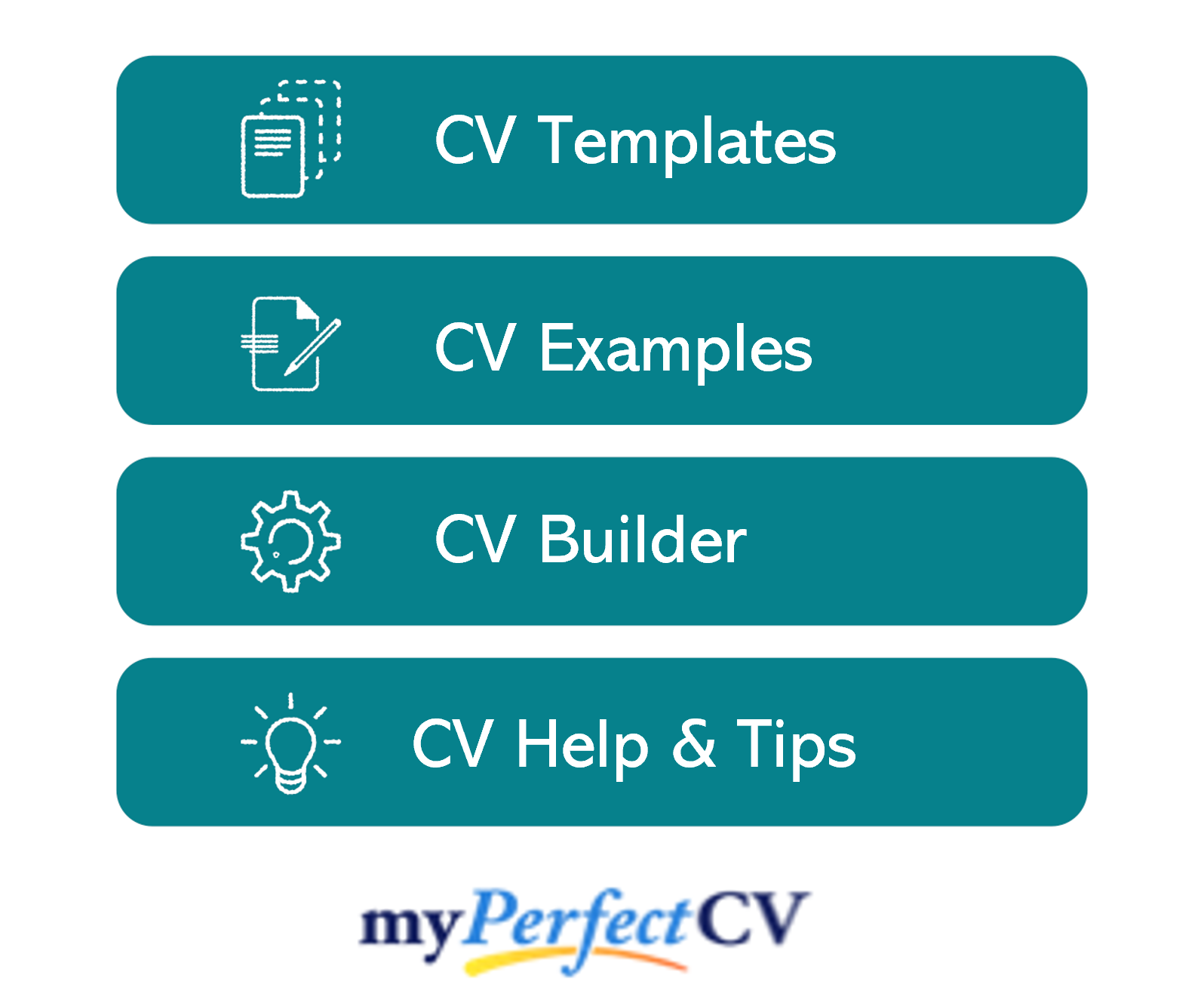 Project management
If you work on large projects, it is likely that employers will expect you to have knowledge of one or more project management tools, so you should highlight them in your CV.
CRM (customer relationship management)
If you are applying to work in marketing type positions then it will be beneficial to have knowledge of CRM systems such as:
Advanced Excel skills
If you work in a role that involves processing a lot of data, and using it to make decisions, then you'll probably benefit from learning and including some of these Excel skills in your CV.
Excel formulas
Writing sets of rules which automatically perform calculations, such as totalling sales figures or working out averages.
Conditional formatting
Setting up cells to change colour or font, depending on the information that is displayed within them.
Pivot tables
Automatic summarisation, sorting and reorganising of data groups.
Charts
Turning raw data into graphs and charts to provide better visual representation which is easier for readers to digest.
Industry software
From marketers to accountants, and graphic designers  – every industry will have it's own set of technology tools that are used to make the job easier.
Familiarity with your own industry's tools will make you a stronger candidate when applying for jobs.
Find the most in-demand tools in you field, get skilled-up in using them, and add them to your CV.
Here are some of the most popular tools across some of the major industries
Accounting and finance
Customer service
Human resources
Bamboo HR
Zoho Recruit
HR Partner
Octopus
Marketing
Hubspot
Moz
Mailchimp
Social channels – Facebook, Instagram etc
Ontraport
InfusionSoft
Graphic design
Adobe Photoshop
Adobe Illustrator
CorelDraw
GIMP
Adobe InDesign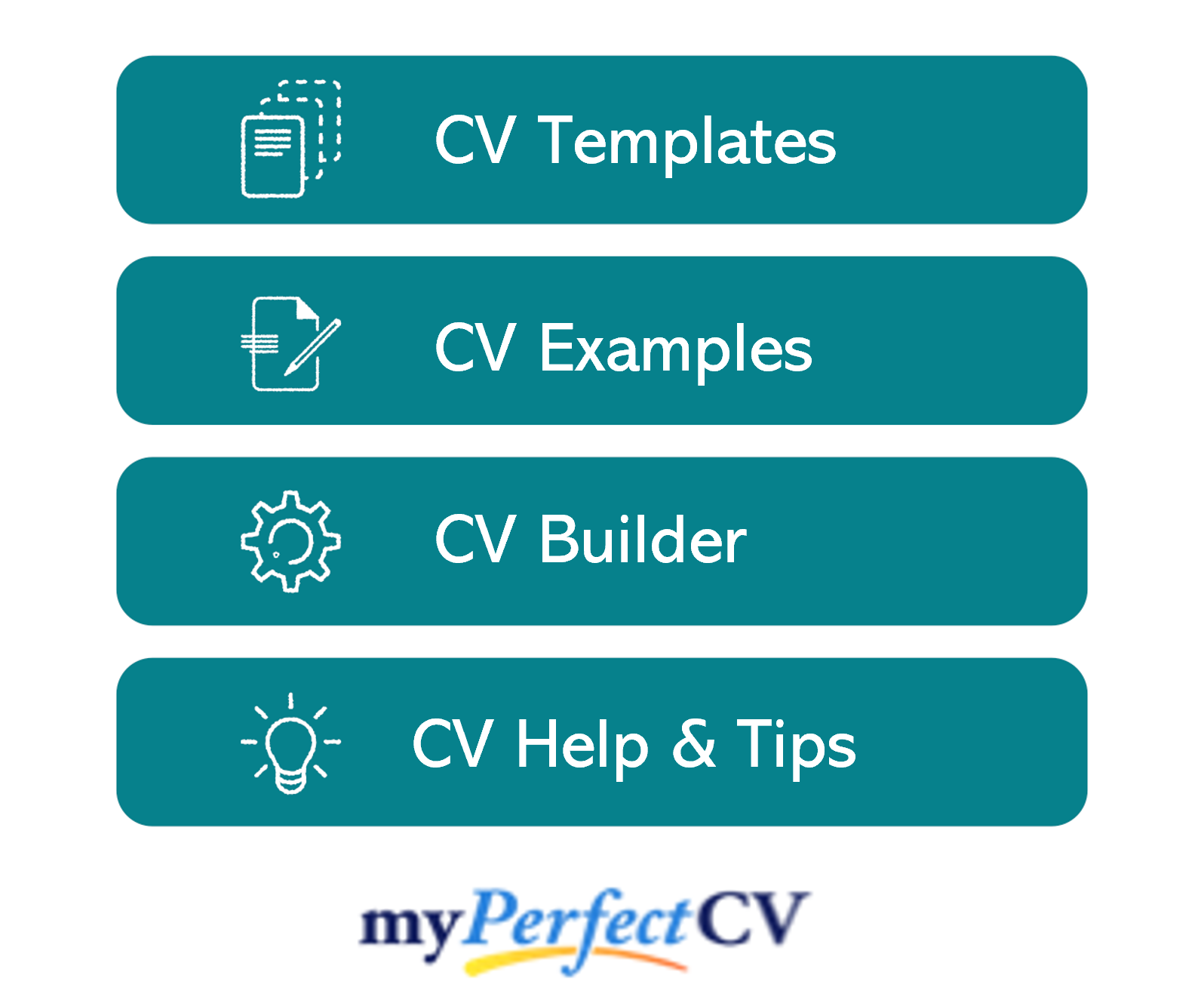 Coding skills
If you work in an technical environment that involves the development of applications or websites, then you may also be required to use some coding skills.
Coding skills can broadly be broken down into the most programming languages used, which is the code required to build computer programmes from scratch.
Coding is a hugely valuable computer skill to have on your CV today.
HTML – Basic markup language for websites
CSS – For styling HTML
Java – For server side applications
Javascript – For adding interactive elements to websites
Ruby – For web apps
C# – Similar to Java
PHP – For big websites like Facebook and Google
Adding IT/computer skills to your CV
When adding computer or IT skills to your CV, you need to focus on reflecting the ones which are most relevant to the employers you are approaching.
So, the first step is to browse through plenty of relevant job adverts and note down the IT skills being asked for.
Once you know which of your IT skills are most in-demand, you need to make them prominent in your CV
Add the most important ones to the top of your CV in your profile or personal statement to make sure they get noticed.
Then add them to your role descriptions to show how you apply your computer skills in the workplace, and how your work benefits employers.
If you have any IT related qualifications, don't forget to add them to prove your competence with systems and tools.
Good luck with your job search!