If you're hoping to win a new hotel manager role, you need to create an impactful CV which grabs recruiter's attention.
A strong hotel manager is a vital building block of any hotel establishment, so employers will be on the lookout for candidates who can prove their value within their CV.
So, I've put together this step-by-step hotel manager CV guide, complete with an example CV, which will teach you exactly how to prove that you're the ideal candidate for the role.
Guide contents
Hotel manager CV example
Structuring and formatting your CV
Writing your CV profile
Detailing work experience
Your education
Skills required for your hotel manager CV

Hotel manager CV example


The hotel manager CV example above should give you an idea of how to best showcase your professional experience in a way which is visually pleasing and easy to navigate.
Later on in the guide, I'll cover exactly what you need to include in each section.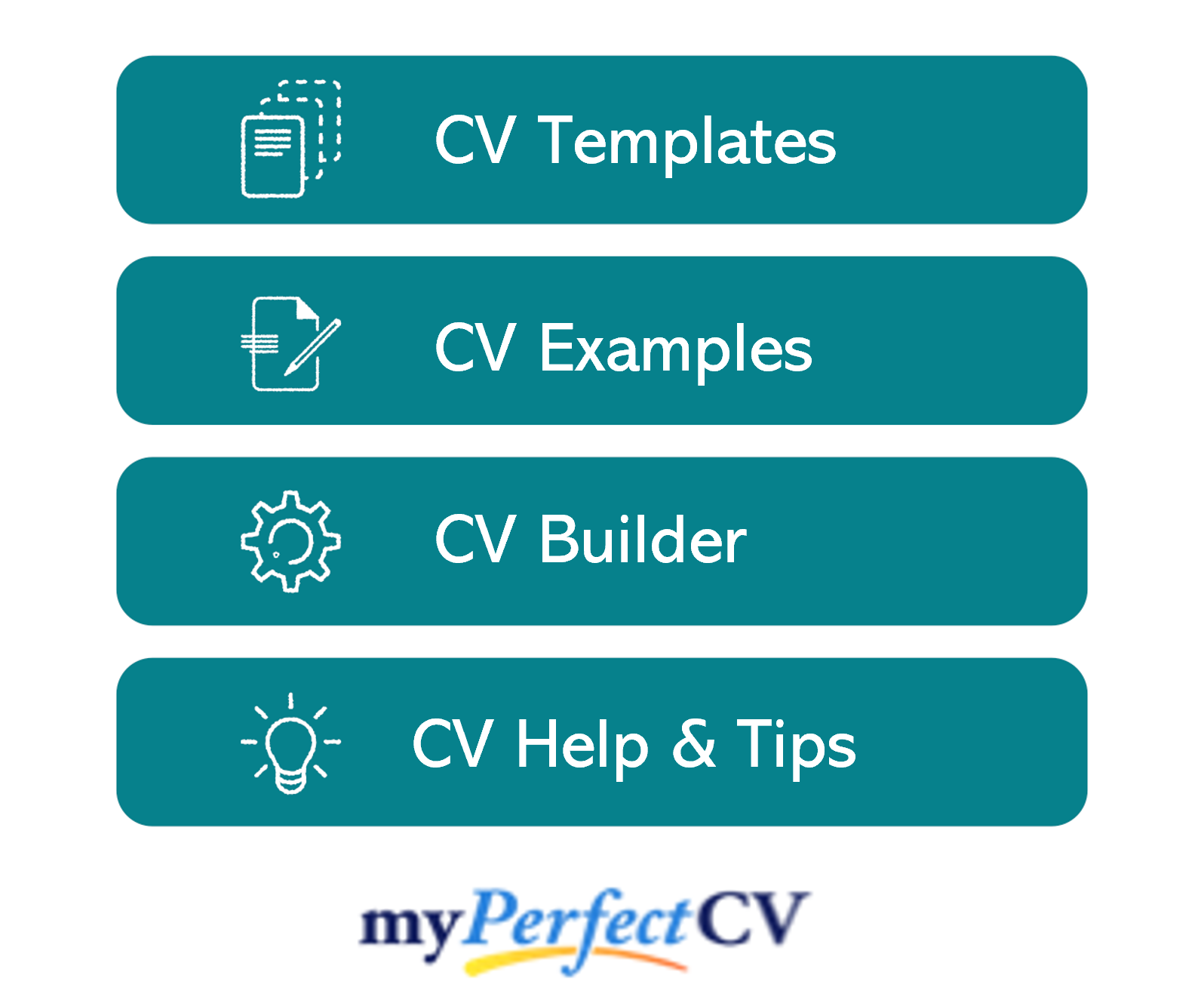 Hotel manager CV structure & format
Recruiters receive tens or hundreds of CV's for every hotel manager position, so a well-presented document which is easy for them to follow will be greatly appreciated.
On the other hand, a scruffy-looking CV could land you an immediate rejection.
So, follow my top CV format and structure tips to ensure that your CV is well-organised and professional-looking.
Formatting Tips
Use bold text for headers, and include bullet points, lists and columns where appropriate, to help break up sections and highlight your key selling points.
No matter how much hospitality experience you have, you'll need to keep your CV to a maximum length of 2 sides of A4.
Be consistent with your formatting techniques – for example, use the same font throughout and ensure each header is formatted in the same way.
Don't include a profile photo. In the UK, it's illegal to consider factors like age, race or gender during the recruitment process, so they may not even consider your application if you include one.
Quick tip: If writing isn't one of your strong points, try using our partner's CV builder to eliminate the risk of making spelling and grammar mistakes.
Structuring your CV
Break up your CV into the following sections to create a pleasant reading experience for recruiters:
Contact details – You only need to share your name, email address and phone/mobile number.
Profile – In 5-10 lines, summarise your relevant professional experience, skills and accomplishments so far. The key is to draw recruiters in by immediately highlighting that you're perfectly matched to the candidate requirements.
Work experience / Career history – Detail your relevant work experience to date, starting with your most recent role and working backwards.
Education – Share any relevant qualifications, certifications or diplomas you hold, noting the institution and dates of completion.
Interest and hobbies – If you have a hobby or interest which could add value to your application, list it here – otherwise, this section is optional.
Now, we'll go through what to include in each CV section in further detail.

CV Contact Details
At the very top of your CV, note down your contact details so that recruiters can easily contact you for an interview.
Phone number
Email address
Location – Don't waste space with your full address, just list your town or city, such as 'Leeds' or 'Brighton'.

Hotel manager CV Profile
Hotel manager roles are likely to receive a fair few applications, so it's essential to make sure yours stands out at first glance.
Creating a short, sharp and snappy CV profile which summarises your key selling points, experience and skills, is a great way to catch the recruiter's eye.
Ultimately, it should leave recruiters wanting to know more and entice them to read your entire CV.
Tips to consider when creating your profile:
The overarching goal of your profile is to prove that you're exactly the person the employer is looking for. So, before writing your profile, take a good look over the job description and aim to match the desired requirements as closely as possible.
Your CV profile should only be between 5-10 lines in length. The key is to provide a punchy high-level snapshot of why you're perfectly suited to the role, which encourages the reader to delve deeper into your application to find out more.
Clichés like 'great team player' or 'good communicator' are incredibly boring for recruiters – they see these phrases on every other CV! Leave out meaningless buzzwords and prove your worth with quantified achievements and results instead.
What to include in your hotel manager CV profile?
Level of experience – How many years of relevant experience do you have?
Relevant qualifications – Mention your highest relevant qualifications, whether that's a travel and tourism diploma or a business management degree.
Types and sizes of hotels managed – Have you managed small boutique hotels, a branch of an international chain or a prestigious city hotel? Give an overview of the type of environments you've had exposure to so far.
Sizes of teams led – As a manager, a huge part of your role will be training, monitor and managing hotel staff, so recruiters will be keen to understand the sizes of teams you've led to date.
Results – Whether you increased occupancy rates by 50% in a year or reduced staff costs by £3k per month without affecting the guest experience, nothing will prove your value more than quantified achievements and results.
Core skills section
Just below your profile, you should create a short, columned core skills section.
You should match this up to the candidate requirements as closely as you can by including all the key skills that the employer is seeking.
This is bound to grab the attention of recruiters, even if they're only scanning your CV to begin with.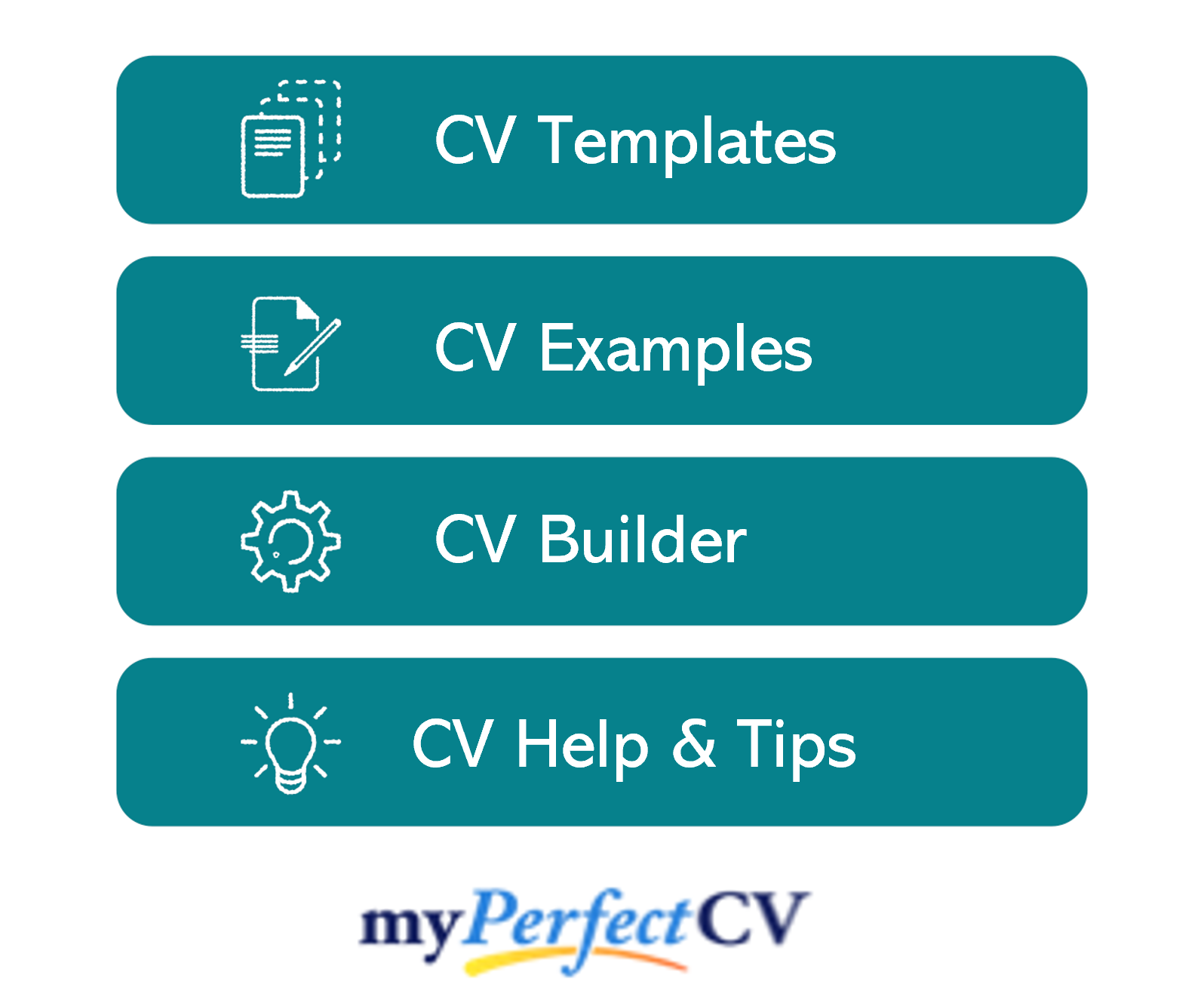 Work experience/Career history
Now you've made sure the top section of your CV will command attention, you can talk in more detail about your hospitality experience.
Begin with your most recent role and work backwards.
If you're a seasoned hotel manager and boast decades of experience, you don't need to talk in detail about every role you've ever had.
Focus on your most recent and relevant experience and shorten down the description for your older roles, as shown in the example CV.
Structuring your roles
Your work experience section is likely to be lengthy, but listing it in a huge, uninterrupted block of text is a massive turn-off to recruiters.
Use this role structure explained below to allow them to pick out key information and navigate between roles with ease.
Outline
Begin by sharing a brief outline of the role, including the type of hotel, the sizes/types of teams you led and the budgets managed.
E.g.
"Responsible for the day-to-day operation of a 215 room seaside hotel. Oversaw a team of over 100 employees across several departments, including housekeeping, catering and front of house, with sole responsibility for forecasting and yearly budget."
Key responsibilities
Create a bullet-pointed list of your daily duties and responsibilities within the position.
E.g.
Oversaw the management of housekeeping, front office, catering, security and building/grounds maintenance.
Handled employee supervision, recruitment, scheduling and training.
Reviewed P&L, budgets, forecasts, revenues and expenses.
Key achievements

Allow recruiters to see your tangible value by rounding up the role with 1-3 key achievements from the position.
Add impact by quantifying your examples with metrics, facts and figures.
E.g.
Improved Tripadvisor rating from 15/30 to 4/30 by implementing new customer service strategies.
Reduced housekeeping cost by £5k per month without affecting the guest experience.
Decreased employee turn-over by 60%.

Education
Recruiters in the hospitality value experience over everything else, but it's still important to mention your qualifications.
Begin with your highest, relevant qualification and work backwards. Vocational qualifications, courses or certifications should be included too, providing they're relevant to the industry.
Make sure to include the name of the qualification (e.g. BA Business Management or BTEC Travel and Tourism), the name of the institution and the year you completed it.
Hobbies and interests
You may wish to note down your hobbies and interests at the very bottom of your CV, but this section is optional.
If you have an interesting hobby which demonstrates skills related to the hospitality industry, such as organising charity events, it could add further value to your application.
However, if you're an experienced candidate, it's probably in your best interests to use the space elsewhere on your CV.
It's also worth noting that generic hobbies, such as 'listening to music', are best left off your CV.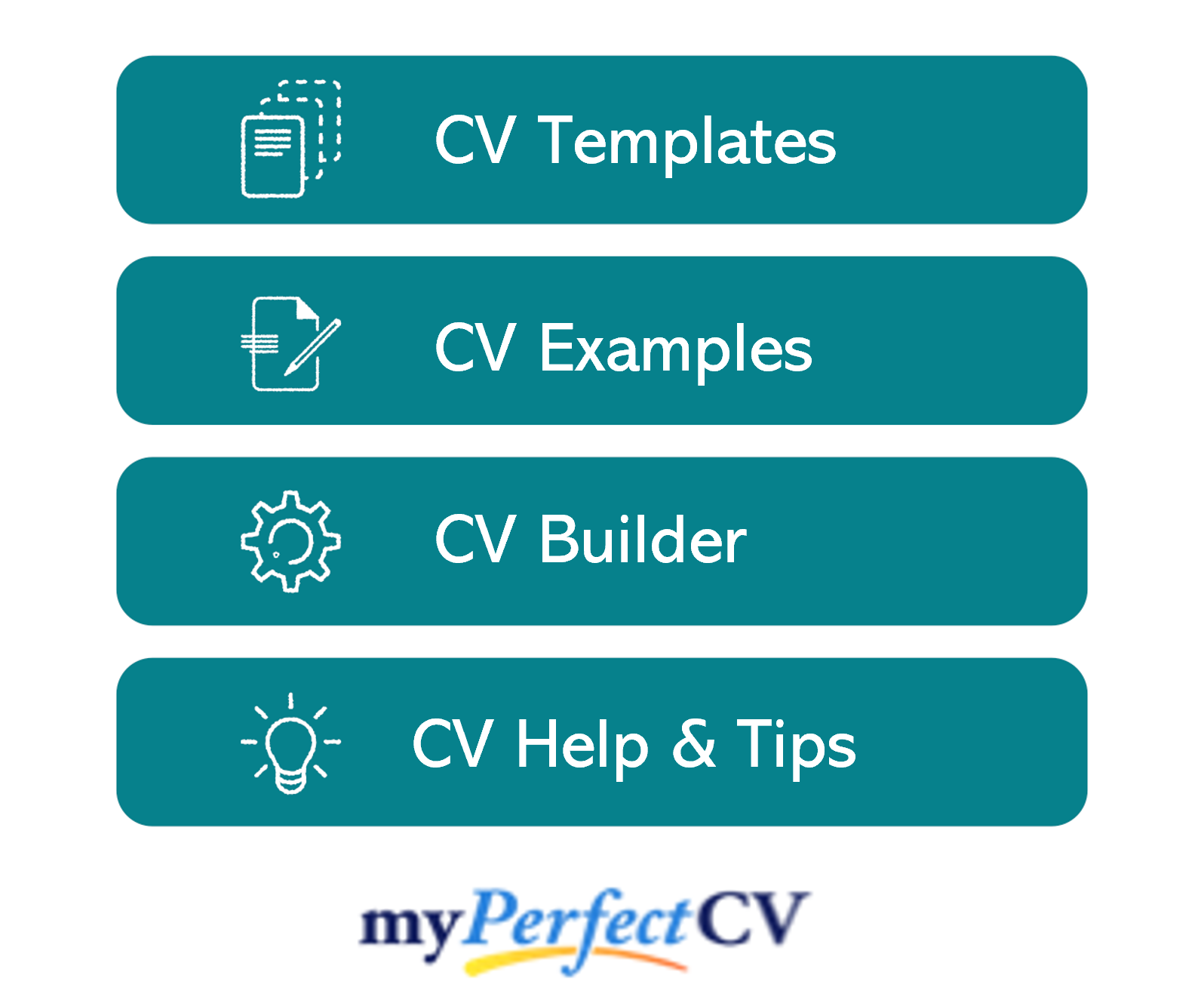 Essential skills for your hotel manager CV
Team leadership – Recruit, train and monitor hotel staff.
Customer service – Oversee the guest experience and deal with customer complaints quickly and effectively.
Budgeting and cost-cutting – Manage budgets and financial plans. Control and optimise expenditure to cut staff, guest and housekeeping costs.
Profitability – Set and achieve sales and profit targets, devise market and revenue management plans.
Service delivery – Plan, organise and manage catering and other hotel services.
Supplier management – Work with and manage a potentially large network of contractors and suppliers.
Marketing – Promote and market the business to increase occupancy rates.
Writing your hotel manager CV
Competition for the top hotel manager roles can be tough, but a professional and impactful CV will allow you stand out from the crowd.
By starting with a punchy profile and core skills section, then rounding up with a well-structured work experience section which puts your achievements in the spotlight, recruiters should be keen to invite you for a face-to-face interview.
Remember to finish up the CV writing process by triple-checking your application for spelling and grammar errors, as your CV needs to be flawless.
Good luck with your job search!