When you're searching for positions as a data analyst, your CV needs to stand out amongst the competition, and ensure you get noticed by employers.
With a blend of professional structure, and enticing content, you can easily create an interview-winning CV that recruiters will love.
This detailed guide, with a real-life data analyst CV example will assist you in creating an eye-catching CV, and get you get one step closer to landing your dream job.
Guide contents
Data analyst CV example
Structuring and formatting your CV
Writing your CV profile
Detailing work experience
Your education
Vital skills for a data analyst CV

Data analyst CV example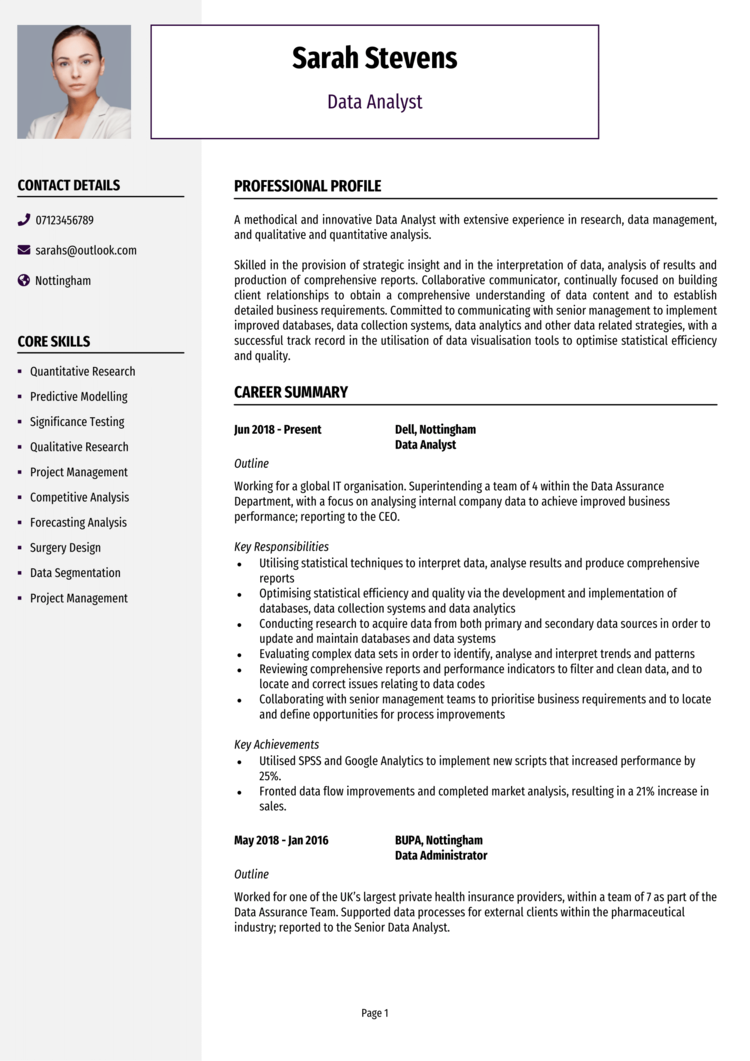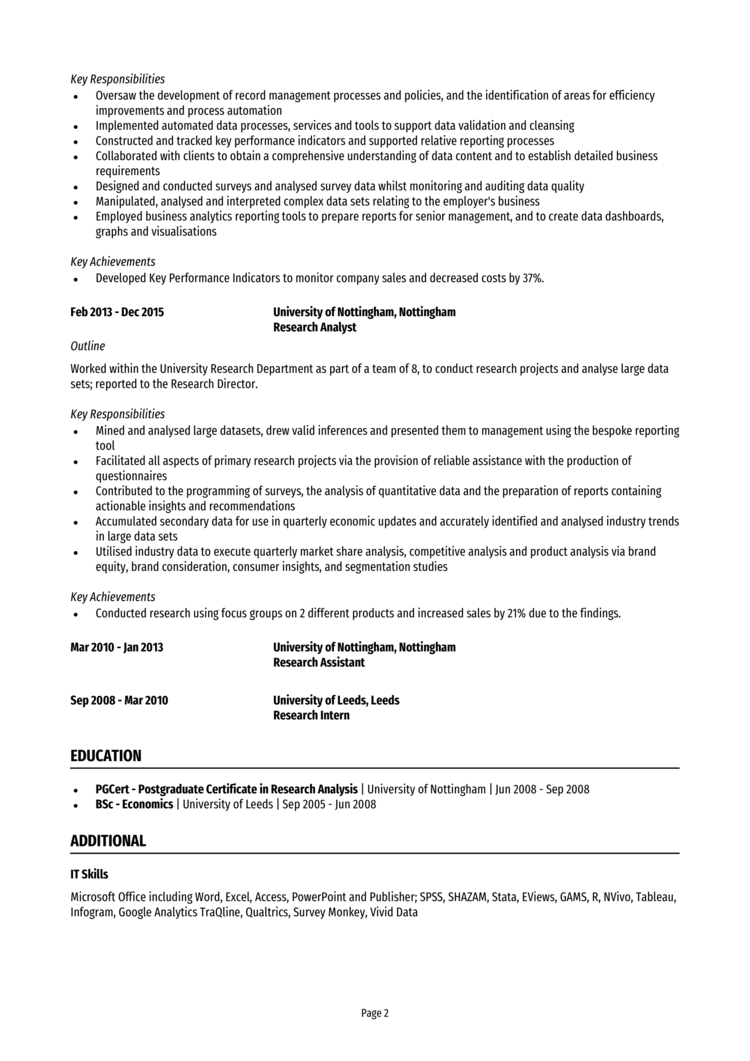 This example CV shows you how to format your CV to accentuate your suitability for the industry, and demonstrates which sections to include.
As this guide progresses I will walk you through how to produce your own unique, attention-grabbing CV, that'll make you stand out in the recruitment process.
Data analyst CV structure & format
The structure of your CV is equally as important as your experience inside it.
Good structure will allow recruiters to pinpoint crucial information that demonstrates your relevancy for Data Analyst positions, without having to spend much time scanning the document.
A clear concise format is imperative to facilitate ease of reading, allowing a smooth and painless reading experience.
The below infographic documents what sections to include and how to correctly format your CV.
Formatting Tips
An ideal CV length is 2 sides of A4, enough space to display your relevant experience without it becoming tedious to read
Do not use imagery such as company logos and headshot photos, they take up space and add no additional value to your CV
Stick to a muted colour pallet and clear font, keeping to a professional looking design
Use bullet points, headers and sections to break up large blocks of text, making your CV easier to navigate and digest.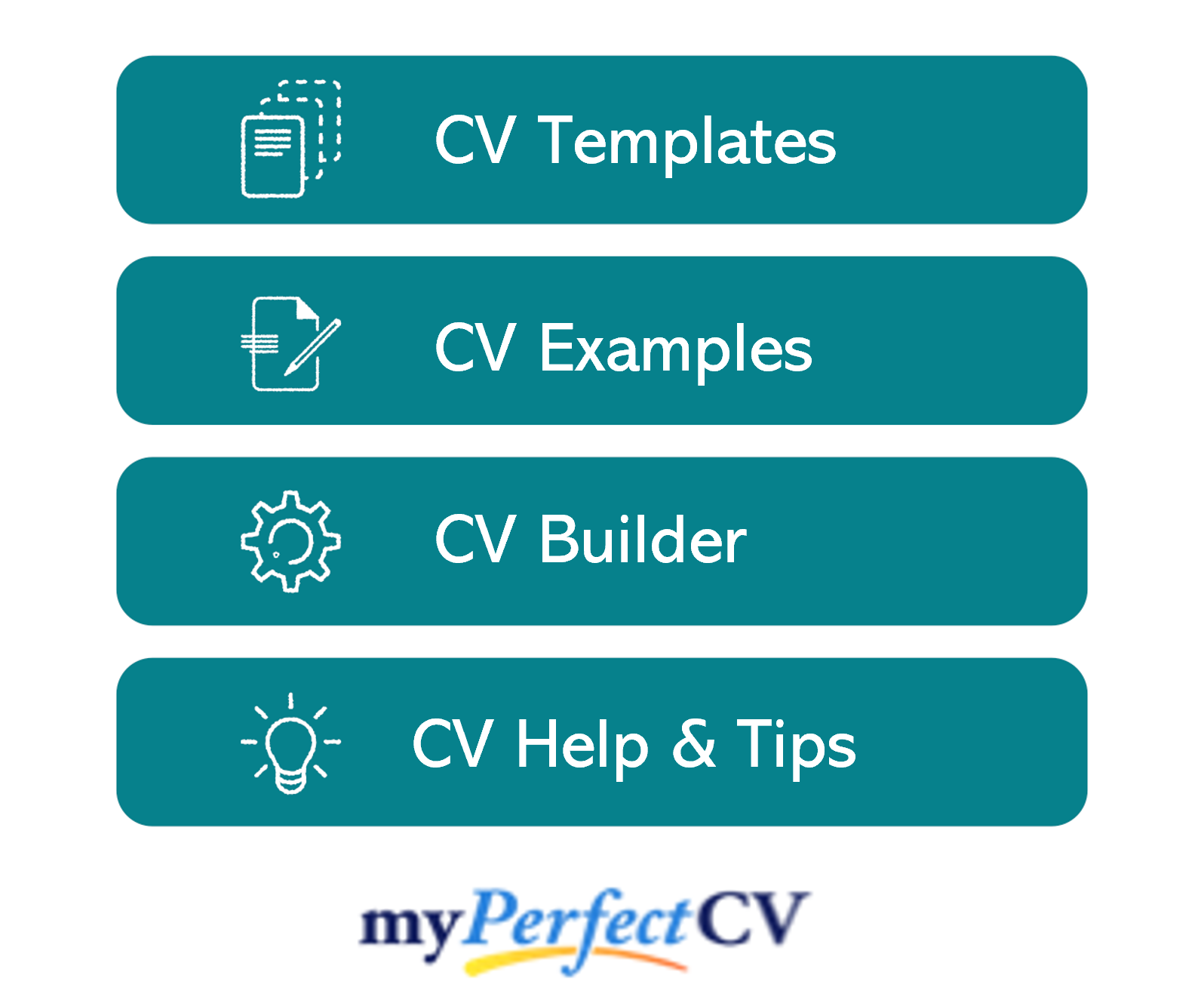 Structuring your CV
Break your CV into clearly defined sections, allowing recruiters to easily identify key details from your CV, using the below section structure:
Contact details – Commence your CV with your contact details, making them easily accessible
Profile – A introductory paragraph that summarises your industry experience, qualifications and marketable skills
Work experience / Career history – Record your employment history in reverse chronological order
Education – Document any qualifications, especially those pertinent to data analyst positions
Interests and hobbies – This is an optional section to display any hobbies that will add value
I'll now talk you through what to include within each element of the CV in more detail.
CV contact details
Ensure recruiters can easily reach you, by starting your CV with a contact details section; adding only essential information such as:
Phone number
Email address
Location
Add a link to your LinkedIn profile if you have one
Avoid adding irrelevant details such as your date of birth, marital status, or your full address, as these are surplus to requirement here. This type of information isn't required in the decision making process and takes up valuable space within your CV, so leave it out.

Data analyst CV profile
Head your CV with a personal profile that highlights your most suitabke skills, experience and sector specific qualifications, revealing why you're the ideal candidate for data analyst roles.
Your CV profile should be a short summary paragraph that entices recruiters to delve deeper into your CV, pinpointing key information that will create a big first impression
The below tips will help you in producing your profile:
Research your chosen industry prior to producing your CV, this will enable you to include sector specific skills or keywords, aiding recruiters to quickly identify your suitability for data analyst roles
Make your CV stand out by tailoring your CV and customising it to data analyst roles instead of using cliché and overused phrases that add no further impact to your CV
Keep to a profile length of 5-10 lines, a short concise summary attracting recruiters attention, you will be able to provide further depth elsewhere in your CV.
What to include in your CV profile?
Previous companies worked for – Whether you worked for a professional data service firm, consultancy business or a government organisation
Level of your experience – Whether you are an experience data analyst, recently graduated or in a junior position
Qualifications – Documenting any courses or qualifications pertinent to data analyst roles such as a degree in business analytics or data science
Tools used – Do you use software such as Excel? And what functions can you perform
Core data analysis skills – Crucial skills such as analysis, reporting, anomaly identification
Quick tip: If you struggle with spelling and grammar, try our partner's CV builder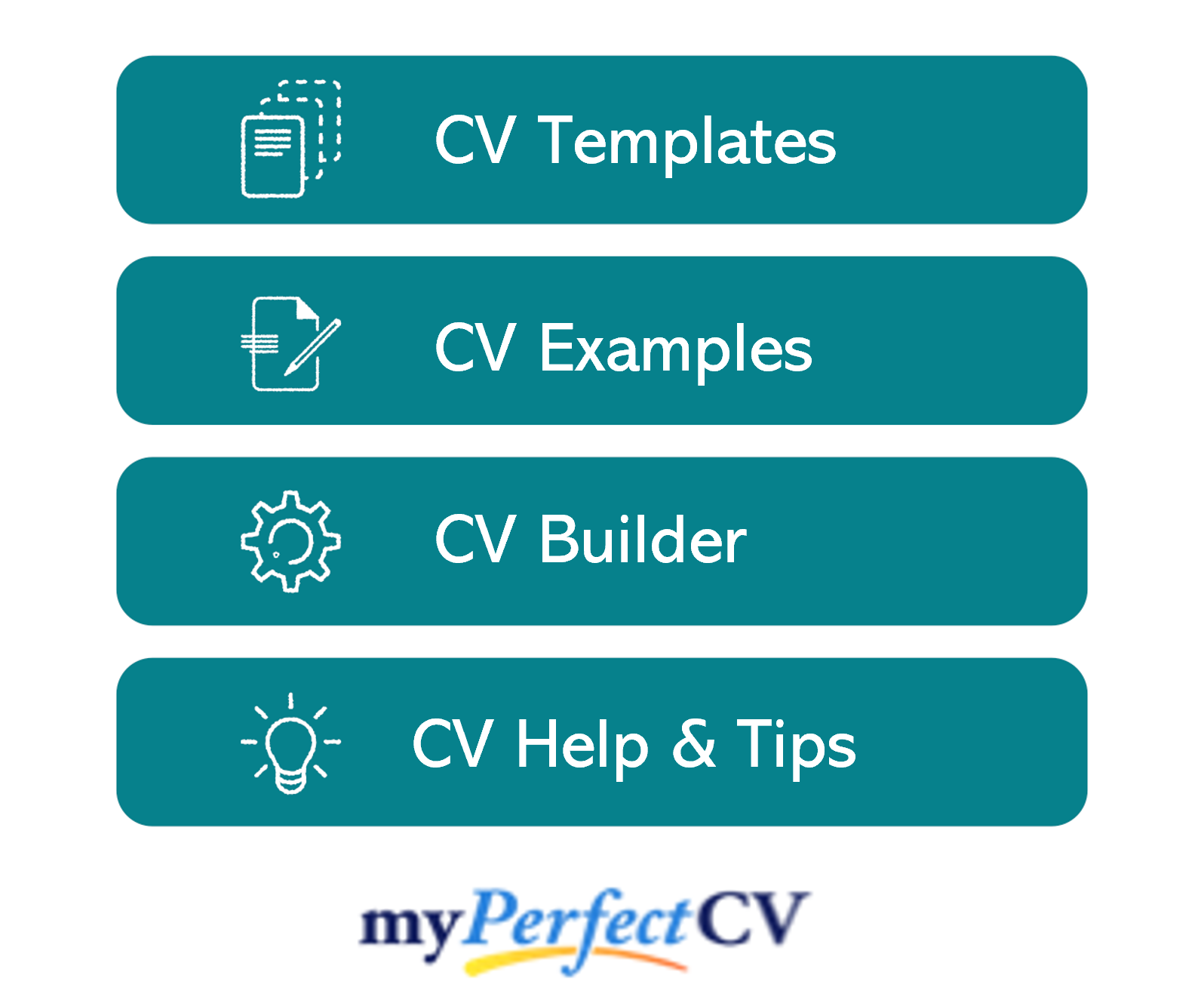 Core skills section
Underneath your CV profile include a core skills section that is made up of two to three columns of bullet points.
The impact of this section is that recruiters will get an instant snapshot of your skill set from just a quick glance at the CV upon opening it.
Work experience/Career history
Record your career history in reverse chronological order, reserving more space for your most recent or current positions.
As you work backwards through your work experience look to shorten your role description, providing a brief overview for dated roles – as recruiters will mainly be interested in recent work.
Structuring your roles
When producing your role descriptions look to paint a picture of your experience by breaking this information into three defined sections.

Exhibiting your accomplishments in each of your roles and your relevancy to data analyst roles.
Outline
Provide content to recruiters by giving an overview of the role you undertook, the company you worked for or even the department you were part of.
E.g.
"Working as a data analyst for a retail organisation conducting data mining and data modelling to support customer service improvements and company initiatives."
Key responsibilities
Use bullet points to document the responsibilities you had within each of your roles, including any project involvement or extra duties taken on.
E.g.
Used quantitative data gathered to develop an understanding of customer behaviour
Presented data that helped guide decisions of the company, which resulted in an increase in sales
Key achievements
Emphasise the value you had within each of your roles by adding any key accomplishments, using facts and figures to validate these example.
E.g.
Designed statistical analysis models on large data sets that helped increase online sales by 15%

Education
Your education section should include any qualifications or courses obtained, starting with those most appropriate to data analyst roles.
Look to add qualifications such as a degree in data science, business analytics or mathematics.
If you have spare space also include qualifications such as GCSE's, A-levels, additional degrees and any vocational qualifications.
Interests and hobbies
Unlike other sections of your CV; this section is not mandatory, though it can be used to add depth to your CV especially if you have limited work experience.
Consider adding hobbies that reflect the soft skills required for data analyst roles such as problem solving, numerical or analytical skills.
Only add hobbies that will add value to your CV, including interests such as charity involvement, sporting team participation or any club commitments.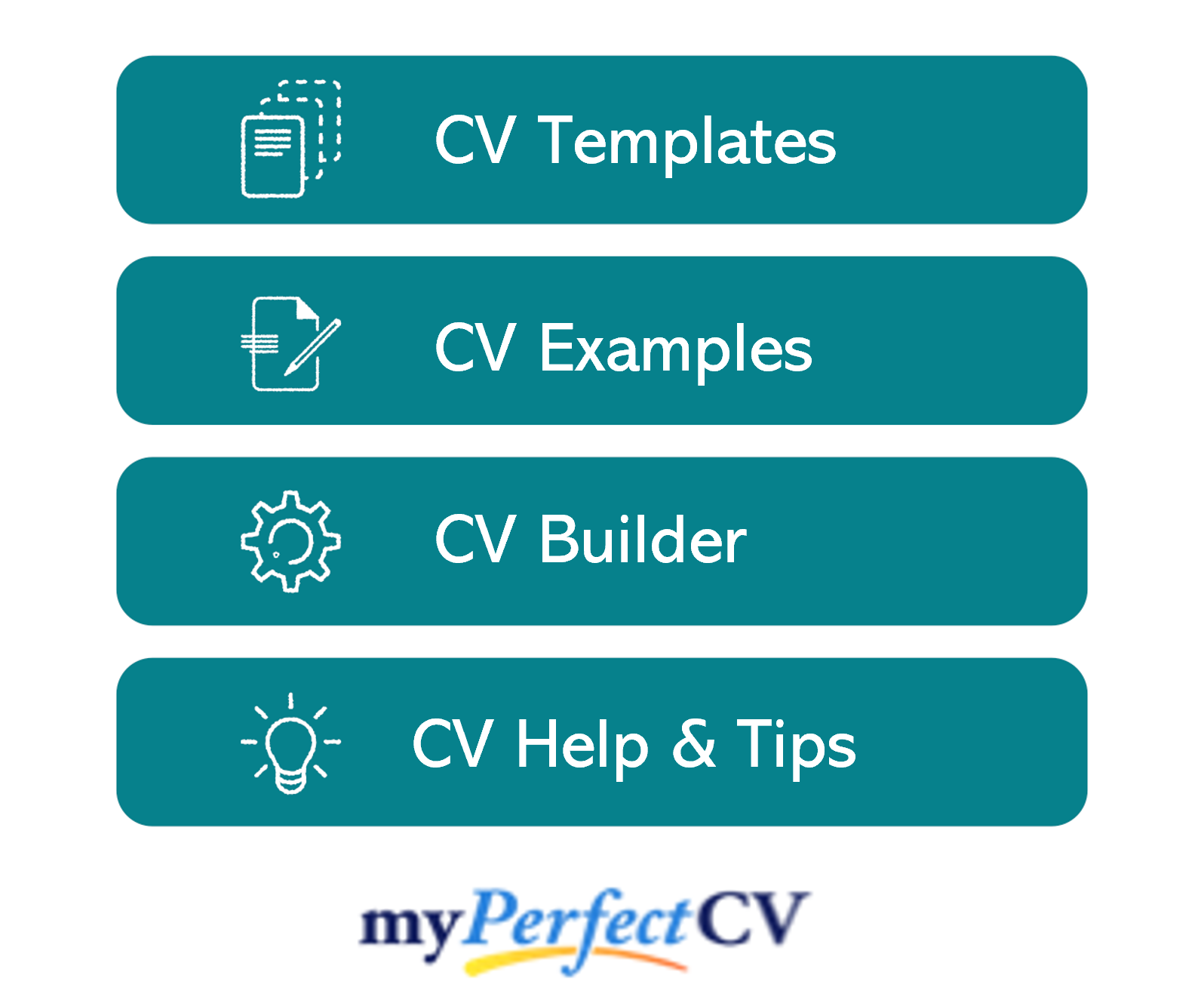 Essential skills for your data analyst CV
Although companies may differ in their candidate requirements, if you're applying for data analyst roles you should be documenting most of the below core skills within your CV:
Reporting – reporting is a large part of a data analyst role and the ability to report back findings is key.
Script and Statistical Language – understanding language such as Python, Matlab or SAS will make you stand out from the competition.
Campaign Management – allowing you to control and monitor data performance across different channels.
Data Visualization – presenting information in a visual way to highlight key data.
Excel – Microsoft Excel is a powerful data tool that analysts need to know well
Writing your data analyst CV
Your CV is your first impression so it needs to grab recruiters' attention and compel them to find out more about you, highlighting your suitability for your chosen sector.
Structuring your CV to present your marketable skills is essential and having a visually pleasing CV will help you stand out in the selection process.
Following this guide will allow you to produce your own killer CV, which will help you land an interview.
Good luck with your job search!