A chef de partie combines their culinary skills with team leadership and plays a key role in the kitchen.
Your chef de partie CV must stand out from the crowd and sell your skills if you want to get selected for interview
In this guide we give you an example chef de partie CV and walk you through, step-by-step, how to create your own so that you can obtain that role you want.
Guide contents
Chef de Partie CV example
Structuring and formatting your CV
Writing your CV profile
Detailing work experience
Your education
Skills required for your Chef de Partie CV

Chef de Partie CV example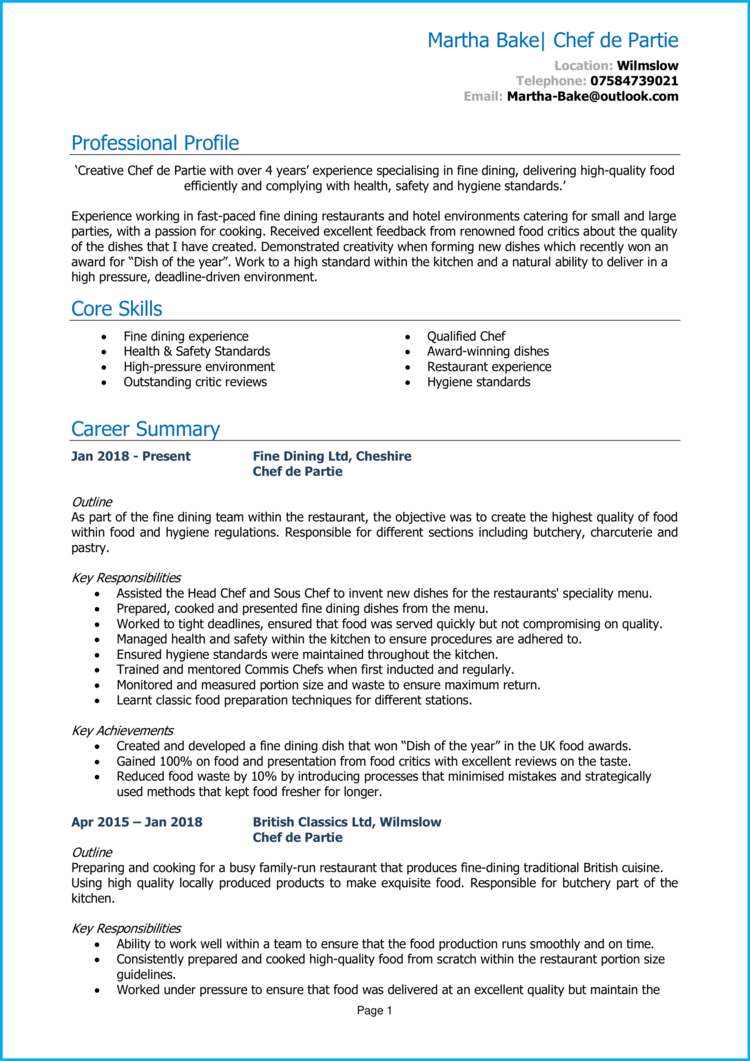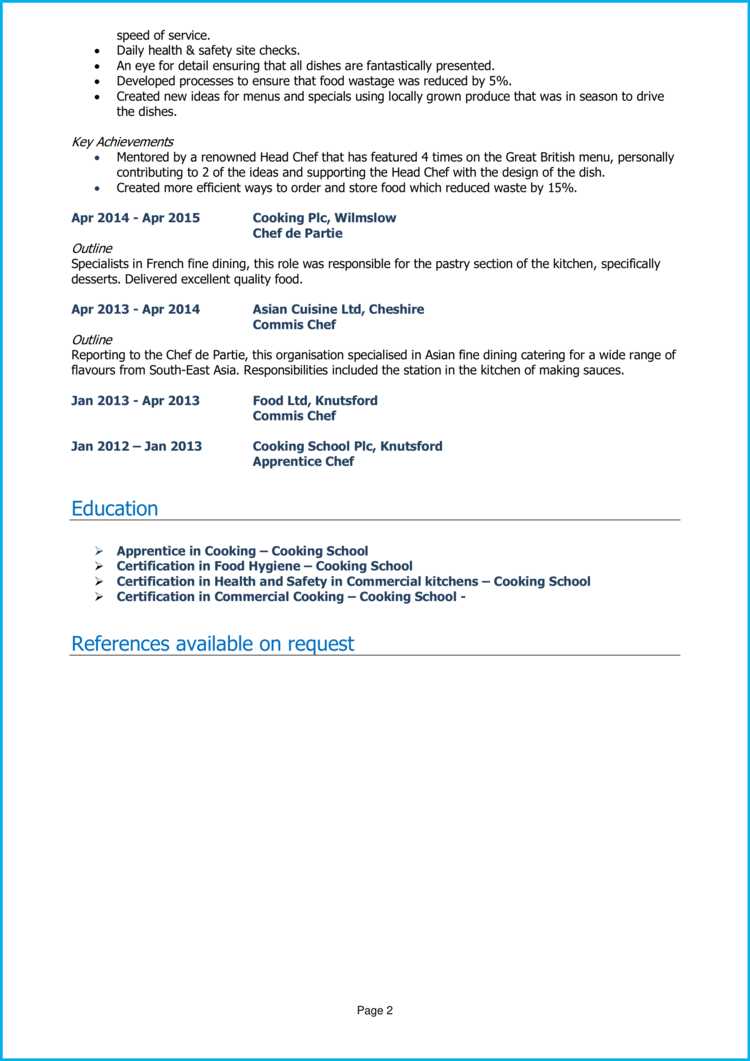 This a good example of a Chef de Partie CV which contains all of the information that an employer would need to know, and presents it in a well- structured, easy-to-read manner.
Take some time to look at this CV and refer to it throughout the writing of your own CV for best results.
Chef de Partie CV structure and format
If you focus on the written content of your CV but ignore how it actually looks, your efforts could end up wasted.
No matter how suitable you are for the role, no recruiter wants to spend time squinting and trying to navigate a badly designed and disorganised CV.
Instead, make sure to organise your content into a simple structure and spend some time formatting it for ease of reading – it'll get you in recruiter's good books from the get-go!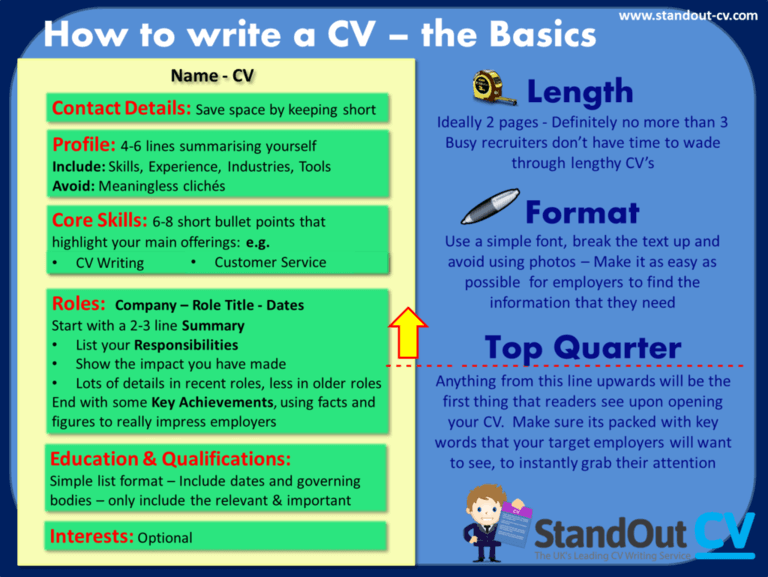 Formatting Tips
Length: While there's no 'official' CV length rule, the majority of recruiters agree that less is more. Aim for two pages of A4 or less. This is just enough room to showcase your suitability to the role, without overwhelming recruiters with irrelevant or excessive content.
Readability: Columns, lists, bullet points, bold text and subtle colour can all help to aid the readability of your CV. Your overarching goal should be to make the content as easy to read and navigate as possible, whilst also aiming to make your key skills and achievements stand out.
Design: The saying 'less is more' couldn't be more applicable to CVs. Readability is key, so avoid overly complicated designs and graphics. A subtle colour palette and easy-to-read font is all you need!
Avoid photos: If your CV has photos, images or profile pictures, hit the delete button. They're not needed and won't add any value to your applications.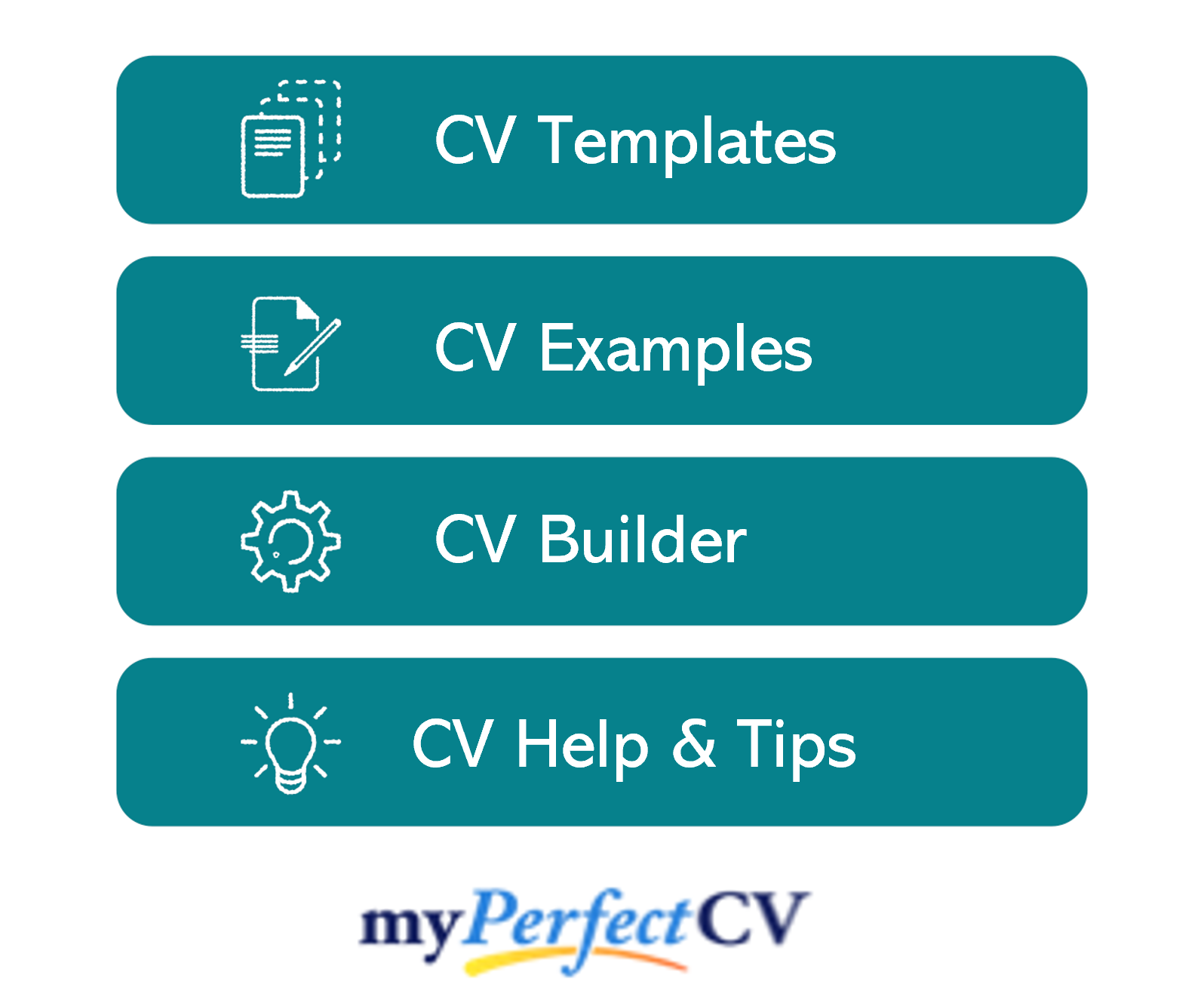 Structuring your CV
Divide your CV into the following major sections when writing it:
Name and contact details – Head your CV with your name and contact details, to let the reader know who you are and how to contact you.
CV profile – A brief paragraph which summarises your skills and experience and highlights why you're a good match for the role.
Core skills list – A snappy, bullet-pointed list of your most relevant skills.
Work experience – A structured list of your work experience in reverse chronological order.
Education – A summary of any relevant qualifications or professional training you've completed.
Hobbies and interests – An optional section, which should only be used if your hobbies are relevant to the jobs you're applying to.
Now I'll guide you through exactly what you should include in each CV section.
CV Contact Details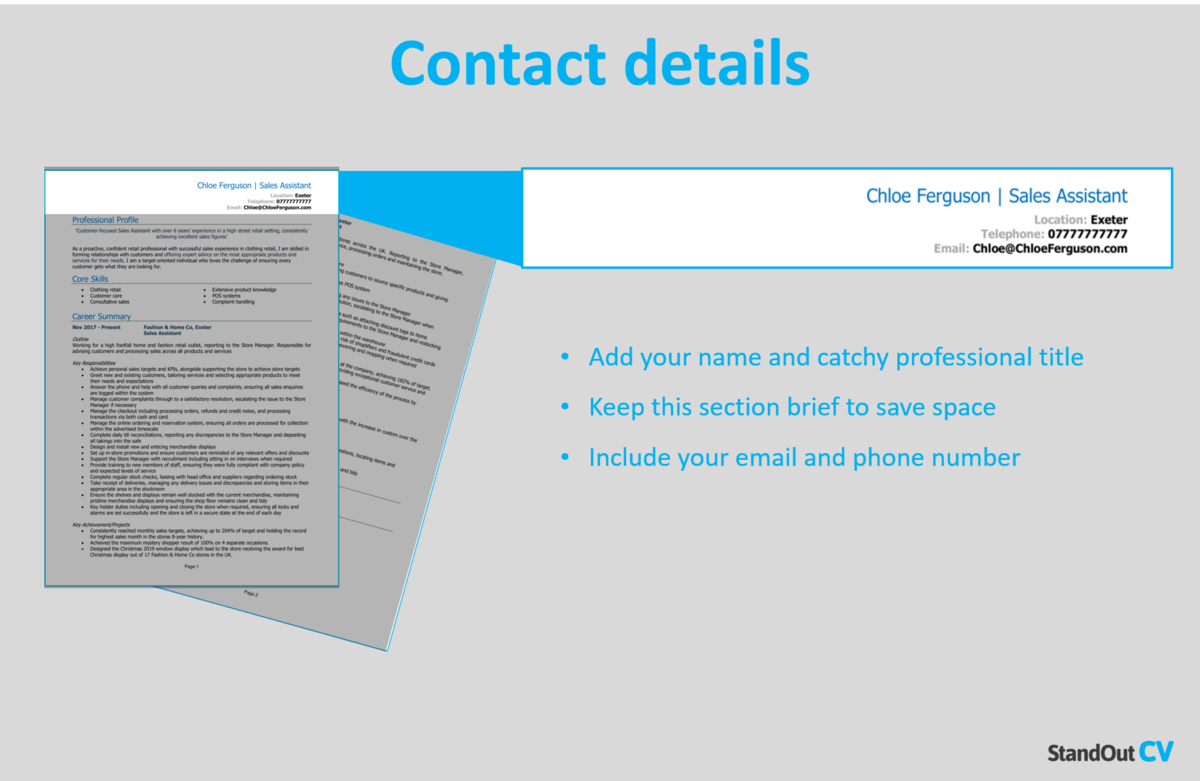 Make it easy for recruiters to get in touch, by heading your CV with your contact details.
There's no need for excessive details – just list the basics:
Mobile number
Email address – Use a professional address with no nicknames.
Location – Just write your your general location, such as 'London' or 'Cardiff' – there's no need to put your full address.
LinkedIn profile or portfolio URL
Chef de Partie CV Profile
Recruiters read through countless applications every day.
If they don't find what they're looking for quickly, they'll simply move onto the next one.
That's what makes your CV profile (or personal statement, if you're an entry-level/graduate candidate) so important.
This short and snappy summary sits at the top of your CV, and should give a high-level overview of why you're a good match for the job.
This way, you can ensure that busy recruiters see your suitability from the outset, and so, feel your CV is worth their time.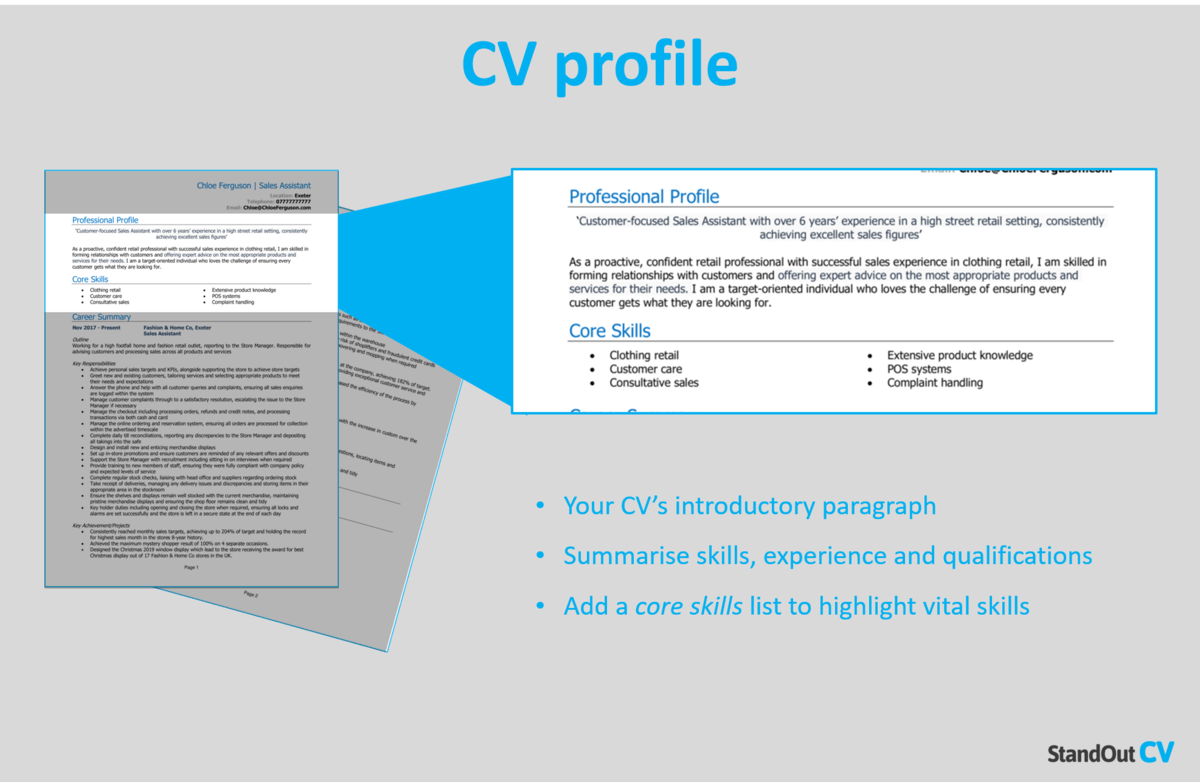 Tips for creating an impactful CV profile:
Keep it brief: Aim for a short, snappy paragraph of 3-5 lines. This is just enough room to showcase why you'd make the perfect hire, without going into excessive detail and overwhelming busy recruiters.
Tailor it: Recruiters can spot a generic, mass-produced CV at a glance – and they certainly won't be impressed! Before you write your profile (and CV as a whole), read through the job advert and make a list of any skills, knowledge and experience required. You should then incorporate your findings throughout your profile and the rest of your CV.
Don't add an objective: If you want to discuss your career objectives, save them for your cover letter, rather than wasting valuable CV profile space.
Avoid cliches: Clichés like "blue-sky thinker with a go-getter attitude" might sound impressive to you, but they don't actually tell the recruiter much about you. Concentrate on highlighting hard facts and skills, as recruiters are more likely to take these on board.
What to include in your Chef de Partie CV profile?
Summary of experience: Recruiters will want to know what type of companies you've worked for, industries you have knowledge of, and the type of work you've carried out in the past, so give them a summary of this in your profile.
Relevant skills: Employers need to know what skills you can bring to their organisation, and ideally they want to see skills that match their job vacancy. So, research your target roles thoroughly and add the most important Chef de Partie skills to your profile.
Essential qualifications: If you have any qualifications which are highly relevant to Chef de Partie jobs, then highlight them in your profile so that employers do not miss them.
Quick tip: Even the best of writers can overlook typos and spelling mistakes. Use our partner's CV builder to add pre-written content that has been created by recruitment experts, and proofread by our team.
Core skills section
Next, you should create a bullet pointed list of your core skills, formatted into 2-3 columns.
Here, you should focus on including the most important skills or knowledge listed in the job advertisement.
This will instantly prove that you're an ideal candidate, even if a recruiter only has time to briefly scan your CV.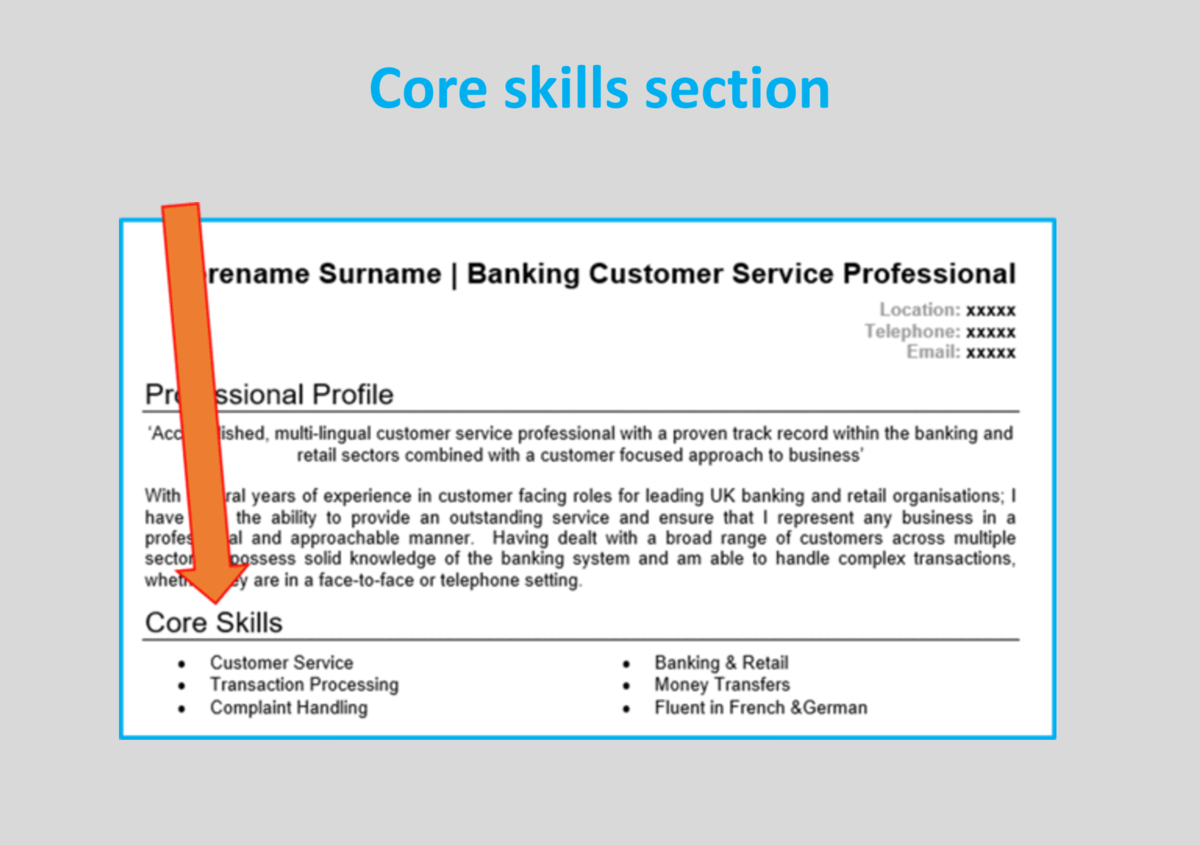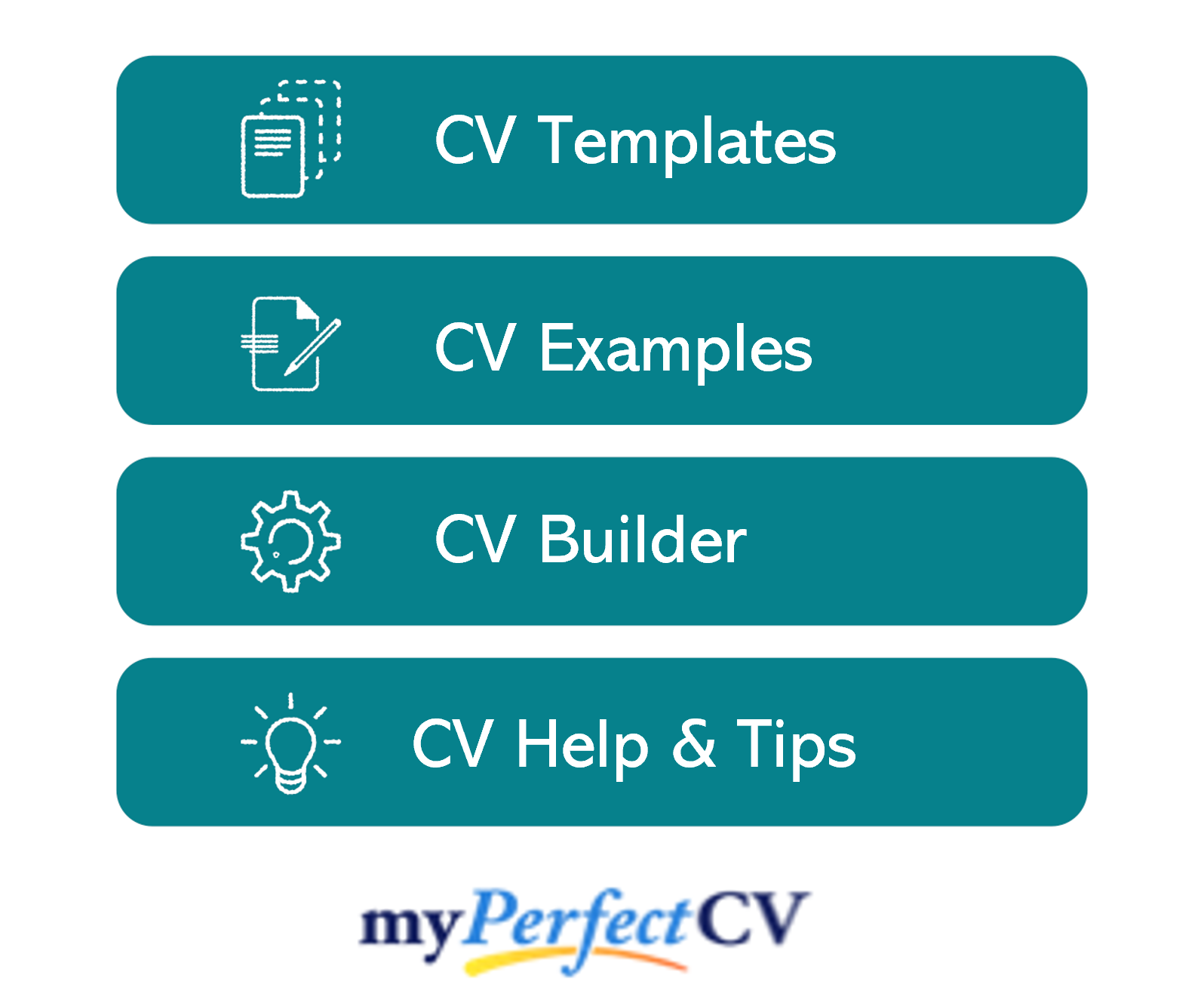 Work experience/Career history
Now it's time to get stuck into your work experience, which should make up the bulk of your CV.
Begin with your current (or most recent) job, and work your way backwards.
If you've got too much experience to fit onto two pages, prioritise space for your most recent and relevant roles.
Structuring your roles
Your work experience section will be long, so it's important to structure it in a way which helps recruiters to quickly and easily find the information they need.
Use the 3-step structure, shown in the below example, below to achieve this.
Outline
Provide a brief overview of the job as a whole, such as what the overriding purpose of your job was and what type of company you worked for.
E.g.
As part of the fine dining team within the restaurant, the objective was to create the highest quality of food within food and hygiene regulations. Responsible for different sections including butchery, charcuterie and pastry.
Key responsibilities
Next up, you should write a short list of your day-to-day duties within the job.
Recruiters are most interested in your sector-specific skills and knowledge, so highlight these wherever possible.
E.g.
Assisted the Head Chef and Sous Chef to invent new dishes for the restaurants' speciality menu.
Prepared, cooked and presented fine dining dishes from the menu.
Worked to tight deadlines, ensured that food was served quickly but not compromising on quality.
Key achievements
Lastly, add impact by highlight 1-3 key achievements that you made within the role.
Struggling to think of an achievement? If it had a positive impact on your company, it counts.
For example, you might increased company profits, improved processes, or something simpler, such as going above and beyond to solve a customer's problem.
E.g.
Created and developed a fine dining dish that won "Dish of the year" in the UK food awards.
Gained 100% on food and presentation from food critics with excellent reviews on the taste.
Reduced food waste by 10% by introducing processes that minimised mistakes and strategically used methods that kept food fresher for longer.
Education
In your education section, make any degrees, qualifications or training which are relevant to Chef de Partie roles a focal point.
As well as mentioning the name of the organisation, qualification titles and dates of study, you should showcase any particularly relevant modules, assignments or projects.
Interests and hobbies
The hobbies and interests CV section isn't mandatory, so don't worry if you're out of room by this point.
However, if you have an interesting hobby, or an interest that could make you seem more suitable for the role, then certainly think about adding.
Be careful what you include though… Only consider hobbies that exhibit skills that are required for roles as a Chef de Partie, or transferable workplace skills.
There is never any need to tell employers that you like to watch TV and eat out.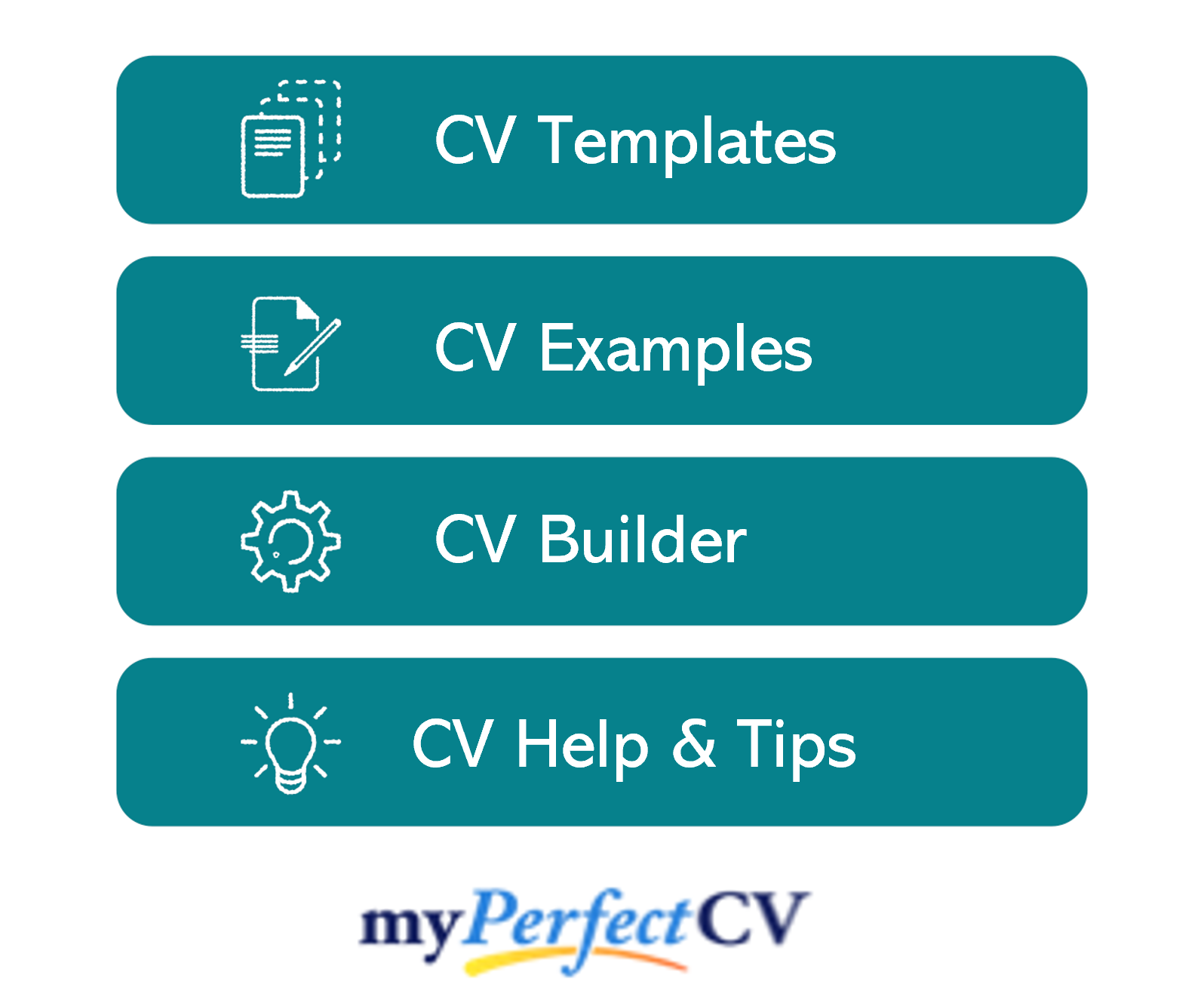 Essential skills for your Chef de Partie CV
Tailoring your CV to the roles you are applying for is key to success, so make sure to read through the job descriptions and tailor your skills accordingly.
However, commonly desired Chef de Partie skills include:
Culinary and kitchen skill: List your skills in different culinary areas, whilst highlighting specialism and ability to use applicable methods, equipment and ingredients.
Multi-tasking – Demonstrate your confidence with managing different demands in a high-pressure environment.
Time management – Utilise examples of how your time management has ensured service success.
Leadership – Outline your leadership qualities, including interpersonal skills and communication.
Organisational – Demonstrate why your organisational skills underpin your success and that of your team.
Writing your Chef de Partie CV
A strong, compelling CV is essential to get noticed and land interviews with the best employers.
To ensure your CV stands out from the competition, make sure to tailor it to your target role and pack it with sector-specific skills and results.
Remember to triple-check for spelling and grammar errors before hitting send.
Good luck with the job search!