If you're looking to make use of your photographic eye and work on varied and exciting projects, a career as a cameraman could be perfect for you.
But to land the best roles, you'll need to create a polished and professional CV that showcases your skills and experience.
This step-by-step guide, which includes an example cameraman CV, will explain how to write an interview-winning CV.
Here's what the guide will cover:
Guide contents
Cameraman CV example
Structuring and formatting your CV
Writing your CV profile
Detailing work experience
Your education
Skills required for your cameraman CV

Cameraman CV example


The above CV example demonstrates the type of info you should be including within your cameraman CV, as well as how to display this information in a way which looks professional and is easy for time-strapped recruiters to read.
This is the standard you should be aiming for, so remember to refer back to it throughout the CV writing process.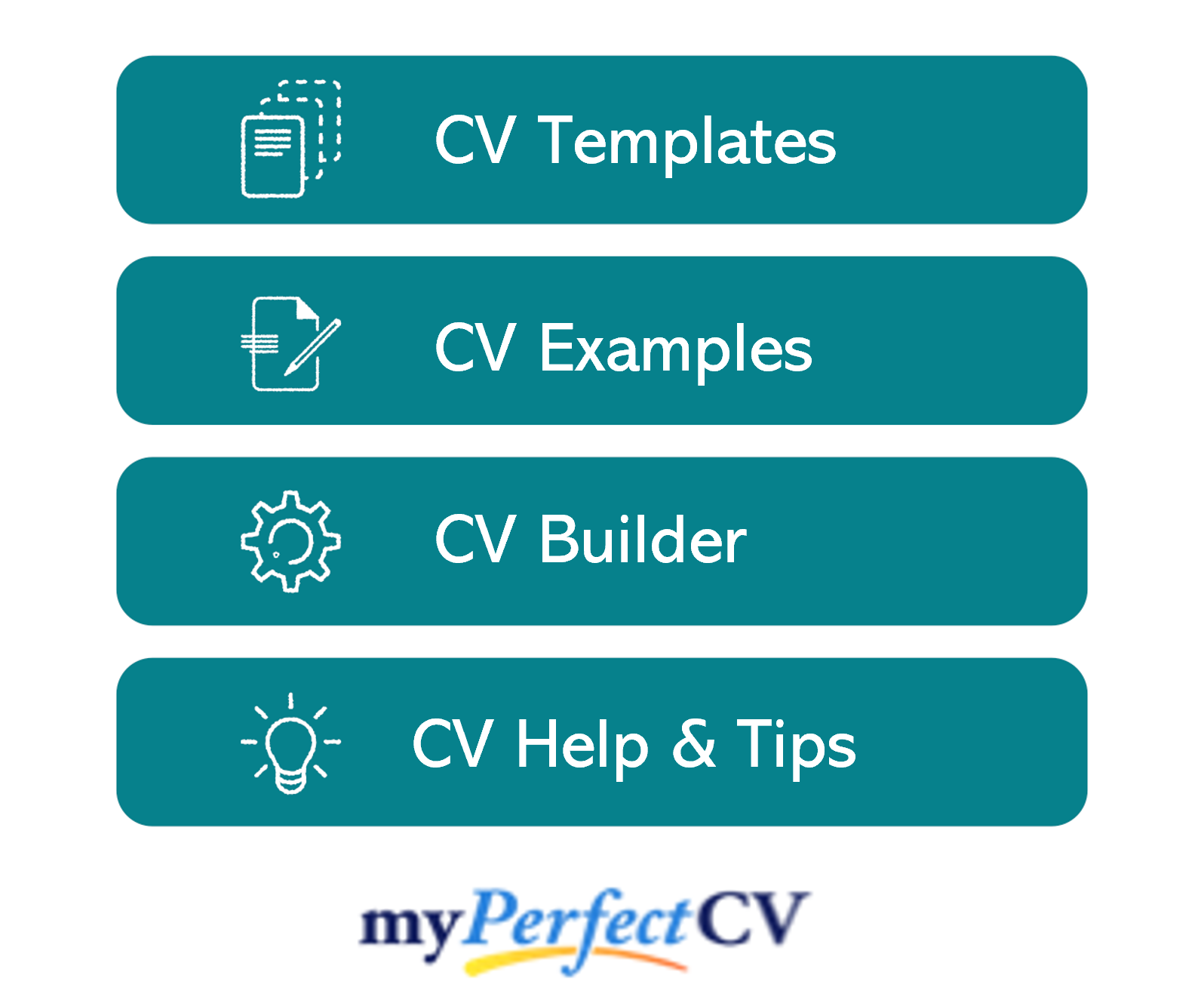 Cameraman CV structure & format
If you focus on the written content of your CV but ignore how it actually looks, your efforts could end up wasted.
No matter how suitable you are for the role, no recruiter wants to spend time squinting and trying to navigate a badly designed and disorganised CV!
Instead, make sure to organise your content into a simple structure and spend some time formatting it for ease of reading:
Formatting Tips
Length: While there's no 'official' CV length rule, the majority of recruiters agree that less is more. Aim for two pages of A4 or less. This is just enough room to showcase your suitability to the role, without overwhelming recruiters with irrelevant or excessive content.
Readability: Recruiters appreciate CVs that they can quickly scan through without trouble. Ensure yours makes the cut by formatting your headings for attention (bold or coloured fonts should do the trick) and breaking up long paragraphs into smaller chunks or short, snappy bullet points.
Design: When it comes to CV design, it's best to keep things simple and sleek. While elaborate designs certainly command attention, it's not always for the right reasons! Readability is key, so whatever you choose to do, make sure you prioritize readability above everything.
Avoid: Logos, profile photos or other images aren't necessary and rarely add any value – save the space for written content, instead!
Structuring your CV
For easy reading, work to the following CV structure:
Contact details – Make it easy for recruiters to get in touch with you by listing your contact details at the top of your CV.
Profile – A short and snappy summary of your experience and skills, showcasing what makes you a good fit for the position.
Work experience/career history– Note down all your work history, with your current position first, then working backwards.
Education – A quick list of your academic background and professional/vocational qualifications.
Interest and hobbies – This is an optional section, which you can use to highlight any relevant hobbies or interests.
Moving through the guide, I'll cover exactly what you should include in each CV section.

CV Contact Details
Start off your CV with a basic list of your contact details.
Here's what you should include:
Mobile number
Email address– It's often helpful to make a new email address, specifically for your job applications.
Location– Share your town or city only; there's no need for a full address.
LinkedIn profile or portfolio/show reel URL – Make sure the information on them is coherent with your CV, and that they're up-to-date.
Quick tip: Delete excessive details, such as your date of birth or marital status. Recruiters don't need to know this much about you, so it's best to save the space for your other CV sections.

Cameraman CV Profile
Recruiters and hiring managers are busy, so it's essential to catch their attention from the get-go.
A strong introductory profile (or personal statement, for junior candidates) is the first thing they'll read, so it's a great chance to make an impression.
It should be a short but punchy summary of your key skills, relevant experience and accomplishments.
Ultimately, it should explain why you're a great fit for the role you're applying for and inspire recruiters to read the rest of your CV.
Tips to consider when creating your profile:
Avoid clichés: Clichés like "blue-sky thinker with a go-getter attitude" might sound impressive to you, but they don't actually tell the recruiter much about you. Concentrate on highlighting hard facts and skills, as recruiters are more likely to take these on board.
Make it short and snappy: Recruiters are busy, so to ensure your profile is actually read, it's best to keep it short and snappy. 3-5 punchy lines makes for the perfect profile.
Research your target role: Not tailoring your profile (and the rest of your CV) to the role you're applying for, is the worst CV mistake you could make. Before setting pen to paper, look over the job ad and make a note of the skills and experience required. Then, try to prove your suitability throughout.
Ditch objectives: Avoid discussing your career goals in your CV profile – if you think they're necessary, briefly mention them in your cover letter instead.
What to include in your cameraman CV profile?
Summary of experience – Whether you're a recent film graduate, or have 10 years experience in news broadcasting, provide recruiters with a snappy 1-2 line summary of your relevant experience so far.
Key skills – From post-production to sound and lighting, pack your profile with relevant skills and knowledge. These should be tailored to what's listed in the job description, so you can match yourself up perfectly to the specification.
Qualifications – Whether you've got a film or media degree, or a vocational television/film production qualification, you should showcase it in your profile.
Achievements – You might have won an award, increased views, landed some stand out feedback, gained a high grade in a university project or worked on a particularly impressive film — whatever they might be, try to incorporate some accomplishments into your profile.
Quick tip: A poorly written CV will fail to impress recruiters and employers. Use our partner's CV builder to create a winning CV in minutes with professional templates and pre-written content for every industry.
Core skills section
Next, you should create a bullet point list of your core skills, formatted into 2-3 columns.
Here, you should focus on including any skills or knowledge listed in the job advertisement.
This will instantly prove that you're an ideal candidate, even if a recruiter only has time to briefly scan your CV.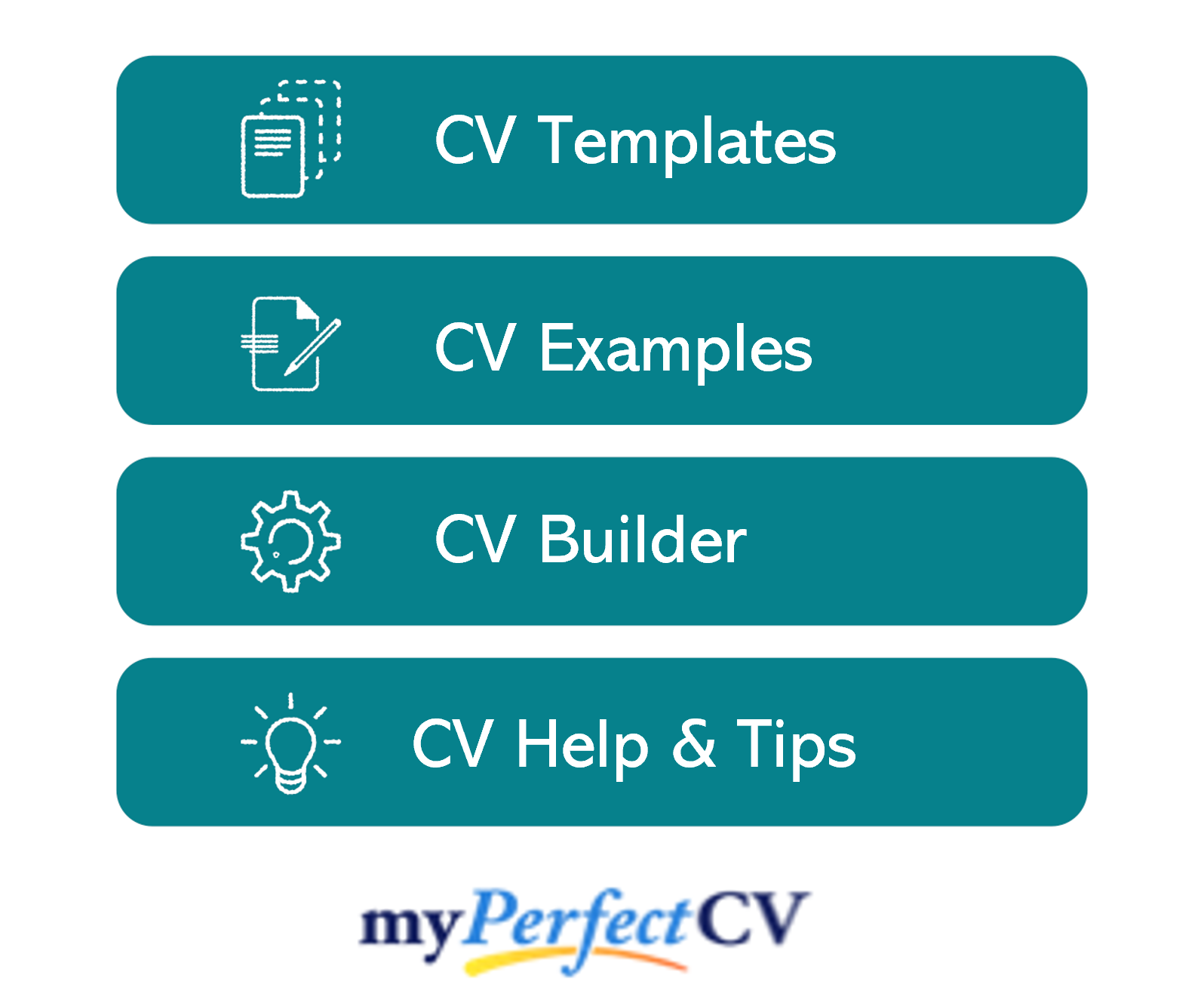 Work experience/Career history
Now that recruiters have a good overview of your skills and abilities, you need to jump into the detail of your career history.
Give them a more thorough insight into what you can do by creating a detailed list of your relevant experience.
Start with your current role, and work backwards through all the relevant positions you've held.
This could be freelance, contract or voluntary work too; as long as it's related to the role you're applying for.
Structuring your roles
Whilst writing your CV, it's essential to look at it in the eyes of a recruiter.
If they're met with giant blocks of text which are impossible to navigate, they might skip onto the next CV.
Instead, make use of the 3-step structure, as shown below:
Outline
Kickstart with a brief summary of your role as a whole, as well as the type of company you worked for.
E.g.
"Cameraman for regional news programme; working with 3 journalists and 2 broadcast supervisors to maintain optimal video coverage and ensure live events ran smoothly."
Key responsibilities
Use short, punchy bullet points to showcase your duties and responsibilities in the position.
Employers are most interested in your hard skills and sector knowledge, so point this out wherever you can.
E.g.
Cut and edited footage using Final Cut Pro and Adobe Premiere.
Directed live coverage events, from camera operation to technical troubleshooting.
Trained 2 camera assistants in live broadcasting and post-production.
Key achievements
To finish off each role with extra impact, list 1-3 stand out achievements, results or accomplishments.
This could be anything which had a positive outcome for the company or client you worked for.
Where applicable, quantify your examples with facts and figures.
E.g.
Shot award-winning footage which was bought and broadcast around the world by The National Geographic.

Education
Although there should be mentions of your highest and most relevant qualifications earlier on in your CV, save your exhaustive list of qualifications for the bottom.
If you're an experienced candidate, simply include the qualifications that are within the film and media space, such as a film production degree.
However, less experienced candidates can provide a more thorough list of qualifications, including A-Levels and GCSEs.
You can also dedicate more space to your degree, discussing relevant exams, assignments and modules in more detail.
Interests and hobbies
Although this is an optional section, it can be useful if your hobbies and interests will add further depth to your CV.
Interests which are related to the sector, such as having a YouTube channel, going to a photography class or editing videos, or which show transferable skills, such as being part of a sports team, are well worth listing.
On the other hand, generic hobbies like 'going out with friends' won't add any value to your application, so are best left off your CV.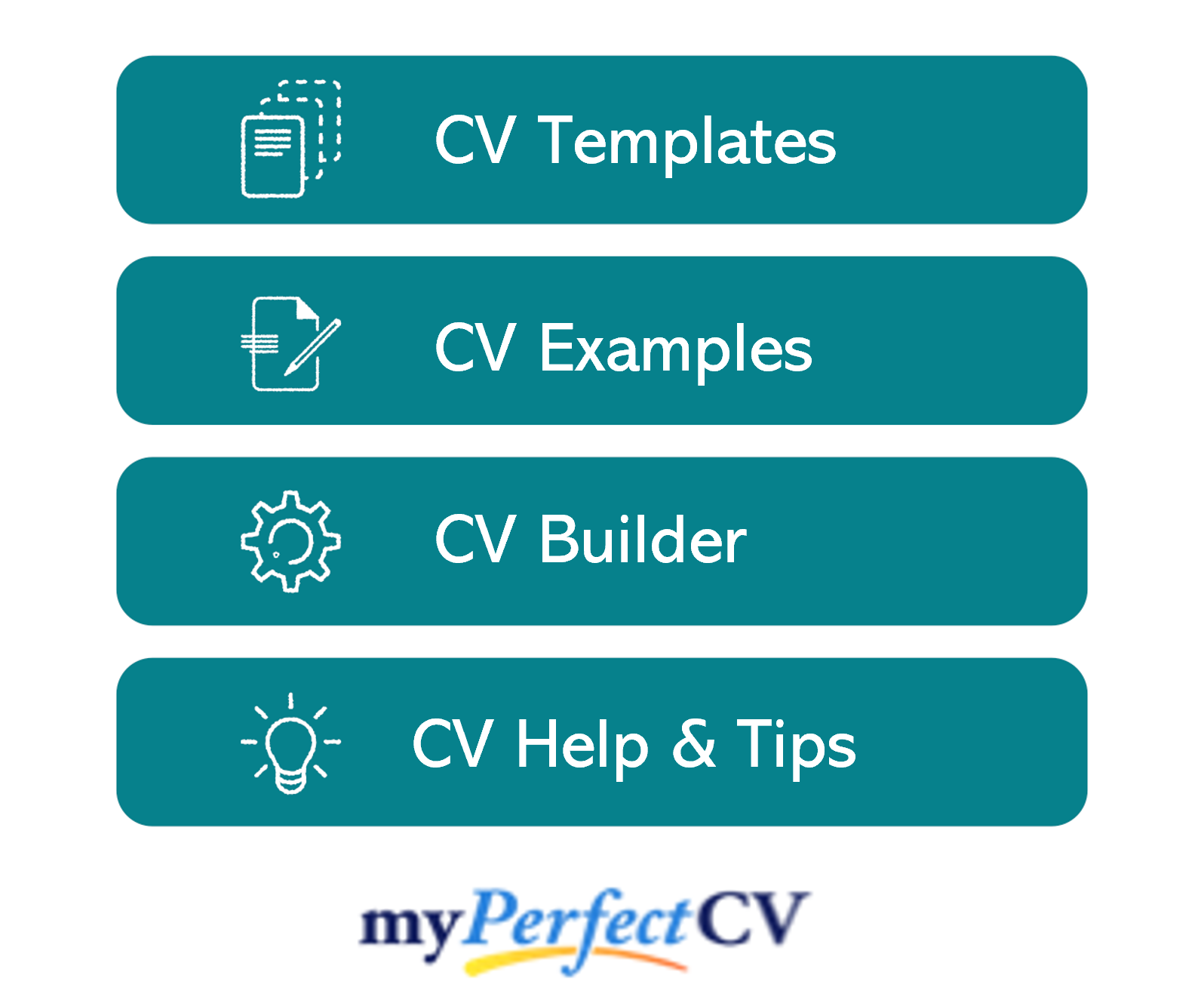 Essential skills for your cameraman CV
Equipment knowledge – From tripods to monitors, you'll need a thorough knowledge of how to set up, repair and maintain and use a range of filming equipment.
Planning – You might only have limited time to capture footage, so experience of planning and rehearsing camera moves is essential.
Camera scripts – Confidence in creating and/or following camera scripts is essential in any camera operator role.
Visual + creative skills – It'll be your job to frame and capture shots in the most visually pleasing and attention-grabbing way, so creativity is vital.
Communication – Cameraman often work closely with journalists, directors, producers and lighting and sound crew, so you'll need to be confident in communicating with various staff and stakeholders.
Writing your cameraman CV
When putting together your cameraman CV, there are a few key points to remember.
Always tailor your CV to the target role, even if it means creating several versions for different roles.
Additionally, remember that the structure and format of your CV need just as much attention as the content.
Remember to triple-check for spelling and grammar errors before hitting send.
Good luck with your job search!