If you're searching for new opportunities as a barista, you need a strong CV that gets you noticed by coffee shops.
A clear, well-defined CV structure is key to showing employers why you're the right candidate for vacancies, enabling you to stand out from the competition.
I have put together this detailed guide, including a barista CV example, to support you in writing an interview winning CV.
Guide contents
Barista CV example
Structuring and formatting your CV
Writing your CV profile
Detailing work experience
Your education
Skills required for your barista CV

Barista CV example


The above CV example gives an overview of a strong barista CV and the type of content that goes into it
As this guide continues, I'll walk you through the process of creating your own engaging CV, which will land you plenty of interviews.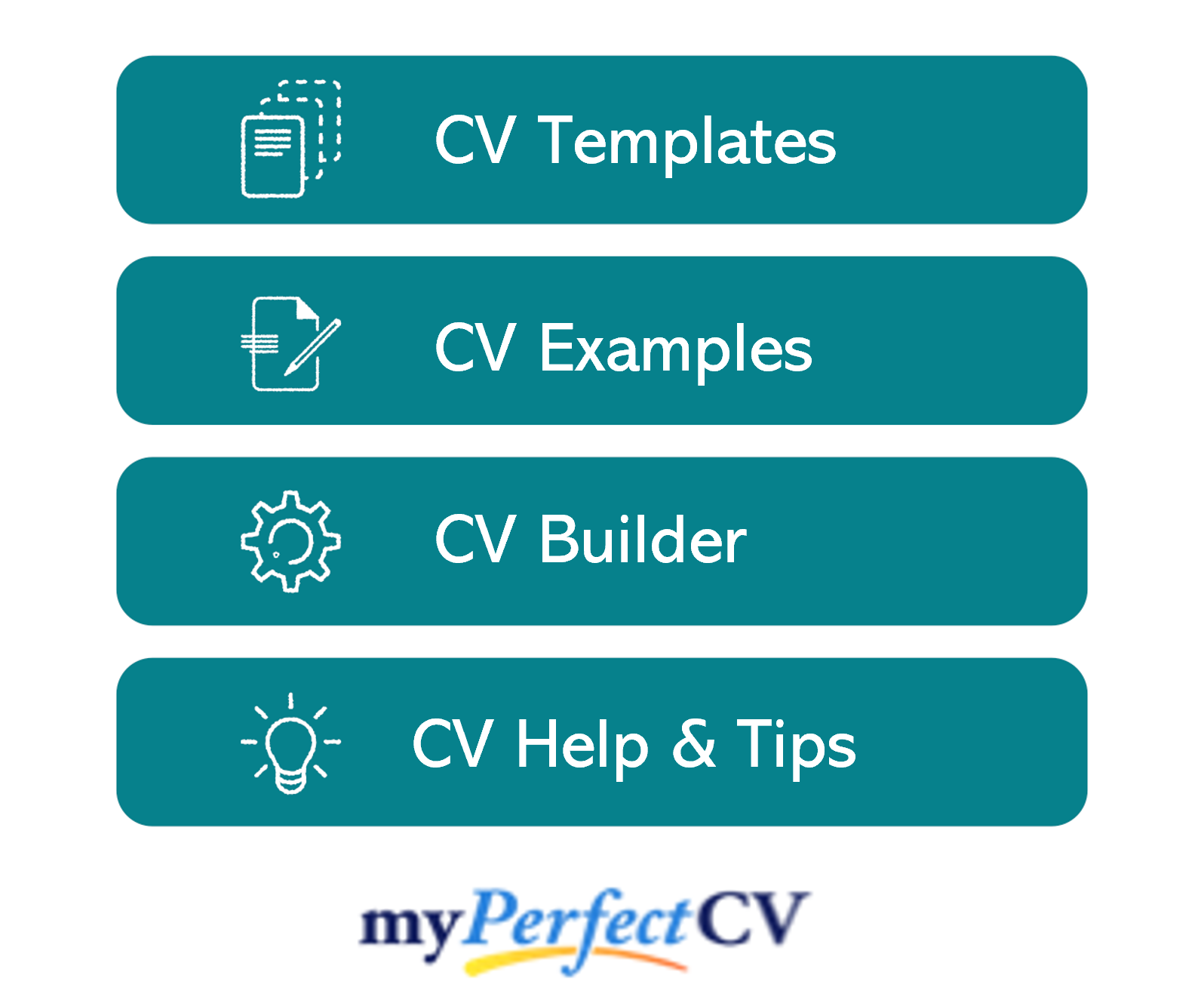 Barista CV structure & format
A strong CV structure will allow you to highlight significant elements of your CV, aiding recruiters to easily navigate your experience.
Facilitate ease of reading by breaking up large blocks of text through the usage of bullet points, defined sections and bold headers.
The below infographic documents how to write a CV, giving you the basics of what you need to be including in your CV.
Formatting Tips
Avoid over-complicating your CV, and instead keep to a subdued colour pallet and simple to read font
Use bullet points, clear sections and headers to break up large blocks of text, helping recruiters to easily flow through your CV
Stick to a CV length of 2 sides of A4, this is enough space to sell yourself without it becoming tedious to read
Avoid a busy CV design that is filled with imagery, such as company logos and photos. These take up valuable space without adding anything valuable to your CV
Structuring your CV
Keep to a clear CV structure, which walks recruiters through your experience.
Contact details – make sure you're easily reachable by keeping your contact information to the top of the page
Profile – a punchy CV opening that demonstrates why you'd be the ideal candidate for roles, summarising your industry specific skills, qualifications and experience
Work experience / Career history – record your work experience in reverse chronological order
Education – highlight qualifications, especially those required within the industry
Interest and hobbies – an additional section that can be used to further your application, detailing related hobbies or interests
As this guide continues, I'll teach you what you need to include within each of these sections.

CV Contact Details
Start your CV by listing your contact details, only including vital information.
Phone number (ideally a mobile number)
Email address
Location
Avoid adding irrelevant information such as your date of birth, marital status or your full home address, (the city you reside is sufficient) these details just take up valuable space and aren't needed at this stage.
Quick Tip: Keep to a professional email address, avoiding childish addresses, and perhaps make an account dedicated to your applications.

Work experience/Career history
Record your career history in reverse chronological order, focusing on your barista or customer service roles.
Save space within your CV by shortening your role descriptions for less related or older positions, giving more depth for more recent or sector specific experience.
Ensure you're including all aspects of your experience whether full or part time positions, work experience or placements.
Structuring your roles
Help recruiters to easily pinpoint important aspects of your previous positions by using a clear structure that features your accomplishments.
Outline
Give insight to recruiters by summarising the company you worked for, the position you assumed and if applicable the department you were part of.
E.g.
"Working as a barista for an independent coffee shop, providing and serving a variety of coffee to customers."
Key responsibilities
Use bullet points to document your duties within each role.
E.g.
Preparing and serving drink orders to customer requirements
Greeting customers, providing exceptional customer service
Key achievements
Showcase the value you had in previous roles by displaying your achievements.
Look to use facts and figures to boost your examples.
E.g.
Received employee of the month three times during my employment for delivering excellent customer service

Education
In your educational section, focus on the qualifications that are most related to roles as a barista.
Consider qualifications such as a Level 2 award in barista skills, a customer service apprenticeship or a diploma in hospitality.
If you have room, include additional qualifications such as GCSE's, A Level's, degrees or other vocational qualifications.
Interests and hobbies
Unlike other sections, this section is optional and should only be included if the interests and hobbies you include will help boost your application.
Avoid generic hobbies such as reading or socialising and instead link your hobbies to the skills needed as a barista.
For example, hobbies such as being part of a sports team or drama group will showcase your ability to work as a team and your people skills.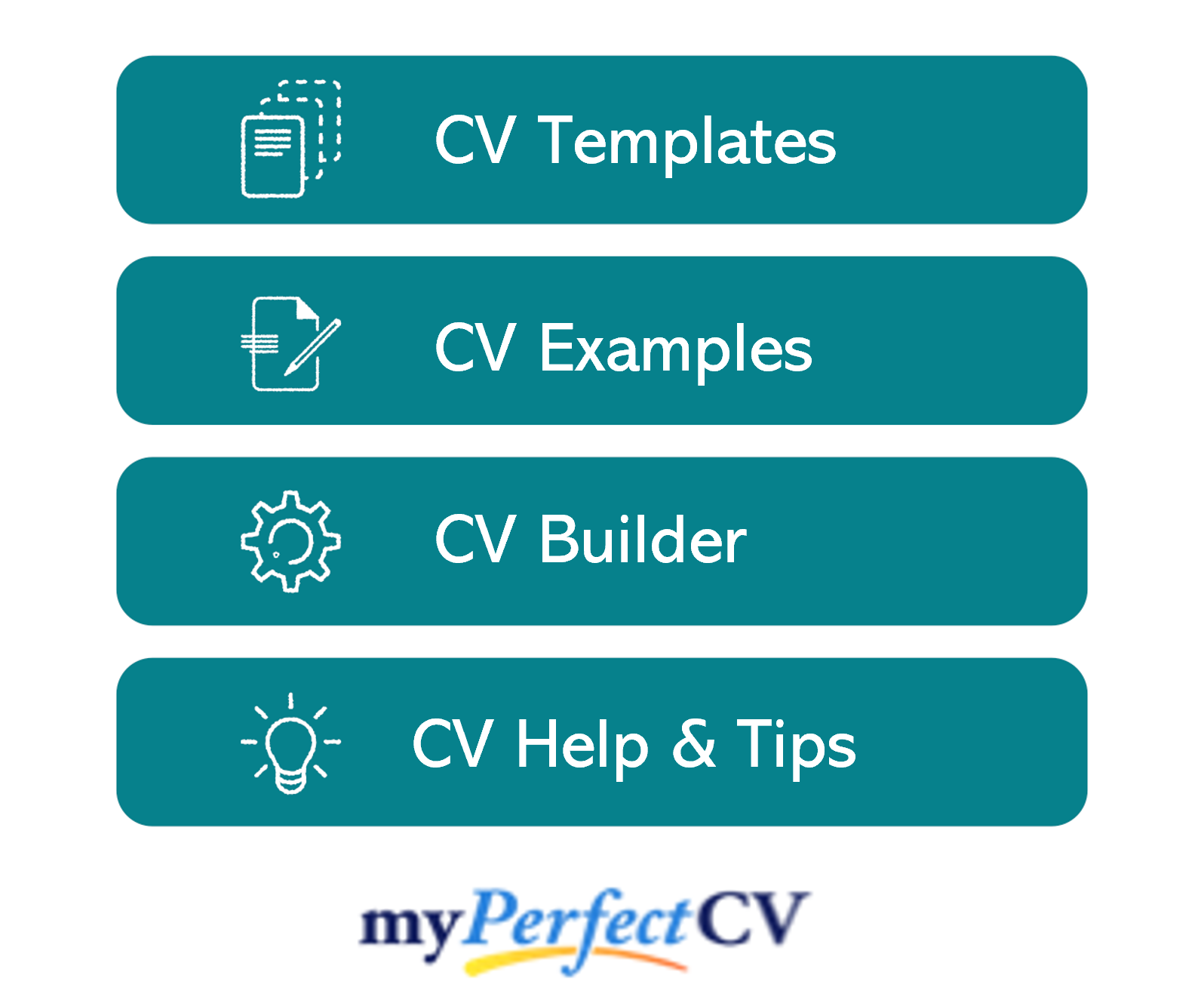 Essential skills for your barista CV
Throughout your CV, you need to be demonstrating the core skills that make you ideal for a career as a barista.
Latte art – An additional skill that can boost a customer's overall experience
Preparing coffee drinks – The ability to prepare and serve a variety of standard and speciality drinks
Health and safety knowledge – Ability to work in line with hygiene and health and safety codes
Coffee knowledge – an understanding of coffee varieties and the additional products sold by coffee shops, being able to answer customer questions
Customer service – Dealing with customers, handling orders, transactions and complaints
Writing your barista CV
A strong CV is vital if you want to stand out from the crowd.
It's key to adopt a clear structure, which focuses on your marketable strengths, making it simple for recruiters to see why you're ideal for the role.
Following this guide will help you create your own attention grabbing CV, helping you get one step closer to a career as a barista.
Good luck with your job search.