Is there anything better than watching a film? Helping to make one, of course.
If you are hoping to land your next cinematographer position, it can feel tough showcasing your skills and experience on paper, rather than on screen.
But don't panic, we can help. Check out our step-by-step writing guide below, complete with a cinematographer CV example.
Contents
| | |
| --- | --- |
| How to write a Cinematographer CV | |

Cinematographer CV example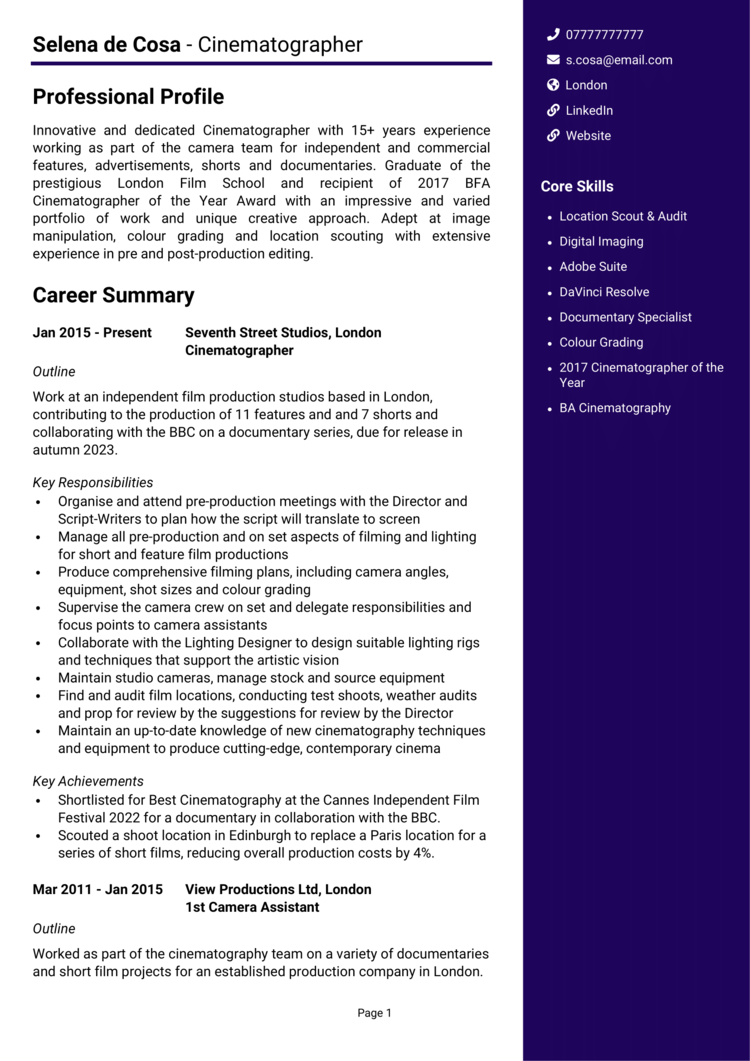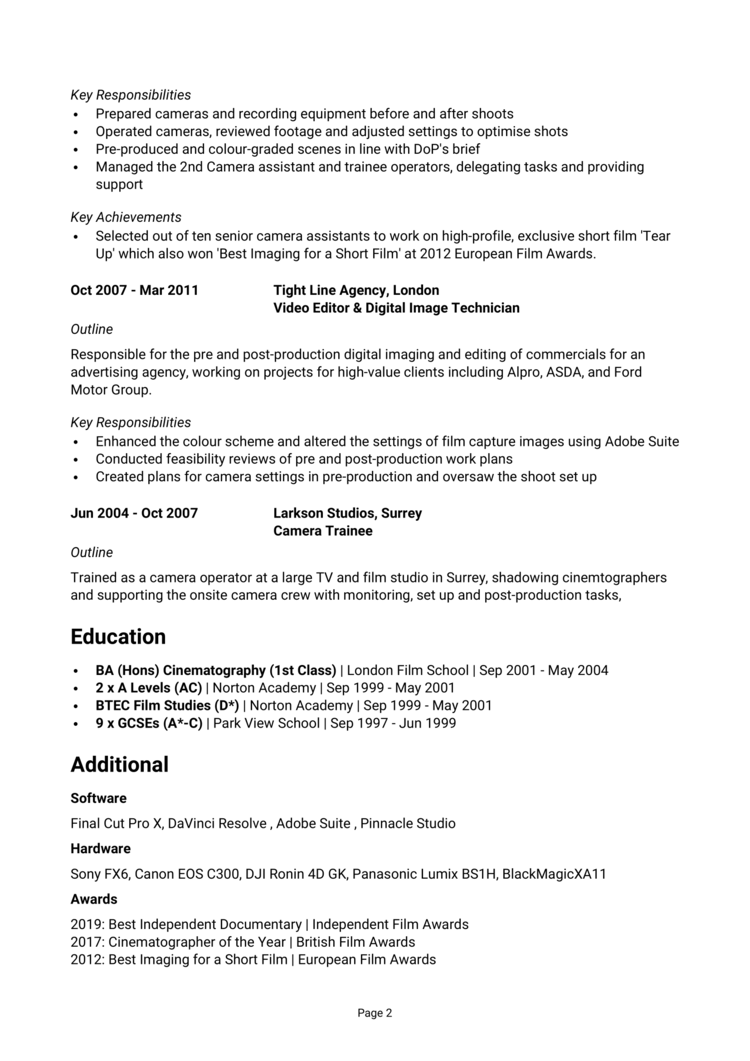 Use this CV example as a guide to formatting and structuring your Cinematographer CV, so that busy recruiters can easily digest your information and determine your suitability for the role.
It also provides some insight into the key skills, experience and qualifications you need to highlight.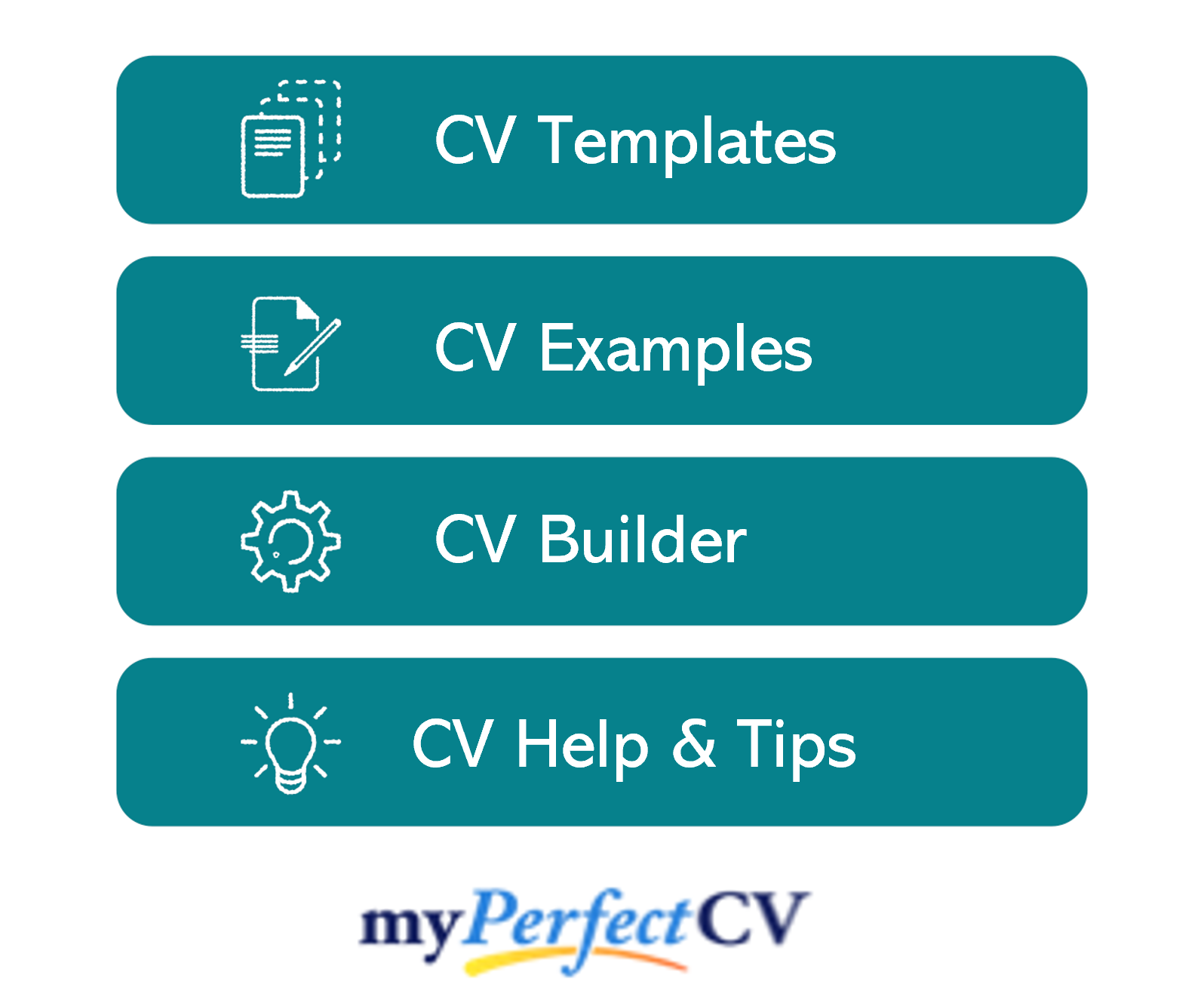 Cinematographer CV format and structure
First impressions count, so a sloppy, disorganised CV may cause your CV to be overlooked..
Instead, perfect the format and structure of your CV by working to a clear logical structure and applying some simple formatting tricks to ease readability.
Don't underestimate the importance of this step; if your CV lacks readability, your written content won't even be seen.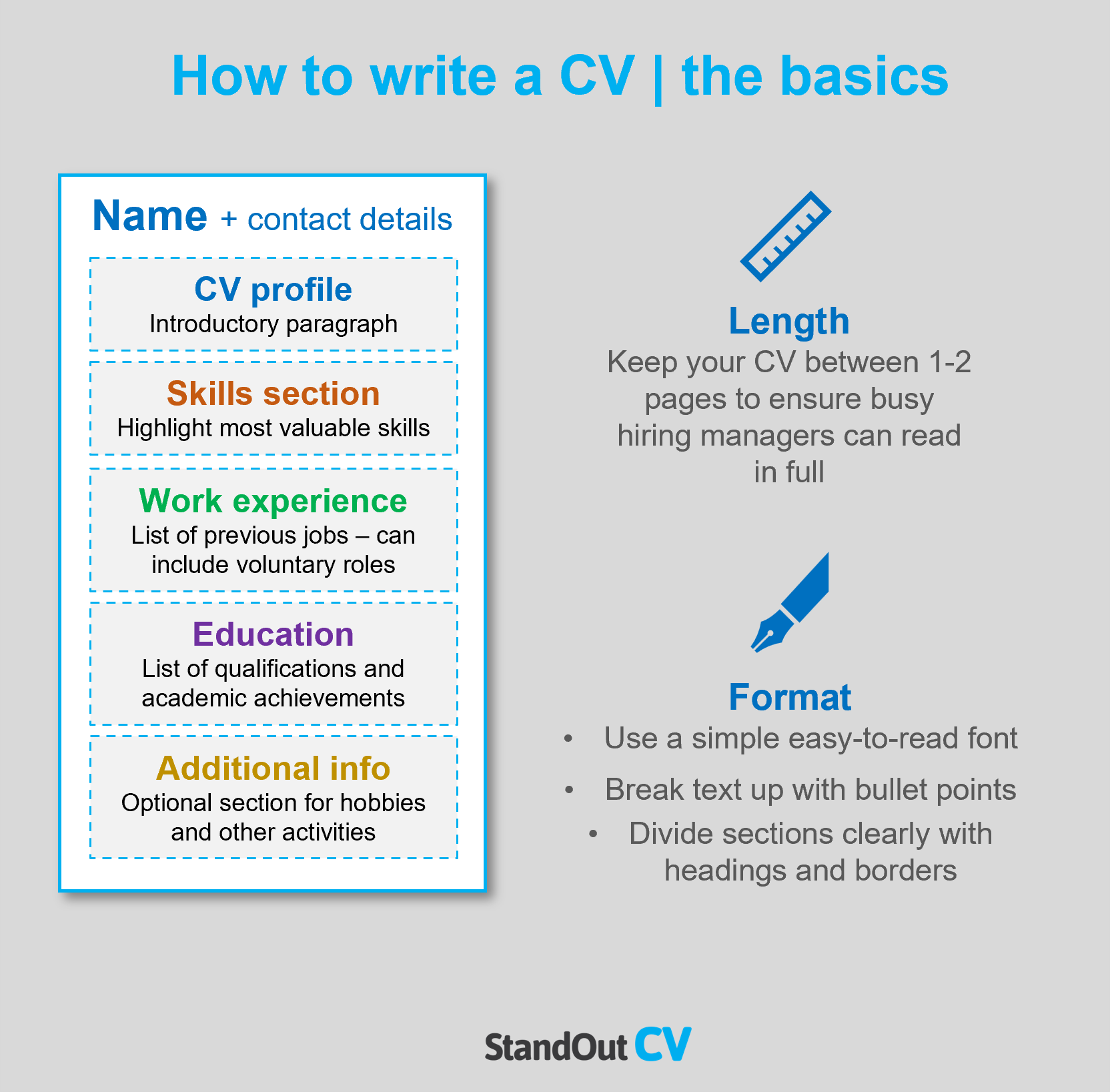 Tips for formatting your Cinematographer CV
Length: Recruiters will be immediately put off by lengthy CVs – with hundreds of applications to read through, they simply don't have the time! Grabbing their attention with a short, snappy and highly relevant CV is far more likely to lead to success. Aim for two sides of A4 or less.
Readability: Columns, lists, bullet points, bold text and subtle colour can all help to aid the readability of your CV. Your overarching goal should be to make the content as easy to read and navigate as possible, whilst also aiming to make your key skills and achievements stand out.
Design & format: Your CV needs to look professional, sleek and easy to read. A subtle colour palette, clear font and simple design are generally best for this, as fancy designs are often harder to navigate.
Photos: You can add a profile photo to your CV, if you want to add some personality to it, but they are not a requirement the UK, so you don't have to.
Quick tip: Creating a professional CV style can be difficult and time-consuming when using Microsoft Word or Google Docs. To create a winning CV quickly, try our partner's CV Builder and use one of their eye-catching professional CV templates.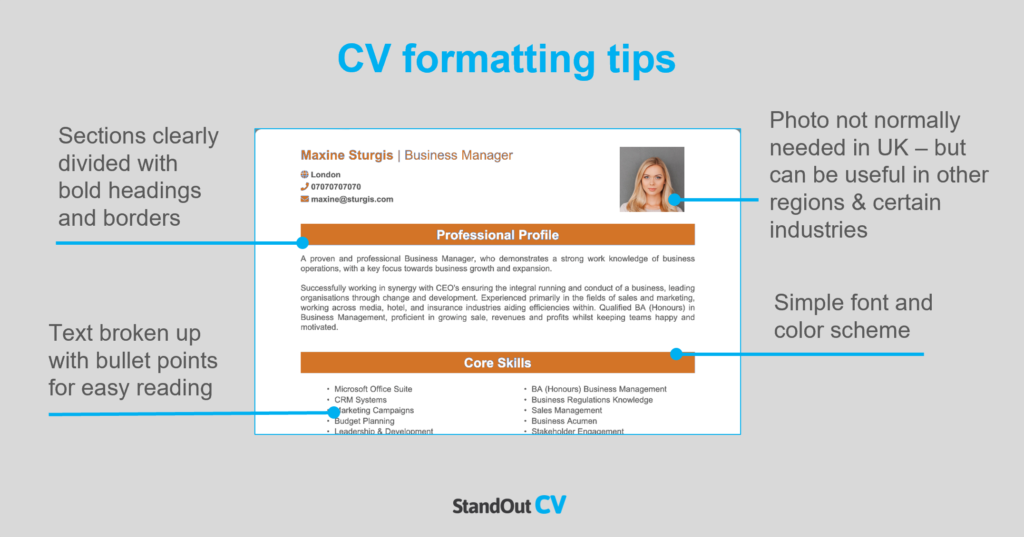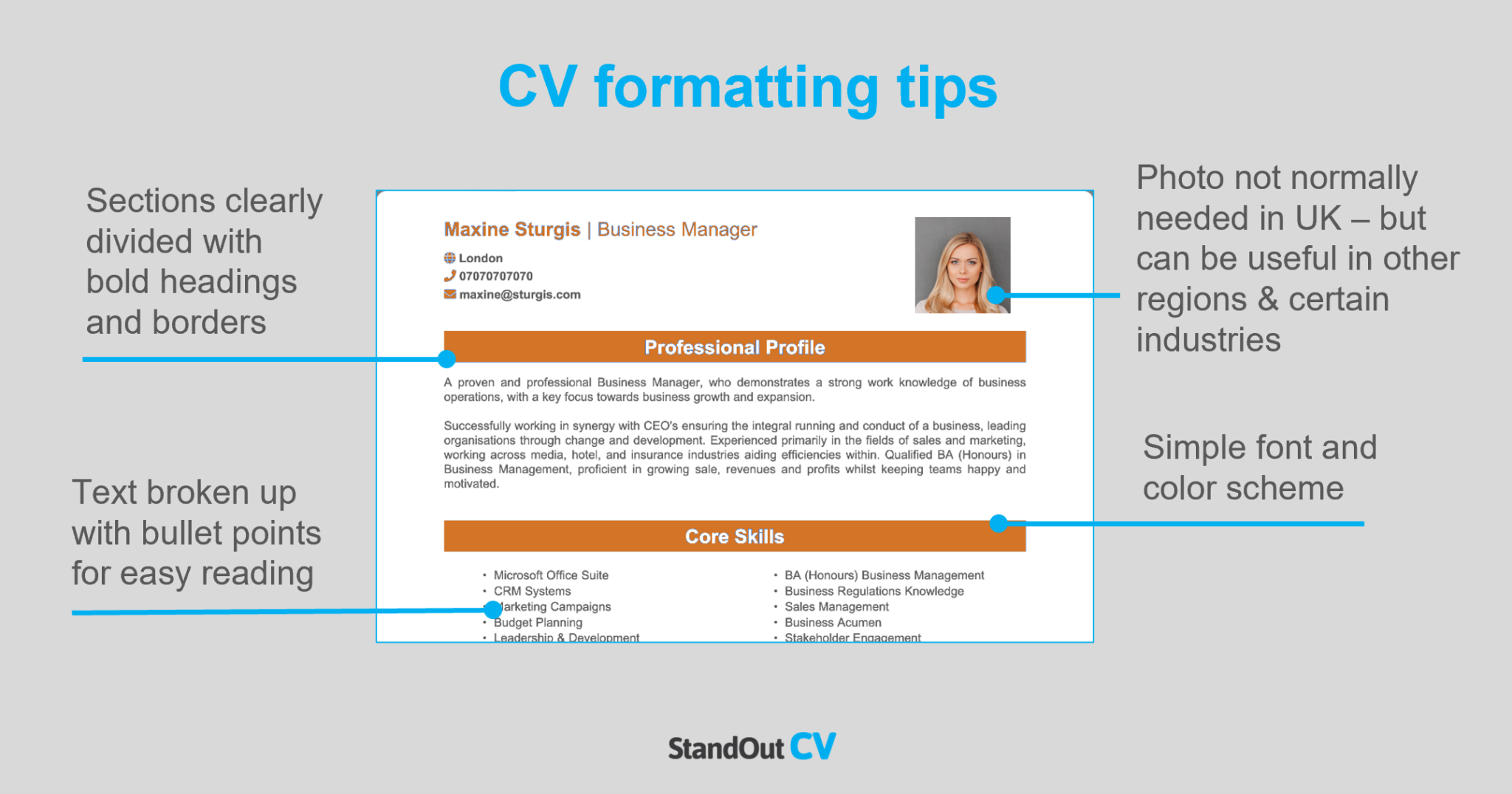 CV structure
For easy reading, write your CV to the following CV structure:
Contact details – Make it easy for recruiters to get in touch with you by listing your contact details at the top of your CV.
Profile – A short and snappy summary of your experience and skills, showcasing what makes you a good fit for the position.
Work experience / career history – Note down all your work history, with your current position first, then working backwards.
Education – A short list of your academic background and professional/vocational qualifications.
Interest and hobbies – This is an optional section, which you can use to highlight any relevant hobbies or interests.
Now you understand the basic layout of a CV, here's what you should include in each section of yours.
Contact Details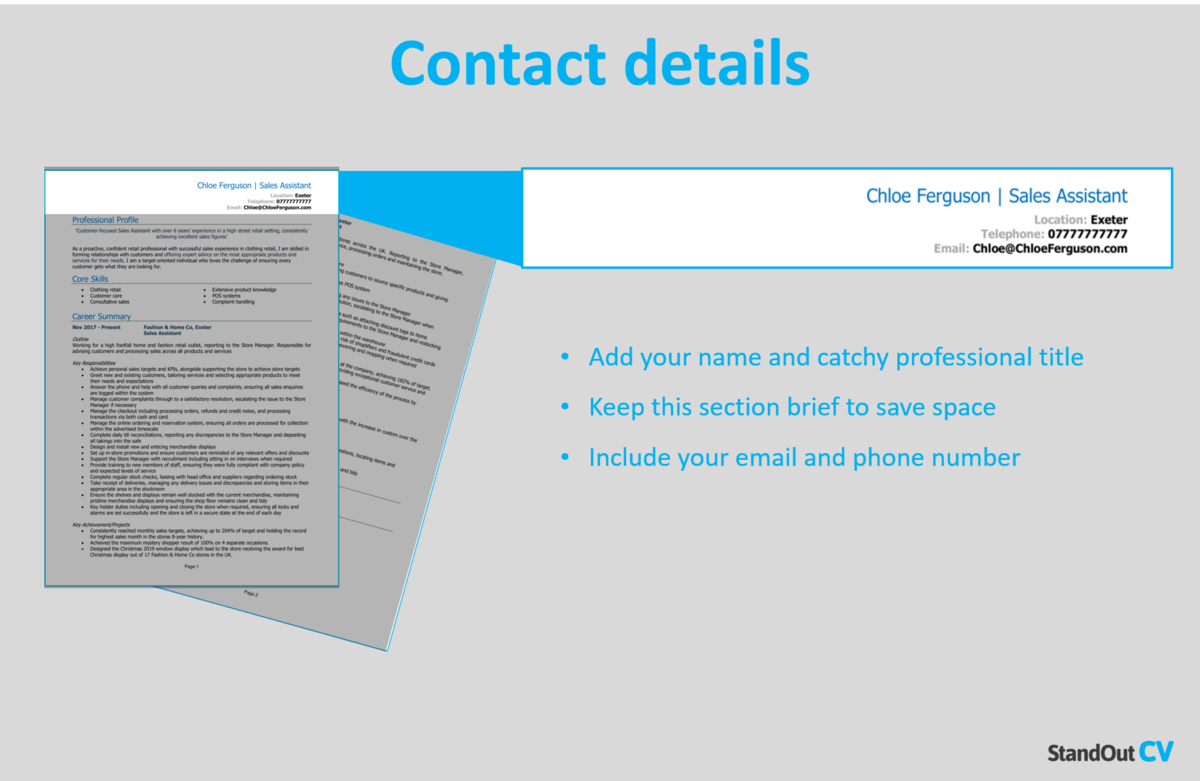 Begin by sharing your contact details, so it's easy for employers to give you a call.
Keep to the basics, such as:
Mobile number
Email address – It should sound professional, with no slang or nicknames. Make a new one for your job applications if necessary.
Location – Simply share your vague location, for example 'Manchester', rather than a full address.
LinkedIn profile or portfolio URL – Remember to update them before you send your application.
Cinematographer CV Profile
Your CV profile is basically a short introductory paragraph, which summarises your key selling points and highlights why you'd make a good hire.
So, write a well-rounded summary of what you do, what your key skills are, and what relevant experience you have.
It needs to be short, snappy and punchy and, ultimately, entice the reader to read the rest of your CV.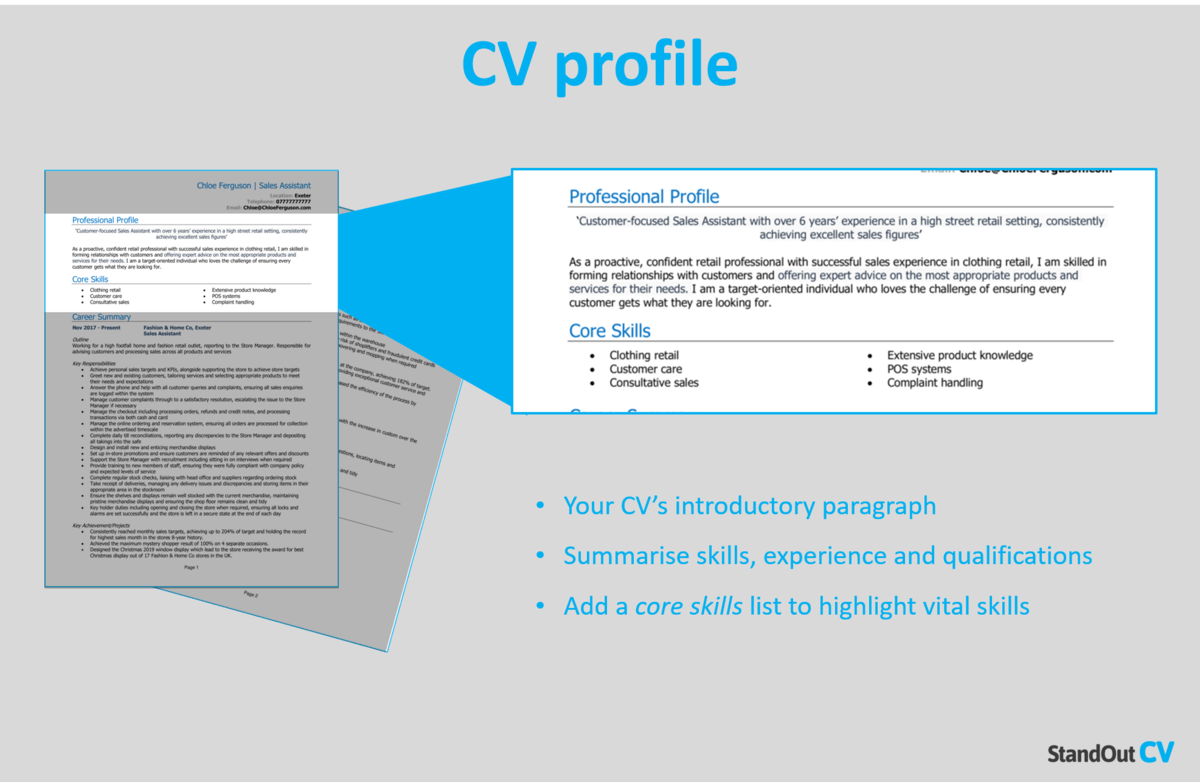 How to write a good CV profile:
Make it short and sharp: It might be tempting to submit a page-long CV profile, but recruiters won't have the time to read it. To ensure every word gets read, it's best to include high-level information only; sticking to a length of 3-5 lines.
Tailor it: Recruiters can spot a generic, mass-produced CV at a glance – and they certainly won't be impressed! Before you write your profile (and CV as a whole), read through the job advert and make a list of any skills, knowledge and experience required. You should then incorporate your findings throughout your profile and the rest of your CV.
Don't add an objective: Want to talk about about your career goals and objectives? While the profile may seem like a good space to do so, they're actually much better suited to your cover letter.
Avoid generic phrases: Clichés like "blue-sky thinker with a go-getter attitude" might sound impressive to you, but they don't actually tell the recruiter much about you. Concentrate on highlighting hard facts and skills, as recruiters are more likely to take these on board.
Example CV profile for Cinematographer
Innovative and dedicated Cinematographer with 15+ years' experience working as part of the camera team for independent and commercial features, advertisements, shorts, and documentaries. Graduate of the prestigious London Film School and recipient of 2017 BFA Cinematographer of the Year Award with an impressive and varied portfolio of work and unique creative approach. Adept at image manipulation, colour grading and location scouting with extensive experience in pre- and post-production editing.
What to include in your Cinematographer CV profile?
Experience overview: Showcase your aptitude for the job you are aiming for by giving a brief summary of your past work history, including the industries you have worked in, the kinds of employers you have served, and the roles you have held.
Targeted skills: Ensure that your profile highlights your key skills that are most relevant to your Cinematographer, and tailor them to match the specific job you are applying for. To do this, refer to the job description to closely align your skills with their requirements.
Important qualifications: Be sure to outline your relevant Cinematographer qualifications, so that anyone reading the CV can instantly see you are qualified for the jobs you are applying to.
Quick tip: If you are finding it difficult to write an attention-grabbing CV profile, choose from hundreds of pre-written profiles across all industries, and add one to your CV with one click in our partner's CV Builder. All profiles are written by recruitment experts and easily tailored to suit your unique skillset.
Core skills section
Underneath your profile, write a core skills section to make your most relevant skills jump off the page at readers.
It should be made up of 2-3 columns of bullet points of your relevant skills.
Before you do this, look over the job description and make a list of any specific skills, specialisms or knowledge required.
Then, make sure to use your findings in your list. This will paint you as the perfect match for the role.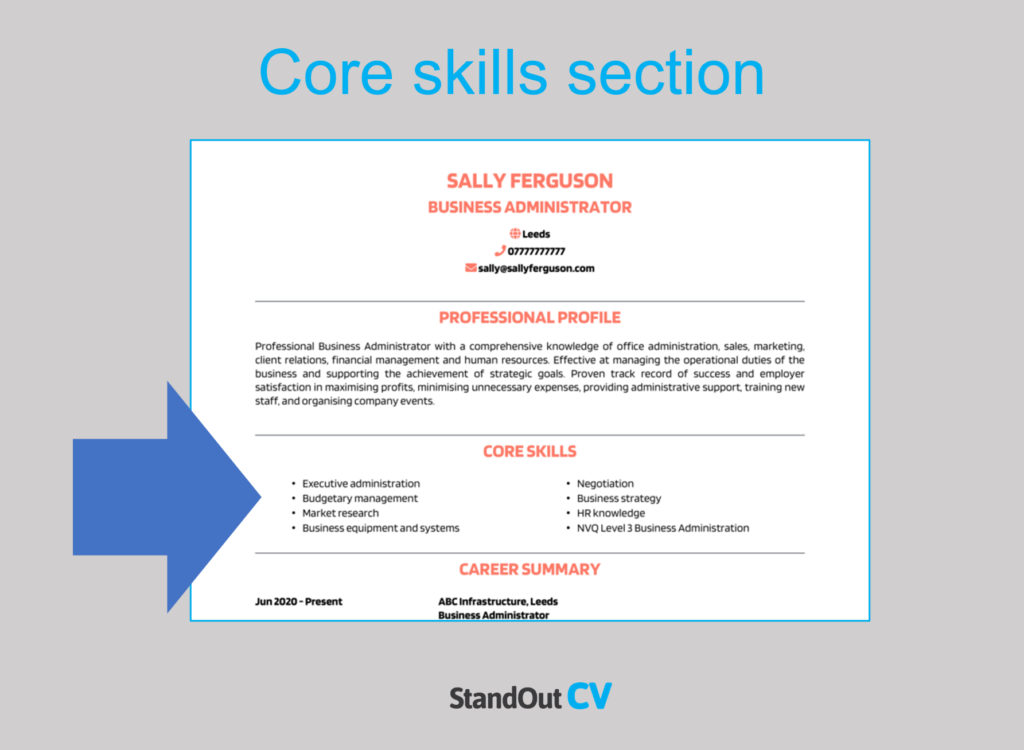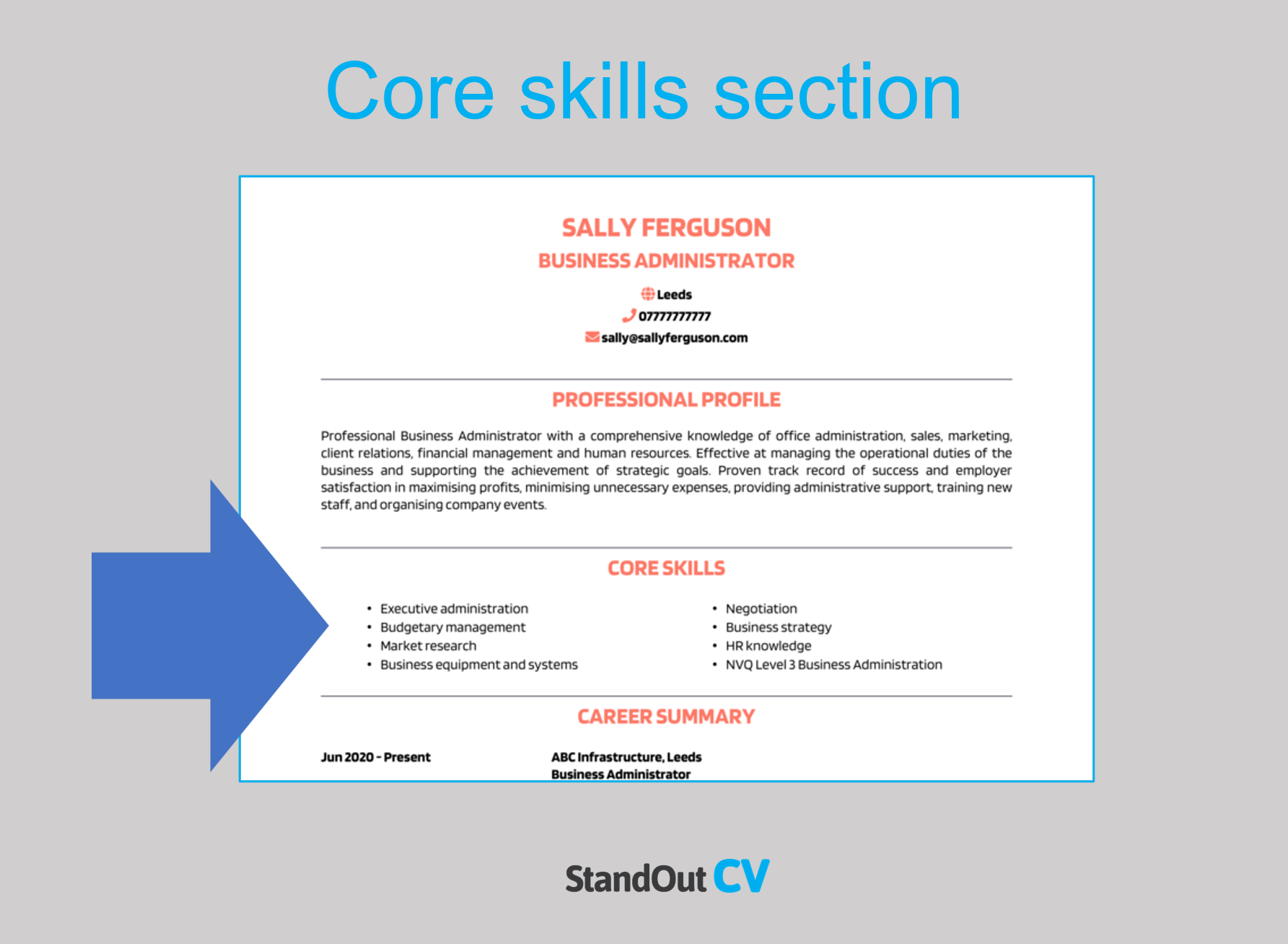 Important skills for your Cinematographer CV
Cinematography Techniques – Utilising various cinematography techniques such as framing, composition, camera movement, and lighting to capture visually compelling and engaging shots.
Camera Operation – Operating a wide range of professional cameras, understanding their functionalities, and adjusting achieve the desired shot.
Lighting and Exposure – Utilising knowledge of lighting principles to manipulate lighting setups, and control exposure to create the desired mood and atmosphere in the scene.
Shot Planning and Storytelling – Planning and storyboarding shots, understanding the visual language of film, and effectively conveying the story through visual composition.
Camera Movement – Utilising camera movement techniques, including tracking shots, dolly shots, crane shots, and handheld shots, to enhance the storytelling and capture dynamic visuals.
Lens Selection – Maintaining familiarity with different lens types and their characteristics, to choose the appropriate lens for each shot to achieve the desired look.
Colour Grading – Utilising colour grading techniques to enhance the visual aesthetics and create a cohesive and consistent look throughout the film or project.
Cross-functional Collaboration – Collaborating effectively with directors, producers, and other crew members to understand their vision and translate it into the visual language of the film.
Technical Knowledge – Utilising knowledge of camera equipment, accessories, and industry-standard software for post-production, allowing for efficient workflow and seamless integration with the rest of the production team.
Problem Resolution and Adaptability – Thinking creatively and finding solutions on set, adapting to changing circumstances, and making necessary adjustments to achieve the desired visual outcome.
Quick tip: Our partner's CV Builder has thousands of in-demand skills for all industries and professions, that can be added to your CV in seconds – This will save you time and ensure you get noticed by recruiters.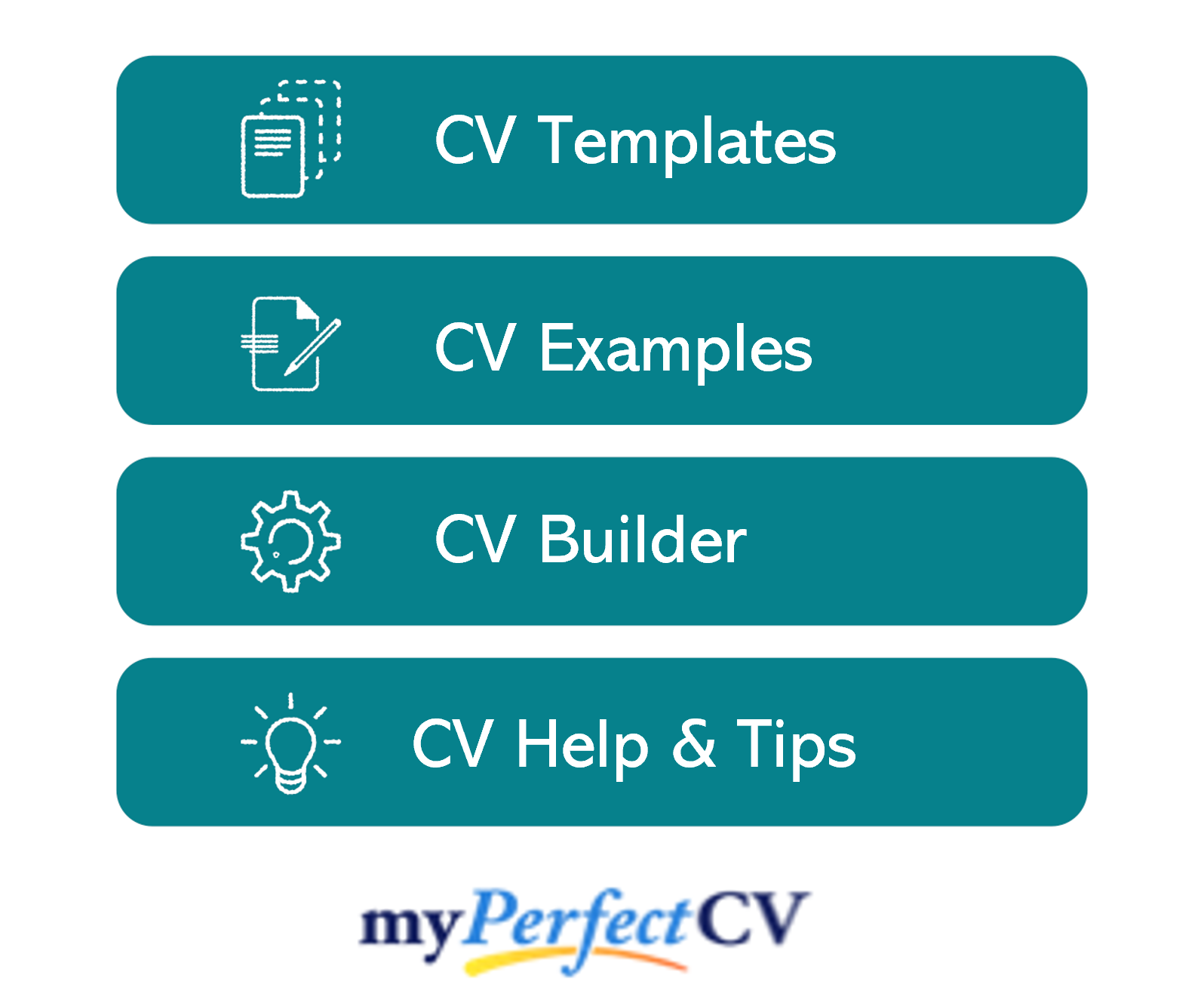 Work experience
Next up is your work experience section, which is normally the longest part of your CV.
Start with your current (or most recent) job and work your way backwards through your experience.
Can't fit all your roles? Allow more space for your recent career history and shorten down descriptions for your older roles.
Structuring each job
Whilst writing your CV, it's essential to look at it from the eyes of a recruiter.
If they're met with giant blocks of text which are impossible to navigate, they might get frustrated and skip onto the next CV.
Instead, make use of the 3-step structure shown below, to give them a pleasant reading experience.
Outline
Start with a solid introduction to your role as a whole, in order to build some context.
Explain the nature of the organisation you worked for, the size of the team you were part of, who you reported to and what the overarching purpose of your job was.
Key responsibilities
Using easy-to-read bullet points, note down your day-to-day responsibilities in the role.
Make sure to showcase how you used your hard sector skills and knowledge.
Key achievements
To finish off each role and prove the impact you made, list 1-3 stand out achievements, results or accomplishments.
This could be anything which had a positive outcome for the company you worked for, or perhaps a client/customer.
Where applicable, quantify your examples with facts and figures.
Sample job description for Cinematographer CV
Outline
Work at an independent film production studio based in London, contributing to the production of 11 features and 7 shorts and collaborating with the BBC on a documentary series, due for release in autumn 2023.
Key Responsibilities
Organise and attend pre-production meetings with the Director and Scriptwriters to plan how the script will translate to screen
Manage all pre-production and on set aspects of filming and lighting for short and feature film productions
Produce comprehensive filming plans, including camera angles, equipment, shot sises and colour grading
Supervise the camera crew on set and delegate responsibilities and focus points to camera assistants
Quick tip: Create impressive job descriptions easily in our partner's CV Builder by adding pre-written job phrases for every industry and career stage.

Education section
At the bottom of your CV is your full education section. You can list your formal academic qualifications, such as:
As well as any specific Cinematographer qualifications that are essential to the jobs you are applying for. Note down the name of the qualification, the organisation at which you studied, and the date of completion.
Hobbies and interests
The hobbies and interests CV section isn't mandatory, so don't worry if you're out of room by this point.
However, if you have an interesting hobby, or an interest that could make you seem more suitable for the role, then certainly think about adding.
Be careful what you include though… Only consider hobbies that exhibit skills that are required for roles as a Cinematographer, or transferable workplace skills.
There is never any need to tell employers that you like to watch TV and eat out.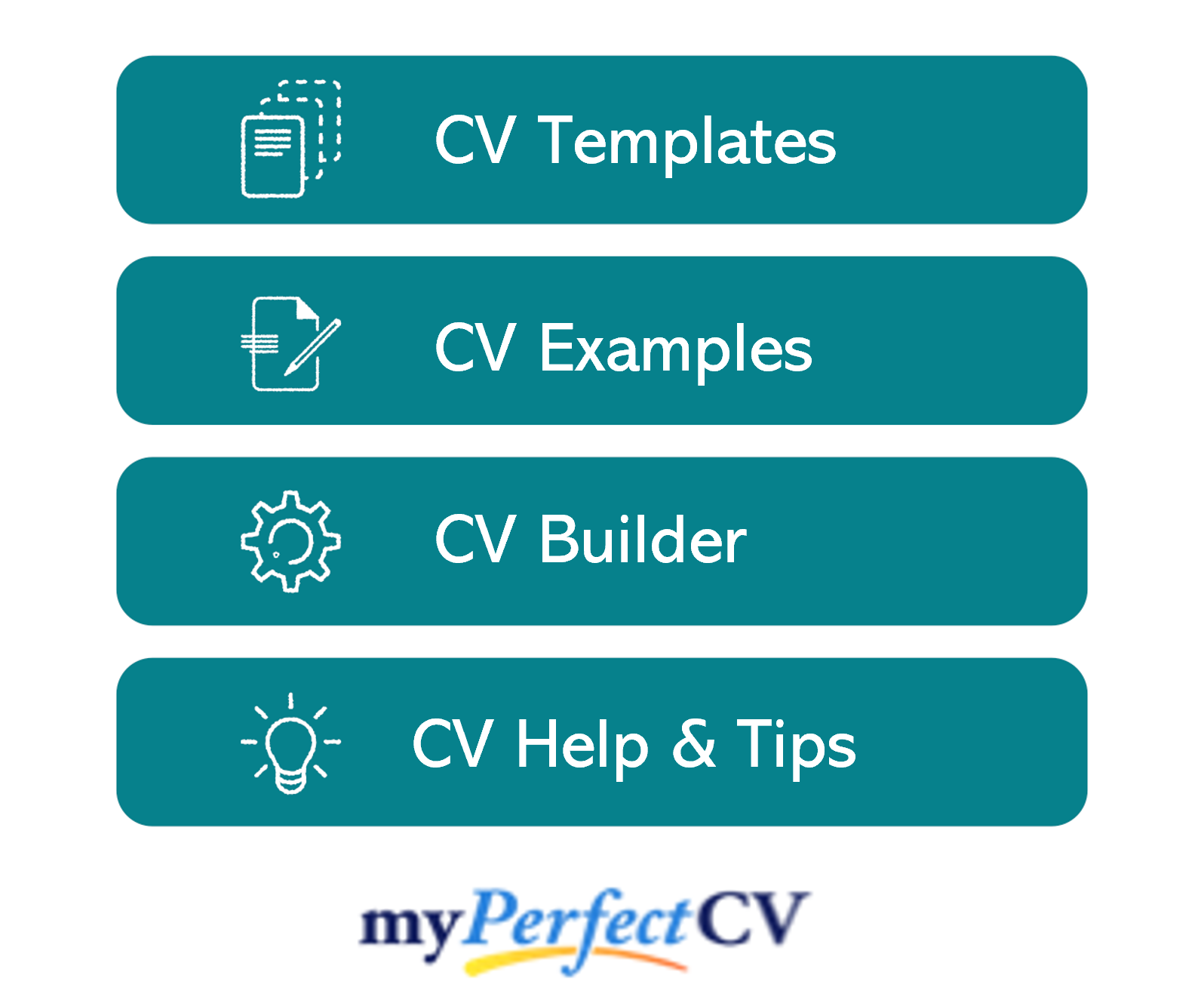 When putting together your Cinematographer CV, there are a few key points to remember
Always tailor your CV to the target role, even if it means creating several versions for different roles.
Additionally, remember that the structure and format of your CV needs just as much attention as the content.
Good luck with your job search!