You've probably heard that your CV needs a good headline in order to impress recruiters and encourage them to read your CV.
But what exactly is a CV headline, and how do you write a good one?
This guide will explain everything you need to know, and also includes 90 CV headline examples to help you get started.
What is a CV headline?
A CV headline (or title) is the very first sentence of your CV, and is intended to be a one line summary of what you can offer an employer.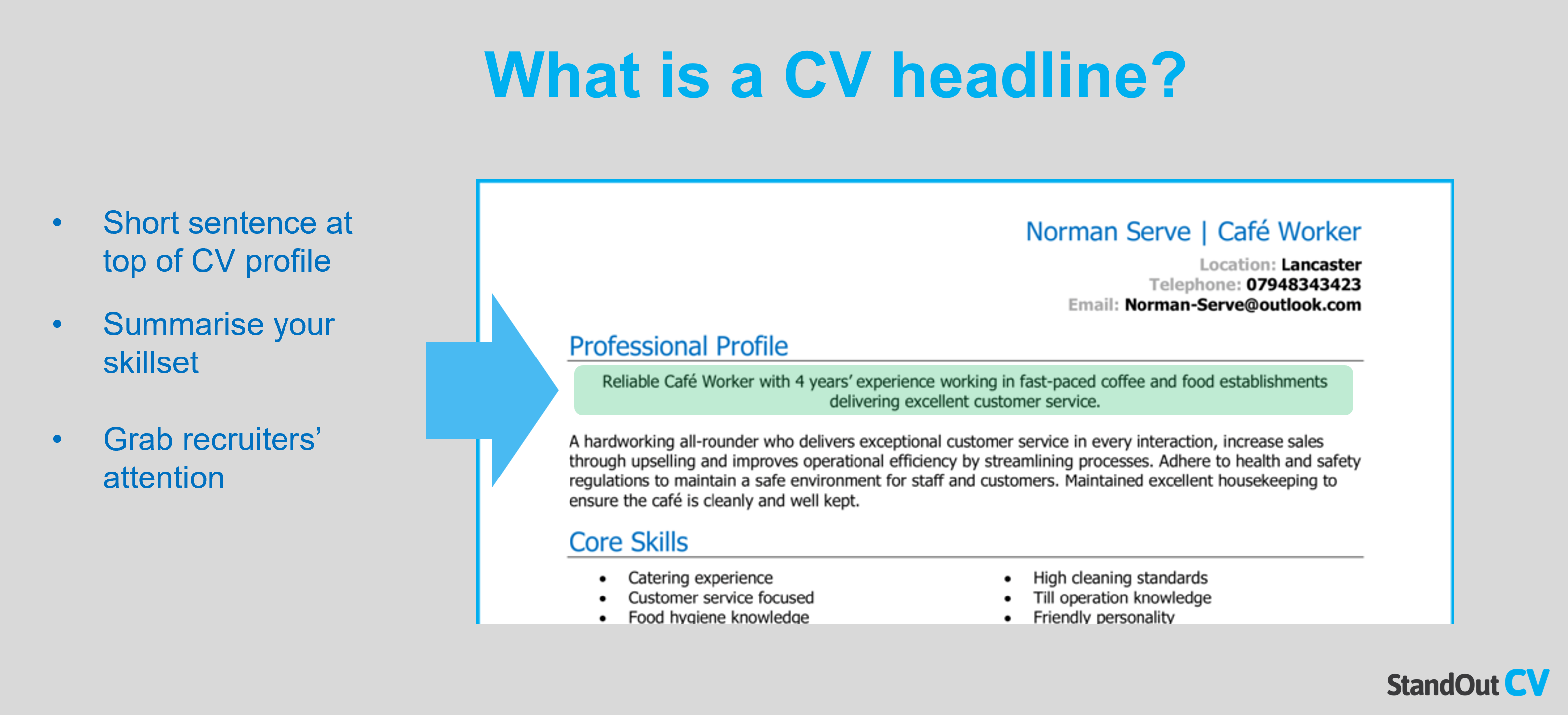 It is a short punchy line that demonstrates your most important skills and experience, to reel readers in and make them notice your CV.

Why write a CV headline?
Recruiters and hiring managers see hundreds of CVs every day, and sometimes they will miss the good ones if they don't capture their attention immediately.
So having a short sentence that proves your suitability for their vacancy at the  top of your CV, is the perfect way to ensure nobody skips past your CV.
A good CV headline will prove that you are a strong candidate within seconds of somebody reading your CV, which will lead to more responses and interviews for you.
CV headline examples
Summarising all of your skills and experience into one powerful sentence can be very challenging.
So, check out these example CV headlines for all industries and experience levels for inspiration and guidance.
Customer service
In customer service jobs you need to prove your service skills and experience quickly:

Motivated customer service professional with 5 years luxury retail experience
Junior customer sales assistant with work placement exposure
Consumer technology expert with Google certification and a passion for customer service
Call centre professional with expertise in travel and customer retention
Customer support specialist with over 4 years experience in e-commerce sales
Business and Management graduate with internship experience as customer service assistant
Dedicated technical support wizard with a proven record of securing over 98% positive customer feedback
Talented customer service manager with over 11 years experience in the insurance industry
Bilingual customer service assistant with experience in travel and hospitality
Results-driven customer service team leader with NVQ Diploma in Customer Services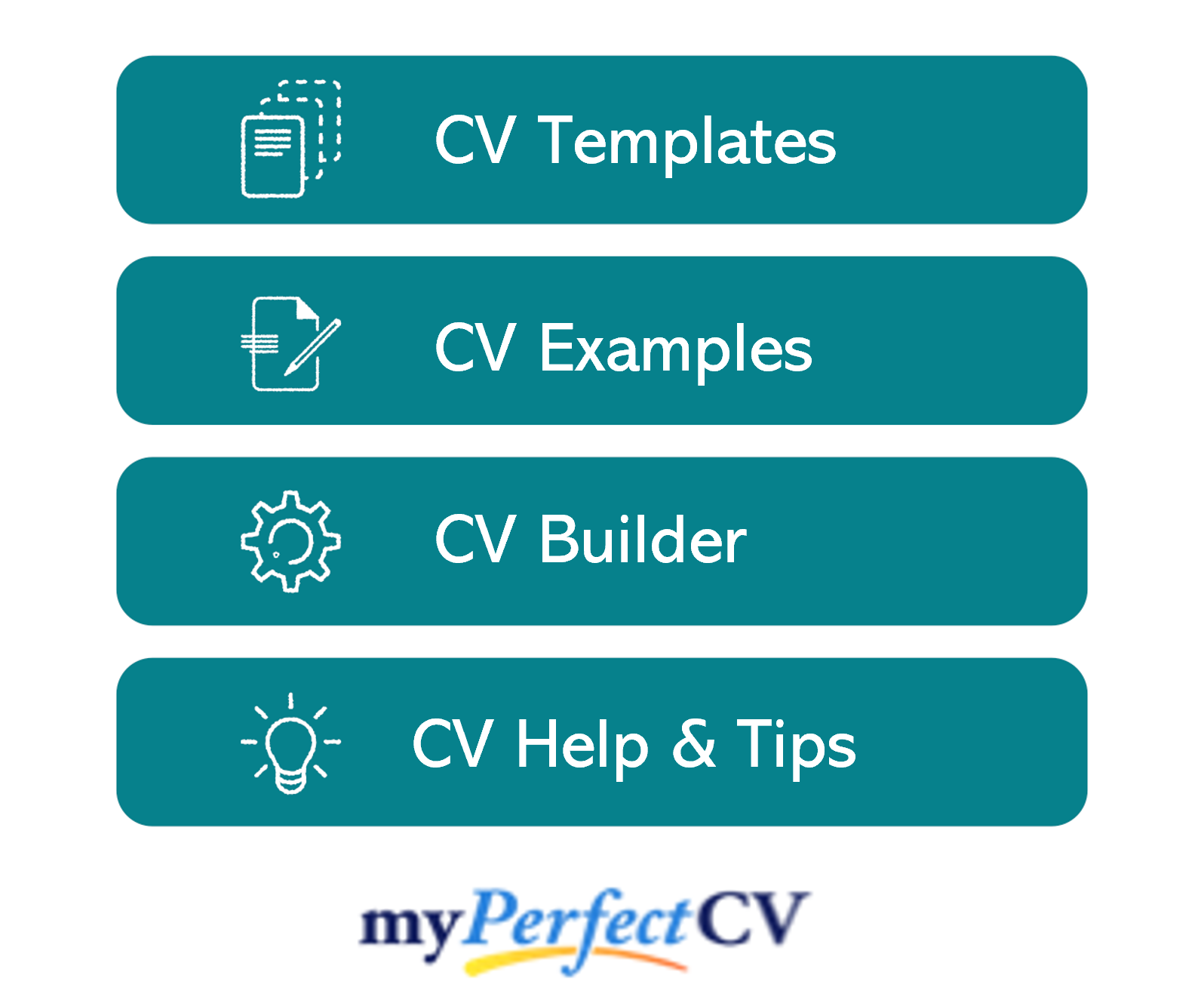 Sales
Sales is a competitive industry, so it's crucial to grab recruiters' attention instantly:

Results-driven sales representative who consistently exceeds monthly targets by over 25%
Senior sales executive with over 10 years experience in pharmaceutical sales
Recent graduate achieving 1st class honours in sales and marketing management degree
Sales consultant with a proven track record of hitting and exceeding KPIs
Accomplished regional field sales executive with 12 years in the automotive industry
Talented sales advisor who excels in high-pressure environments
Client account executive with 6 years sales experience within a 'Big 4' firm
Trainee consultant with great communication skills and ability to form strong clients relationships
Sales representative offering 14 years of diverse sales experience including automotive, recruitment and retail
Gifted sales manager voted 'Sales Manager of the Year' in the 2021 Women in Sales awards
Project management
Project managers are required to meet objectives and get results, therefore they need to be able to showcase these skills effectively:

Retail project manager with experience managing projects worth up to £1 million
IT project manager with 7 years experience in computer science
PRINCE2 qualified project manager with 4 years experience in digital marketing
Project engineer regularly responsible for the health and safety of 50+ on-site workers
Driven entry-level project manager who thrives in fast-paced work environments
Passionate project coordinator frequently supporting teams of 100+ professionals
Collaborative and creative assistant project manager with 2 years experience in business services
Office manager and administration expert with strong time management and organisational skills
Senior project manager who consistently delivers projects up to 22% below budget
Highly organised regional office manager with experience of overseeing 20+ workplaces
IT
IT jobs require a lot of technical skills and know-how, so it's important to show recruiters you've got what it takes right away:

Chief information officer with 15+ years experience voted 'CIO of the Year' in 2021
A junior technician with experience in device testing and critical thinking
Certified information systems auditor (CISA) with proven ability to develop and maintain audit software
Successful hardware technician who can tackle the most intricate server issues
Senior field technician with 8 years experience in the engineering industry
Motivated entry-level field service engineer with commercial internship exposure
Google certified cloud architect, proficient in 4 HTML, JavaScript, CSS and Python
Help desk analyst with exceptional organisation and customer service skills
Business analyst with over 9 years experience in investment banking and finance
Experienced Java developer who excels in fast-paced working environments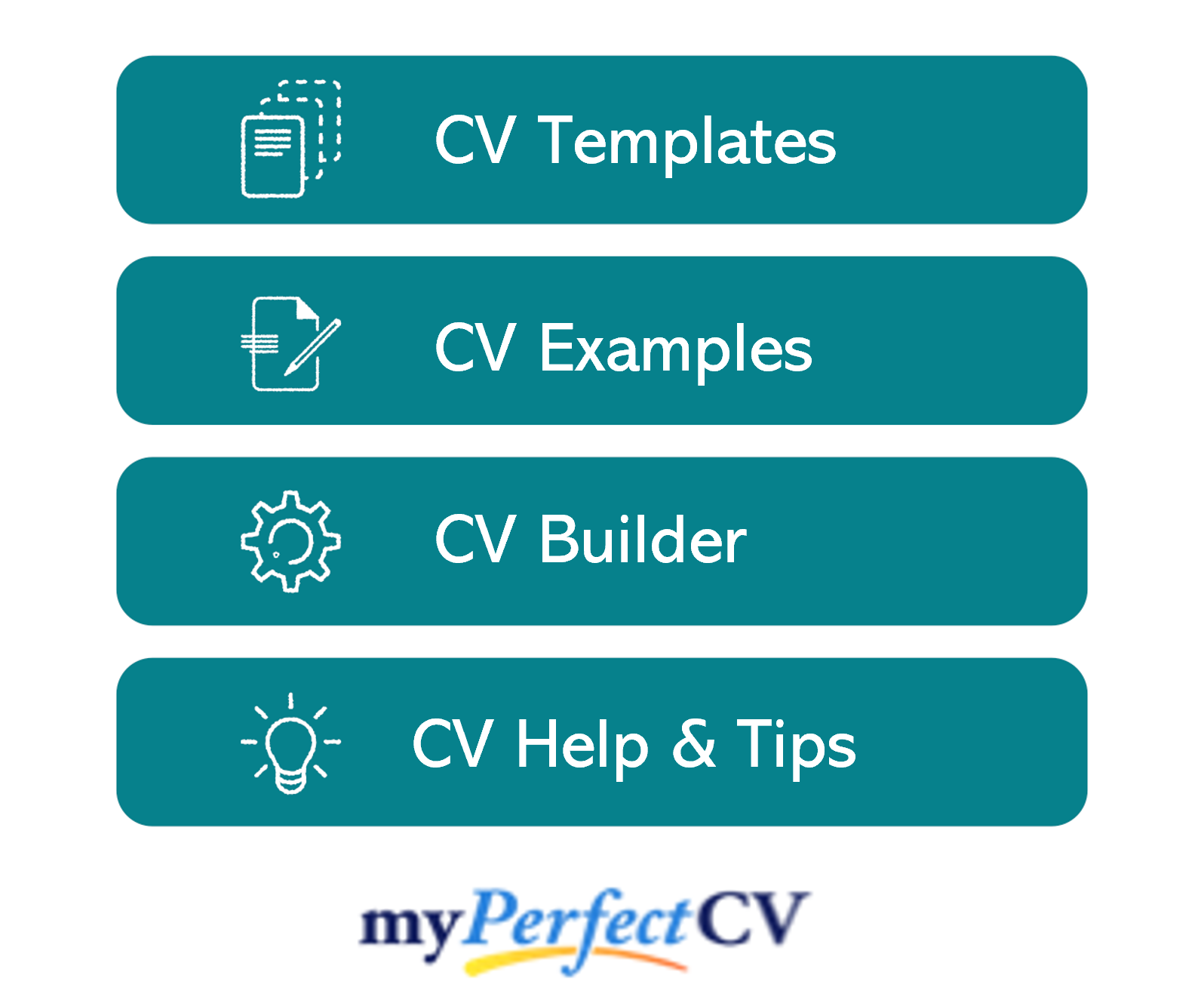 Admin
Administrative roles keep the business world turning, so your CV must quickly display your meticulous administrative abilities:

Organised and efficient personal assistant who has supported two FTSE 100 directors
Approachable receptionist with 10 years experience in the hospitality industry
Timely and organised claims administrator skilled in dealing with 20+ medical claims per day
Buying administrative assistant with 5 years experience in the retail industry
Multilingual administrator with 6 years experience in hospitality, helping customers from all over the world
Award-winning customer service administrator with impressive communication skills
Exceptional office manager, typically organising and overseeing 200+ employees
Goal-orientated administrator with experience working for government institutions
Vaccination administrative support professional who played a big role in the Covid-19 vaccination rollout
Enthusiastic and highly-organised receptionist, proficient in data entry and analysis
School leaver
As a school leaver or student, you might not have a lot of experience, so focus on showing the employer what you do have to offer from your studies:

Final year computer science student hoping to progress into a software developer role
Enterprising A-level student studying graphic design and art, freelancing as a graphic designer
Motivated second-year A-level student looking for opportunity to broaden retail experience
Eager student in final year of A-levels seeking opportunity in customer support
Young professional with exemplary educational record hoping to progress within the IT industry
Aspiring historian, currently studying history and English literature at A-level
Driven student currently working towards GCSEs with part-time experience in a hospitality role
Final year A-level student looking for an exciting business and management apprenticeship
A-level student and aspiring developer with experience in JavaScript and Python
English language A-level student and part-time blogger, hoping to progress into digital marketing
Graduate
Competition for graduate roles can be tough, so you need a headline that makes you stand out from the crowd:

History graduate with internship experience as a museum assistant
Modern language graduate, proficient in four languages, including Spanish and German
Nursing graduate with 2 years experience as a healthcare assistant
Recent graduate with a 2:1 in marketing, currently undertaking an internship as a digital copywriter
People-orientated HR graduate with strong communication and people skills
Fashion intern and recent graduate, leaving Brighton University with a 1st in textiles and 3D design
Business graduate with 3 years experience as a research analyst
Recent mathematics graduate looking to gain experience in the finance and accounting industry
Creative and organised graphic design graduate with freelance experience
Primary education graduate with work experience as a teaching assistant
Finance
Finance requires critical thinking, financial and accounting skills so you need to prove you've got way it takes quickly:

Experienced financial analyst able to cut a company's spending by up to 15%
Junior finance administrator with 2 years experience in the retail industry
Recently graduated accounts assistant looking to gain experience in the e-commerce industry
Chartered Certified Accountant (ACCA) proficient in taxation, financial reporting and auditing
Financial consultant who has helped over 20 startups raise their required funding last year
Accomplished accountant with the proven ability to increase departmental efficiency by 30%
Financial planner with 10 years experience in investment banking
Award-winning senior accountant voted 'Senior Finance Leader of the Year' in 2020
Results-driven finance manager with 16 years working in the public sector
Approachable, enthusiastic mortgage adviser with excellent customer service skill
Education
For teachers, to promote your excellent educational skills, you need to craft a powerful headline that grabs the recruiter's attention:

Friendly KS3 science tutor with excellent communication skills and tailored teaching approaches
Level 7 accredited practitioner with experience teaching children with SEN
Trainee teaching assistant with 2 years experience teaching at primary school level
KS2 class teacher passionate about giving children the best possible learning opportunities
Biology teacher with over 10 years experience teaching in secondary schools
Education support administrator helping to underpin the student experience through key administration support
Classroom assistant with experience supporting pupils with learning difficulties aged 10-15 yrs
Education studies graduate hoping to gain some experience as a teaching assistant
Upbeat, proactive and forward-thinking headteacher with 25 years experience
English teacher with a proven record of helping students perform better than their predicted grades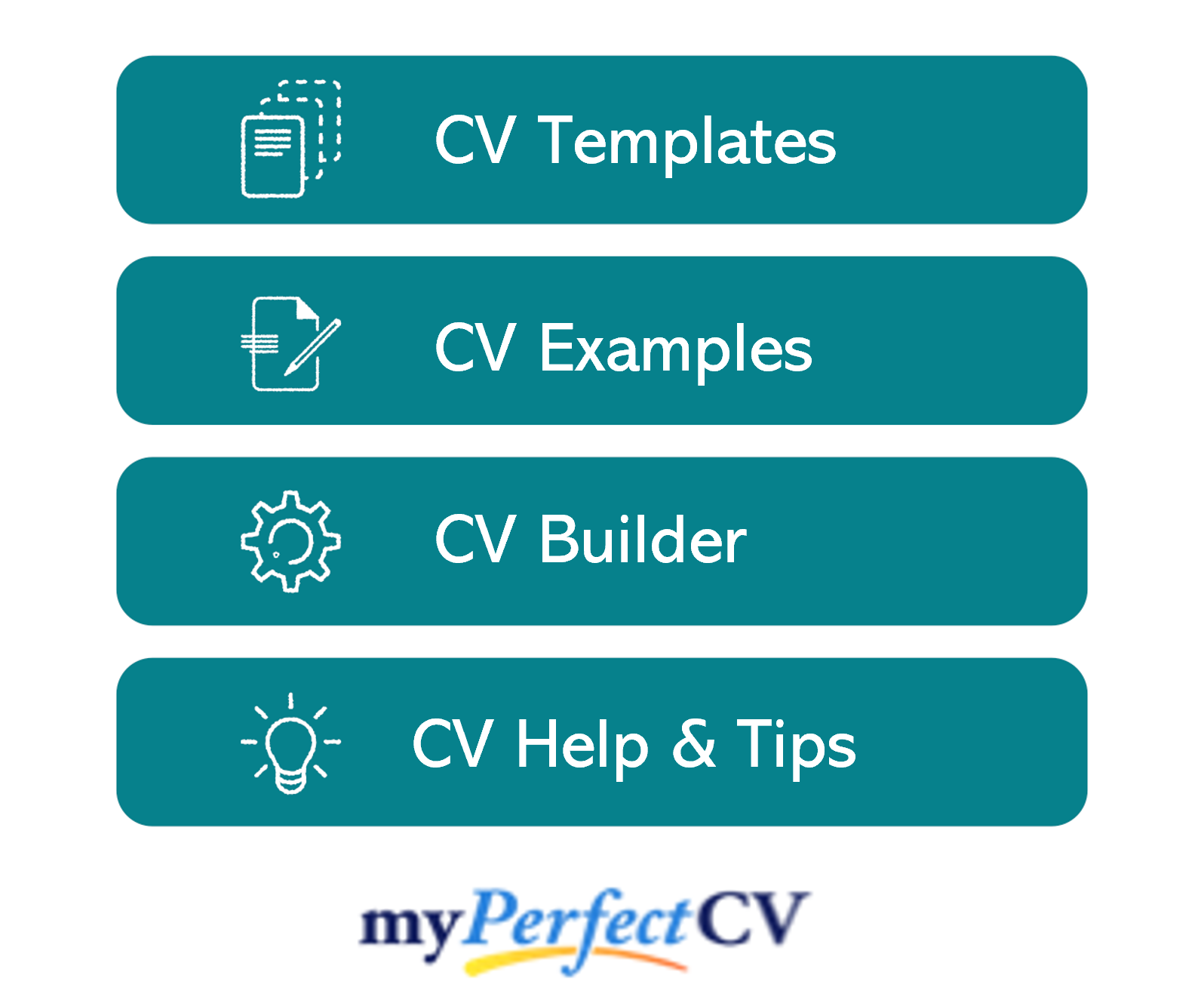 How to write a CV headline
The job market can be competitive, and when you're up against a lot of talented candidates, you need to do everything you can to stand out. A punchy and engaging headline is the perfect way to show the reader you're the ideal candidate.
To do this, you should do the following…
Research your target jobs
You need to start by identifying the type of role you'd like to pursue. The job titles may vary slightly from company to company, but you need a good understanding of the job role you hope to secure.
Then, you can begin carrying out some research on the key industry and job requirements.
Looking at online advice and similar job descriptions, you can start to make a list of the most desirable skills, qualifications and experience that your particular role requires. You can then use these keywords in your headline (and throughout your CV) to highlight that you're a good fit.
Keep it short and sweet
Sitting within your profile or personal statement, your headline plays a very important role early on in your CV. If done right, it will grab the recruiter's attention and encourage them to keep reading the rest of your application. It gives the reader a chance to start building a good first impression of you within seconds, and given that recruiters are busy people, this is crucial.
Though it may be tempting to try and cram in as much information as you can about why you're so great, the perfect headline must be informative whilst also being short and sweet. So, our advice would be to keep your headline to just one punchy sentence, ideally no more than 10-12 words.
Quick tip: You can save space and add some design flair to your CV by adding some icons to symbolise the contact details in your header (These are automatically added in our partner's CV builder)
Tailor to your applications
Tailoring your CV to each job you apply for helps to highlight how your key skills and experience match the specific role being advertised. It also shows employers you're serious about working for them.
And the same rules apply to your CV headline.
No matter how many jobs you're applying for, you must create a new headline for each role. This is so that it carefully reflects the skills, qualifications and/or experience the employer is asking for.
This shows that you're a good fit for the position and that you've done your research, boosting your chances of securing an interview.
Highlight your highest level of achievement
Your achievements are testimony to your skills, abilities and commitment to your career. Therefore, including your highest level of achievement in your headline gives recruiters an early indication of your impressive skills and accomplishments.
This can also be a great way to stand out from the crowd and differentiate yourself from other candidates.
Remember, your headline is your chance to grab the recruiter's attention, so don't water this down with any old fact about yourself – shoot for the stars! Put your biggest and best accomplishment first to really grab their interest and encourage them to keep reading.
Add some numbers
Showcasing your achievements by including figures helps the recruiter to understand in a quantifiable way how you've added real value to businesses in the past.
This applies throughout your CV but can be particularly attention-grabbing in your headline.
For example, you can quickly prove you have the required amount of experience by saying 'over 6 years in the industry'. Or perhaps you can show your results by adding 'proven track record of surpassing monthly targets by 45%'.
So wherever you can, you should try to use specific figures to showcase your skills, but definitely try to get some in your headline.
Avoid clichés
Finally, as we've said multiple times, your headline is your chance to stand out, so if you resort to using cliché CV terms, it will be a big mistake.
Recruiters are bored of the same overused phrases that don't really provide any information about you or your skills.
After all, anyone can write that they are a 'hard worker' or 'team player', but it's far better to demonstrate why you are these things through key achievements, skills and figures.
This makes it much easier for the recruiter to see why you're a strong candidate and means they won't be bored by your application.