If you want to land your next big career move, you need to be organised – so I've got you covered.
Stay on top of your job hunt with our free job application tracker spreadsheet – downloadable in Microsoft Excel or Google Sheets.
Track job adverts, recruiter contacts, interview dates and more to ensure you chase down every last opportunity and secure that job.
Never miss an opportunity
Record every job you apply for and ensure that you follow up each application through to interview stage or gather constructive feedback.
Older application dates will turn to red in the spreadsheet, guiding you on how long to wait and indicating that it might be time to follow up with a call or email.
Review your applications regularly to ensure that you are prepared when you receive response calls from recruiters.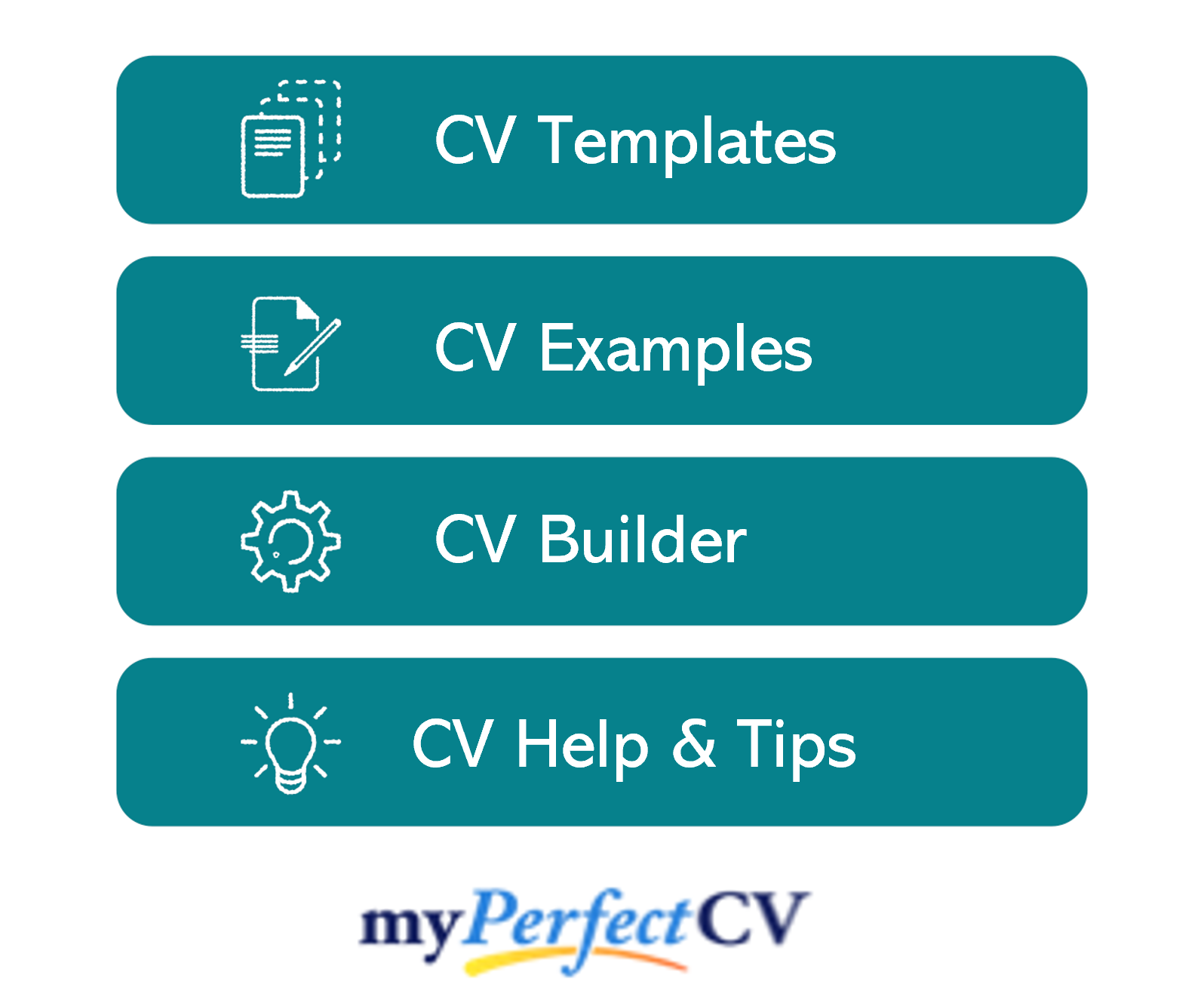 Using your Job Application Tracker with Excel or Google Sheets
When you download our job application tracker we will send you both the Microsoft Excel and Google Sheets version.
If you have Microsoft Excel then simply download the Excel version, save to your desktop and get started straight away.
If you don't have Microsoft Excel, you can download the Google Sheets version which is accessible from the majority of desktop devices. All you need is a One Google account (free and simple to set up) and then you have to save a copy of the spreadsheet to your account.
What is Google Sheets and how do I use it?