Team works skills are highly valued in the workplace, across all industries and experience levels.
In fact, the ability to work effectively within a team is vital when it comes to achieving organisational goals.
So, it's no surprise that companies love to hire employees with strong teamwork skills.
This guide contains 57 important teamwork skills, and shows you exactly how you can use them in the workplace and include them on your CV.
Top teamwork skills

Whilst there is an abundance of teamwork skills you could include in your CV; these are the top 10 that employers love to see.
Collaboration – e.g. "Collaborating with staff from the marketing and finance teams to create a budget-friendly, yet effective campaign"
Influence – e.g. "Encouraged our company to switch to a hybrid working system, increasing both employee satisfaction and productivity."
Active listening – e.g. "Implemented an employee feedback system, frequently taking on board employee suggestions to increase the efficiency of our workflow."
Empathy– e.g. "Headed a successful campaign to include a yearly "mental health day" allowance for employees experiencing disruptions in their personal lives."
Conflict resolution – e.g. "Negotiated a U-turn on proposed budget cuts to our HR department, preventing several job losses and freezing our budget for 3 years."
Verbal communication– e.g. "Gave keynote speech at our annual conference in 2018, 2019, and 2022, resulting in substantial positive media coverage for our business."
Team building – e.g. "Regularly communicated with employees and colleagues on optimising company workflow, contributed to work outings and team-building events."
Diplomacy – e.g. "Was responsible for reaching out to unsuccessful applicants in our recruitment process, providing feedback forms on their candidacies."
Brainstorming – e.g. "Brainstormed a campaign to integrate an online business model into our company; an idea which turned into a £1m investment from key clients."
Negotiation – e.g. "Successfully landed 3 key clients from major competitors, offering better services at cost-effective prices."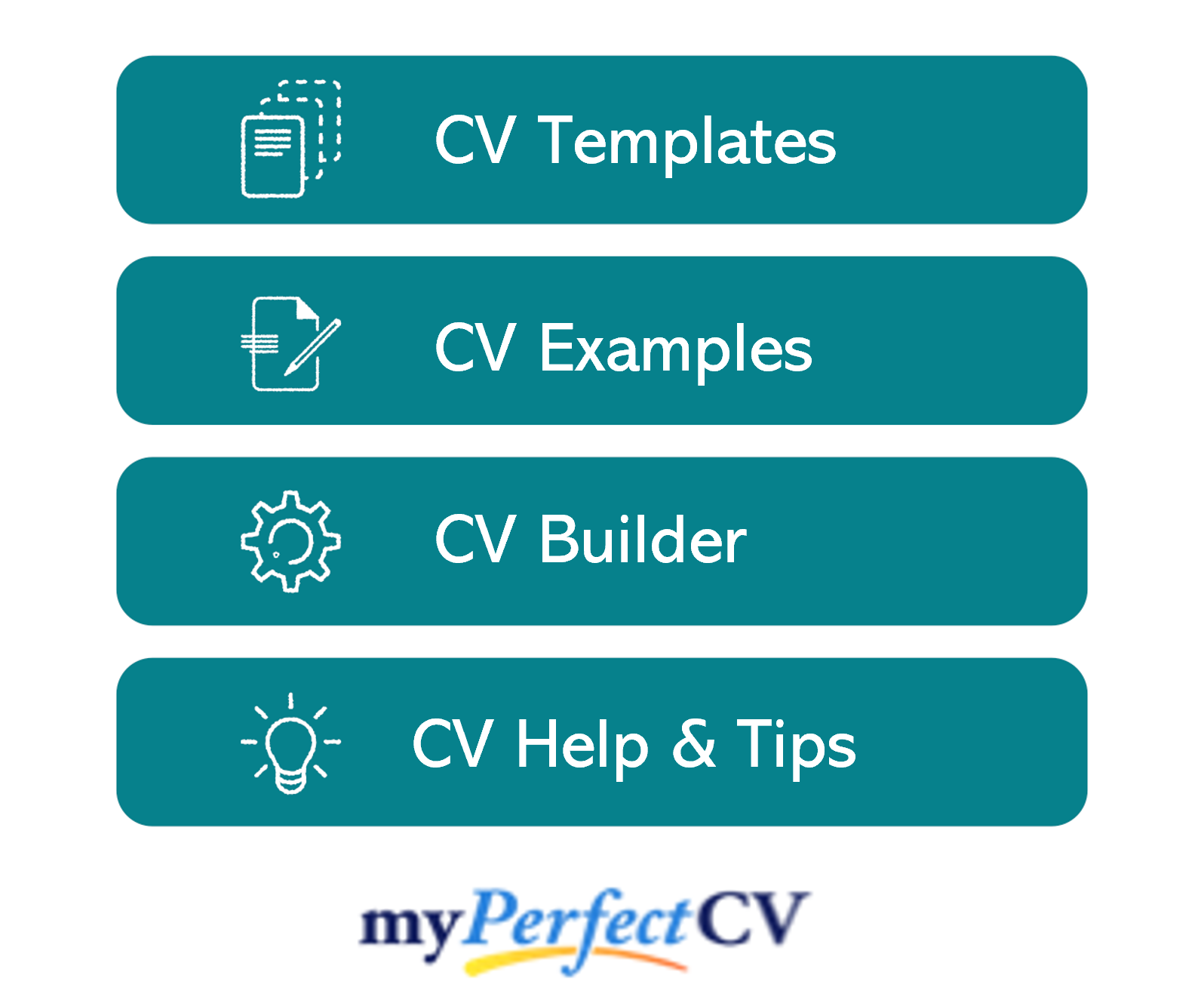 Essential teamwork skills

No matter the business or organisation you work for, there are certain teamwork skills that are essential for any employee. Here's how to add them to your CV:
Verbal communication – e.g. "5 years' experience working at the HR desk of [company], dealing with employee complaints, scheduling interviews, and responding to vacancy requests."
Written communication – e.g. "Was responsible for the day-to-day management of our company's communications: writing to clients and customers, while also responding to social media posts and emails."
Flexibility– e.g. "Worked across 3 of the company's departments on a day-to-day basis, supervising various teams while dealing with client meetings at short notice."
Reliability – e.g., "Voted employee of the month 7 times by my colleagues during my 3 years working as a customer service advisor."
Leadership – e.g. "Headed our project management team, supervising a 12 employees as they created successful marketing campaigns for clients across the UK."
Negotiation – e.g. "Collaborated with various departments in implementing an enhanced workflow strategy, with our department achieving 3 out of our 4 key aims."
Time Management – e.g. "Worked with our creative team to organise our online business launch, generating media hype and successfully launching our online store before given deadline."
Diplomacy – e.g. "Worked with logistics team to effectively implement new strategy to solve problems in our shipping process, leading to increased customer satisfaction."
Collaboration – e.g. "Collaborated with supervisors and team leaders as two of our company departments merged, creating a more optimised and communicative workspace."
Leading a team

Leadership is a crucial function of any team, so building your leadership skills will make you valuable to any employer.
People management– e.g. "Led a team of 15 employees to winning Small Business of the Year Award [2019] under my management."
Problem-solving – e.g. "Fixed shipping issues in our supply chain that had resulted in longer hours for our employees, establishing a happier work-life balance for our staff and higher employee retention."
Accountability – e.g. "Refused budget cut from corporate office, managed costs to ensure zero redundancies during profit slump."
Empathy – e.g. "Increased our employee holiday allowance to account for personal circumstances and disruptions, resulting in increased employee retention."
Open Communication – e.g. "Maintained an open-door office policy with all employees, allowing constructive feedback and suggestions to optimise our workflow and better achieve company goals."
Delegation – e.g. "Assigned daily tasks, set monthly departmental goals, and implemented bonus initiatives to high-performing employees to encourage productivity."
Strategic Thinking – e.g. "Listened to employees' concerns about expanding our business into new locations, instead successfully took our business online."
Innovation – e.g. "Headed a successful campaign to incentivise eco-friendly office policies, resulting in the company obtaining a substantial government subsidy and a healthier work environment for colleagues."
Calculated Risk-Taking – e.g. "Took the successful decision to expand our business abroad, with our company now operating in 3 European countries and our whole team able to travel abroad for work."
Team Building – e.g. "Oversaw a team of 15 employees, arranged monthly team building activities to boost morale and maintain high employee retention."
Supporting a team

Employers and recruiters are looking for candidates that can offer all-round support to their team: here are some key skills that you might use while in a supportive team role, and how to demonstrate them on your CV:
Assistance – e.g. "Aided management in training colleagues in new office software; trained 13 employees to use Microsoft Office and PLM."
Adaptability – e.g. "Worked at all levels of the company, helping colleagues document financial records, assisting audits, and implementing optimisation strategies."
Diplomacy – e.g. "Successfully suggested a U-turn on proposed workflow optimisation policy, which would have resulted in a more complicated customer service experience."
Initiative – e.g. "Headed campaign to revisit our customer service strategy, resulting in a 17% increase in customer satisfaction and a simplified process."
Collaboration – e.g. "Worked with team leaders across the company to establish our new advertising campaign, taking on board suggestions and implementing them into the successful final product."
Resourcefulness – e.g. "Optimised our customer service strategy by implementing an automated online form for simple customer service requests, helping colleagues while leading to shorter call waiting times for customers."
Responsibility – e.g. "Was tasked with heading our marketing campaign for a client in the education sector, resulting in a positive media campaign and securing a long-term collaboration."
Documentation – e.g. "On-boarded over 100 new employees and trained them to work according to company policies and guidelines."
Detail Orientated – e.g. "Used office task software to ensure all written communication adhered to company policy, standards, and writing guidelines."
Creative Thinking – e.g. "Successfully proposed moving our inventory onto a new office management system, freeing up time during the workday and enhancing workflow efficiency."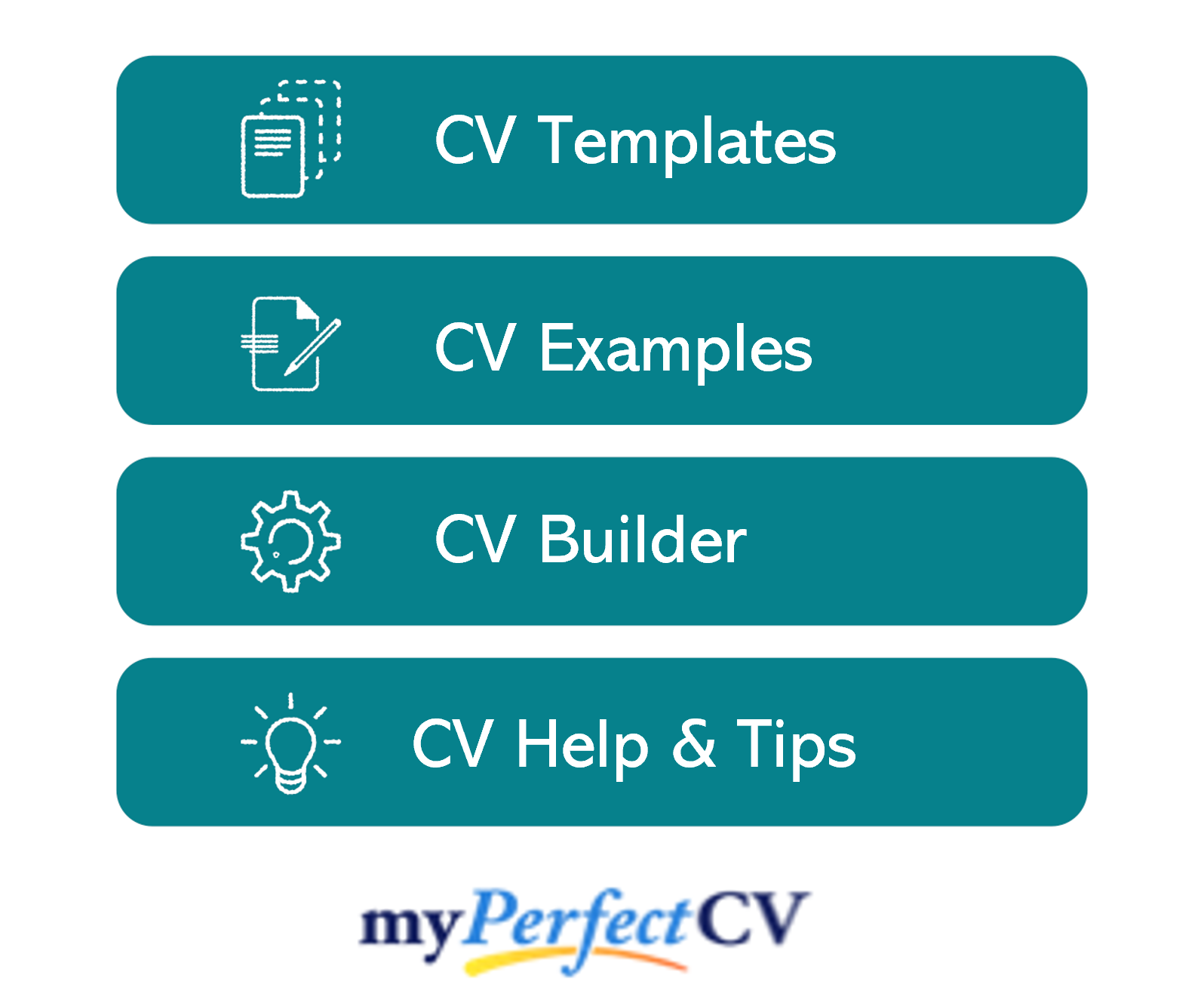 Communicating in a team

Employers want to know that you're able to work efficiently within a diverse team: here's how to show off your communication teamwork skills:
Public speaking – e.g. "Presented the quarterly results to the leadership team"
Reporting – e.g. "Creates a monthly dashboard to update CEO on sales and conversion figures"
Writing – e.g. "Communicating with clients via email to gather updates and collect product requirements"
Communication Skills – e.g. "Coordinated with teams across company's 8 departments in order to implement company's new media strategy."
Critical Thinking – e.g. "Was responsible for evaluating company productivity, establishing strengths and weaknesses, as well as implementing strategies for improvement."
Technology – e.g. "Trained all new employees in our office software, including 2 office task management systems and Microsoft Office."
Conflict Resolution – e.g. "Successfully negotiated a higher budget for a long-term client's marketing campaigns, resulting in the continuation of the partnership while cutting overheads."
Confidence – e.g. "Successfully proposed suggestions to our corporate office on how to maximise our social media campaign, resulting in a successful strategy overhaul."
Influence – e.g. "Successfully encouraged team to adopt alternative online strategy to compete with rival businesses, resulting in increased organic traffic and media exposure."
Persuasion – e.g. "Persuaded high-profile client to switch from their supplier to our services, resulting in a 5-year, £3 million deal for our growing company."
Giving and Receiving Feedback – e.g. "Was responsible for the hiring process from start to finish; selecting candidates, writing interview feedback forms, and hiring new employees."
Brainstorming – e.g. "Suggested and implemented new strategies for our monthly team building activities, leading to increased employee satisfaction and higher office productivity."
Planning Skills – e.g. "Organised company meetings, scheduled team building activities, implemented monthly employee bonus initiatives."
What are teamwork skills?
Teamwork skills, are similar to interpersonal skills, and demonstrate your ability to thrive and function while working alongside others. Most jobs will involve being on some sort of team or working in a group, so having strong teamwork skills is a major plus for any employer.
Teamwork skills describe your ability to be diplomatic, empathetic, and manage your time, while also being able to positively influence your team and take your organisation in the right direction.
Put simply, your teamwork skills will determine the scope of your influence within your workforce: having good teamwork skills means being confident, organised, communicative, and open.
Why are teamwork skills important?
Teamwork skills are important because most jobs will require you to work collaboratively with others. If you want to have a successful career, learning how to work pro-actively in a team is essential.
Having strong teamwork skills will also prepare you for more superior roles within your industry or organisation: learning to work seamlessly alongside colleagues will prepare you for management roles and leadership roles.
Teamwork skills will also help your career thrive: you'll find it easier to network, make connections, and climb the career ladder.
How to include teamwork skills on your CV
When it comes to including teamwork skills when writing your CV, you can highlight some key teamwork skills in your profile, or in the "core skills" area, just below your contact details.
Alternatively, you can highlight your teamwork skills when writing your former or current job descriptions, giving concrete examples of your teamwork skills in action.
In your CV profile
Listing your teamwork skills in your CV profile is a great way to quickly capture the attention of a recruiter and demonstrate that your skillset corresponds to what they're looking for. Here are some key teamwork skills included in an example CV profile.


In your jobs
You can also list your teamwork skills in your job descriptions. This is a great way to show employers that you have real-world experience of your core skills, while any achievements related to these skills will demonstrate your competence.
Supervising Project Manager, 2015-2019, [Creative Company]
"Conducted internal research and gathered external data to optimise workflow." (Skill example)
"Worked within limited client budget to produce high-converting online advertising campaign." (Achievement example)
What to avoid
Avoid writing generic cliché statements such as "I have teamwork skills" or "I'm a team player" in your CV and cover letter – this doesn't help your employer distinguish your CV from 100 other competitors. Instead, use your work experience to demonstrate where you've used these teamwork skills in the real world. After all, writing a CV is all about showing, not telling.
In addition, avoid listing every single type of teamwork skill I've described in this article. You have limited space on your CV, and you want the key information to stand out and be memorable. Instead of listing endless teamwork skills, focus on those most relevant to the job you're applying for, and demonstrate how you've put them to use throughout your professional life.